Summer Gallery
This is the new updated gallery with 30 HD versions of our favourite Summer photographs from the last five or six summers.
Summer Clouds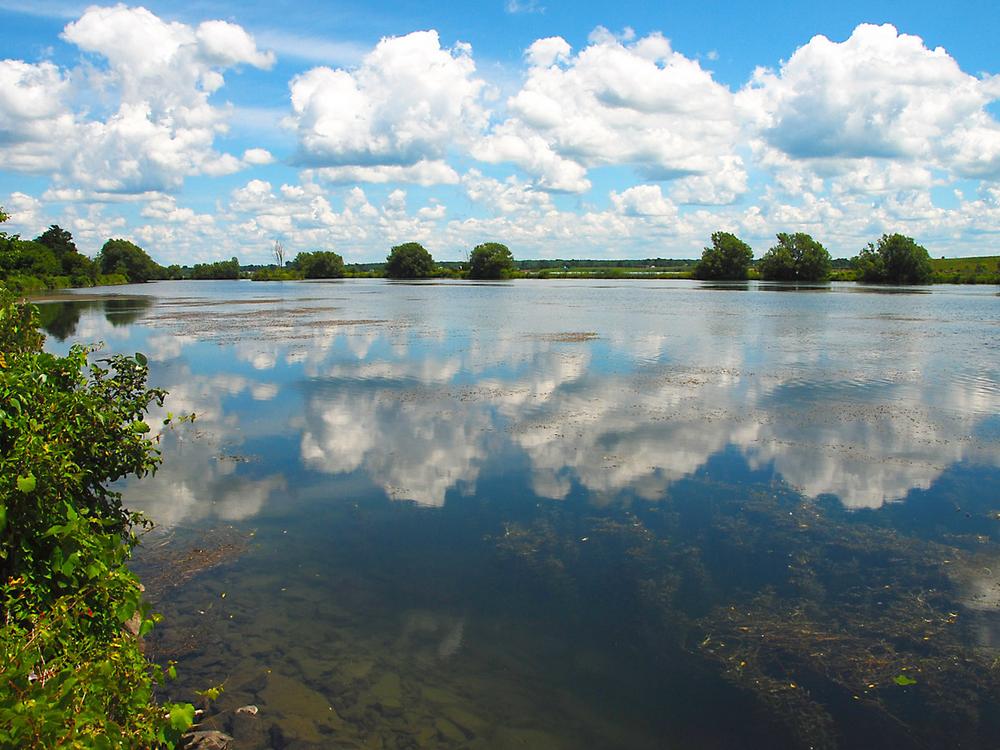 SU0413: Relections on the Galop Canal.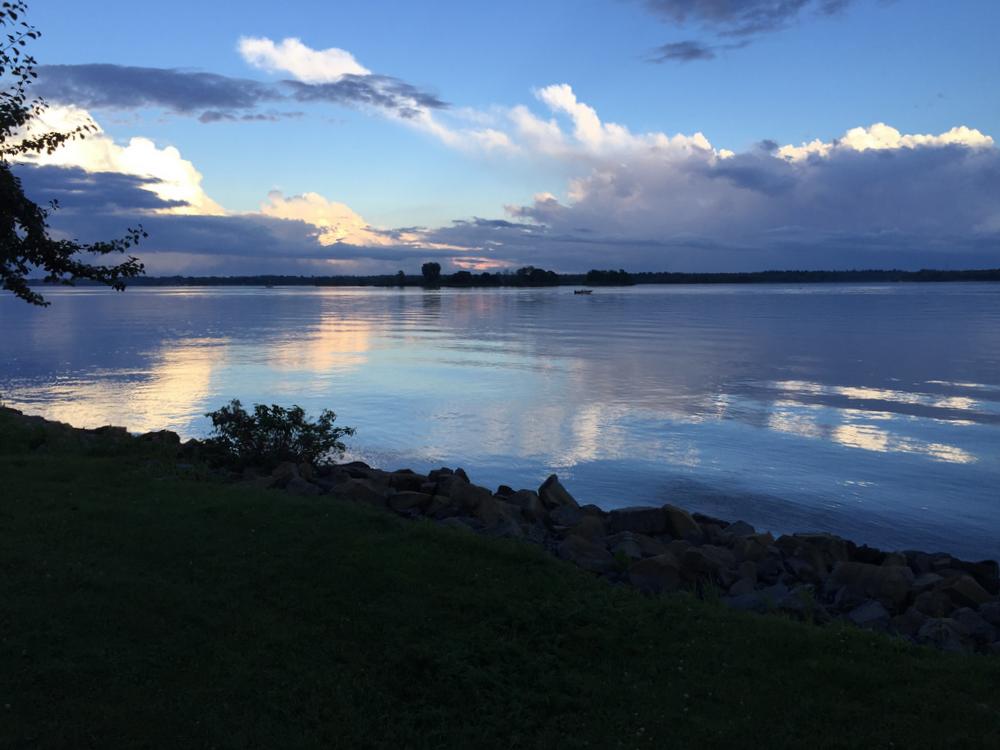 SU3115: From Loyalist Park.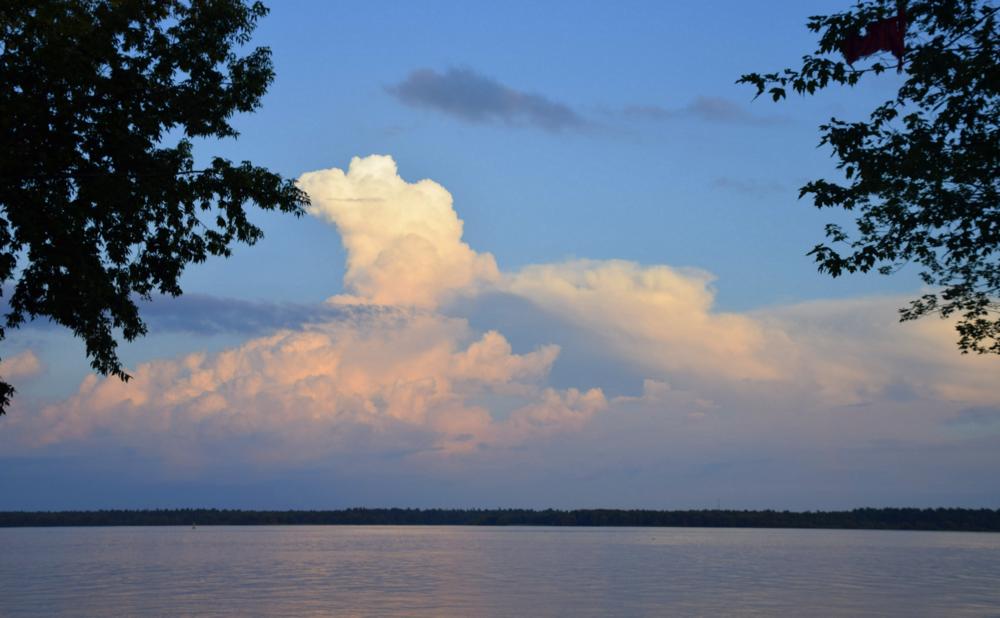 SU2570: Crescent Cloud.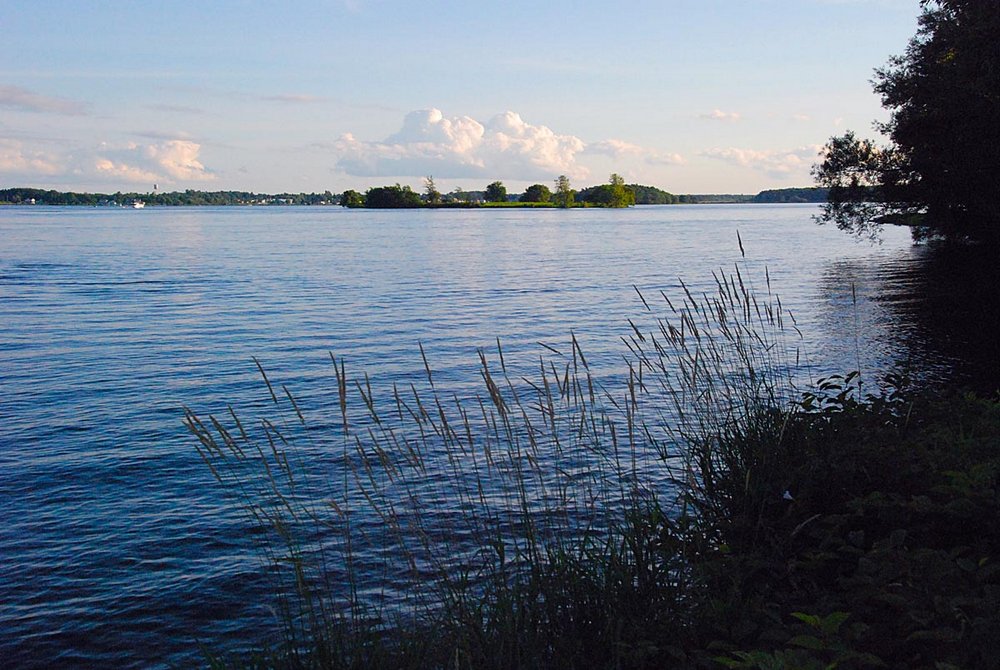 SU5545: Across the River to Waddington.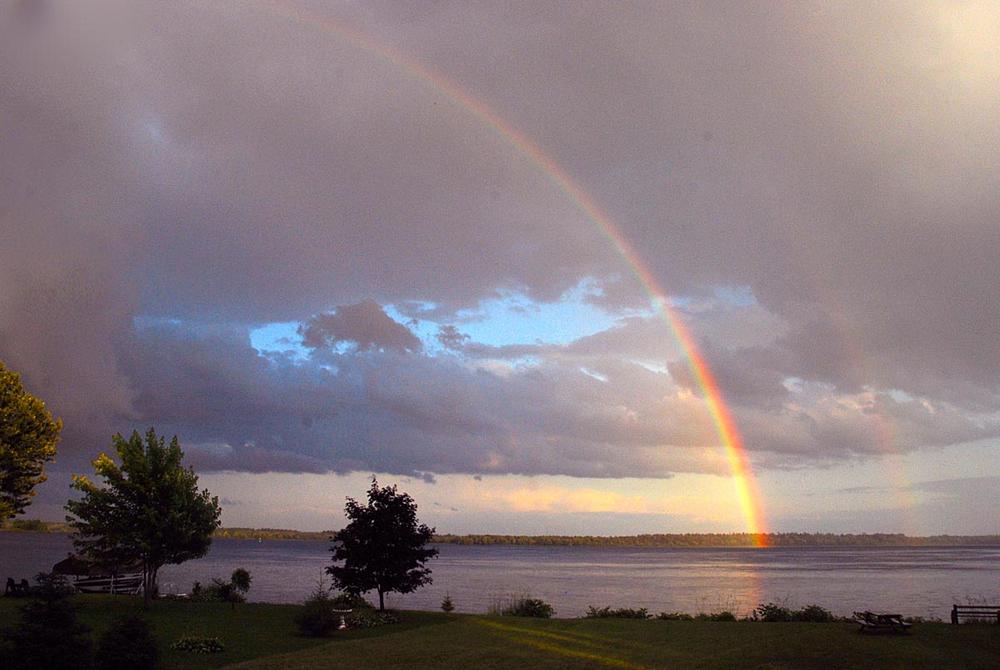 SU0365: Rainbows in the Clouds.
Summer Sunrise on the River.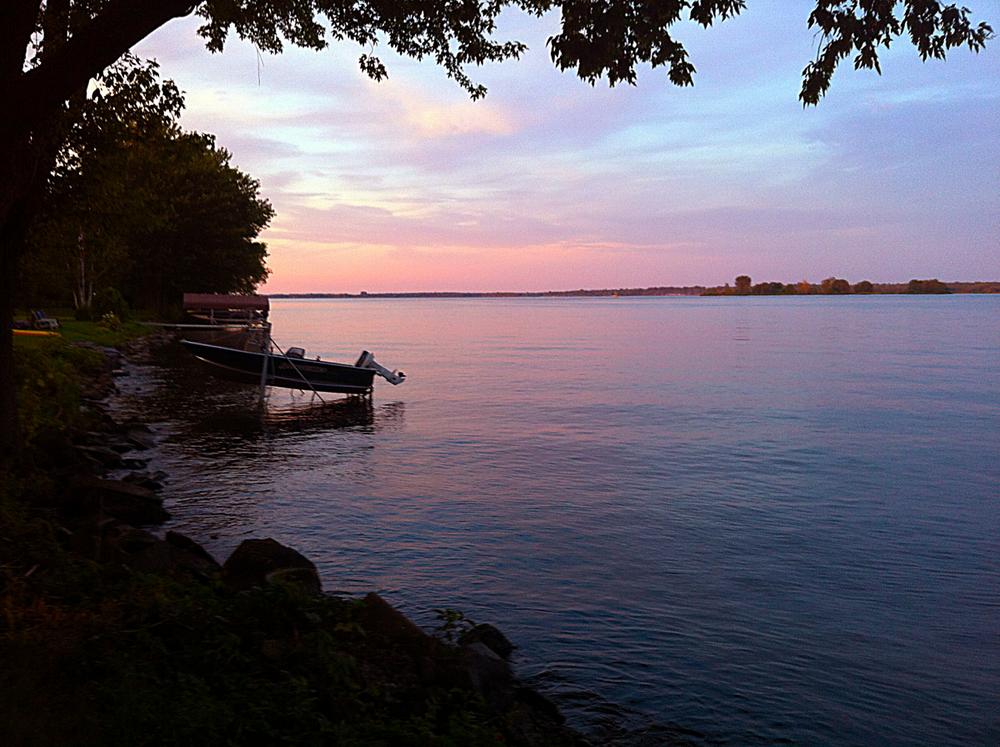 SU1336: Pink Morning.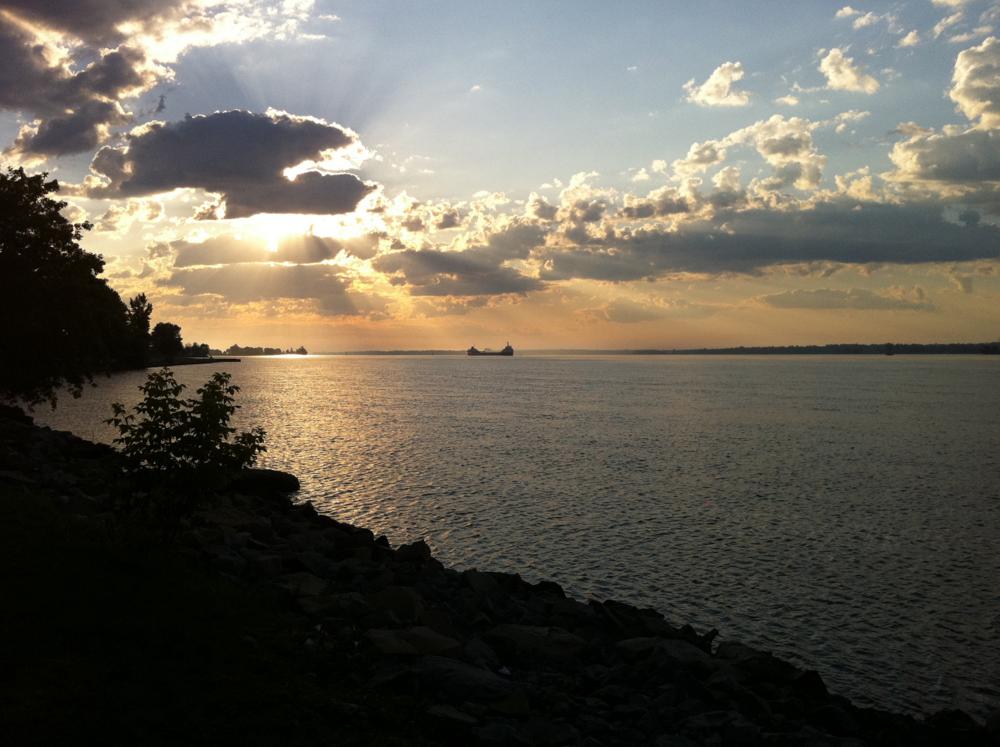 SU0575: Sailing into the Sun.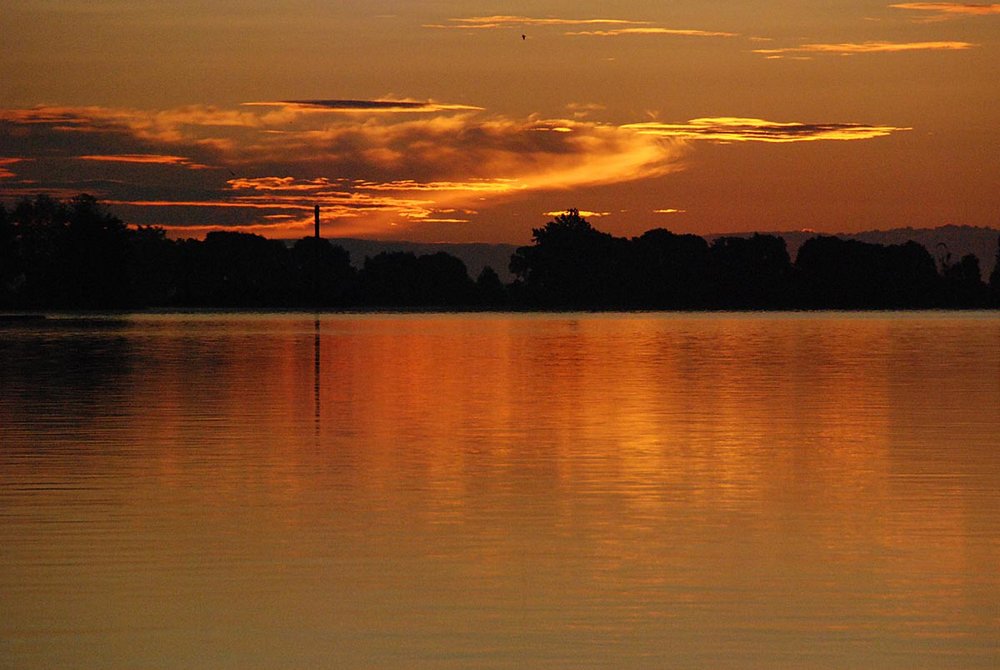 SU5539: Golden Glow on the Water.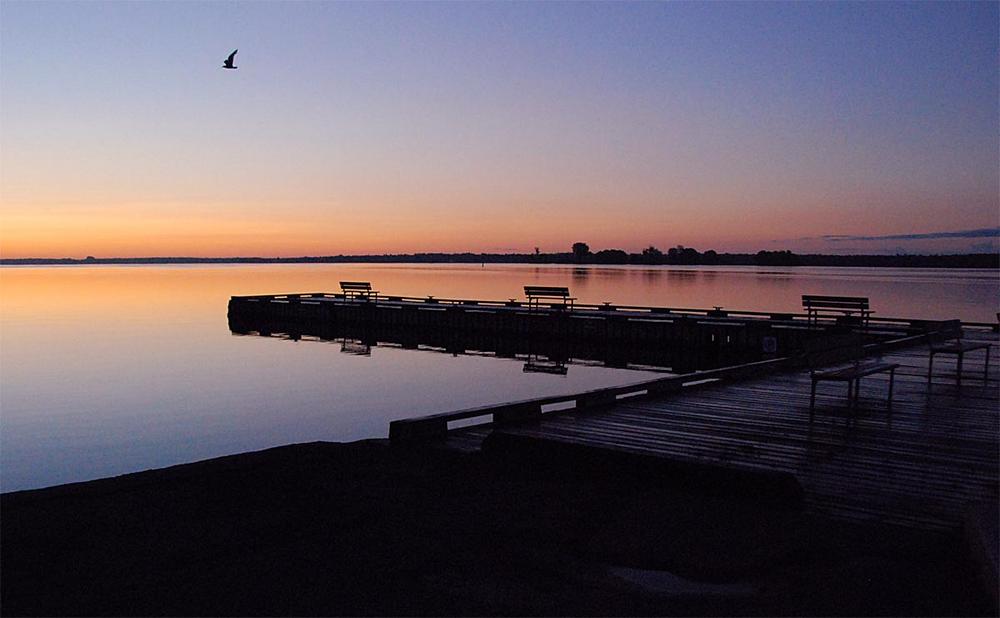 SU5524: Summer Dawn Relections at the Dock.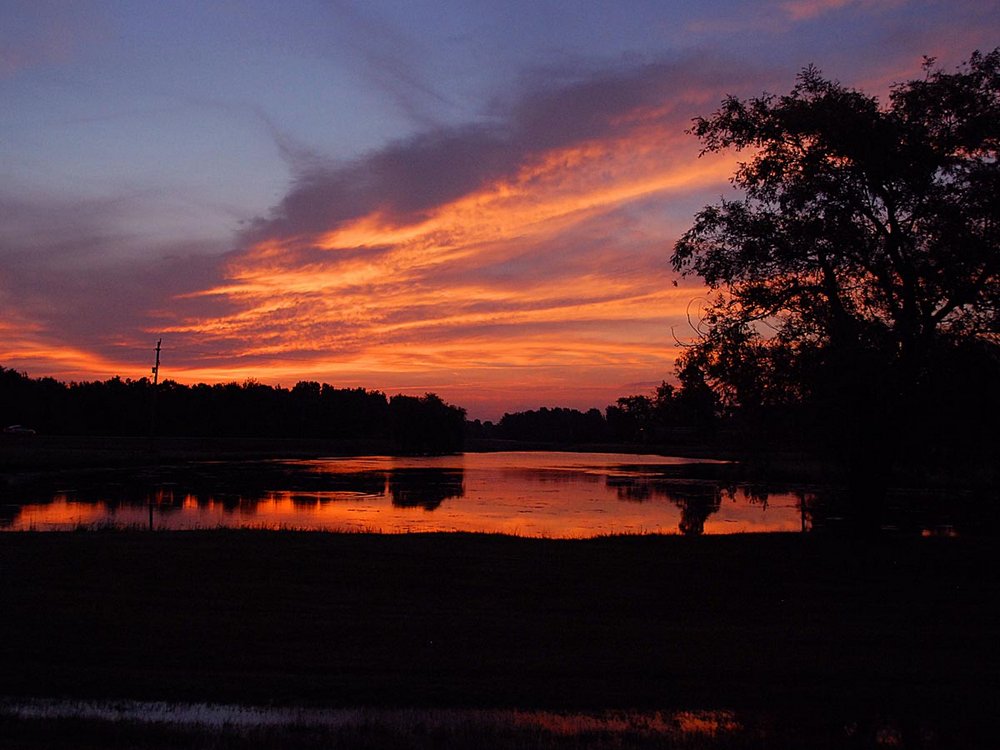 SU5022: Pond Reflections Before Sunrise.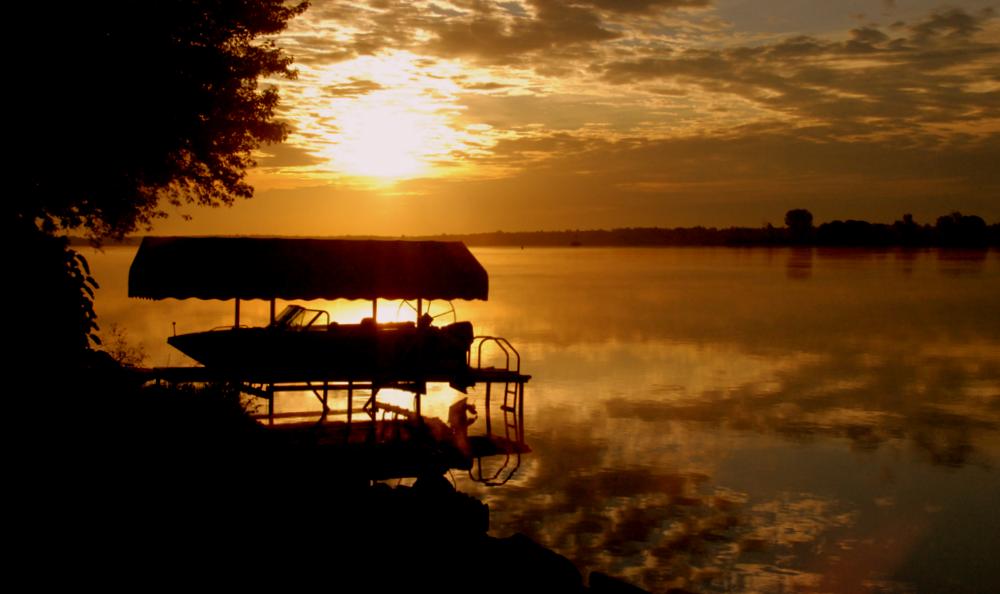 SU1405: Black on Gold on the St Lawrence Shore.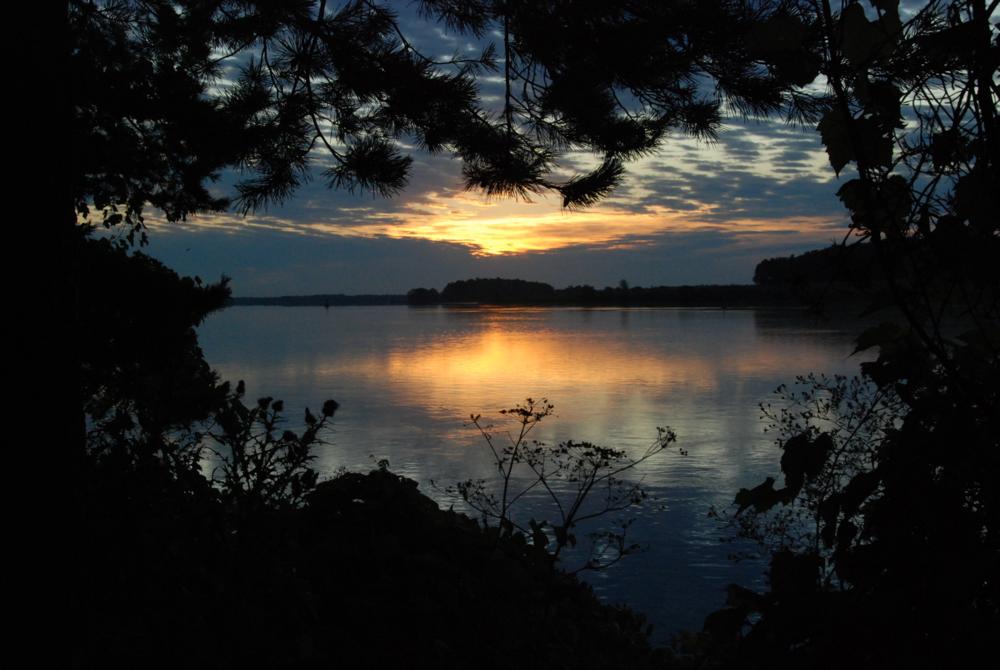 SU1374: Loyalist Park Summer Sunrise 1.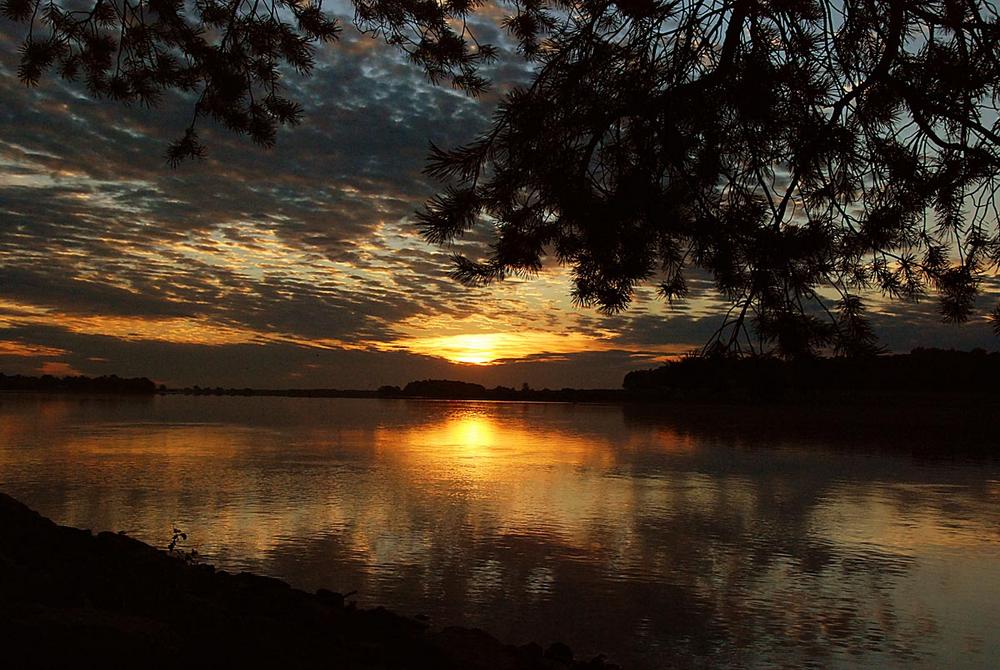 SU1386: Loyalist Park Summer Sunrise 2.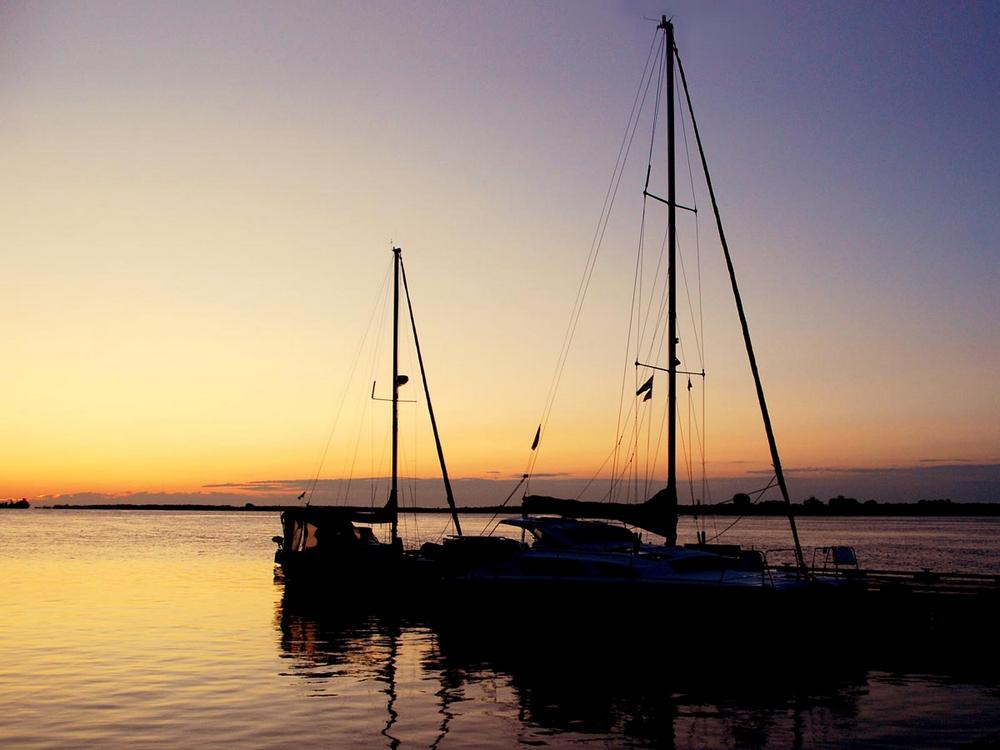 SU1229: Sailboats at the Morrisburg Dock Before Sunrise.
Summer Boat Docks.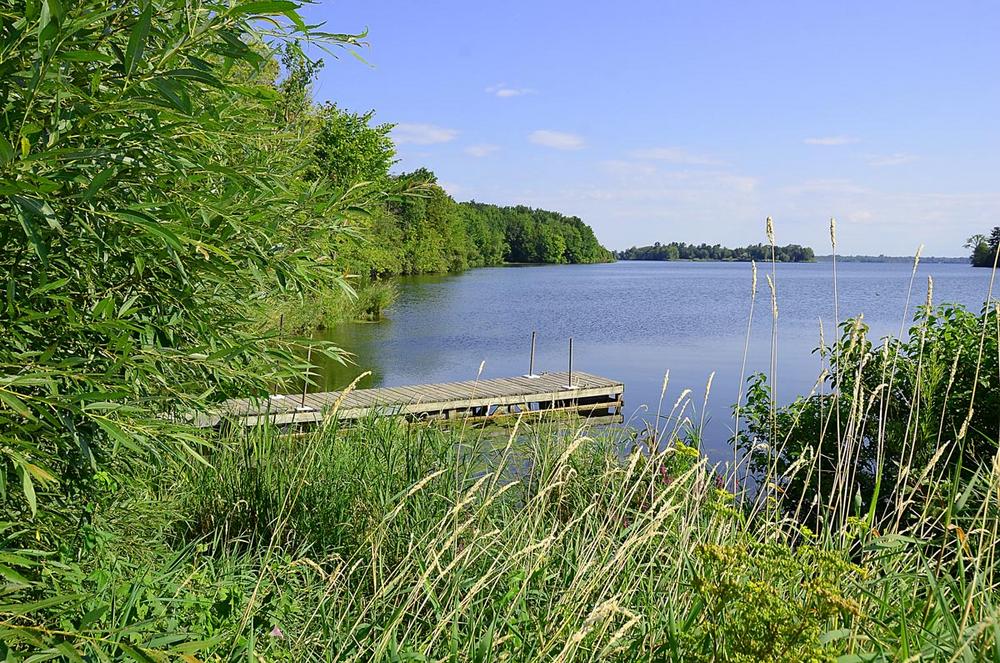 SU8617: Dock on the Long Sault Parkway 1.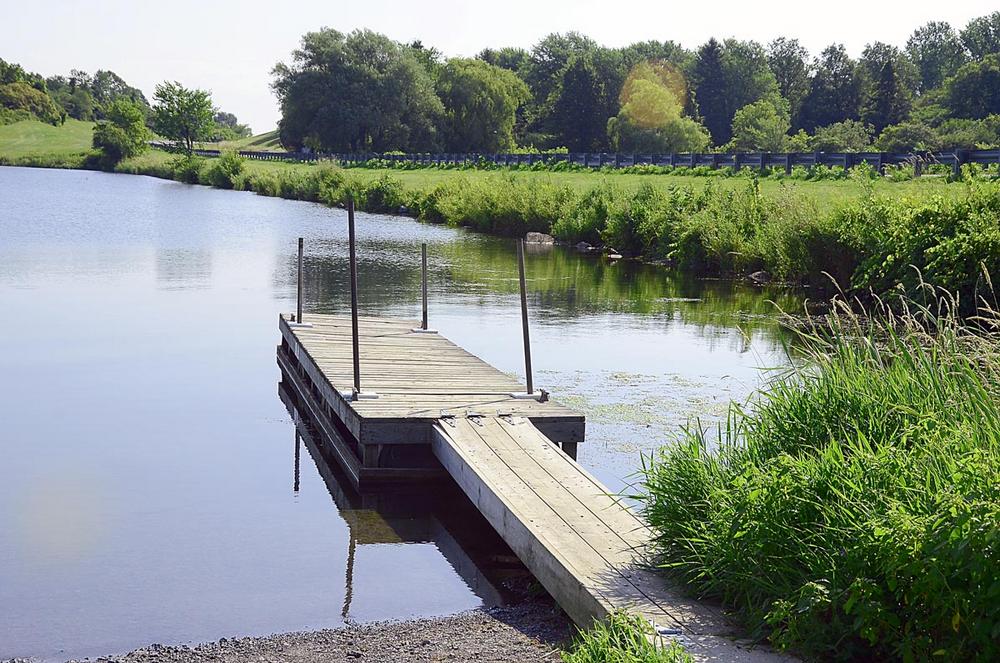 SU8614: Dock on the Long Sault Parkway 2.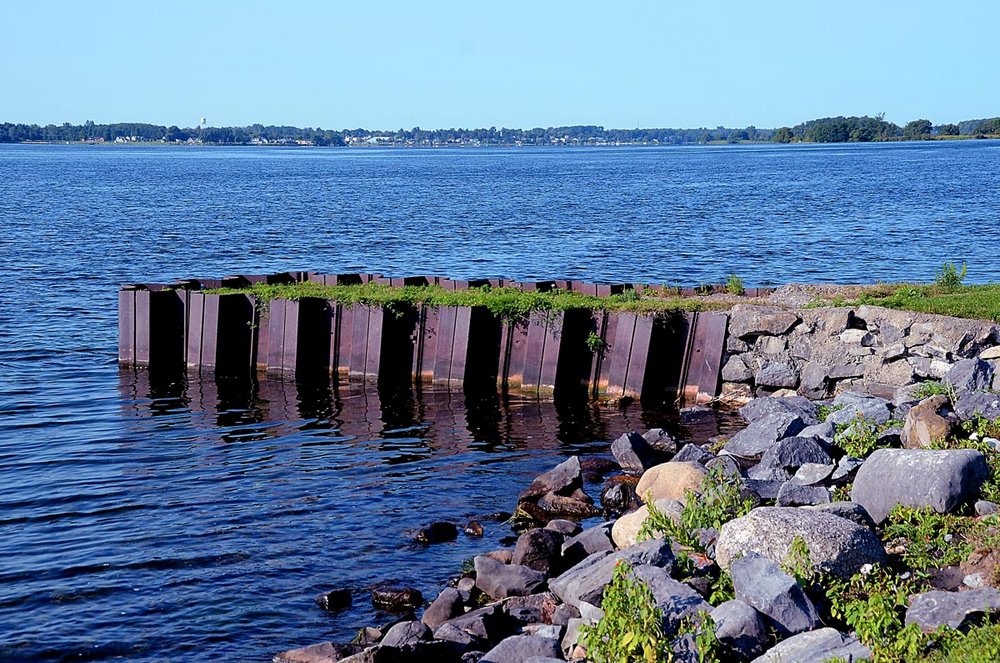 SU8597: The Forgotten Dock in Morrisburg.
Summer Pastoral Scenes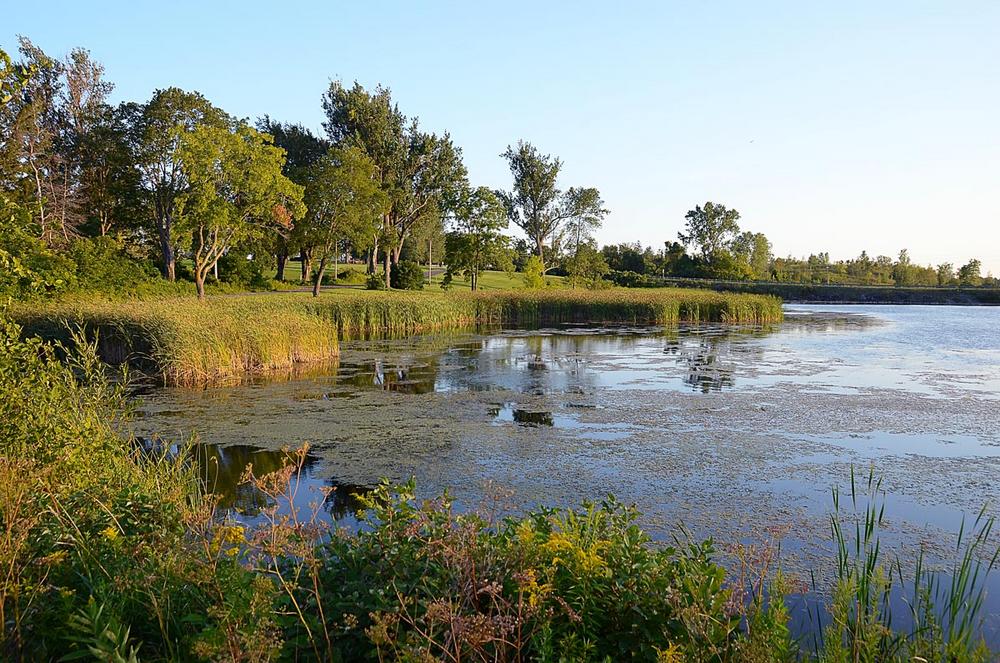 SU8592: Reeds and Reflections.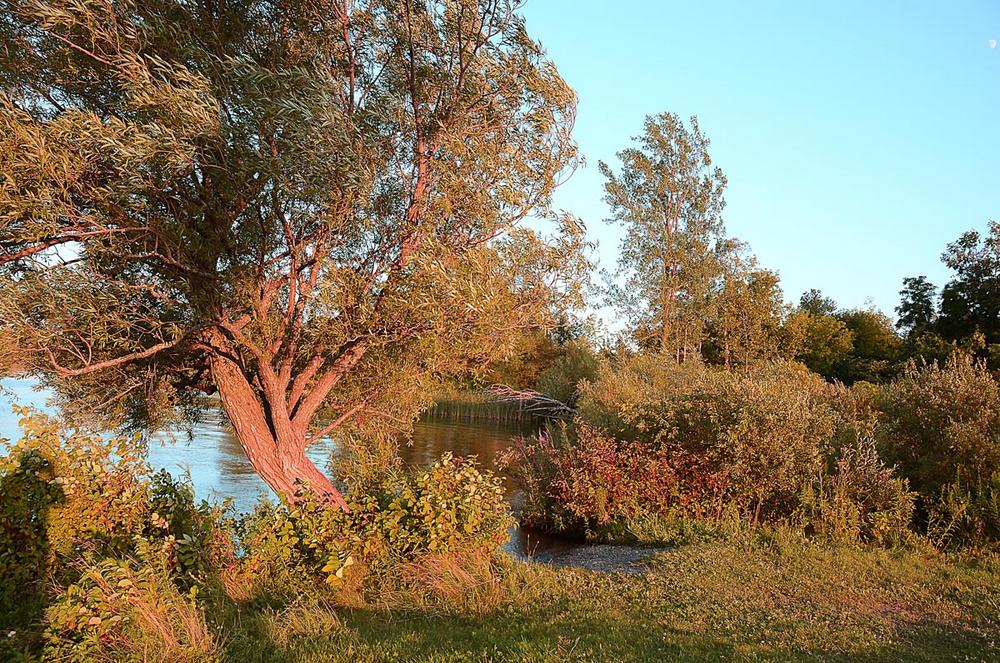 SU8587: Late Summer Sun on the St Lawrence Shore.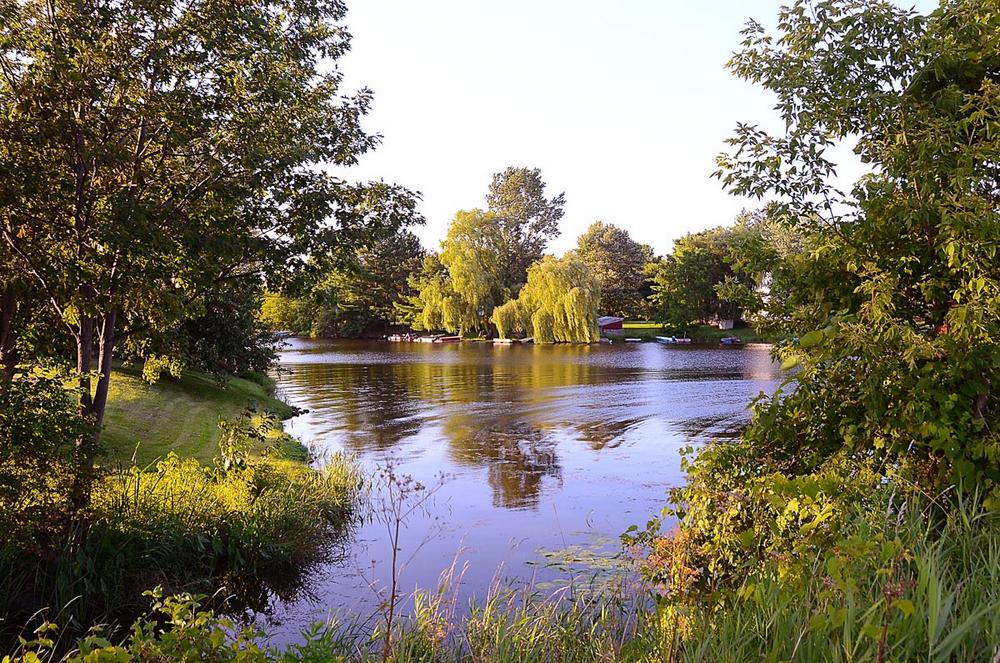 SU8580: Willows Across the Water.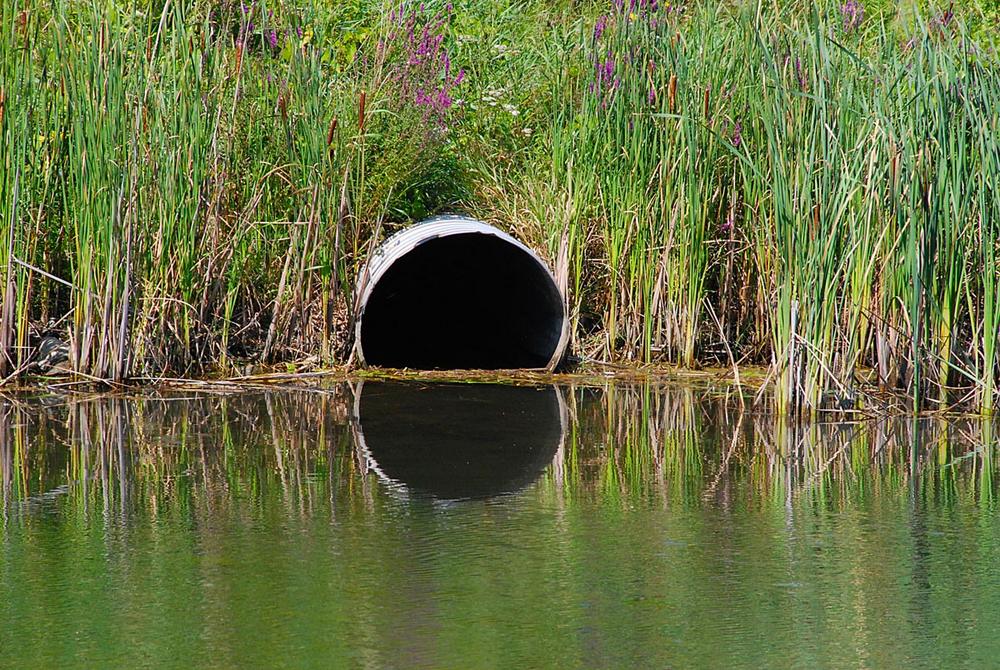 SU6927: Black Hole Among the Reeds.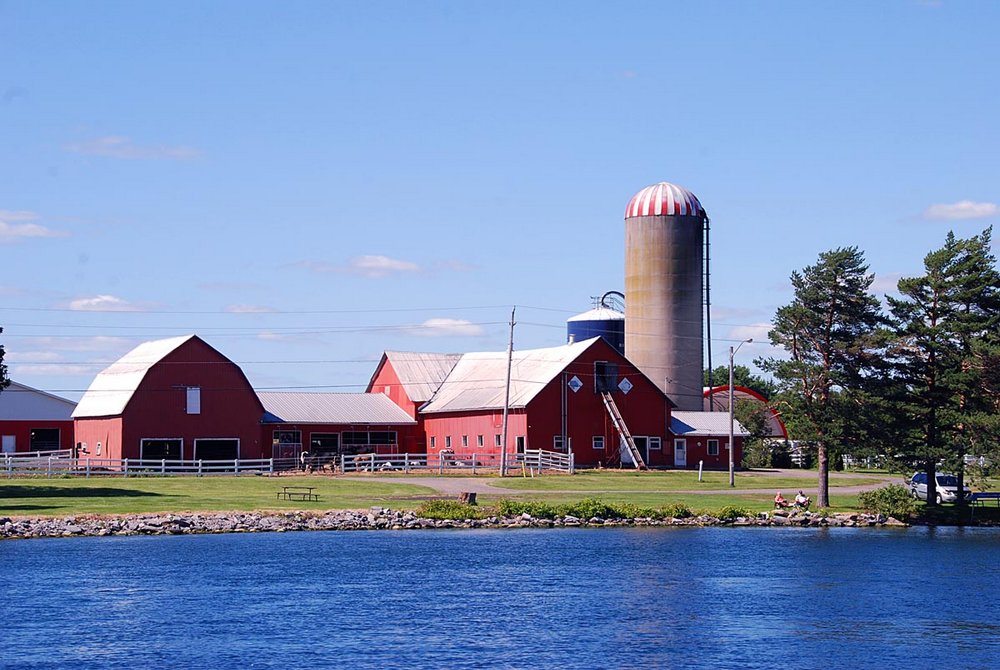 SU6016: Red Farm on the River.

SU0474: Mariatown Summer Peek.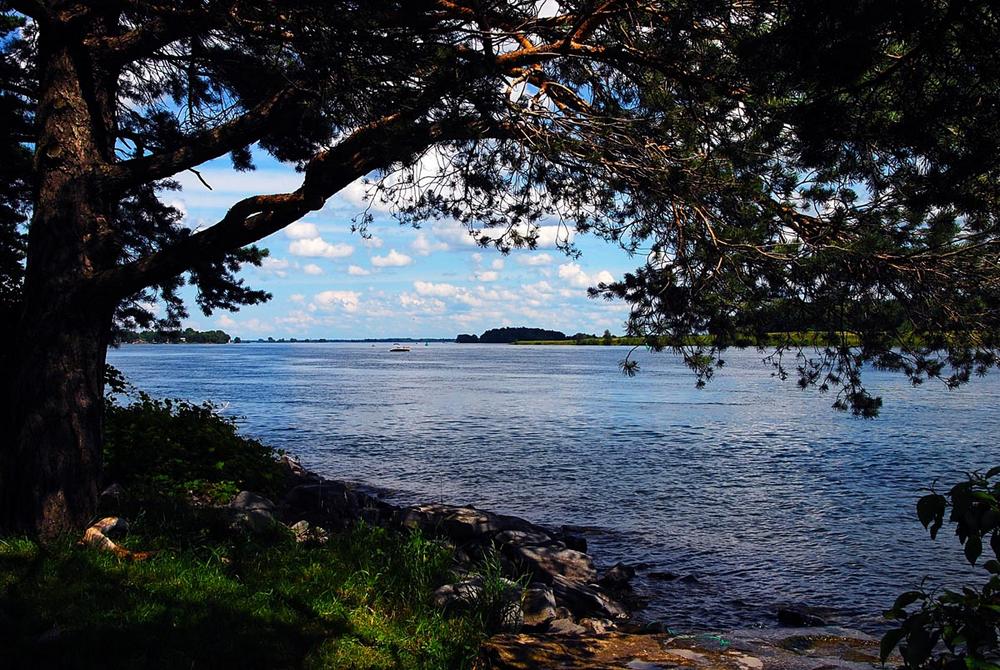 SU0465: Loyalist Park Tree Arch View.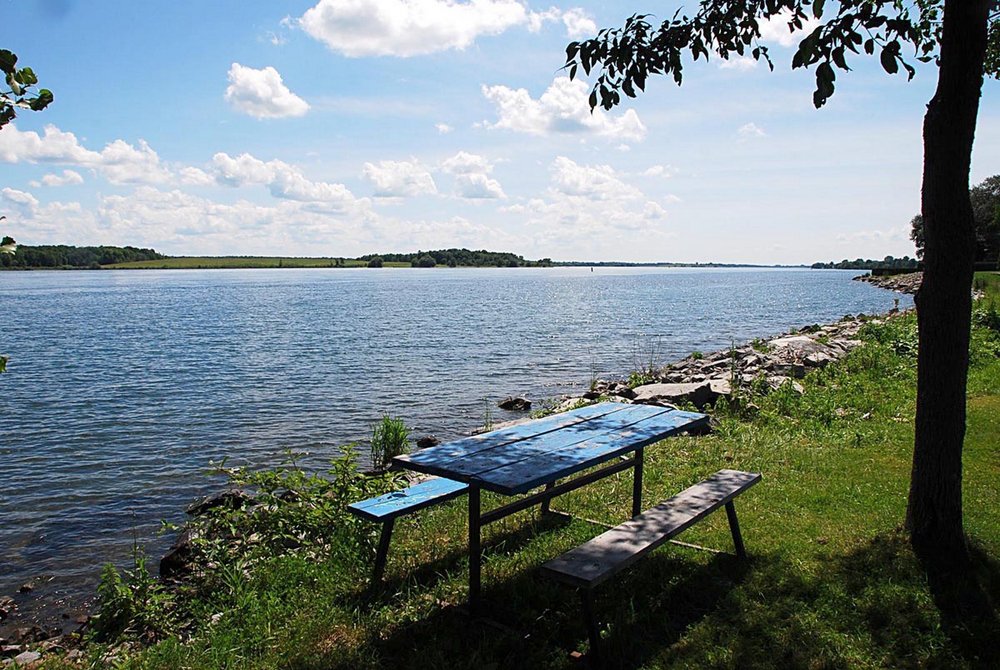 SU0464: Waiting for the Next Summer Treats.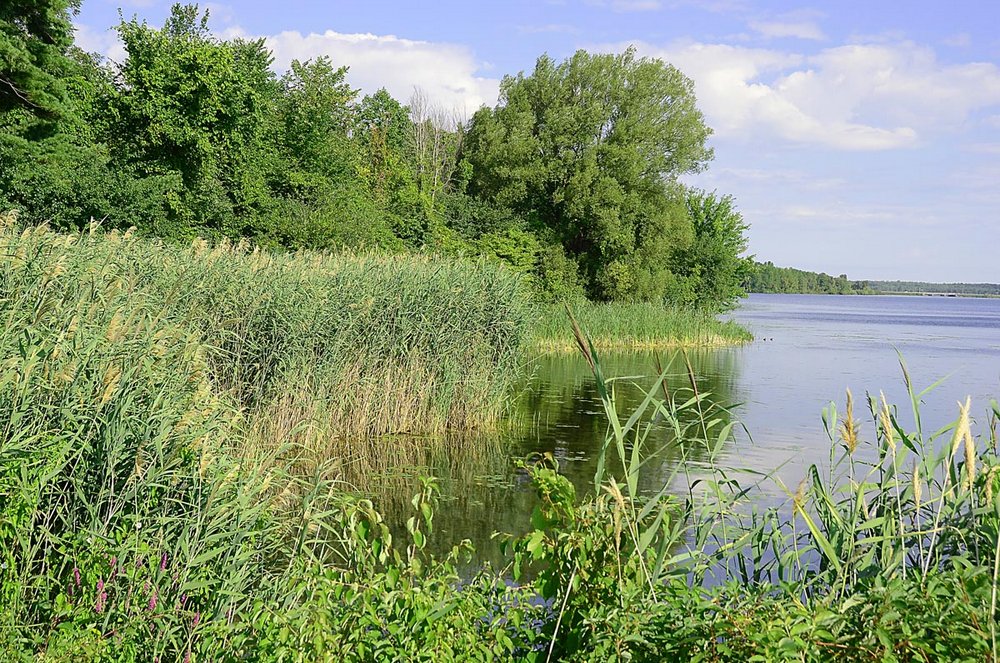 SU8627: Reeds Along the Parkway Shore.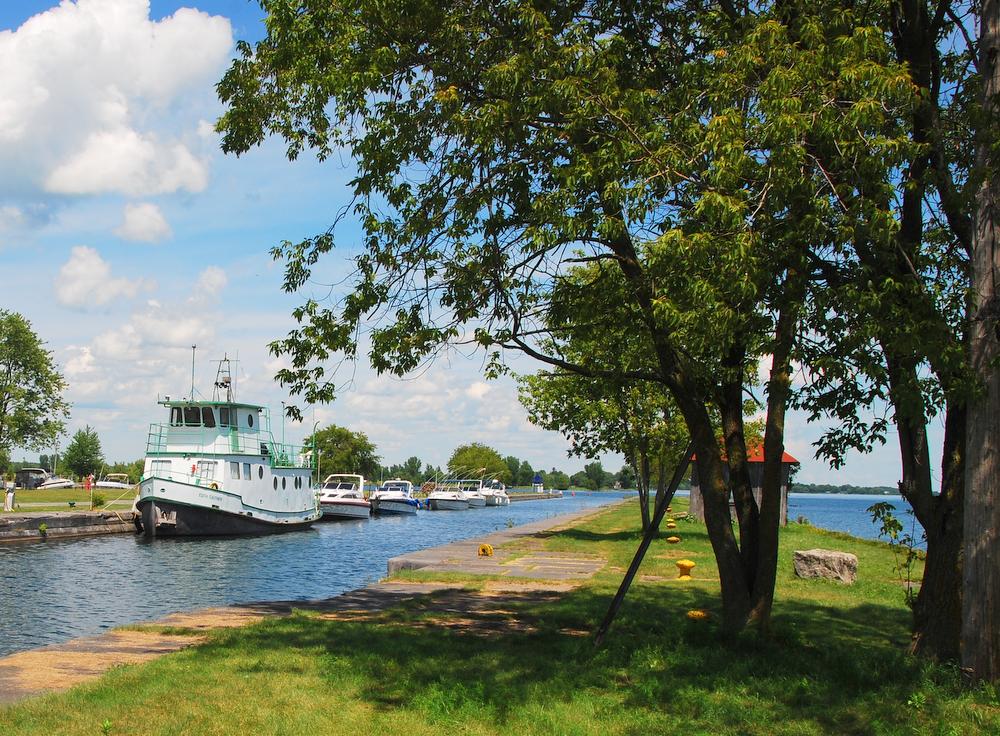 SU0443: Boaters Rest on the Galup Can at Iroquois.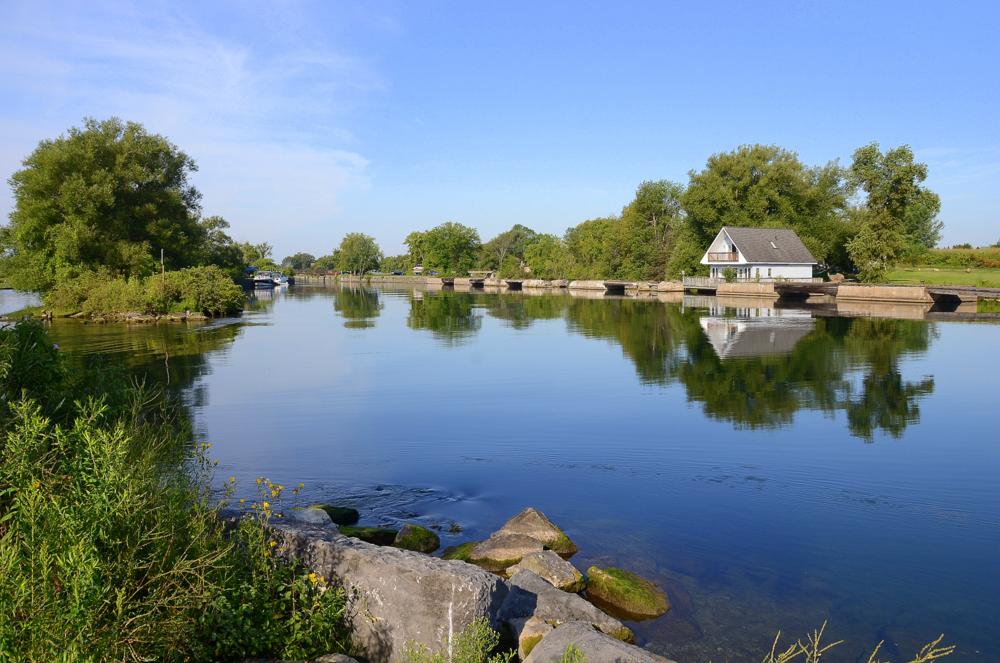 SU8639: Galop Canal Cottages, Just West of Cardinal.
Moonlight on the St Lawrence.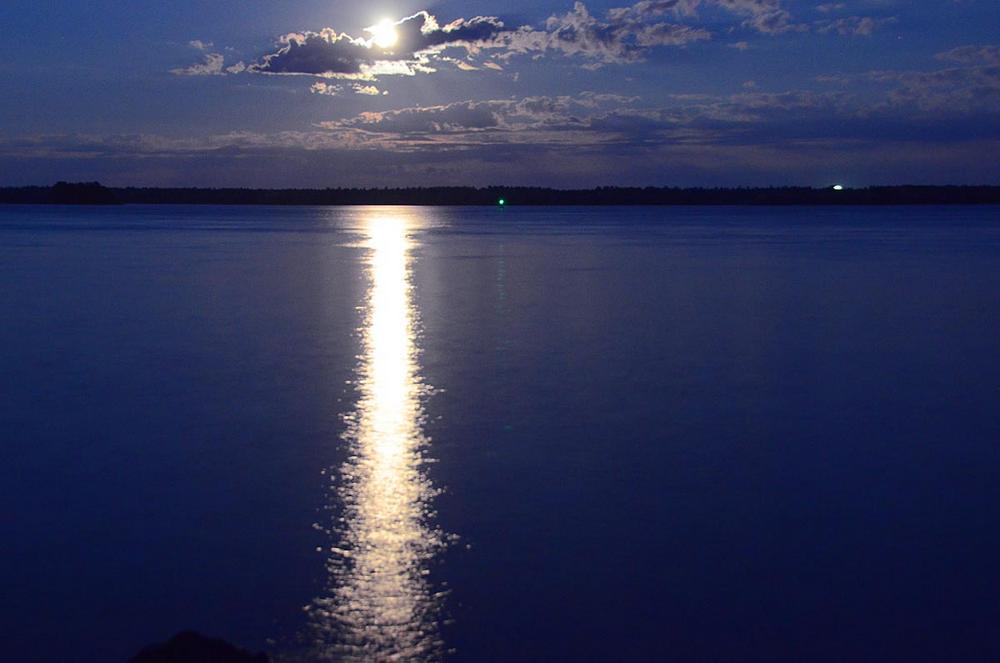 SU4732: Summer Moon Reflections.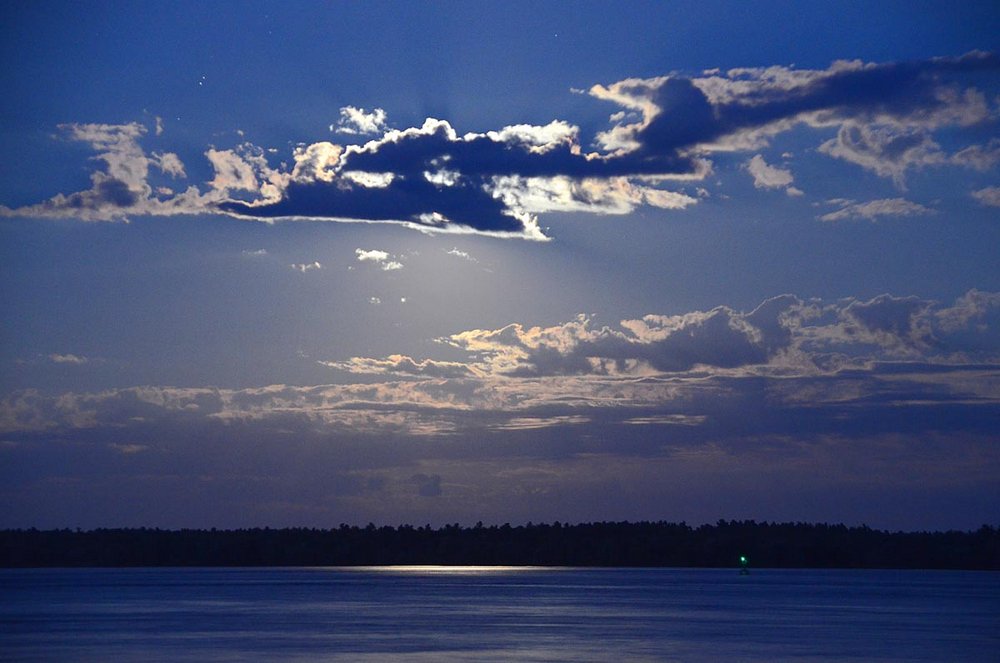 SU4725: The Moon is Shy.