A New Look at the Morrisburg Waterfront - from the Causeway in the West to the Dock in the East.
16 HD pics taken on a beautiful June morning.
From above the river, a height of about 100 feet and 500 feet from shore. You can also see 360 degree views.
Now includes a Flight Video (4 minutes)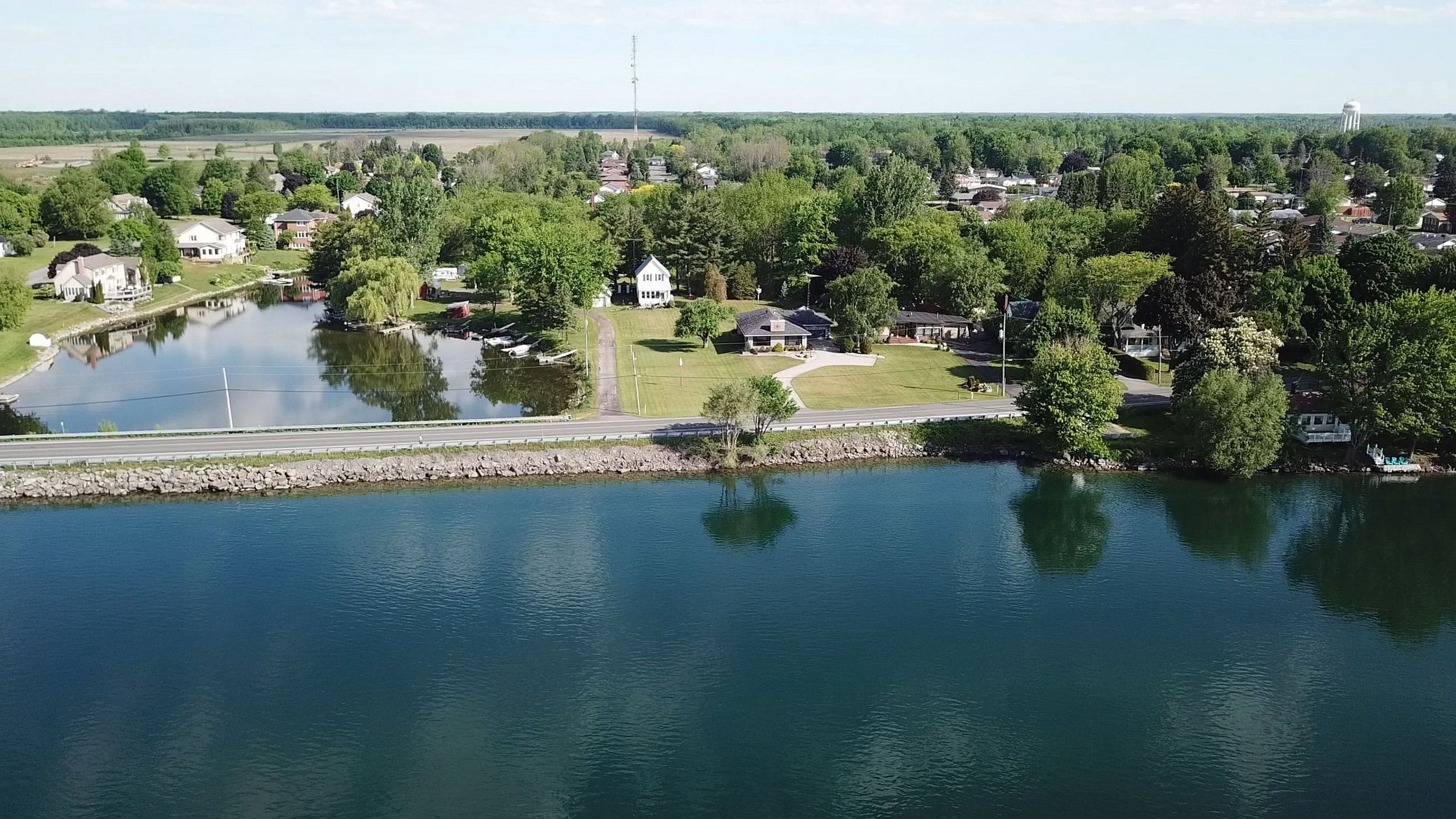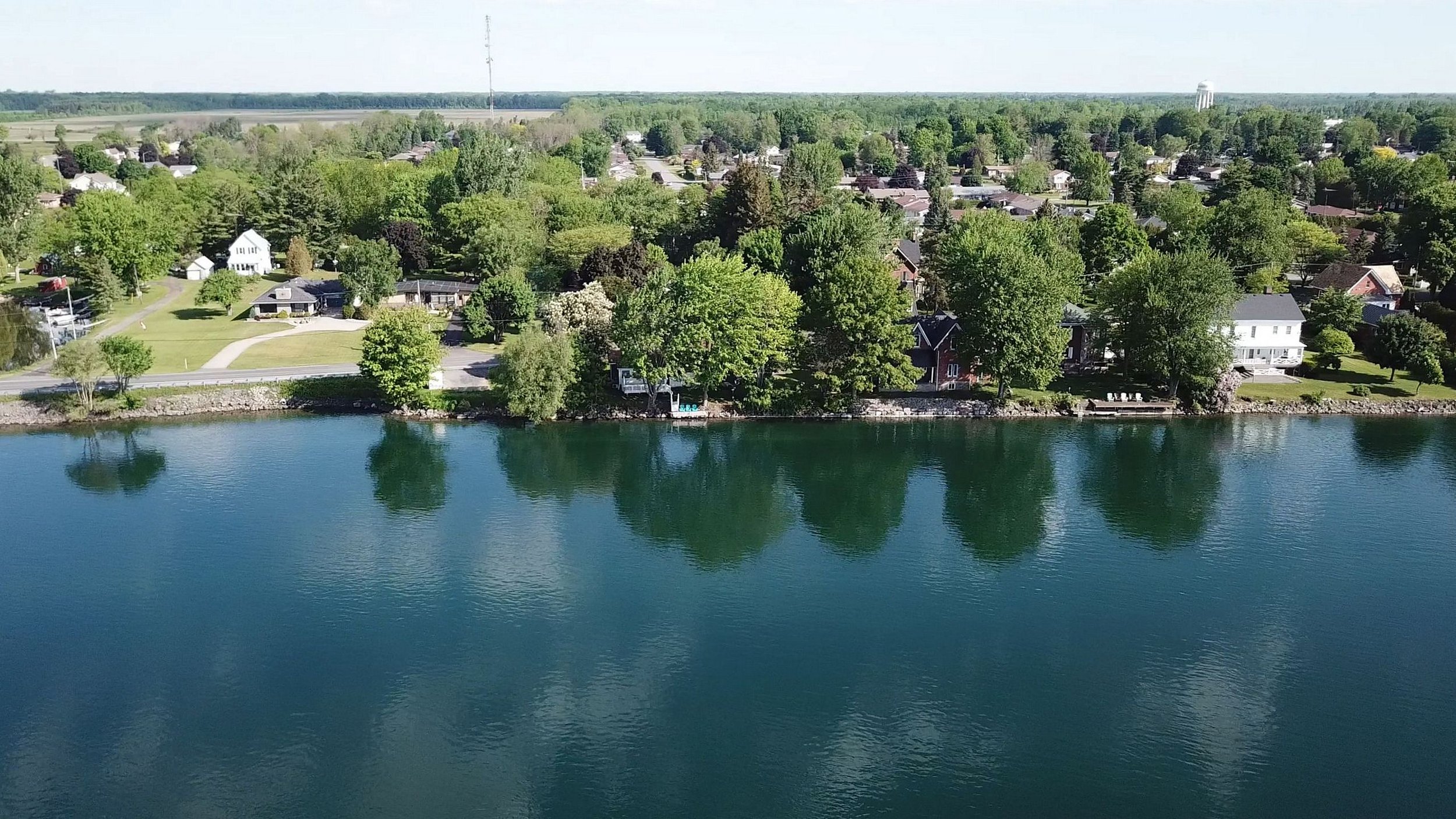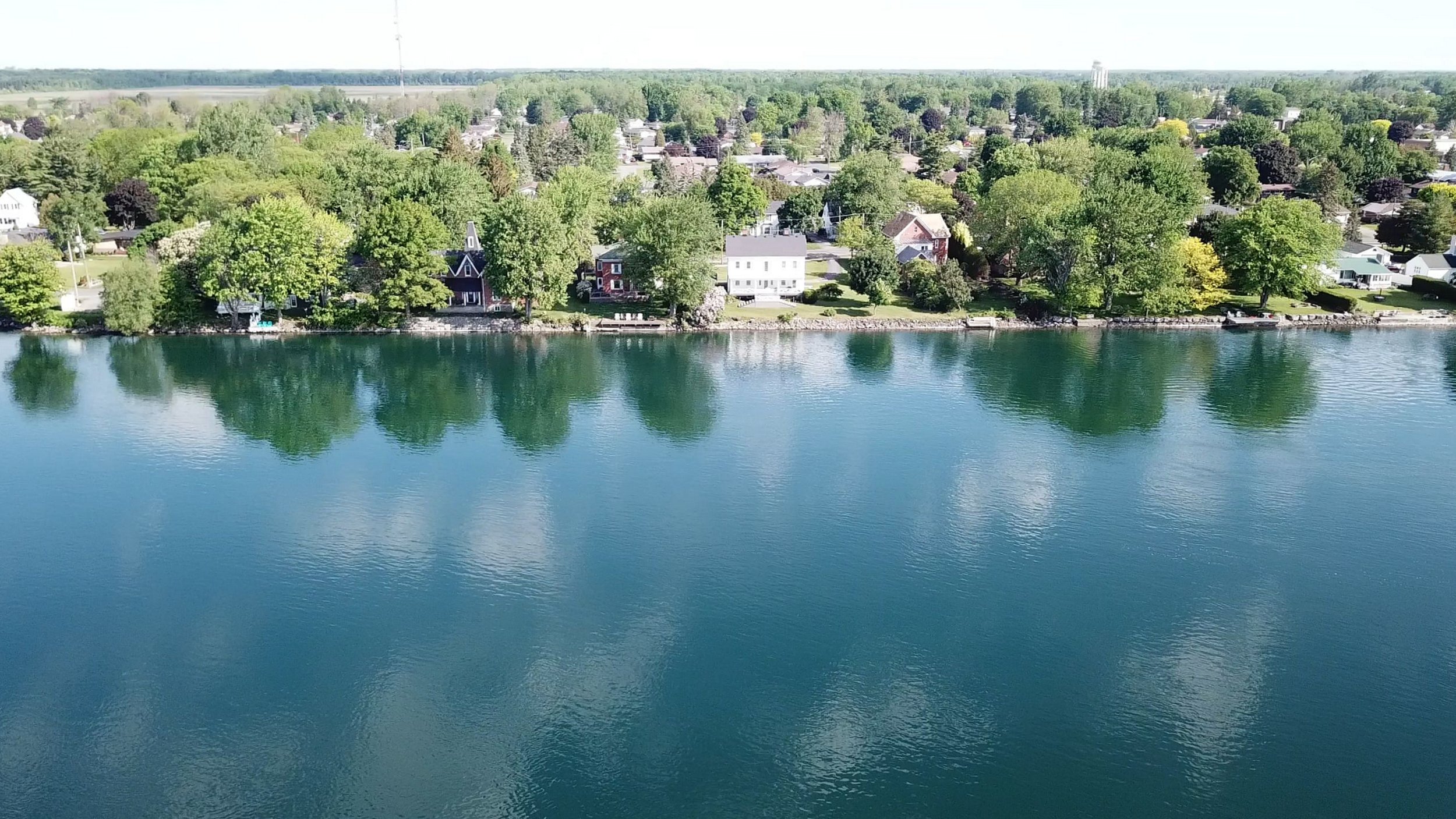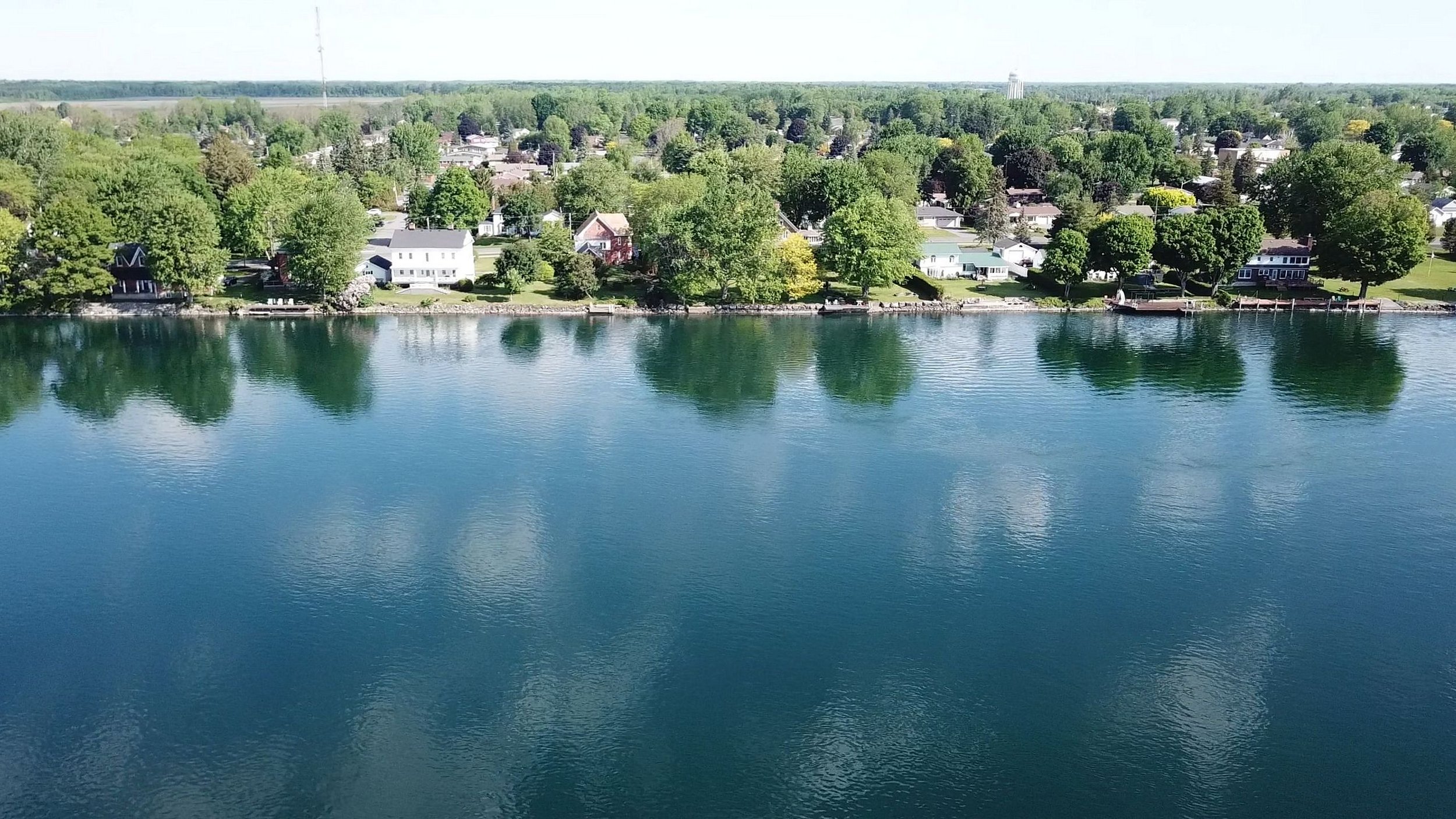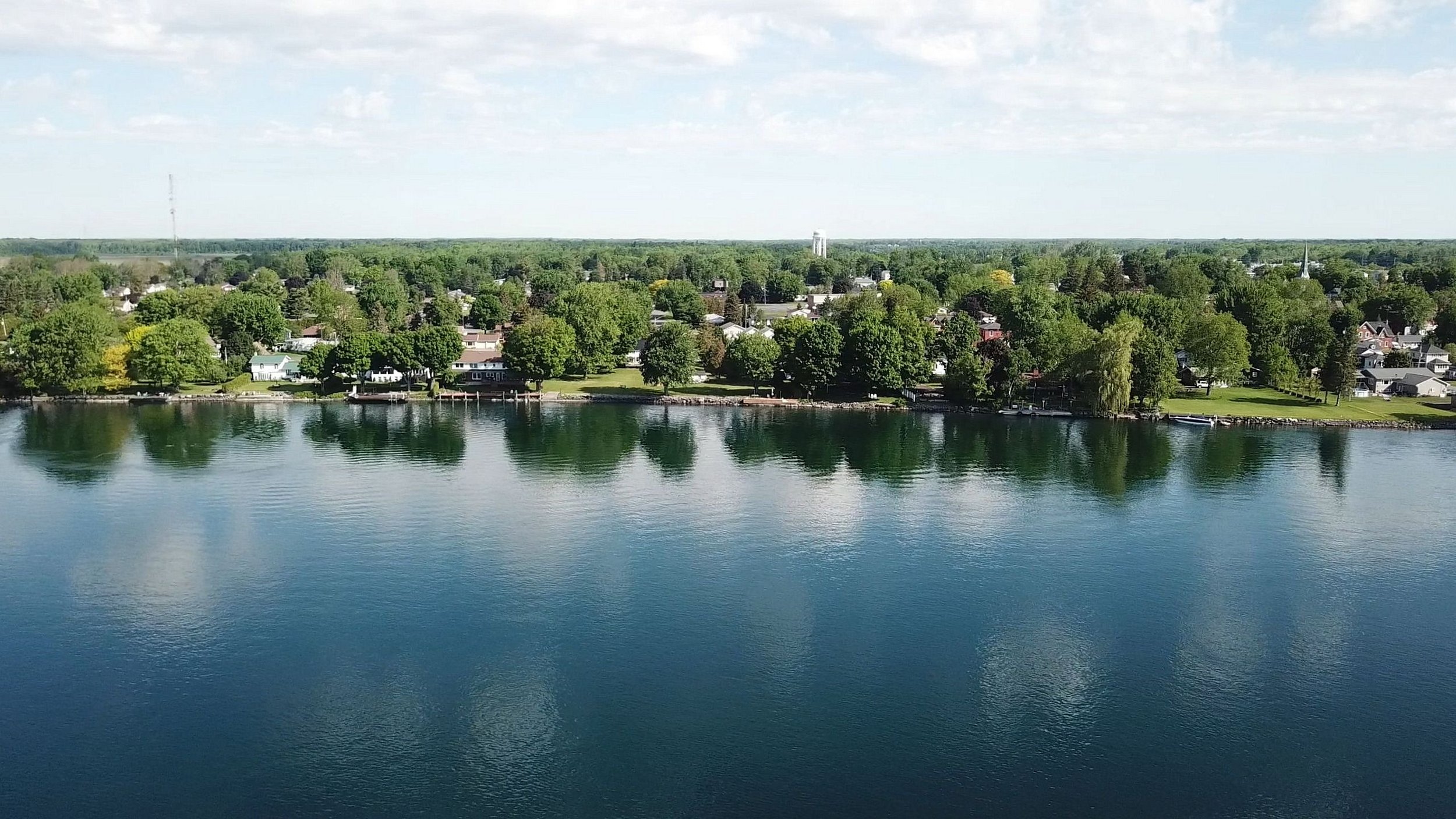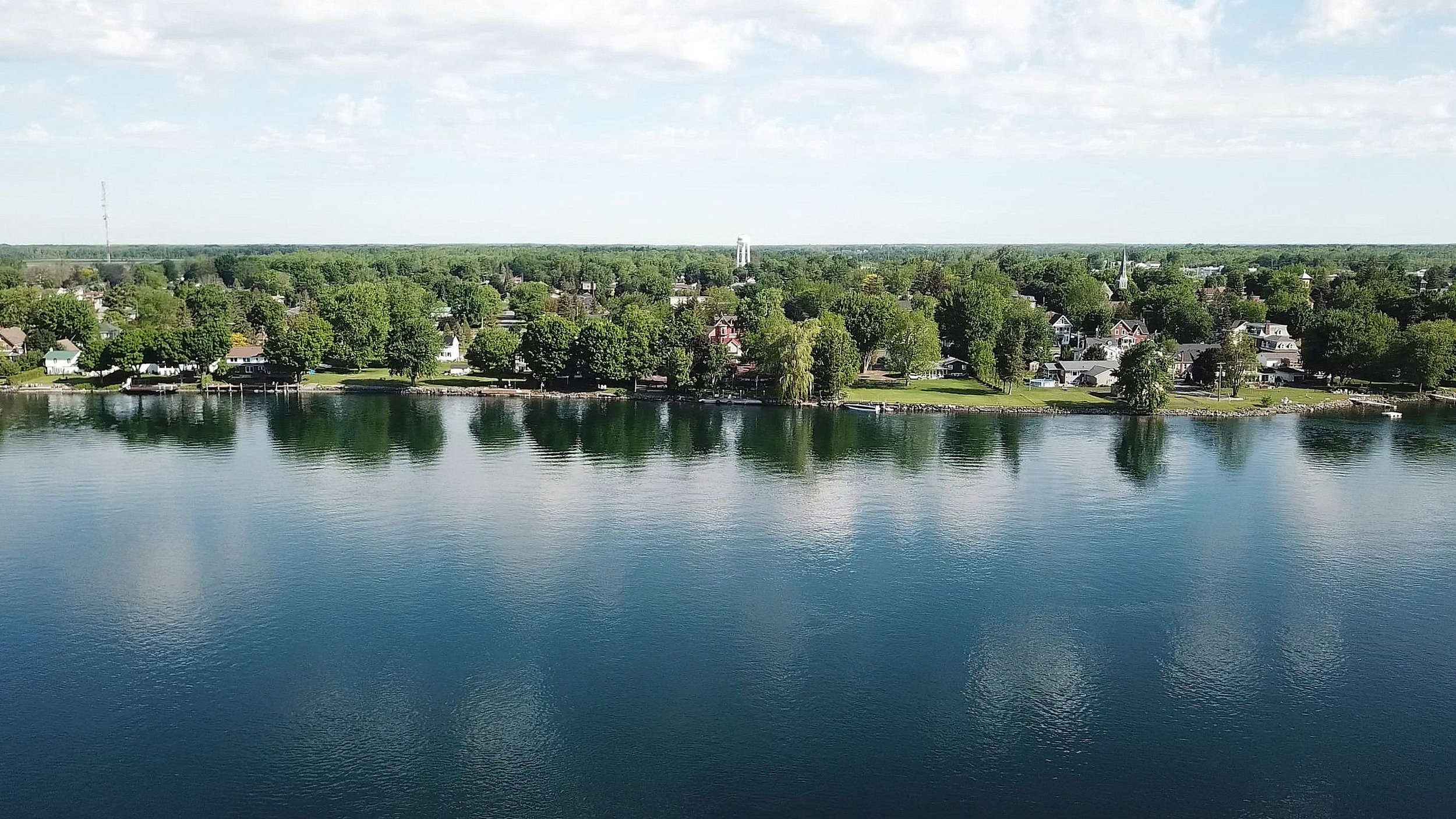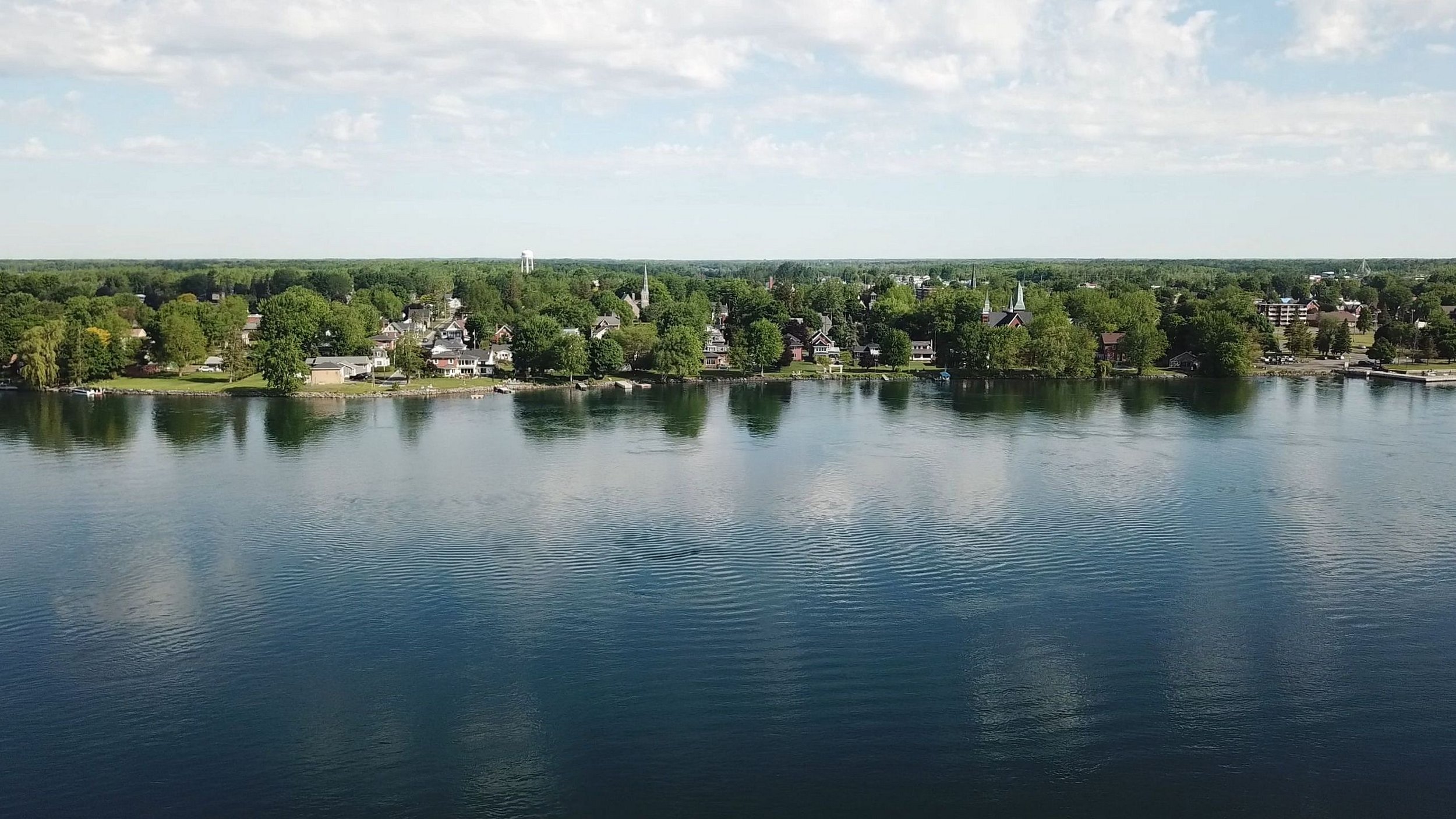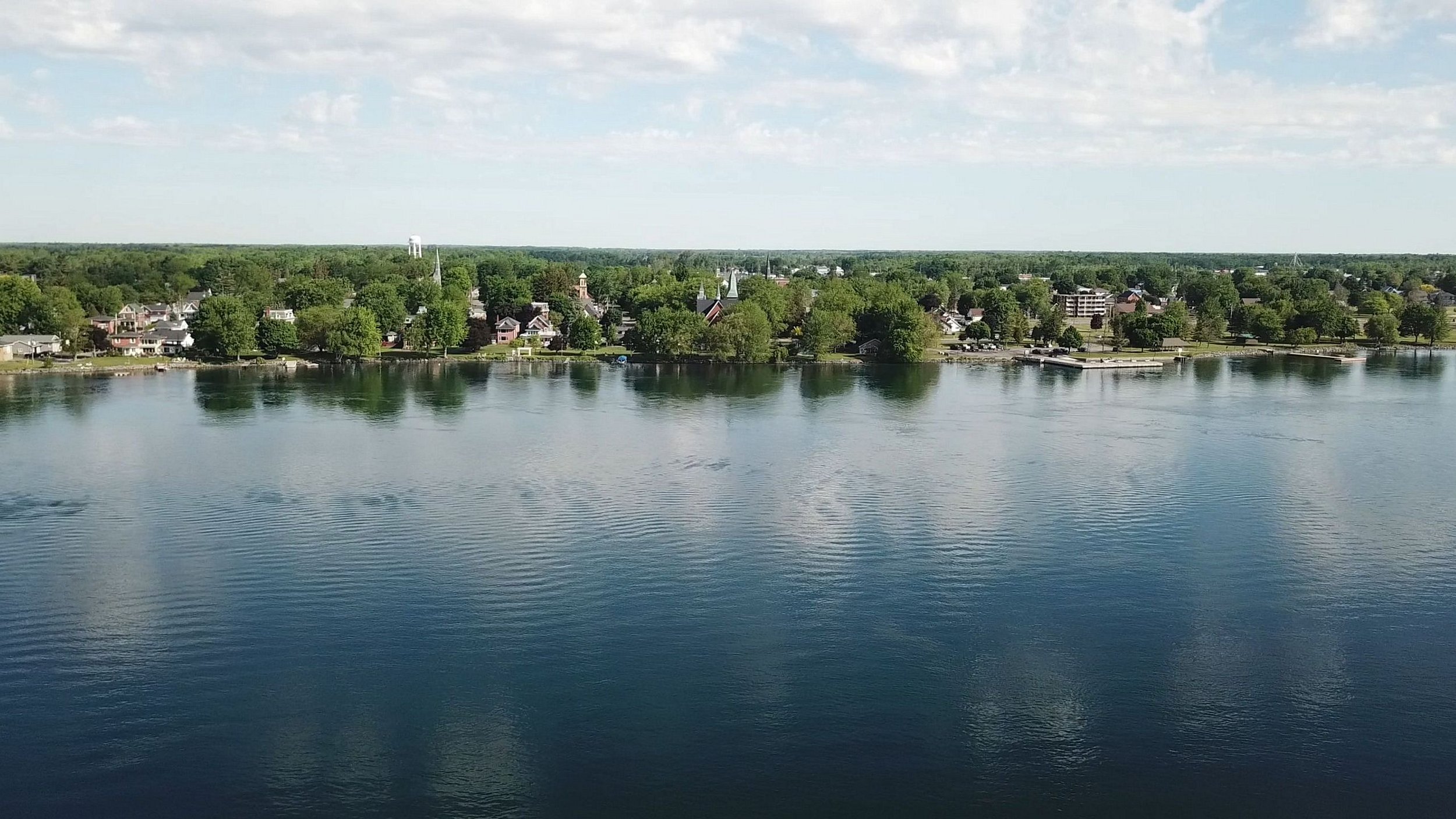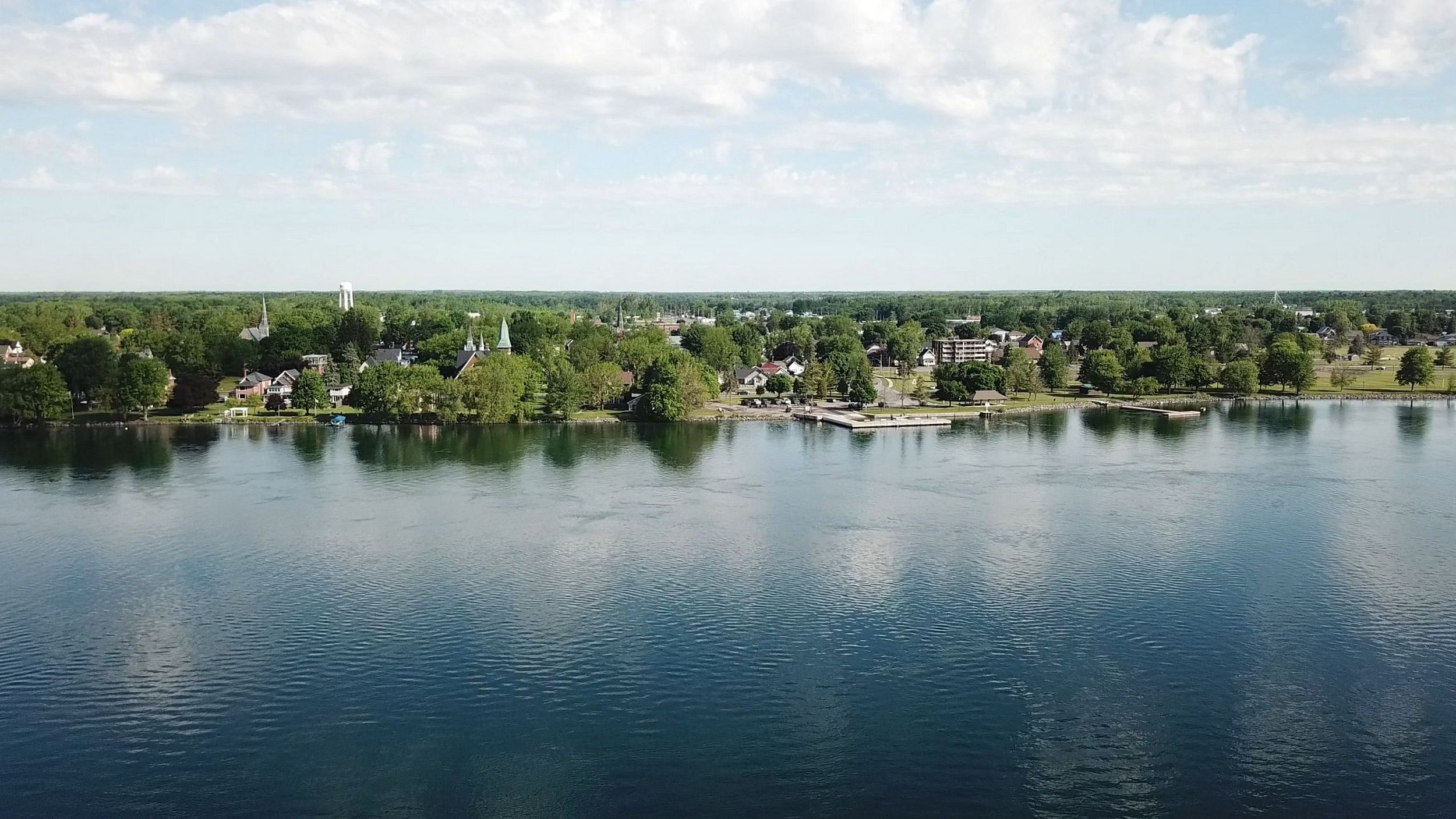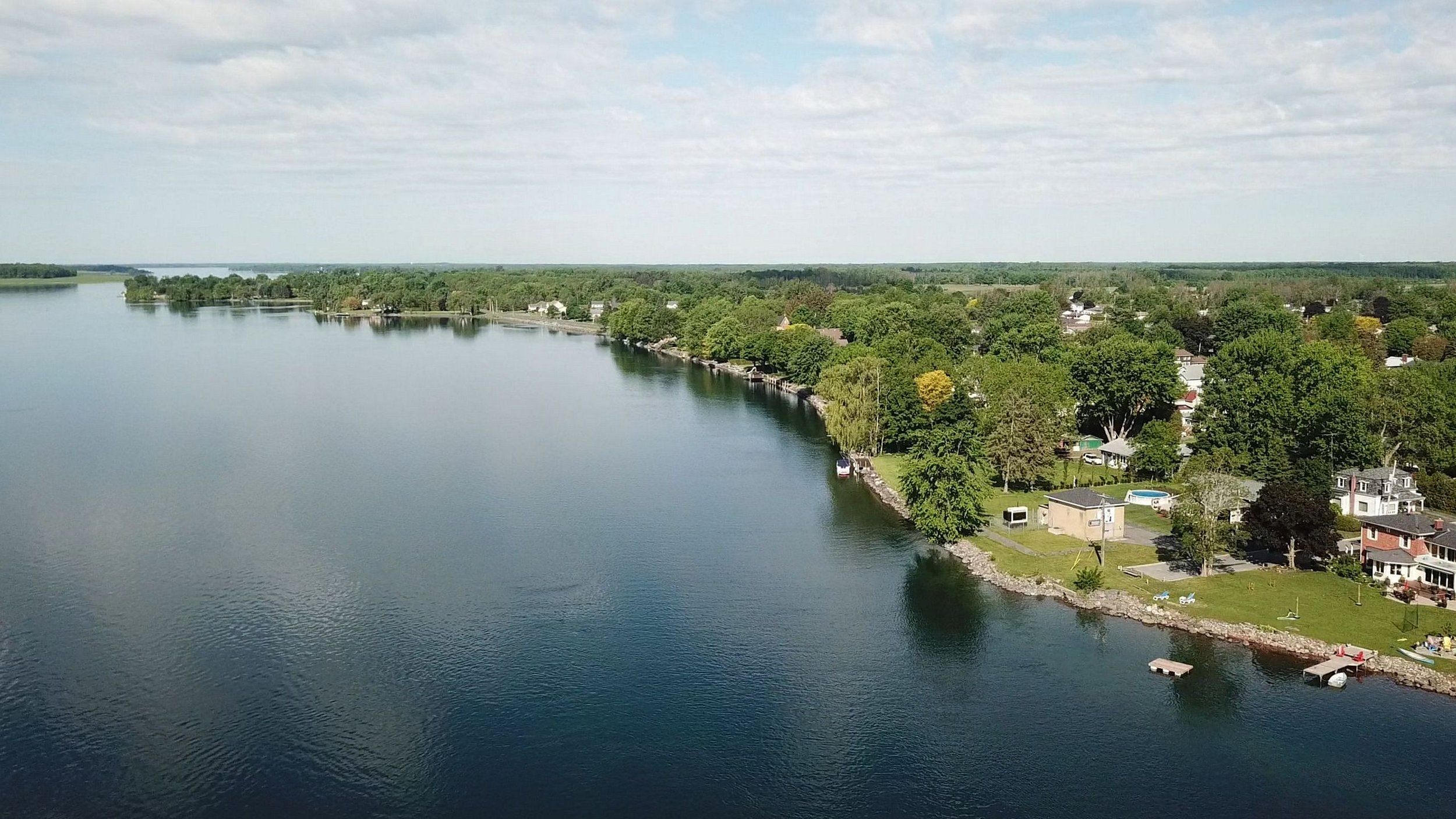 360 Degree Views - Starting towards the west.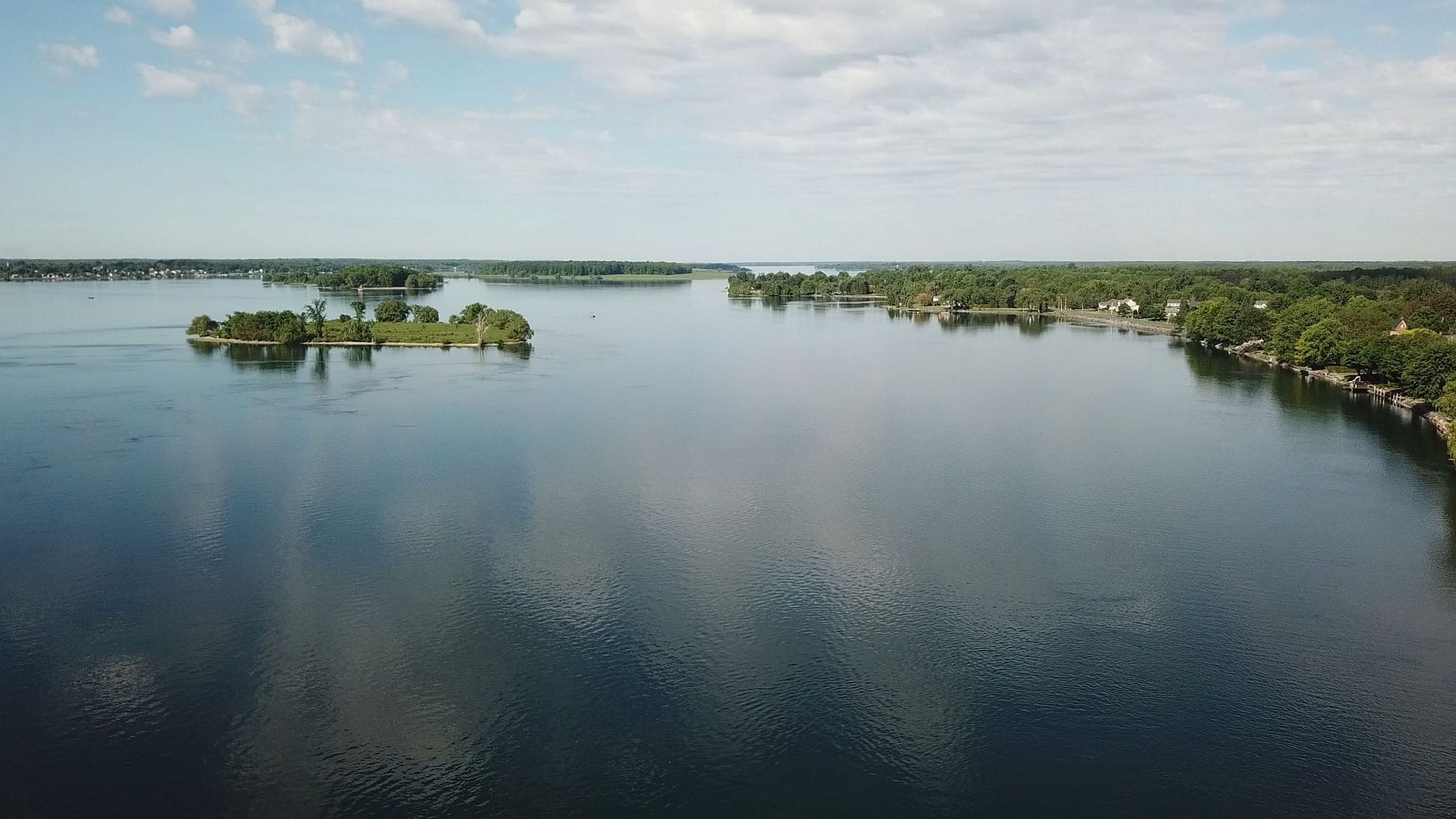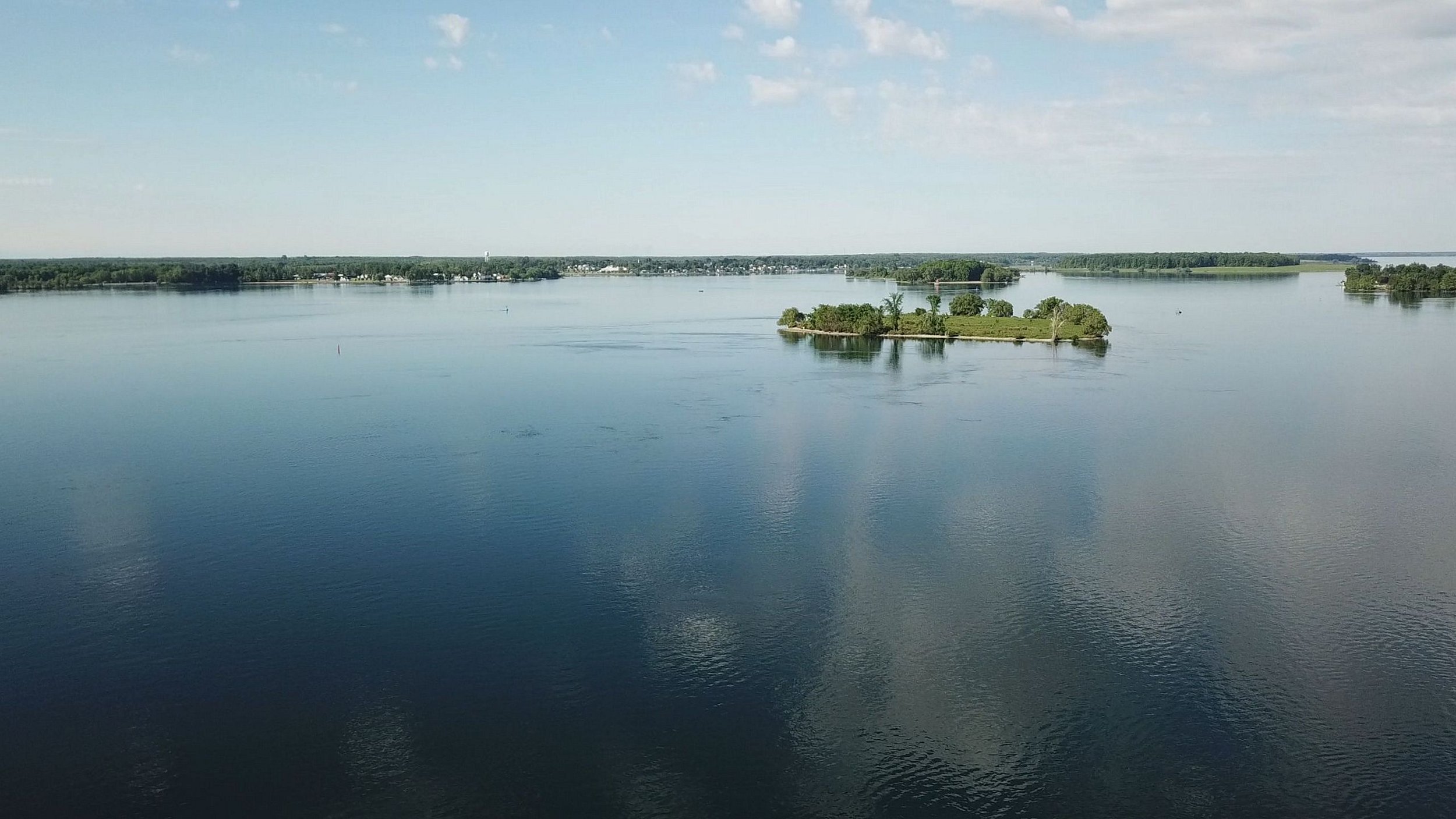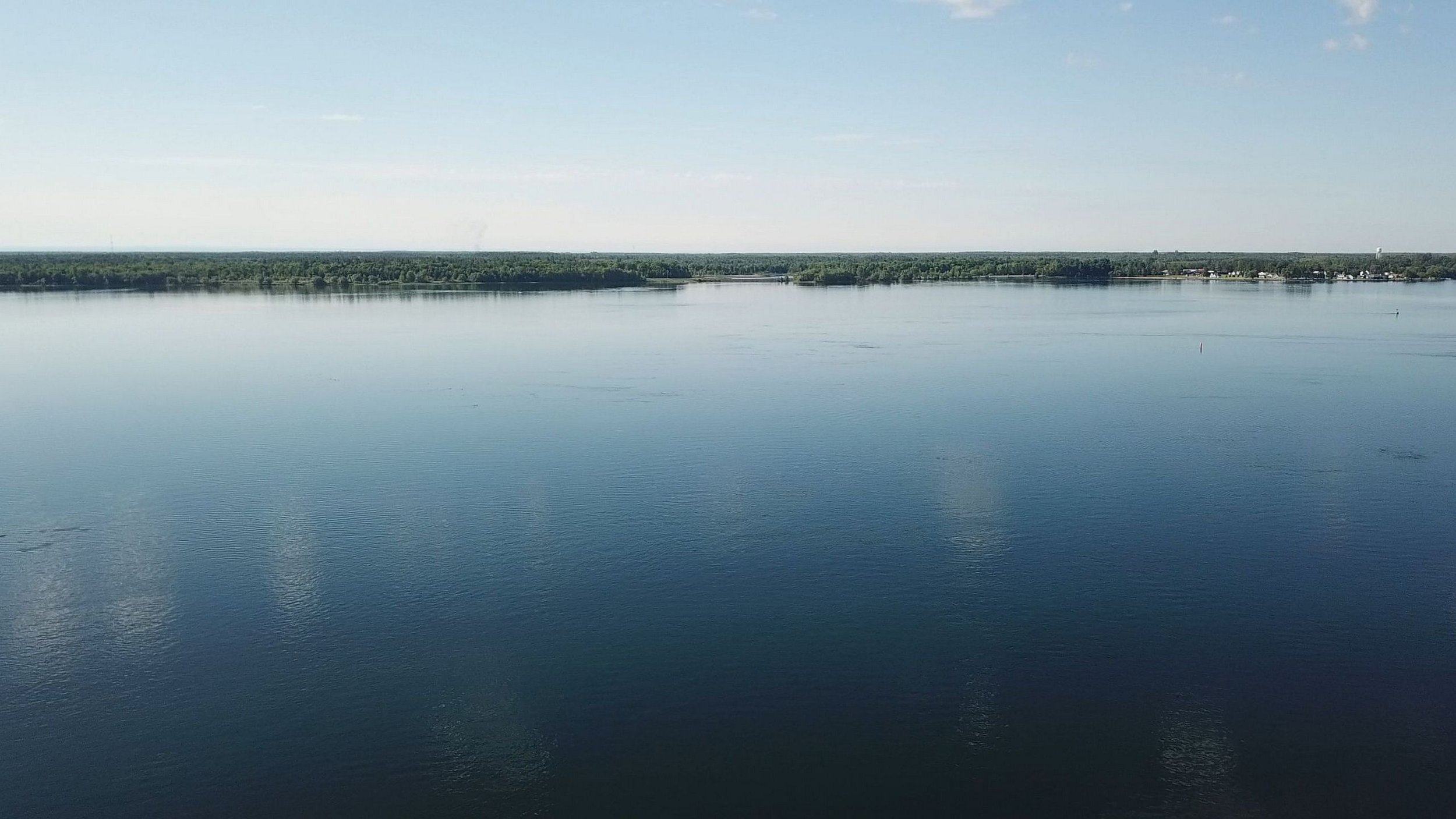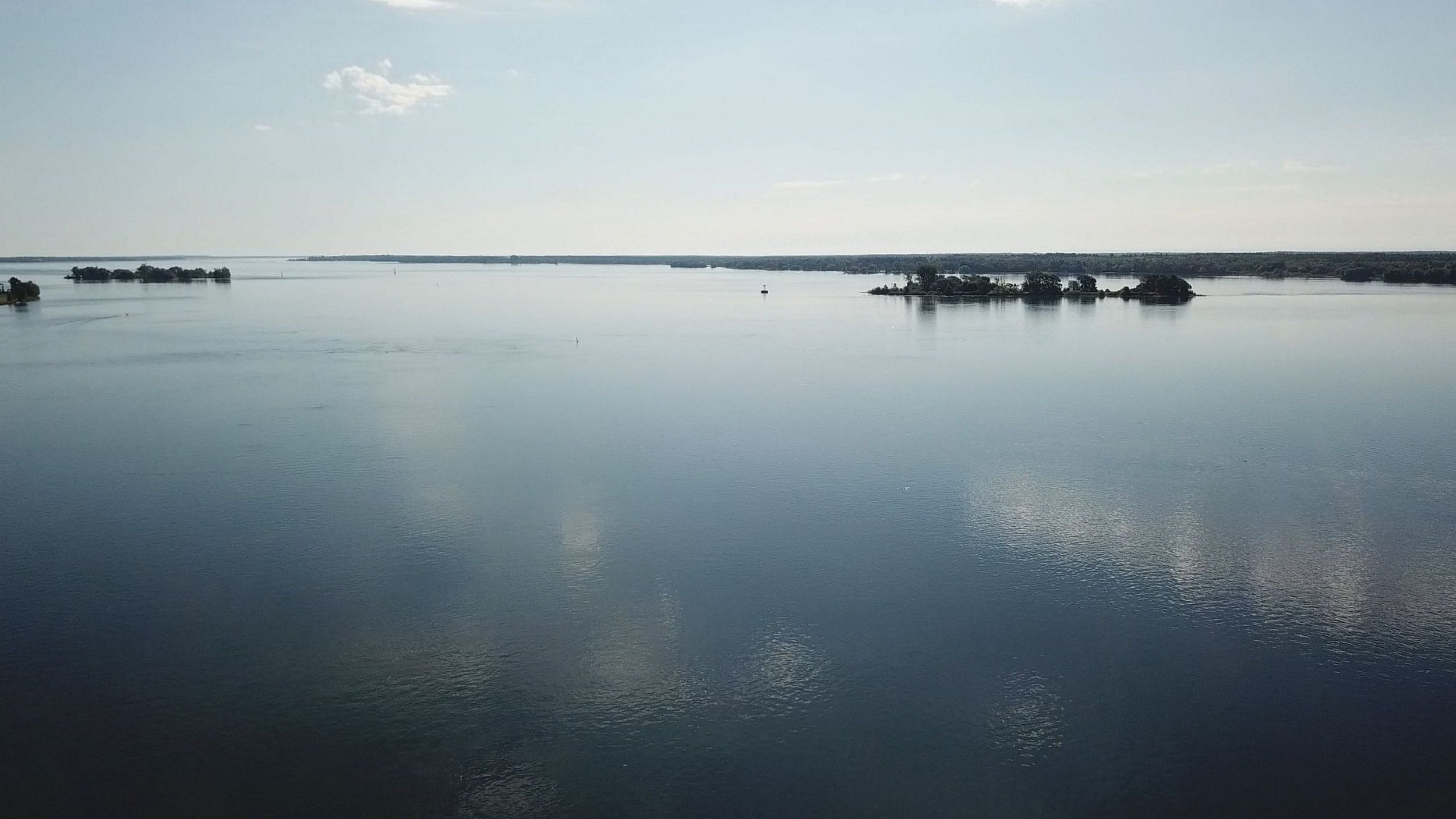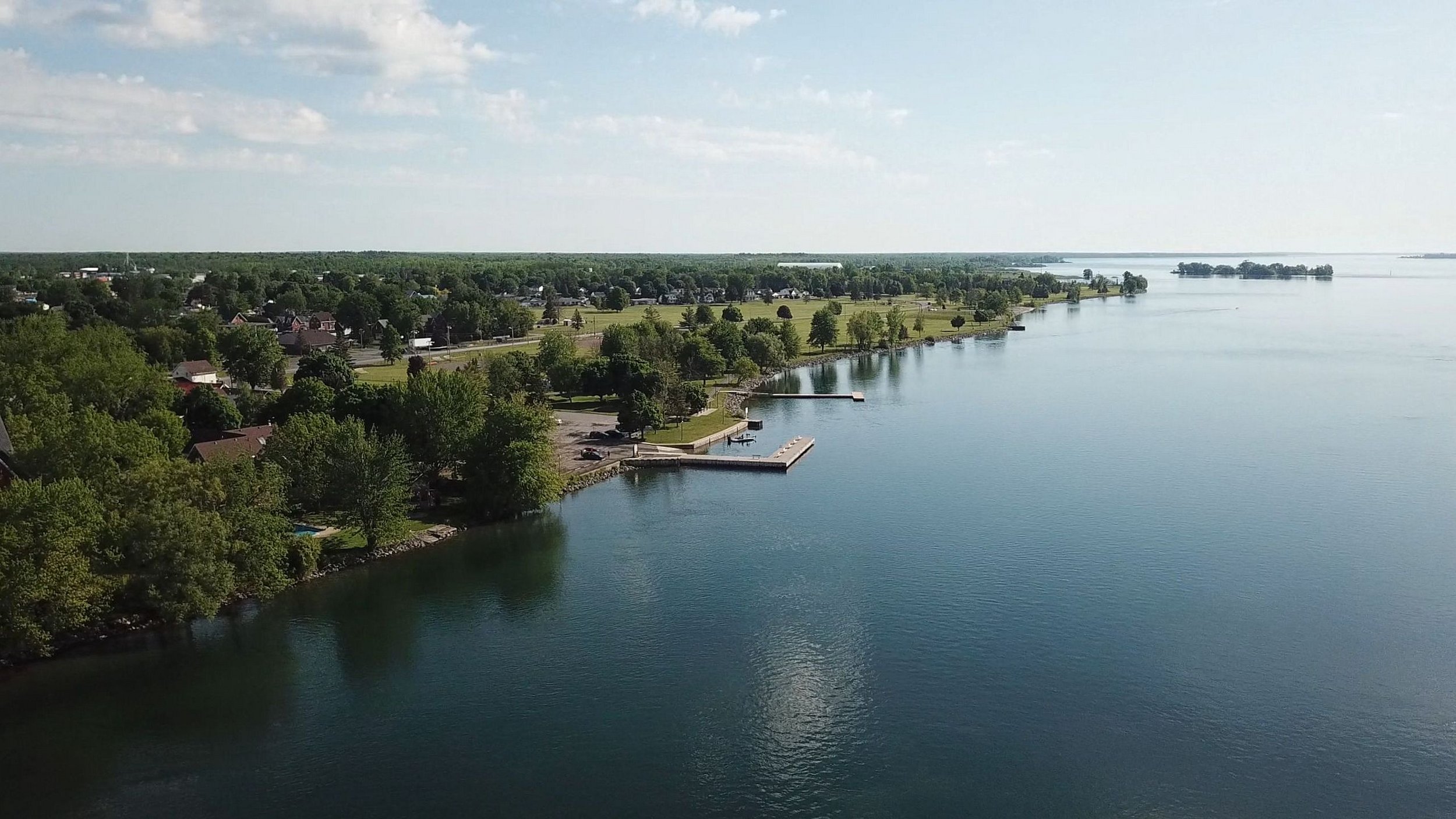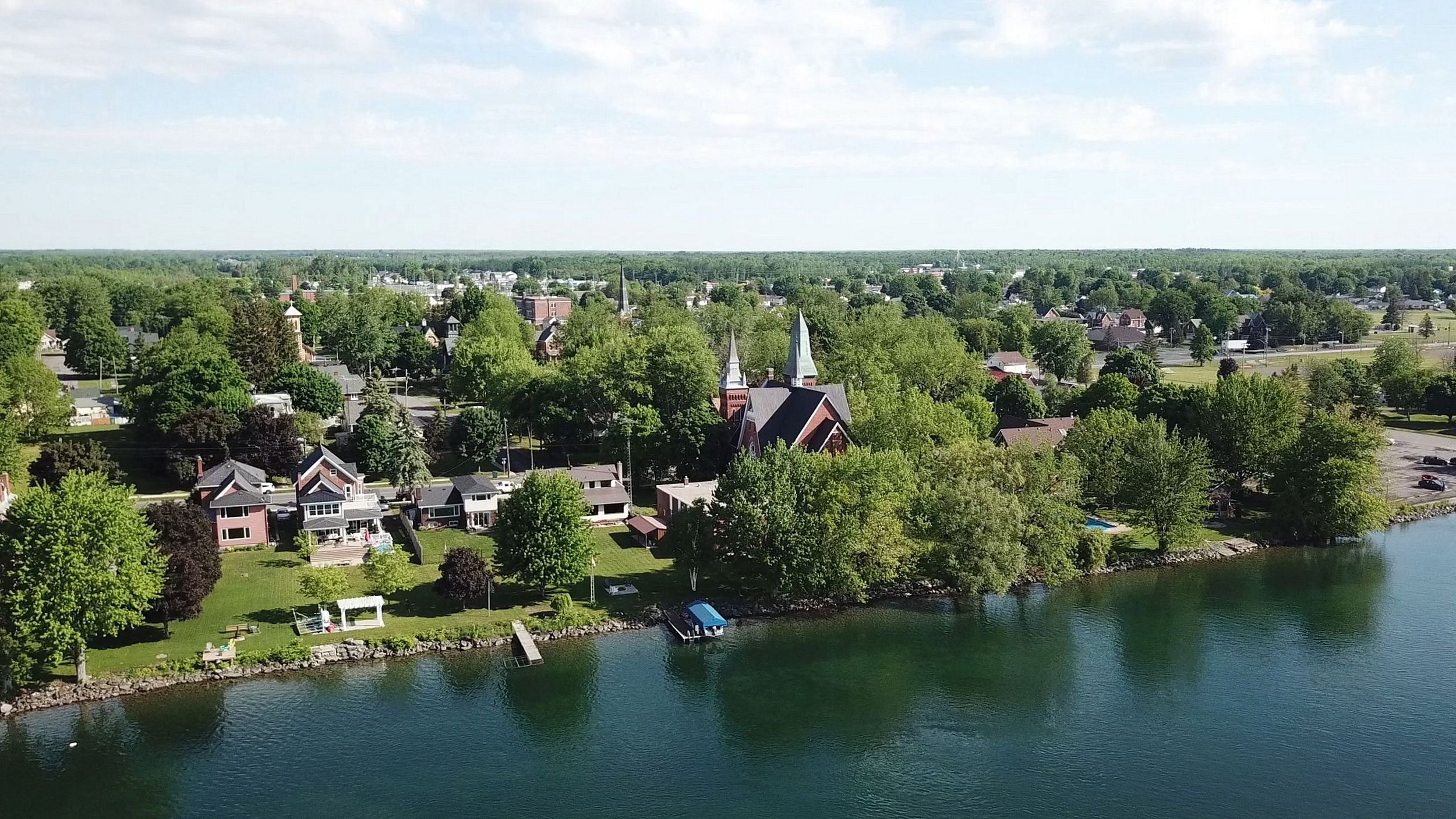 Flight video (4 mins)