Boats Gallery 2017
This is a Gallery of pictures and videos of the boats on the St. Lawrence River.
21 March, 2017 - The Canadian Flagged CSL St. Laurent Passes Mariatown just west of Morrisburg - First Ship of the 2017 Season.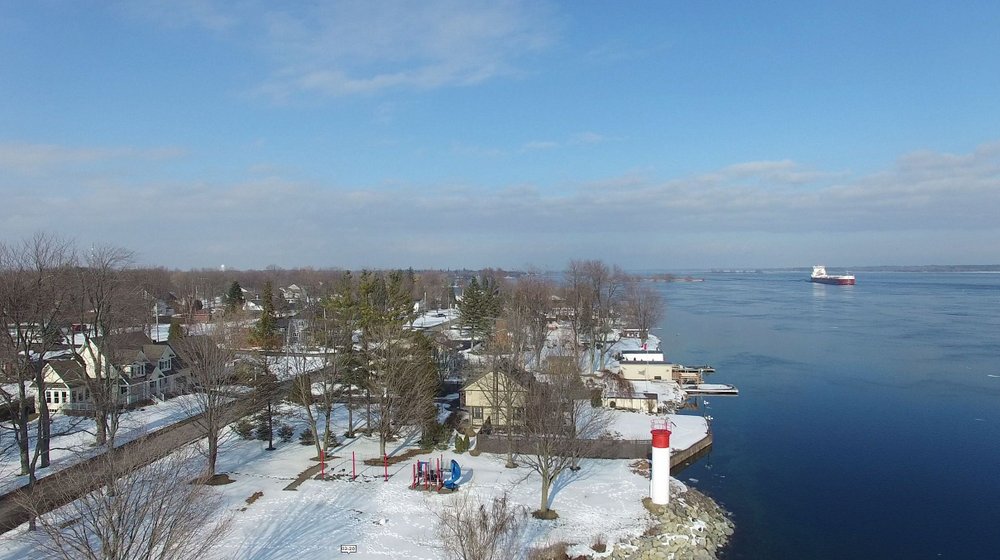 SC17031952: Approaching from the NE (downriver).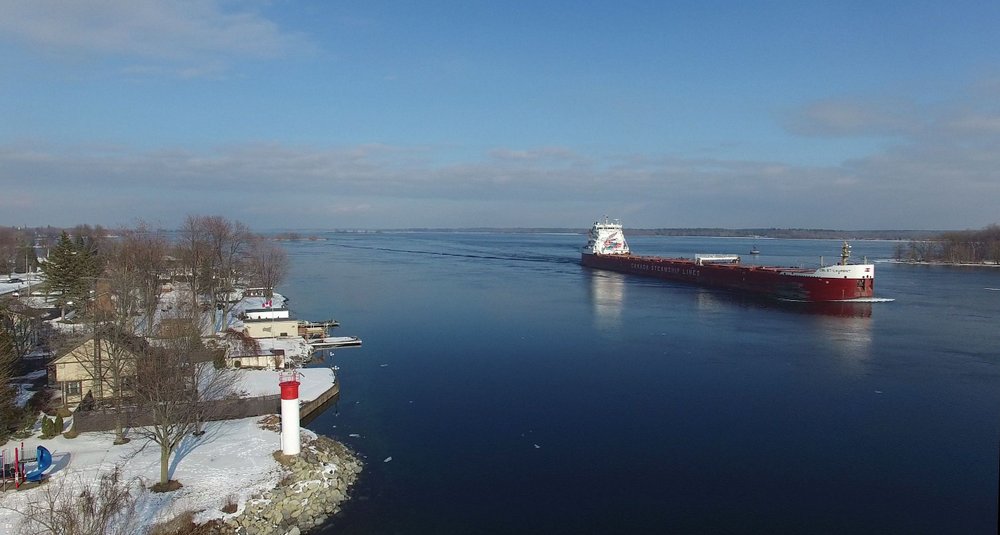 SC17031954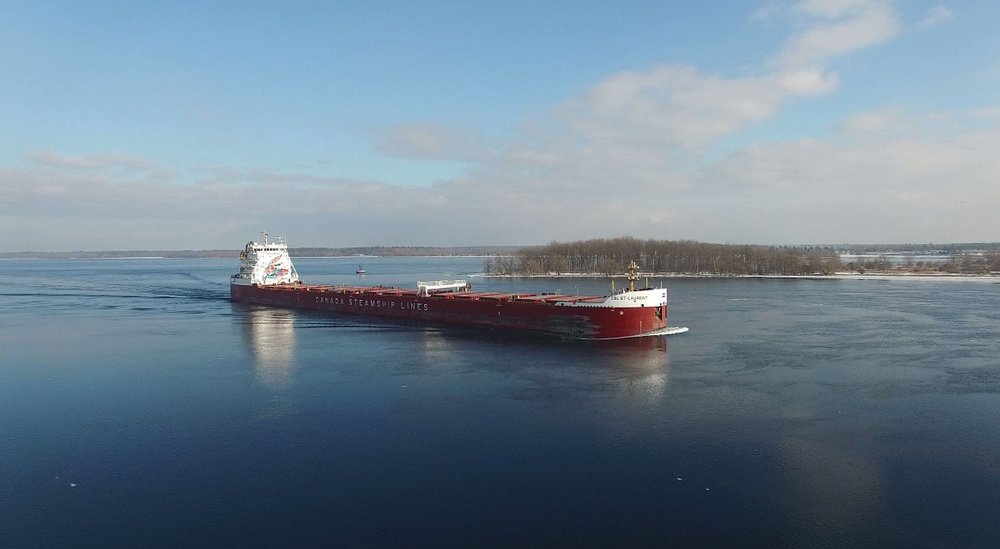 SC17031956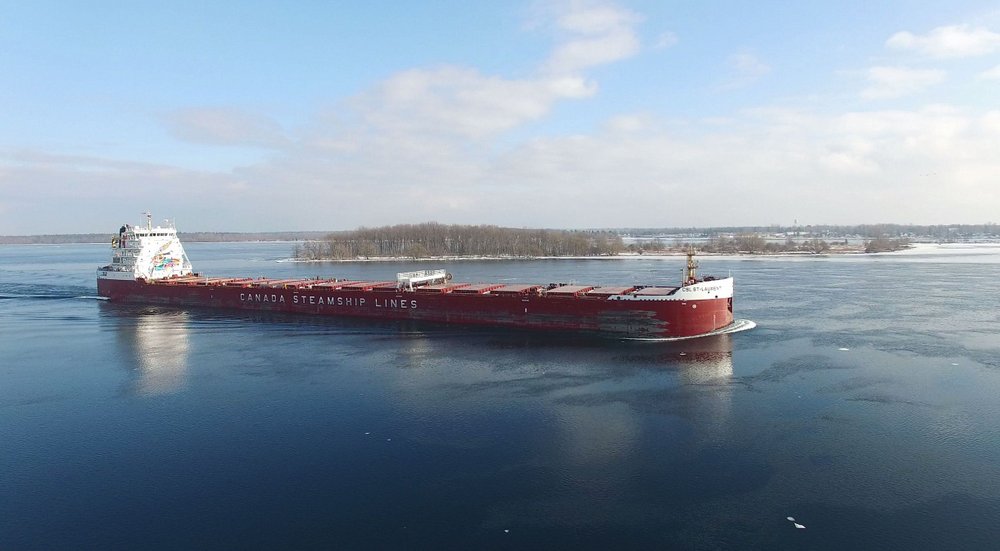 SC17031957: Passing Waddington, NY on the US Side.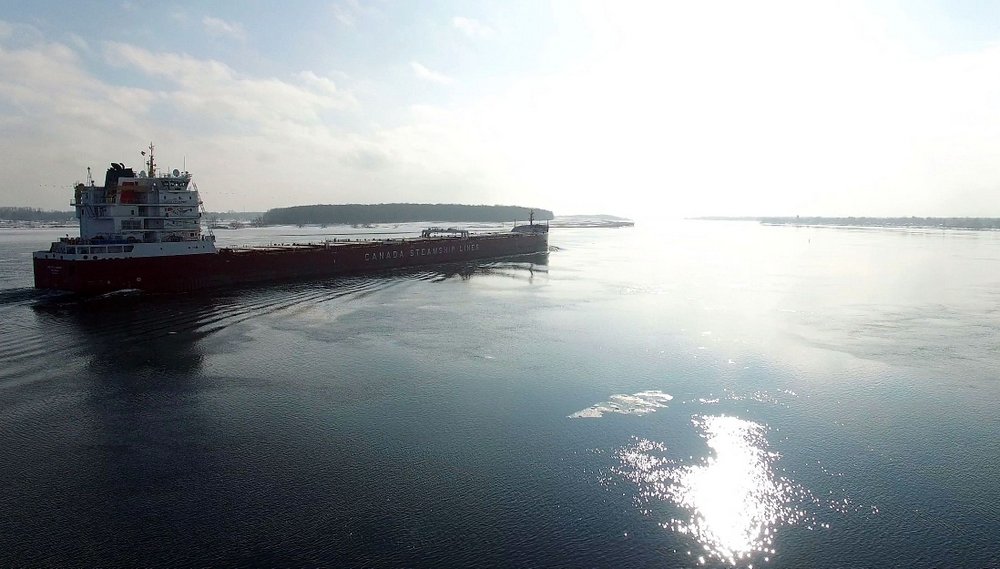 SC17031960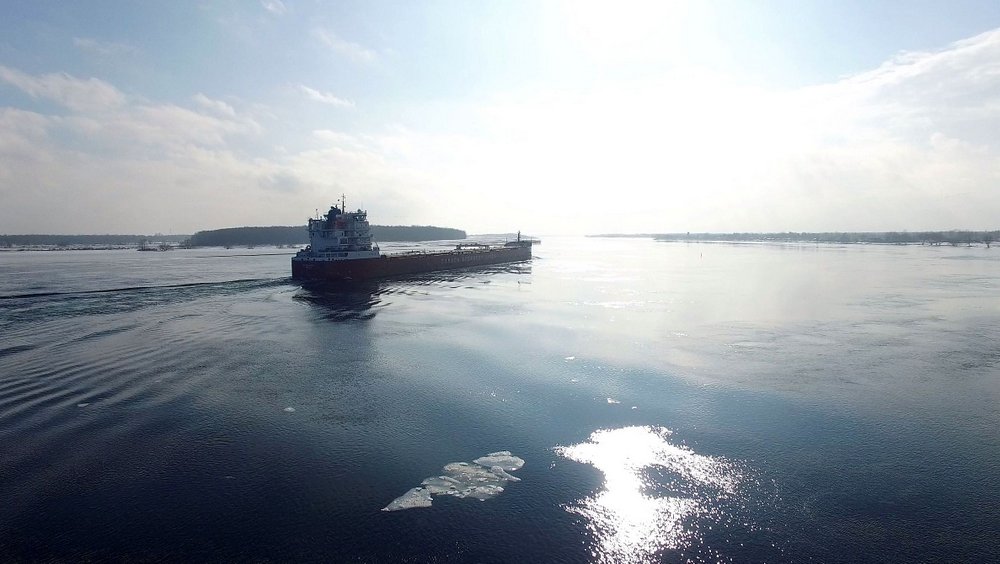 SC17031961: Heading, SW Upriver Towards the Iroquois Locks.
A Short Video of the Flight.
Arriving at the Iroquois Locks.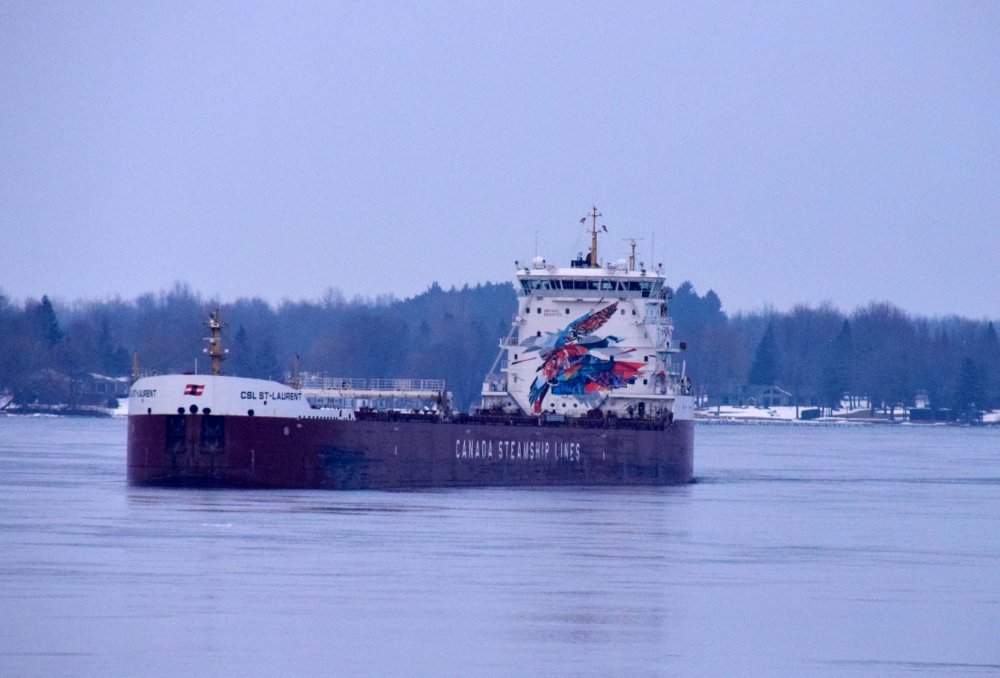 BO175972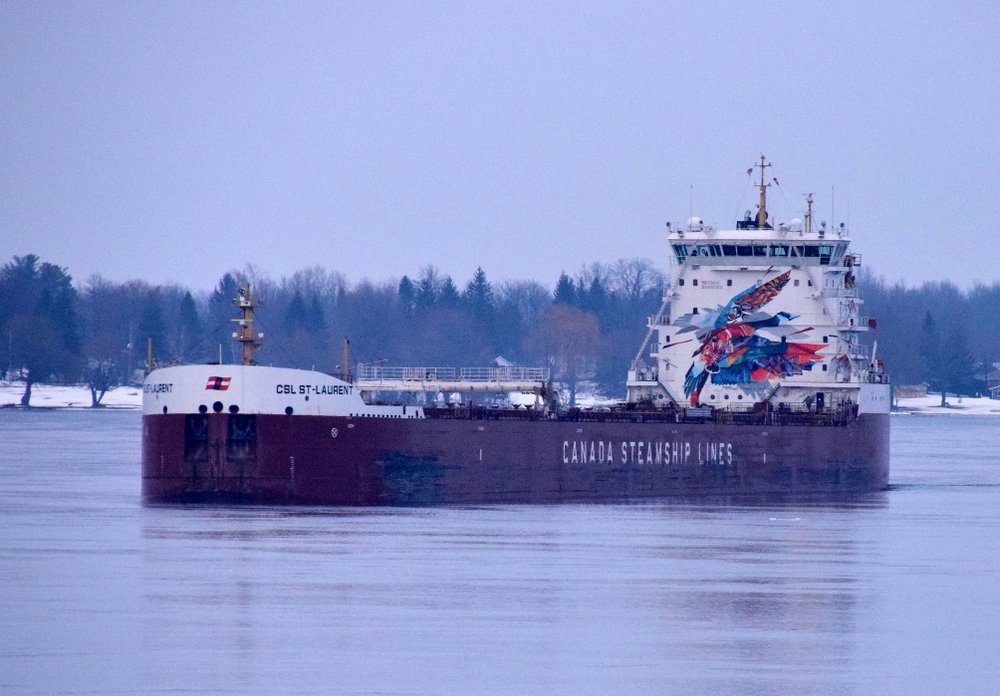 BO175974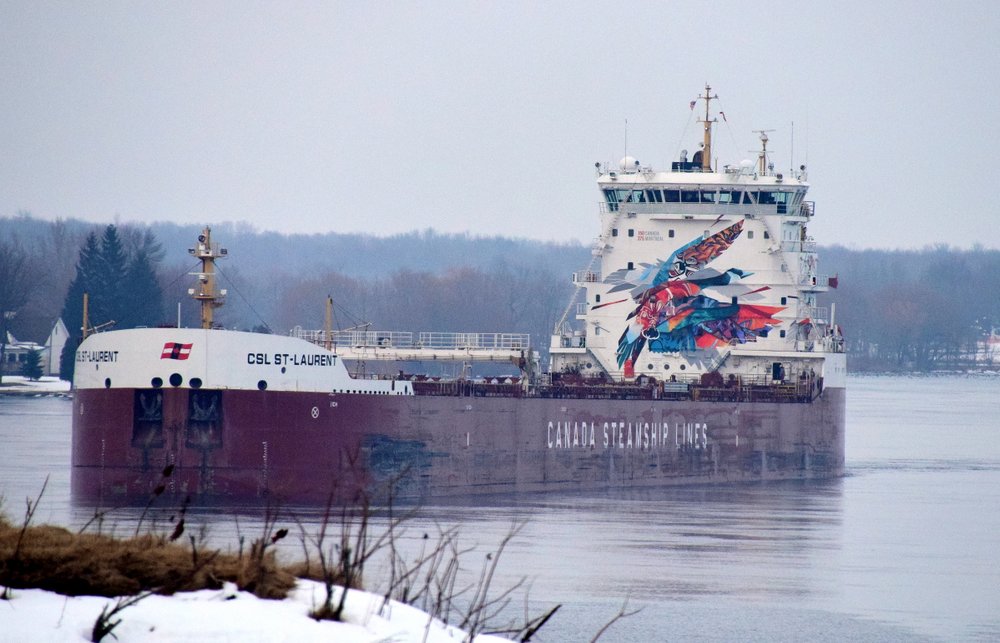 BO175980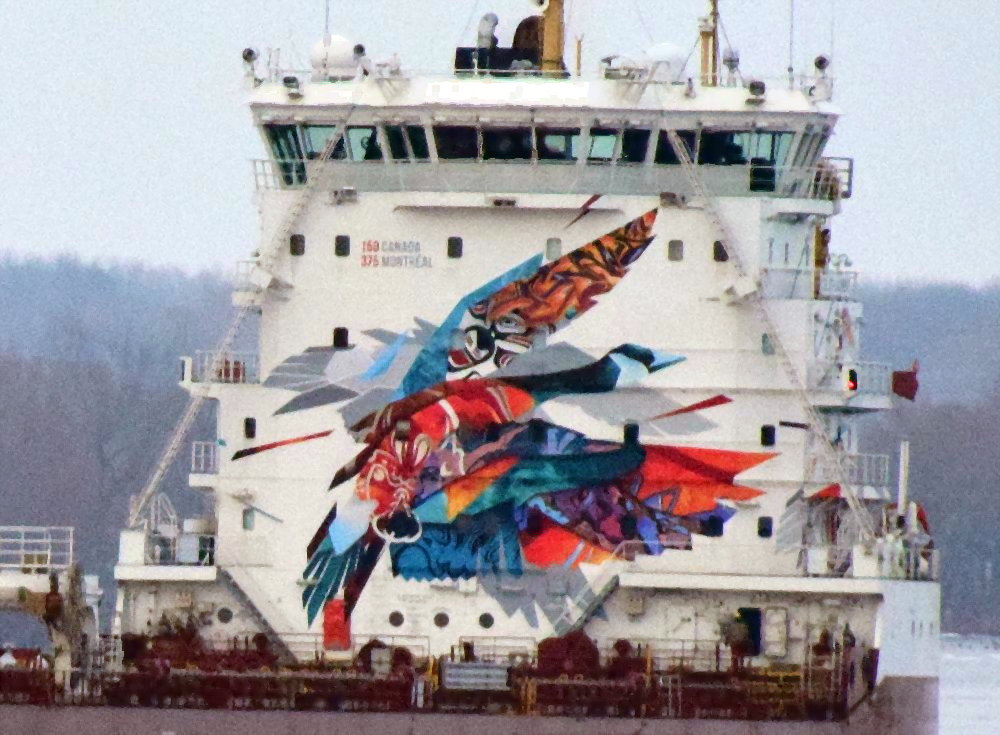 BO175981: Displaying the Canada 150 Celebration Mural.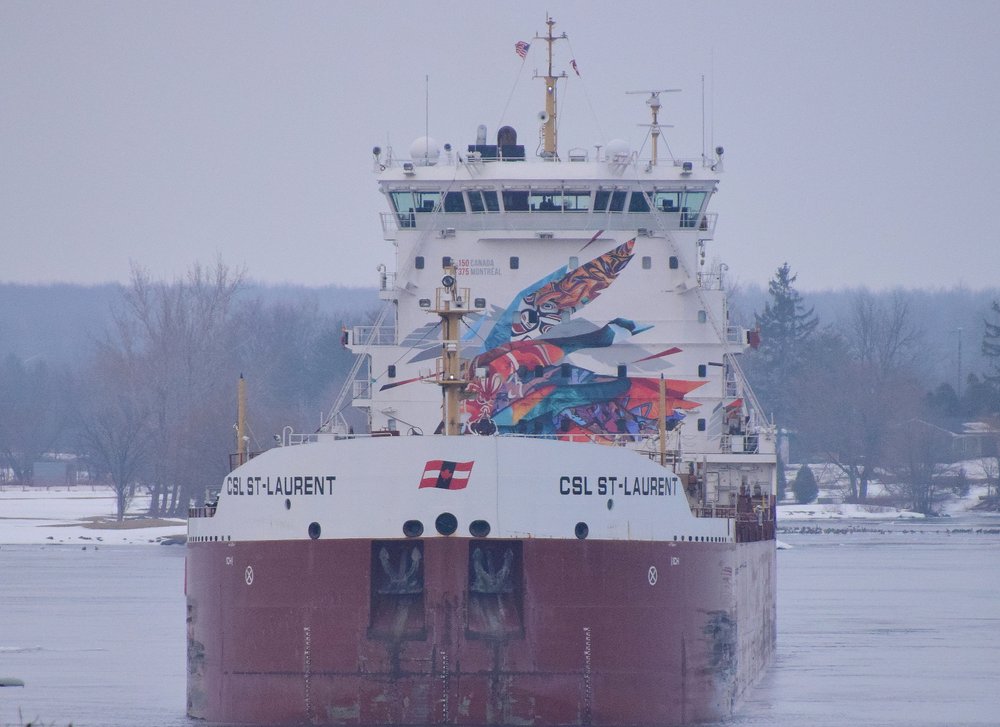 BO175984
The Oil/Chemical Tanker Algoscotia Follows Just Behind the St-Laurent.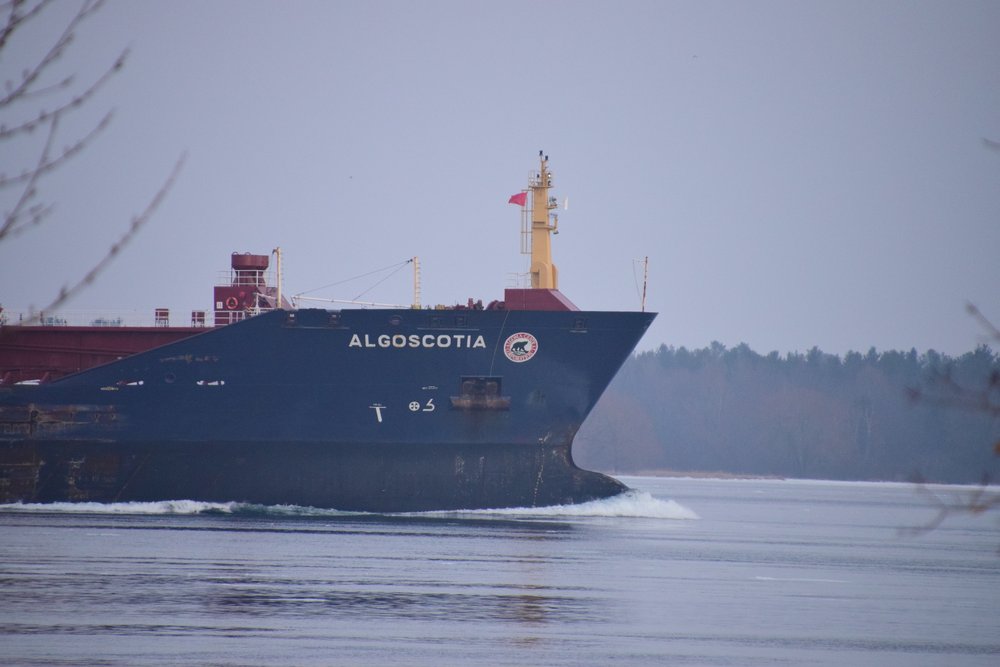 BO175985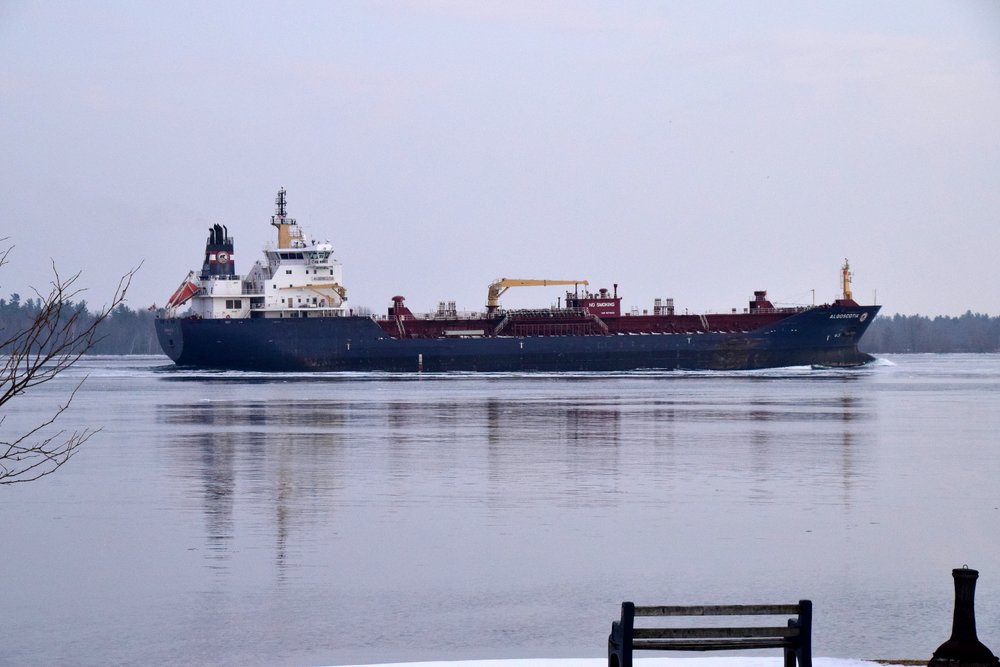 BO175987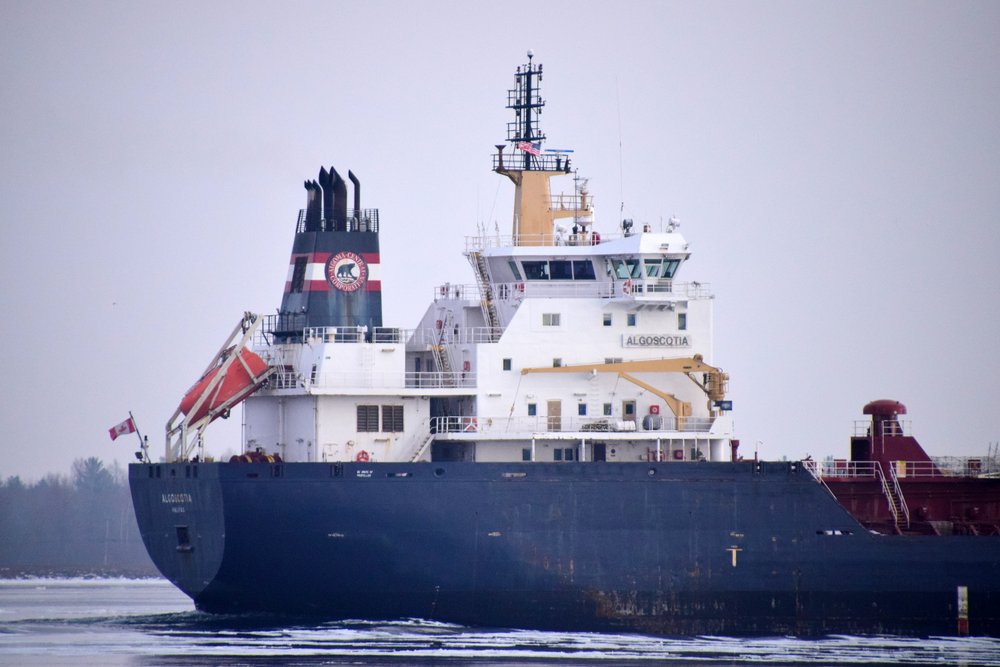 BO175990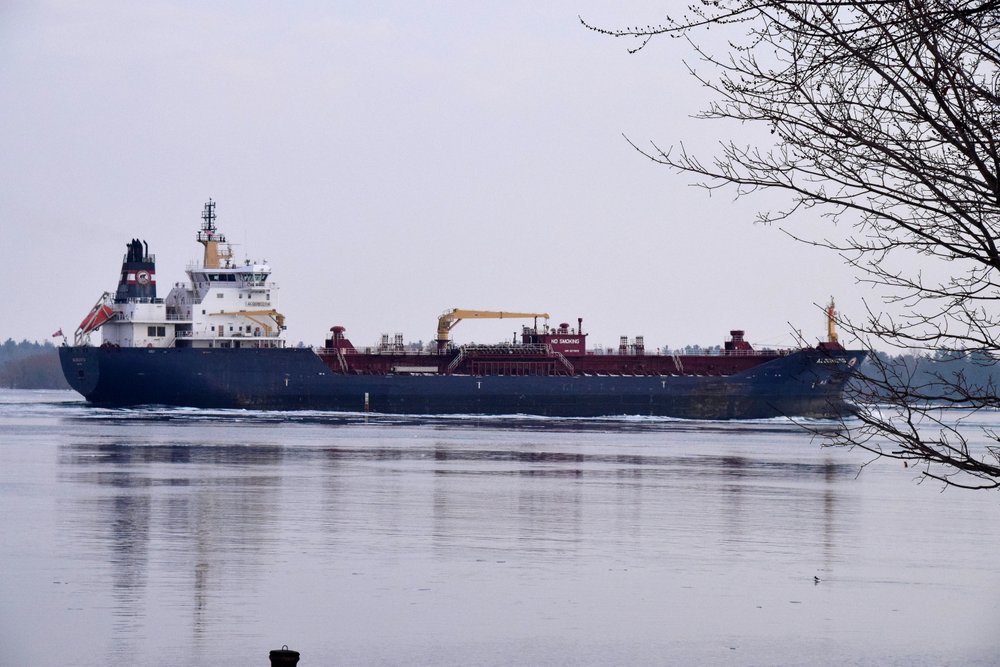 BO175993