Flights of the St. Lawrence Maverick in 2017
Here are the pics & video from flights of "The St. Lawrence Maverick" in 2017.
6 August, 2017 - The Morrisburg Tubie Race.
6 August, 2017 - The St Lawrence Maverick watches the Morrisburg Tubie Race from the riverfront at Lakeshore Drive.
SC17080702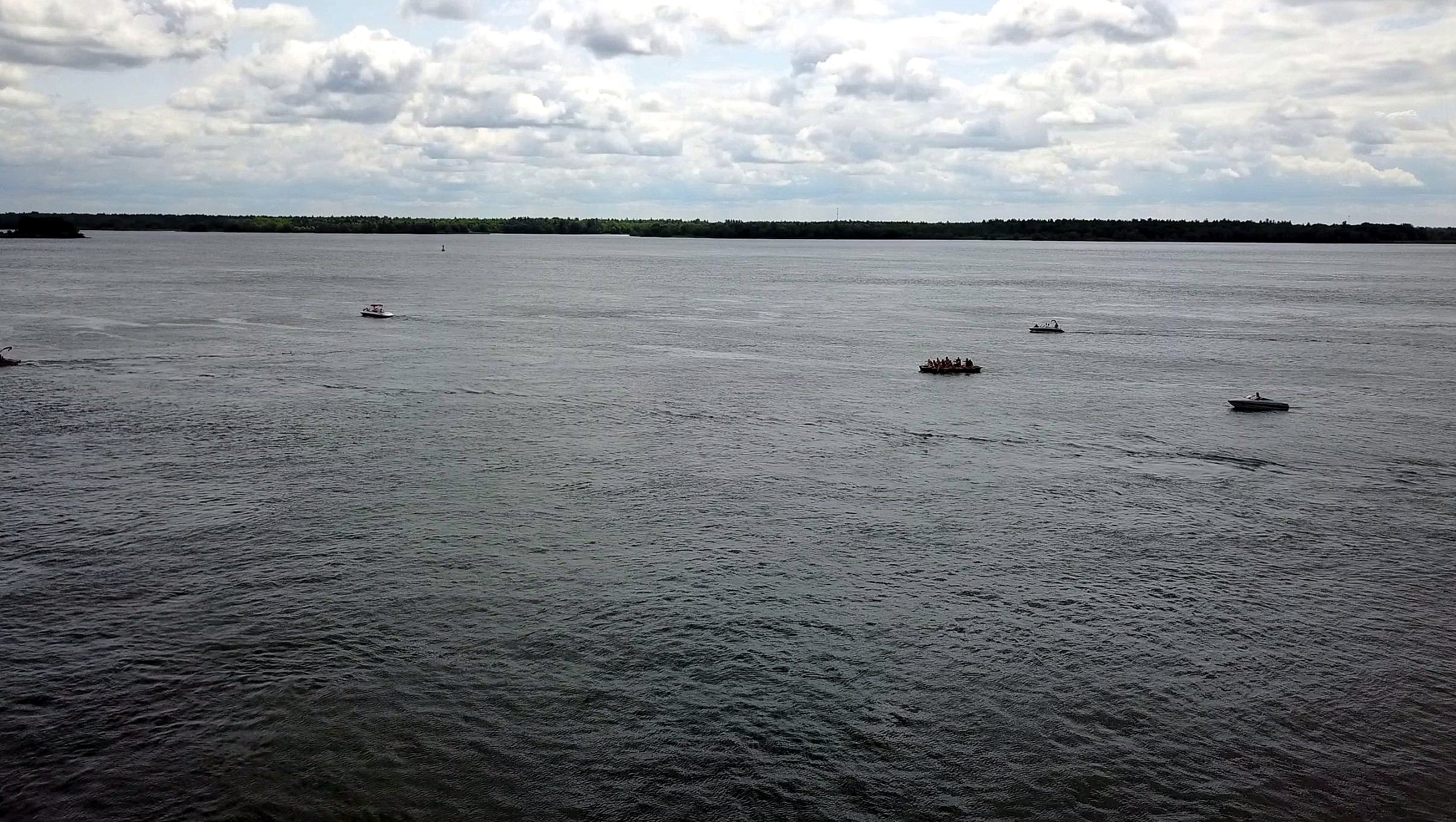 SC17080703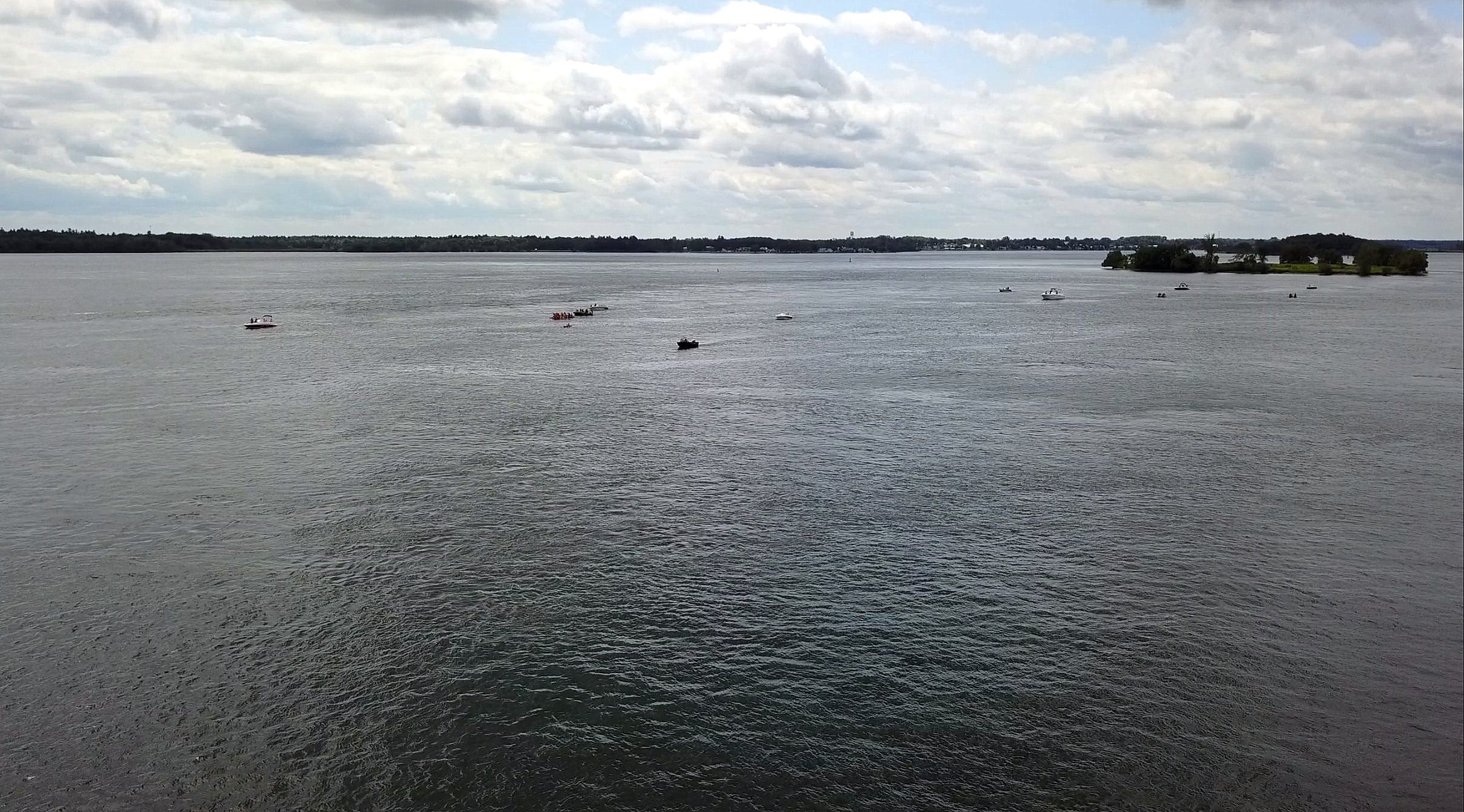 SC17080707
SC17080709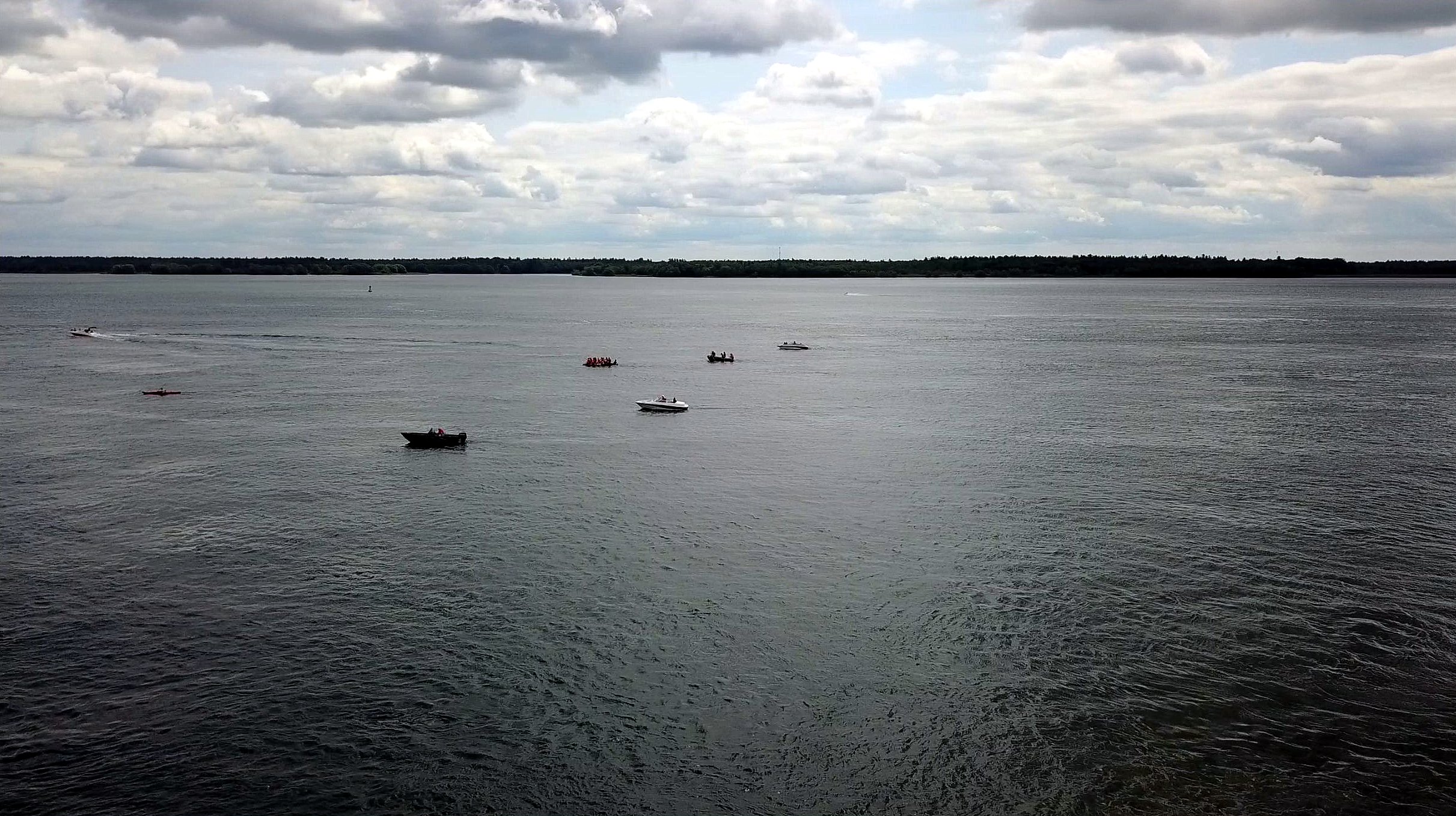 SC17080710
SC17080712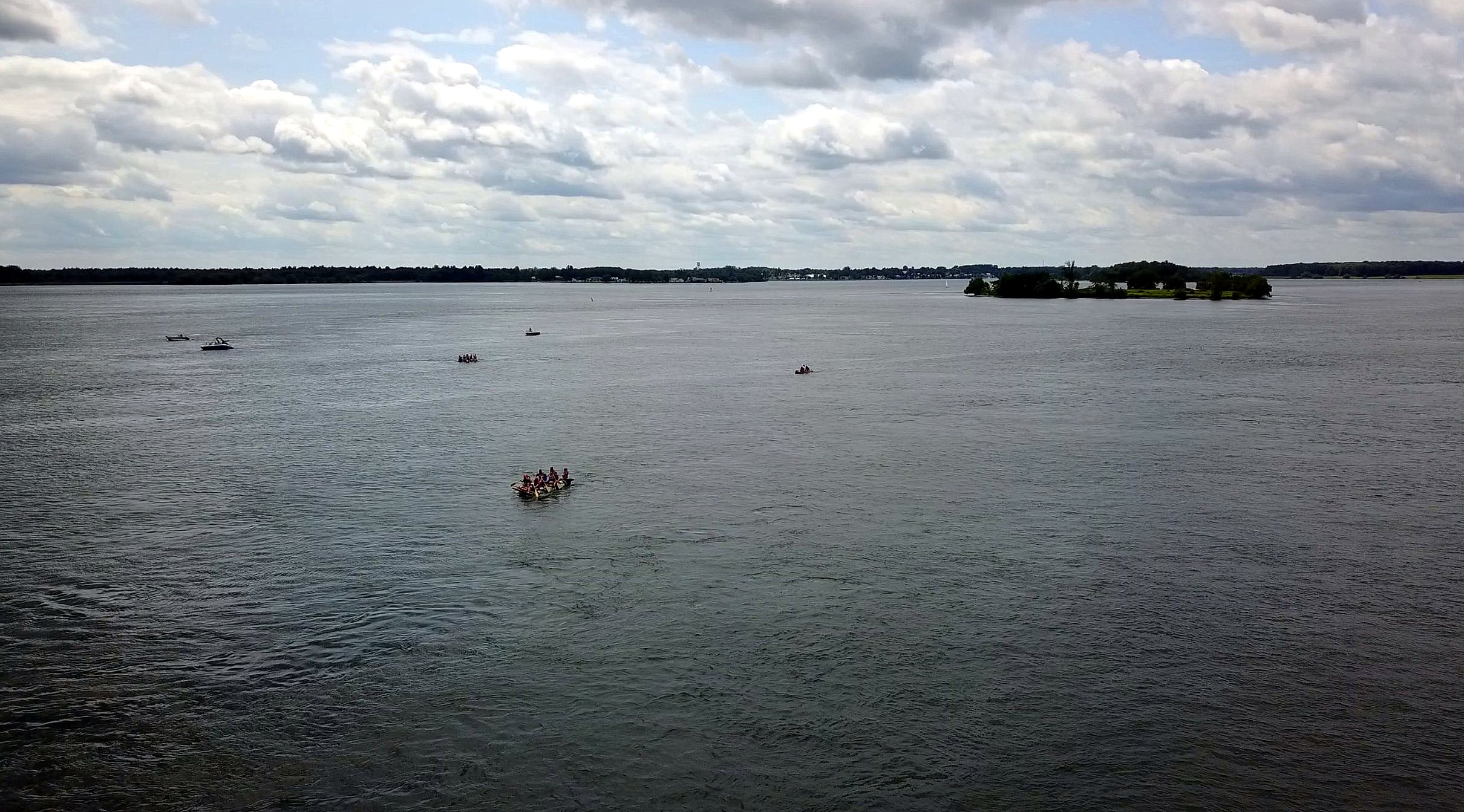 SC17080714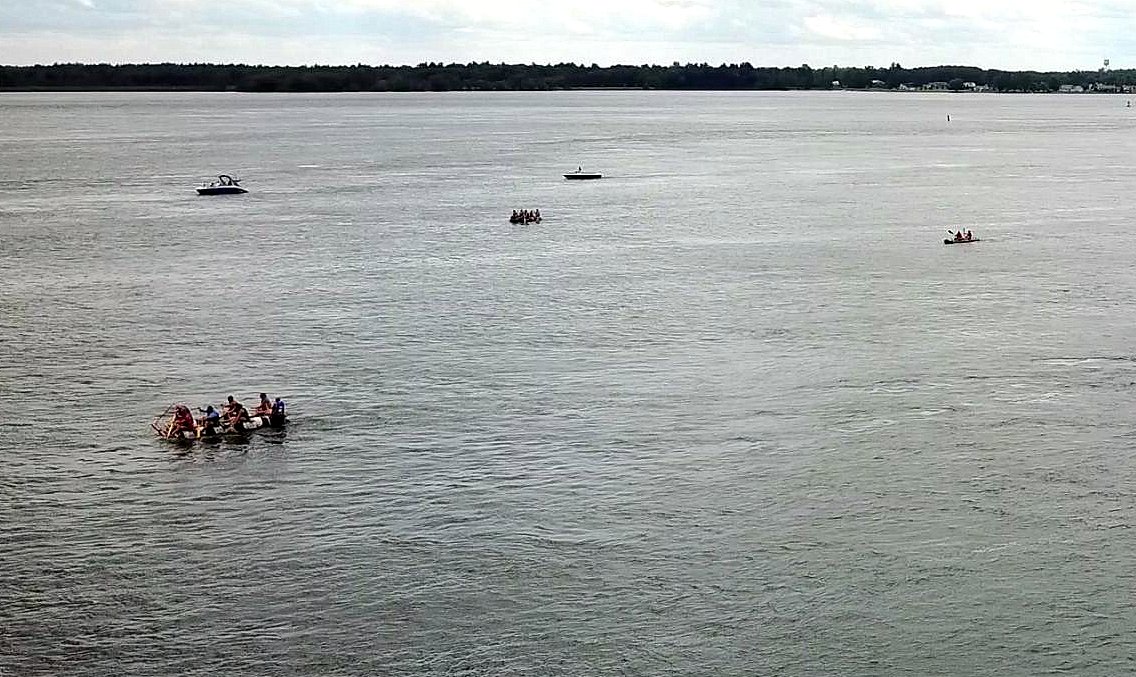 SC17080715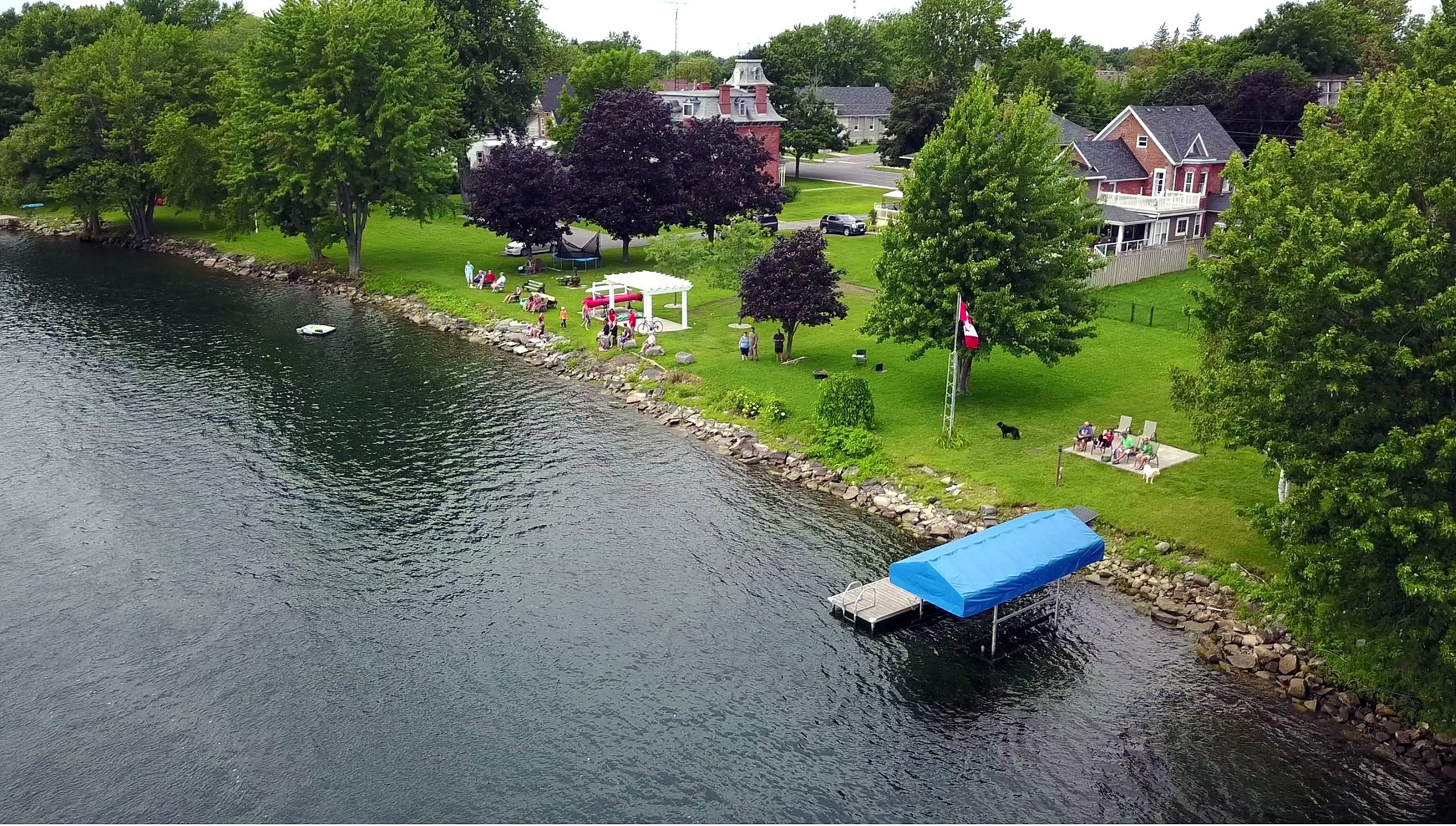 SC17080718: The Spectators.
Video of the Flight (6:10).