Flights of the St. Lawrence Phantom in 2017
Here are videos and pics from flights of "The St. Lawrence Phantom" in 2017.
March 19, 2017 - Getting the St Lawrence Phantom Ready after the Winter.
Test Flight from Lakeshore Drive Water Front at Sunset.
Video of the Flight (4:30).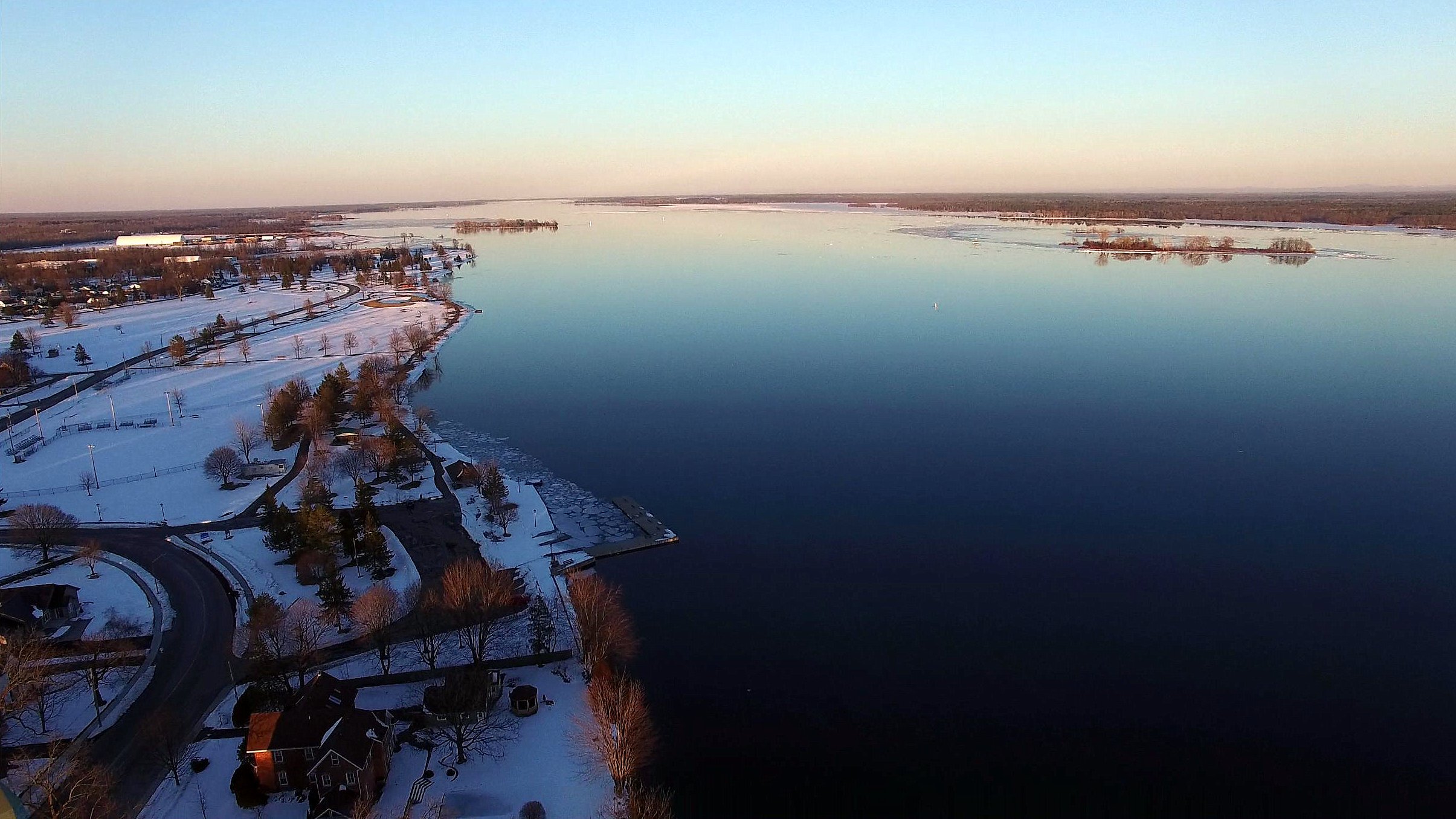 SC17031938 - Looking Downriver at the Morrisburg Dock & Beyond.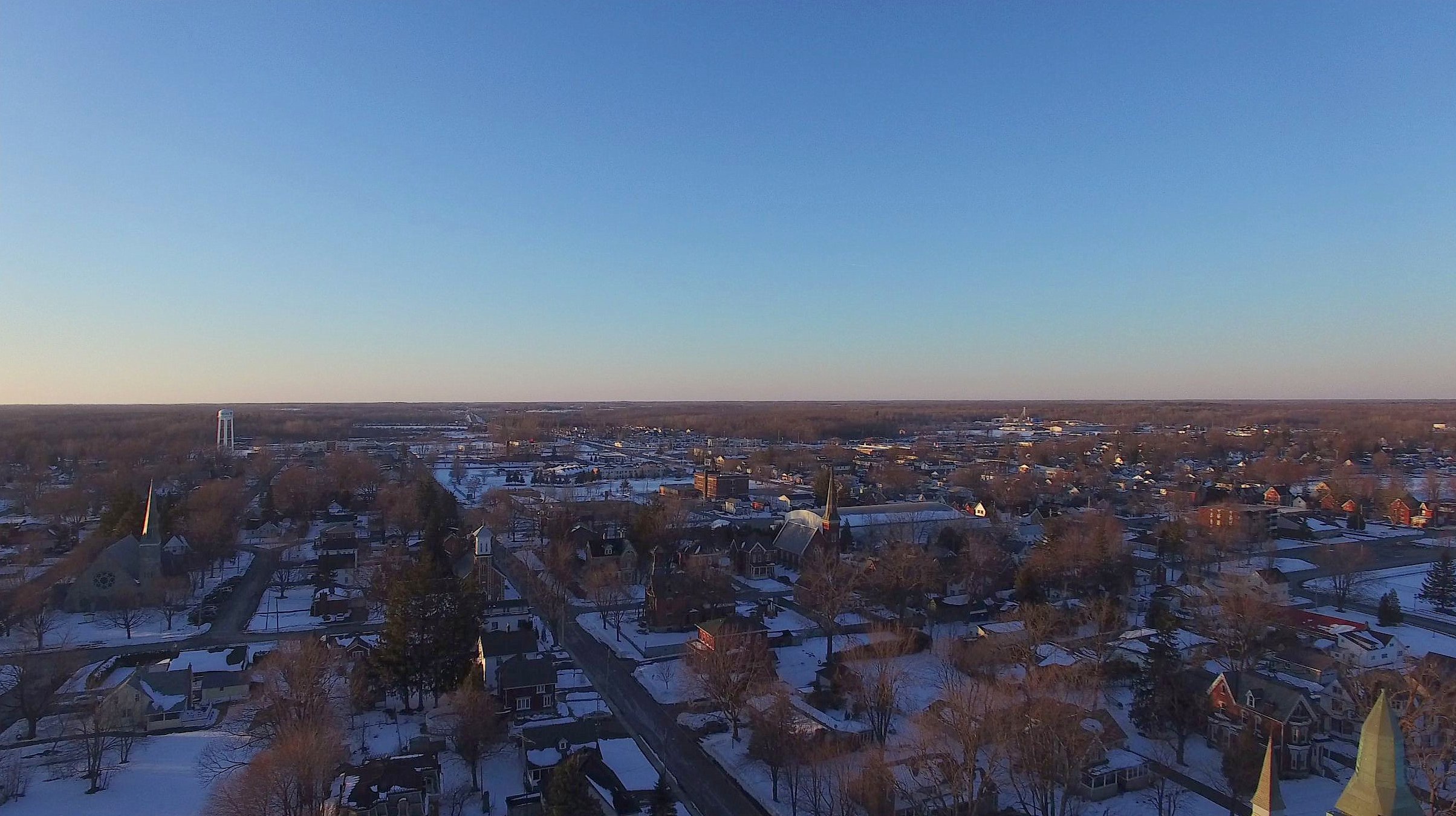 SC17031934: Looking North Up St. Lawrence Street.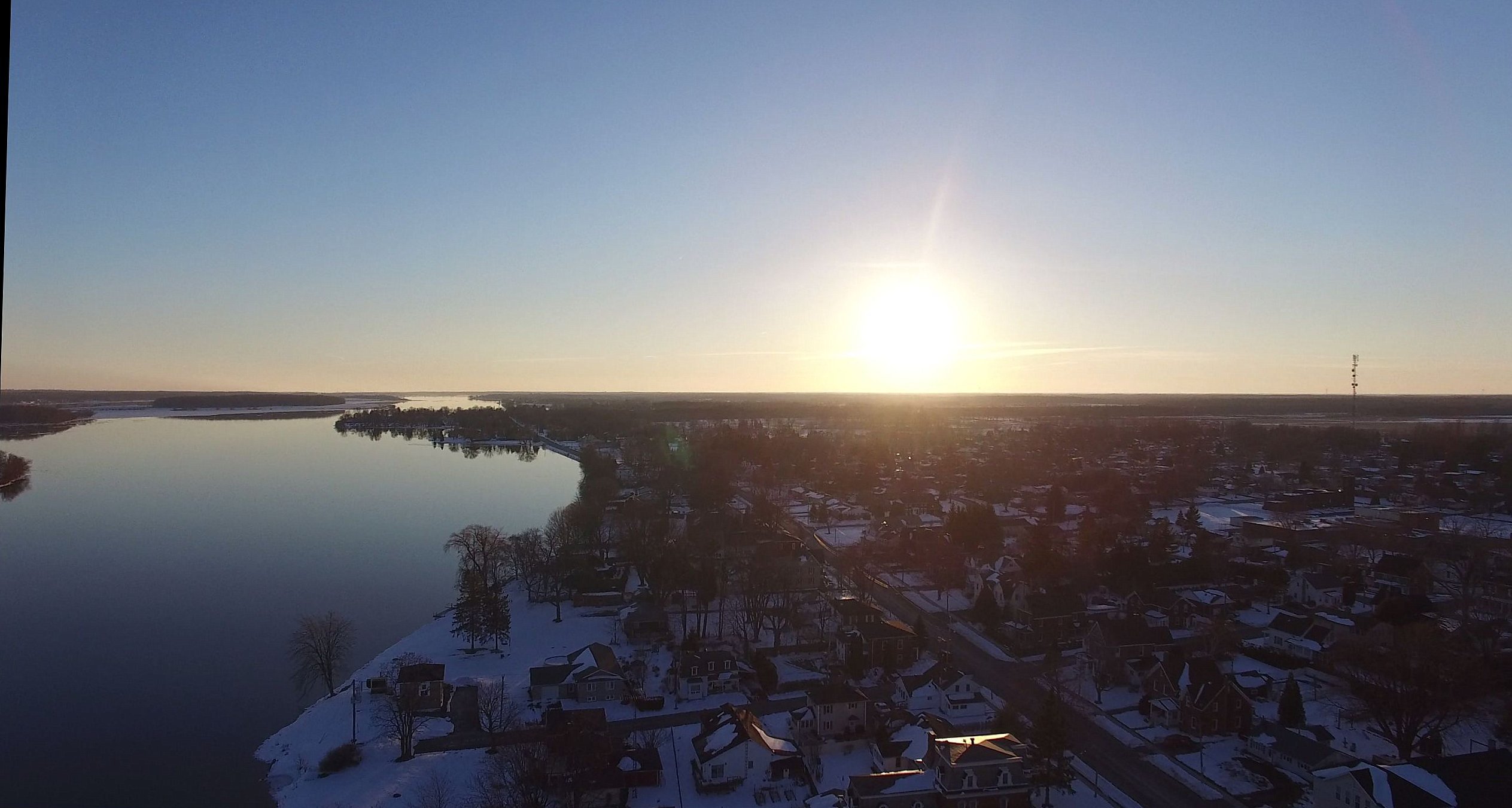 SC17031933: Looking West Up the St. Lawrence River.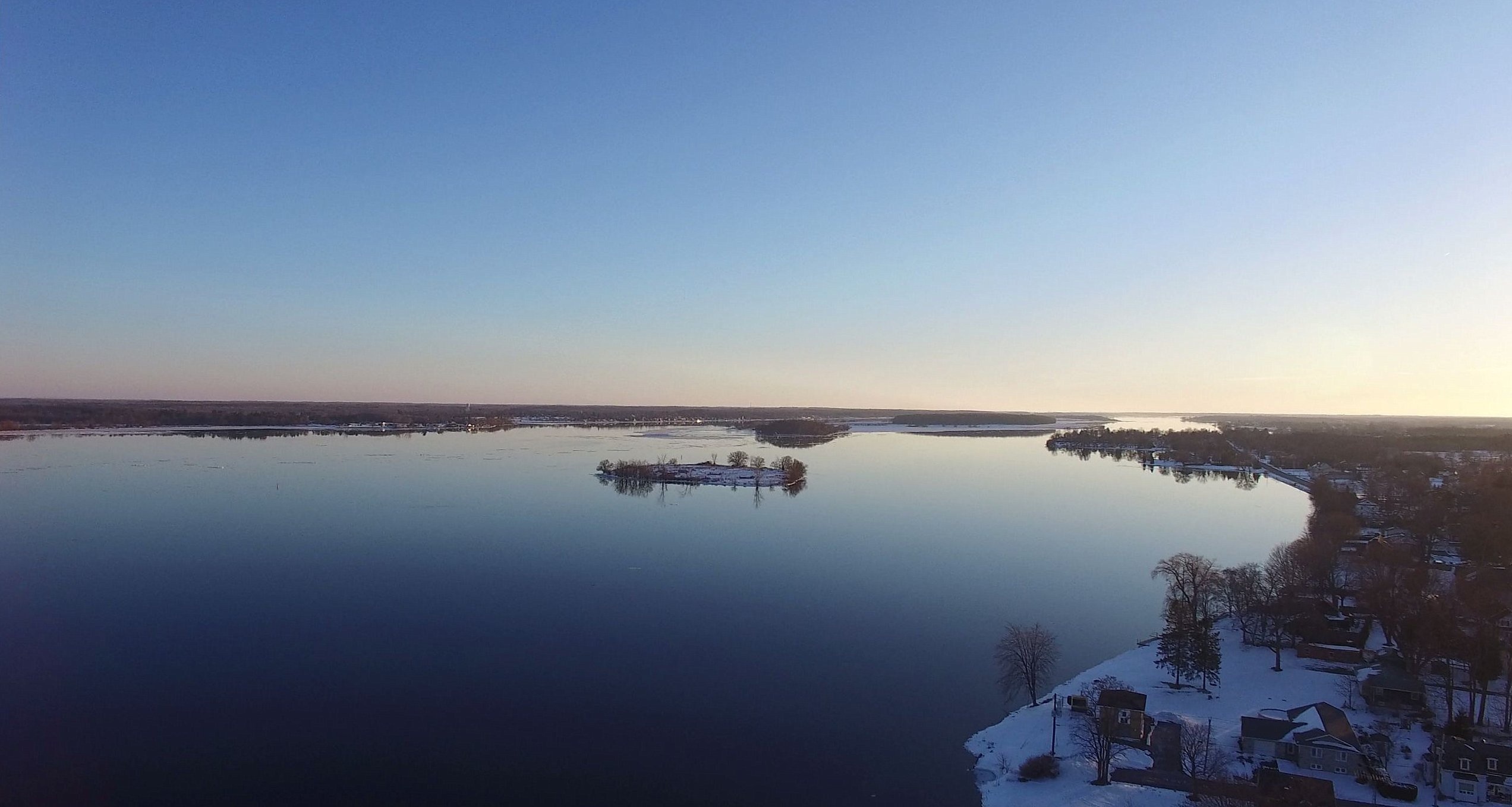 SC17031932: Looking South West Towards Canada Island & Waddington, NY Across the River.
Test Flight from Lakeshore Drive, Morrisburg on a Sunny Morning.
Video of Test Flight (3:00)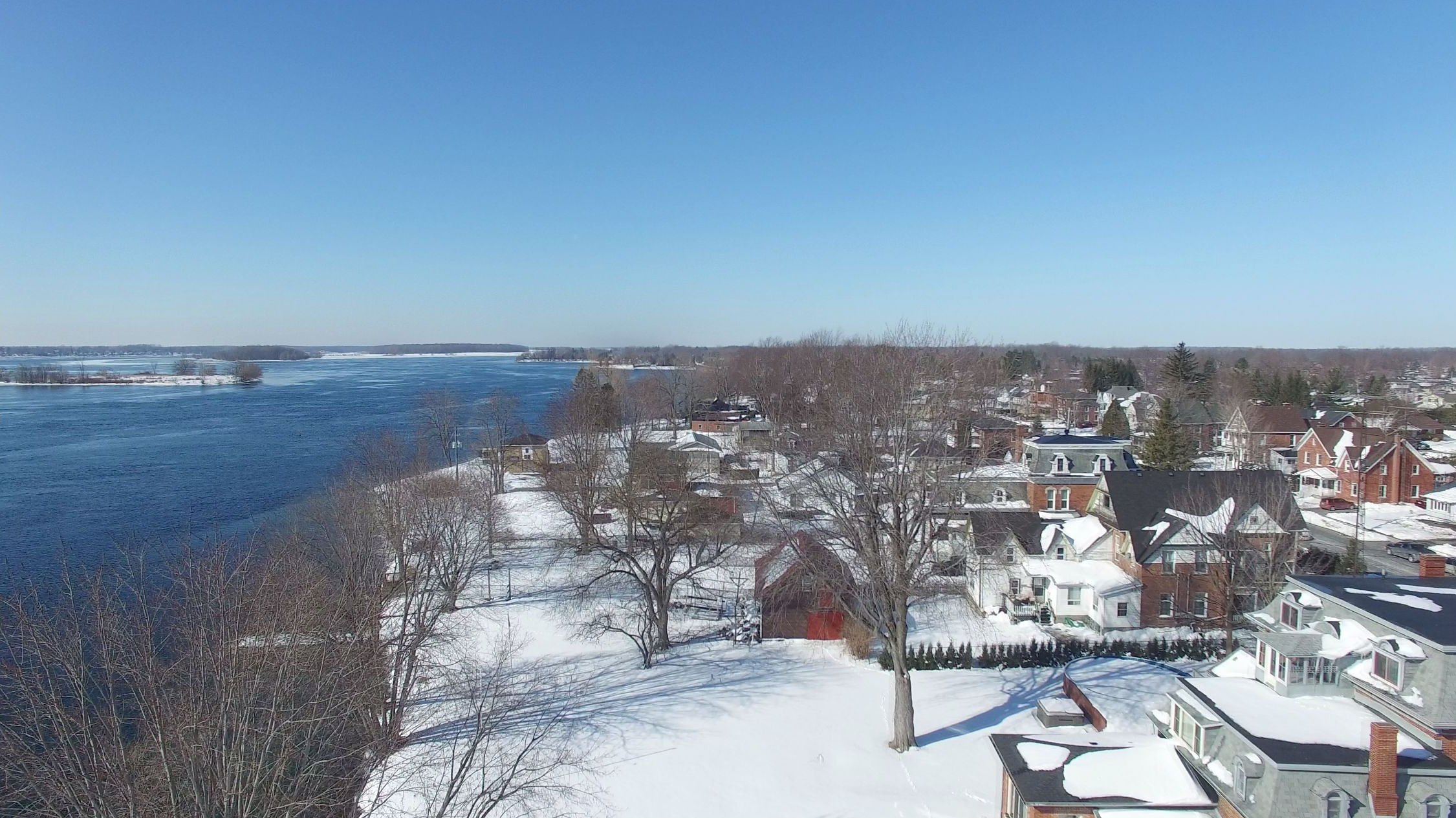 SC17031920: Looking South West Upriver.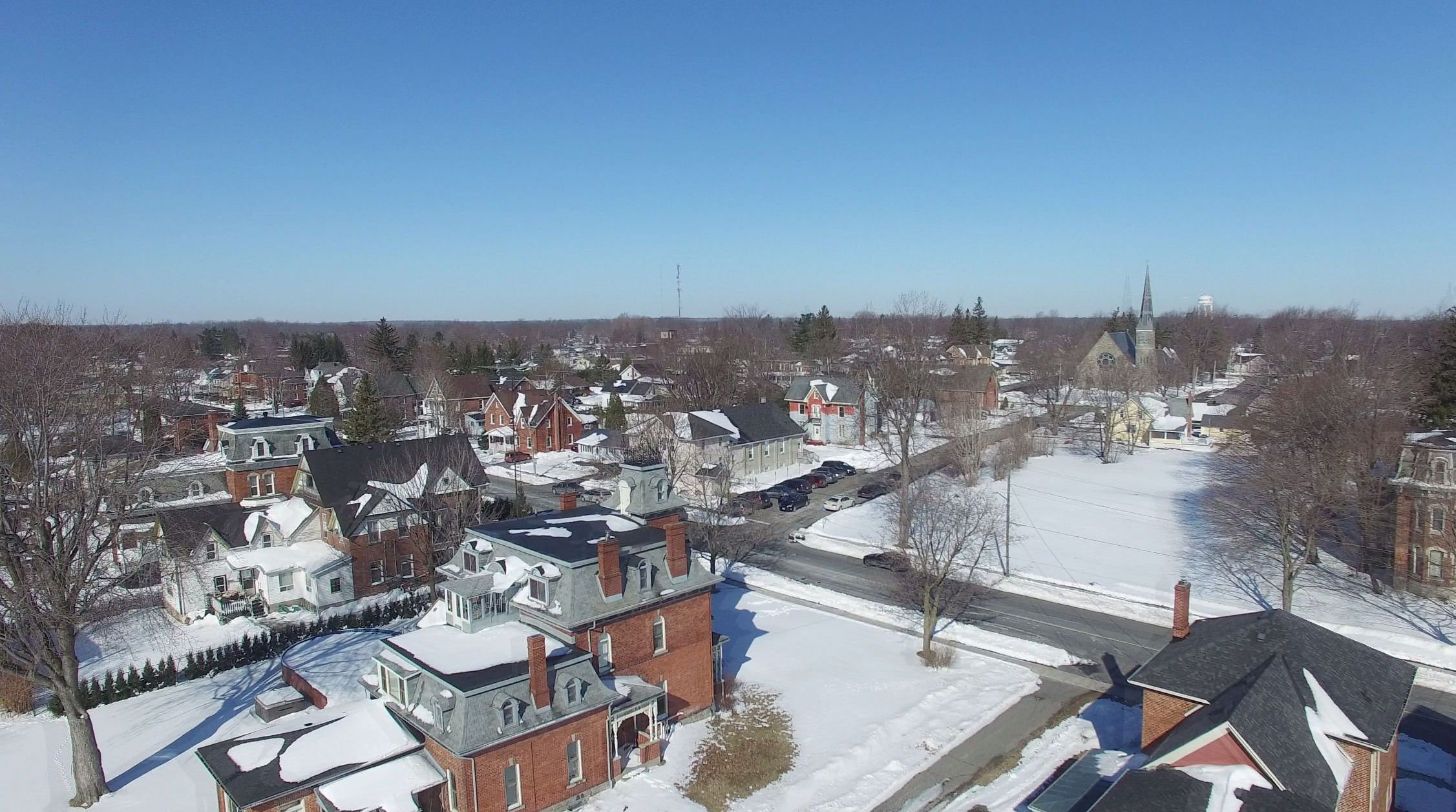 SC17031918: Looking North West.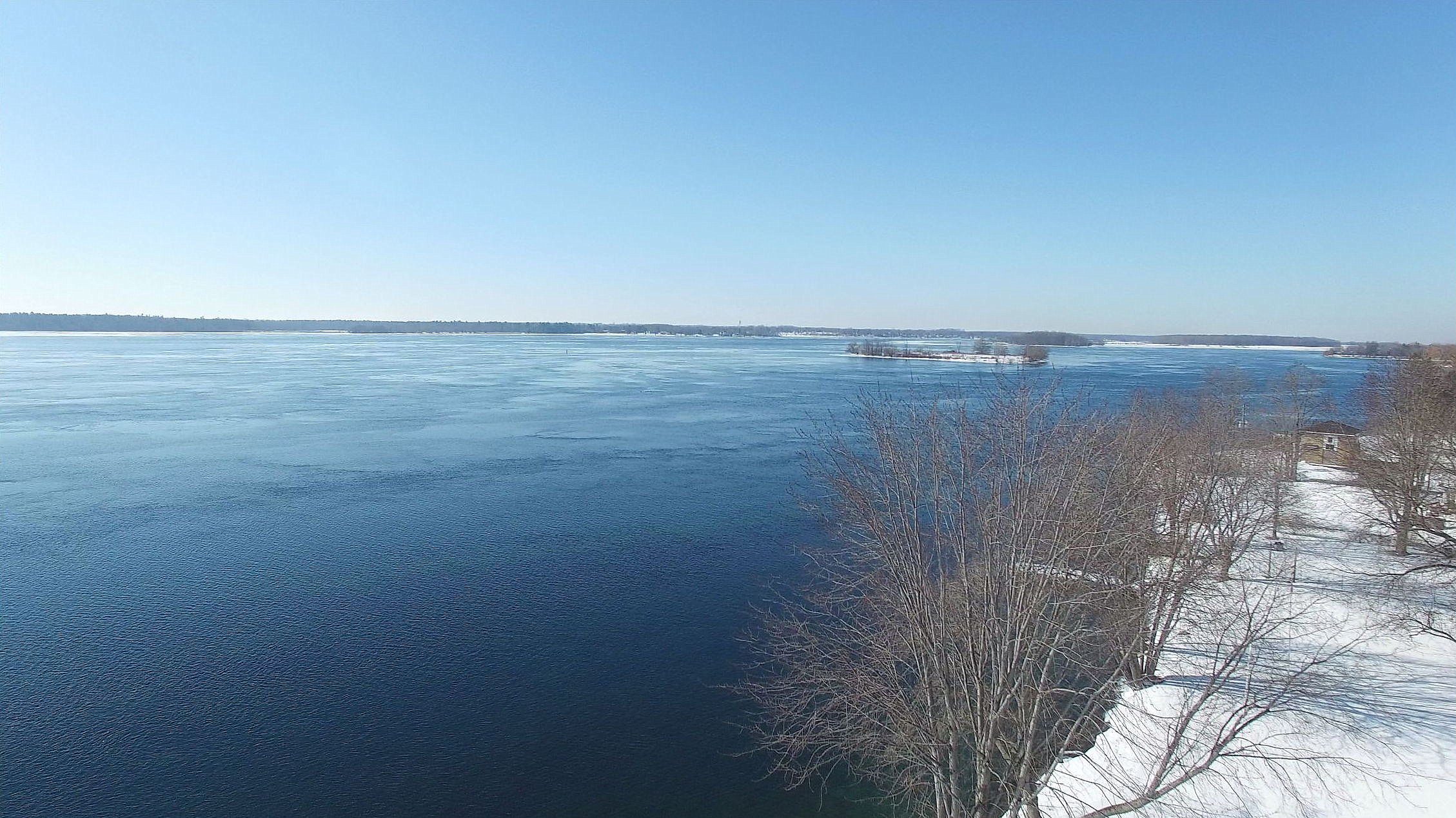 SC17031912: Looking Across the River to Waddington NY.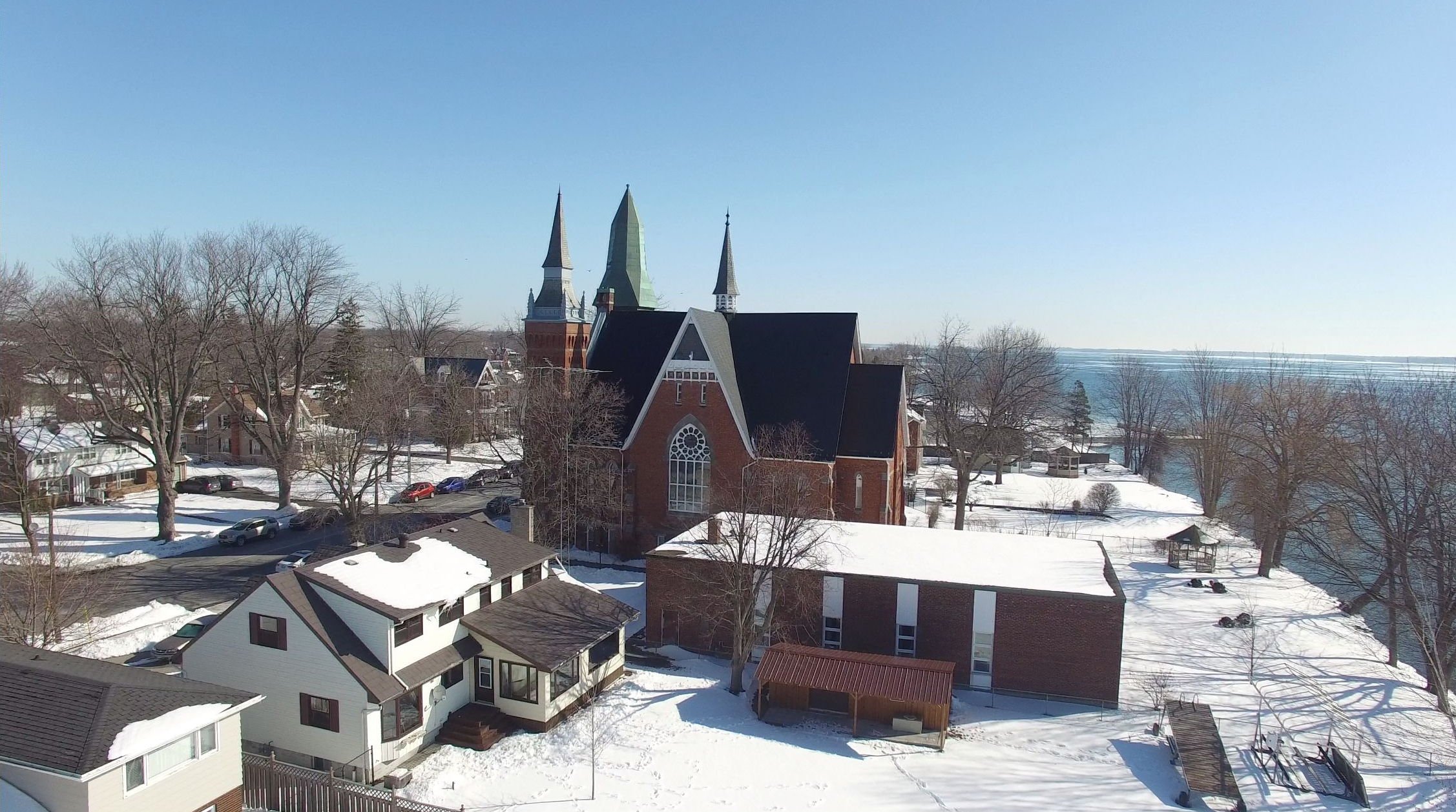 SC17031902: Lakeshore United Church.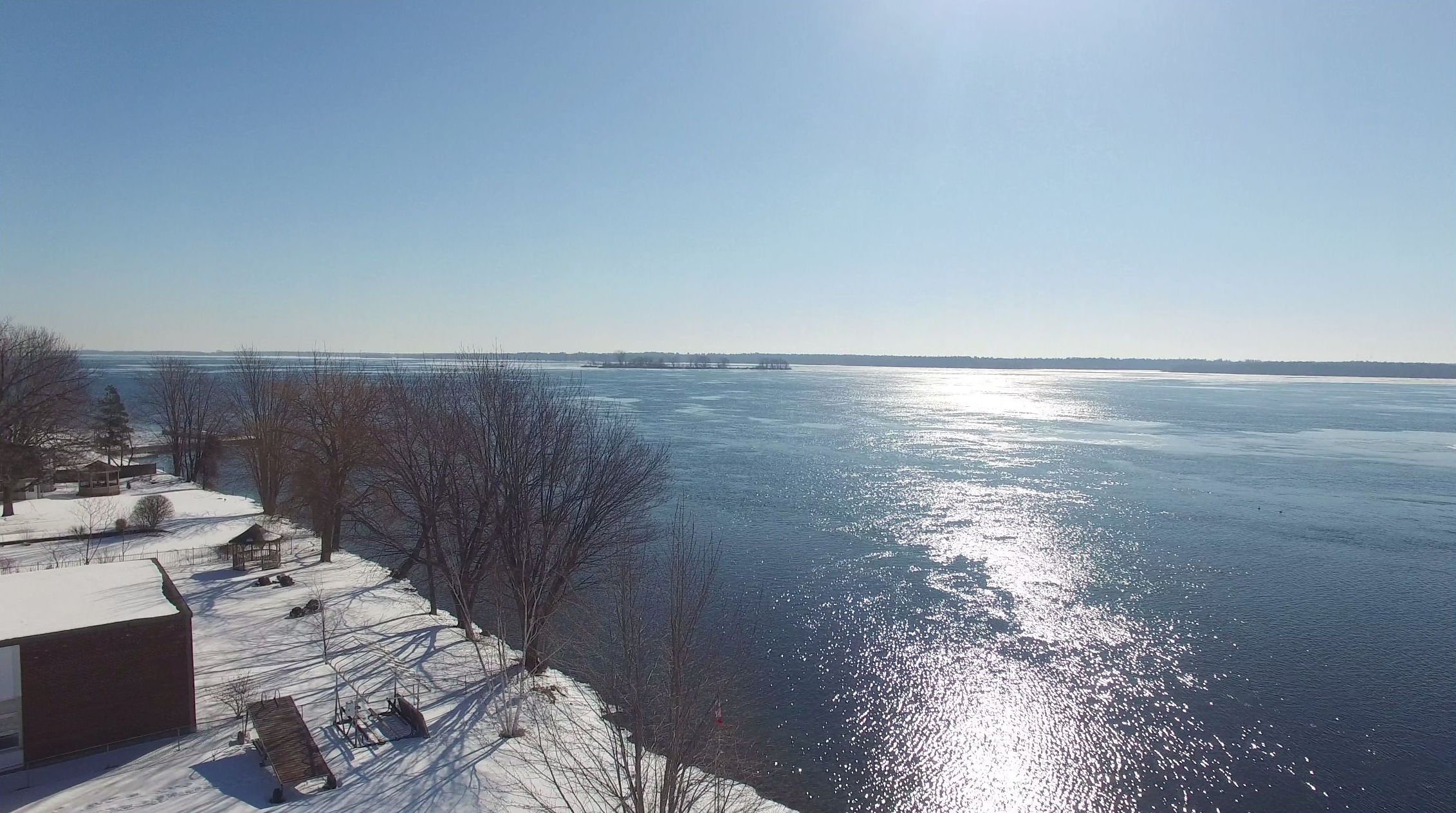 SC17031901: Looking Downriver.