Flights of the St. Lawrence Phantom in 2017
Here are videos and pics from flights of "The St. Lawrence Phantom" in 2017.
March 21, 2017 - First Boat of 2017
The Canadian Flagged

CSL St-Laurent

passes Mariatown just west of Morrisburg & then Arrives at the Iroquois Locks.
Video of the Mariatown Passage (3:20).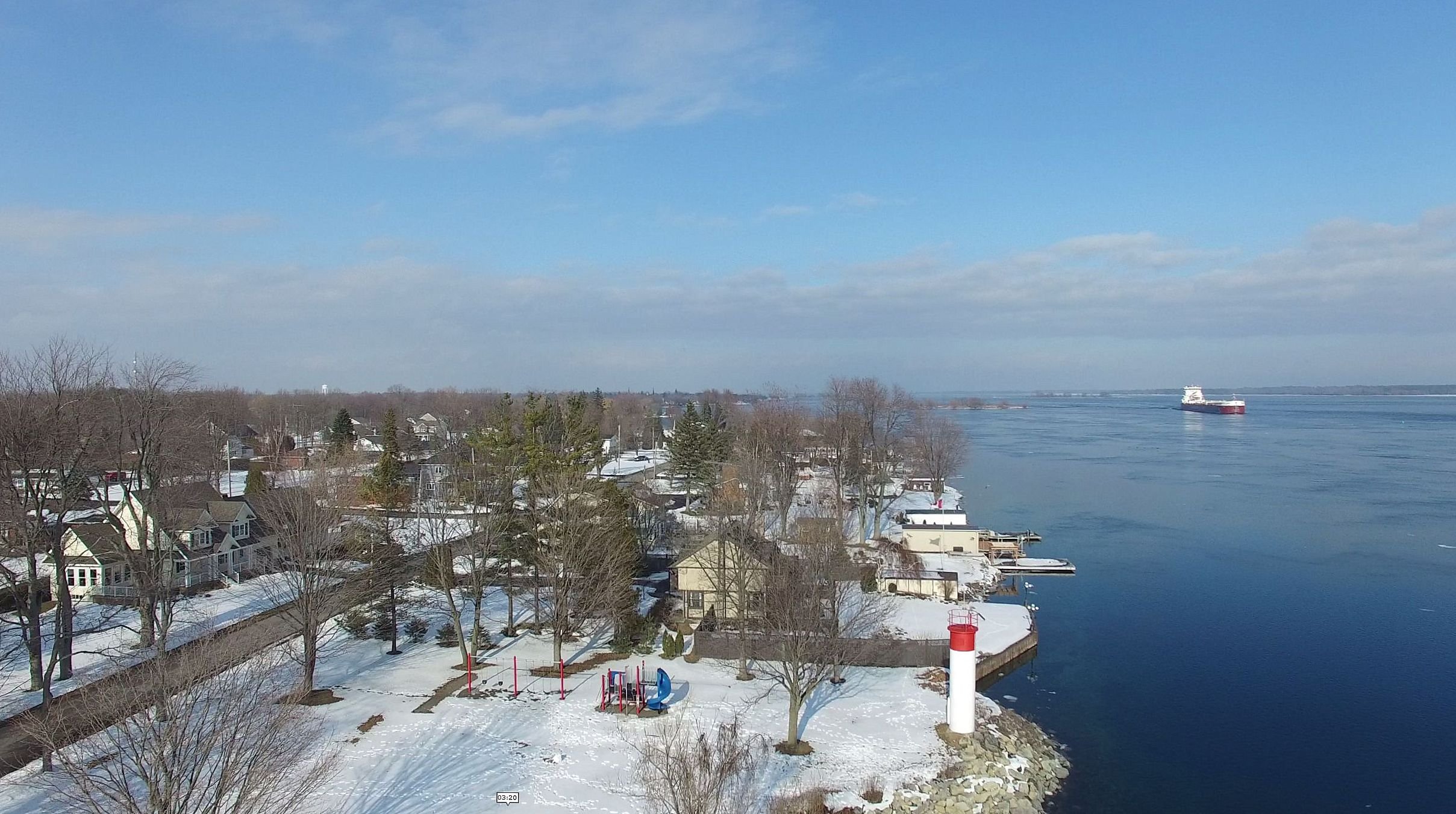 SC17031952: Approaching Mariatown from Morrisburg (Downriver).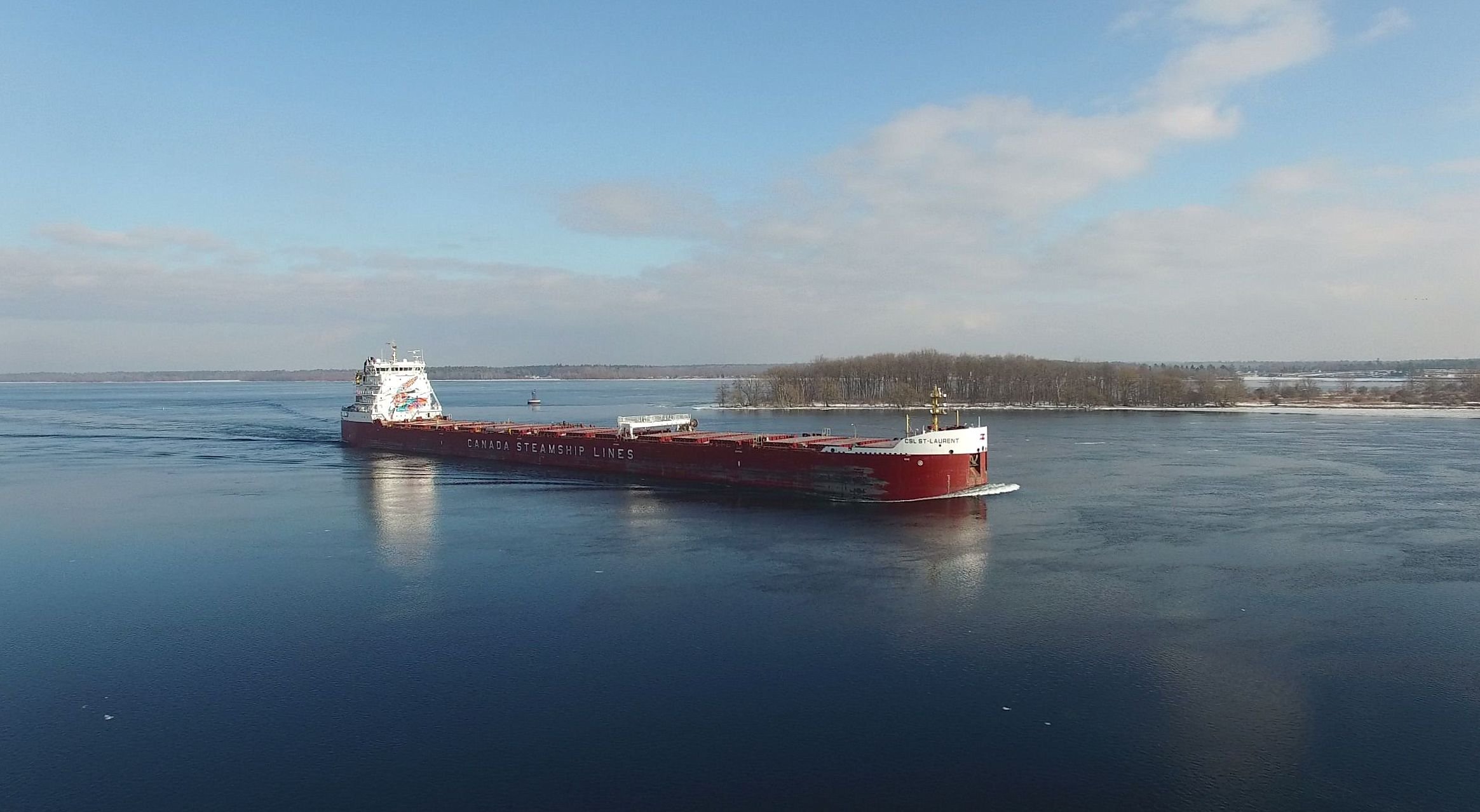 SC17031956: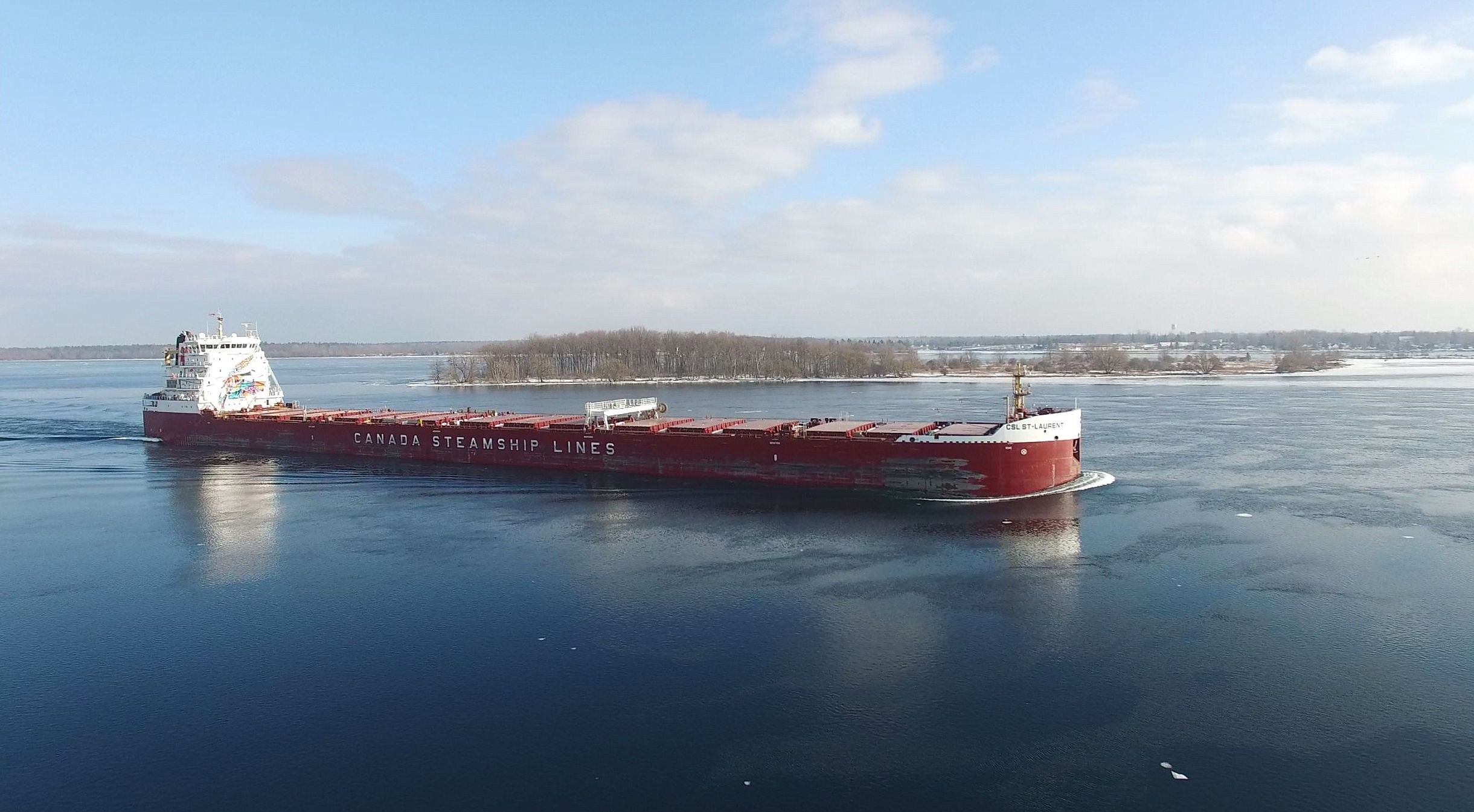 SC17031957: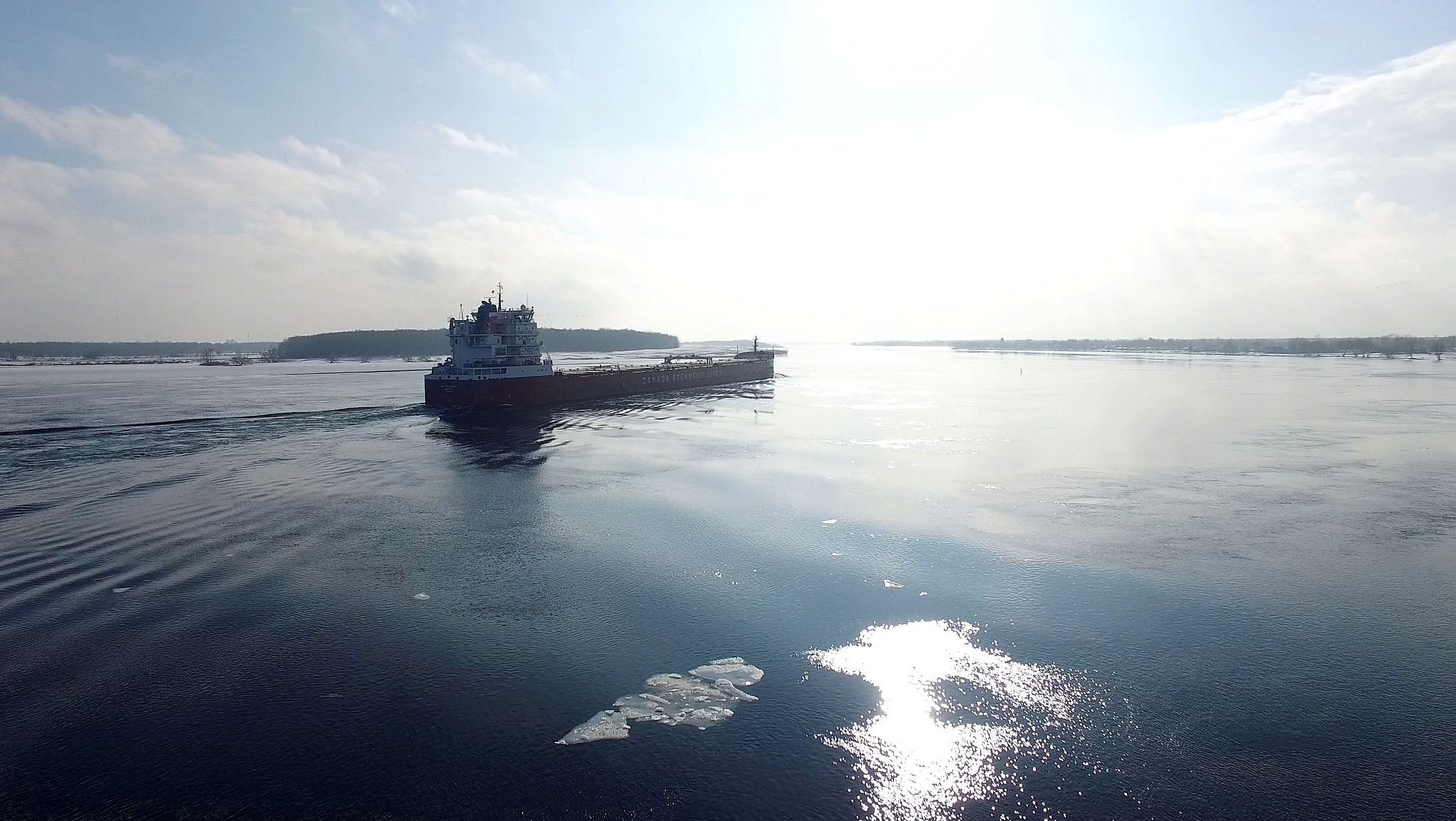 SC17031961: Heading South West Upriver Towards the Iroquois Locks.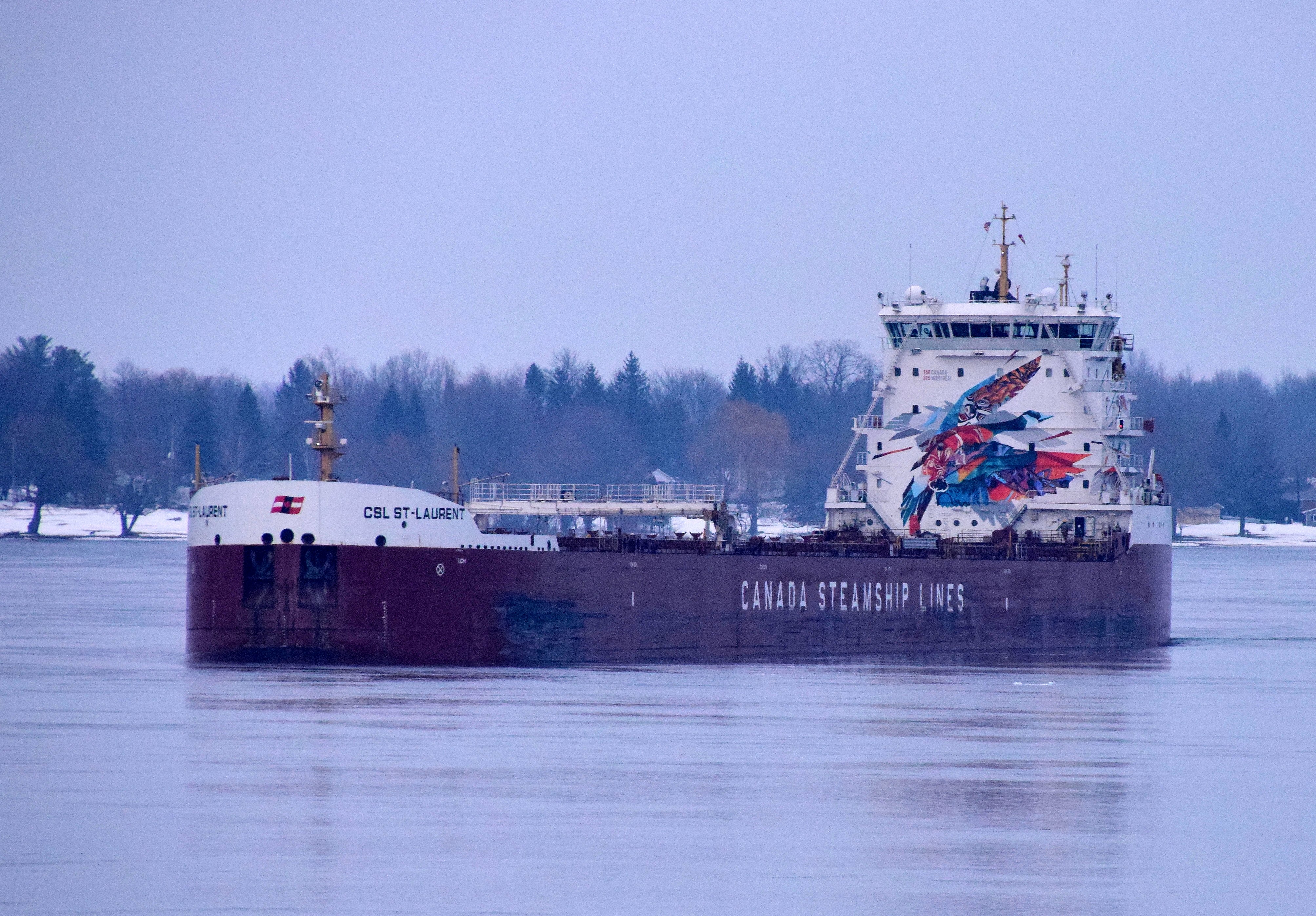 BO5974: Arriving at the Iroquois Locks.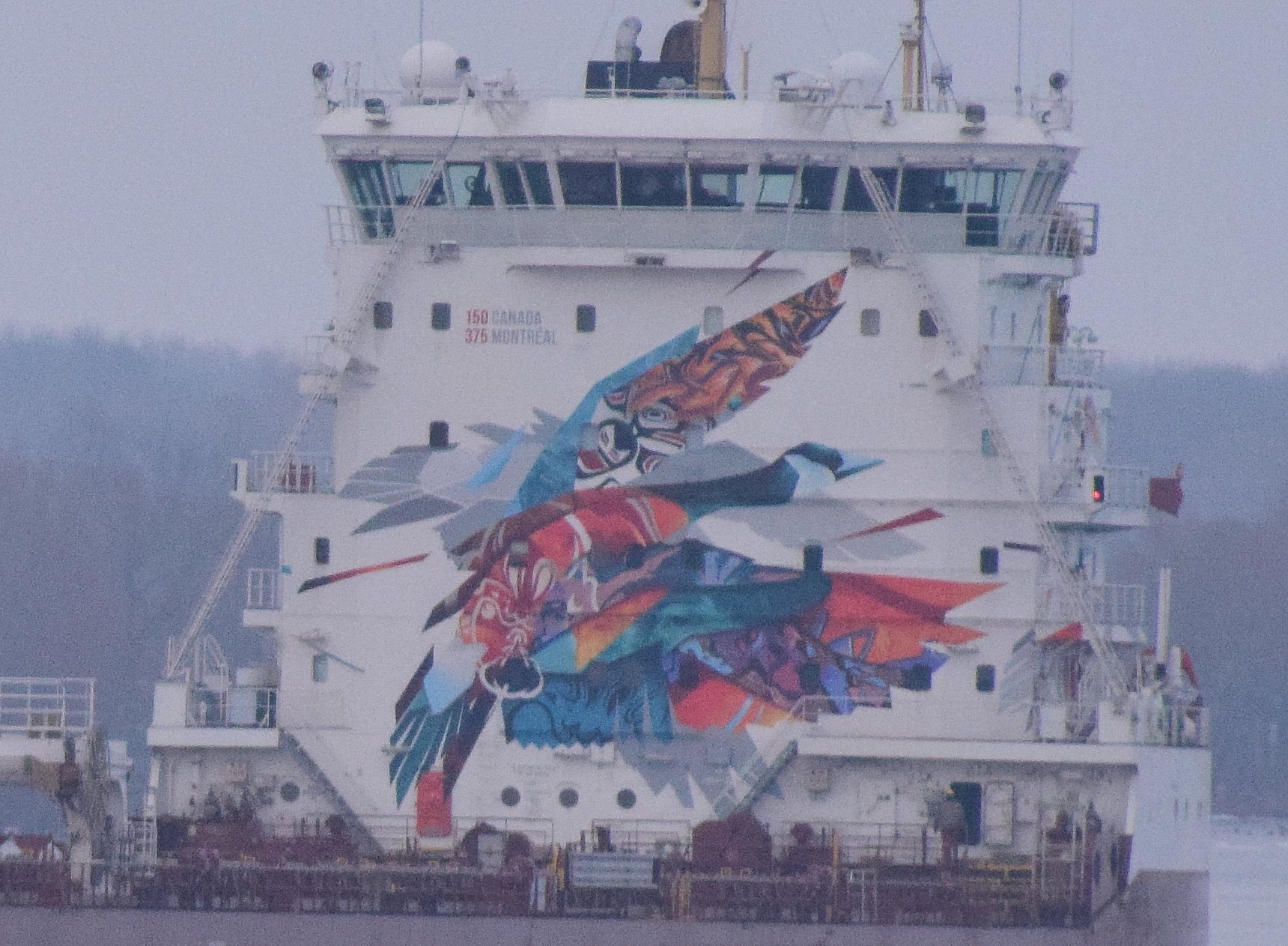 BO5981: Closeup of the 150th Celebration Mural.