Flights of the St. Lawrence Phantom in 2017
Here are videos and pics from flights of "The St. Lawrence Phantom" in 2017.
2 April, 2017 - Observing the Canadian Coast Guard Vessel GRIFFON.
Flight from Lakeshore Drive, Morrisburg Water Front in the Evening.
Video of the Flight (2:30).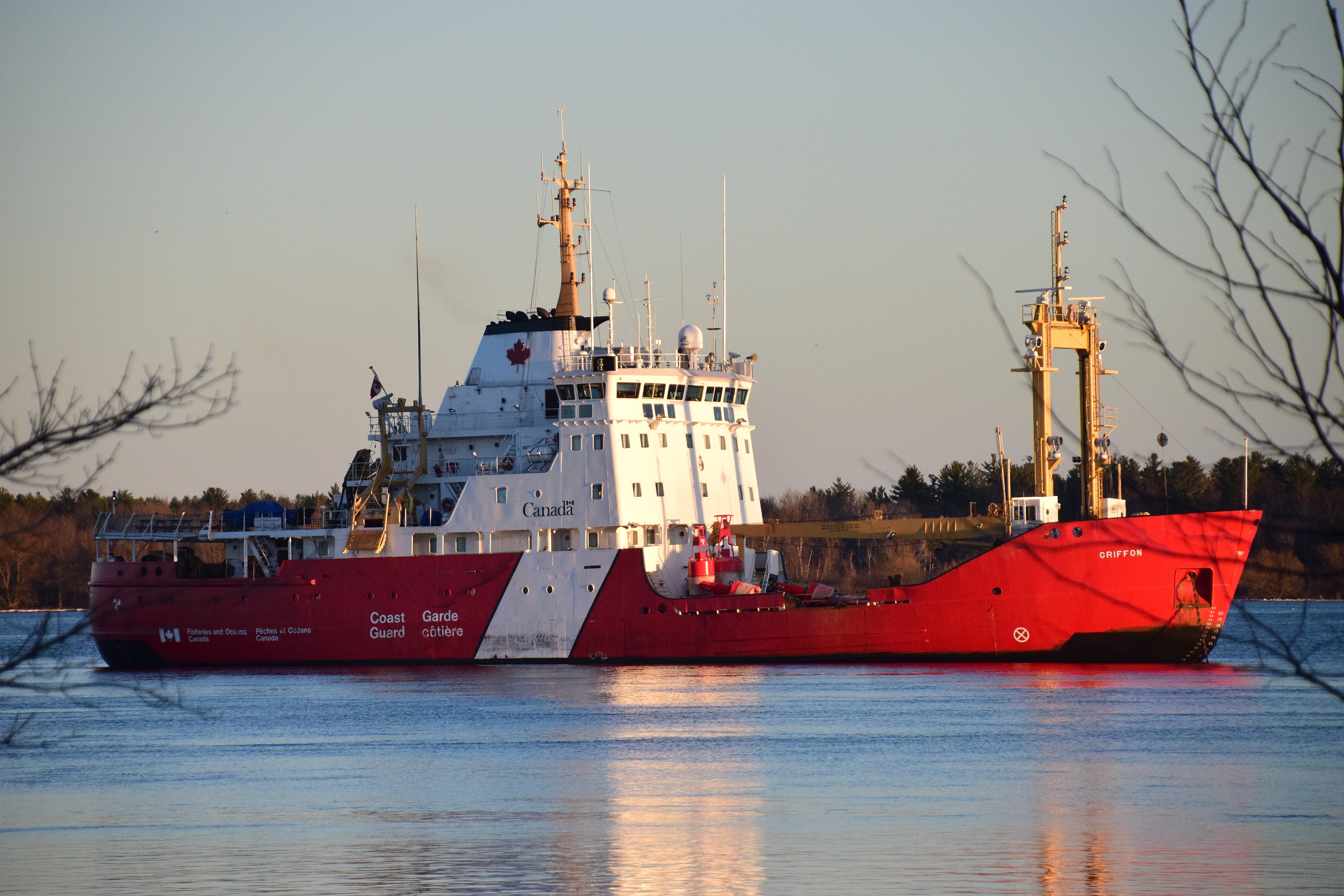 SLP6018: From the Ground.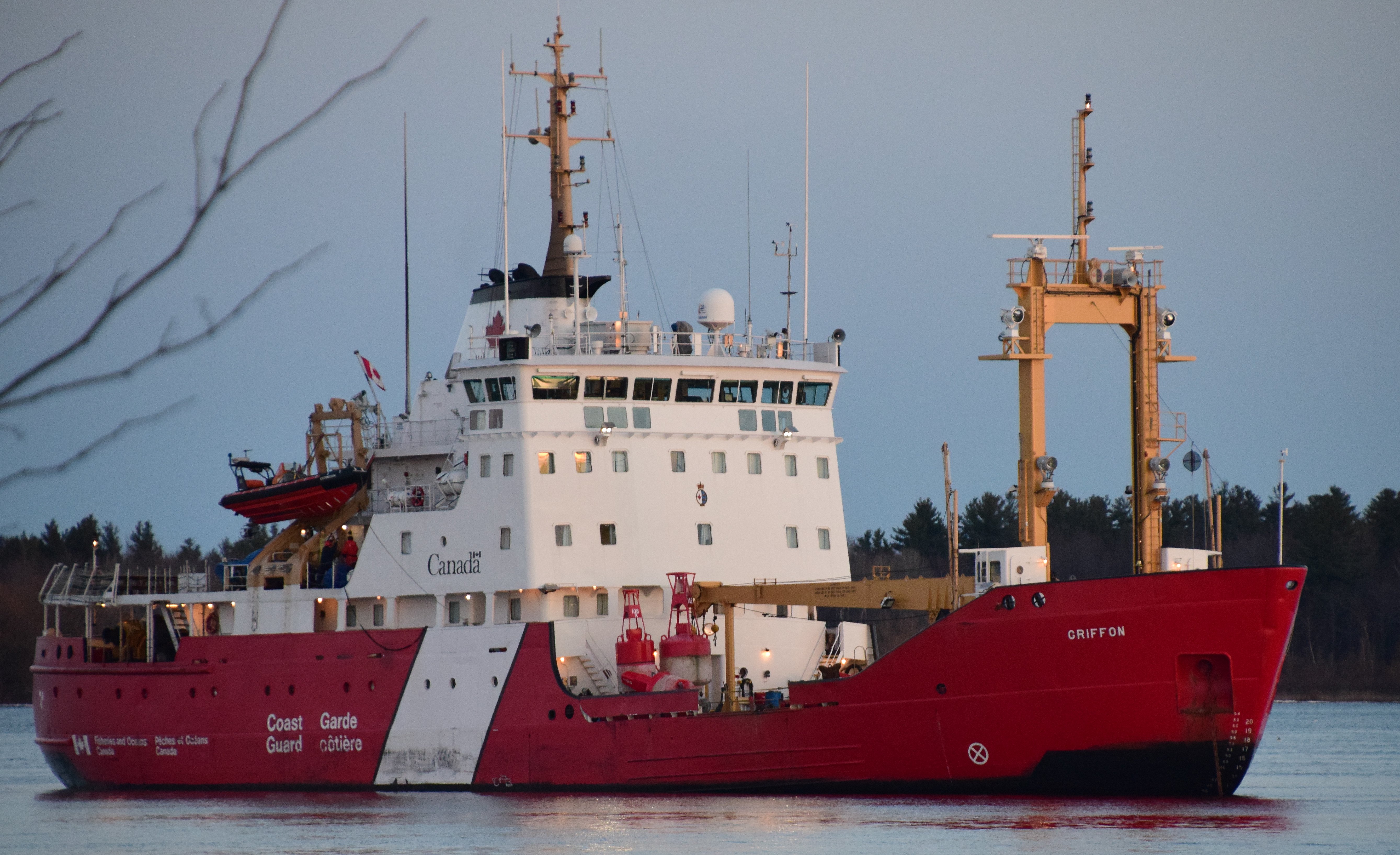 SLP6024: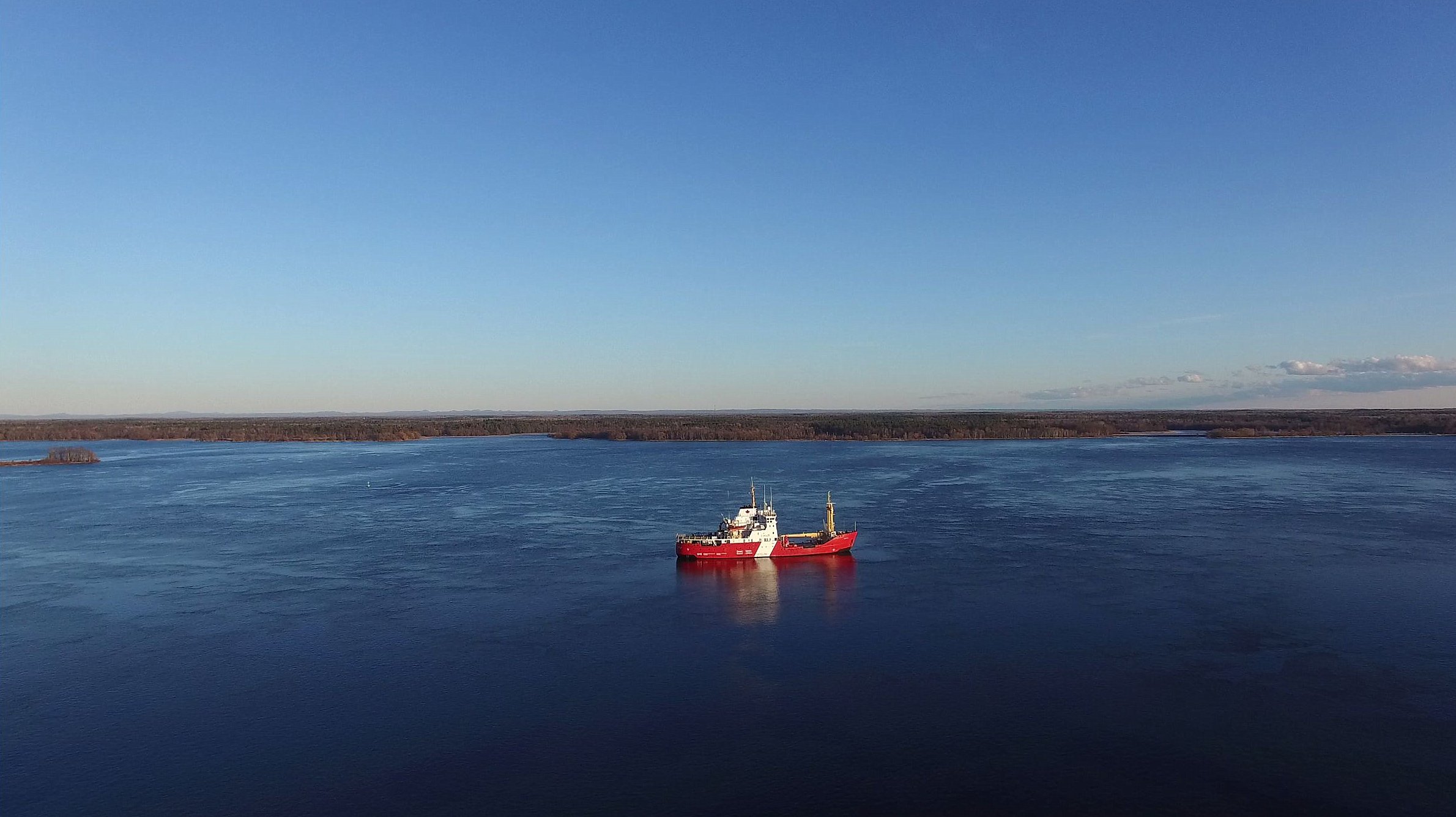 SC17040202: From the St Lawrence Phantom Up High.
SC17040204: Getting Closer.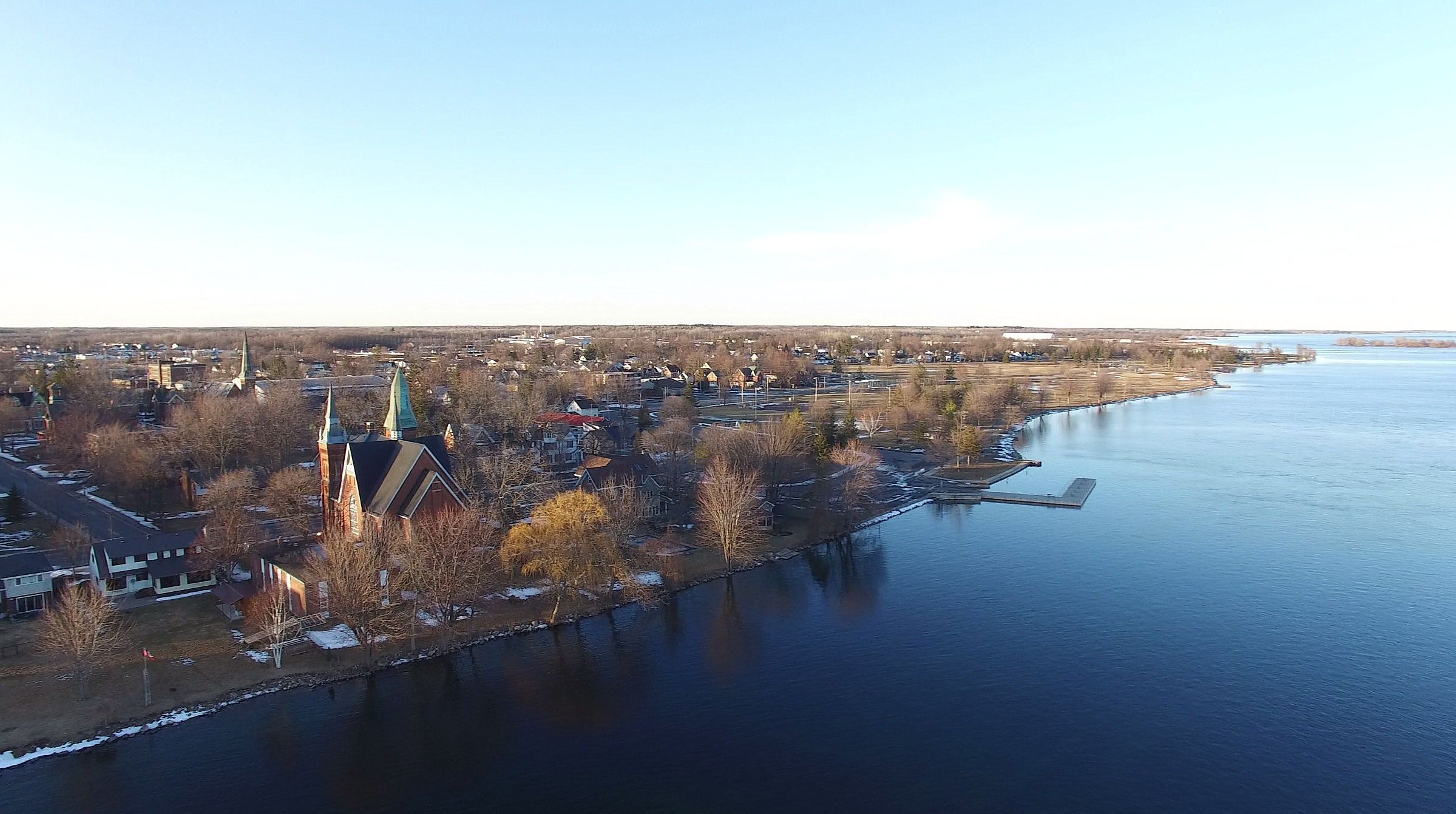 SC17040208: Looking North East Along the Shore.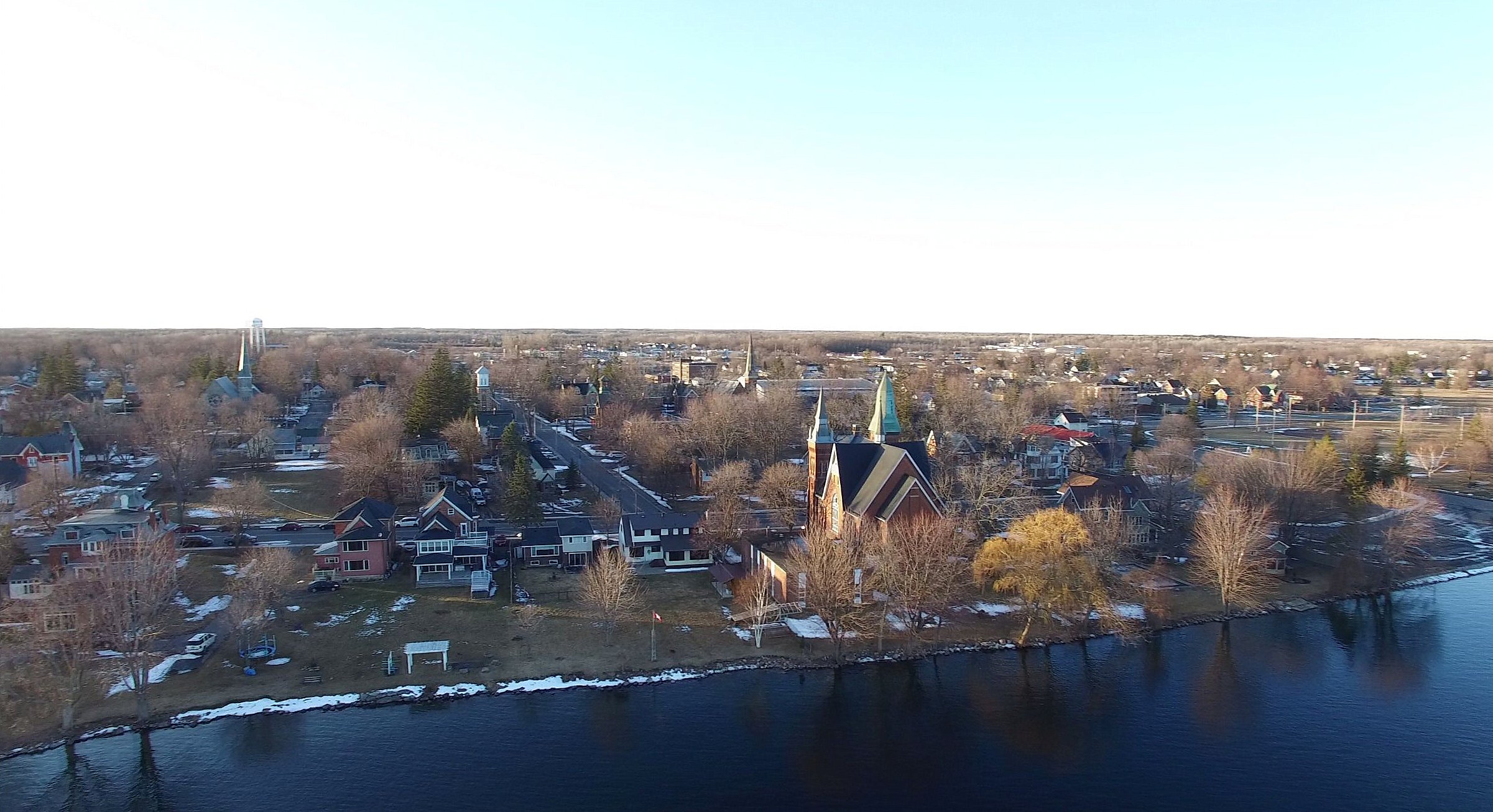 SC17040209: Looking North to the Village of Morrisburg.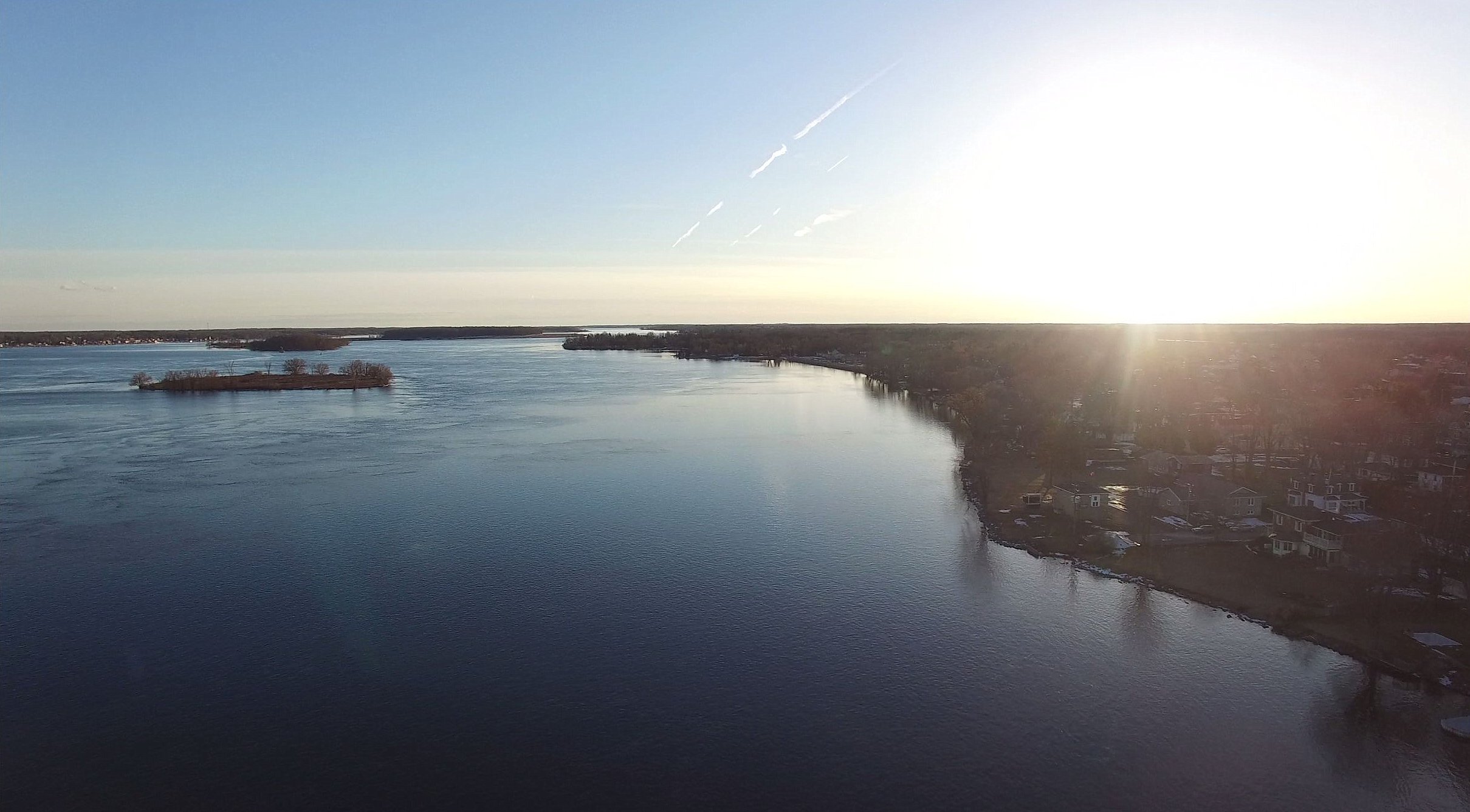 SC17040211: Looking Across the River to Waddington NY and Upriver Towards the Iroquois Locks.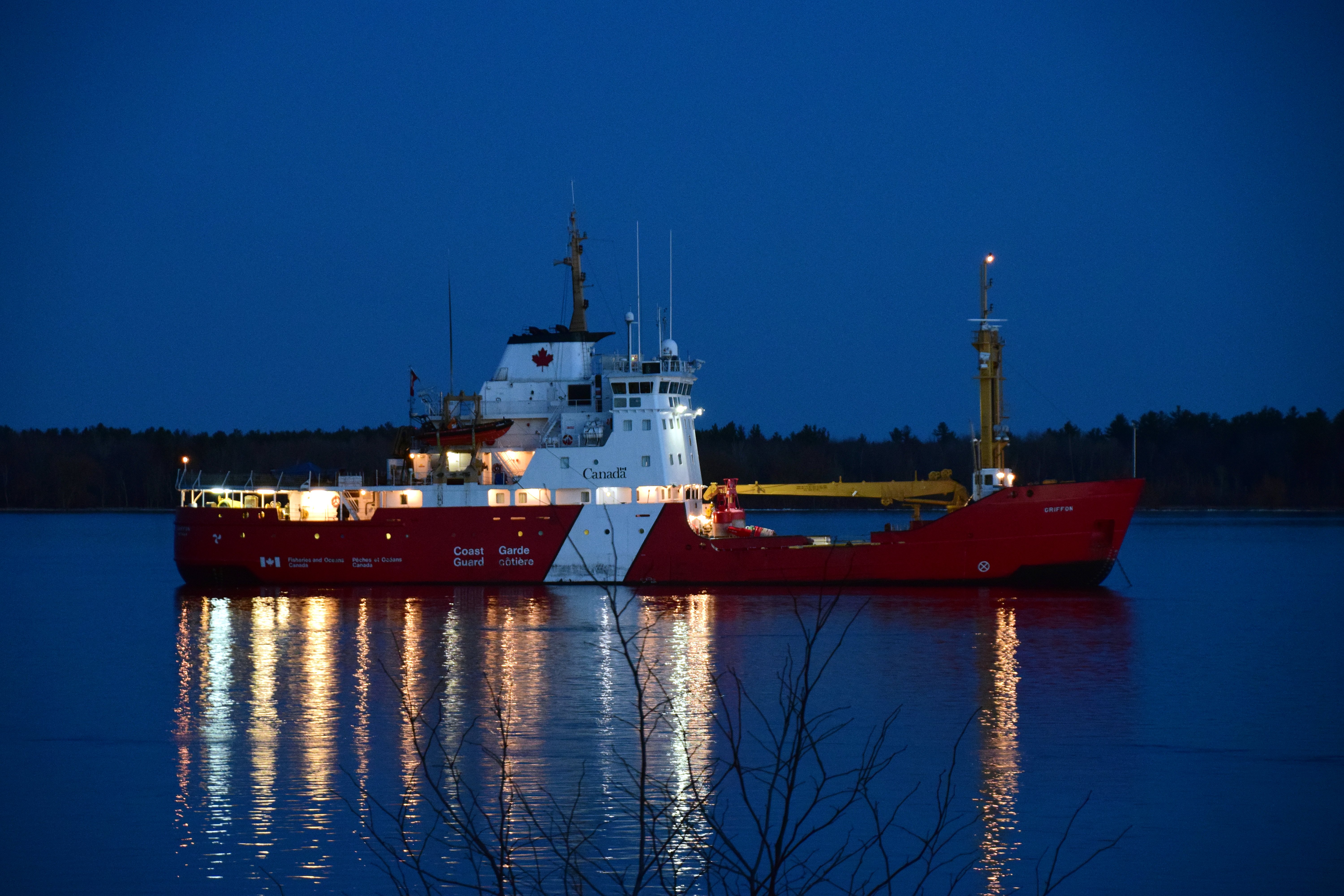 SLP6026: Back on the Ground After Sunset.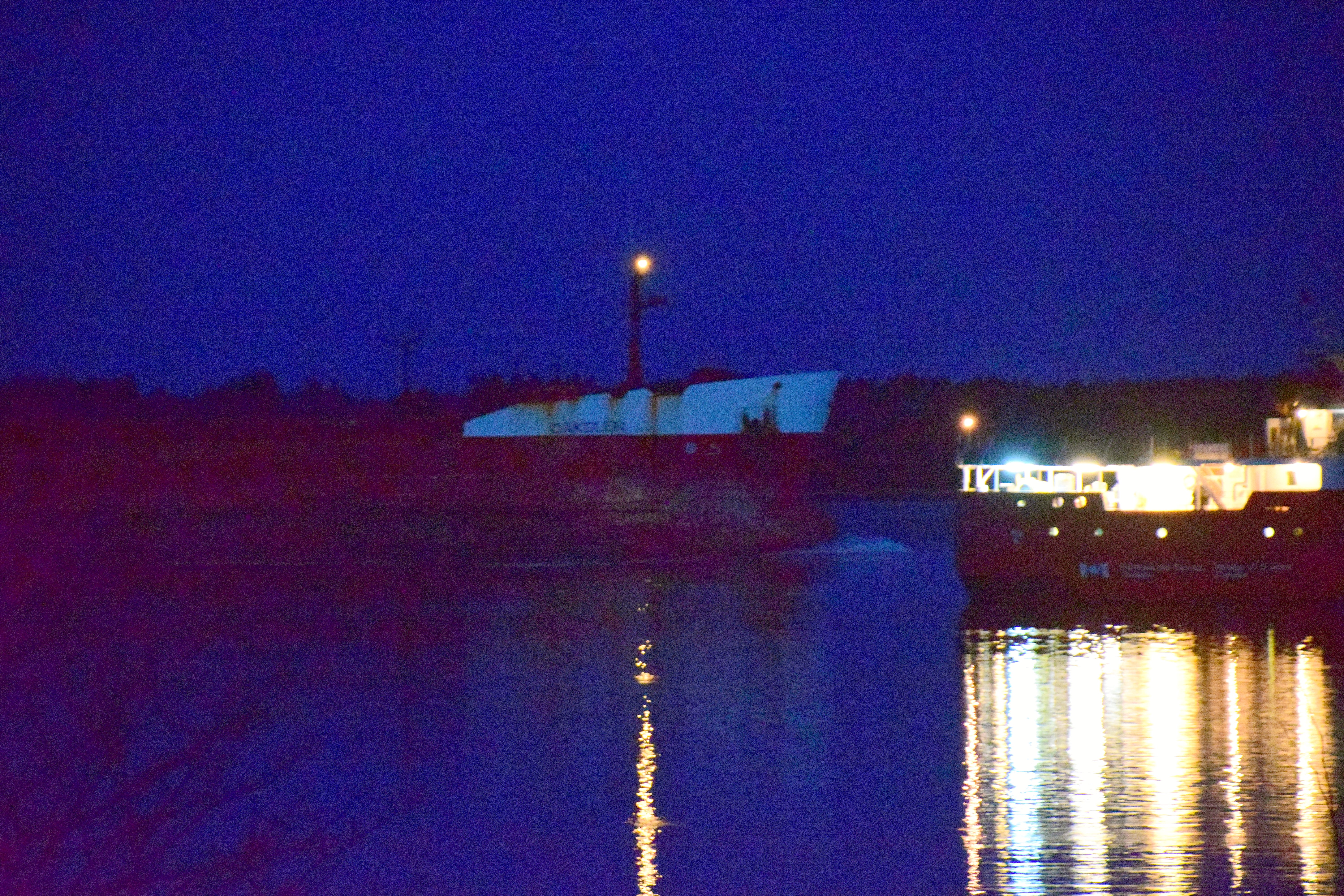 SPL6037: The CSL OAKGLEN Passes to the South.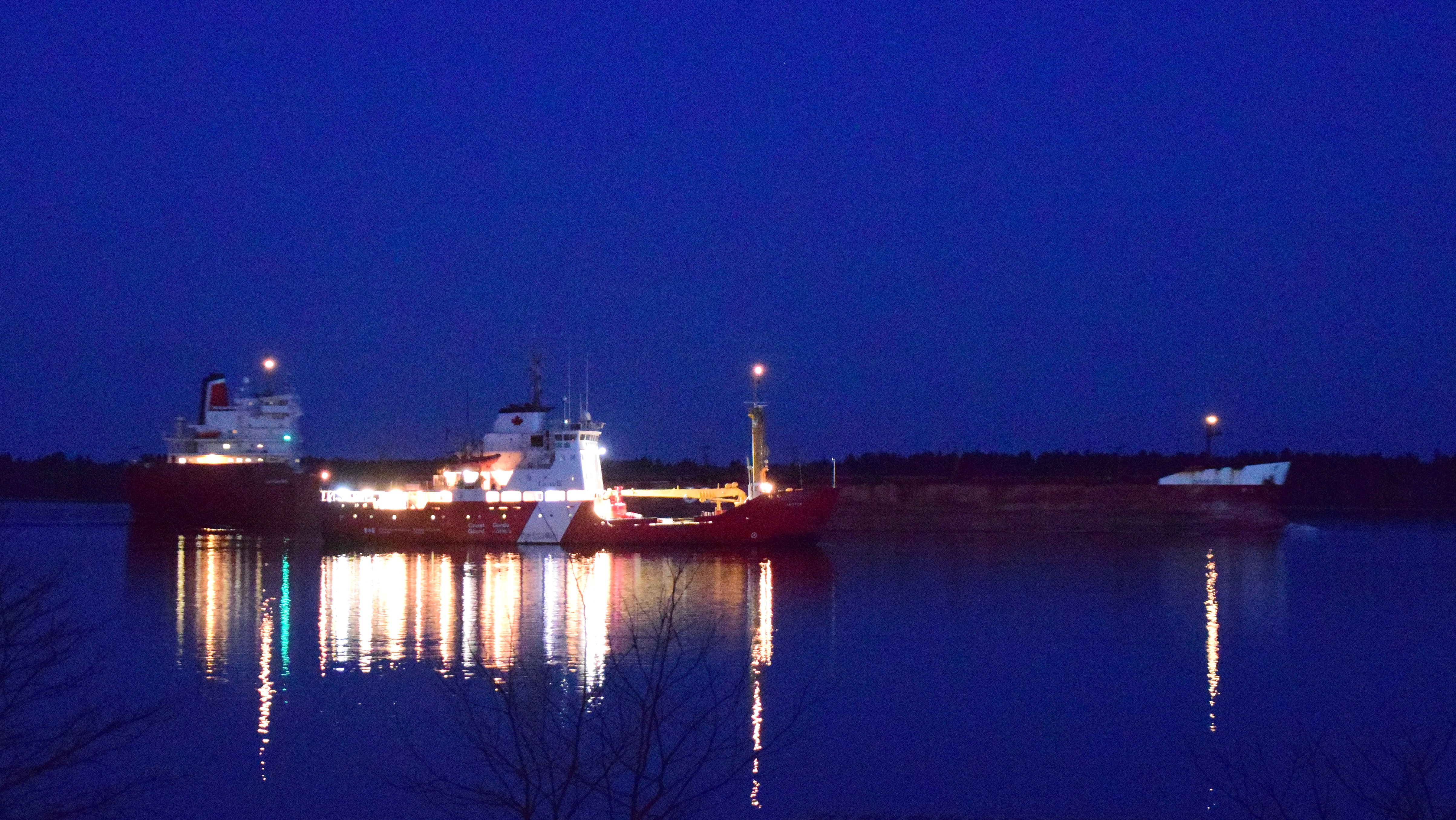 SLP6040: Passing in the Night.