Flights of the St. Lawrence Phantom in 2017
Here are videos and pics from flights of "The St. Lawrence Phantom" in 2017.
3 April, 2017 - Observing the Bulk Carrier Algoma

EQUINOX

.
Flight from the Lakeshore Drive Loyalist Park just west of Morrisburg.
Video of the Flight (2:43).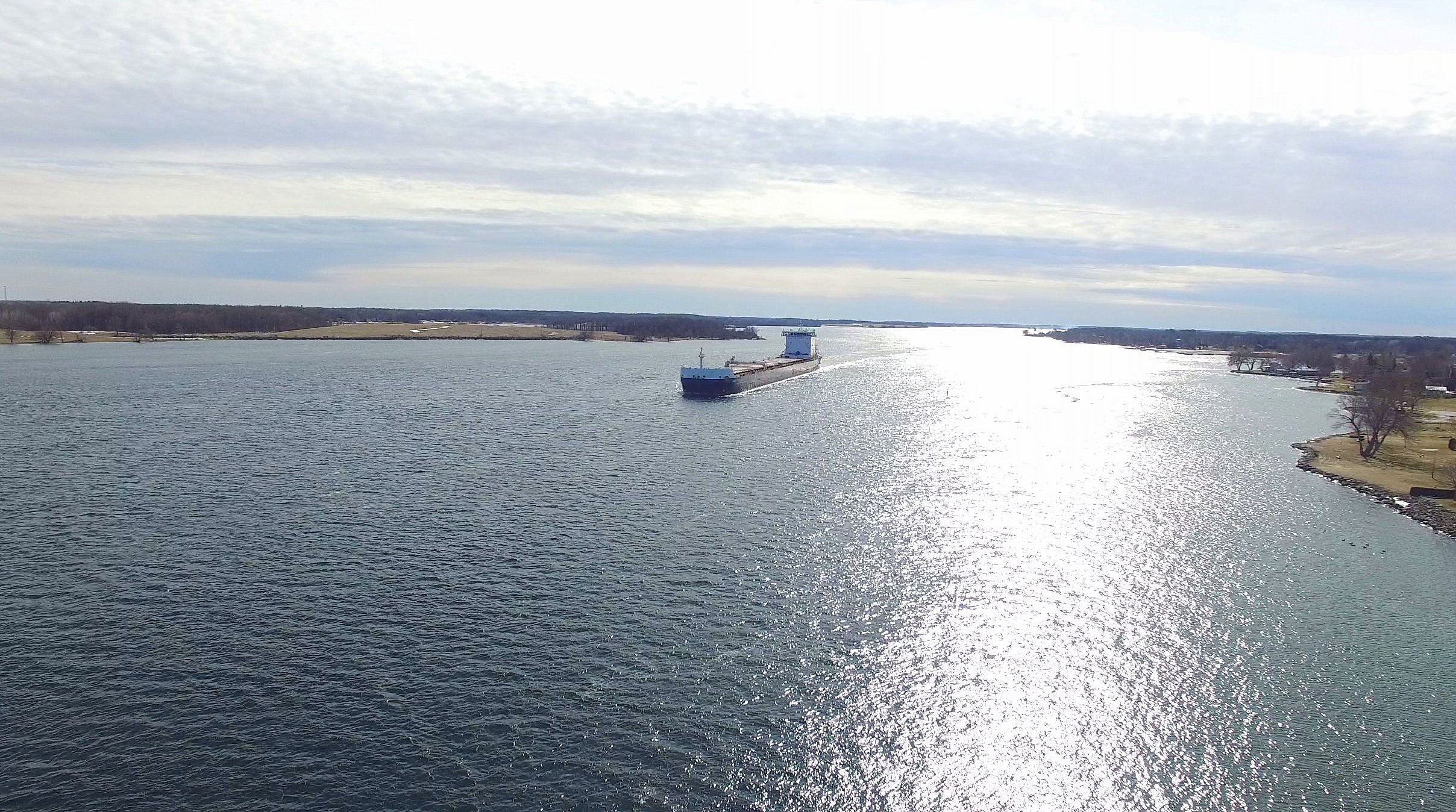 SC17040334: Approaching from the South West.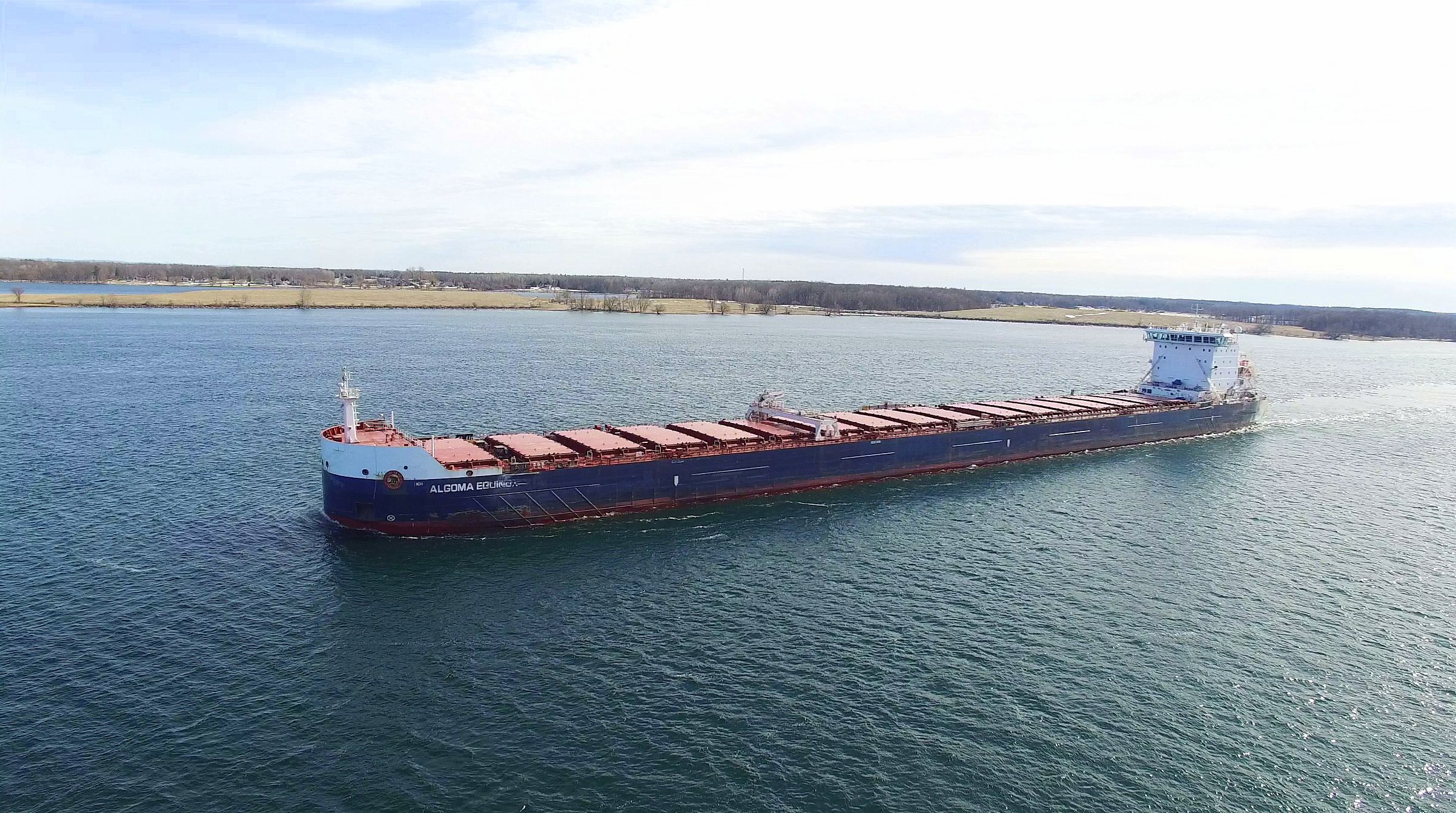 SC17040338: Passing Close.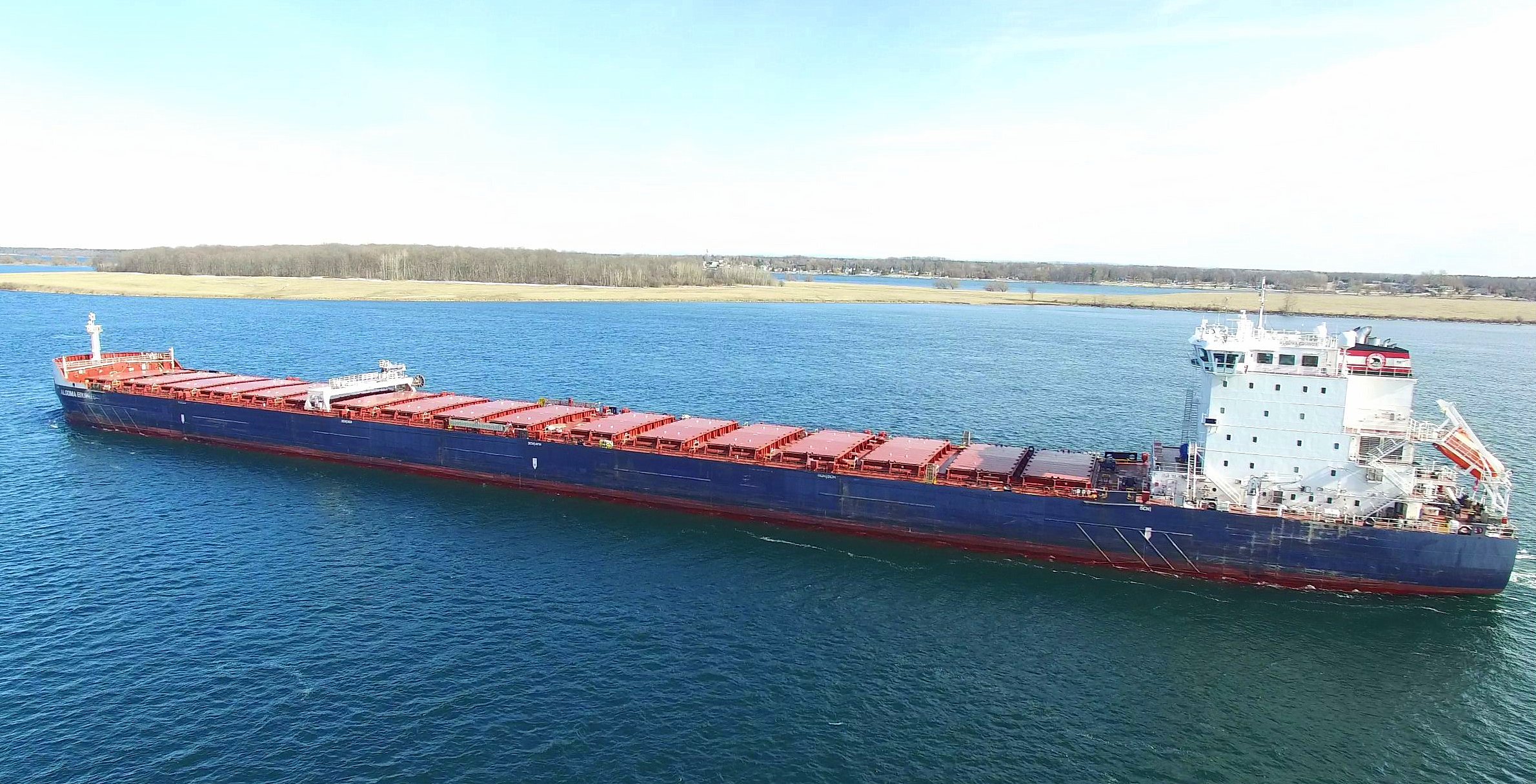 SC17040342: From the St Lawrence Phantom, Passing Ogden Island.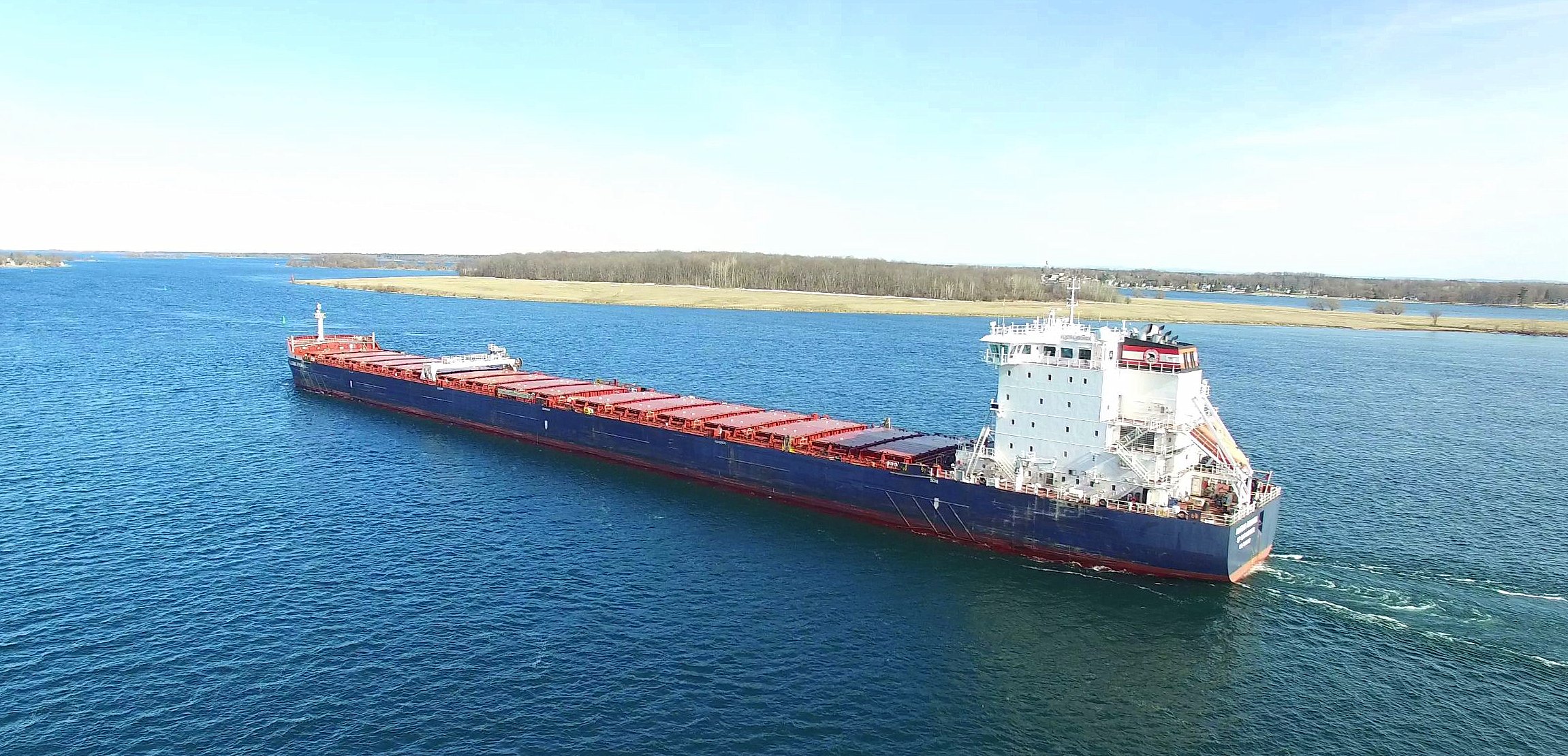 SC17040343: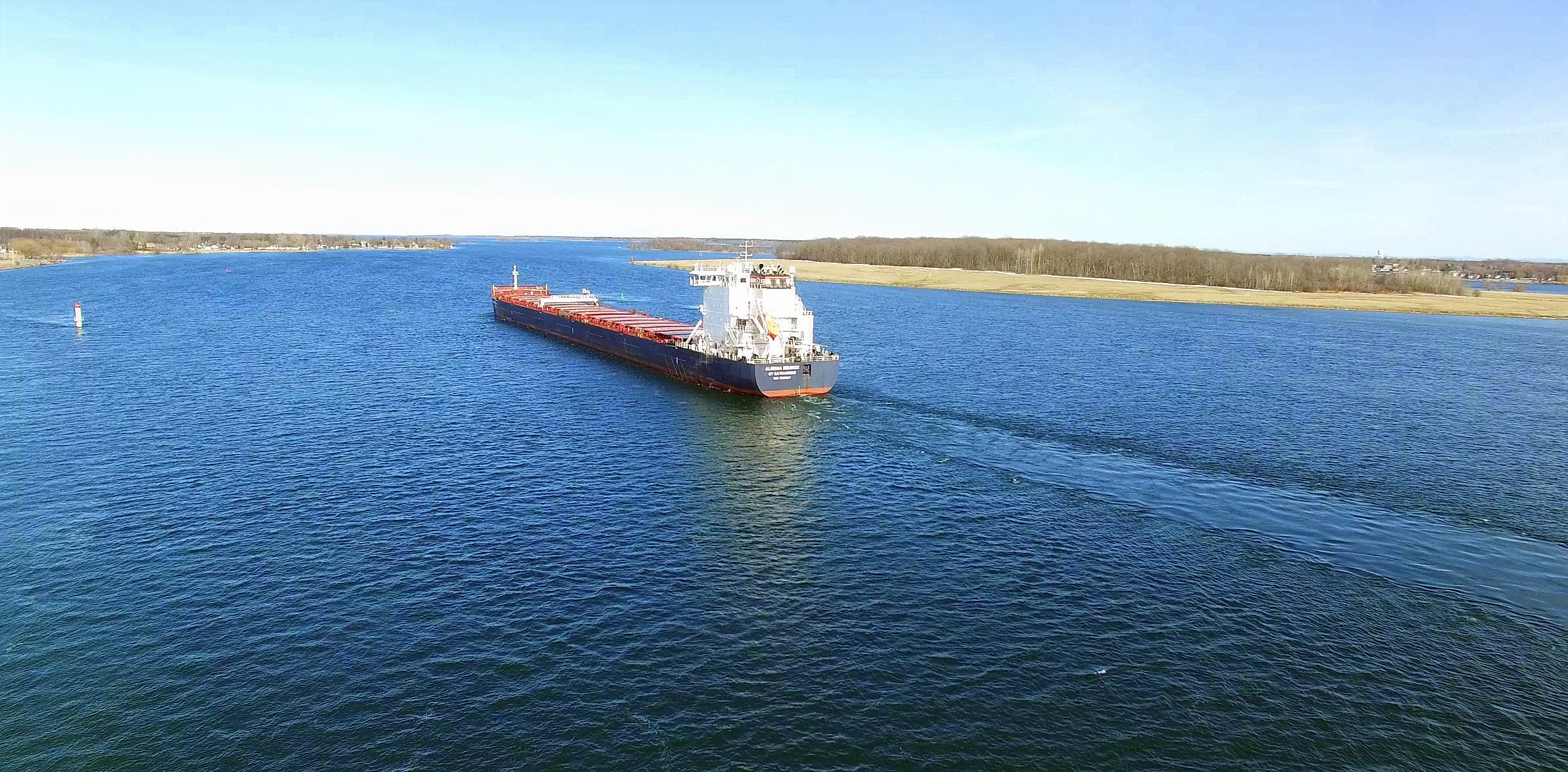 SC17040345: Heading Downriver North East Towards Mariatown & Morrisburg.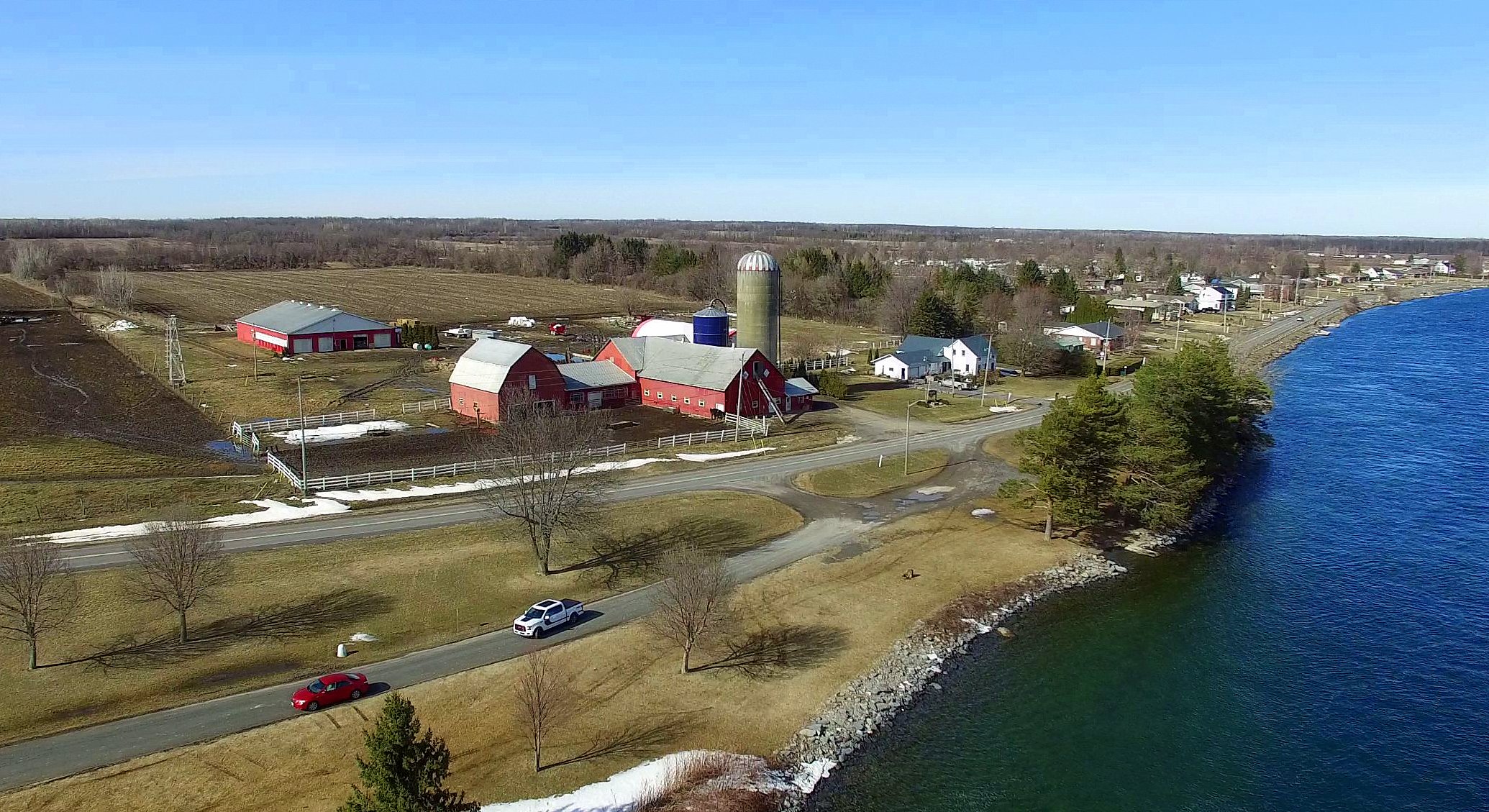 SC17040347: Looking North East Along the Lakeshore Drive.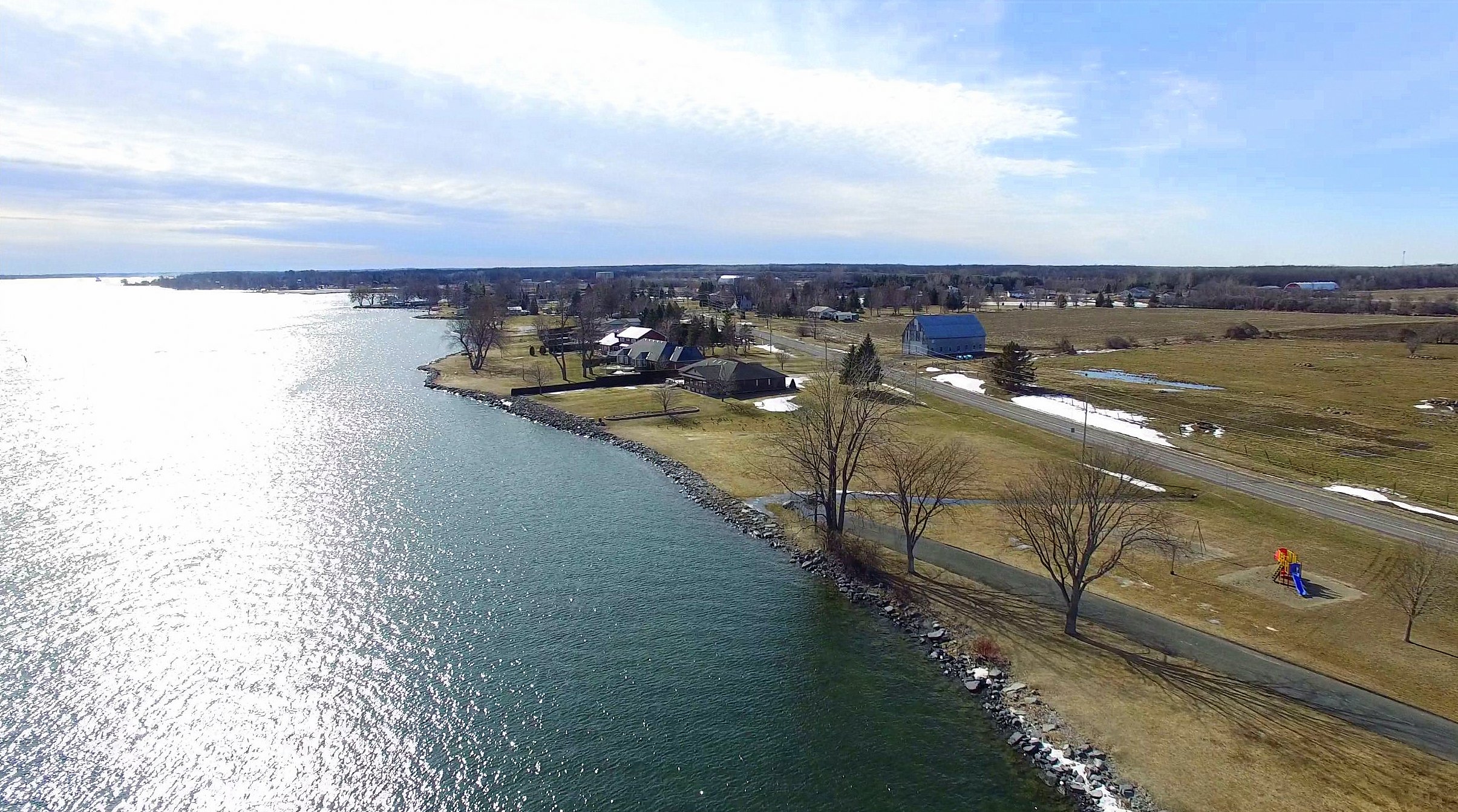 SC17040348: Looking West.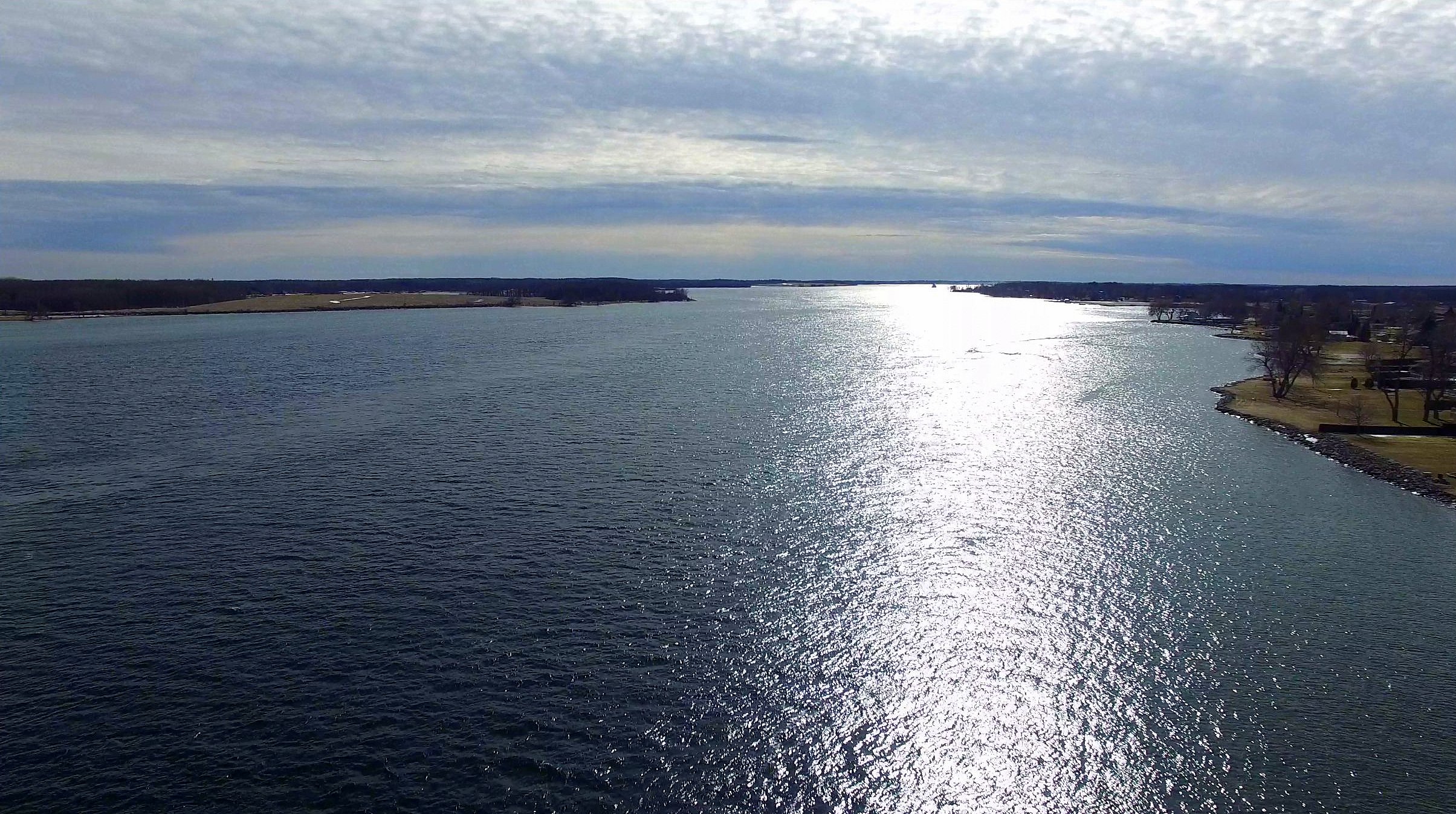 SC17040349: Upriver Towards the Iroquois Locks.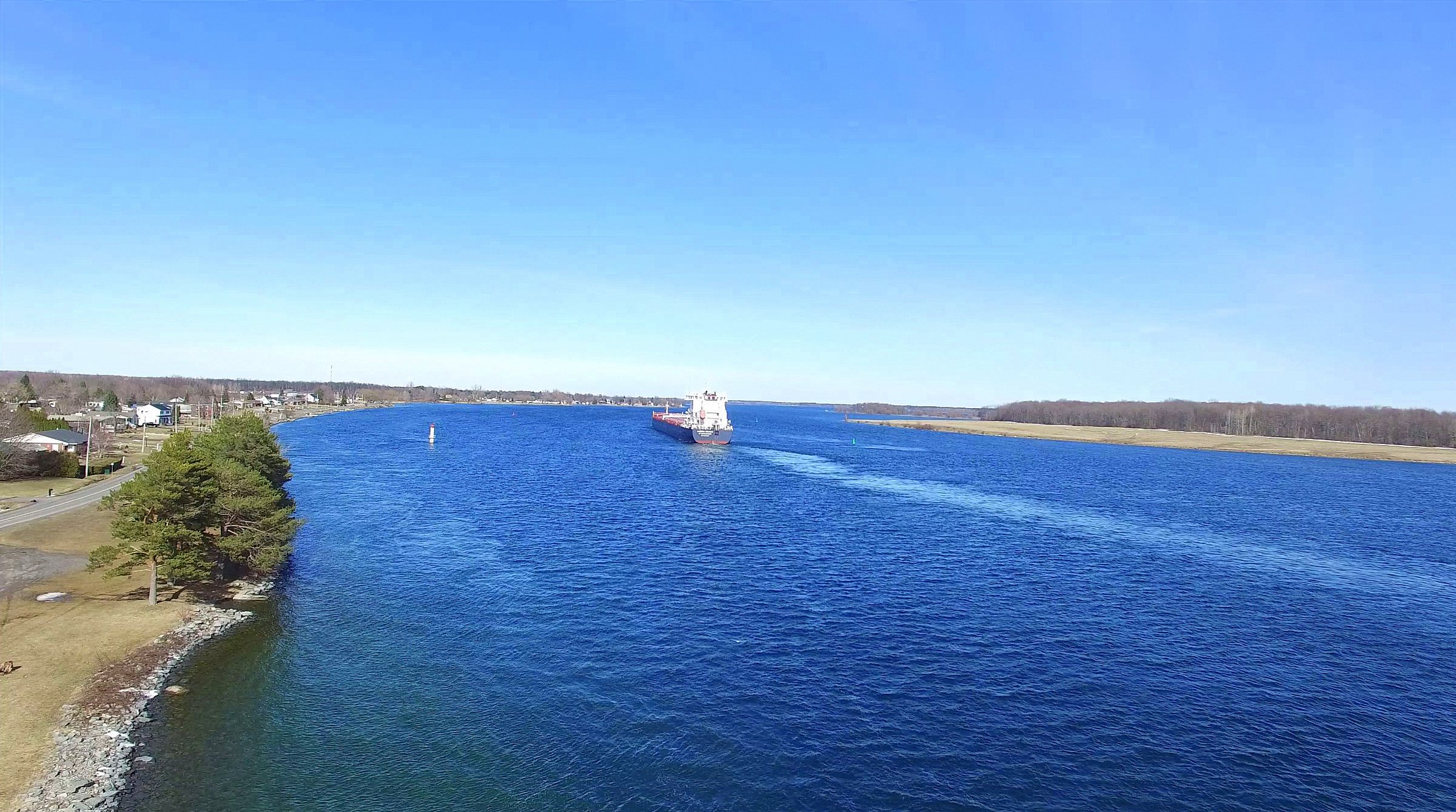 SC17040351: The Algoma EQUINOX Heads Downriver Towards Mariatown.