Flights of the St. Lawrence Phantom in 2017
Here are the pics & video from flights of "The St. Lawrence Phantom" in 2017.
High quality prints available - see Purchase.
Flights from Loyalist Park just West of Morrisburg (Save Our Riverfront Parks).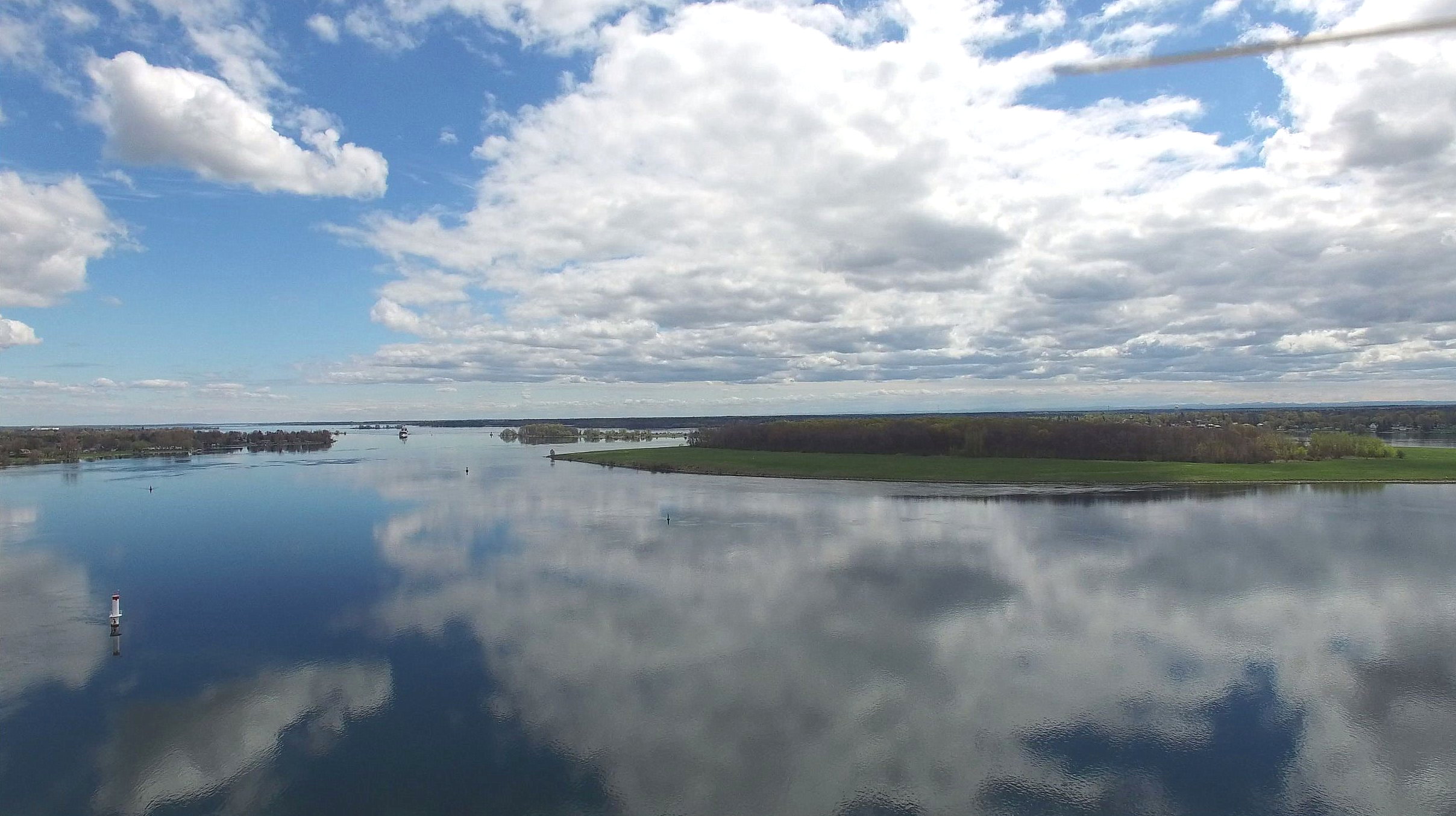 SSC17051012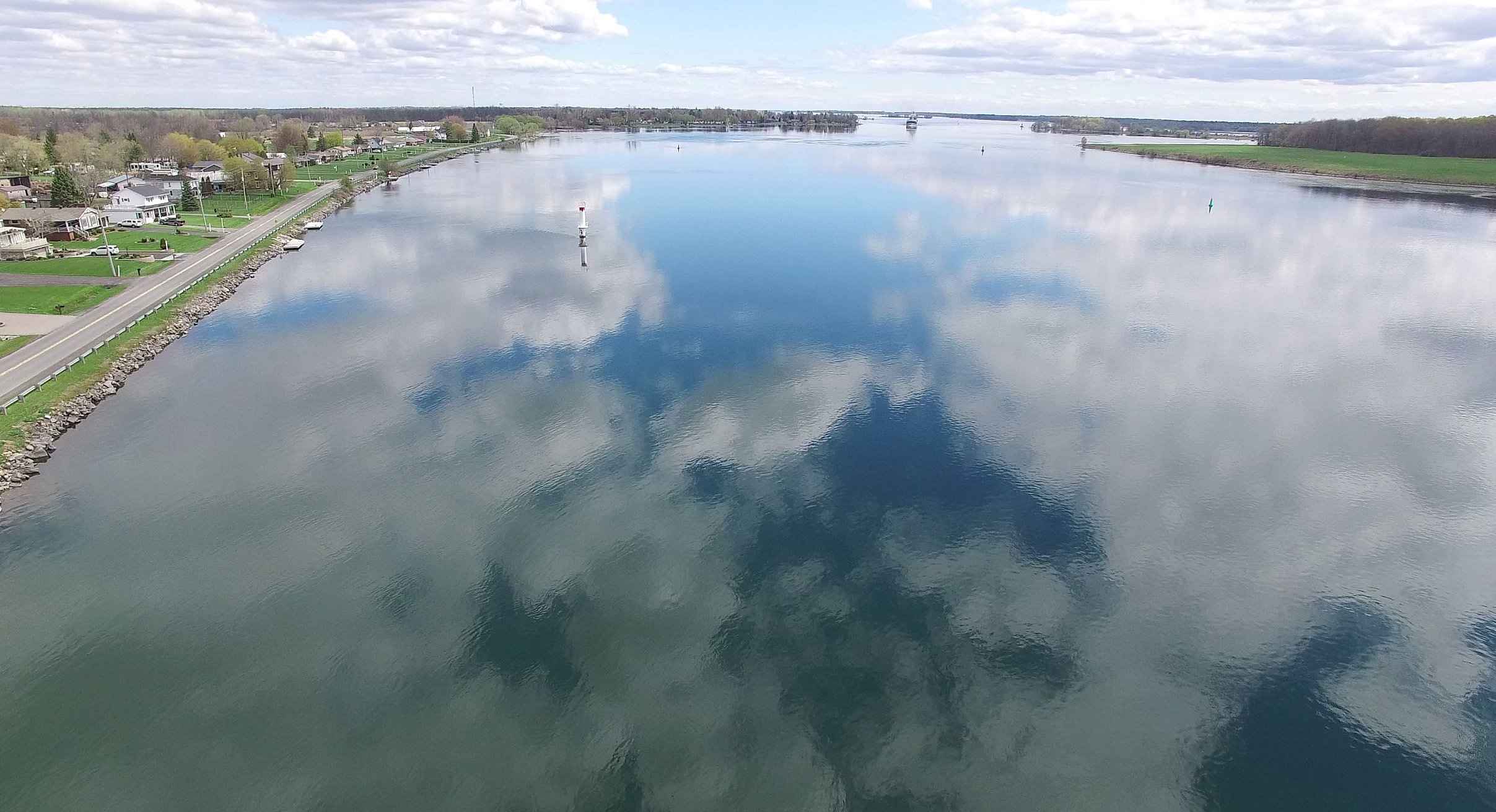 SC17051018: CAPT HENRY JACKMAN Approaches from Mariatown.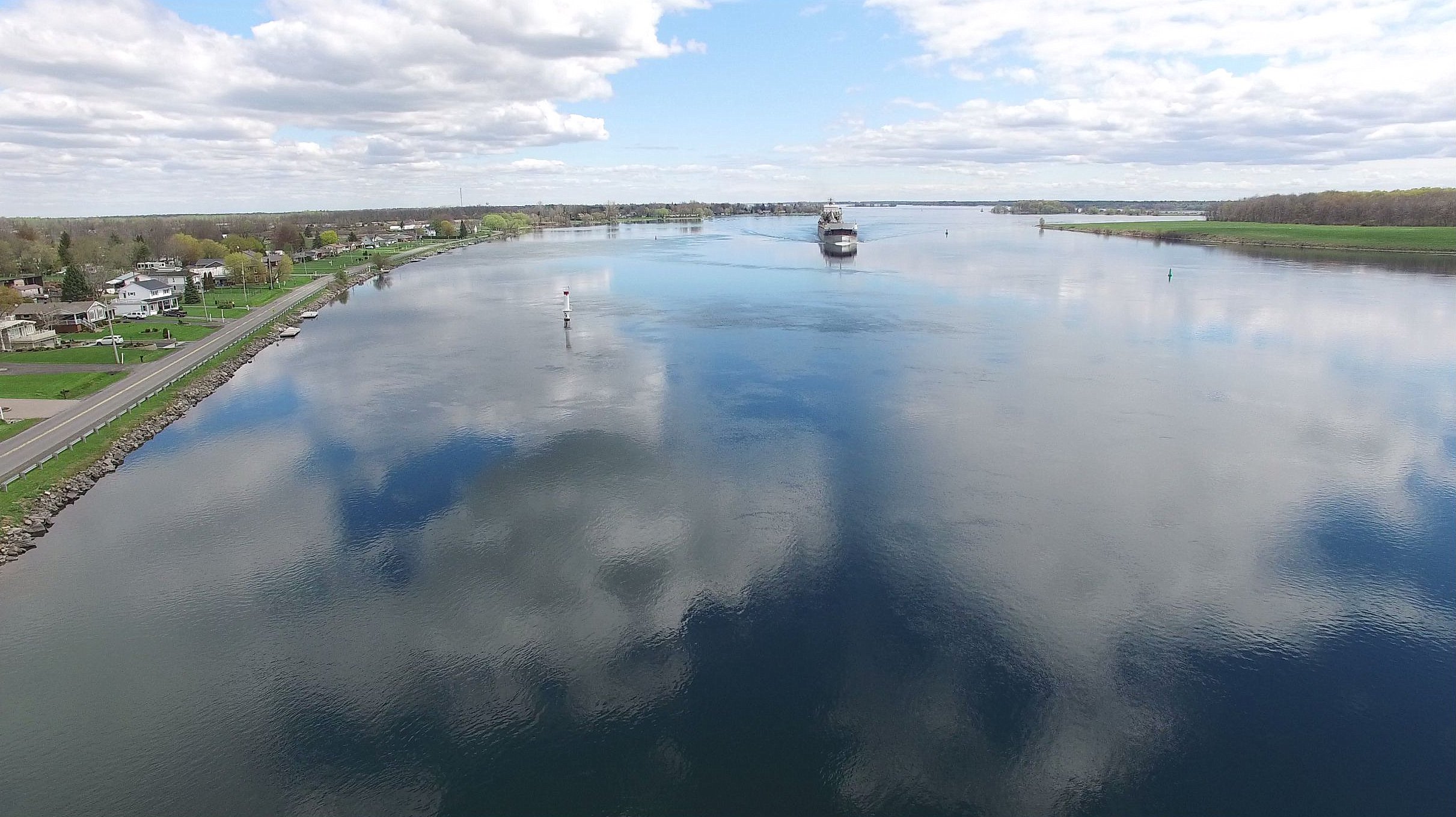 SC17051022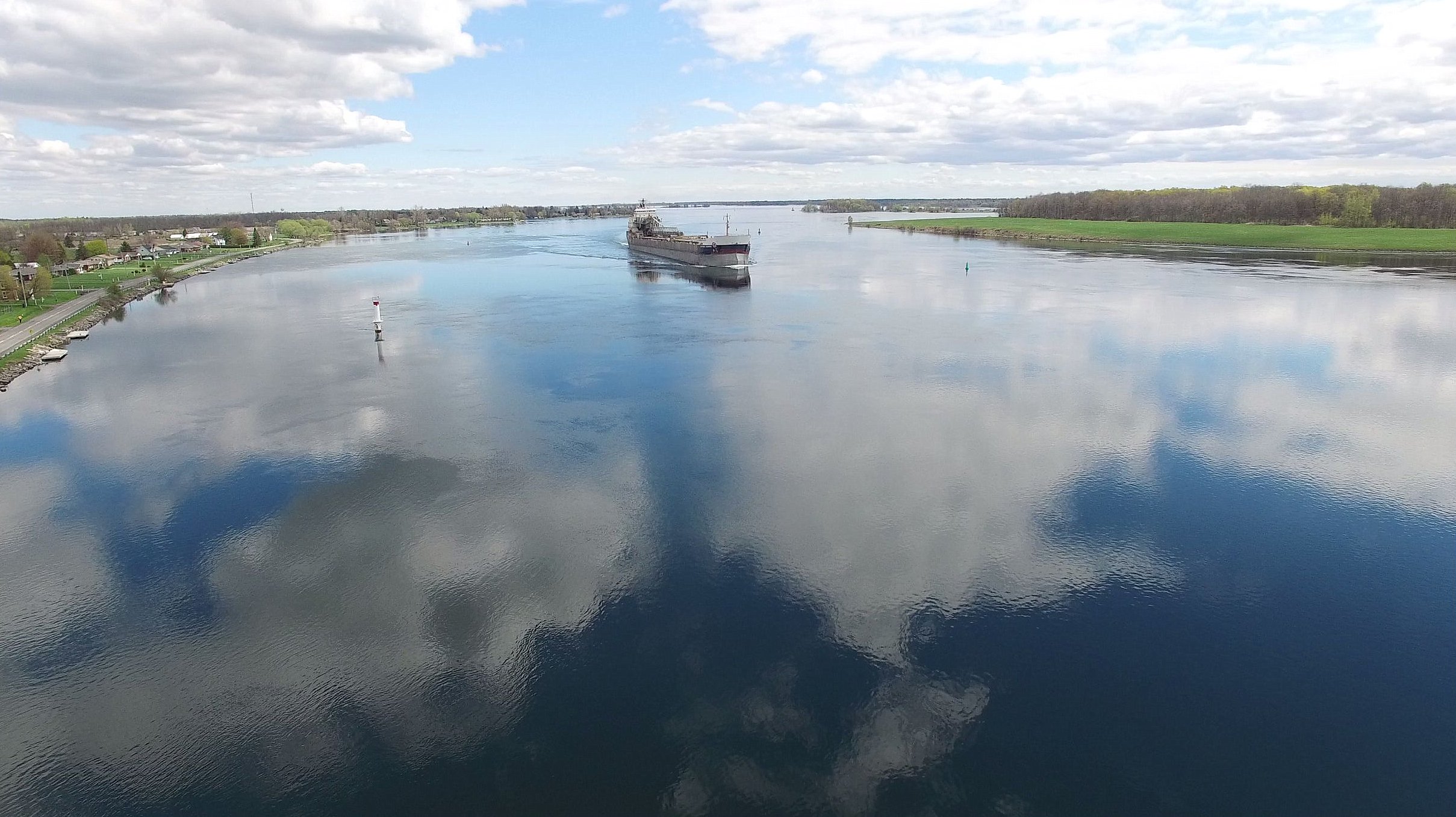 SC17051001
SC17051002
SC17051003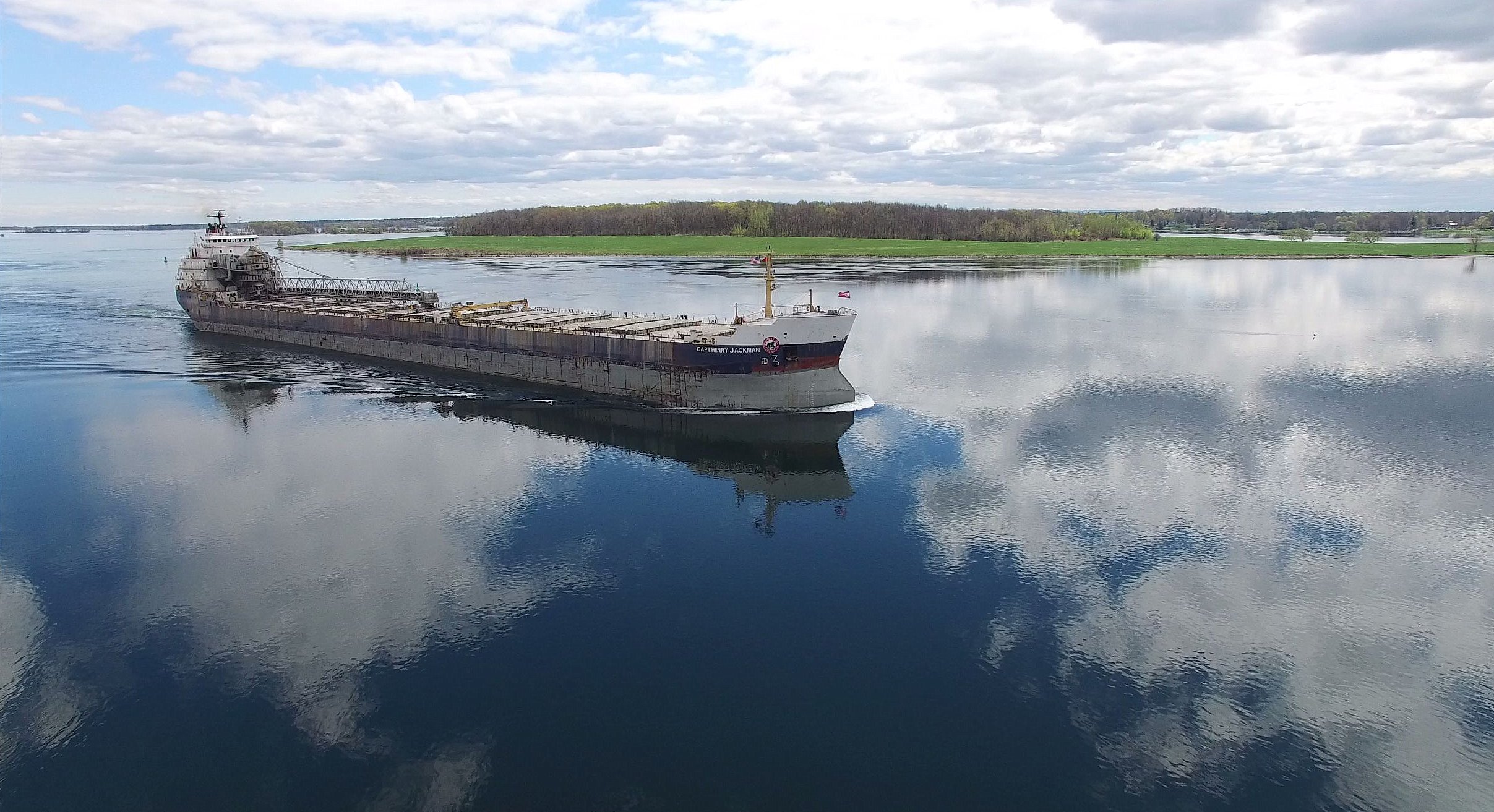 SC17051004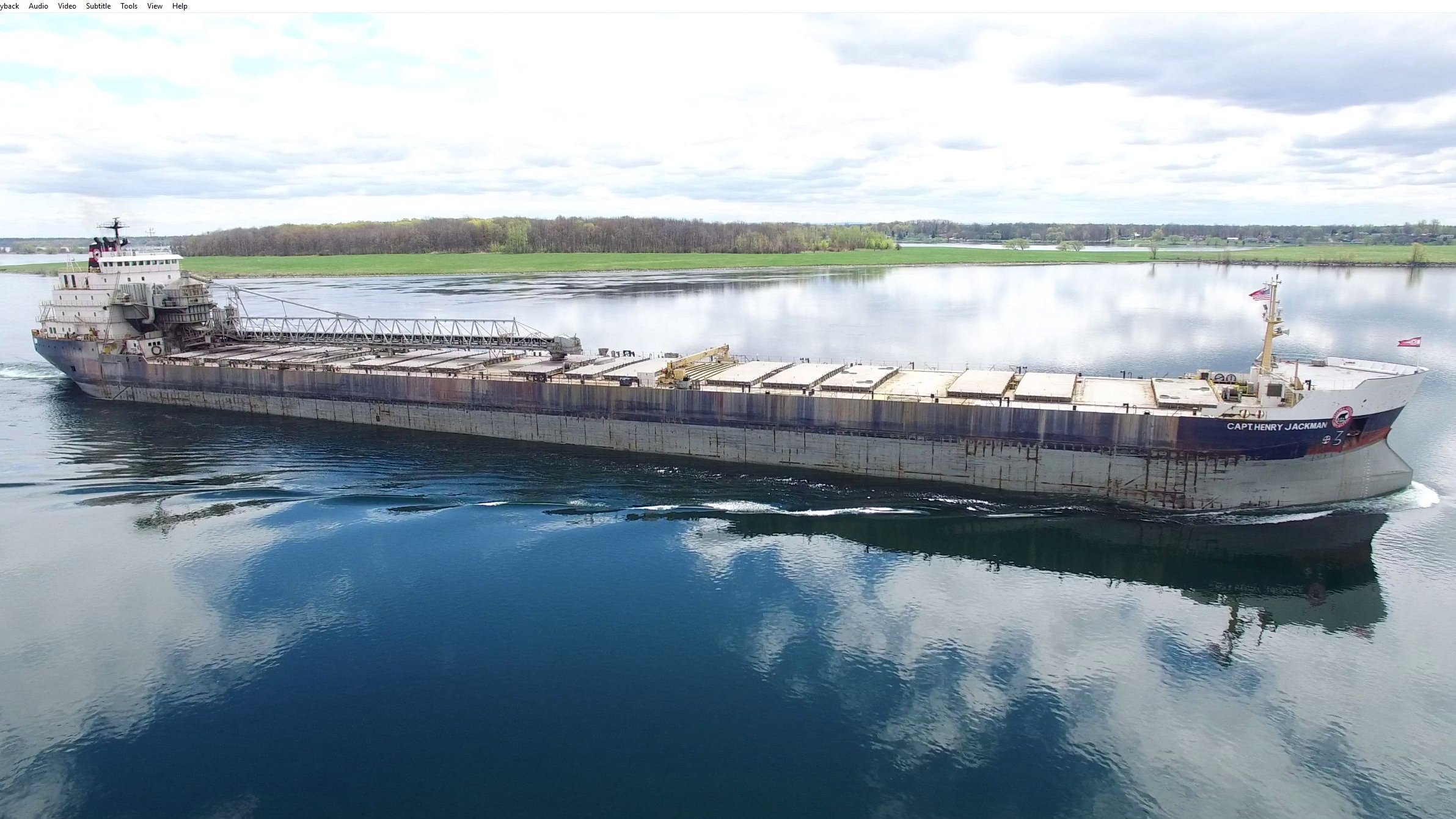 SC17051005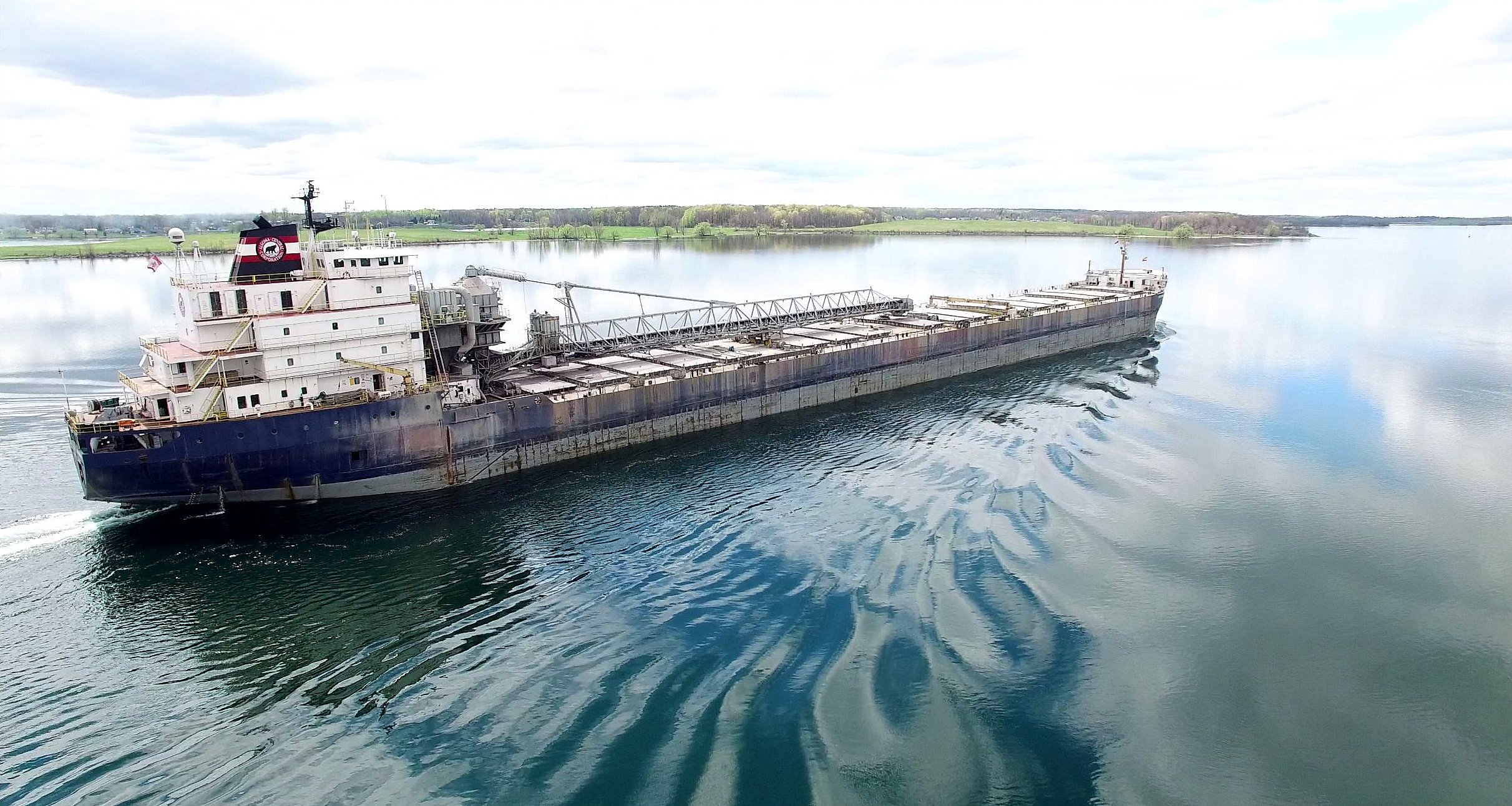 SC17051006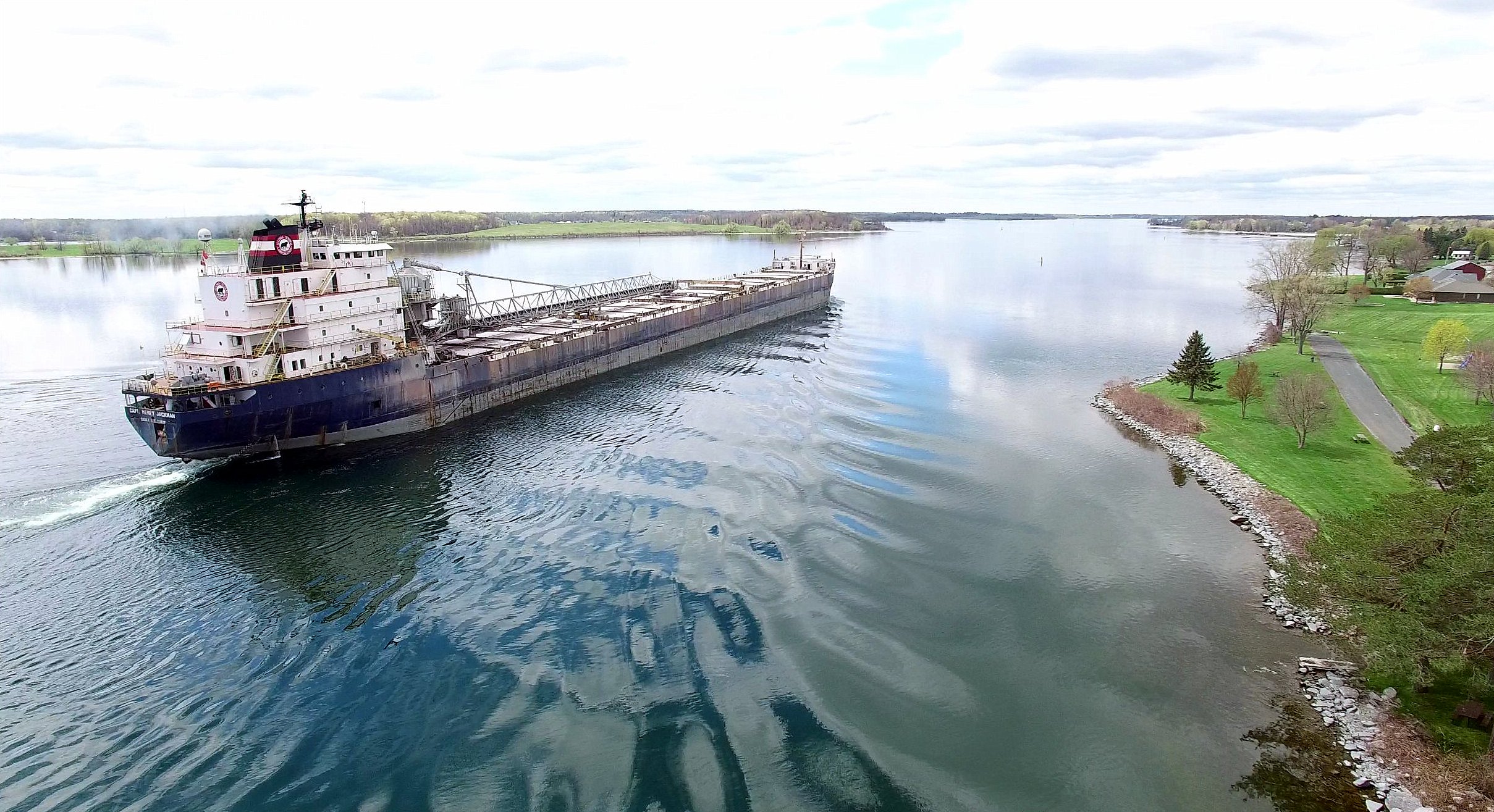 SC17051007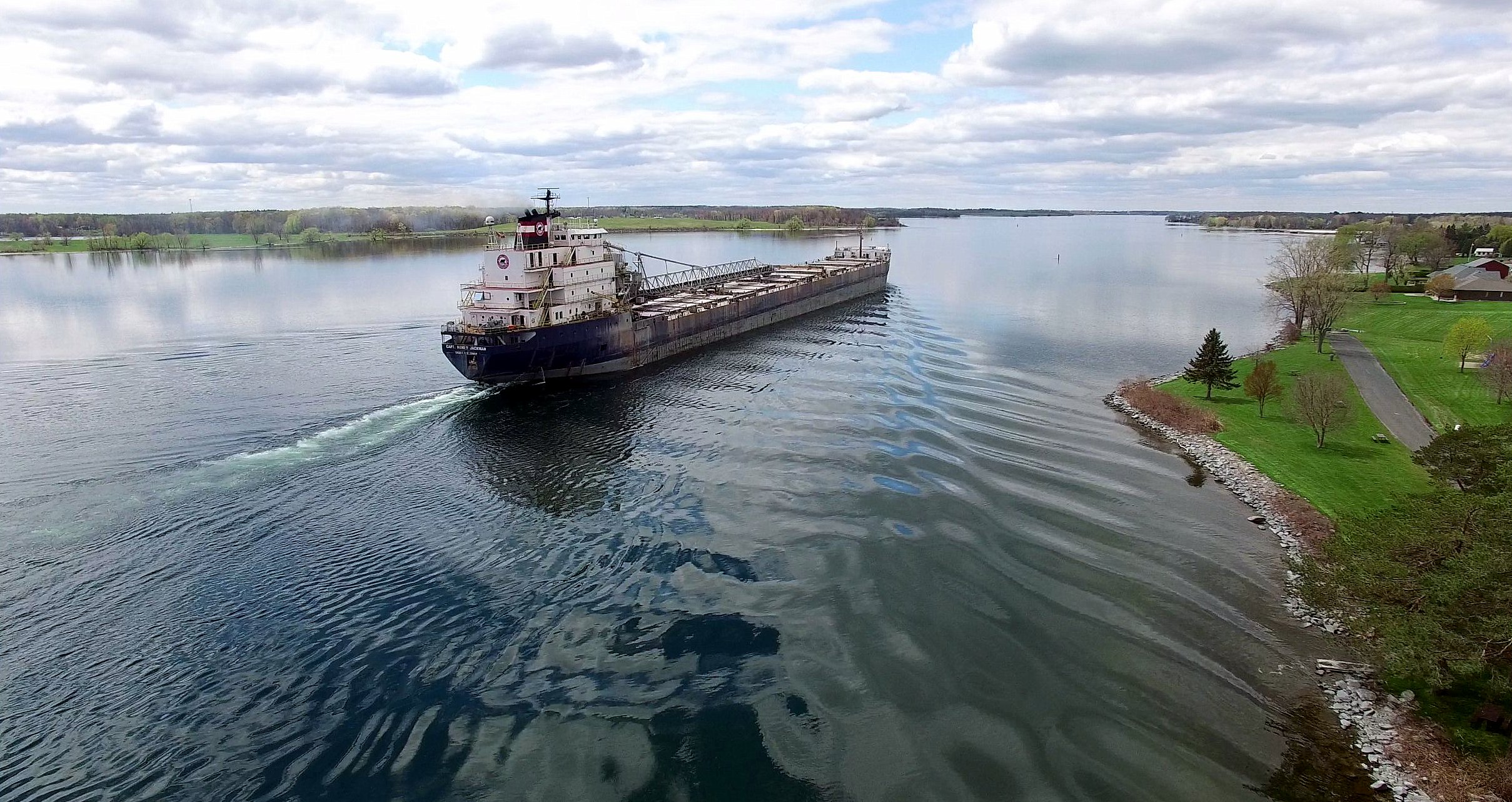 SC17051008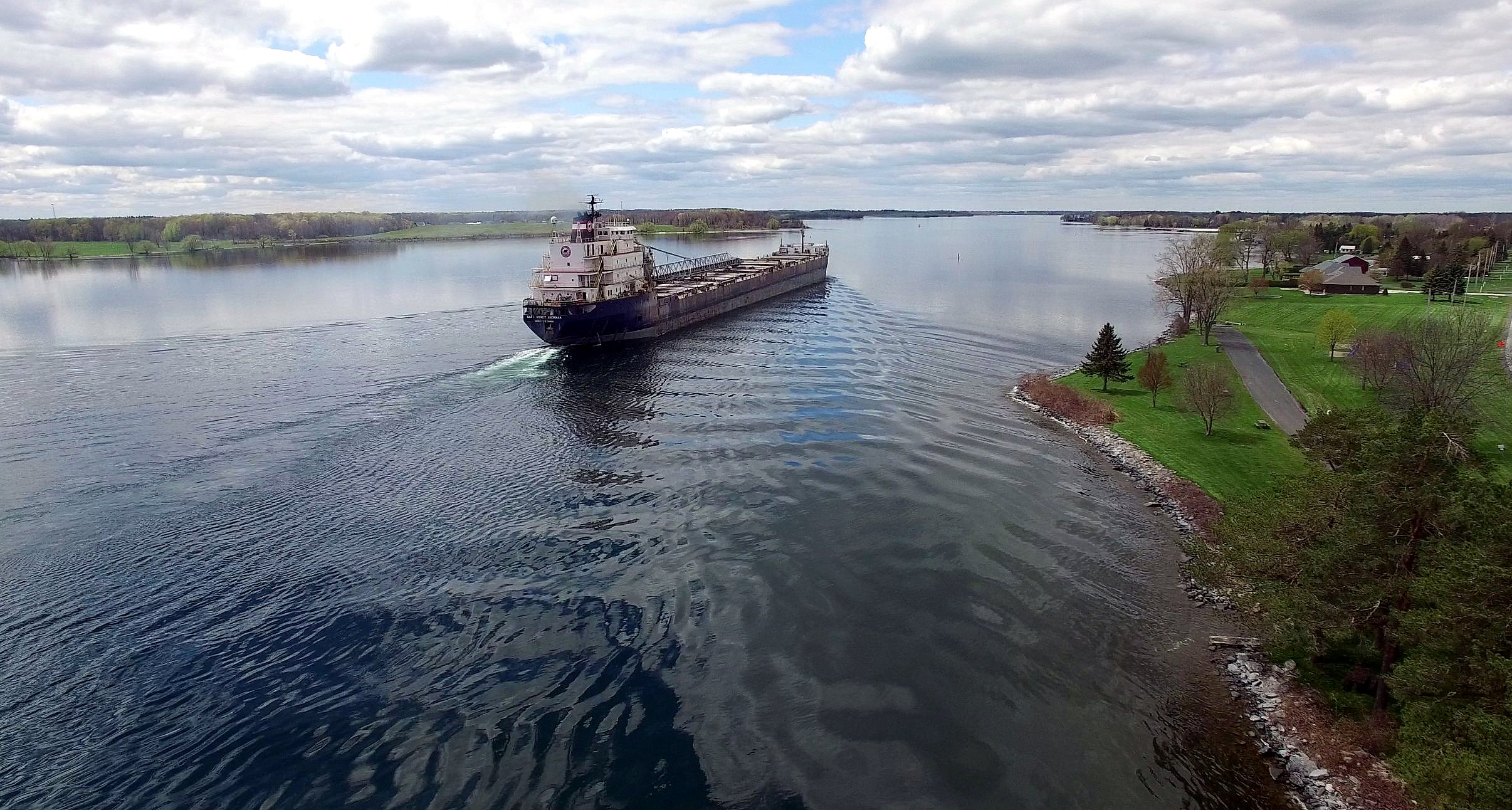 SC17051009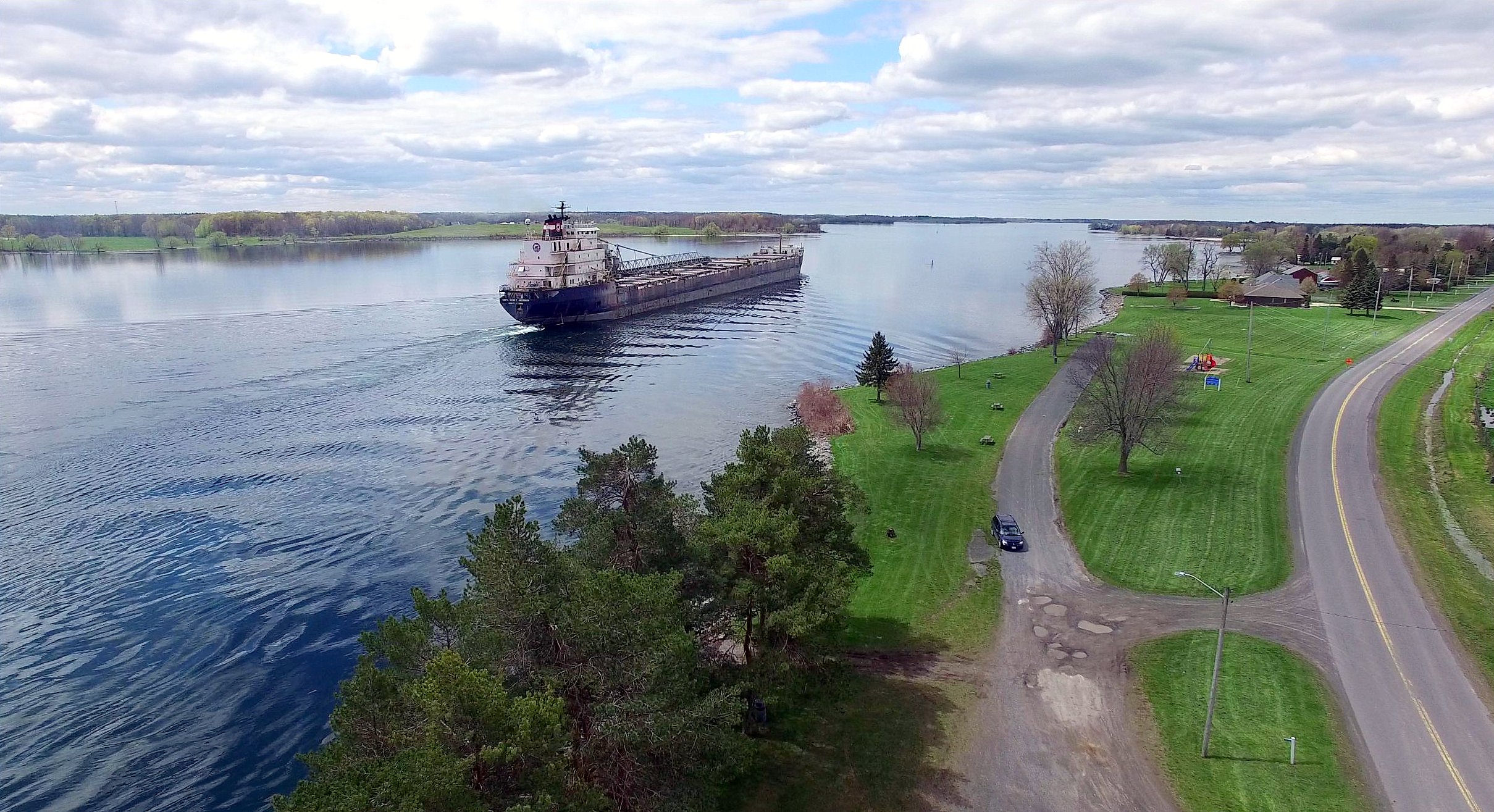 SC17051010: Including a Full View of Loyalist Park From East to West.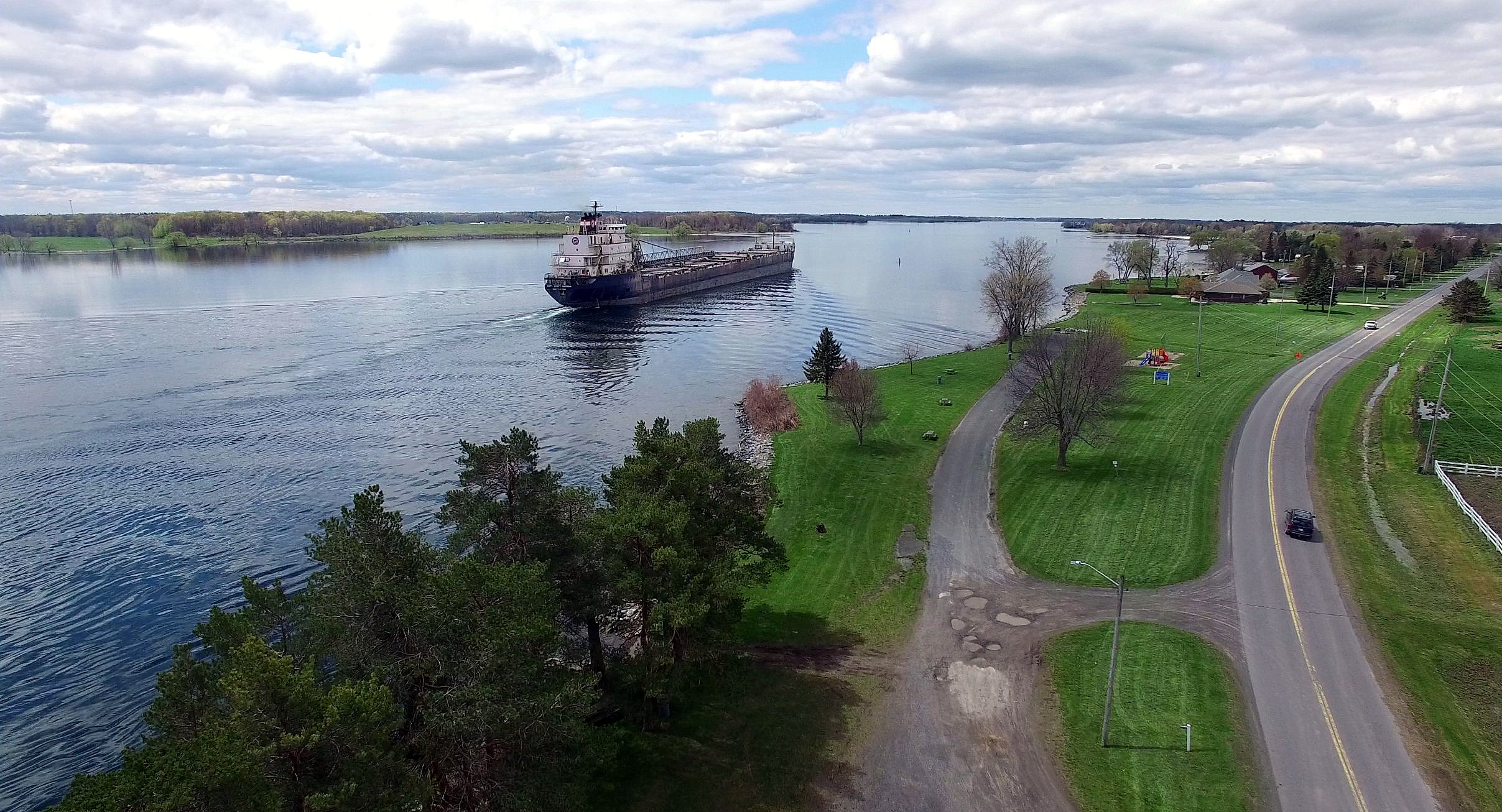 SC17051011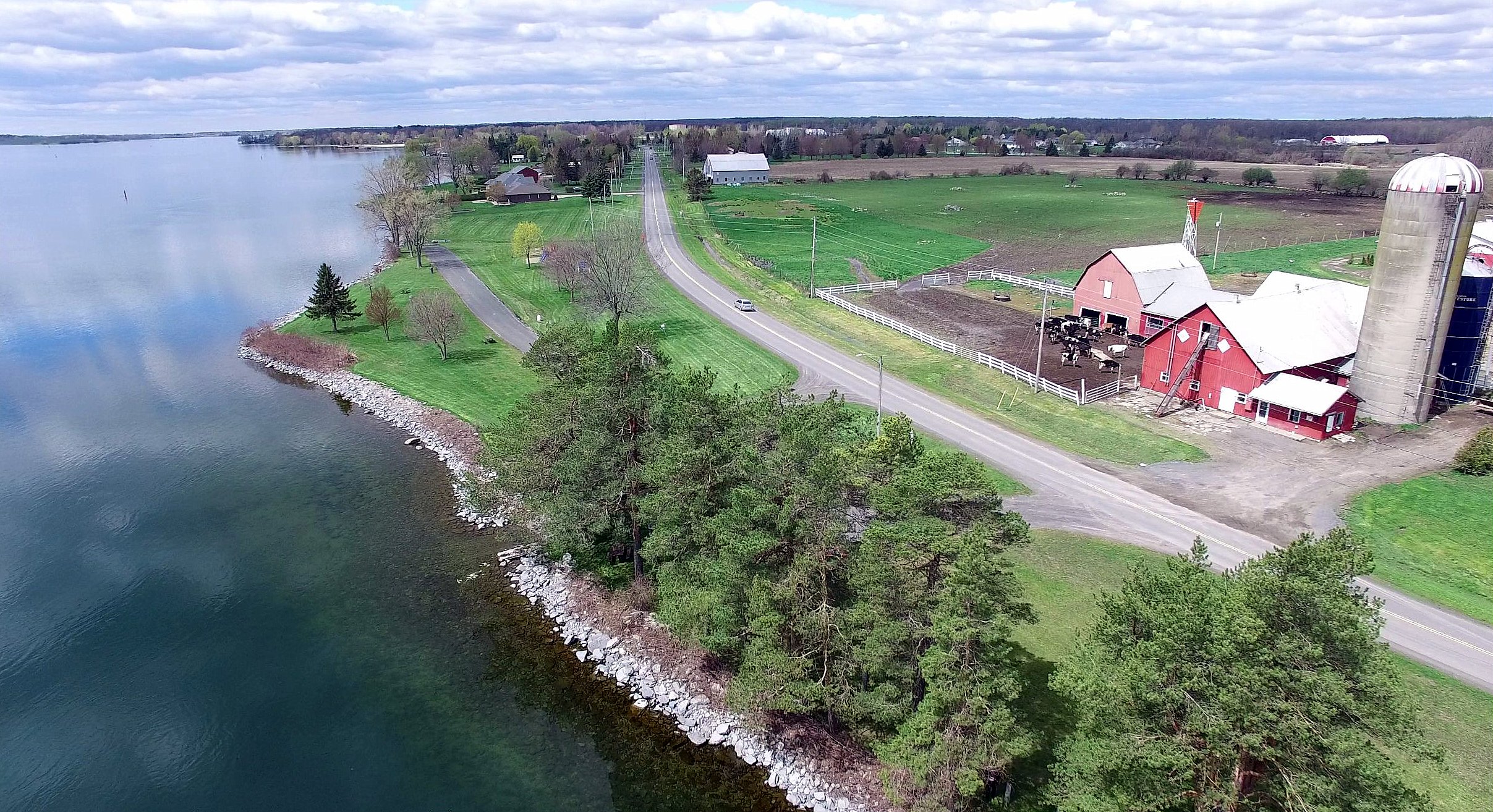 SC17051017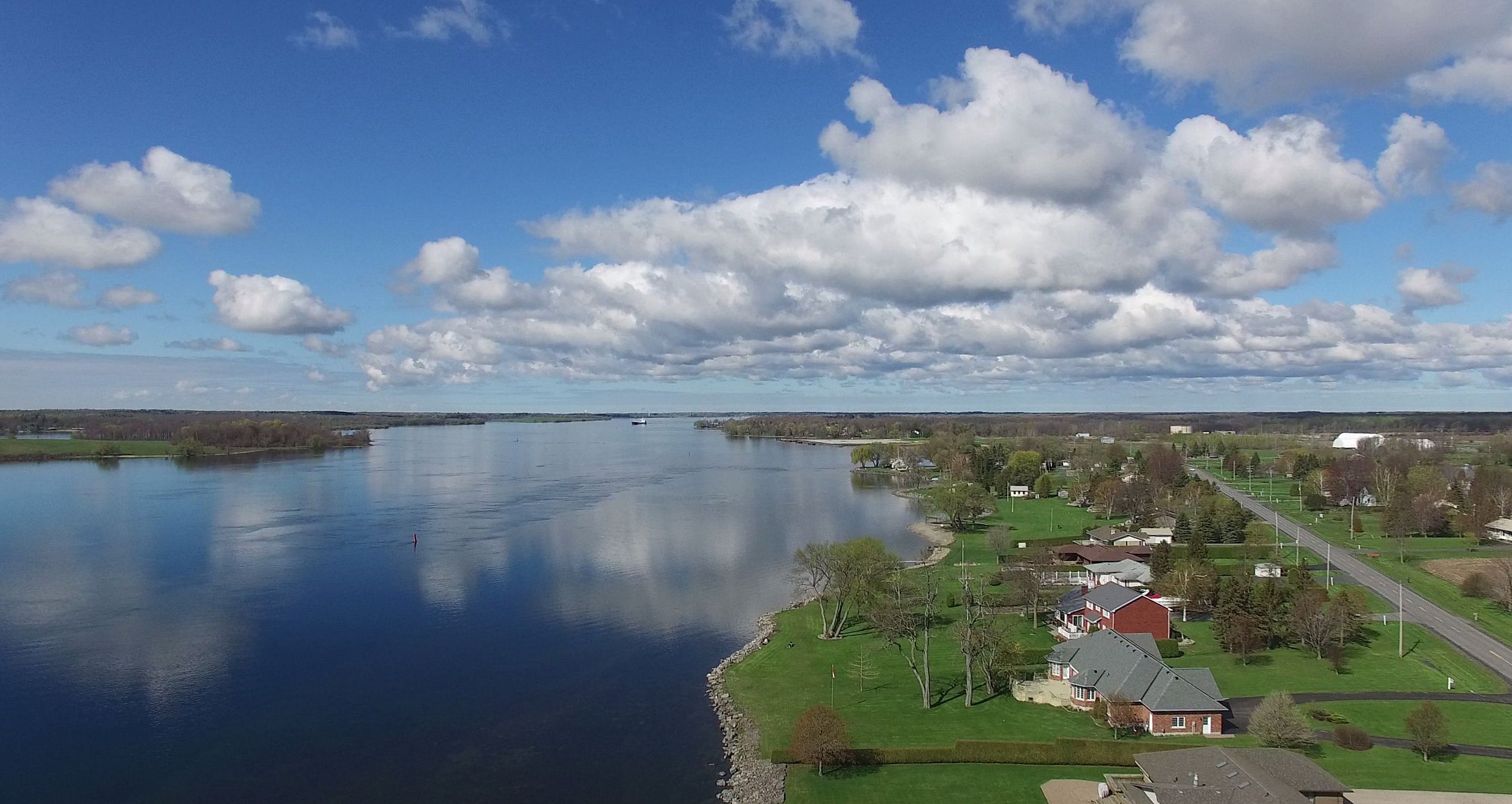 SC17051023: EVANS SPIRIT Approaches from the Iroquois Locks.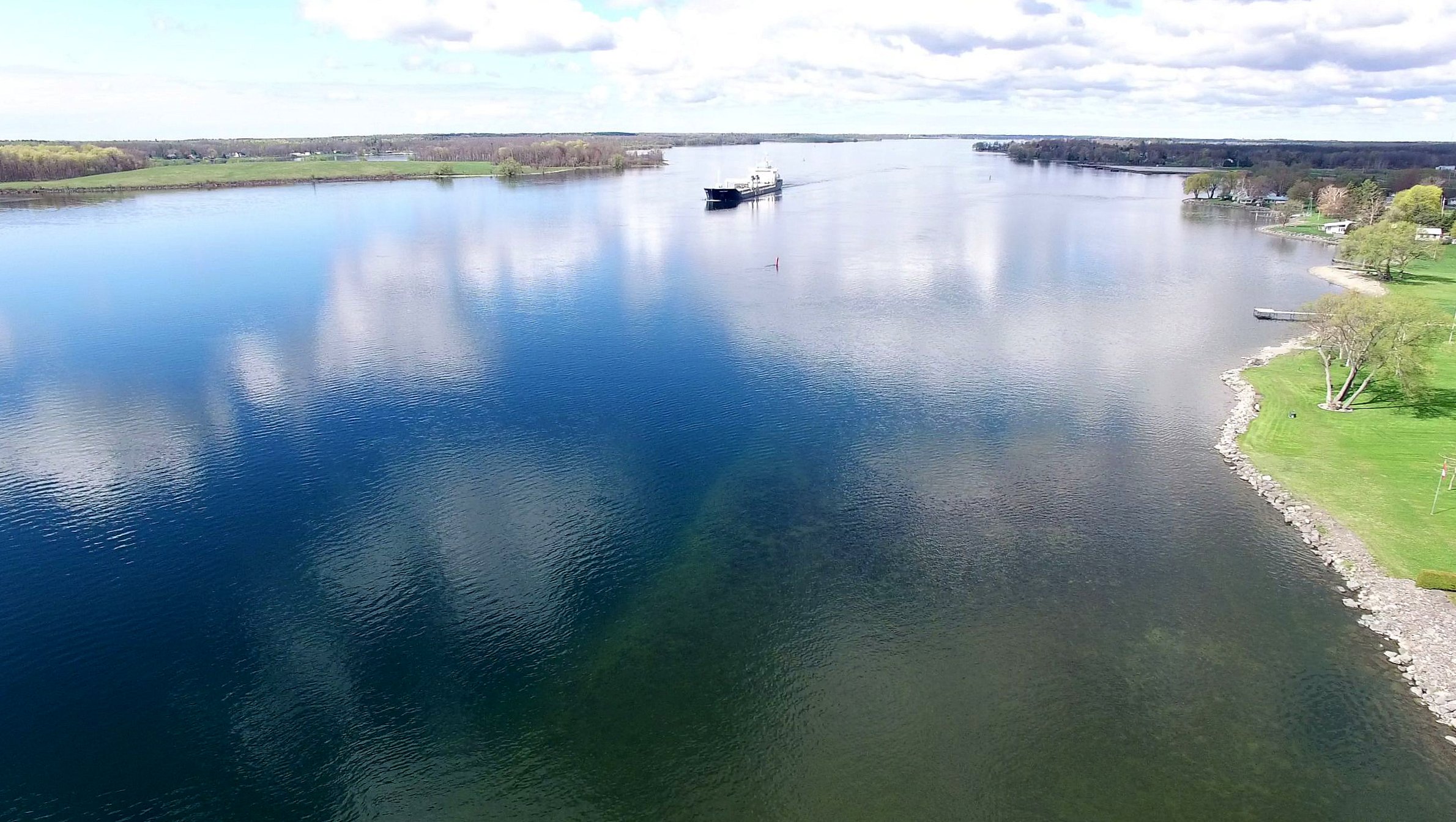 SC17051024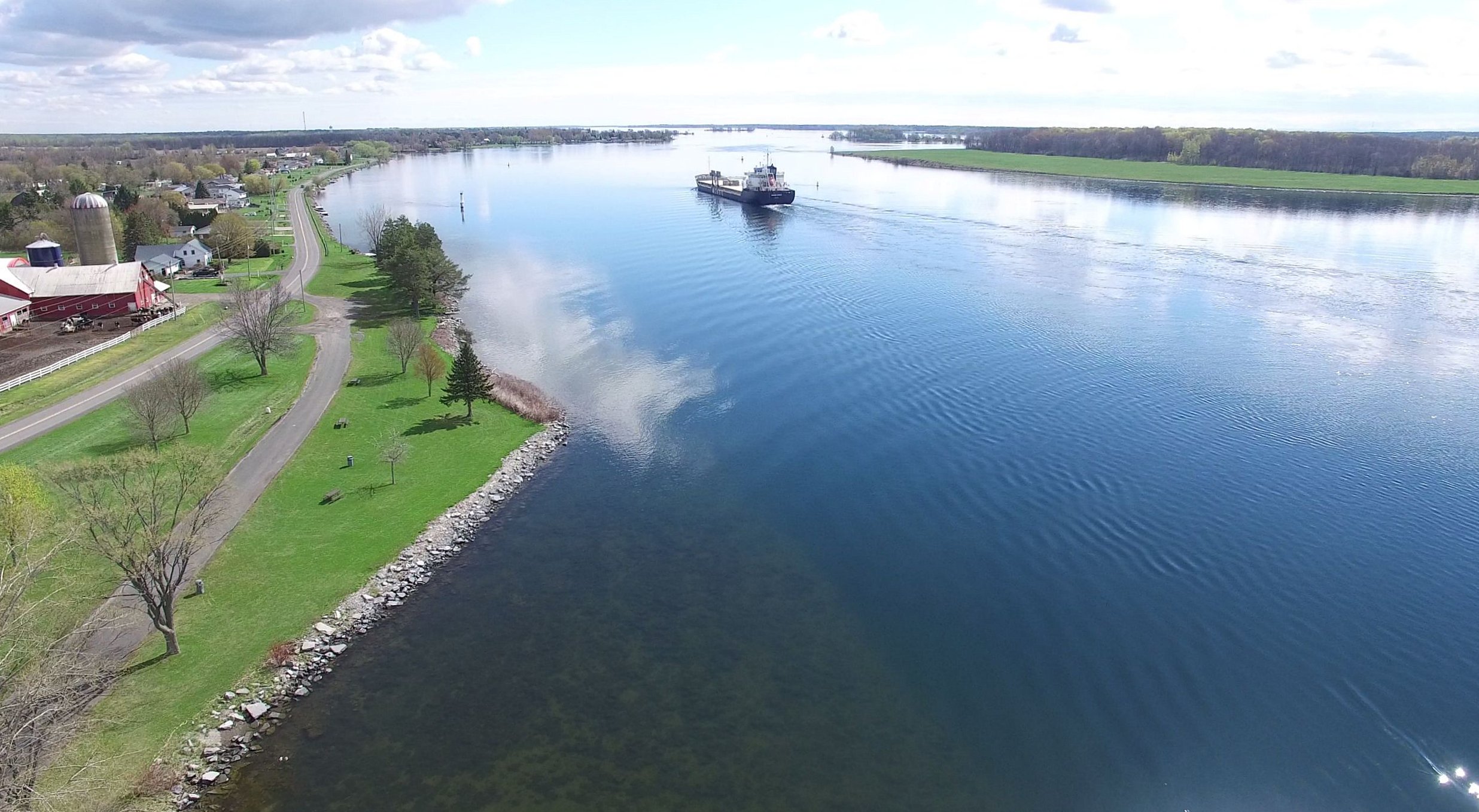 SC17051026: Passed to the East Towards Mariatown.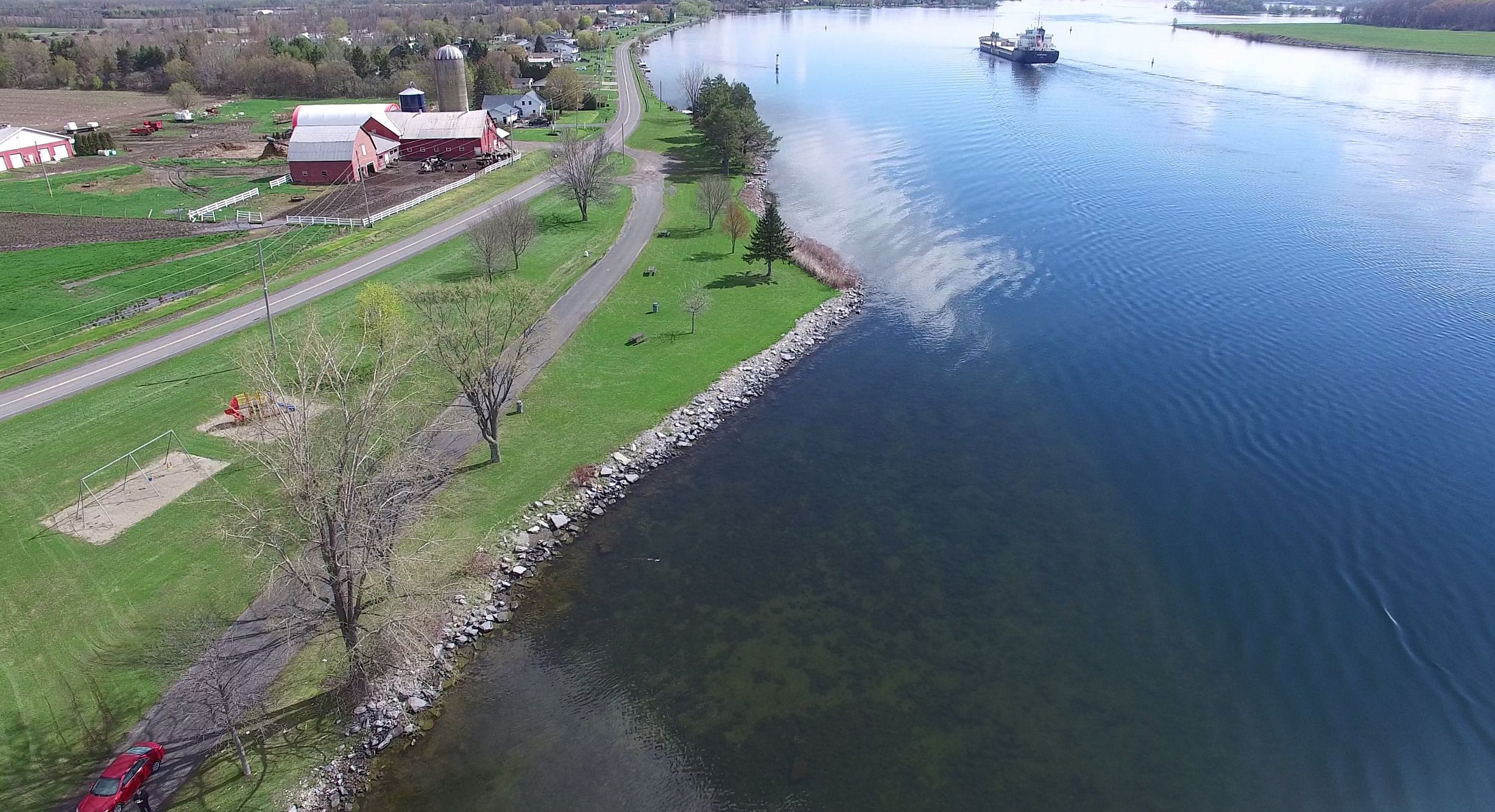 SC17051027: A Full West to East View of Loyalist Park.
Video of the Flight (2:49).