Flights of the St. Lawrence Phantom in 2017
Here are the pics & video from flights of "The St. Lawrence Phantom" in 2017.
12 May, 2017 - Observing the Canadian Flagged Cargo Vessel T

ECUMSEH

Passing Mariatown.
Flight from Duncan Park just West of Morrisburg (Save Our Riverfront Parks).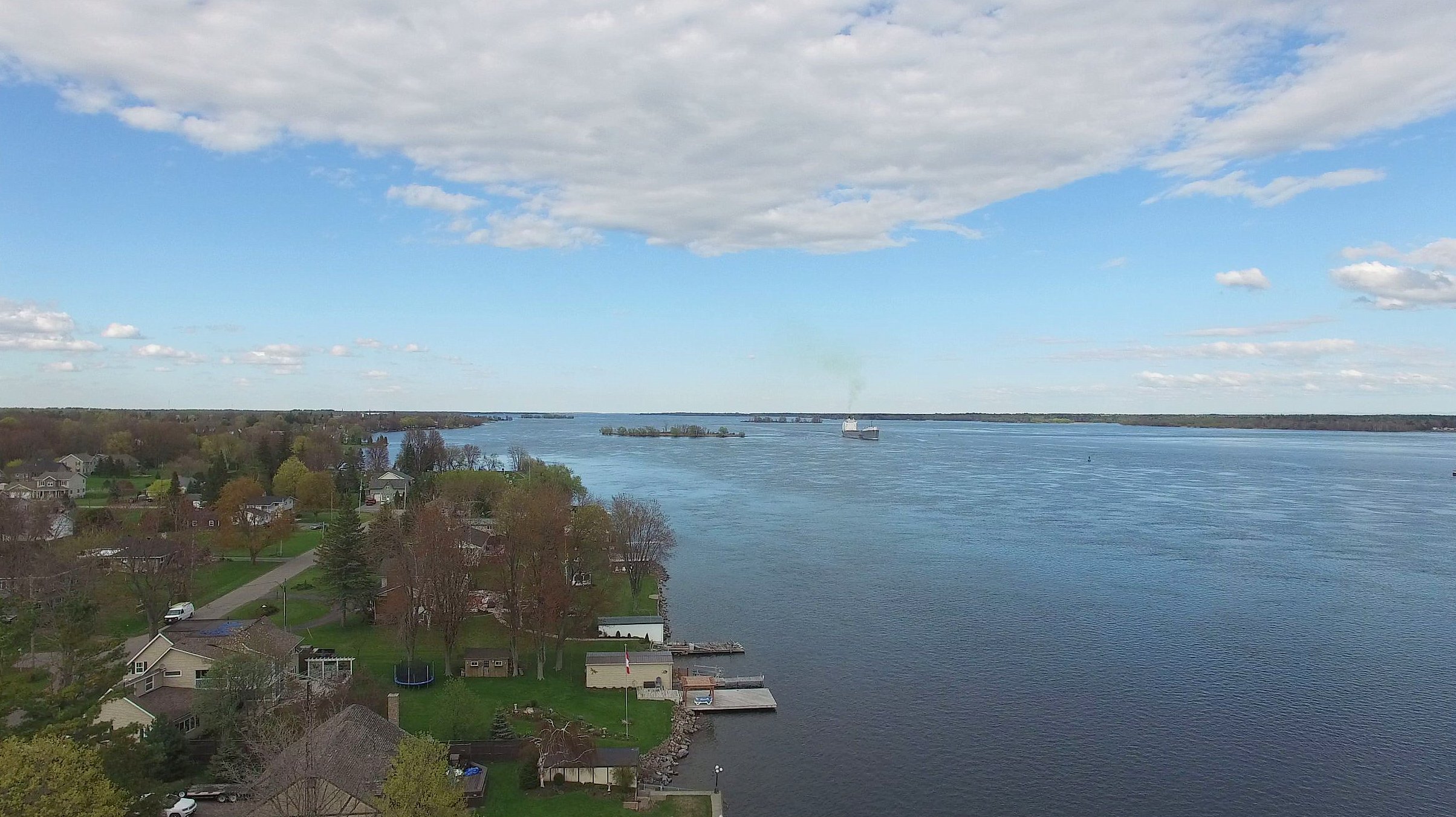 SC17051216: The Canadian Flagged Cargo Vessel TECUMSEH Approaches Mariatown.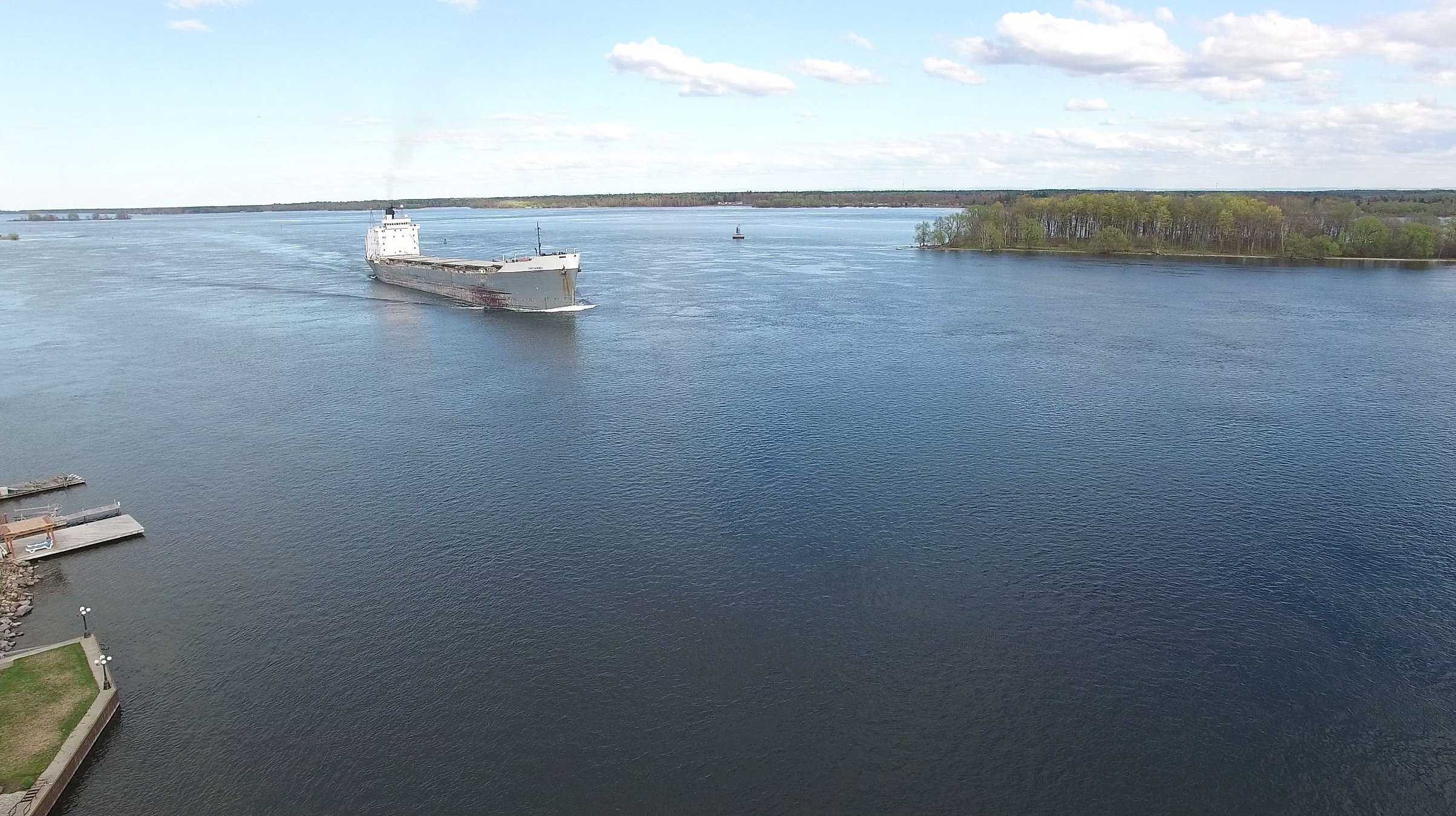 SC17051219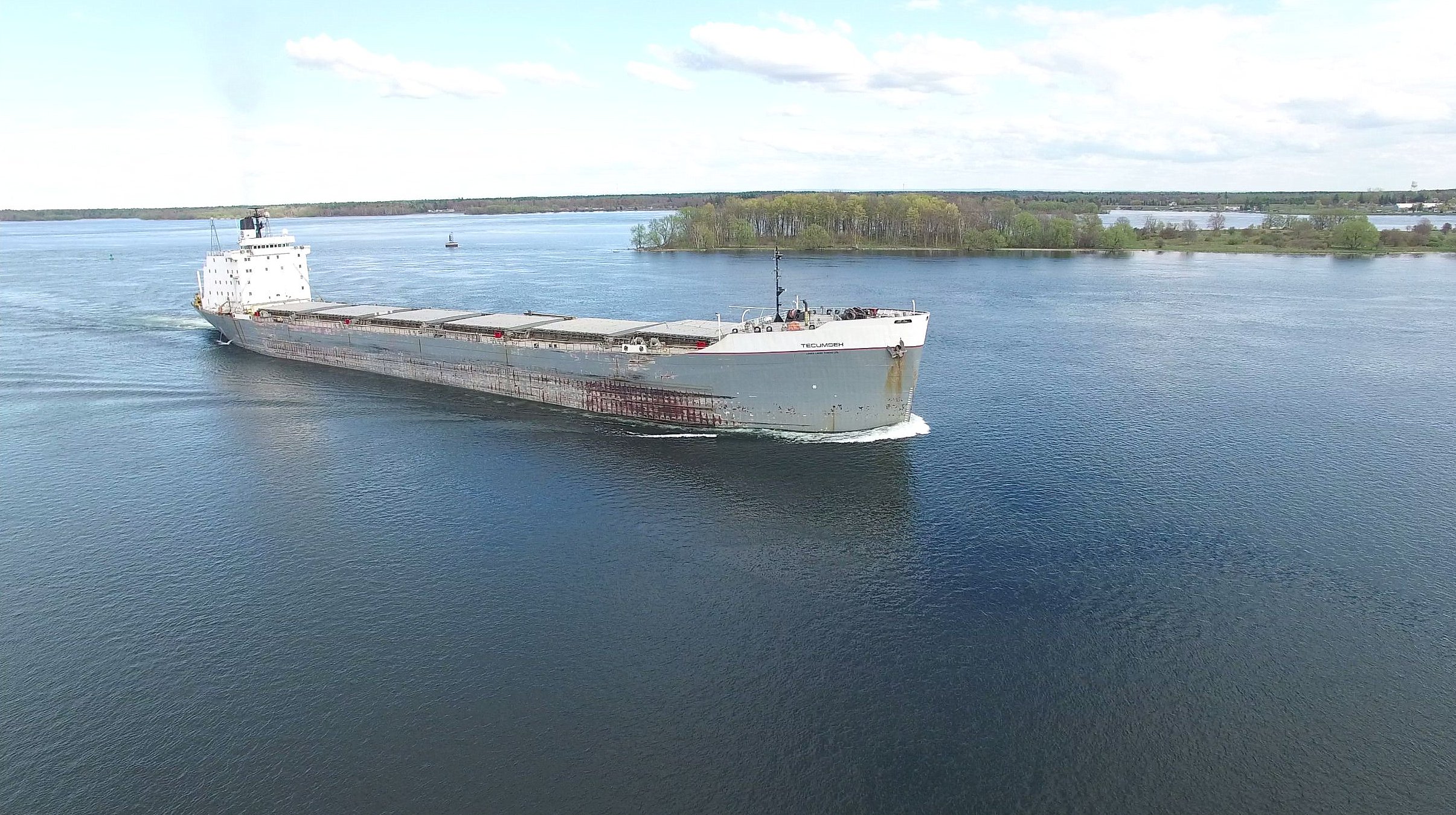 SC17051221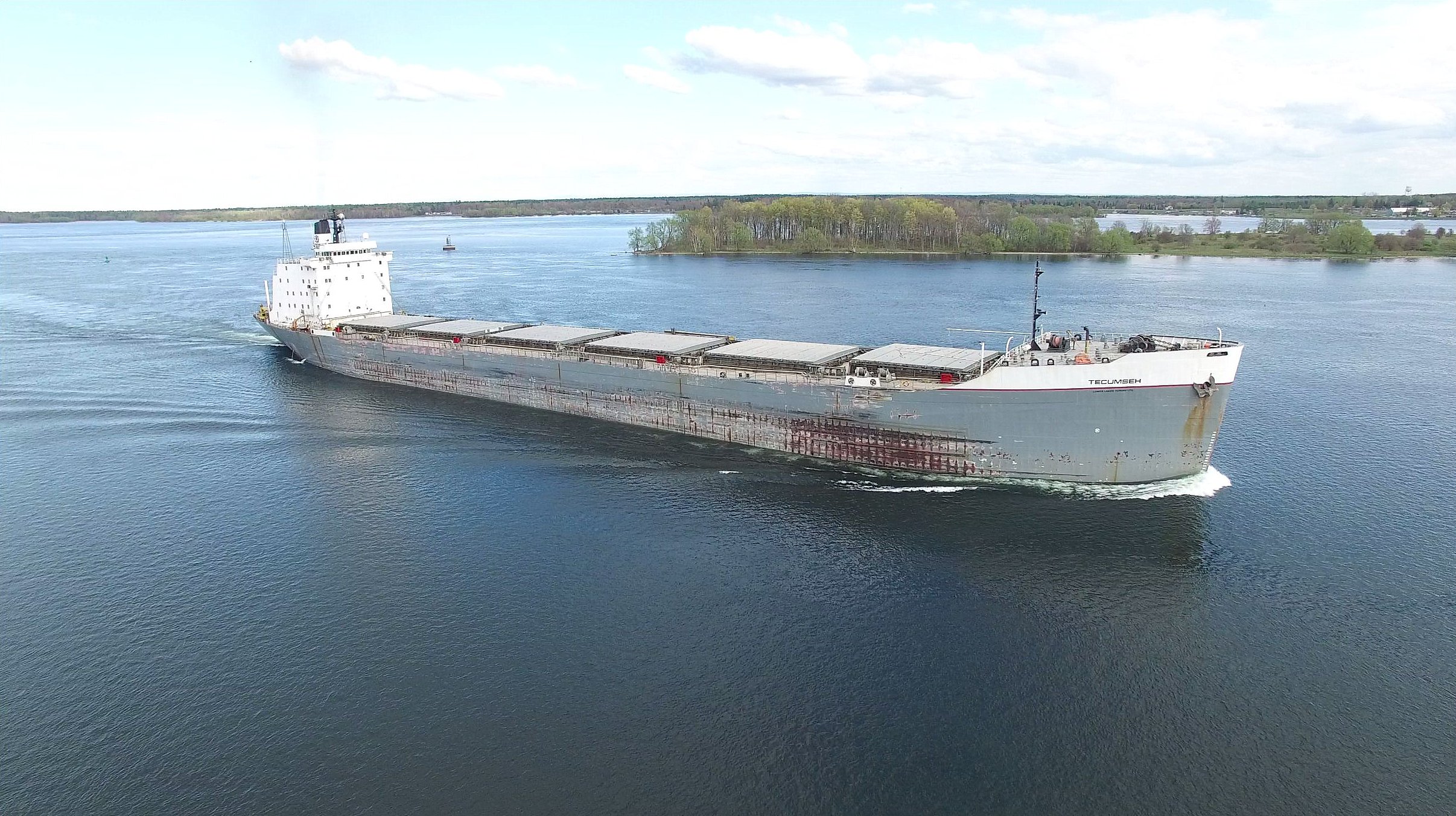 SC17051222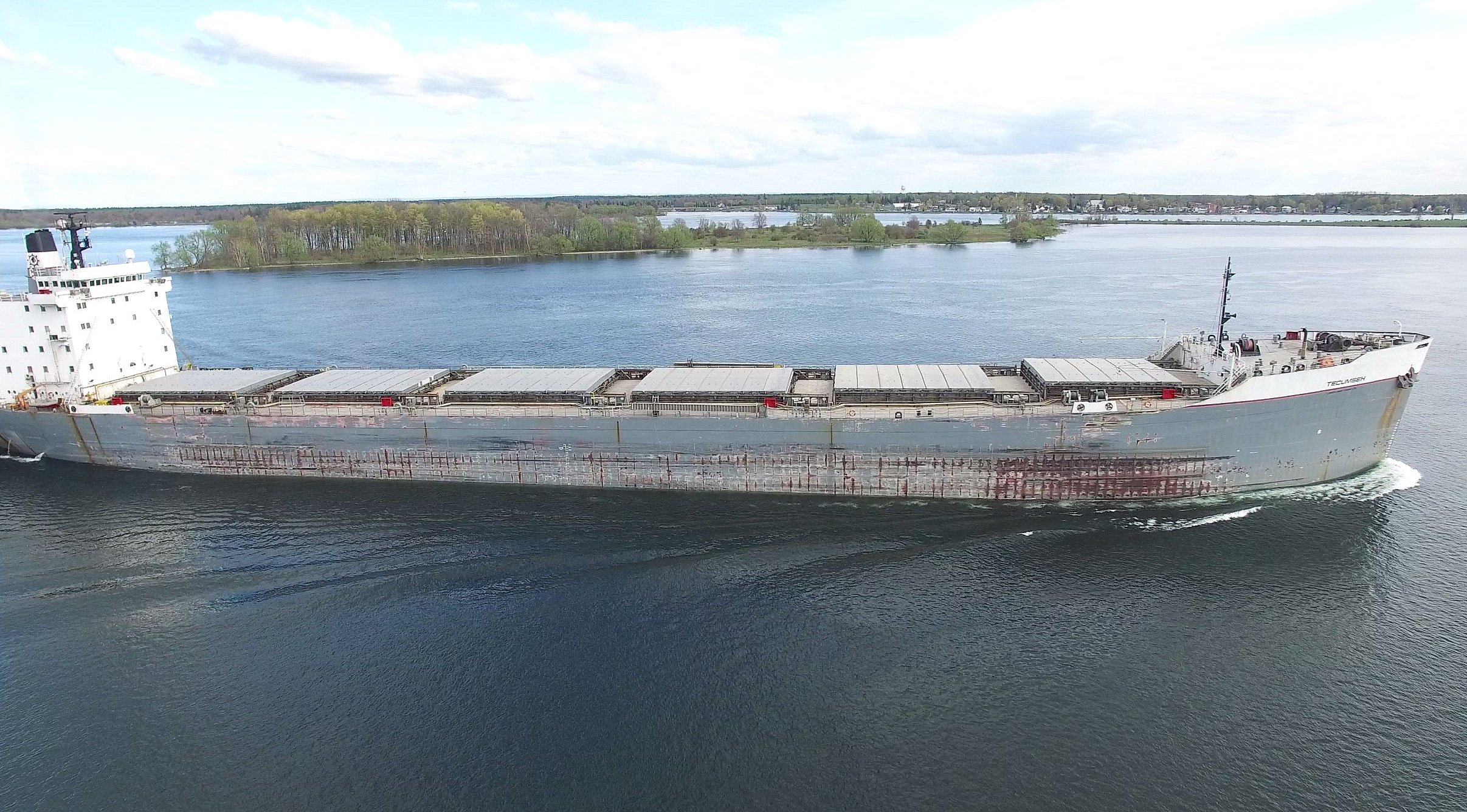 SC17051223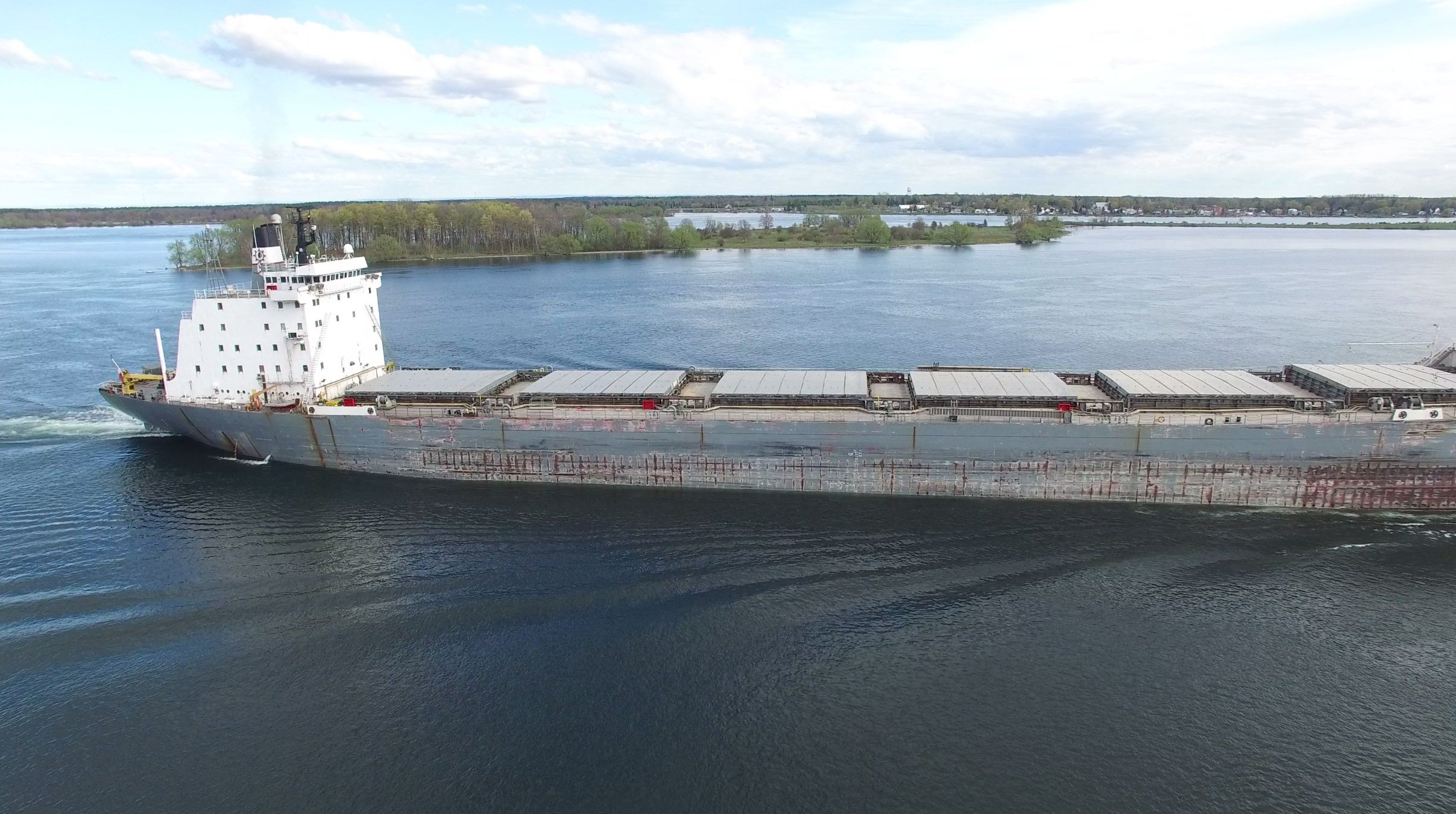 SC17051224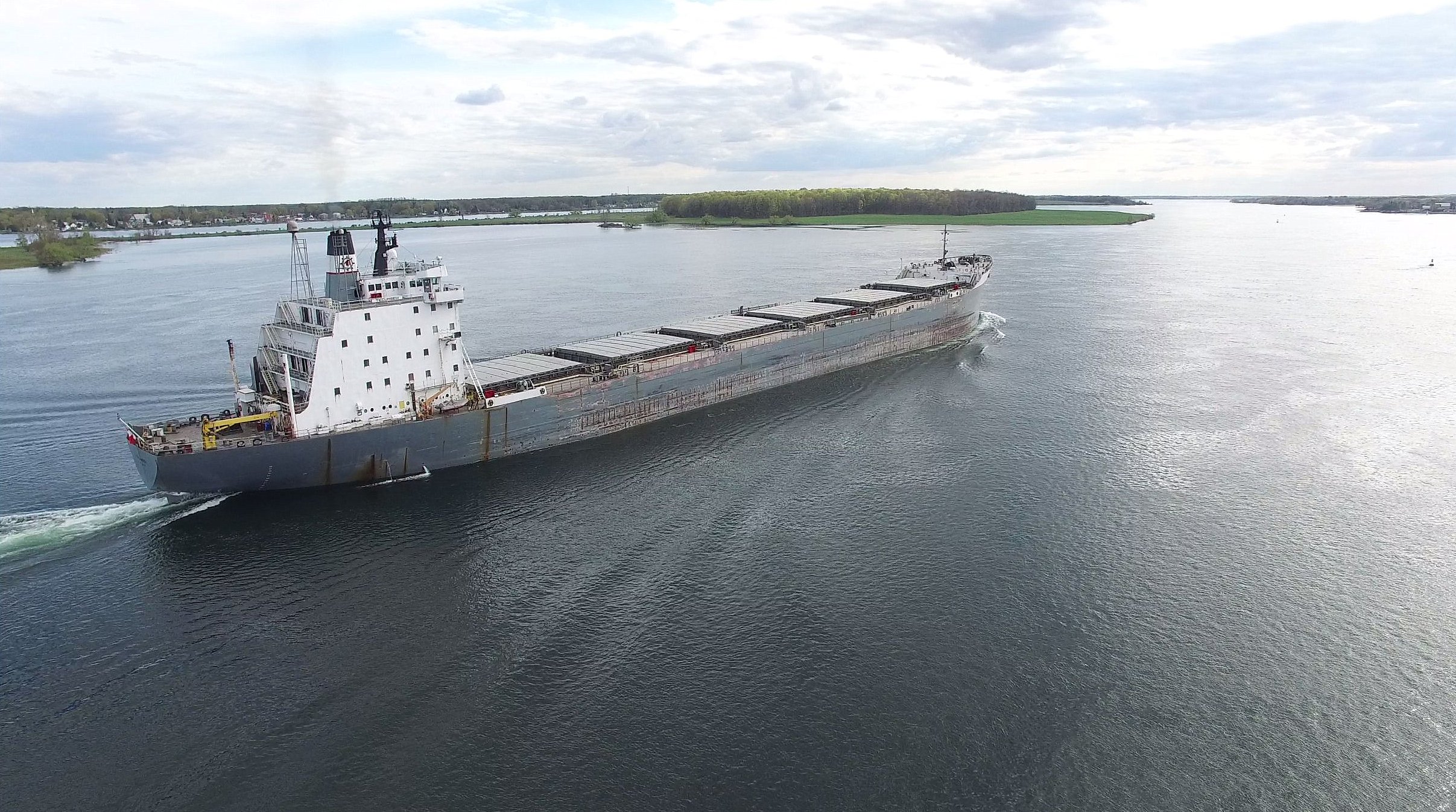 SC17051225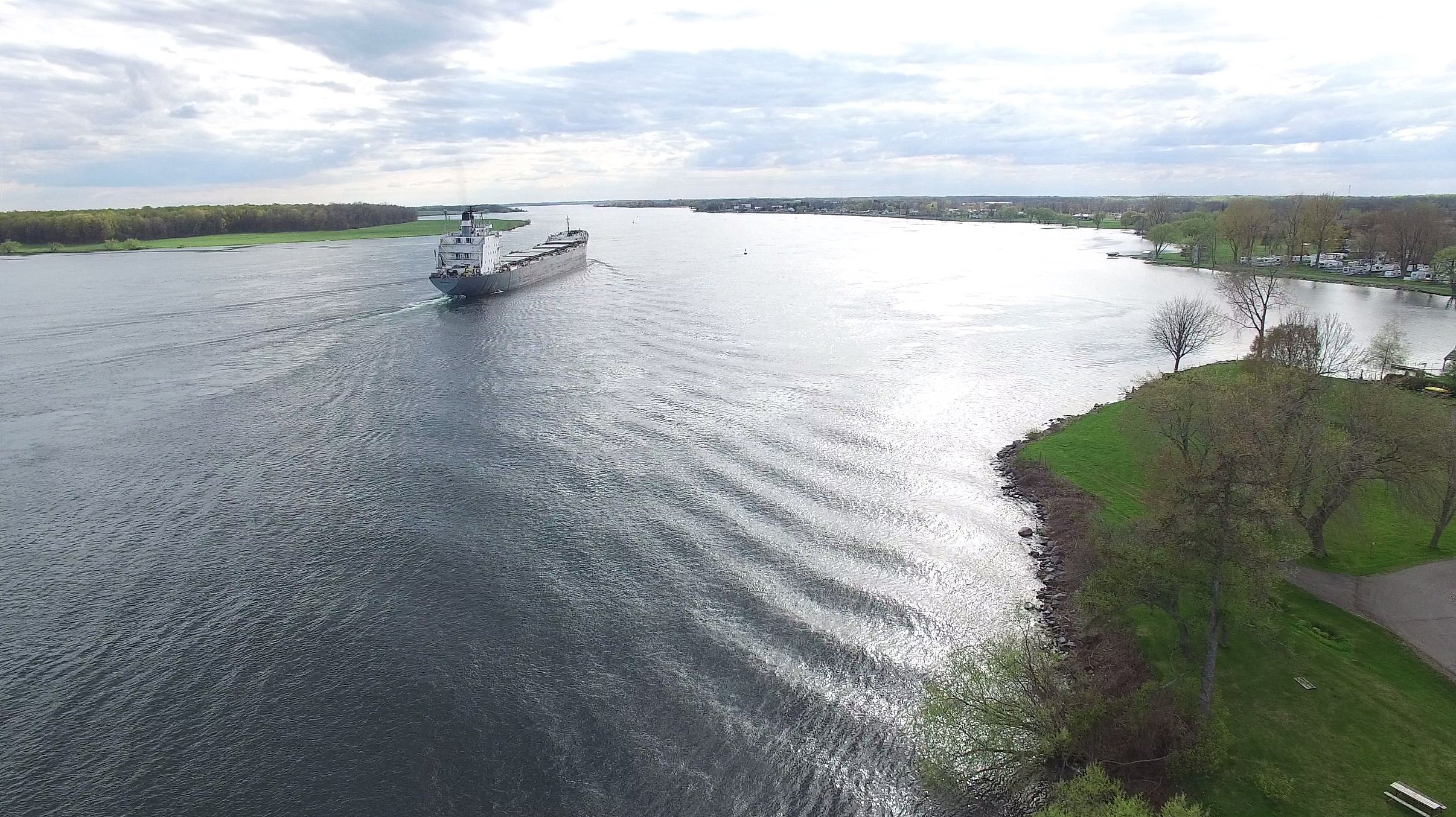 SC17051229: Heading South West, Upriver to the Iroquois Locks.
Video of the Flight (2:42).