Flights of the St. Lawrence Phantom in 2017
Here are the pics & video from flights of "The St. Lawrence Phantom" in 2017.
7 June, 2017 - I have just recently joined the Board of Directors of the Cornwall based The River Institute, a non‐government organization established in 1994. With the St. Lawrence River as their natural laboratory, they have earned an international reputation for research excellence. Their scientific work contributes locally, nationally and internationally to the greater understanding of how large river ecosystems and their components function. They asked me to help them in a pilot project to assess how use of a drone might contribute valuable GPS information in carrying out a survey of the local wetlands along the St Lawrence River.
These pics show some of the results on a beautiful sunny June morning in wetlands near Iroquois (intersection of Highway 2 & the west end of Lakeshore Drive).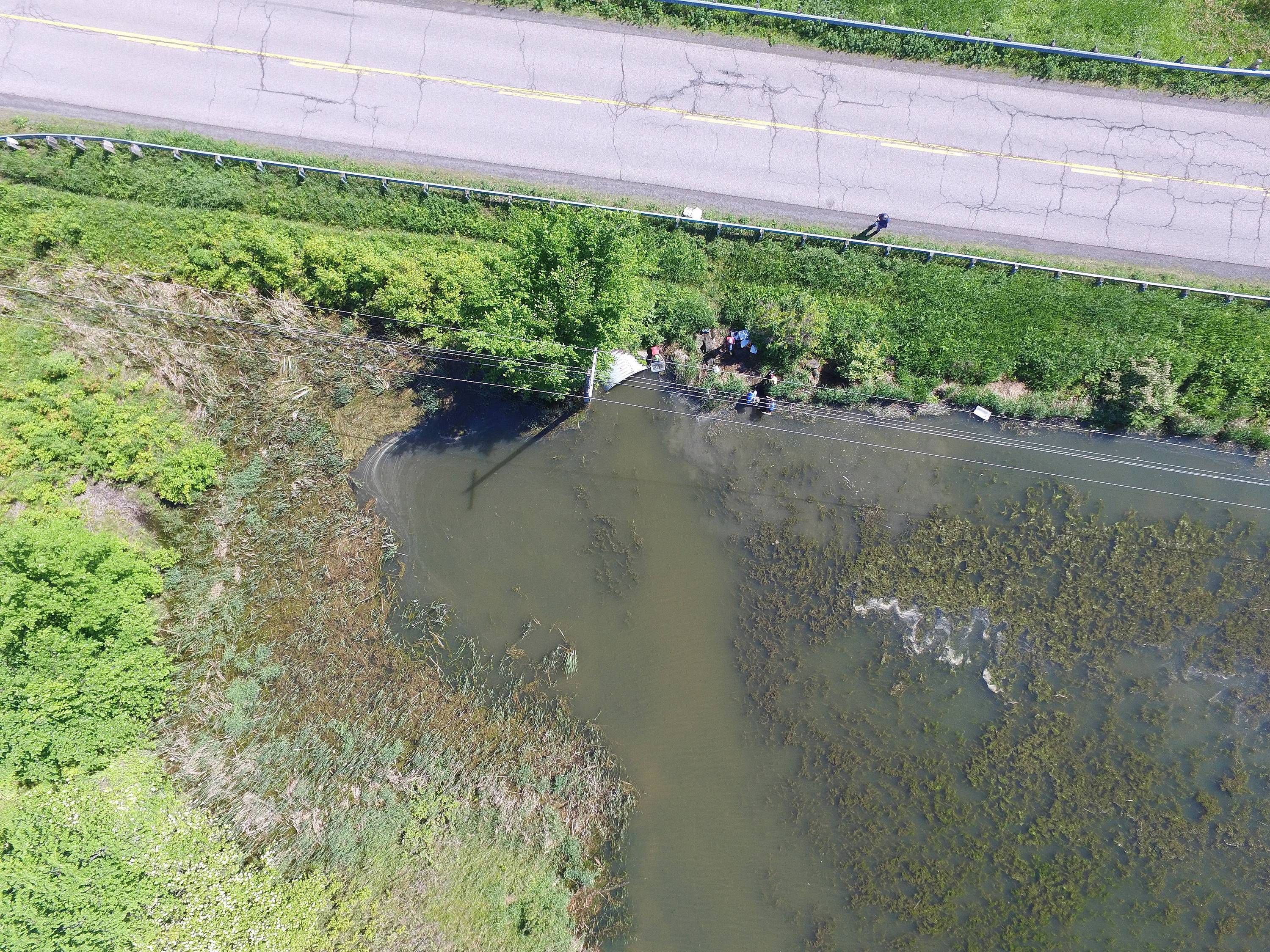 SLP1706002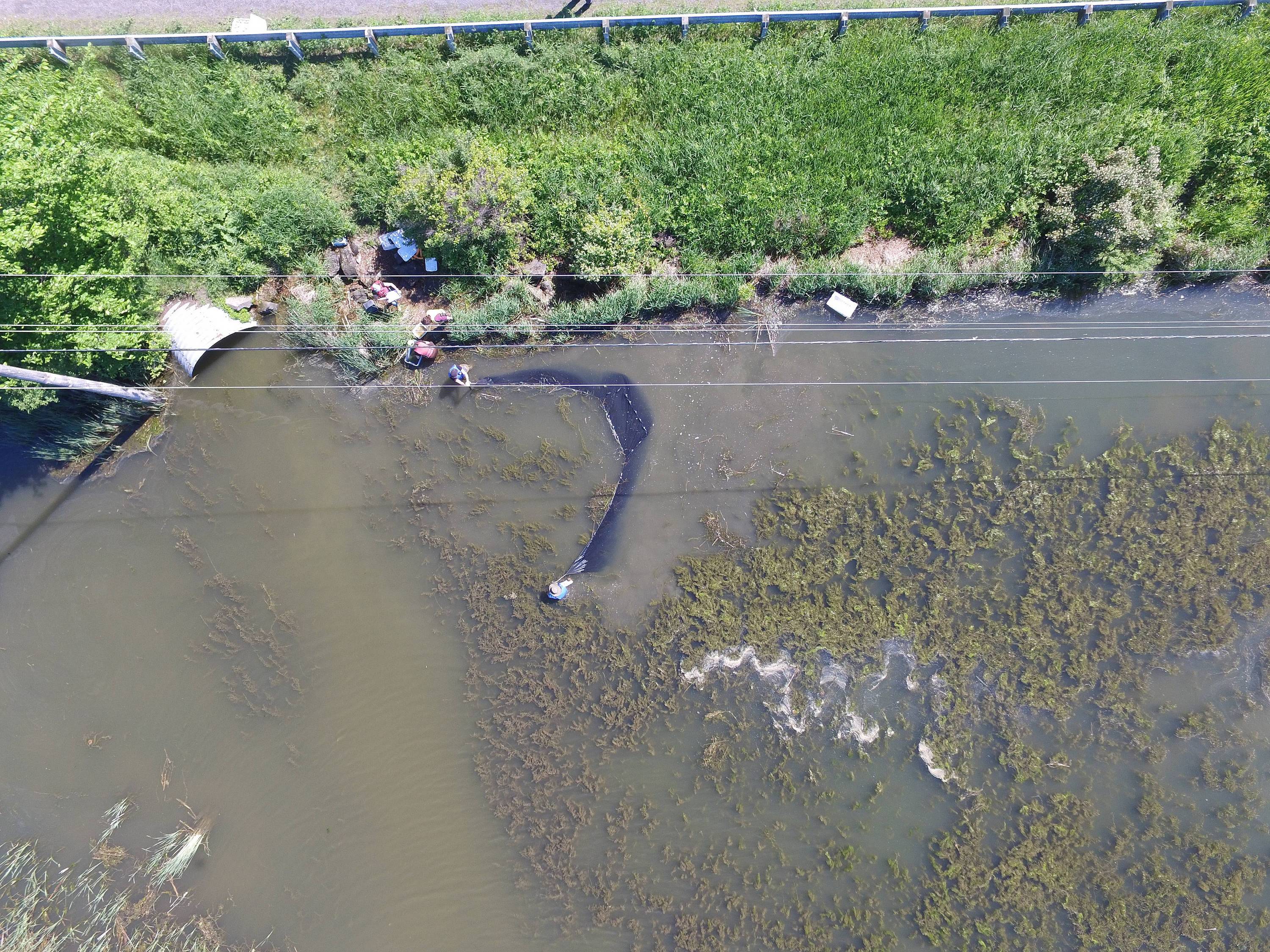 SLP1706013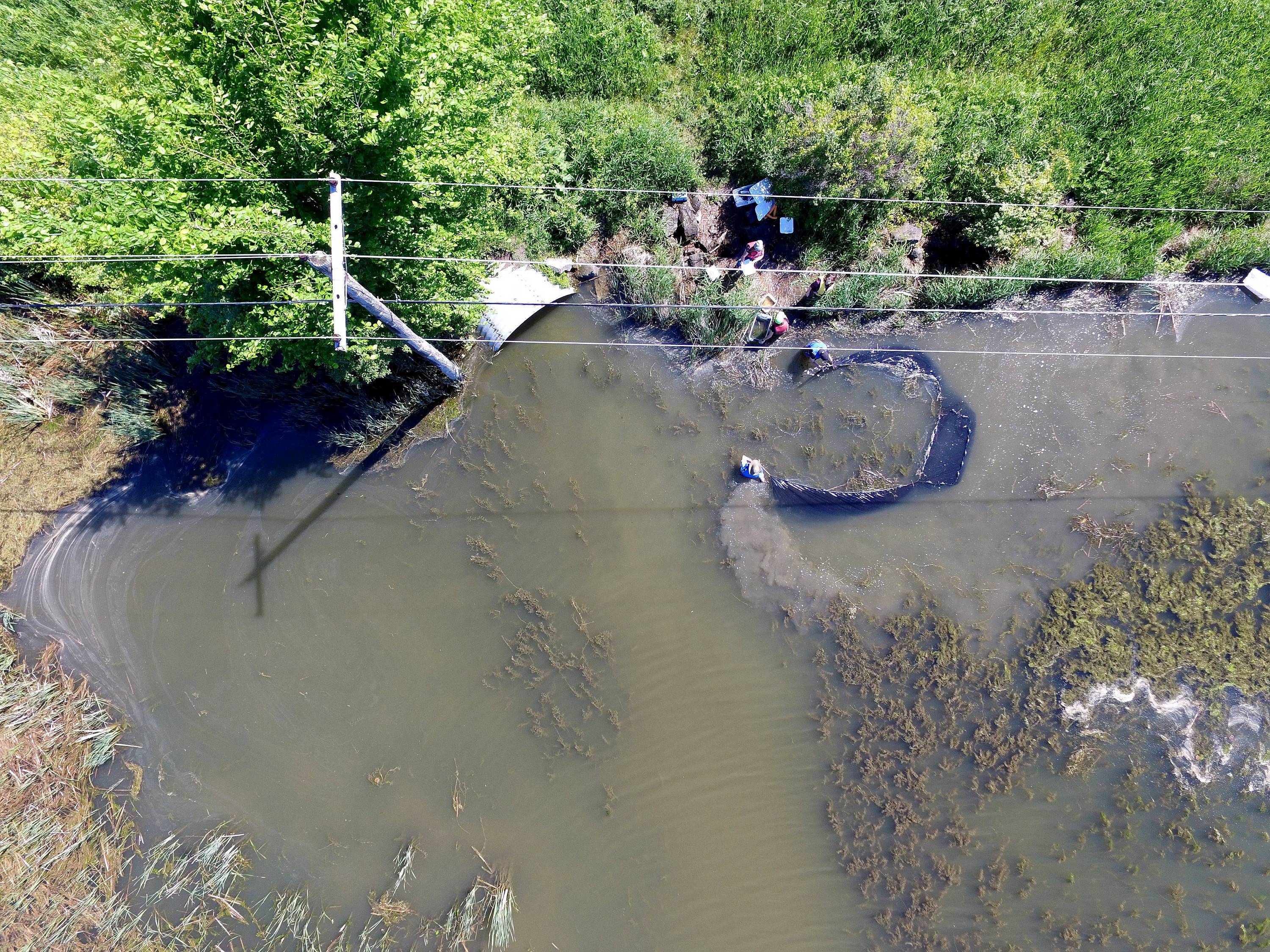 SLP1706015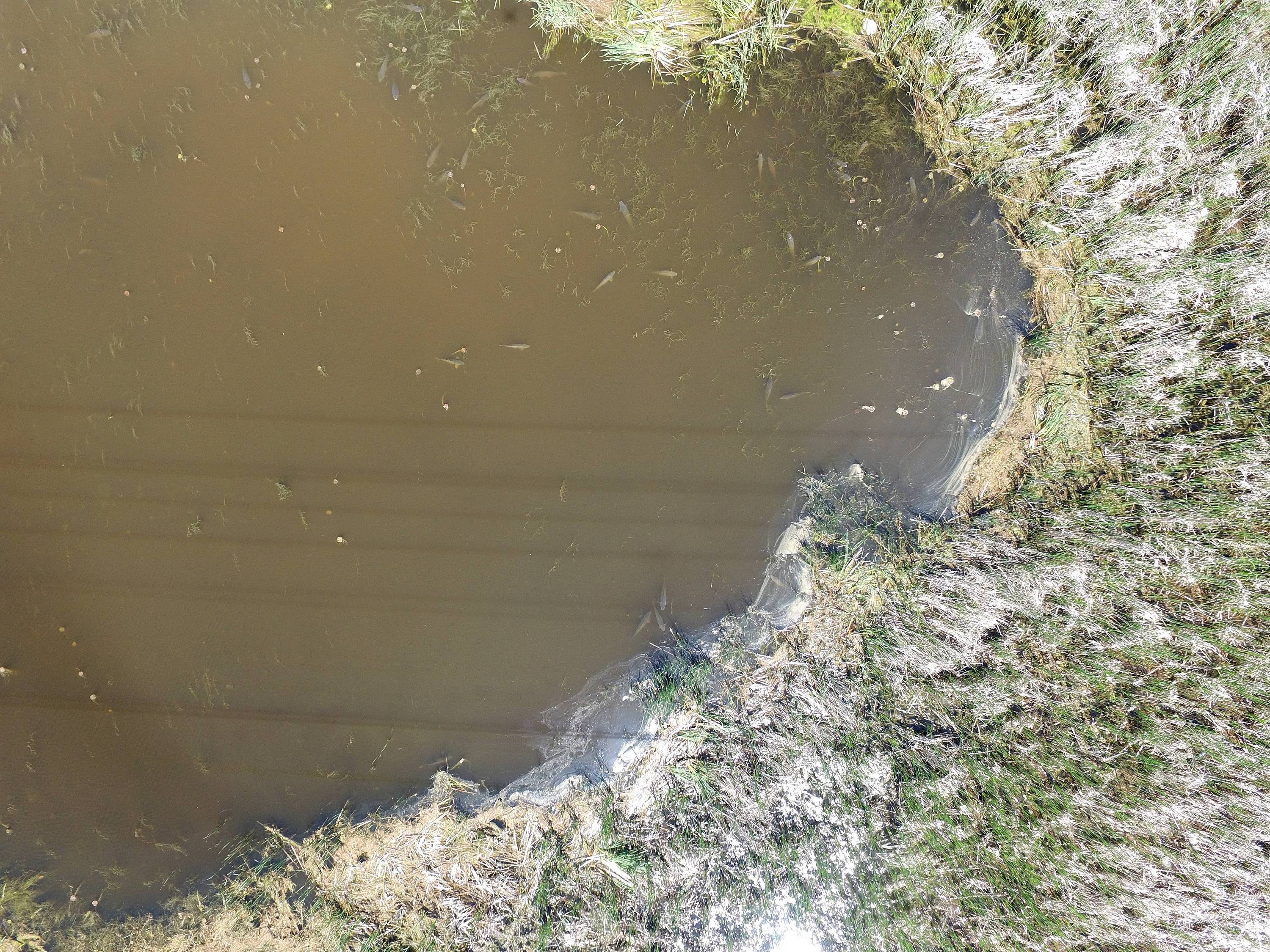 SLP1706022: Notice the large numbers of fish (probably Carp?).
SLP1706030