Flights of the St. Lawrence Phantom in 2017
Here are the pics & video from flights of "The St. Lawrence Phantom" in 2017.

BO6954: The C3 Canada POLAR PRINCE visits Cornwall as part of the Canada 150 Signature project.
Canada C3 is on a 150-day expedition from Toronto to Victoria via the Northwest Passage.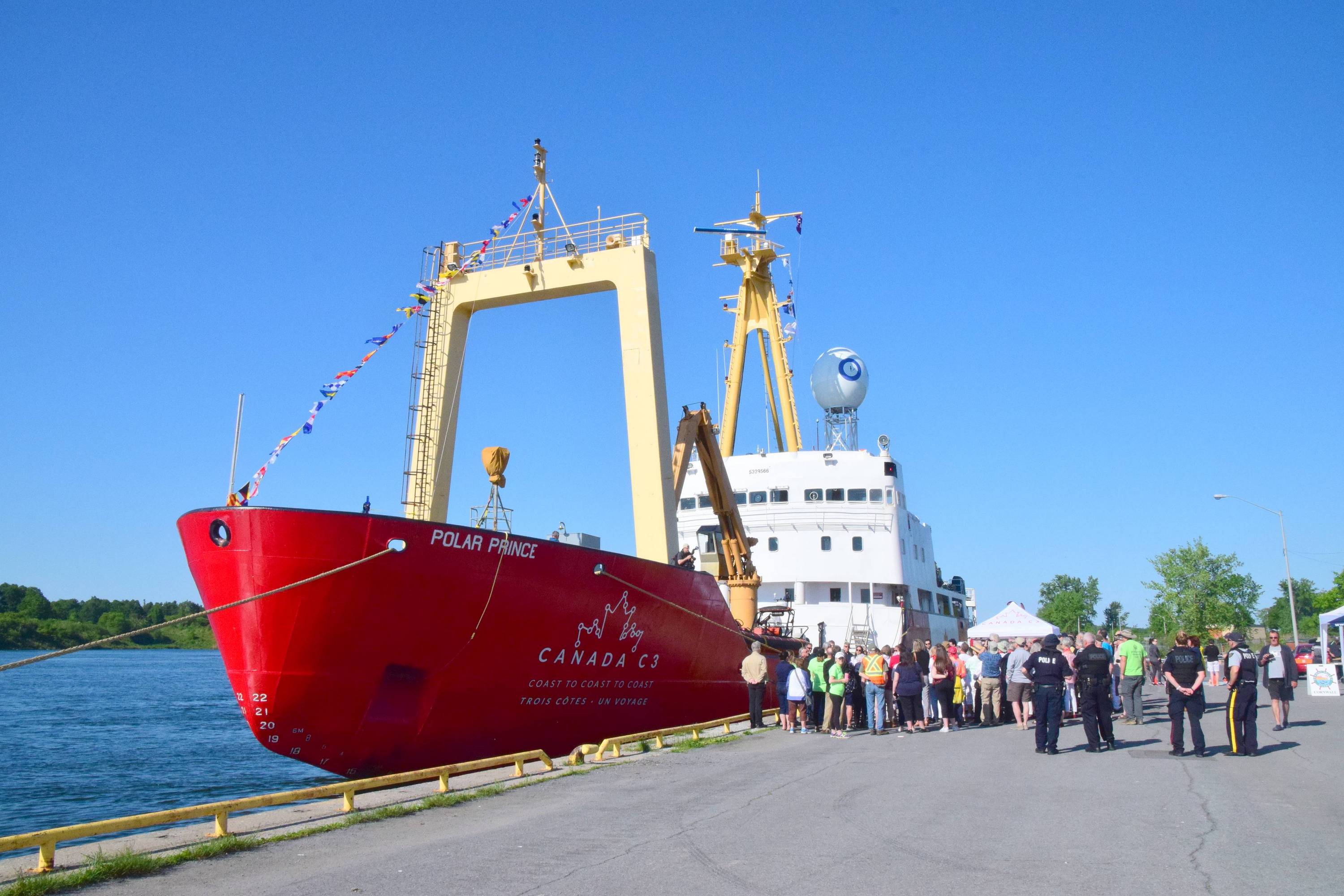 BO6957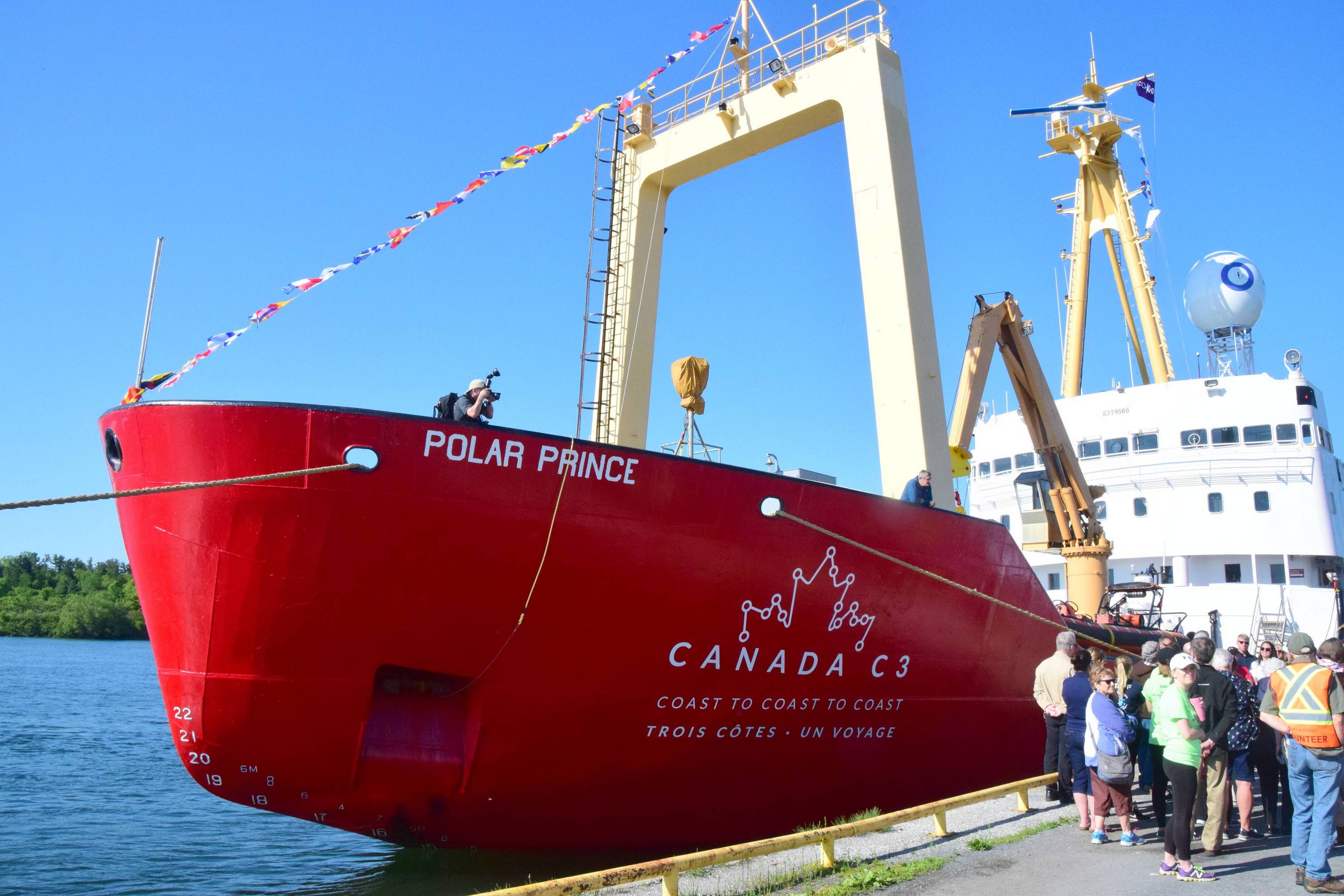 BO6959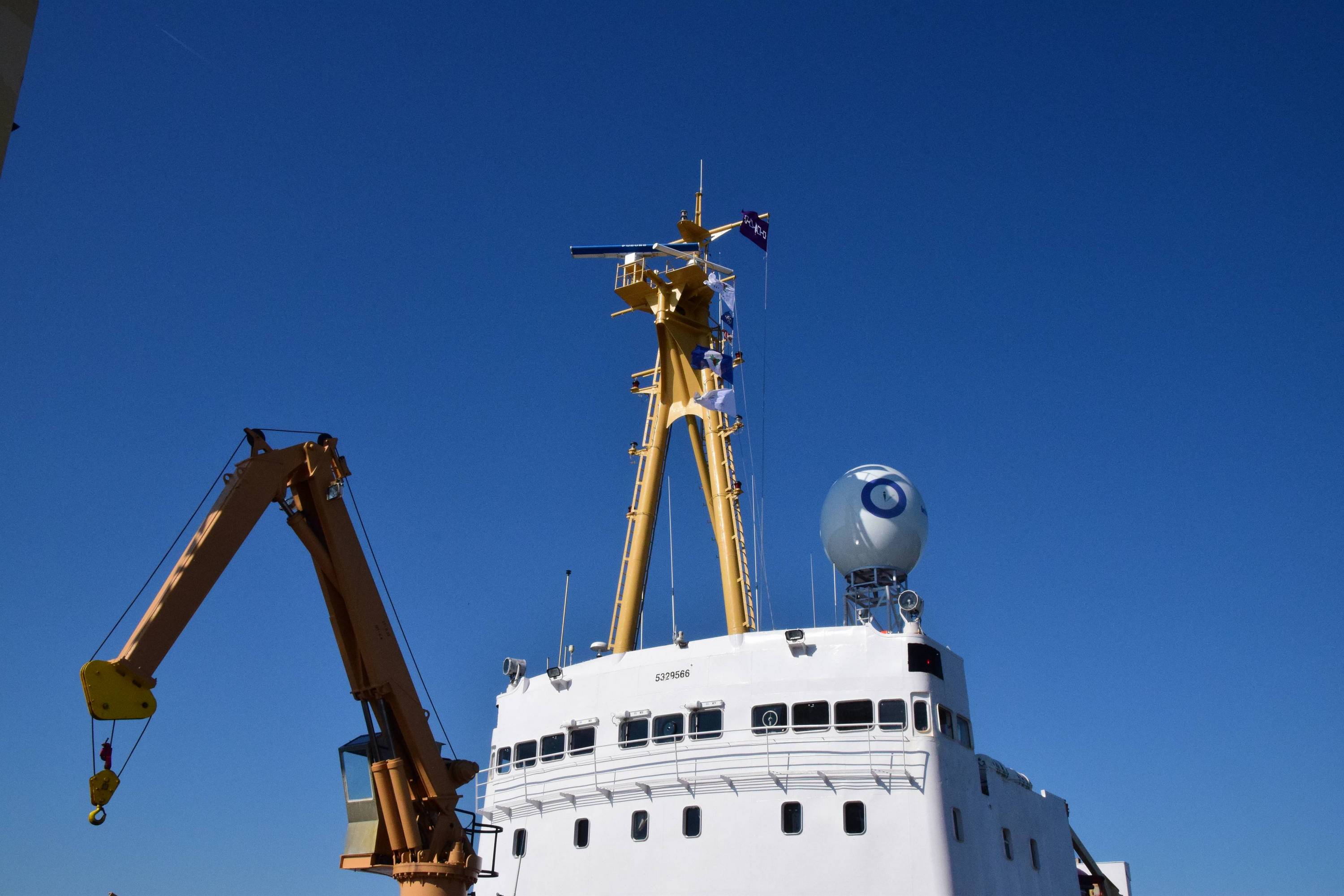 BO6961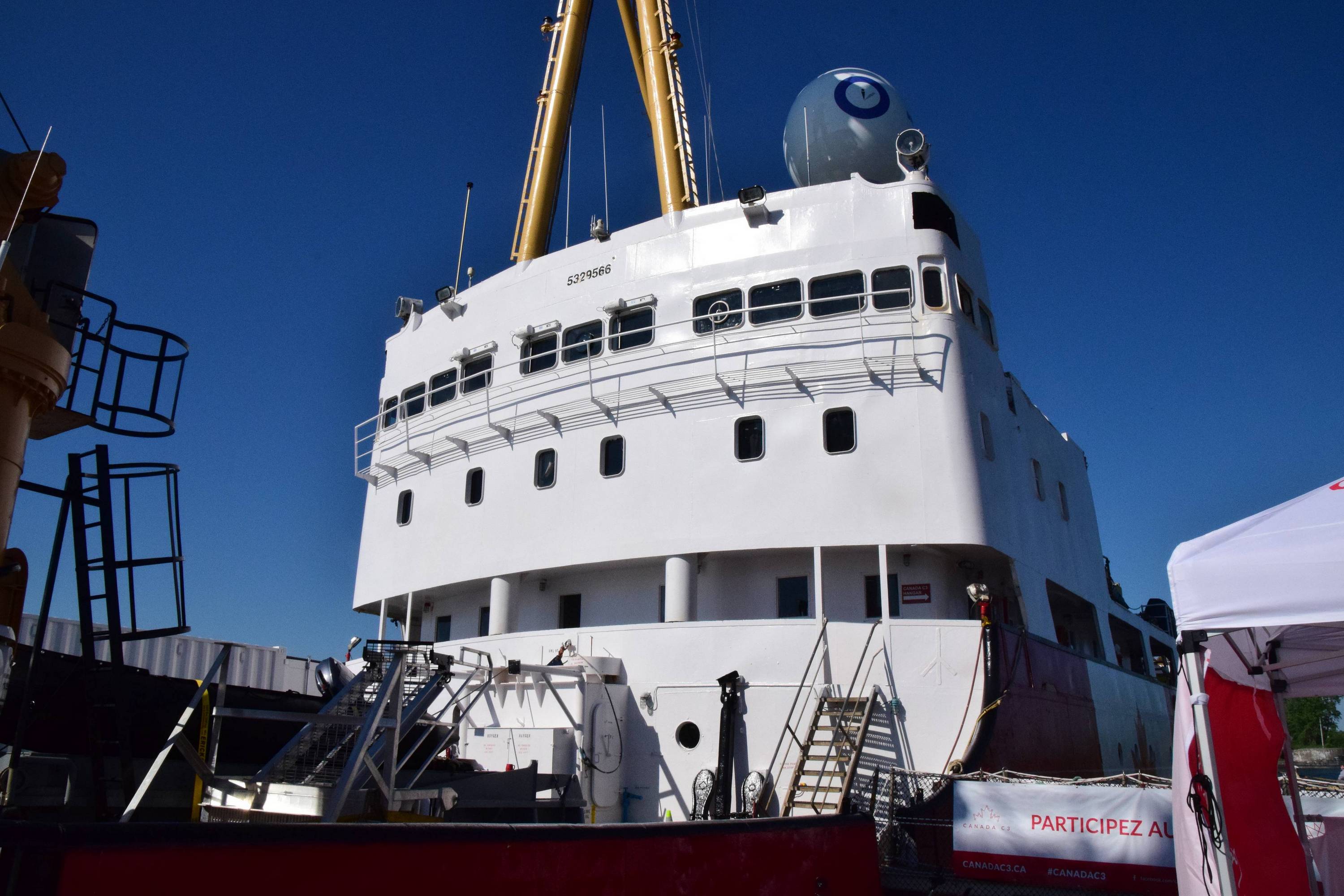 BO6966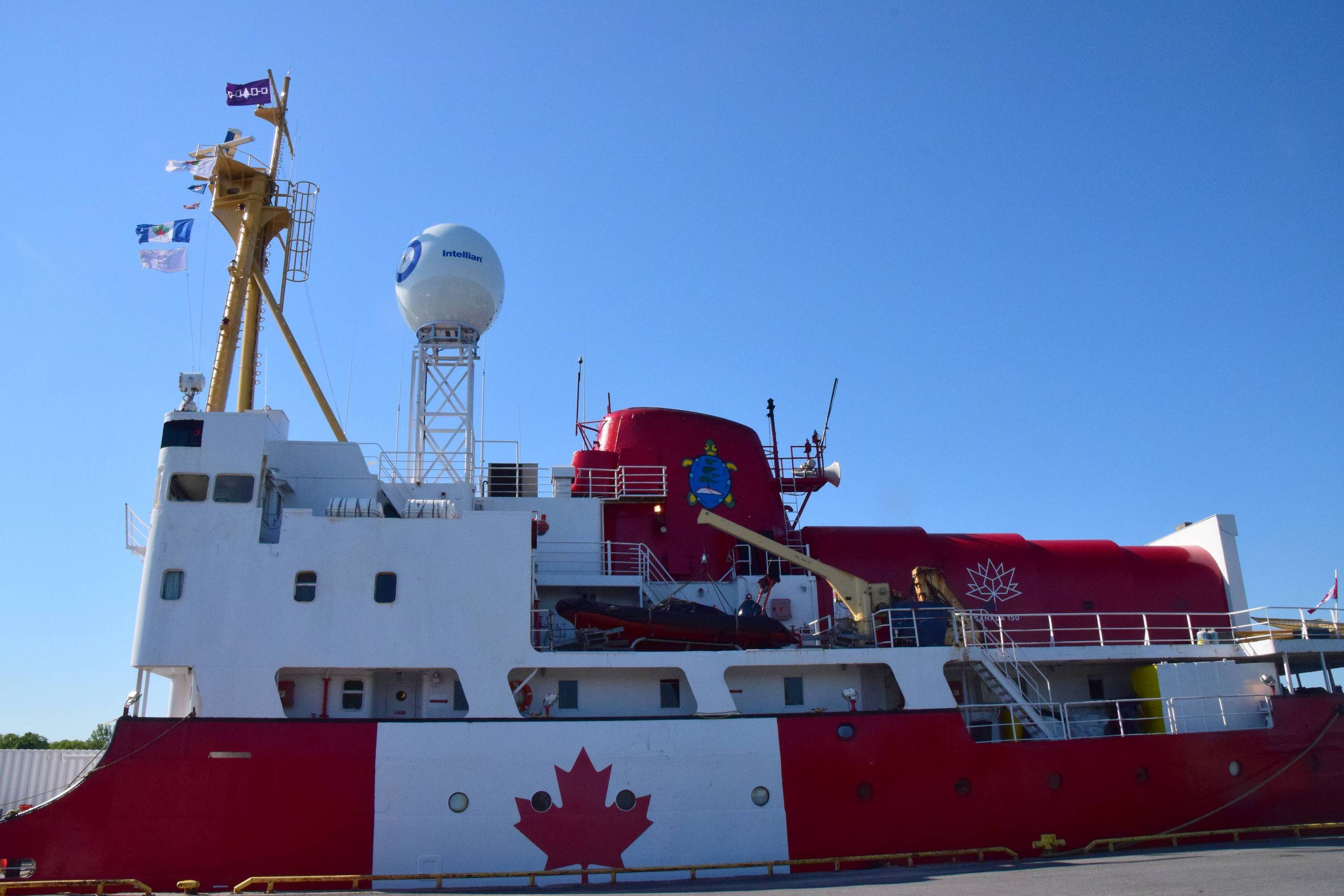 BO6968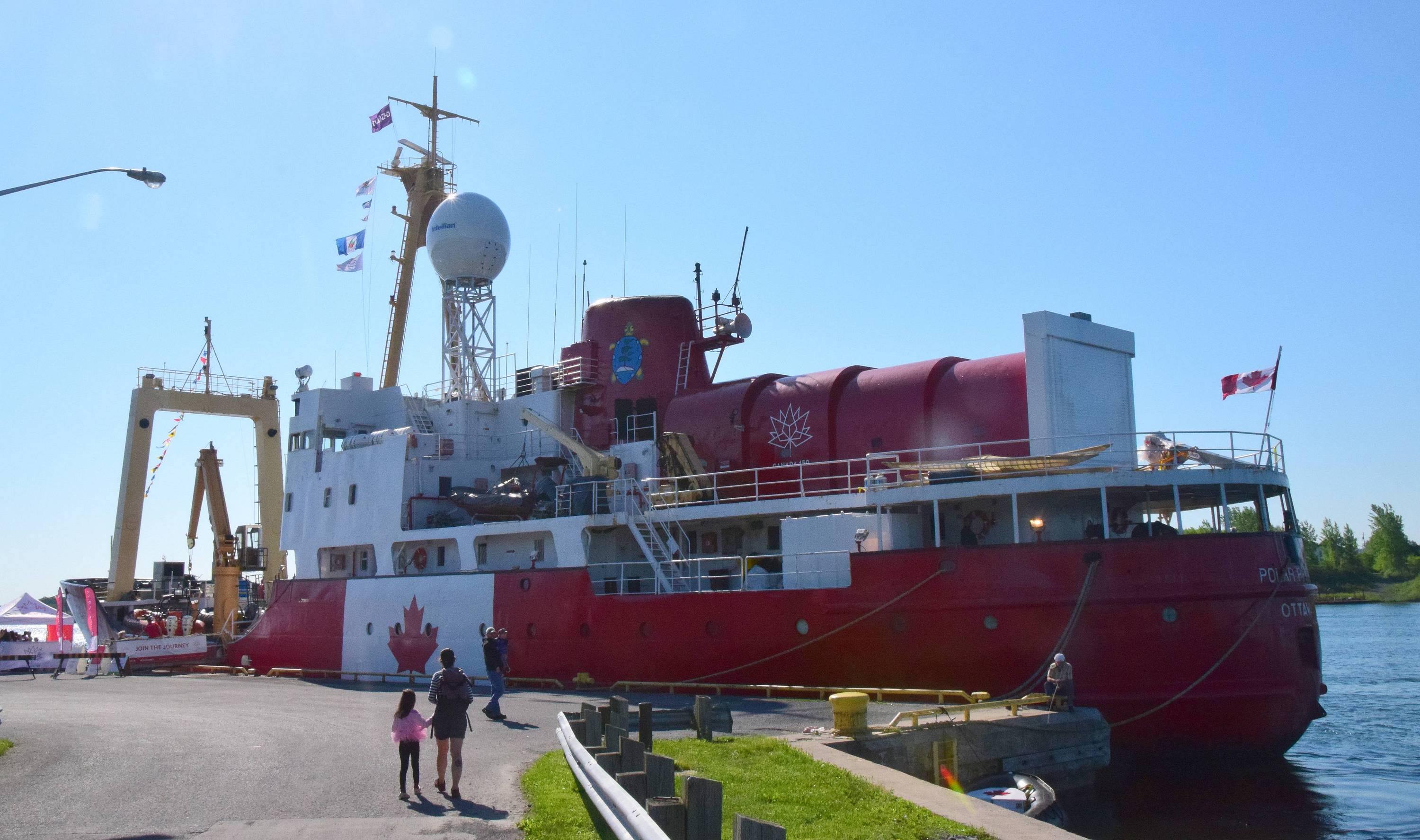 BO6972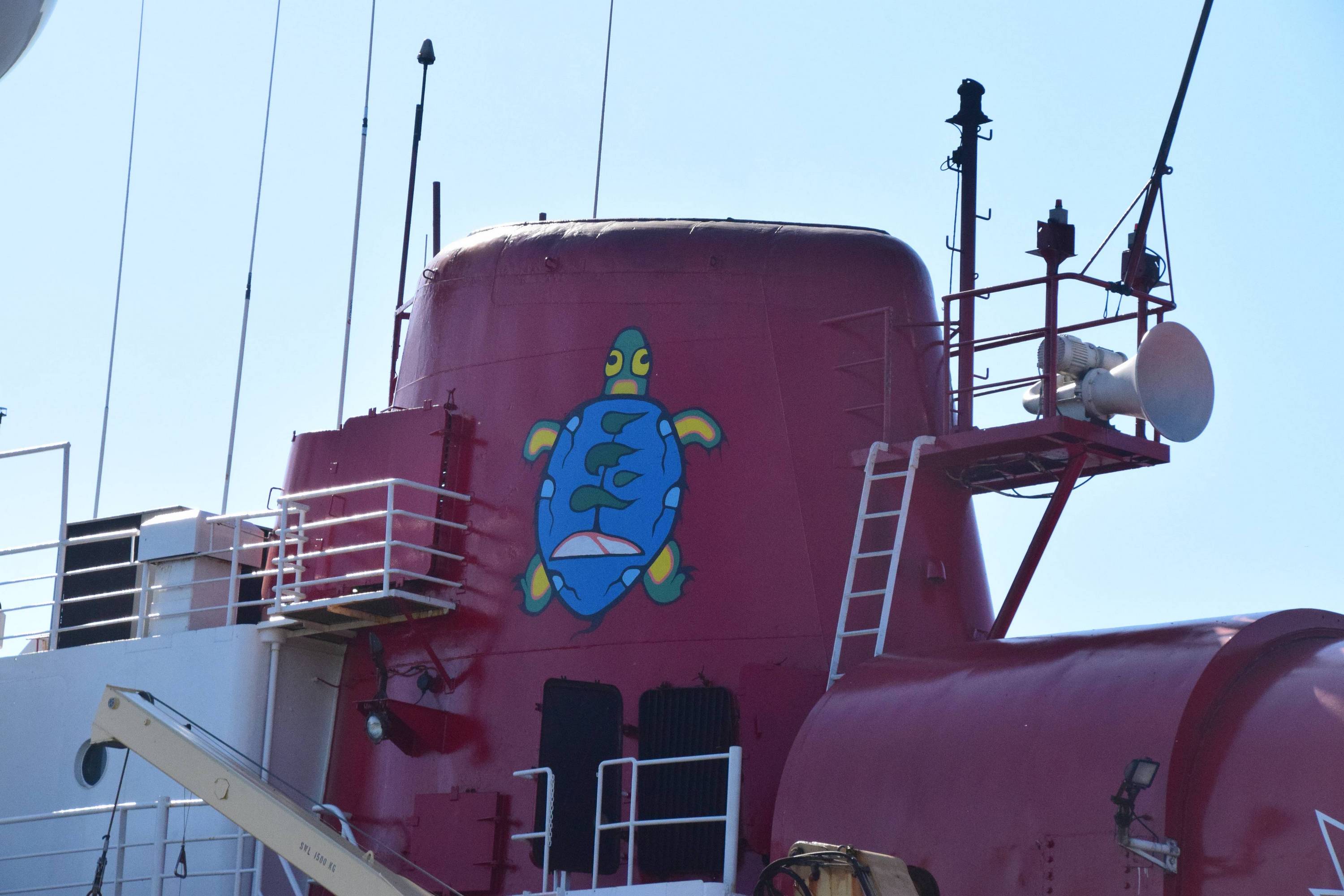 BO6974
BO6982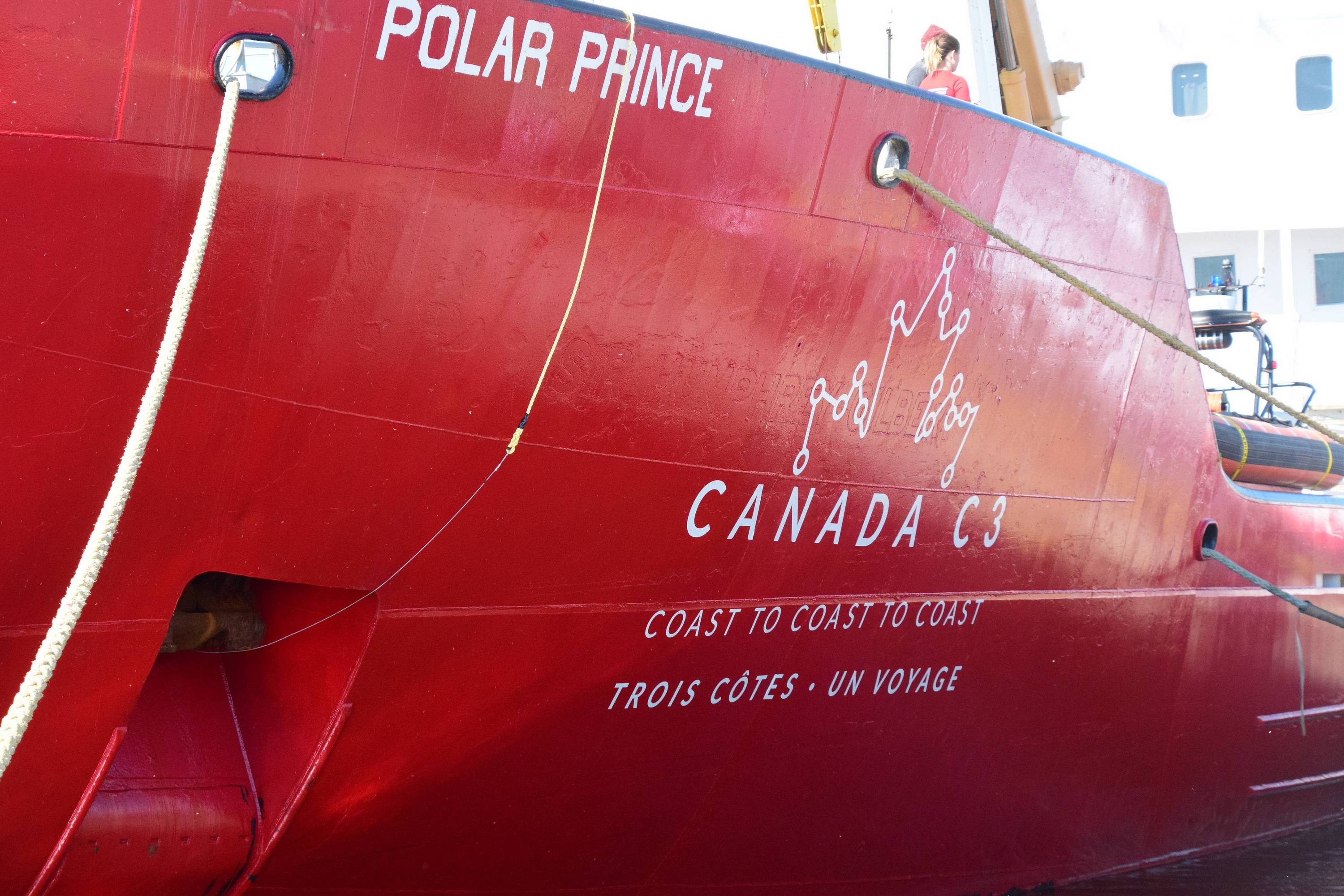 BO6988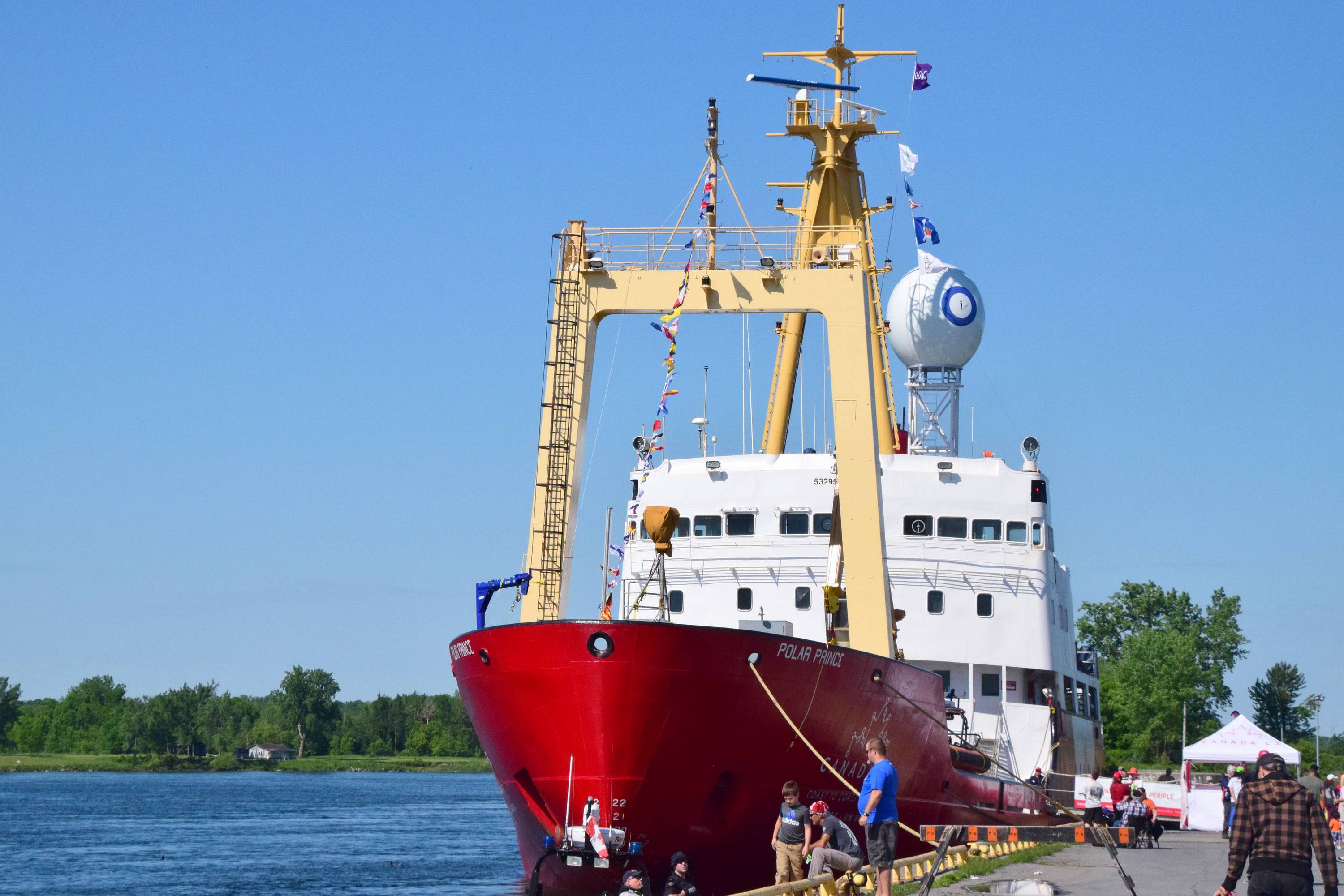 BO7009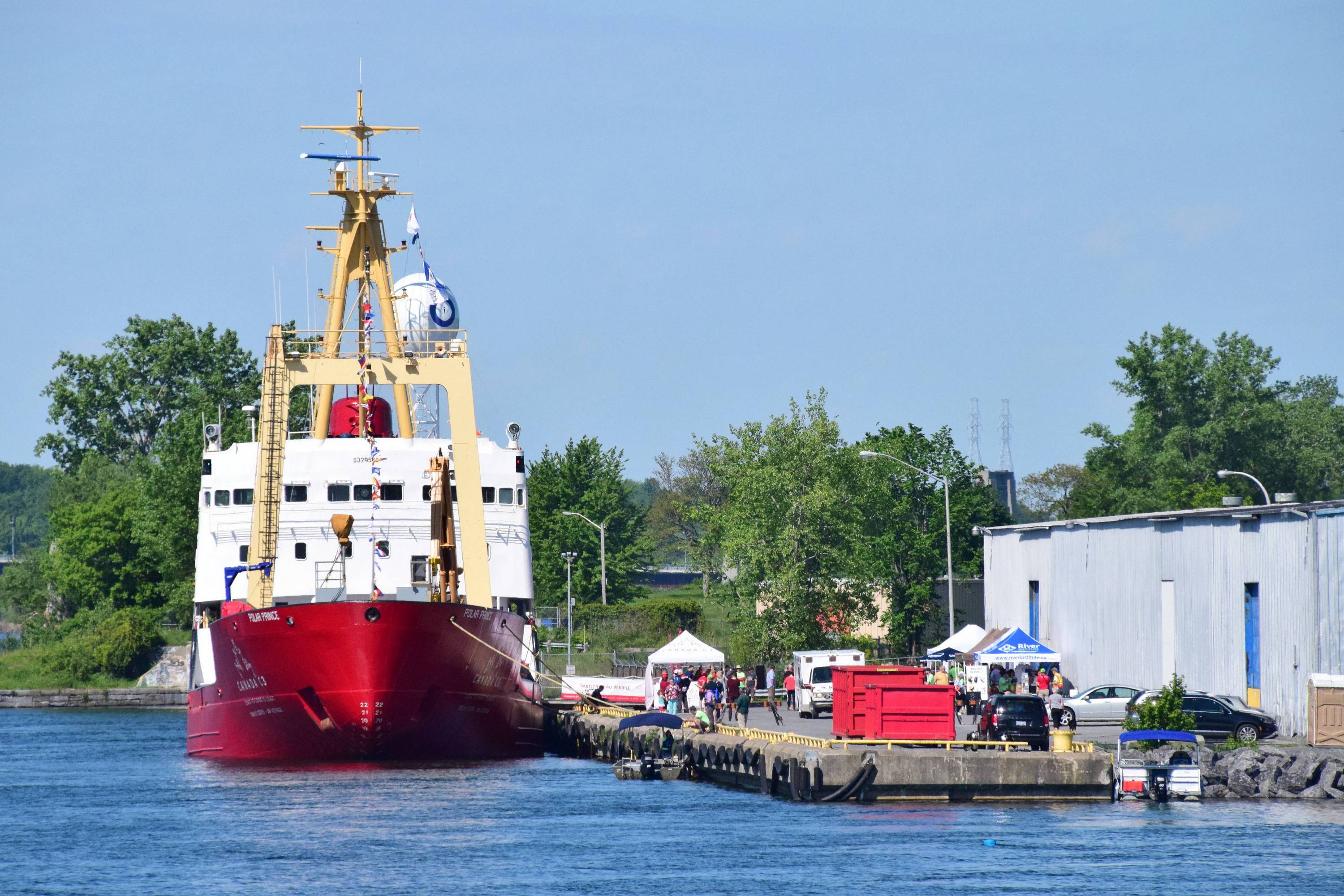 BO7014