Flights of the St. Lawrence Phantom in 2017
Here are the pics & video from flights of "The St. Lawrence Phantom" in 2017.
13 June, 2017 - Two For One at Loyalist Park.
13 June, 2017 - The St Lawrence Phantom observes the A

LGOMA DISCOVERY

and the G3 MARQUIS as they pass just west of Loyalist Park.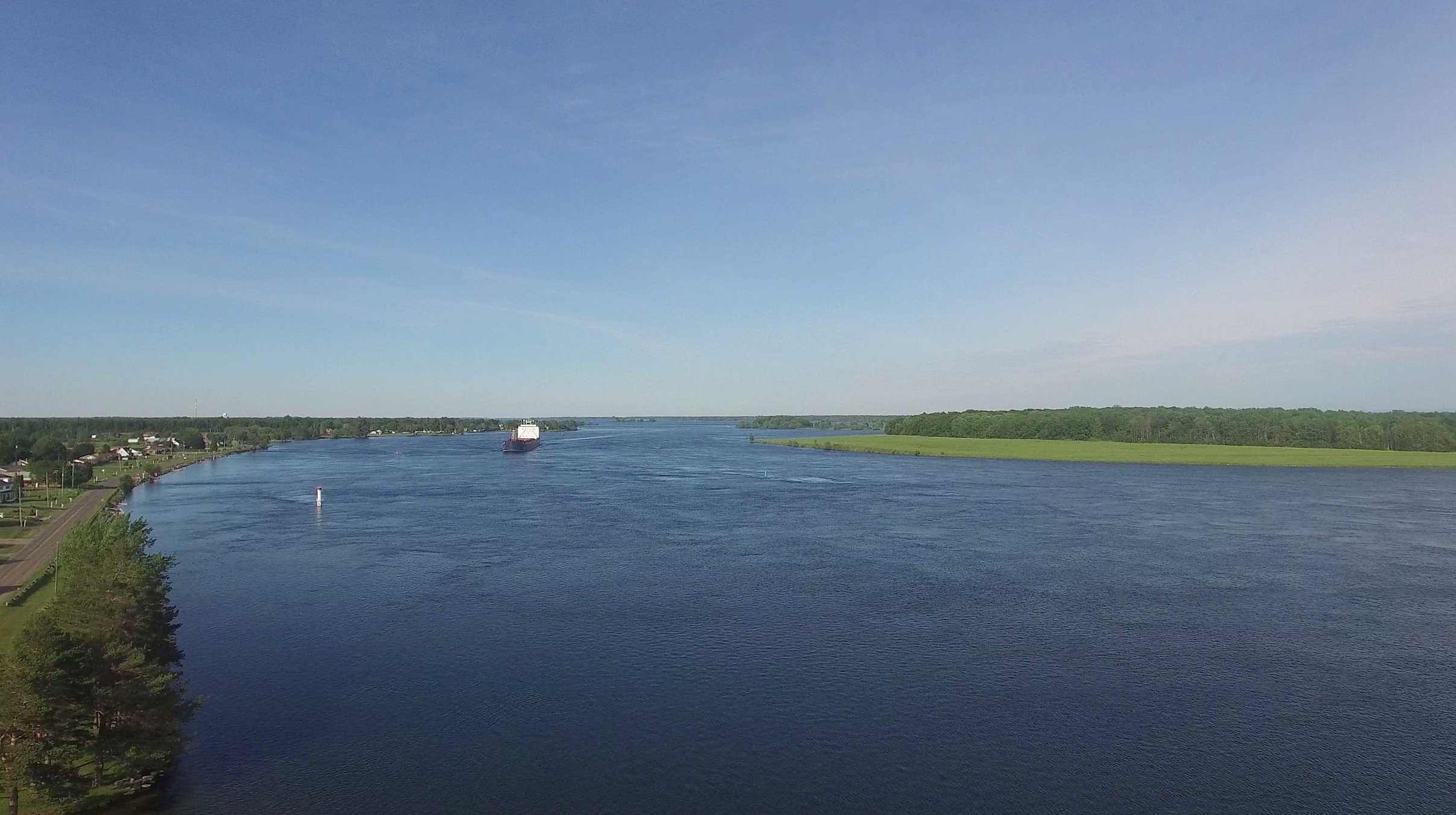 SC17061337: A

LGOMA DISCOVERY

Approaches from the North East.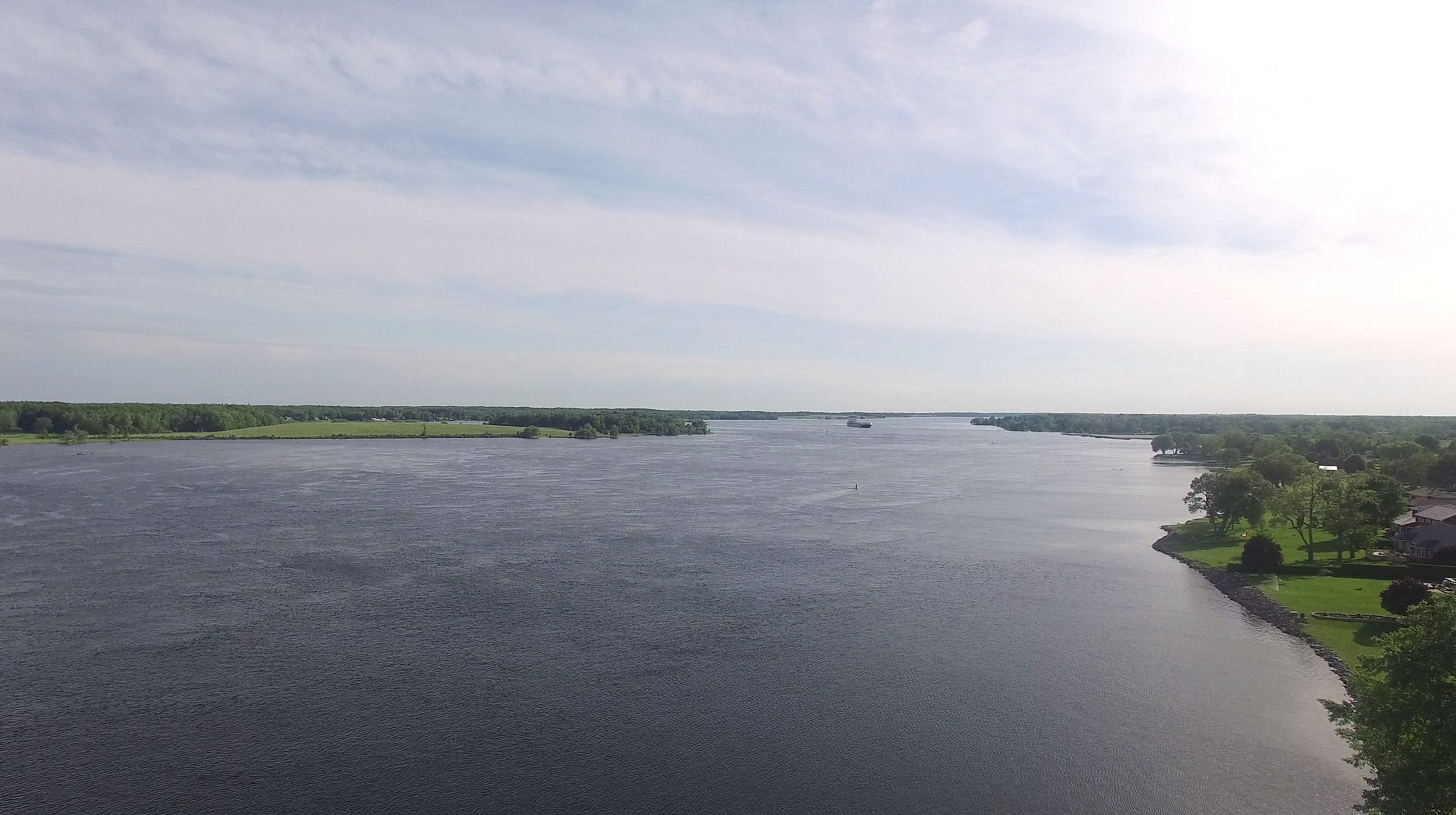 SC17061338: G3 MARQUIS Approaches from the South West.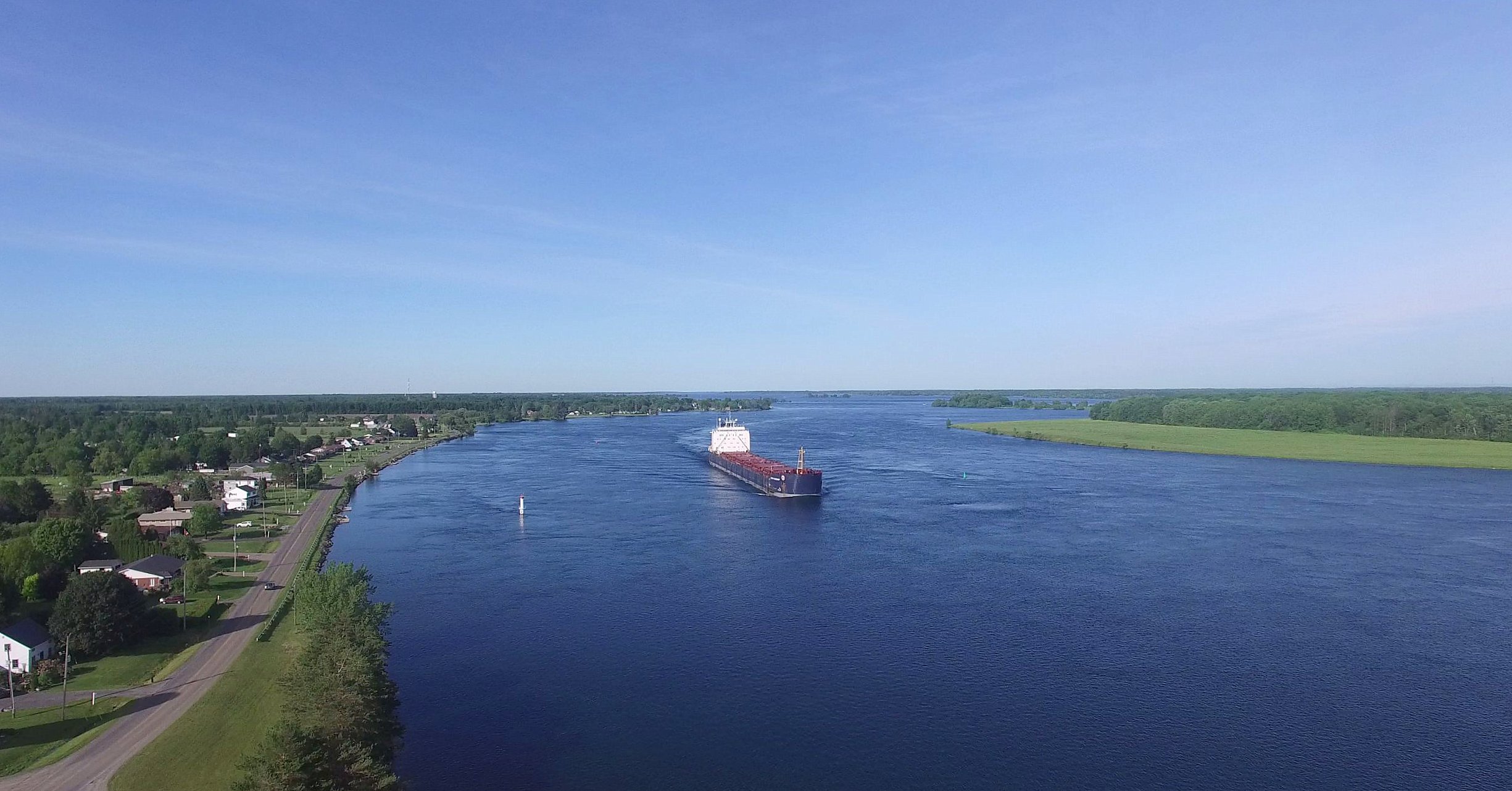 SC17061339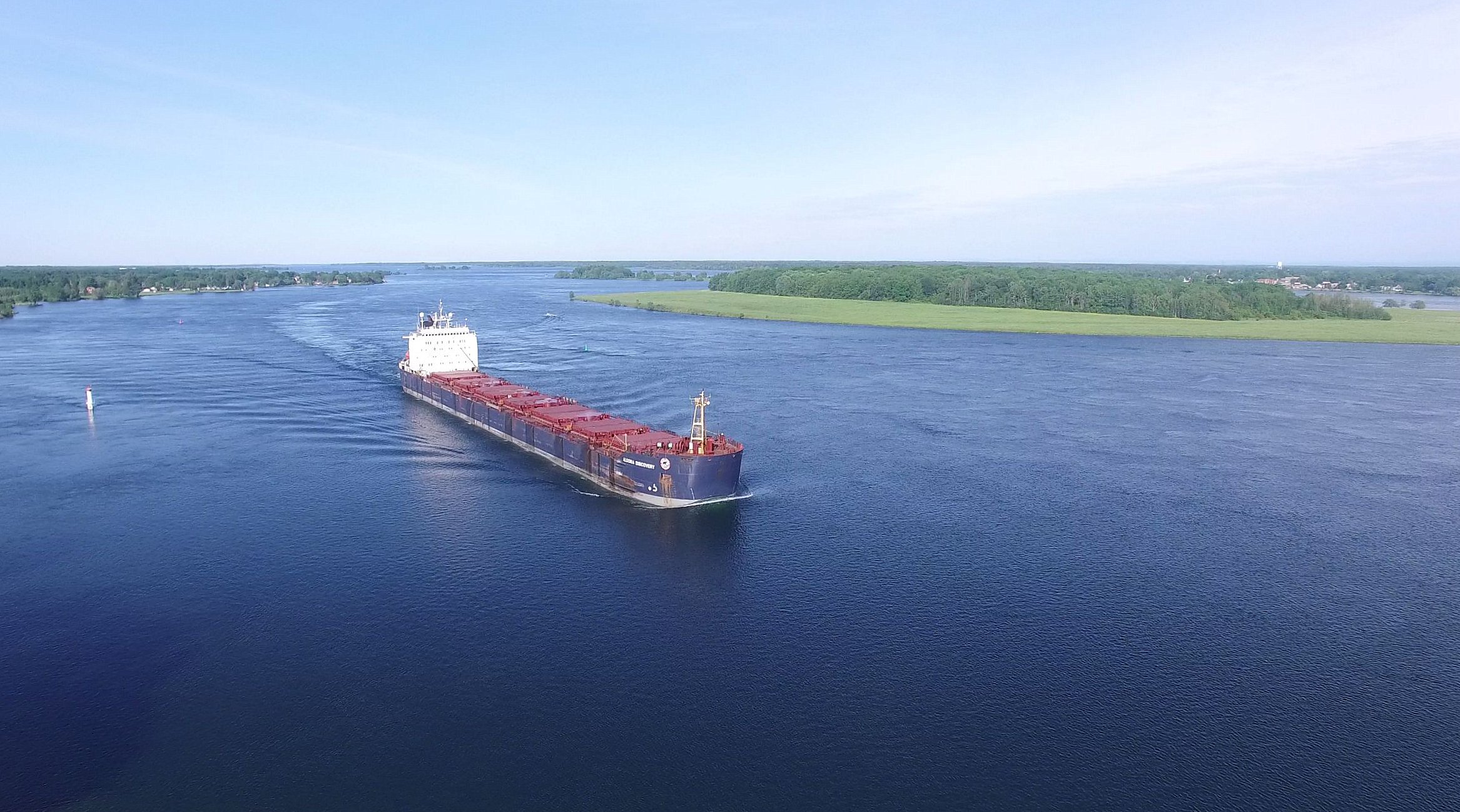 SC17061340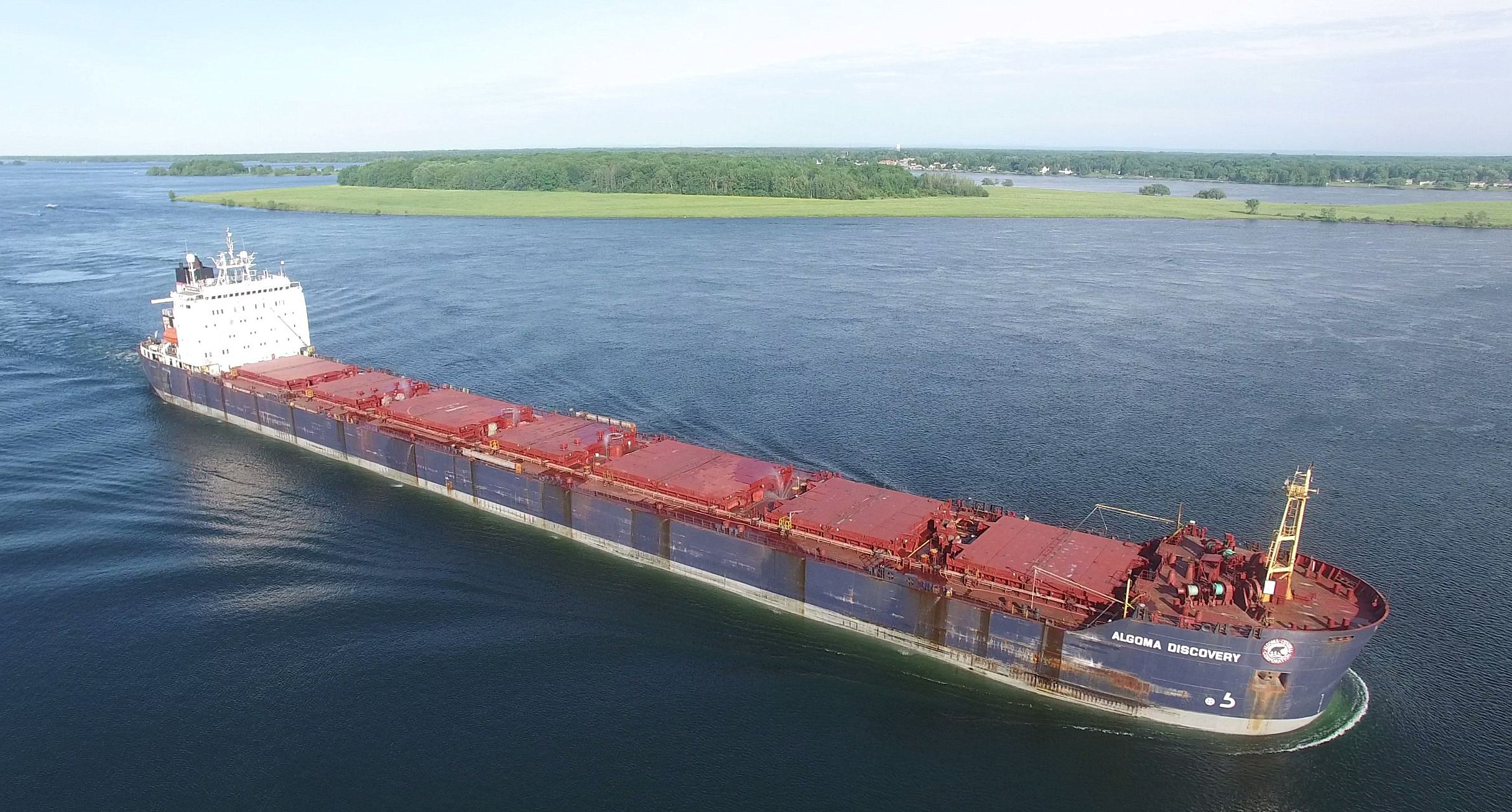 SC17061342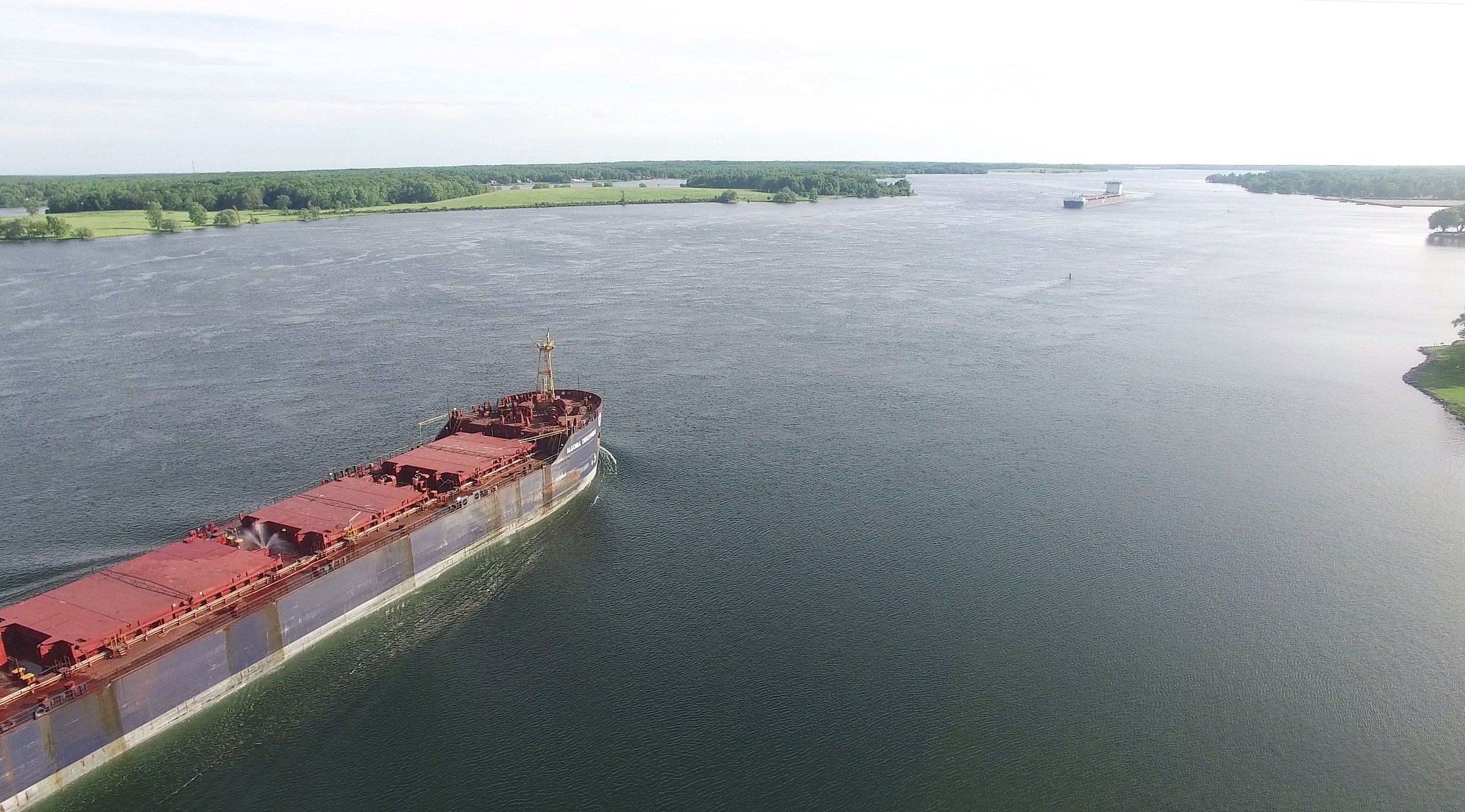 SC17061343: On Collision Course?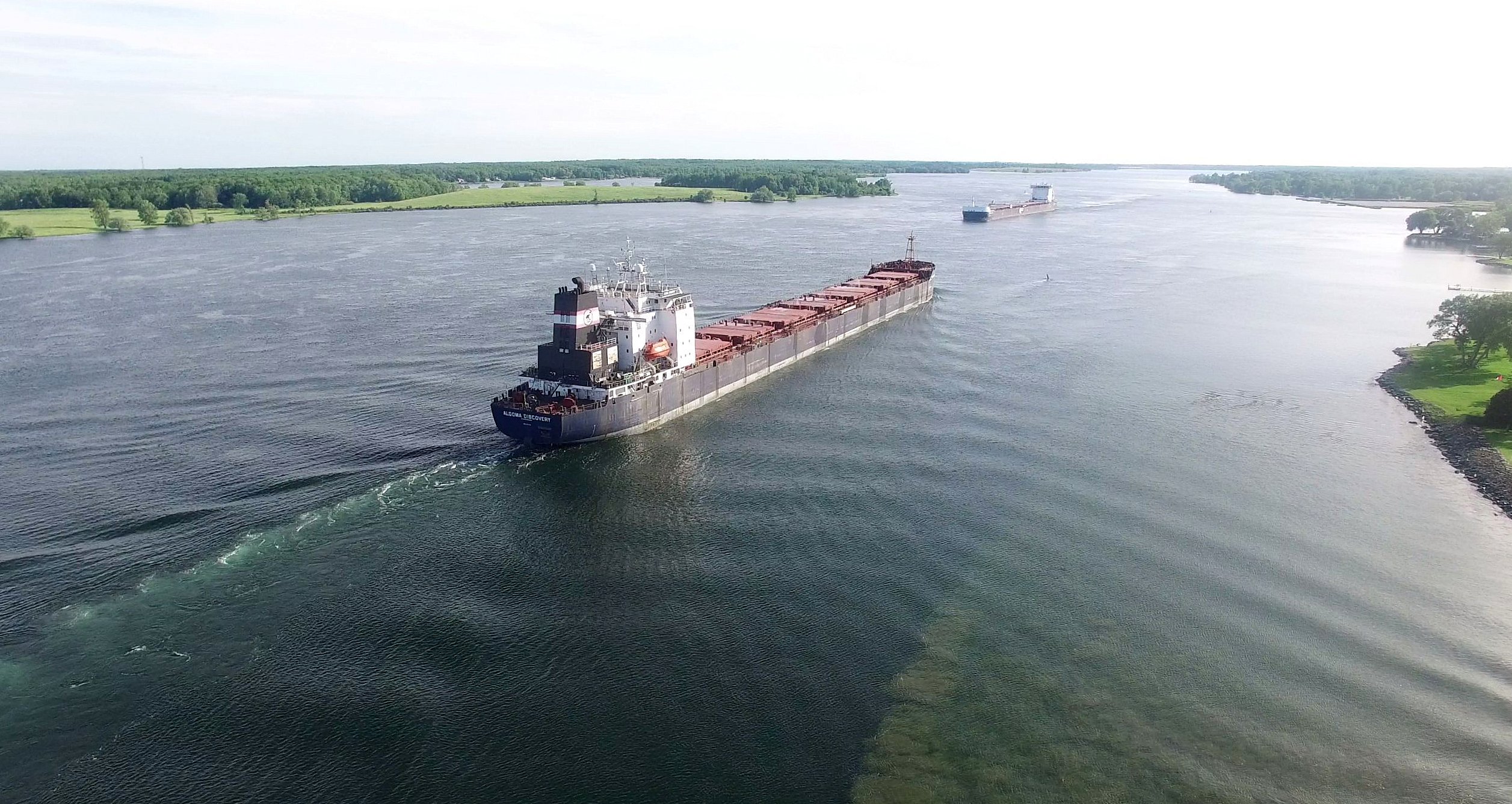 SC17061345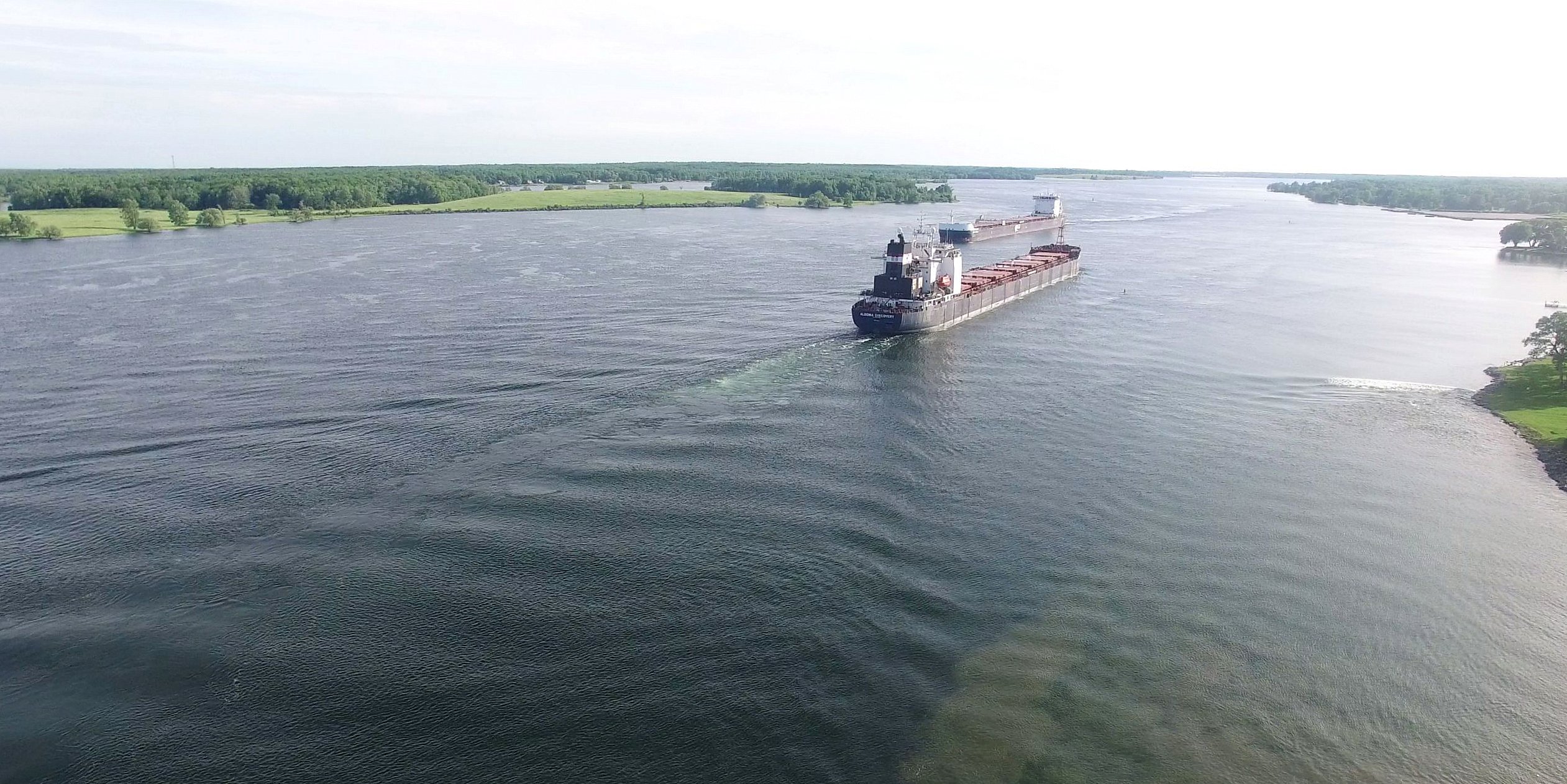 SC17061347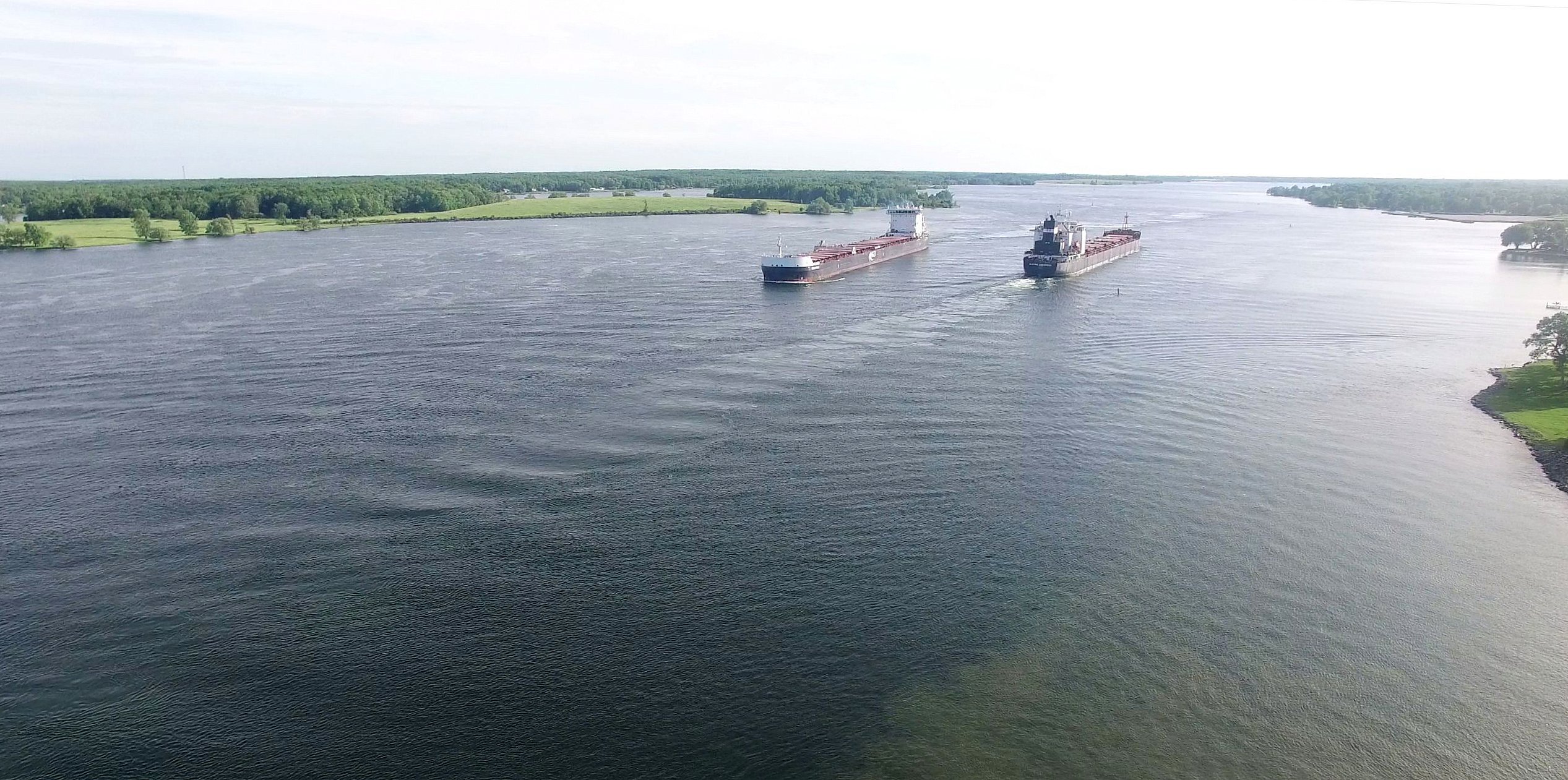 SC17061349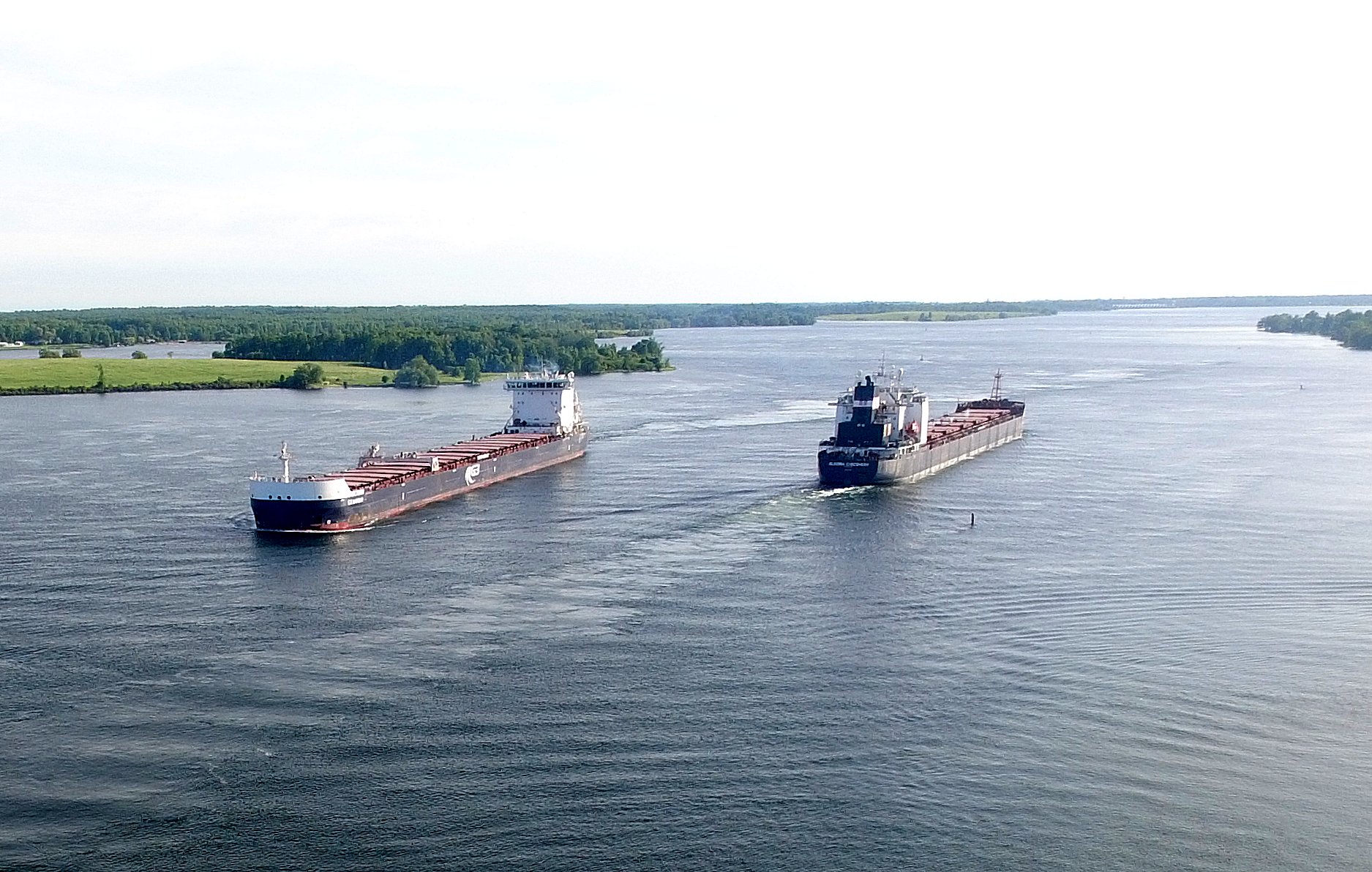 BO1706029: Passing Safely.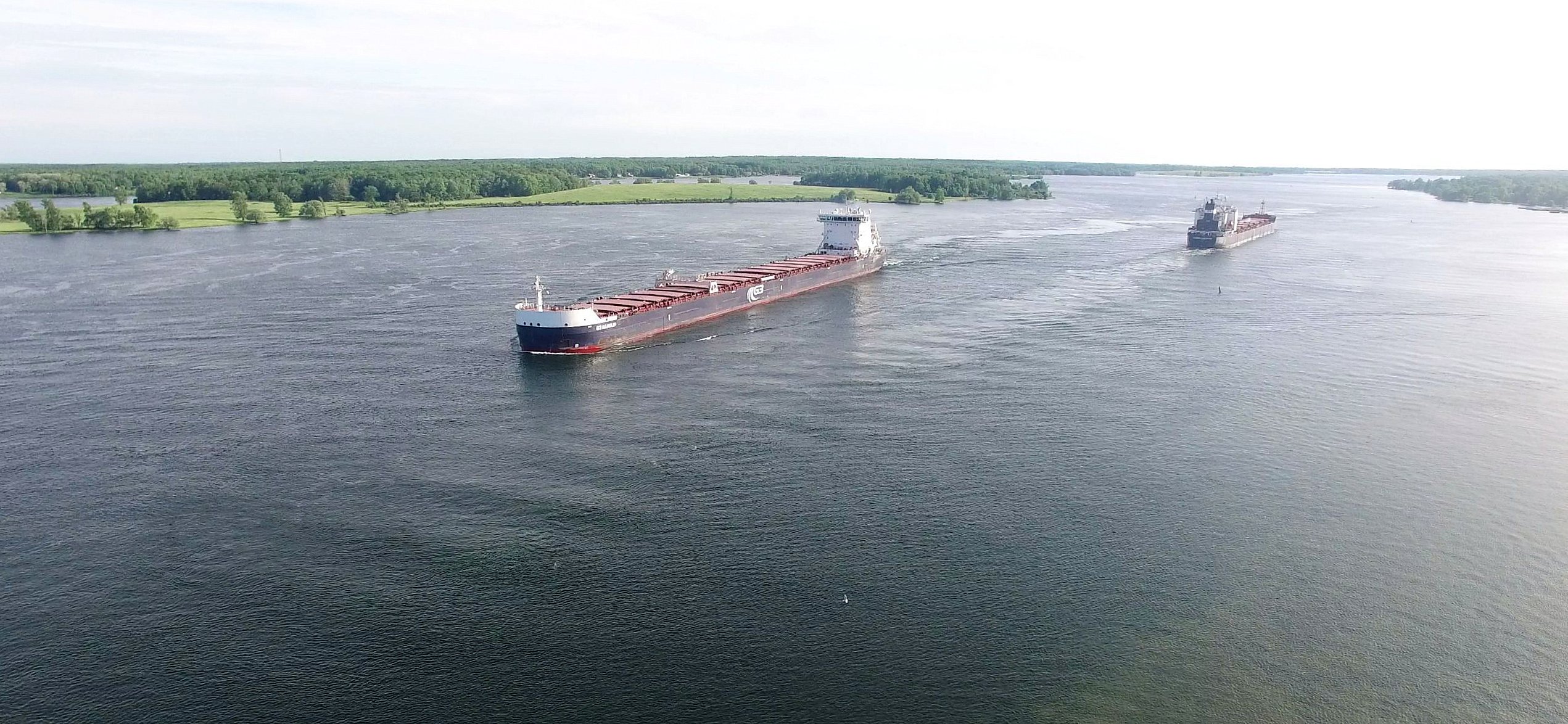 SC17061350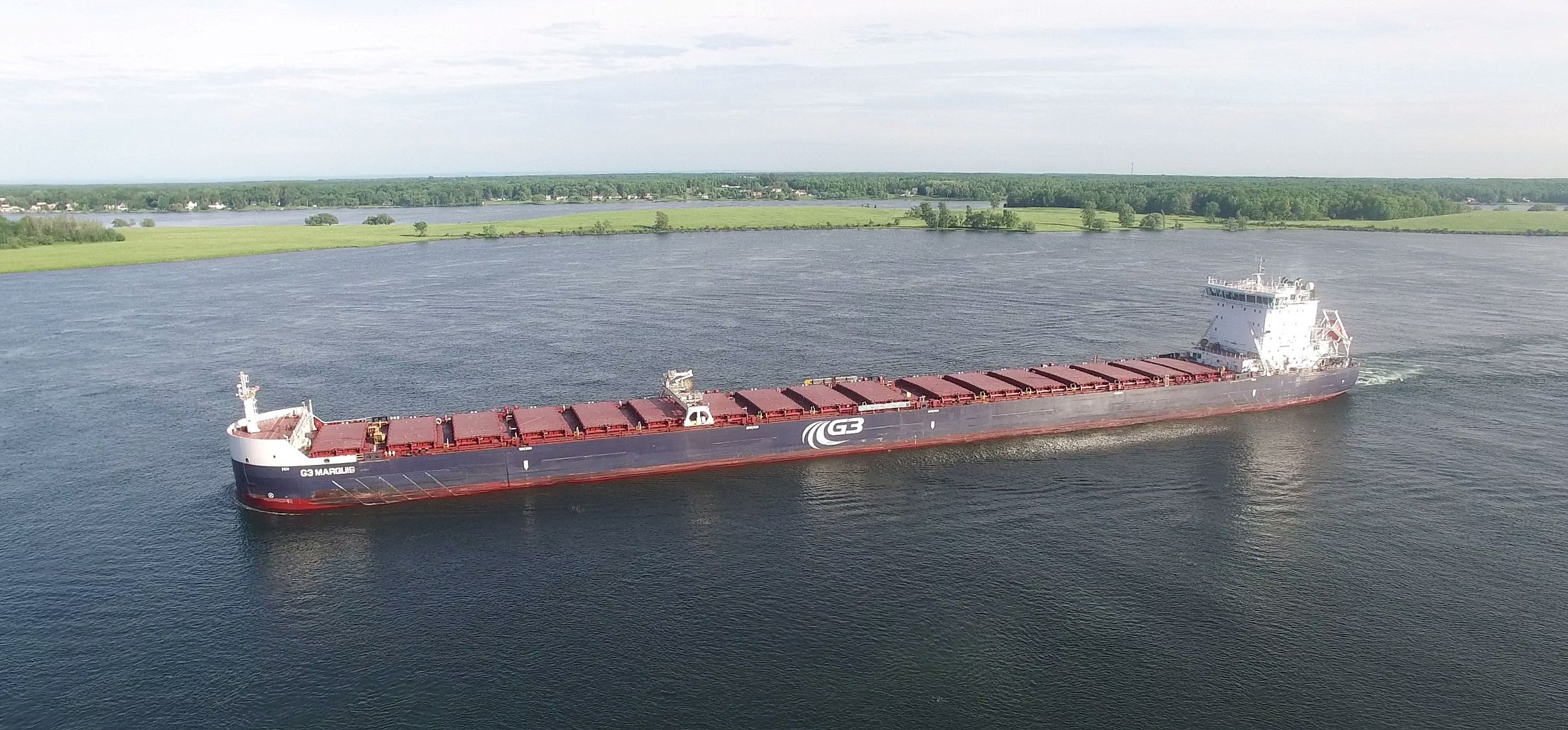 SC17061353
SC17061355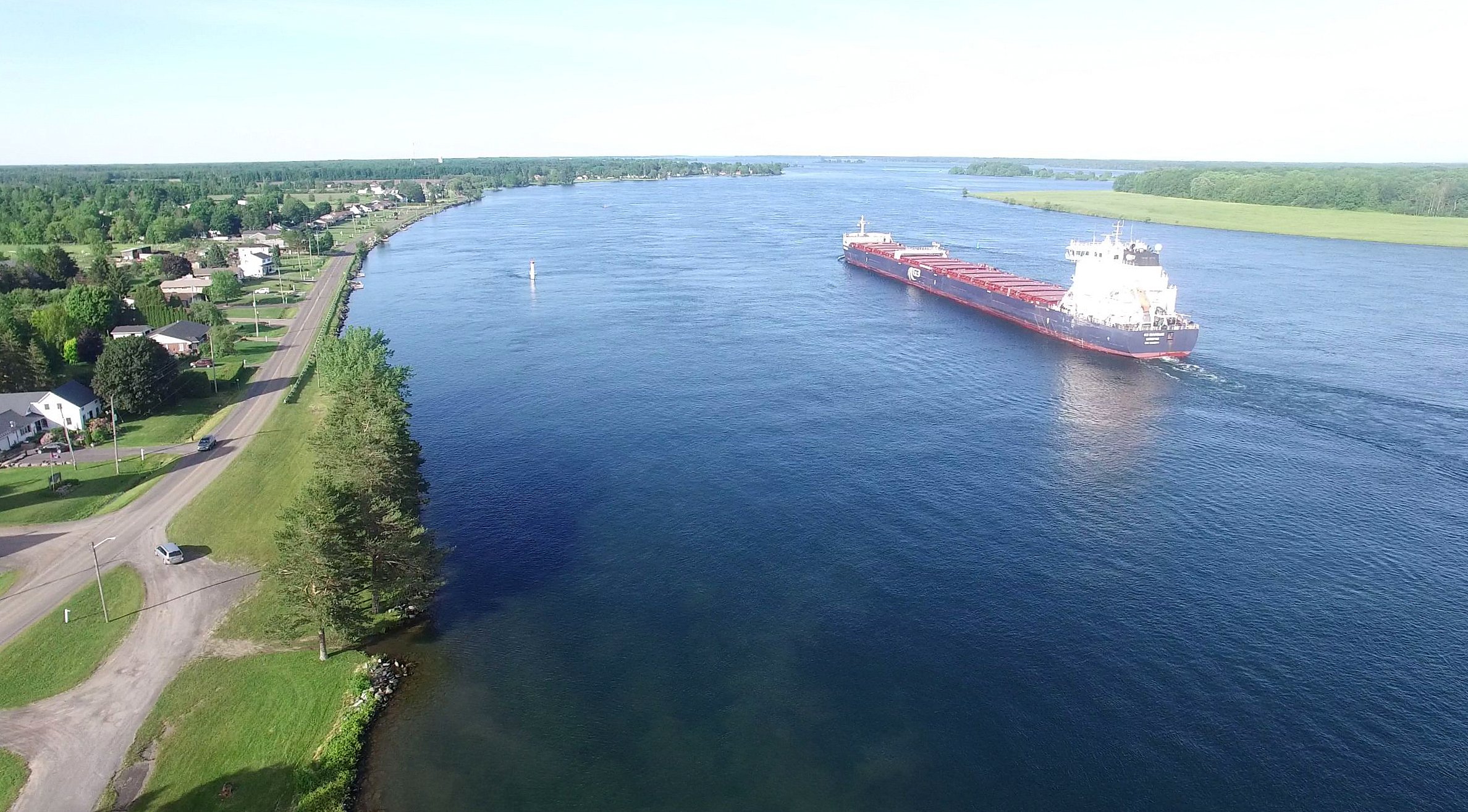 SC17061356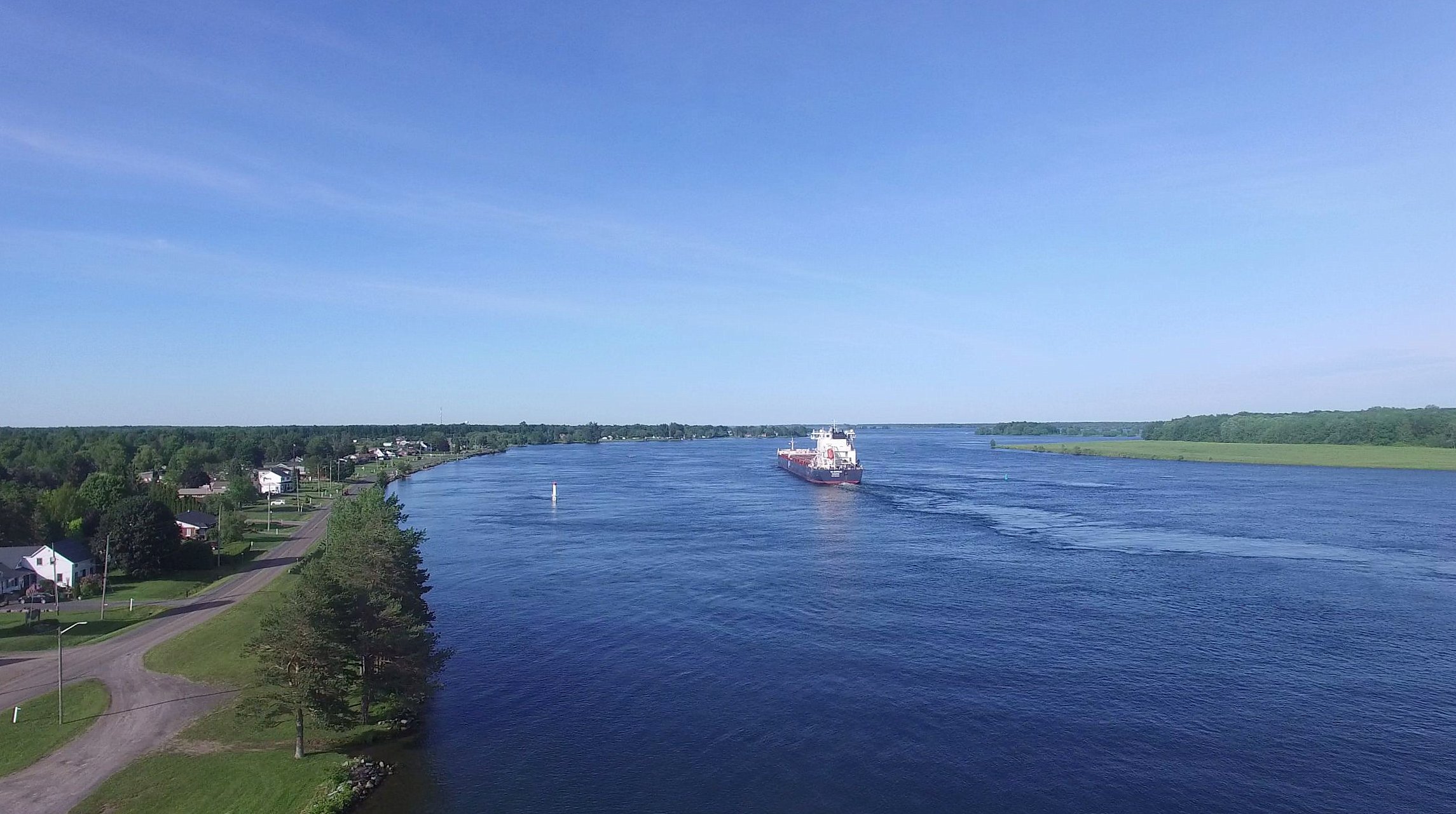 SC17061358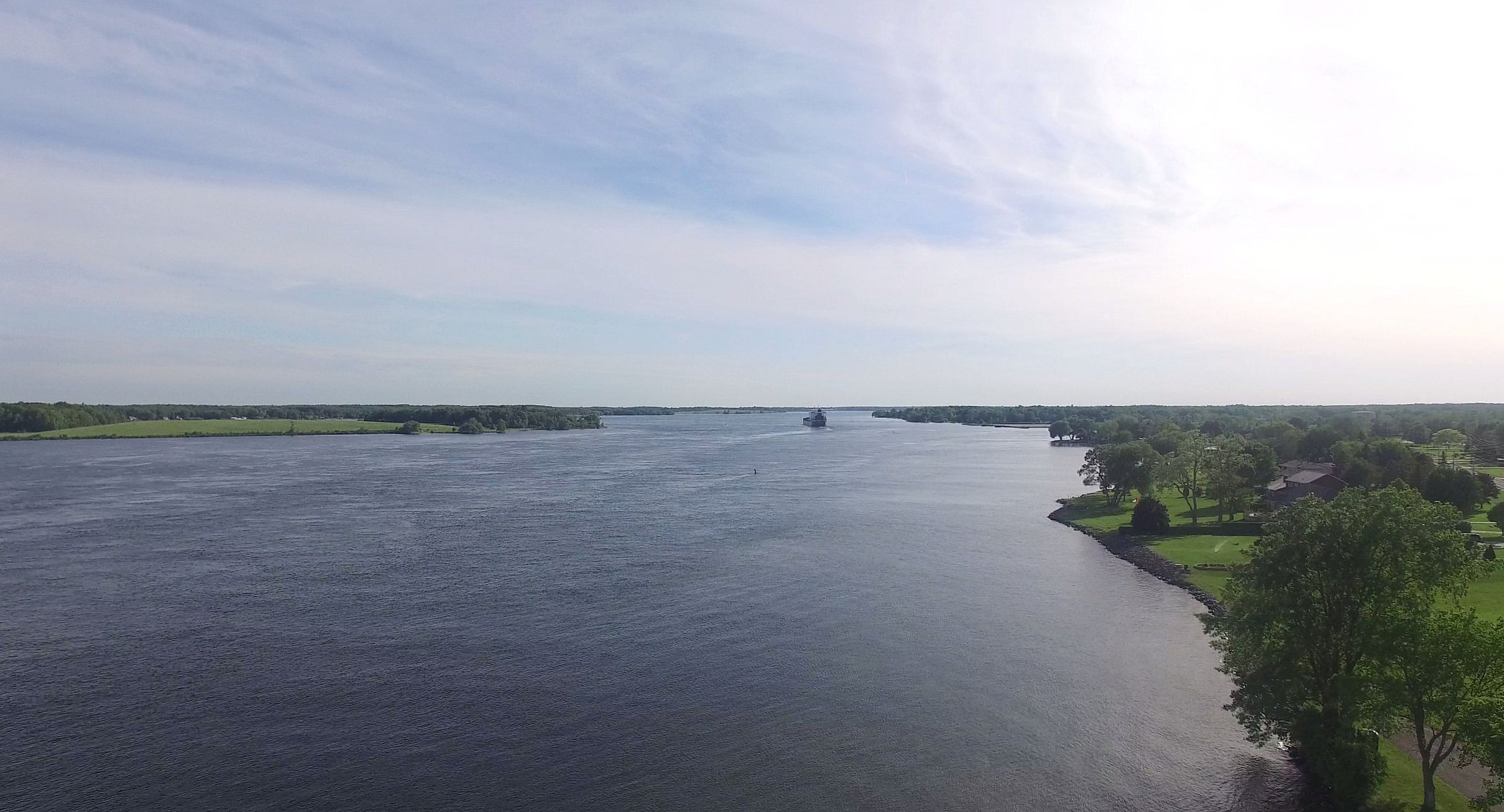 SC17061359: ALGOMA DISCOVERY Heading Upriver to Iroquois Locks.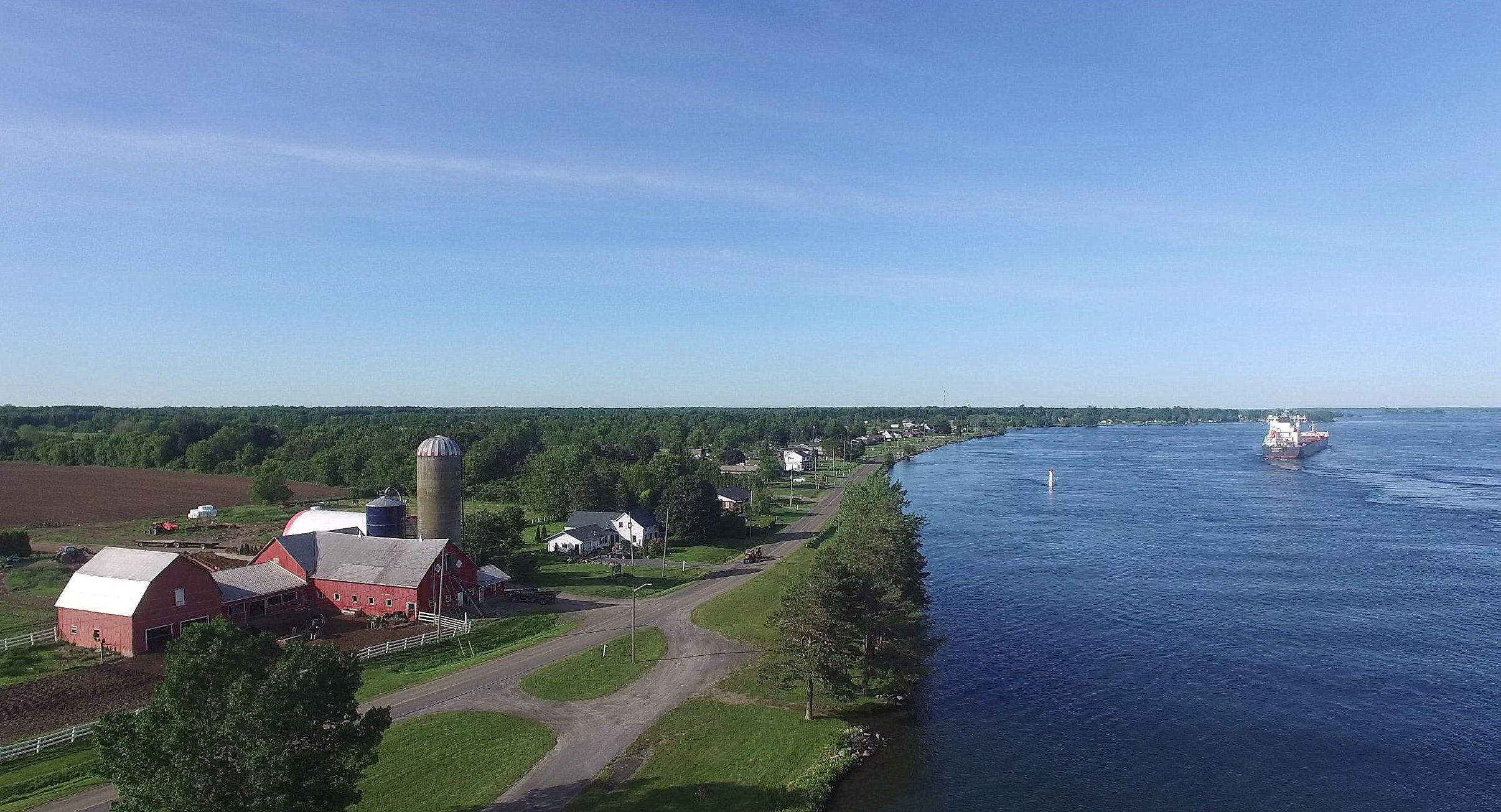 SC17061361: G3 MARQUIS Heading Downriver Towards Morrisburg.
Video of Flight (4:30).