Flights of the St. Lawrence Phantom in 2017
Here are the pics & video from flights of "The St. Lawrence Phantom" in 2017.
13 June, 2017 - BAIE CO

MEAU
Passing Near Morrisburg - 2 Locations.
13 June, 2017 - The St Lawrence Phantom observes the passage of the Canadian Flagged Bulk Carrier BAIE COMEAU as it first goes by the Upper Canada Marina and then Loyalist Park, heading upriver towards the Iroquois Locks.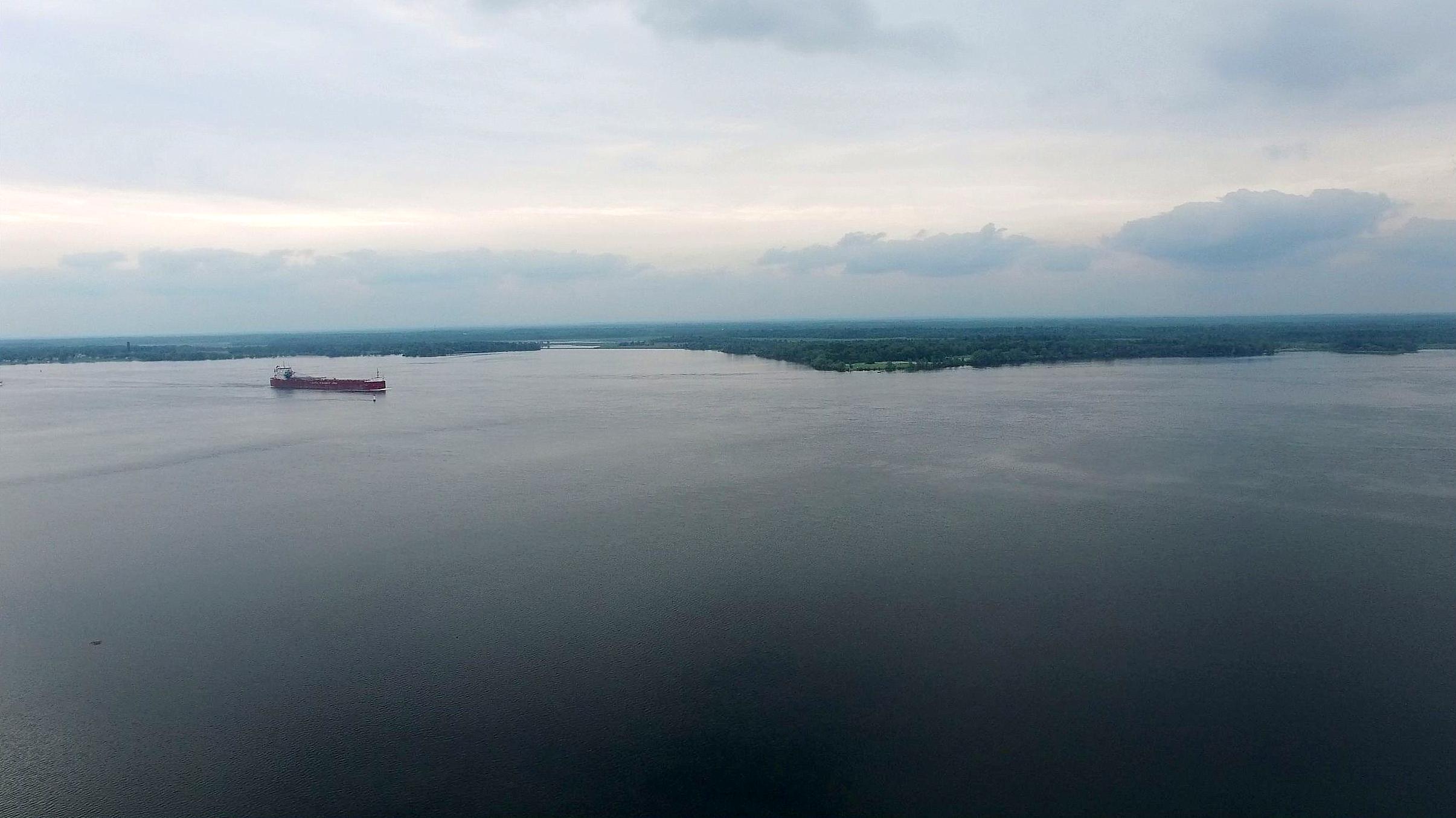 SC17061311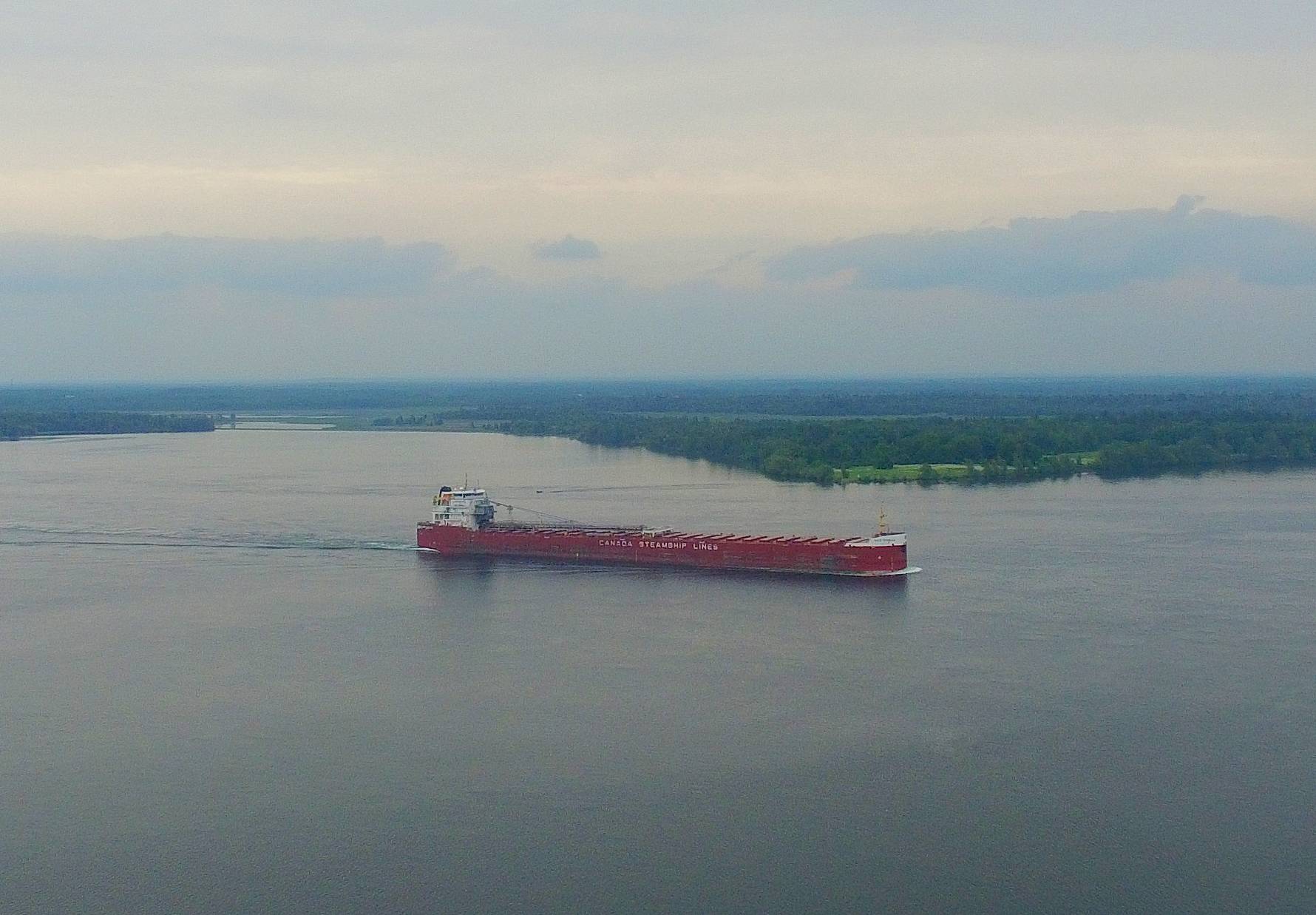 BO17050013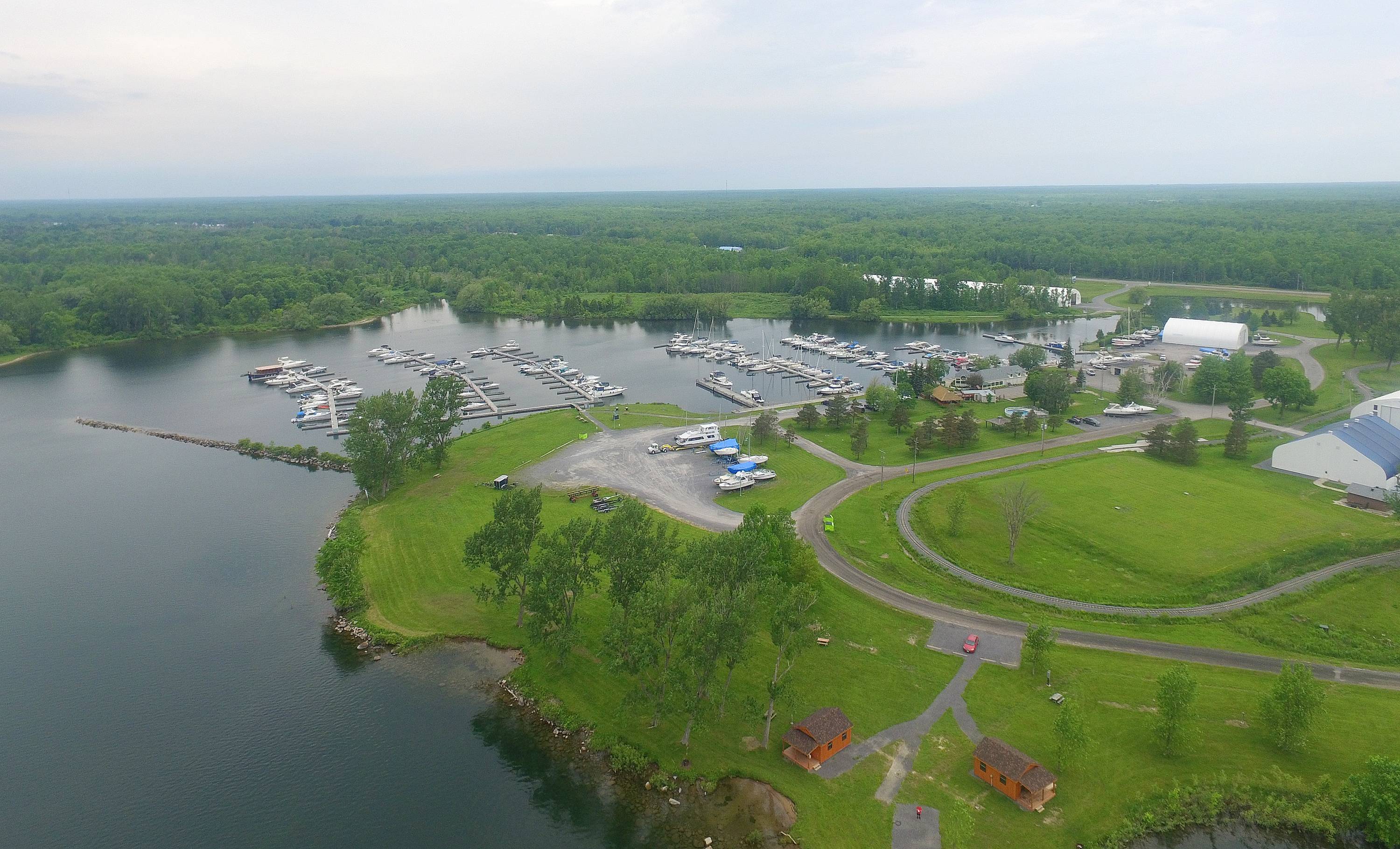 BO17060015: View of Upper Canada Marina.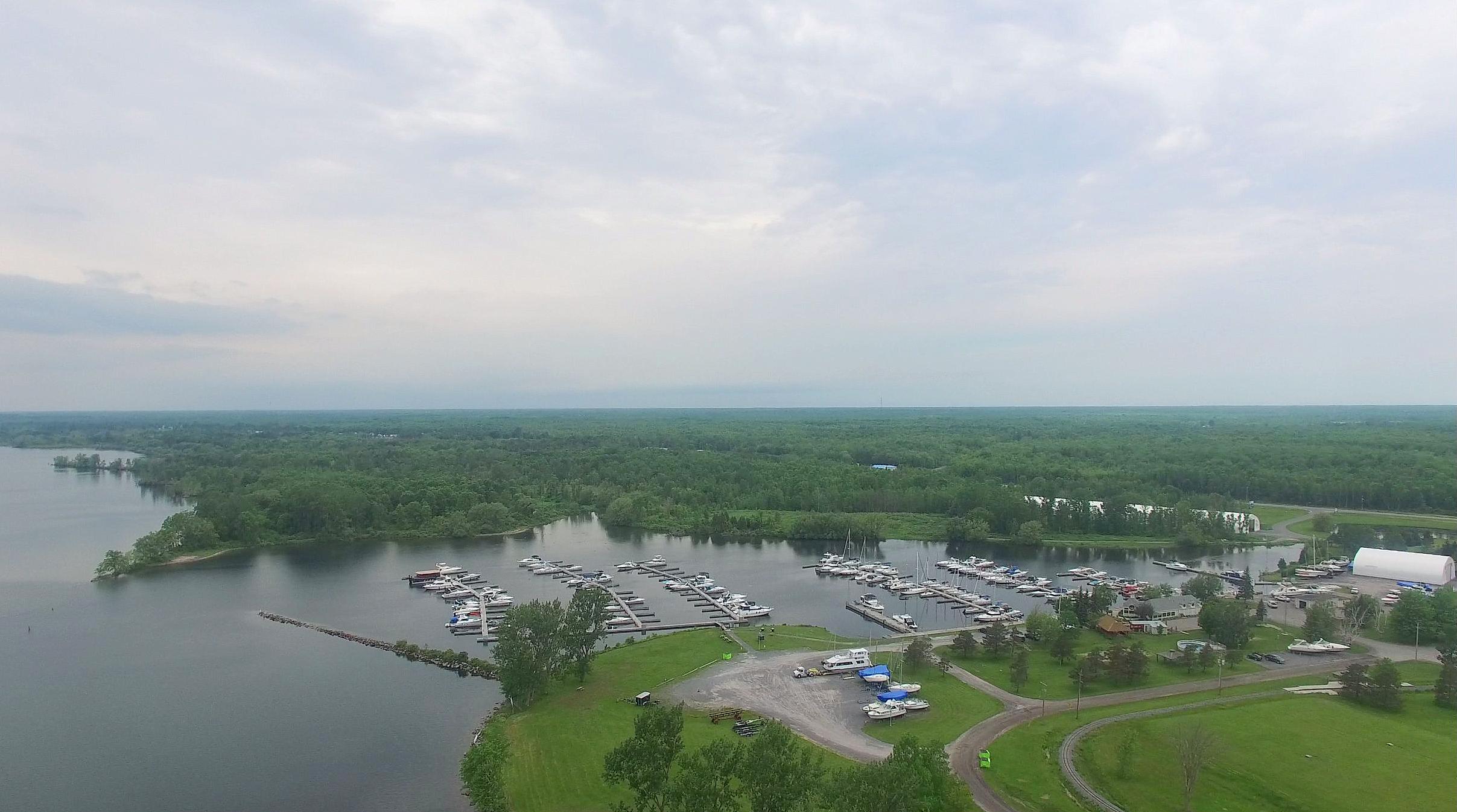 SC17061320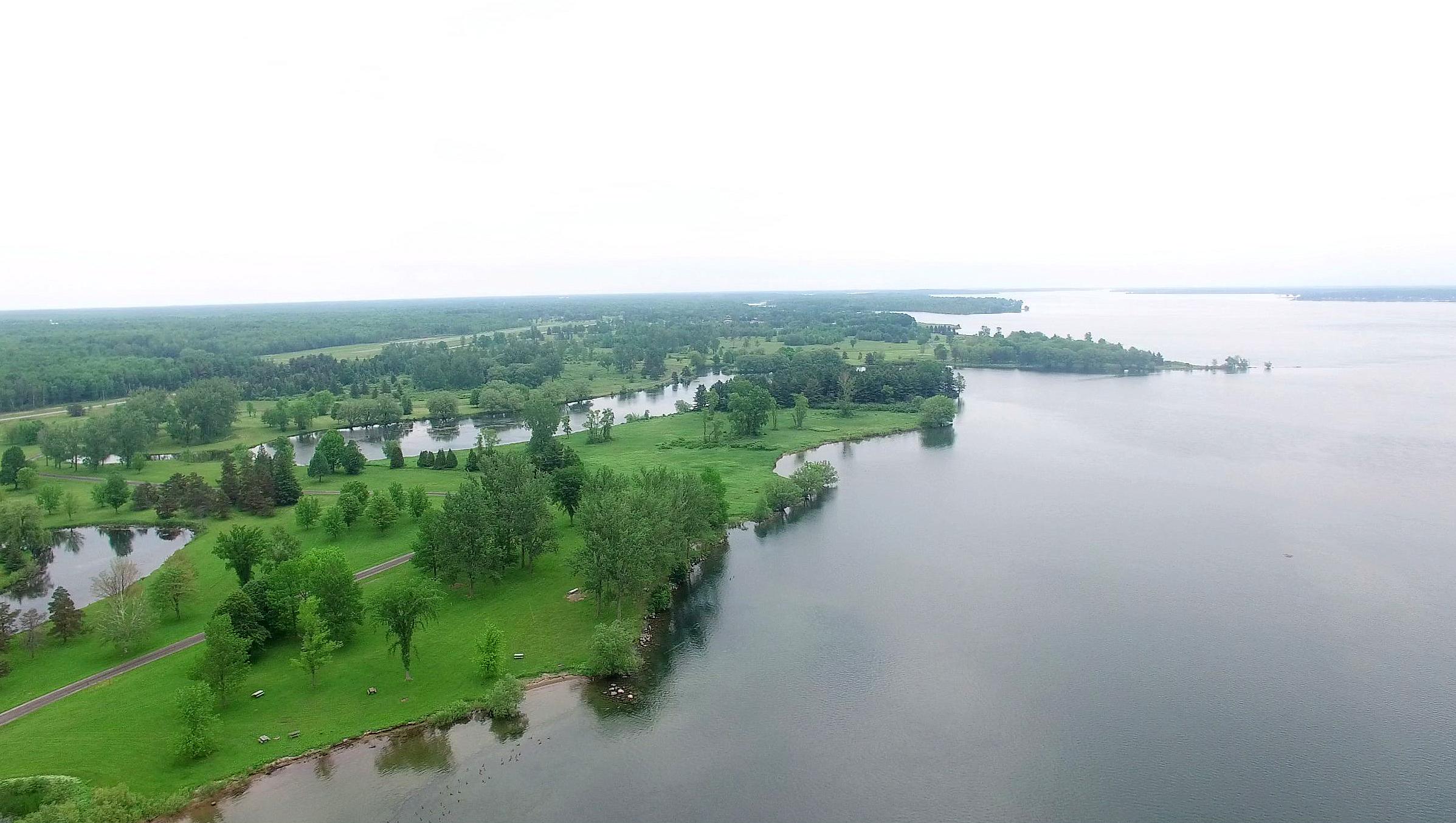 SC17061324: Looking Downriver towards Upper Canada Village.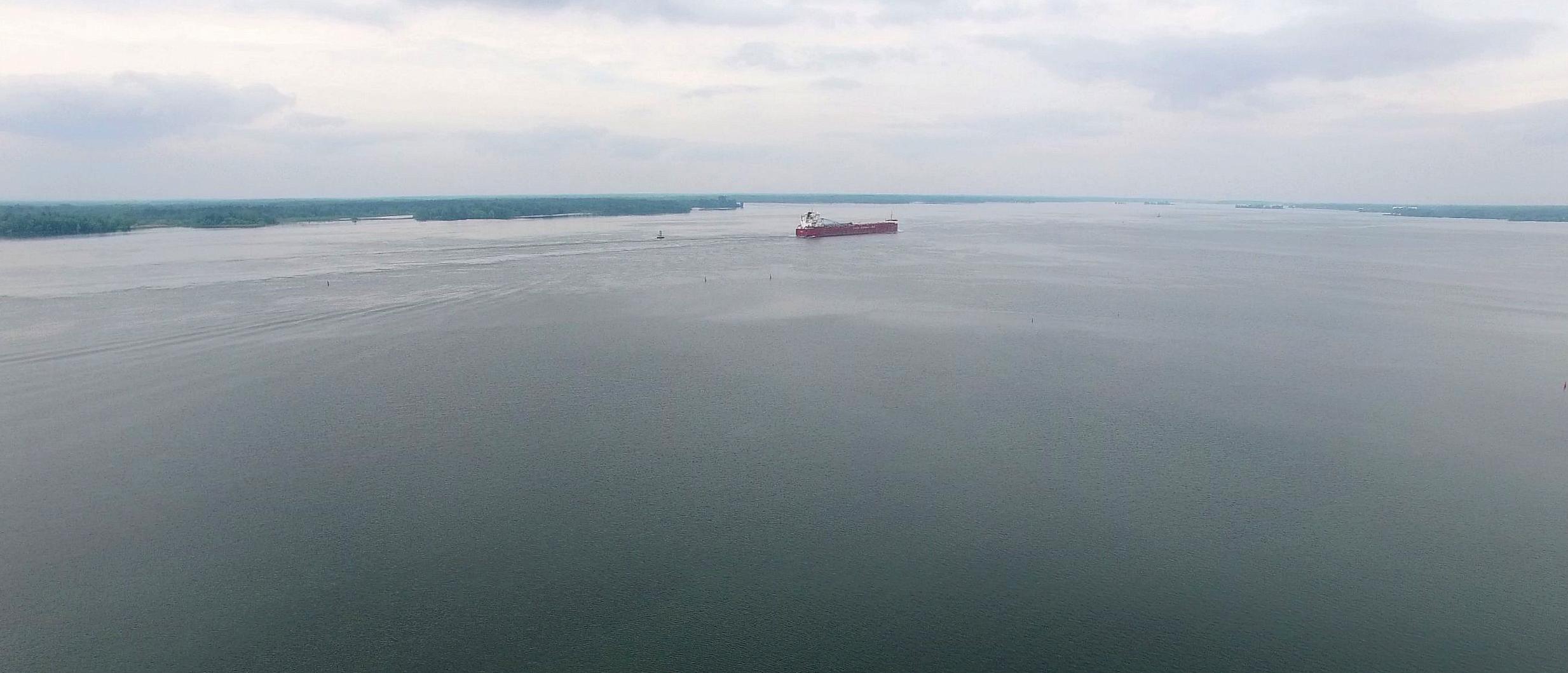 SC17061331: Baie Comeau Heads Upriver towards Morrisburg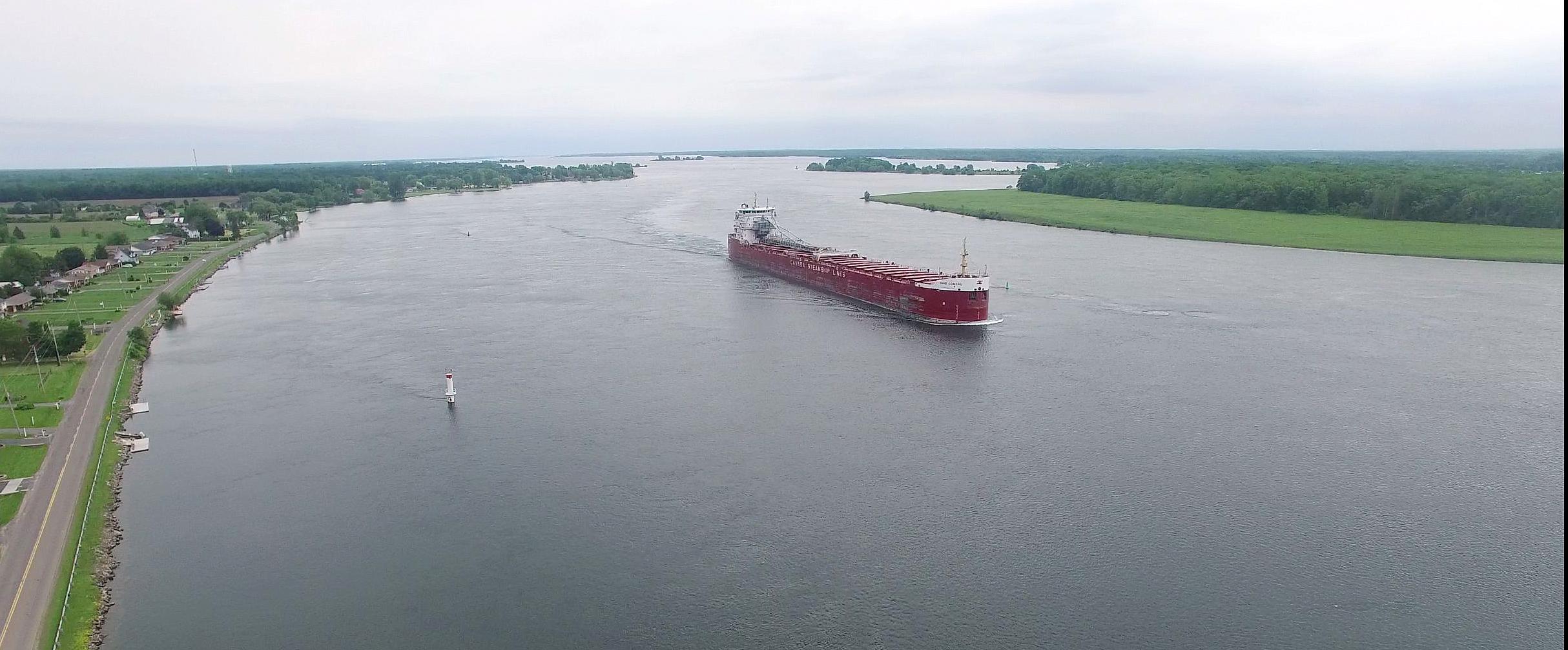 SC17061301: Now Approaching Loyalist Park from Mariatown.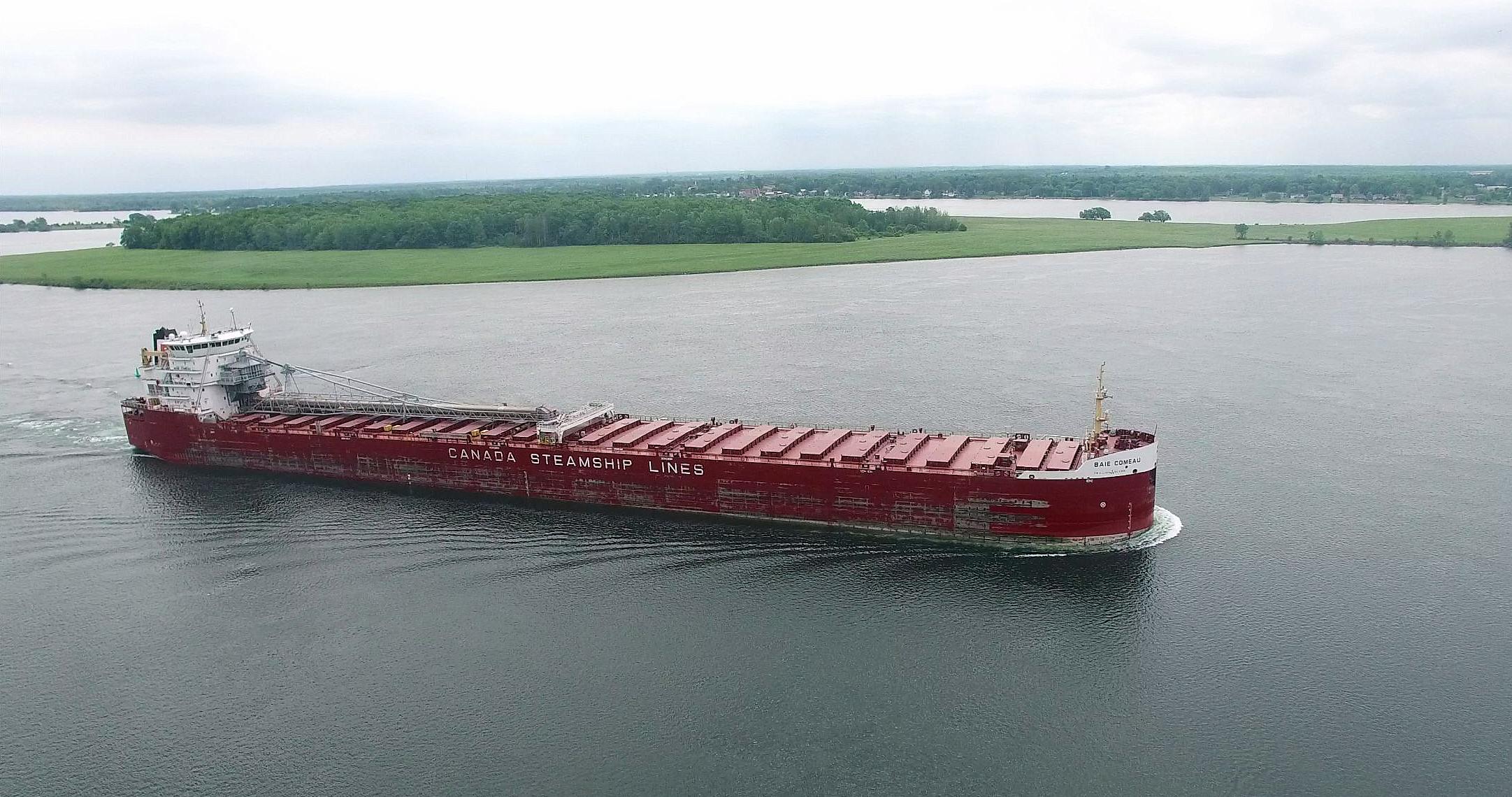 SC17061303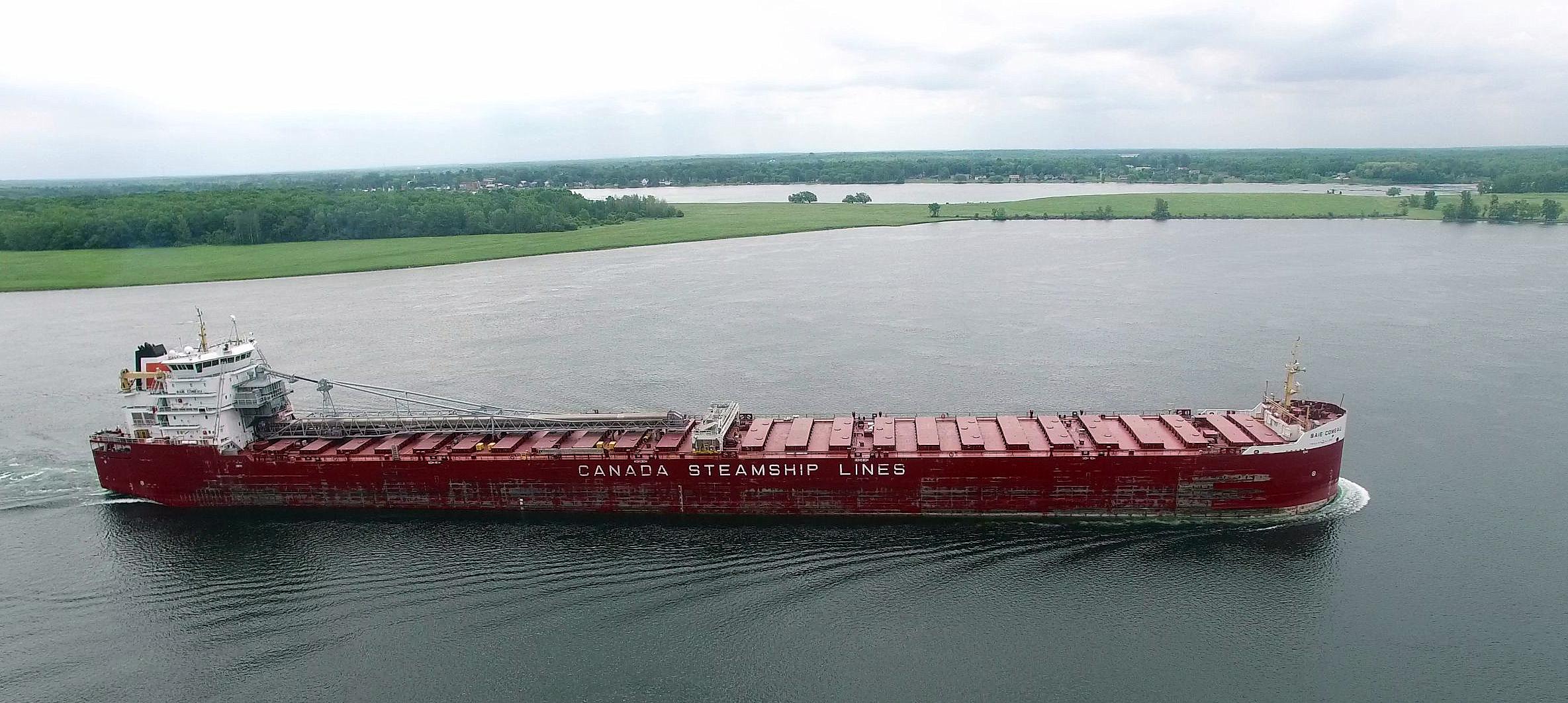 SC17061304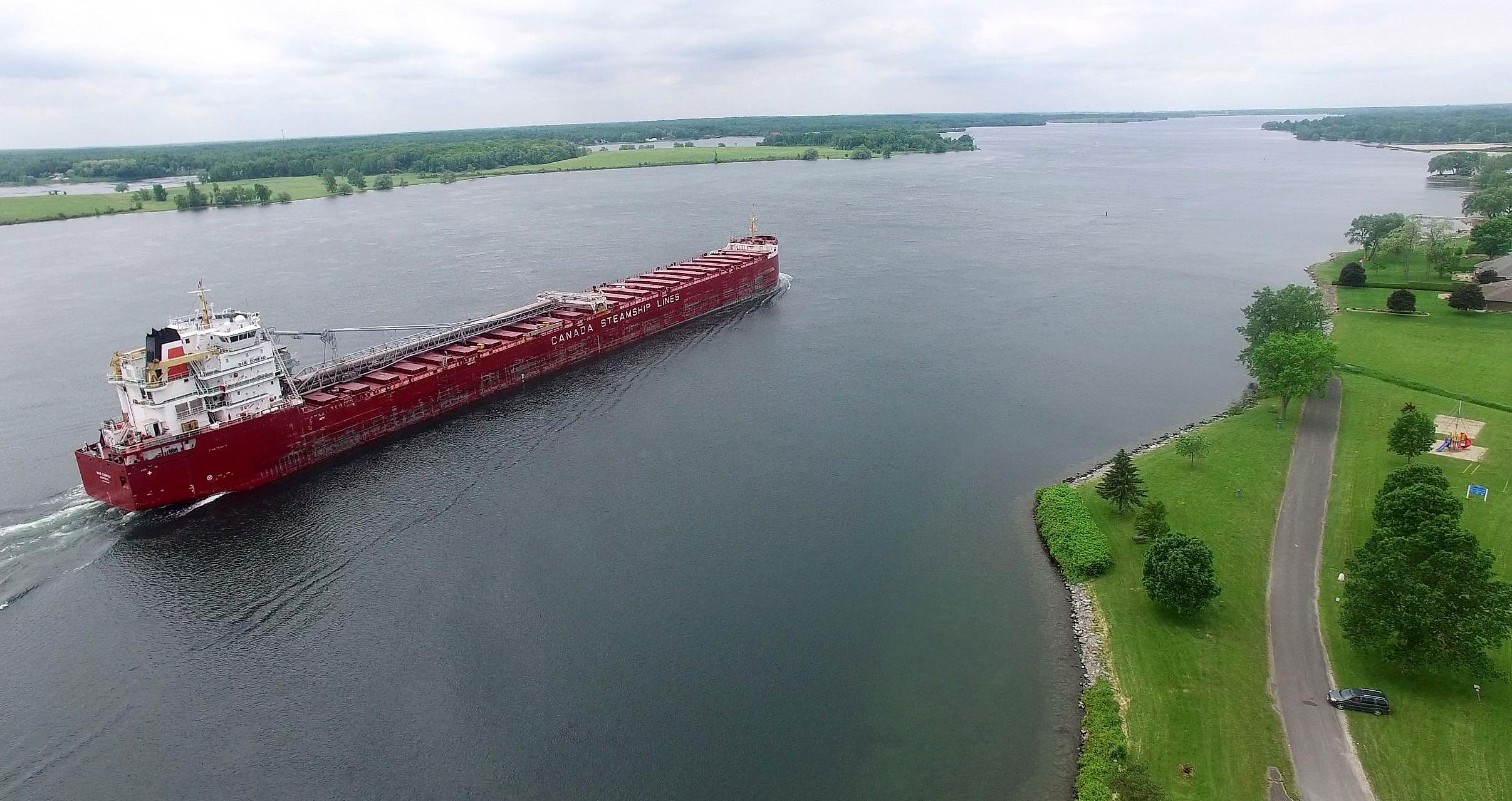 SC17061306
SC17061309: Heading Upriver to the Iroquois Locks.
Video of both Flights (4:49).