Flights of the St. Lawrence Phantom in 2017
Here are the pics & video from flights of "The St. Lawrence Phantom" in 2017.
1 July, 2017 - HAPPY CANADA DAY!
Pics & flight videos from flights of the St Lawrence Phantom over Earl Baker Park, Morrisburg, Ontario on a nice sunny early morning. Featuring: the gardens, the playground and the slashpad.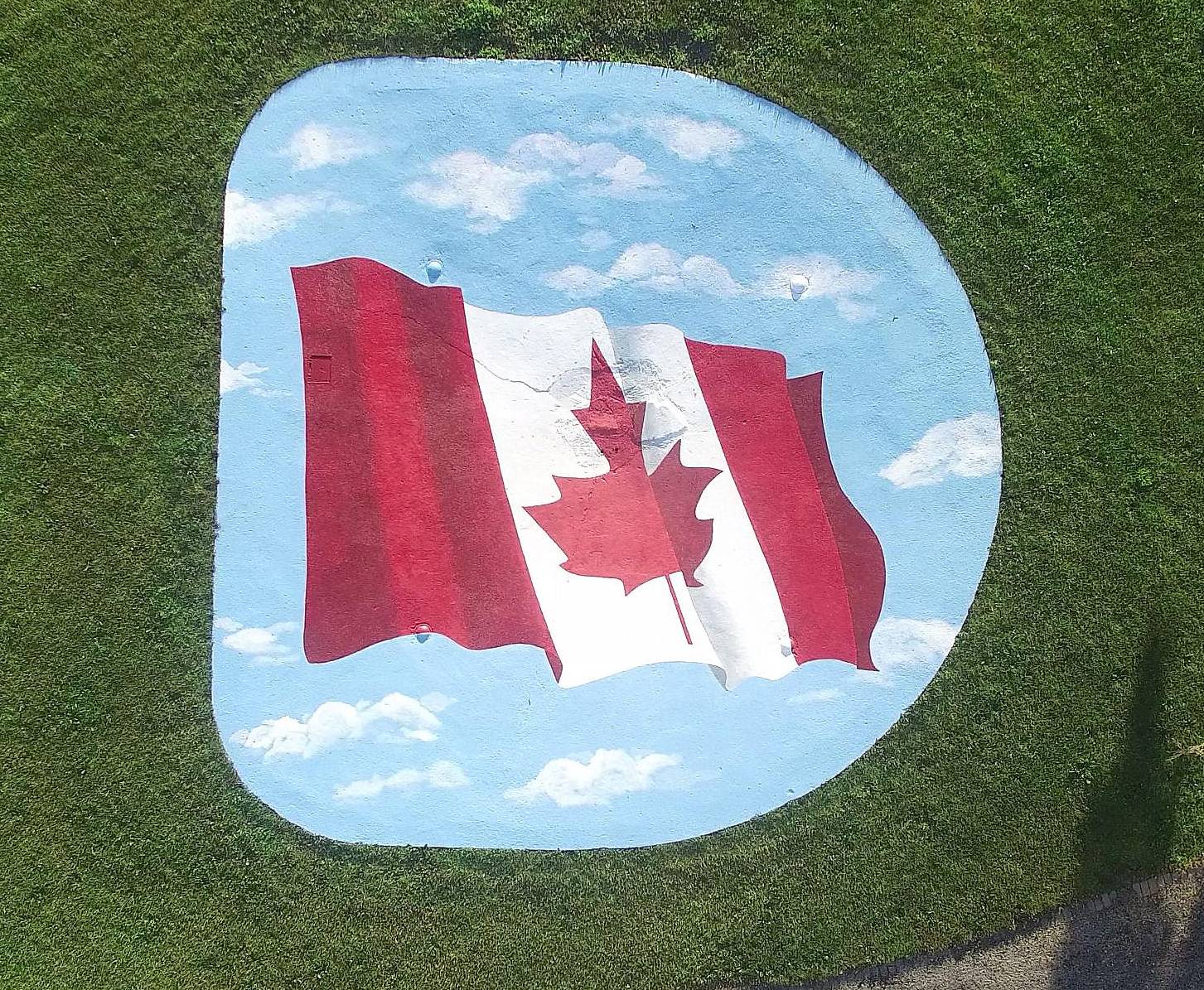 SC17062801: The old paddling pool with a new paint job.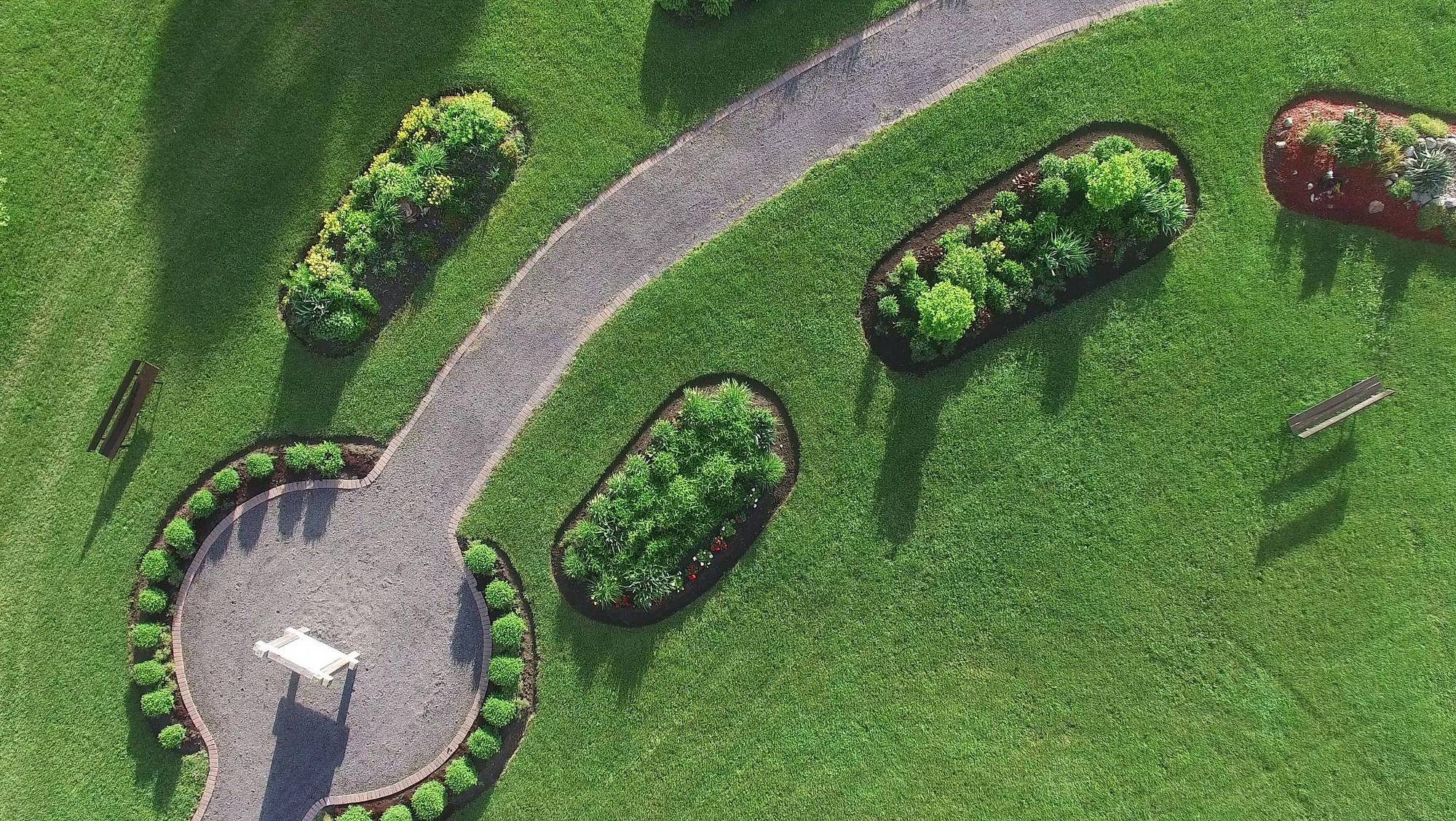 SC17062806: The gardens are looking good.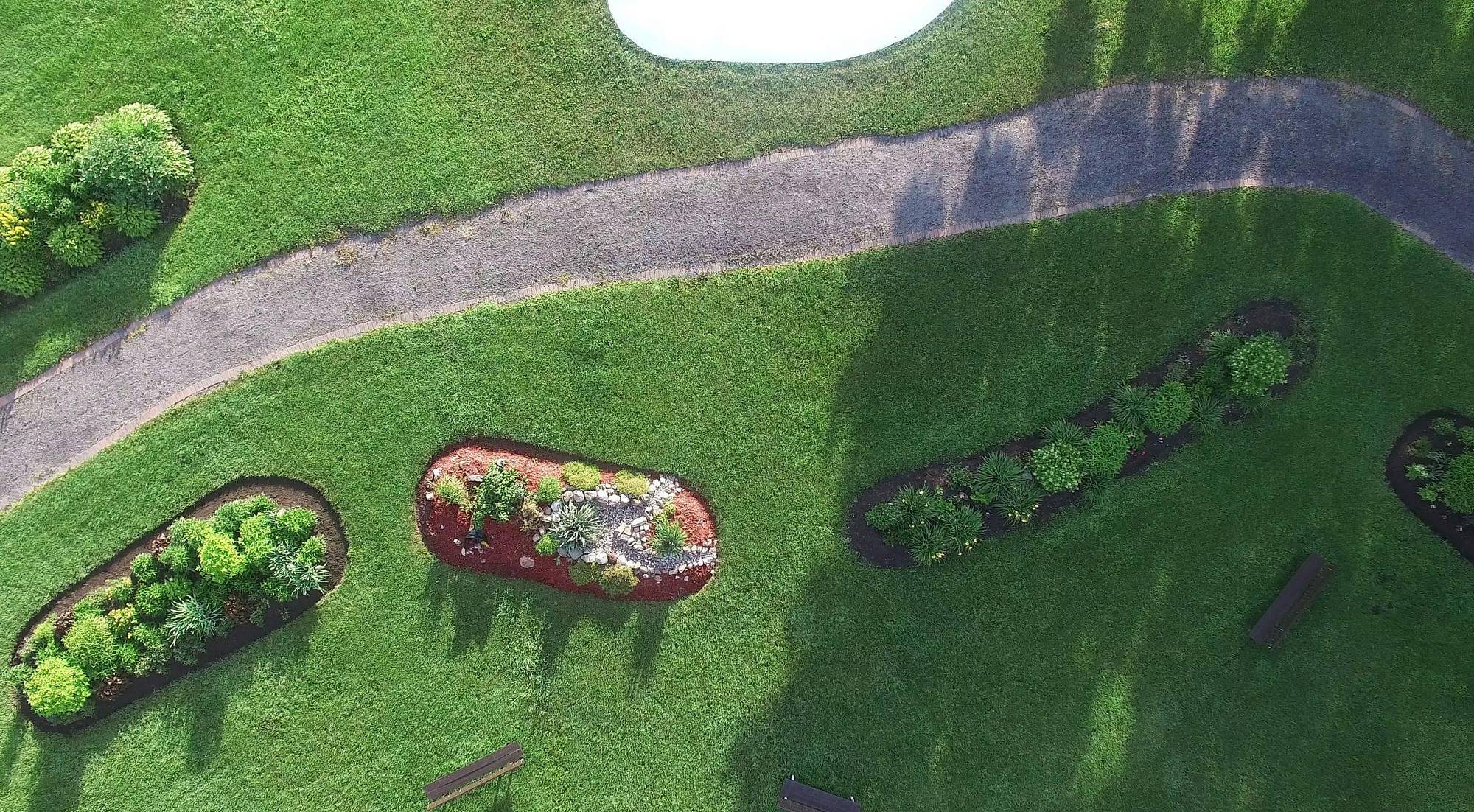 SC17062809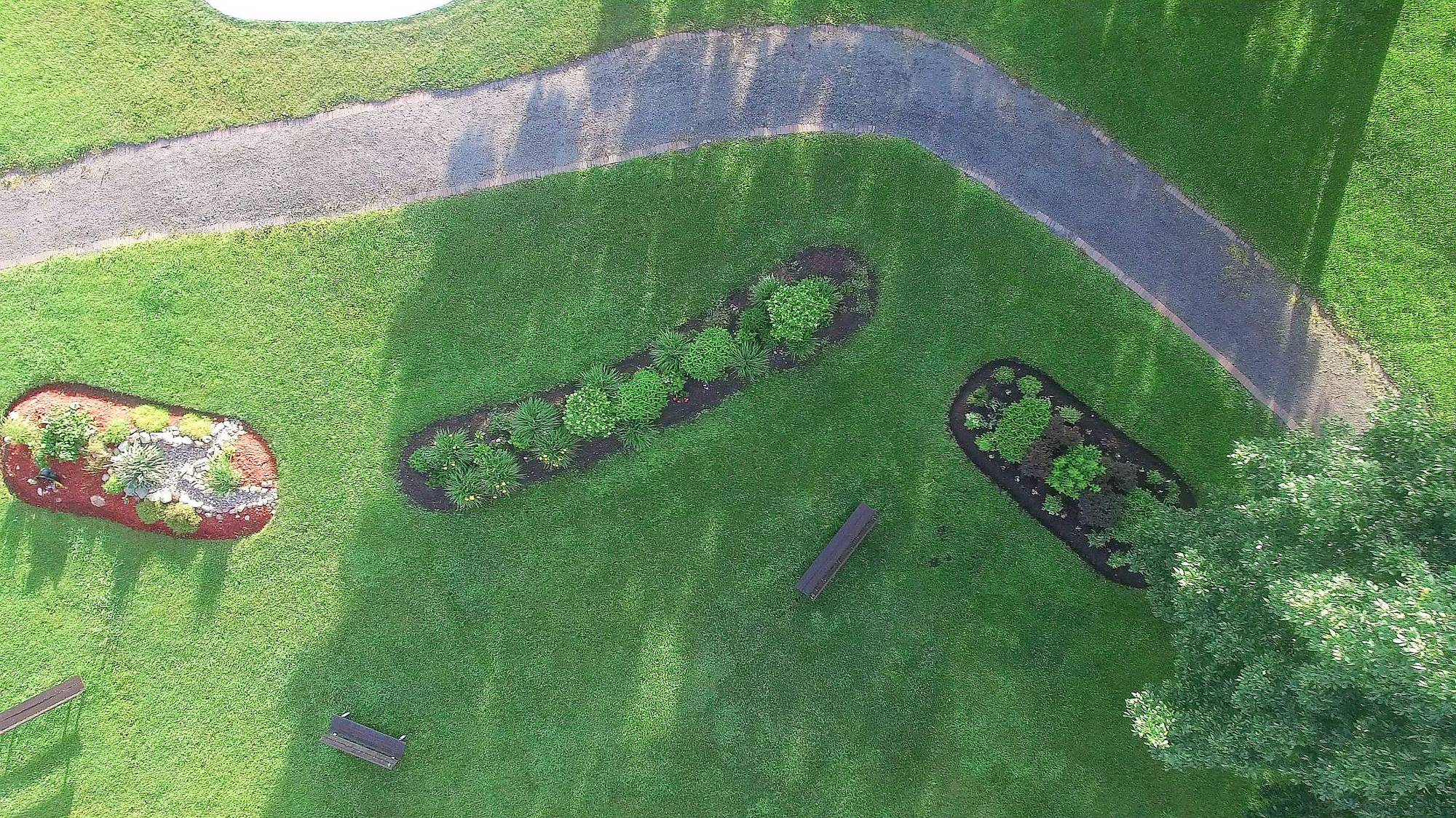 SC17062810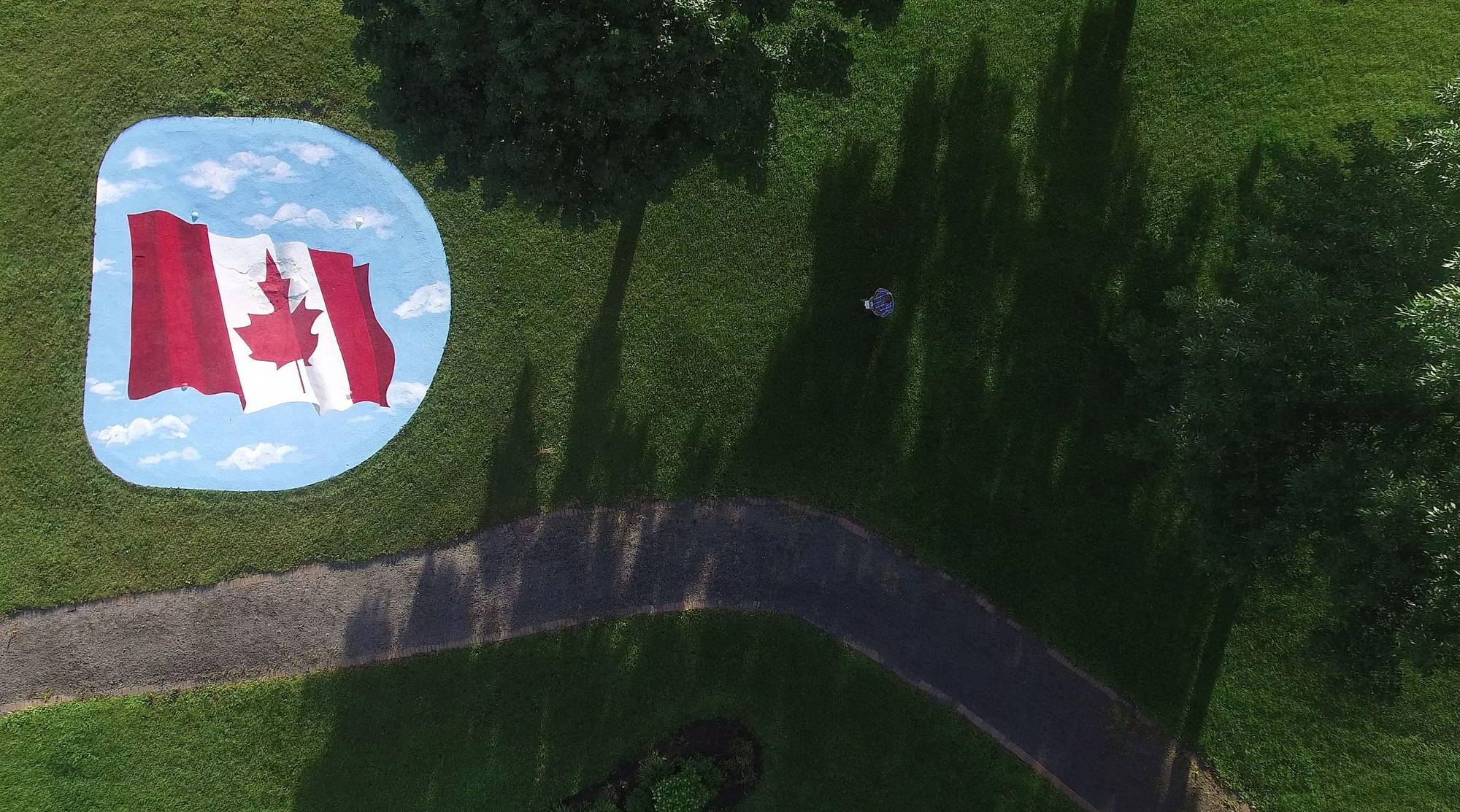 SC17062811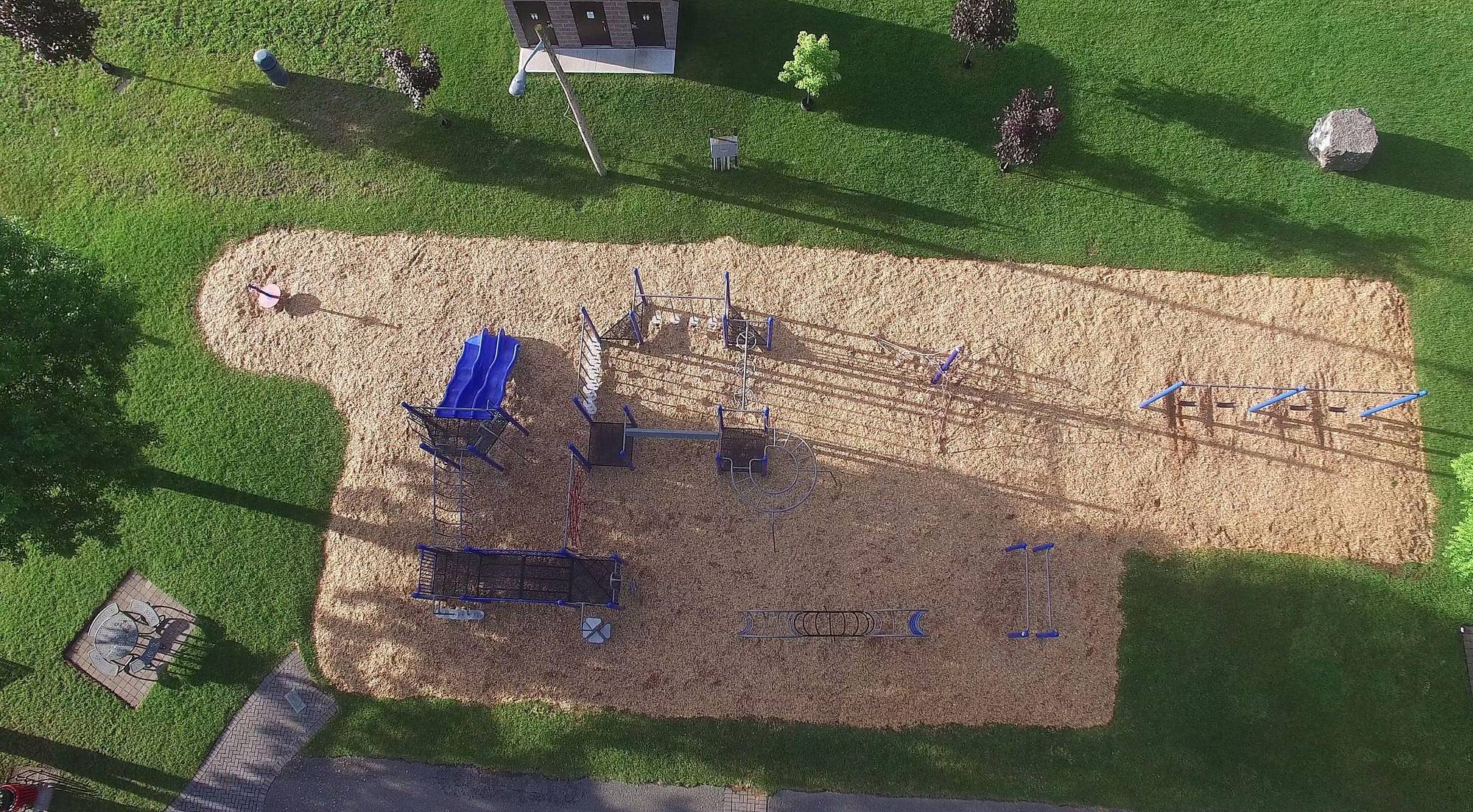 SC17062813: The big kids playground - with fresh wood chips.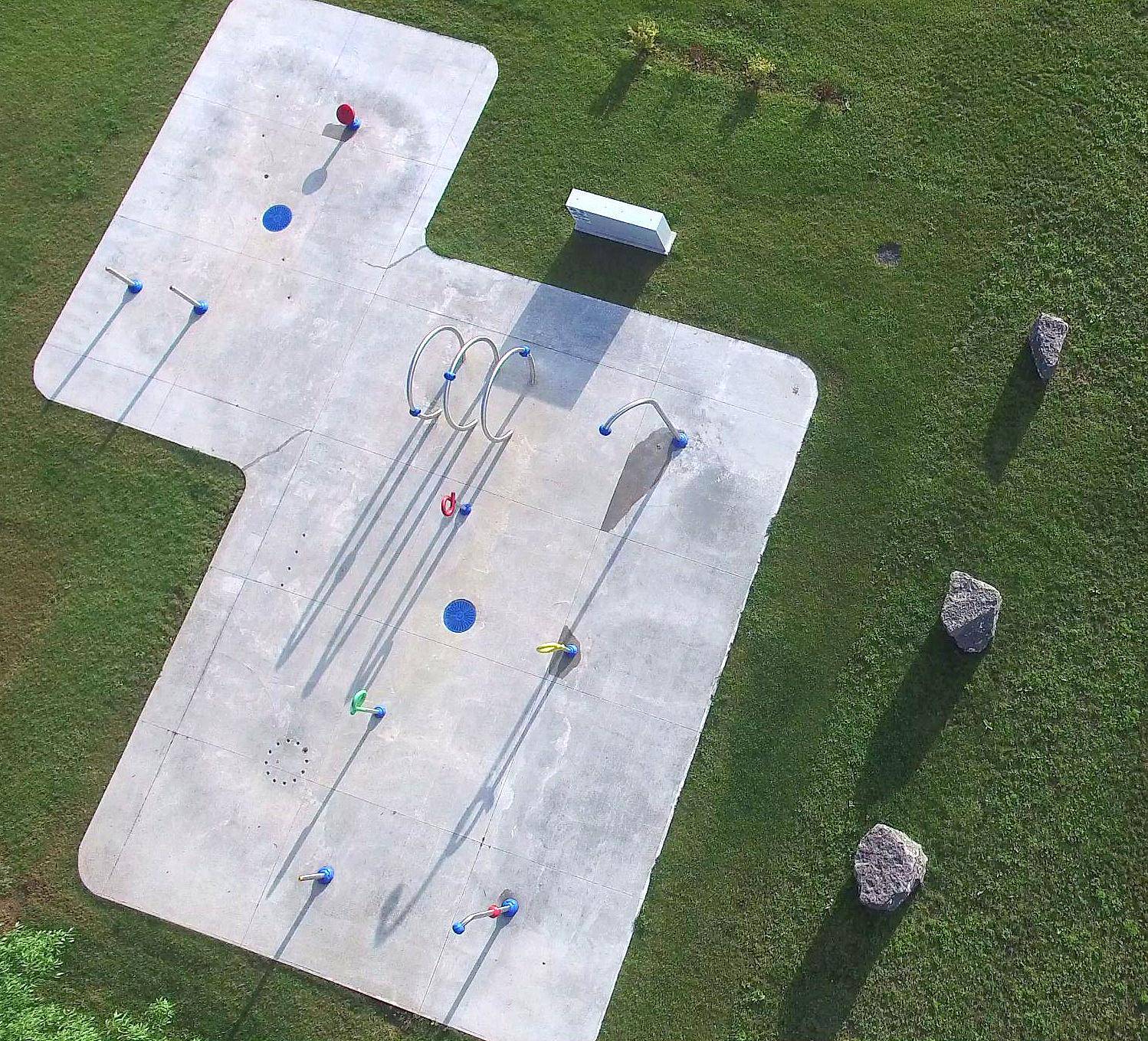 SC17062815: The splashpad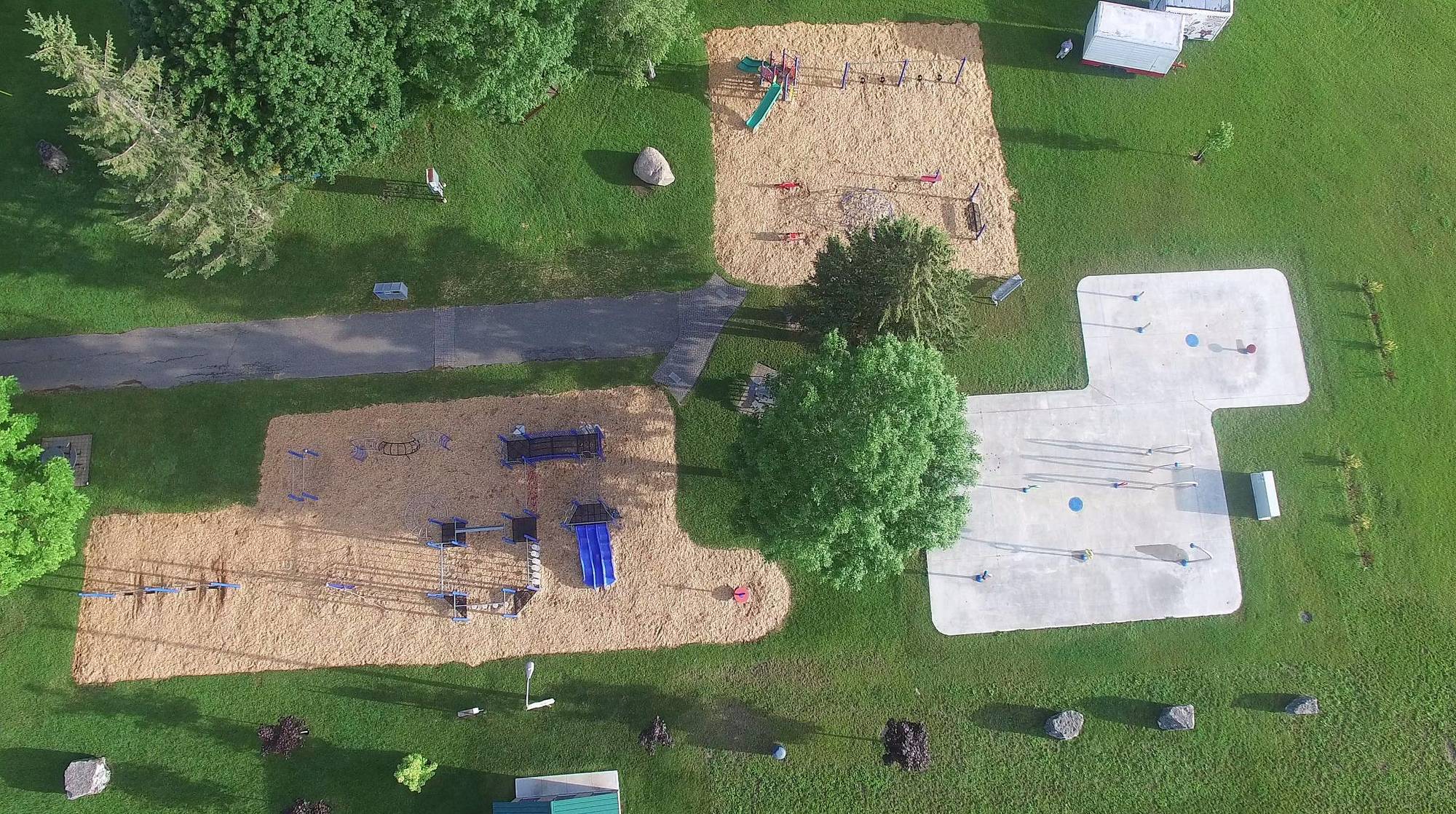 SC17062818: Too early for kids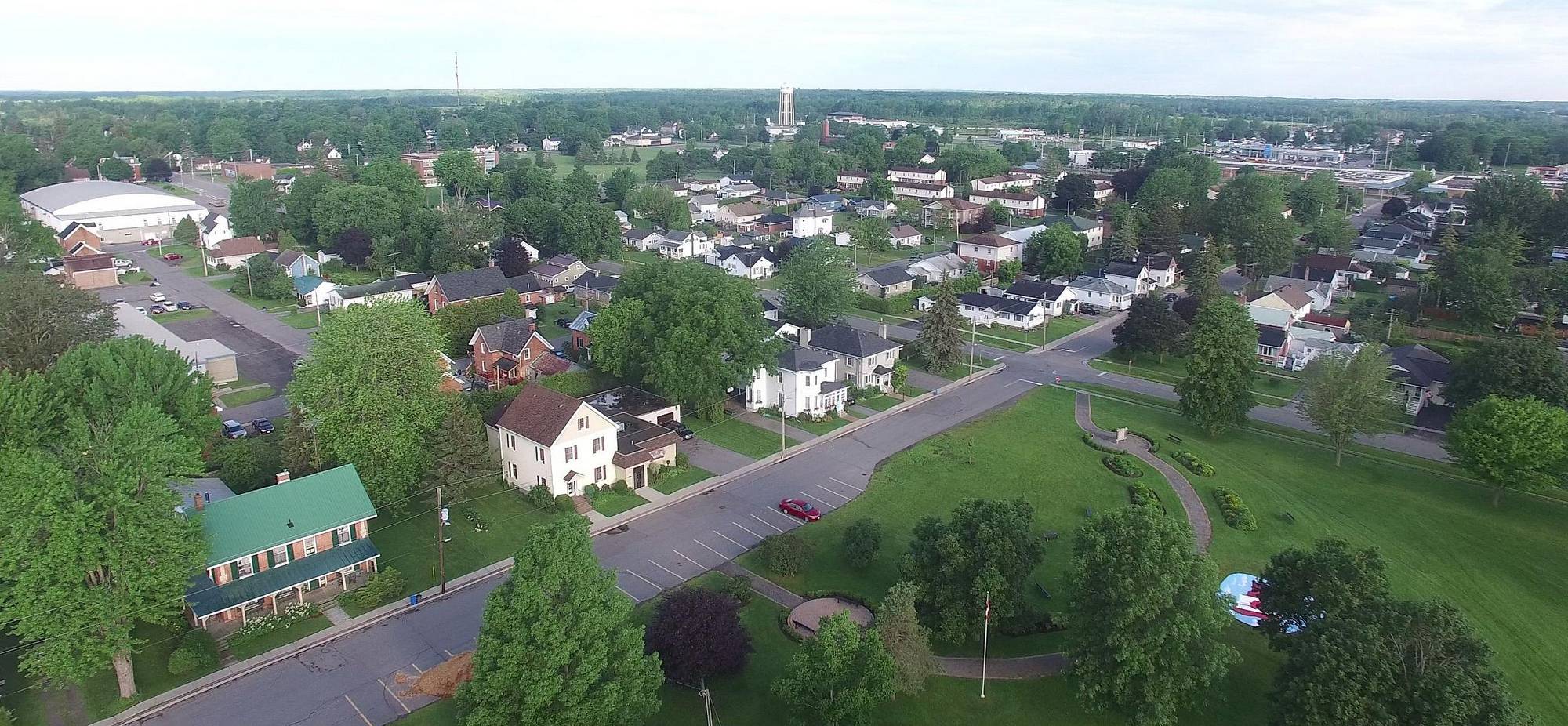 SC17062826: View to the north west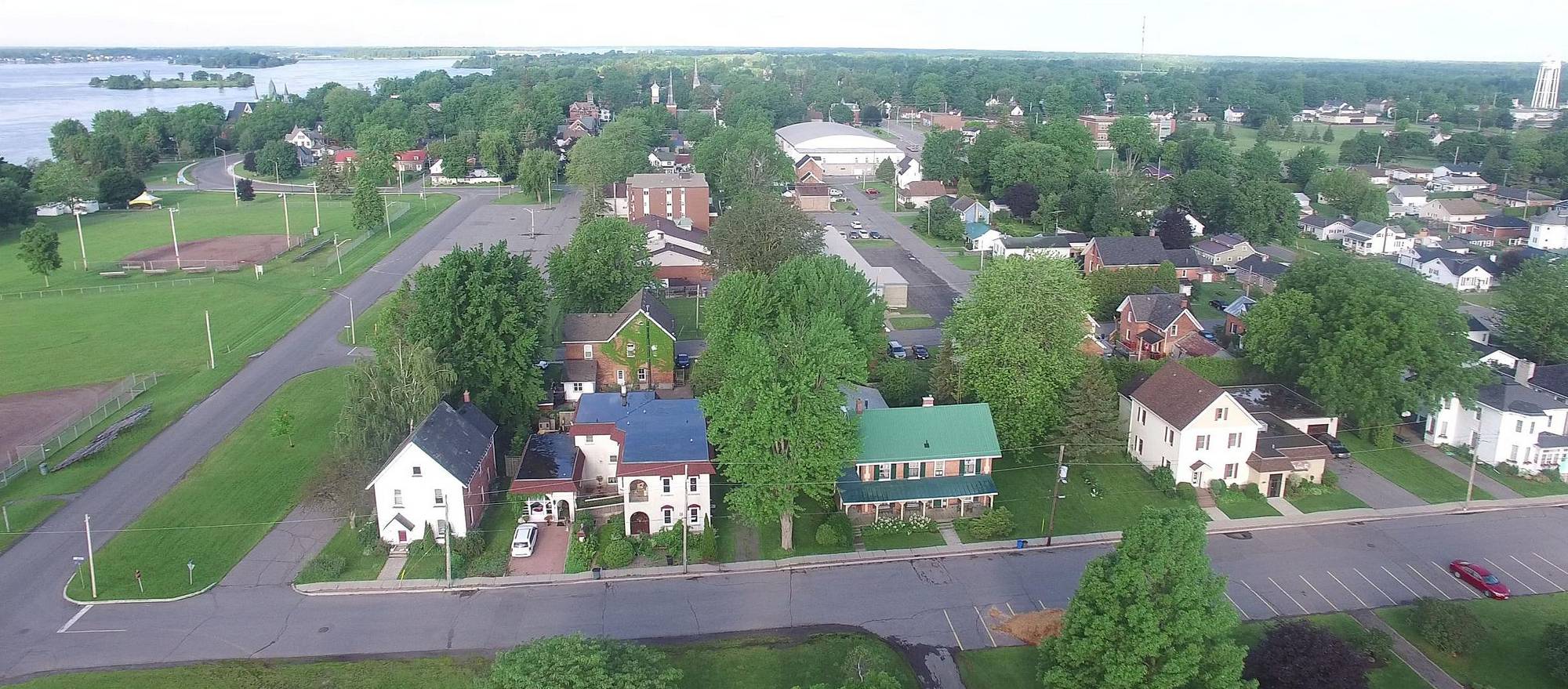 SC17062827: View to the west and St Lawrence upriver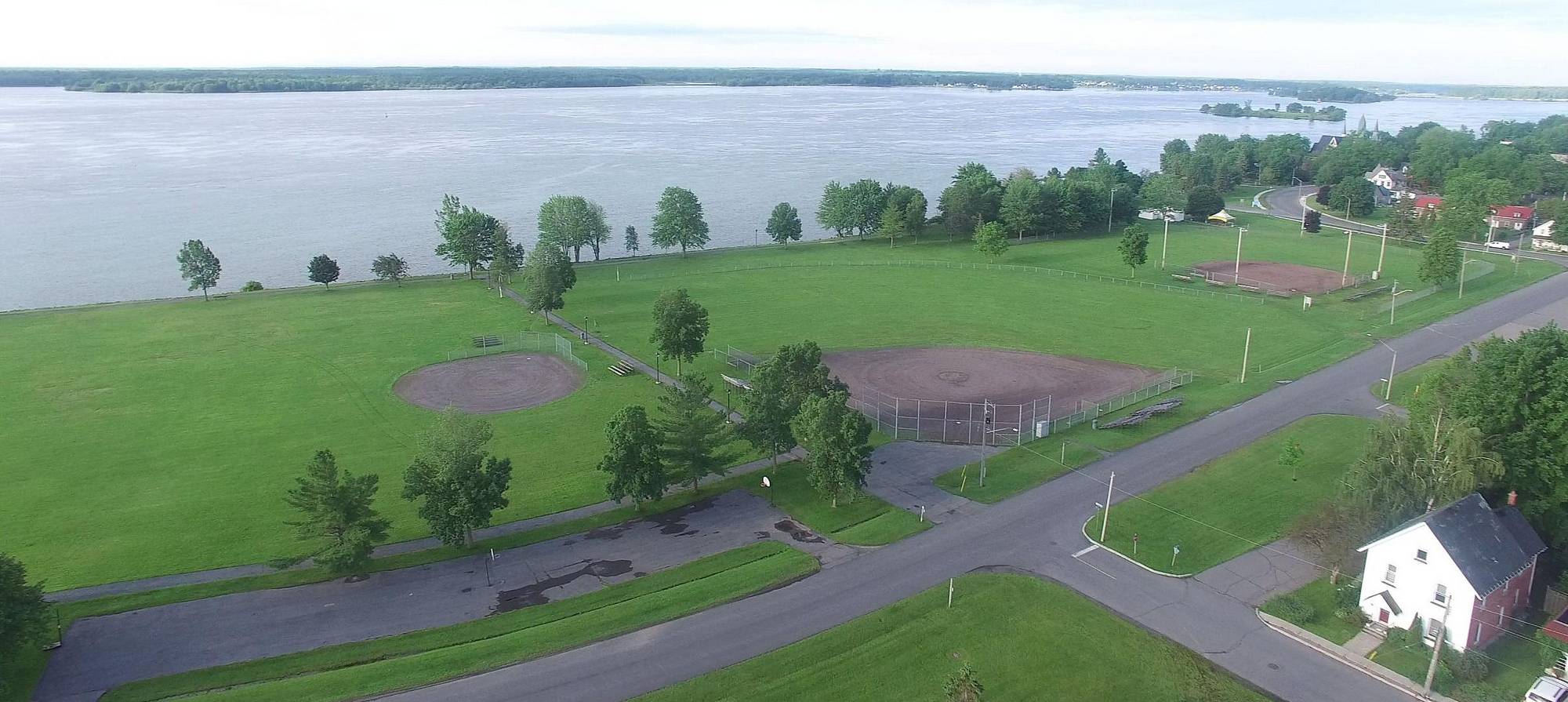 SC17062828: View south west across the St Lawrence River to Waddington, NY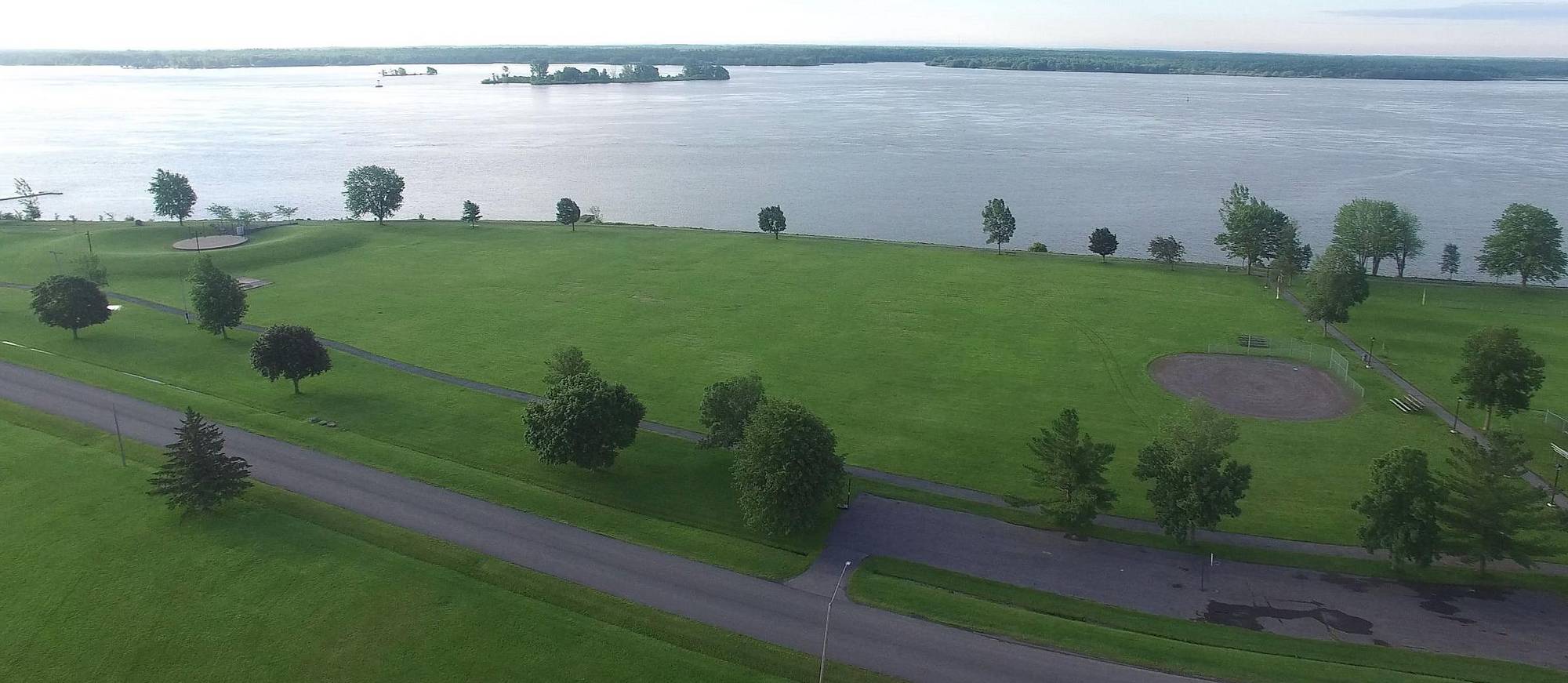 SC17062829: View south - incl. the Morrisburg Beach, Cruickshank Amphitheatre and waterfront path.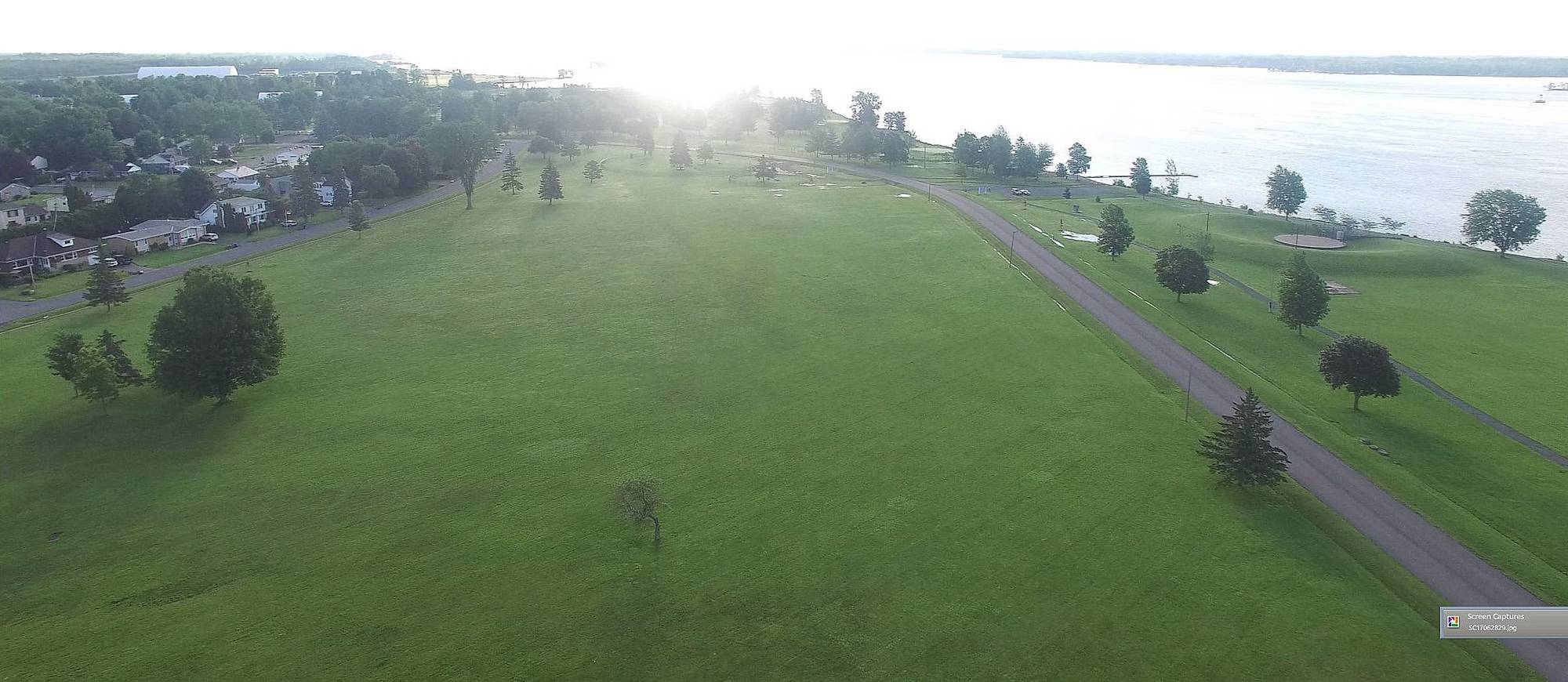 SC17062830: View east to the Morrisburg Dog Park and Morrisburg Golf Club.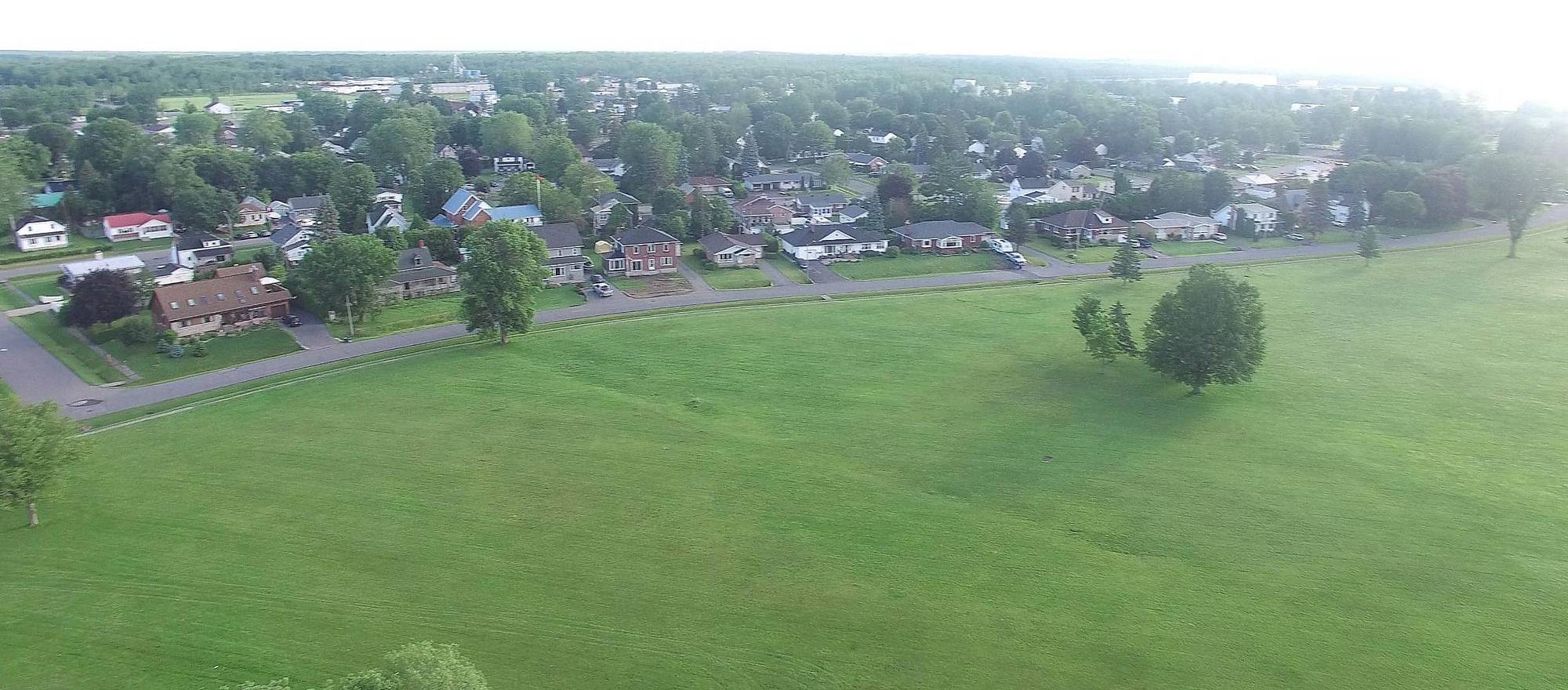 SC17062831: View north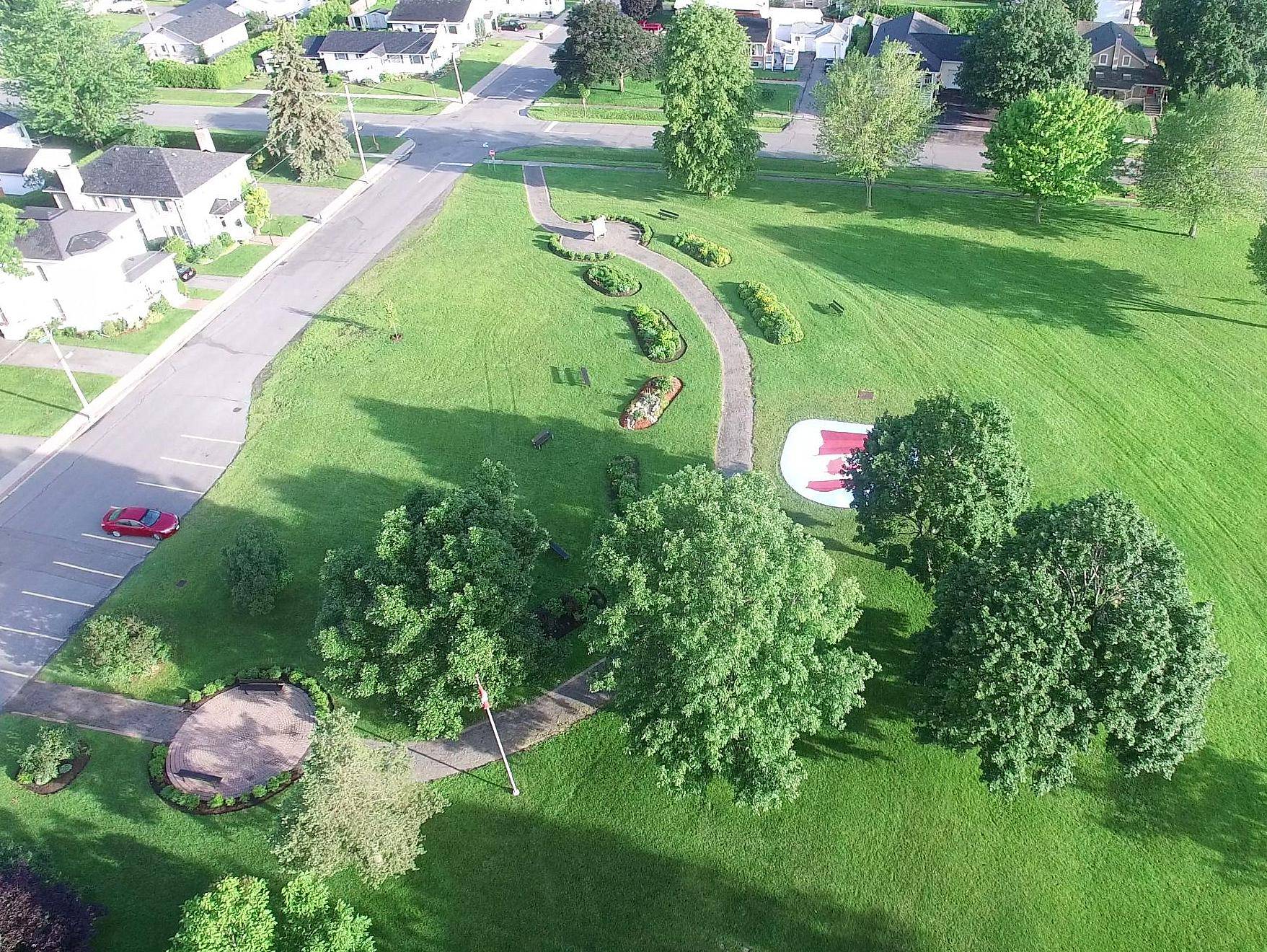 SC17062836: Full overhead view of the gardens.
Video of both Flights (3:39).