Flights of the St. Lawrence Phantom in 2017
Here are the pics & video from flights of "The St. Lawrence Phantom" in 2017.
4 July, 2017 - HAPPY INDEPENDENCE DAY!
Pics & flight video from flight of the St Lawrence Phantom over the St. Lawrence River on a nice sunny early summer morning. With a special tribute to our close neighbors across the river in Waddington NY. We are looking forward to the fireworks display tonight!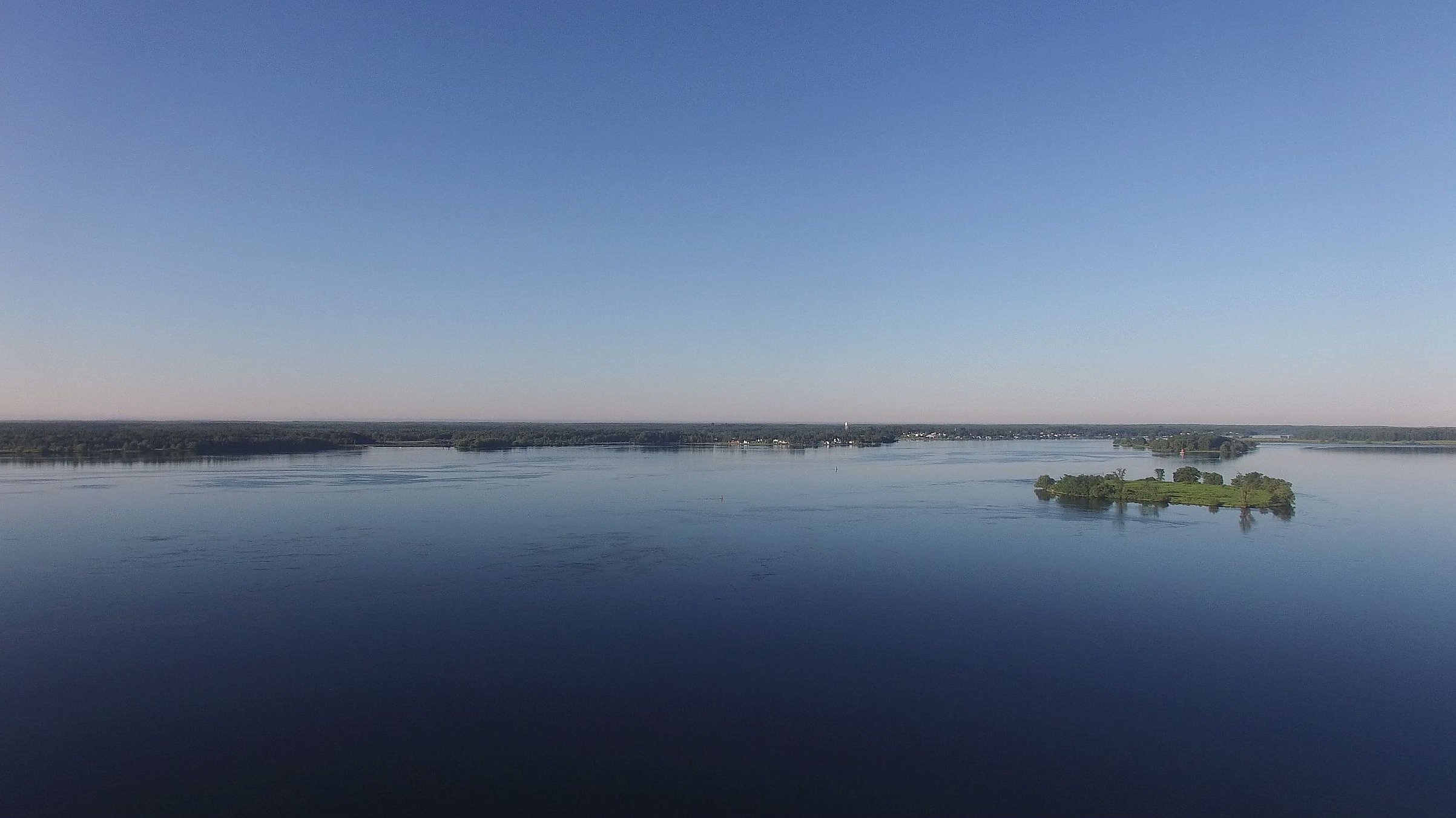 SC17070413: Happy Independence Day to Waddington, NY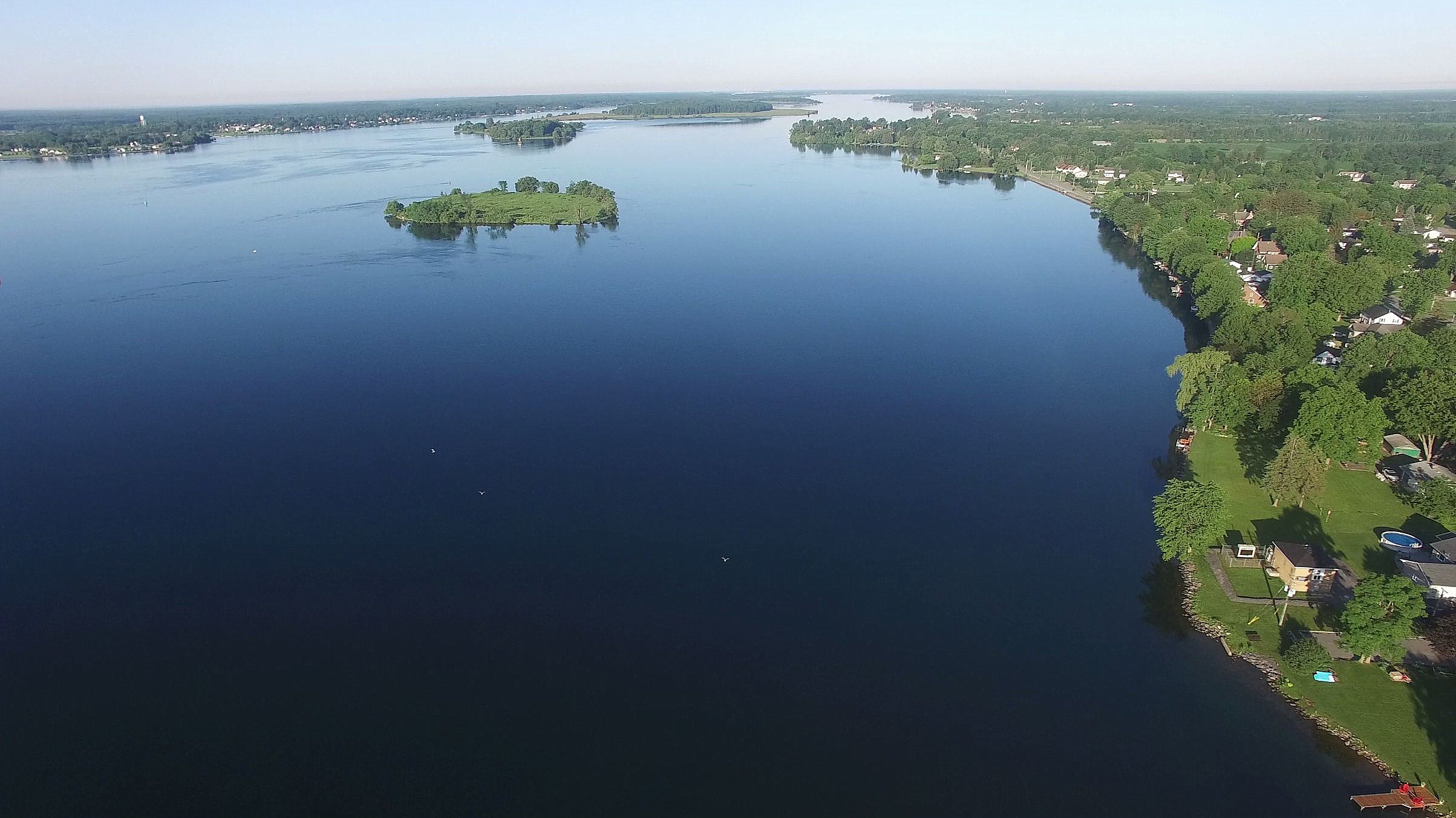 SC17070431: Looking Upriver.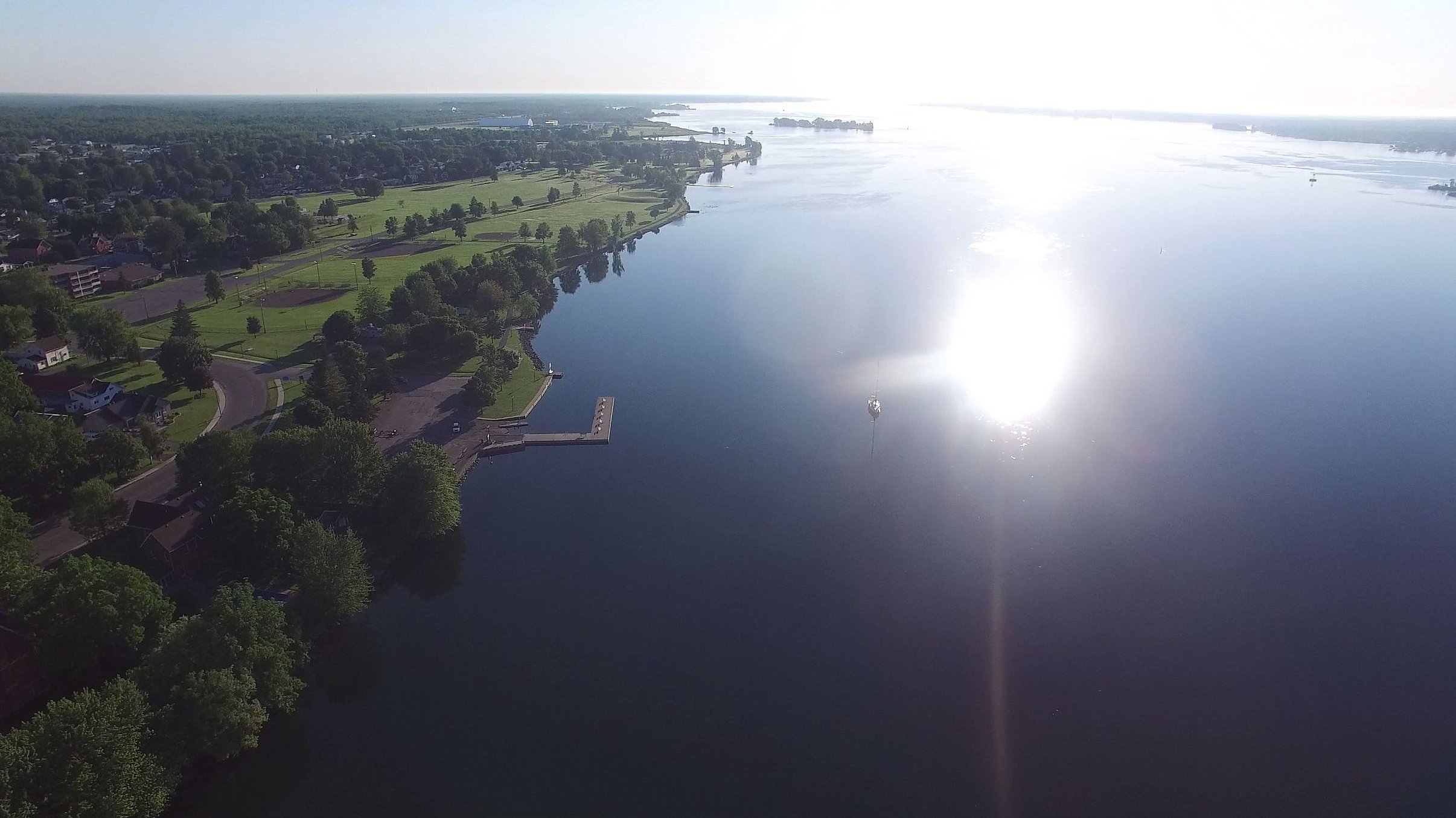 SC17070428: Looking Downriver.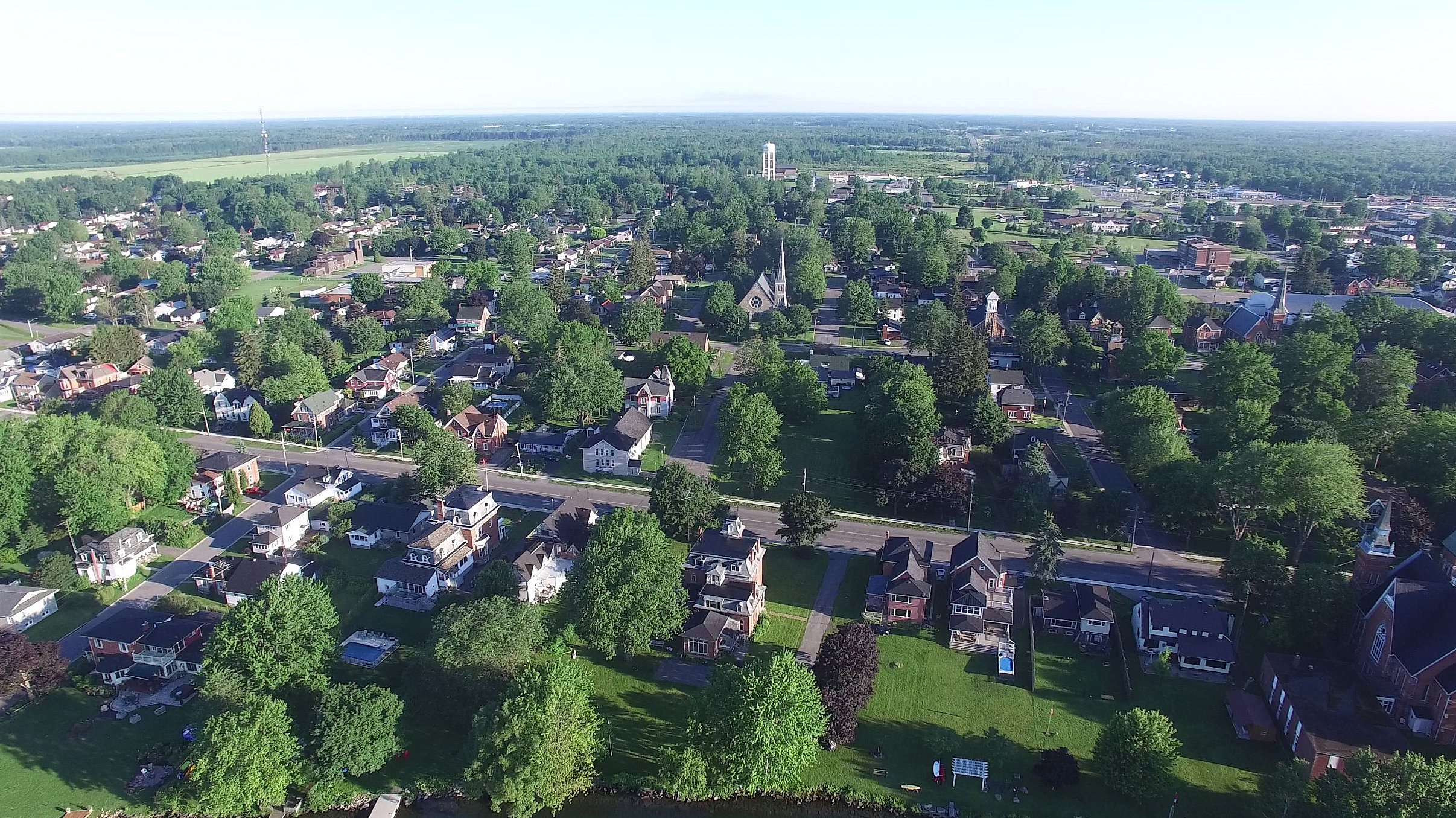 SC17070426: Looking North - How many churches/former churches can you count?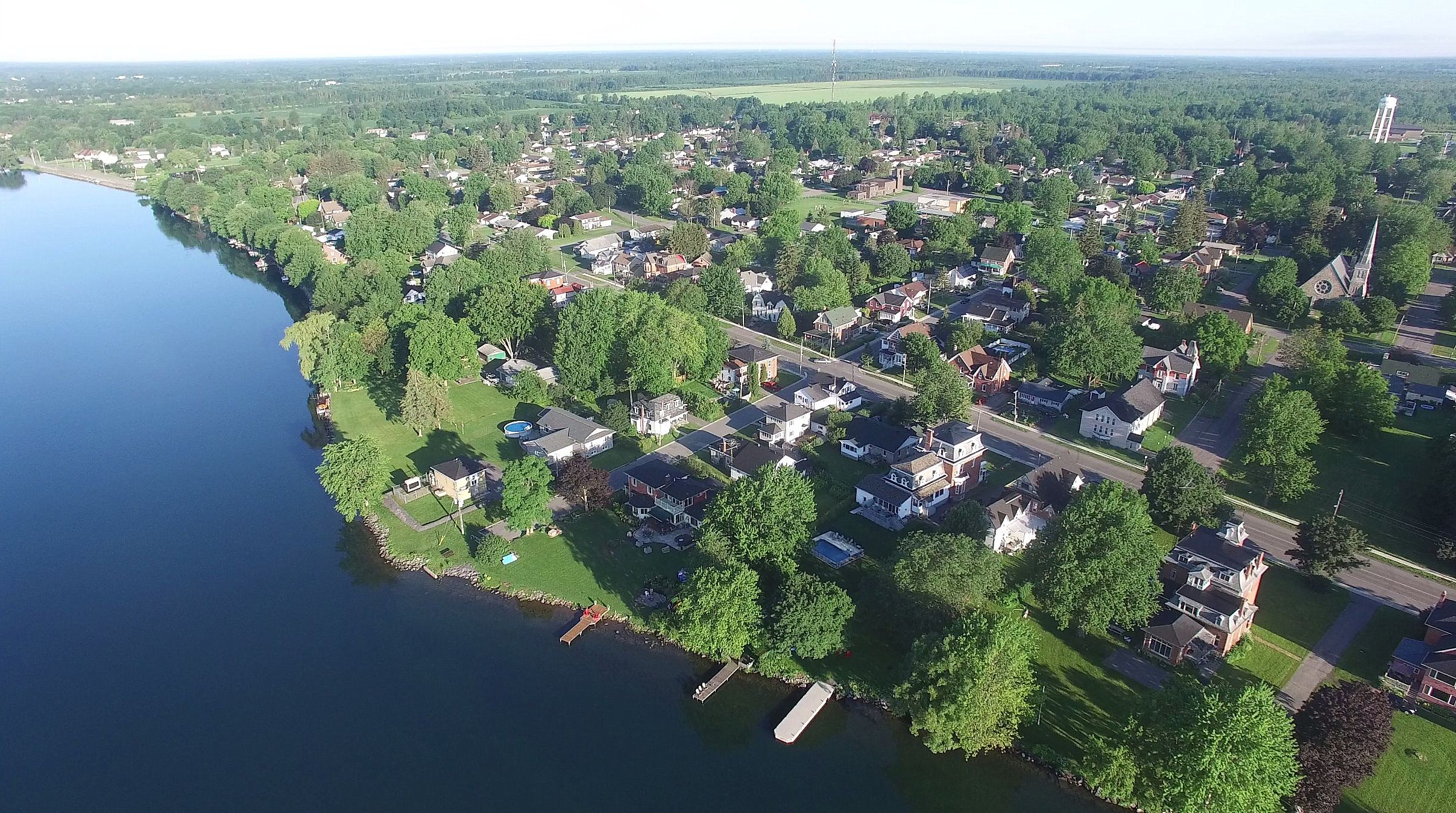 SC17070425: Looking North West.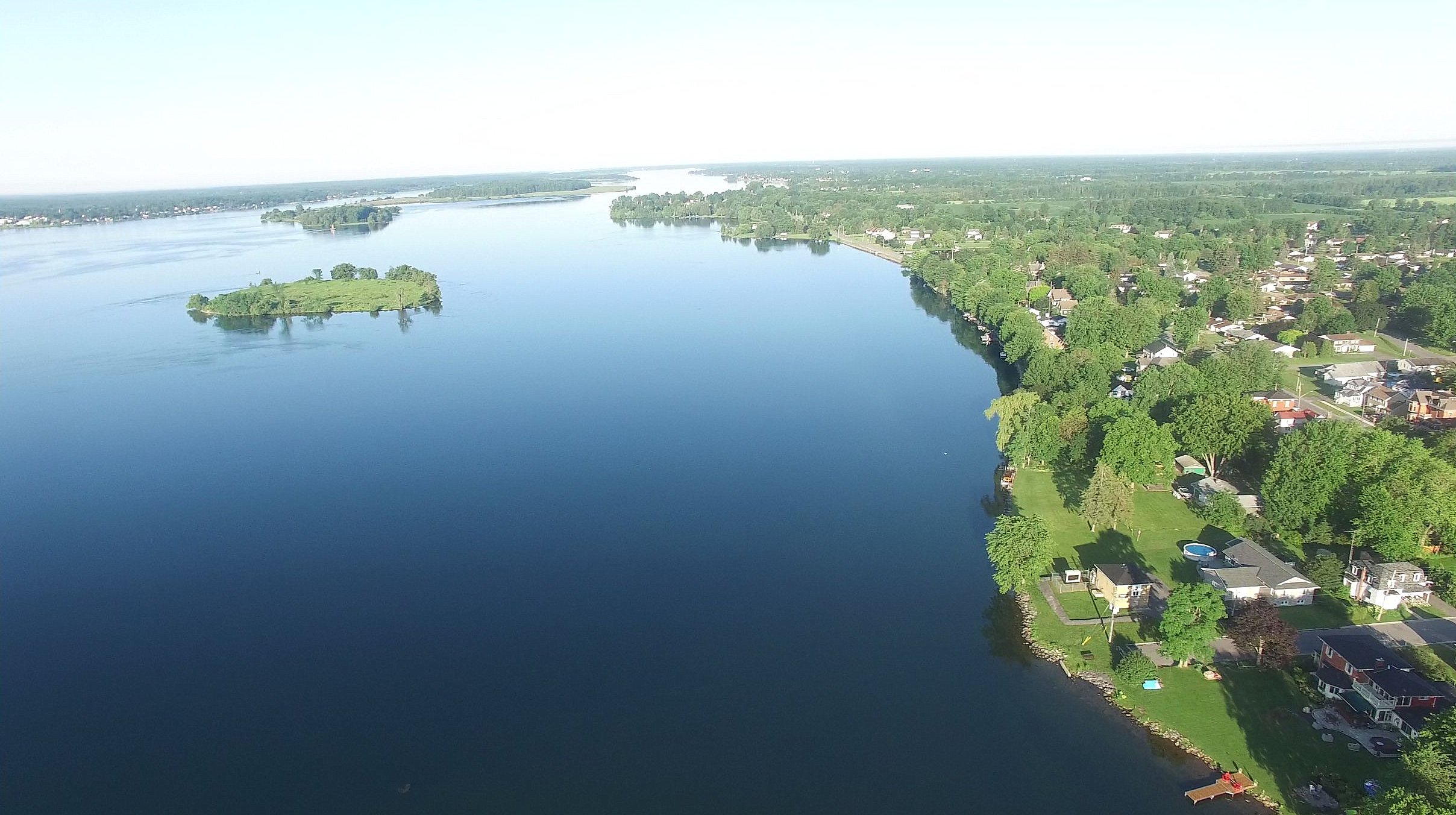 SC17070423: Looking West.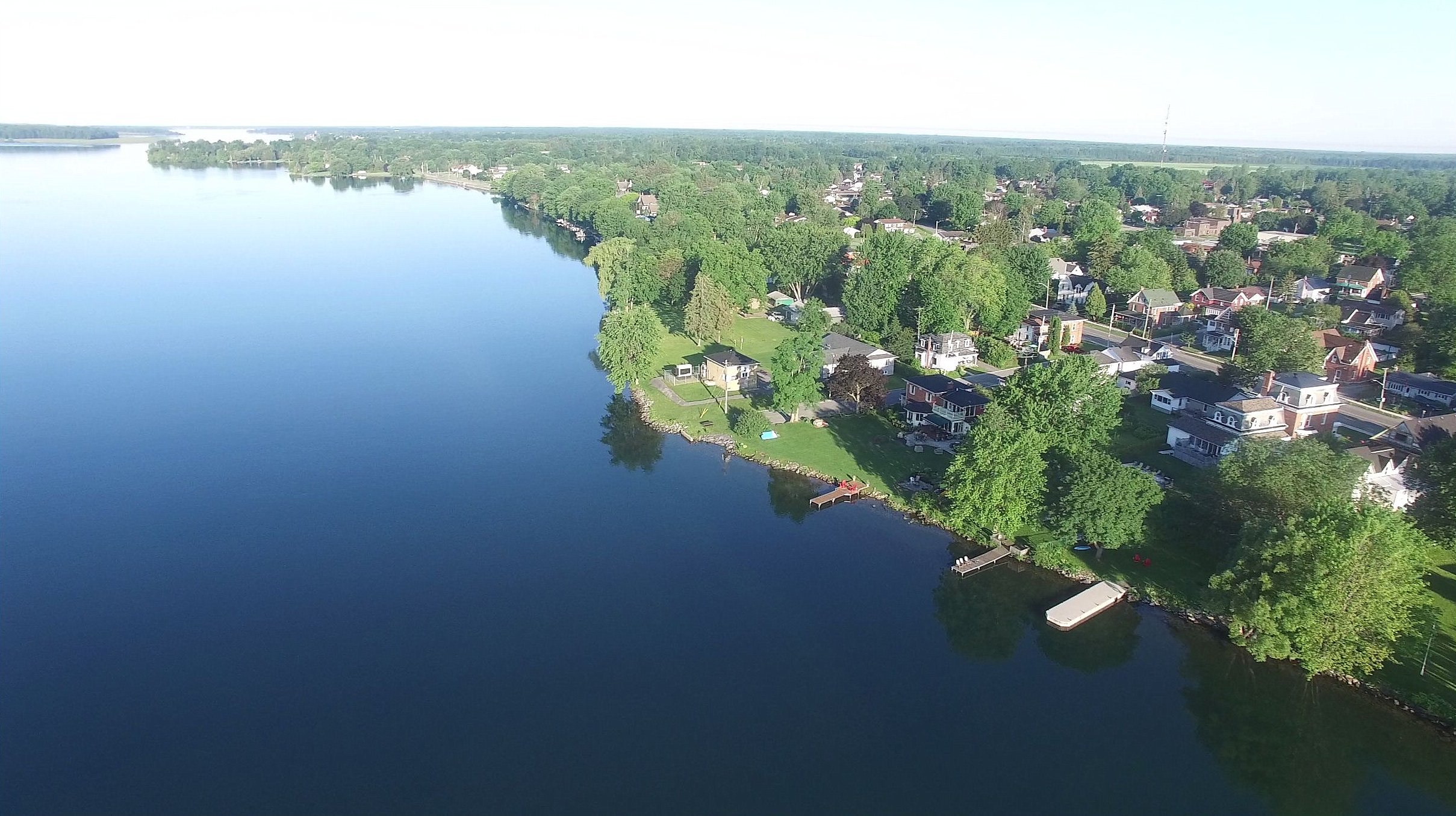 SC17070420: Along Morrisburg West Shore Line.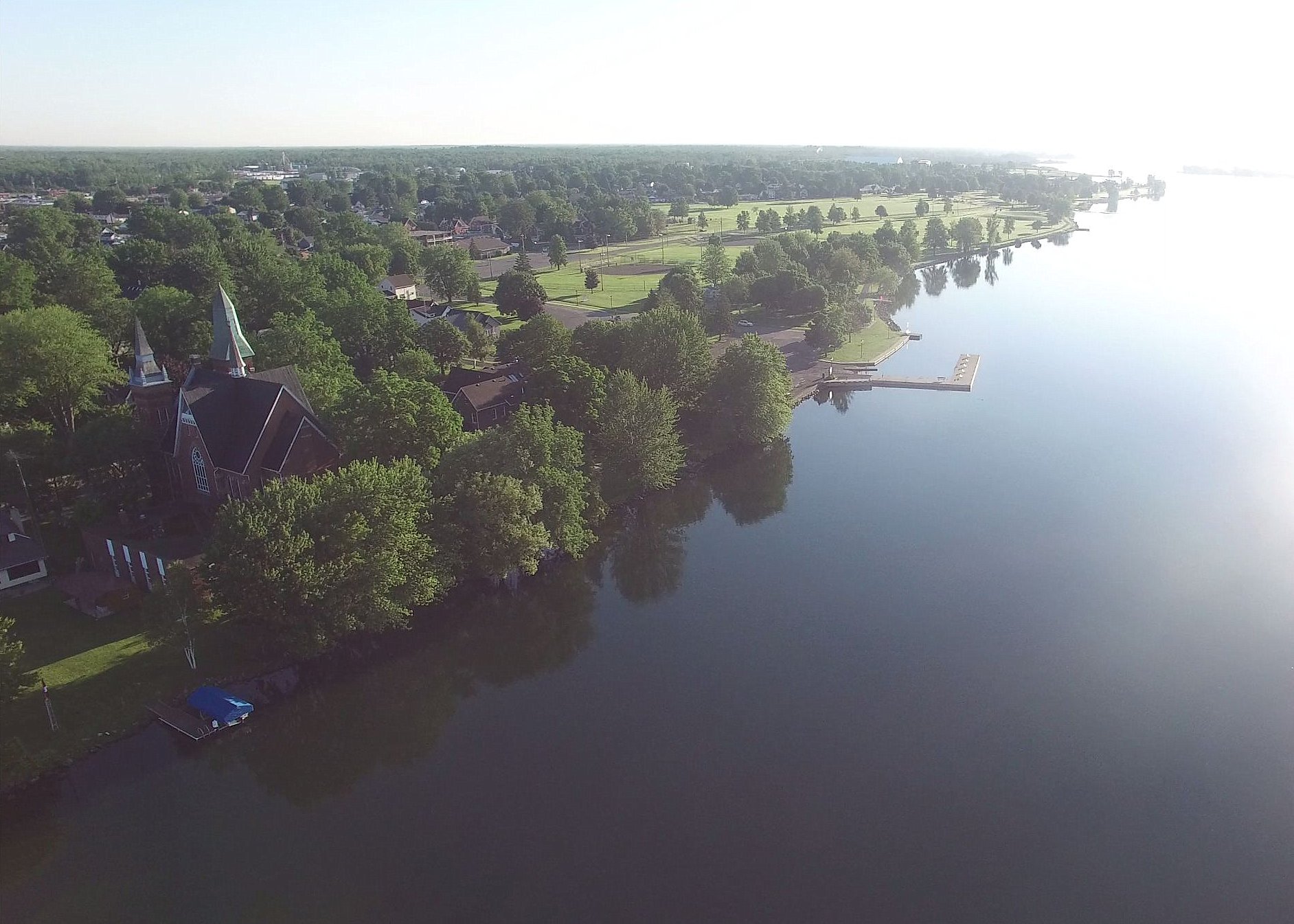 SC17070418: Along Morrisburg East Shoreline.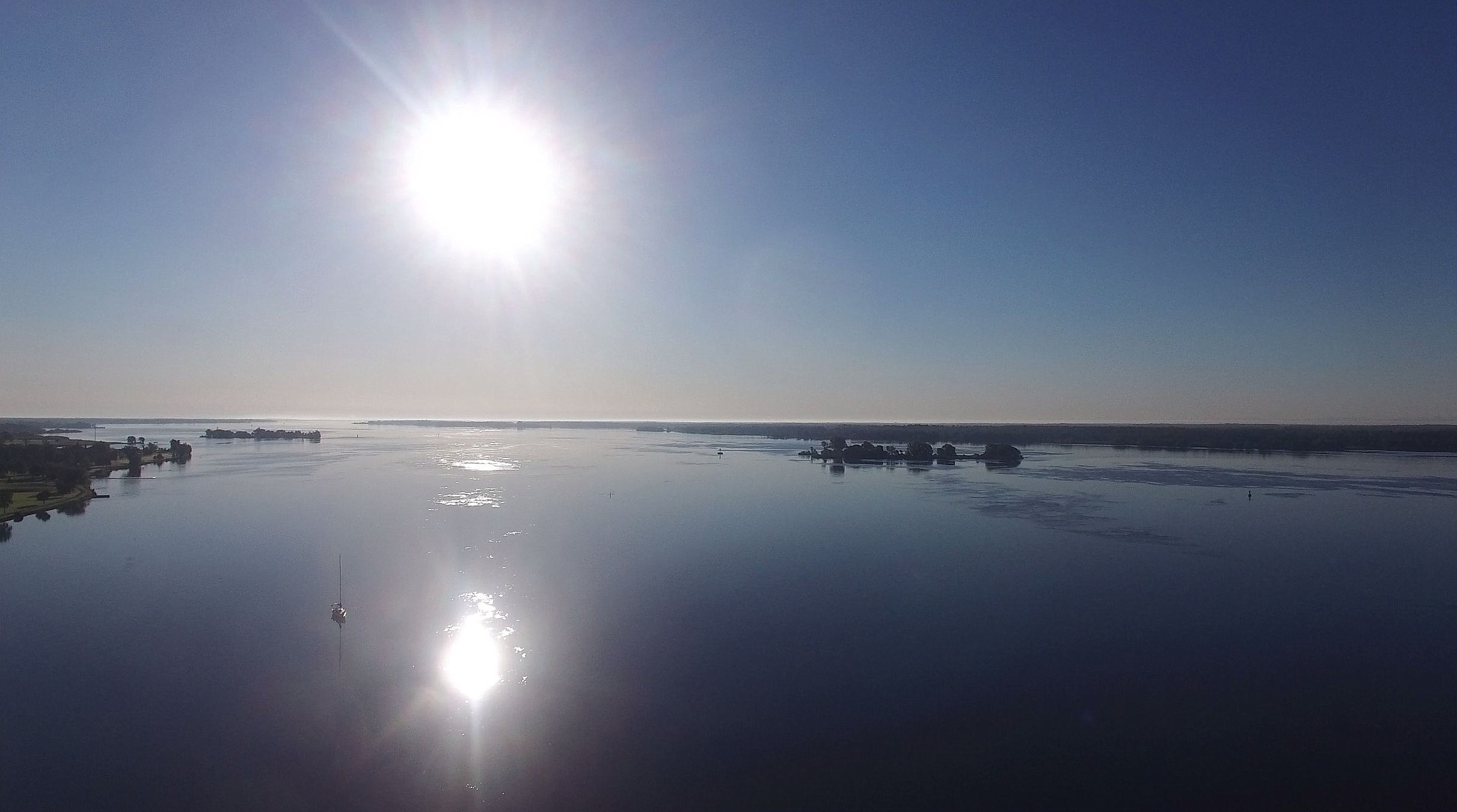 SC17070417: Looking East.
Flight Video (2:40).