Flights of the St. Lawrence Phantom in 2017
Here are the pics & video from flights of "The St. Lawrence Phantom" in 2017.
11 July, 2017 Federal Kushiro Passes Loyalist Park & Mariatown
Observing the Marshal Islands flagged Bulk Carrier FEDERAL KISHIRO as it goes through the Iroquois Locks.
Then the St Lawrence Phantom catches it as it passes Loyalist Park and Duncan Park in Mariatown, South Dundas. Heading downriver to Montreal.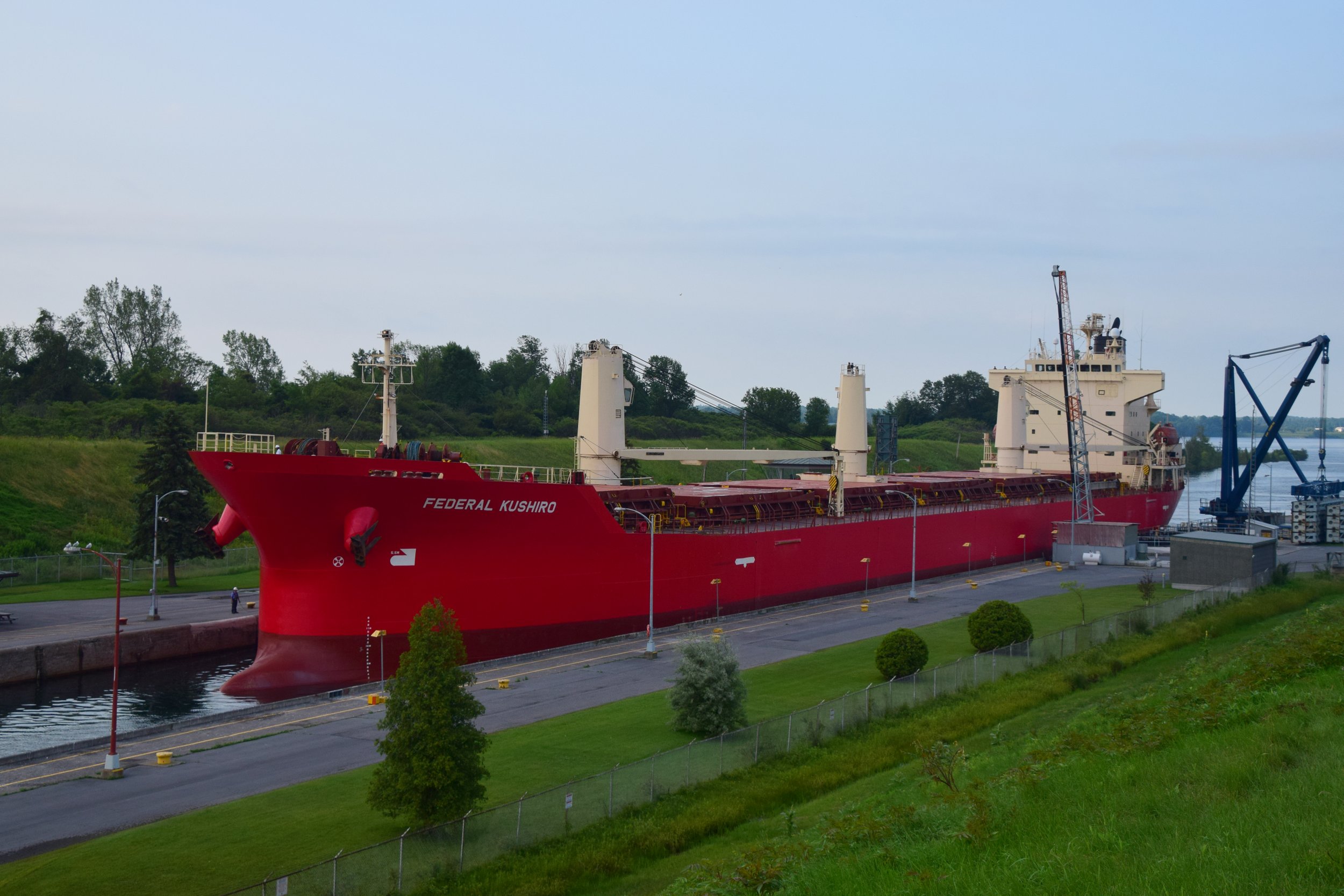 BO7675: The Federal Kushiro enters the Iroquois Locks.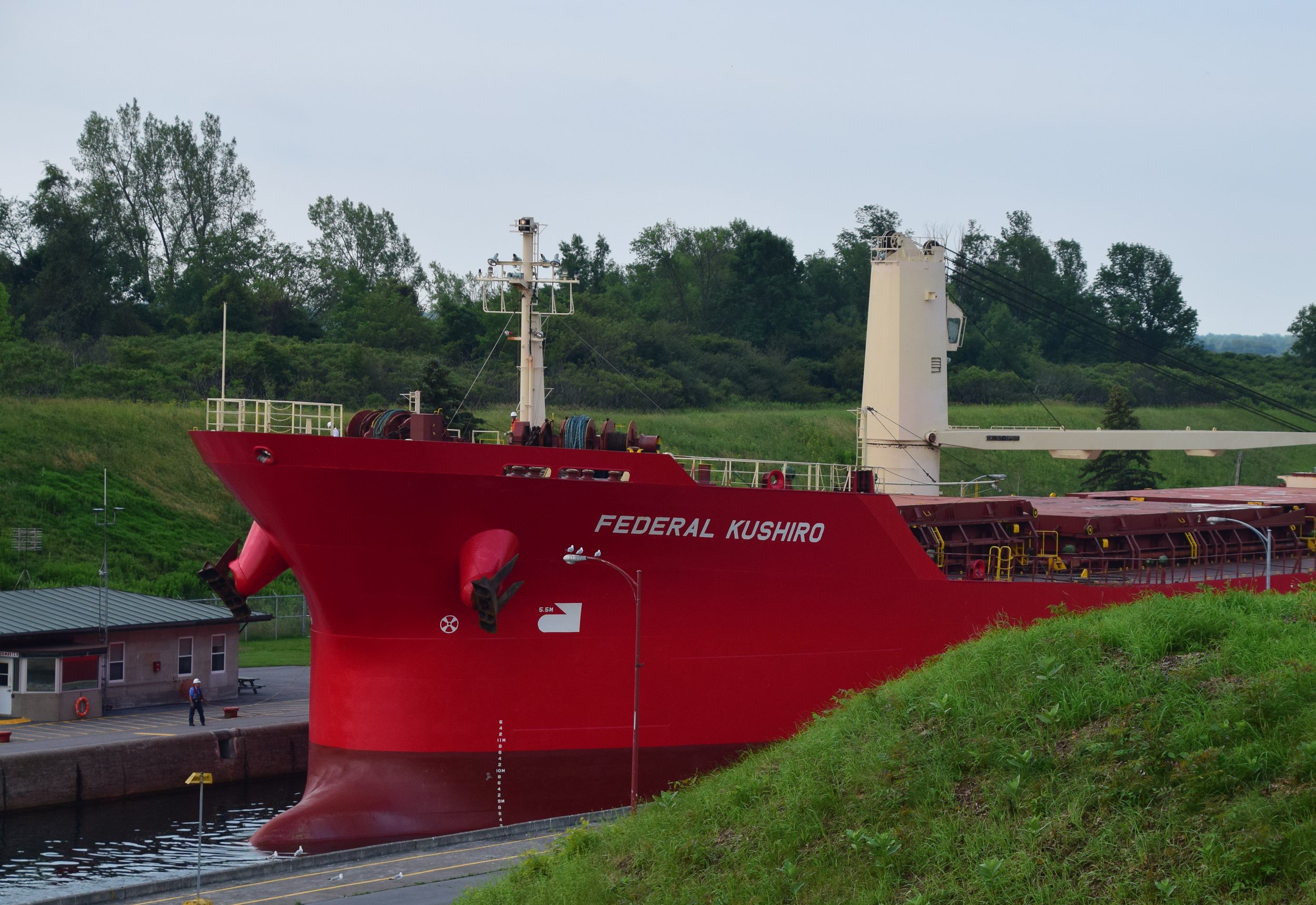 BO7676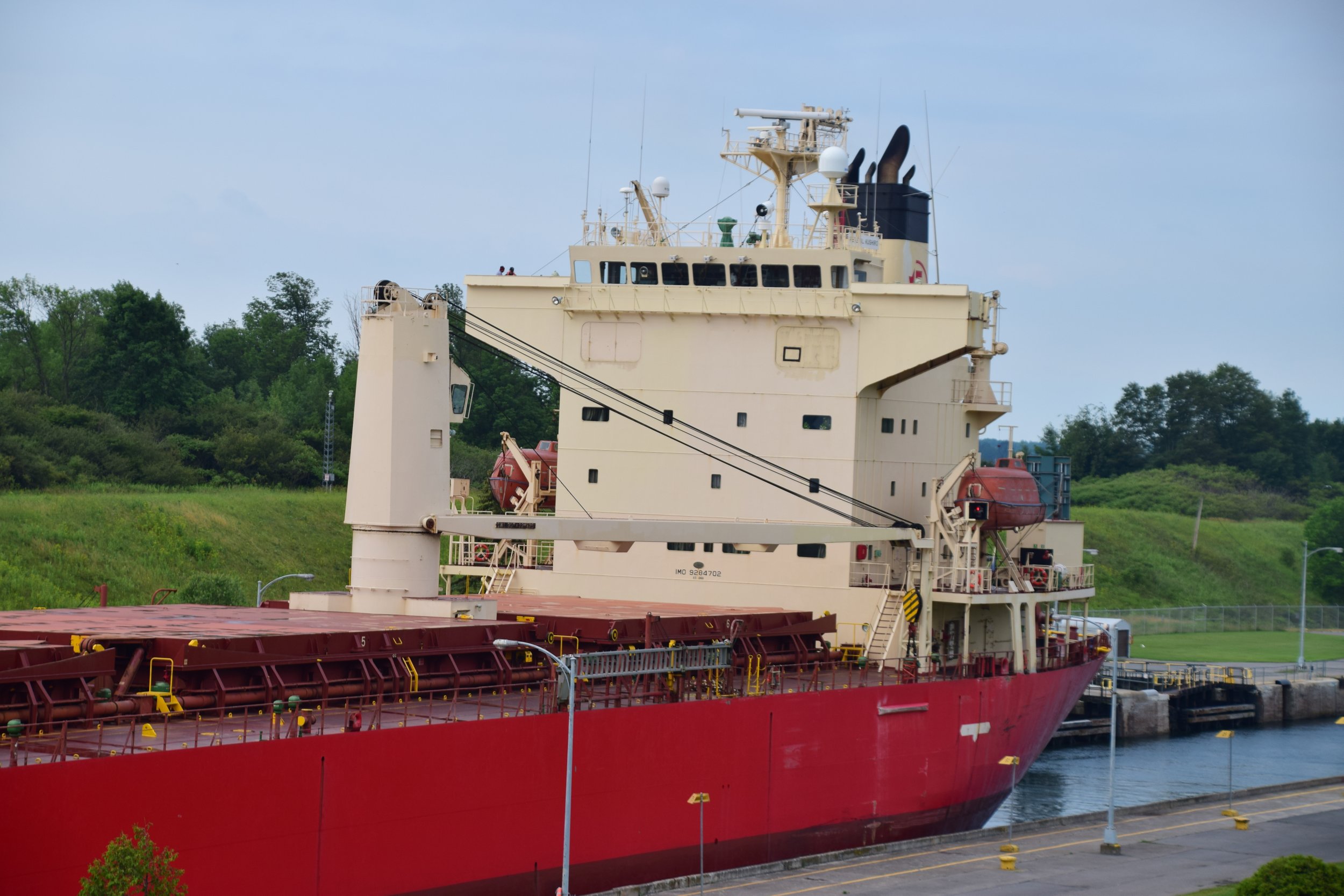 BO7689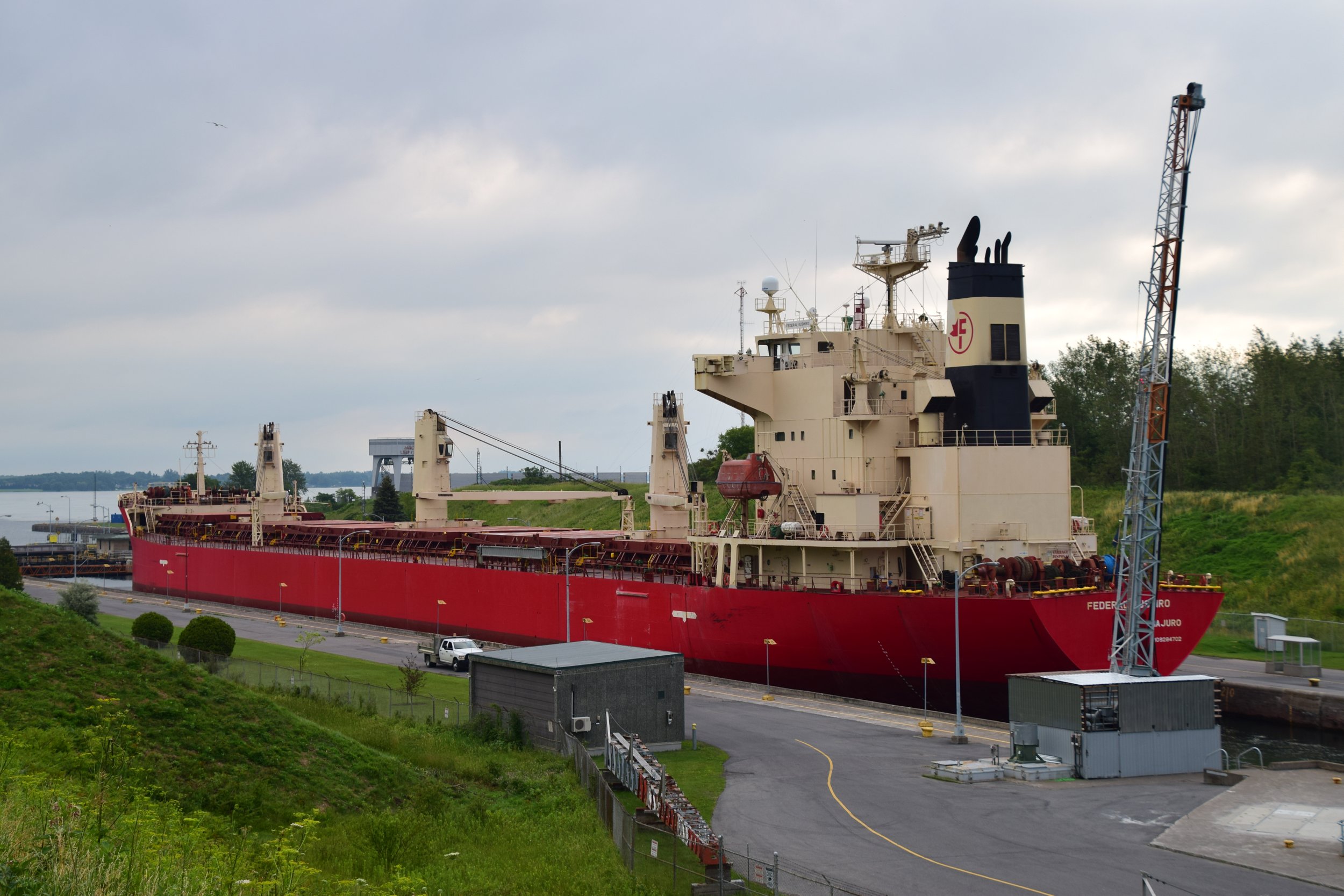 BO7697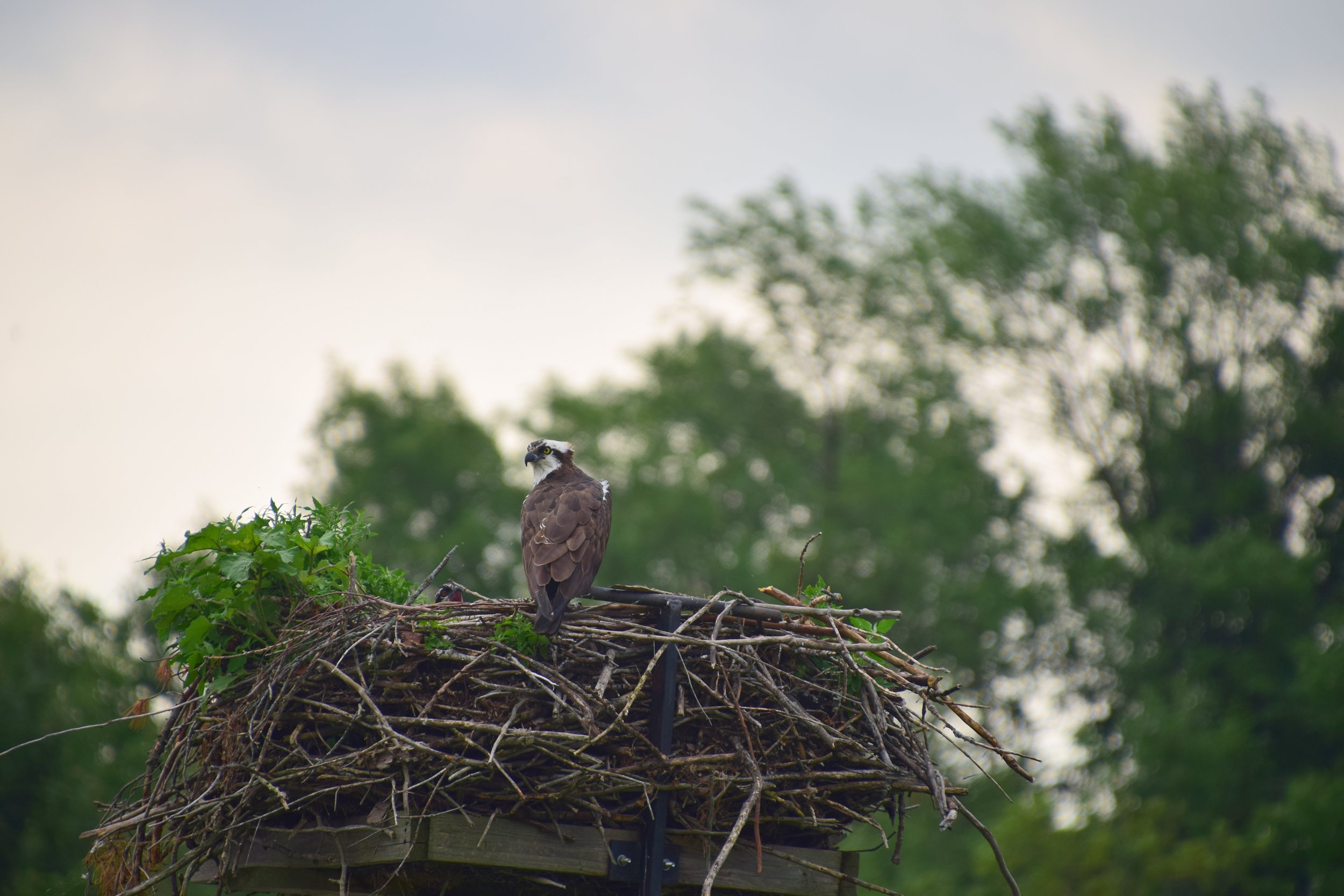 BO7701: A special observer.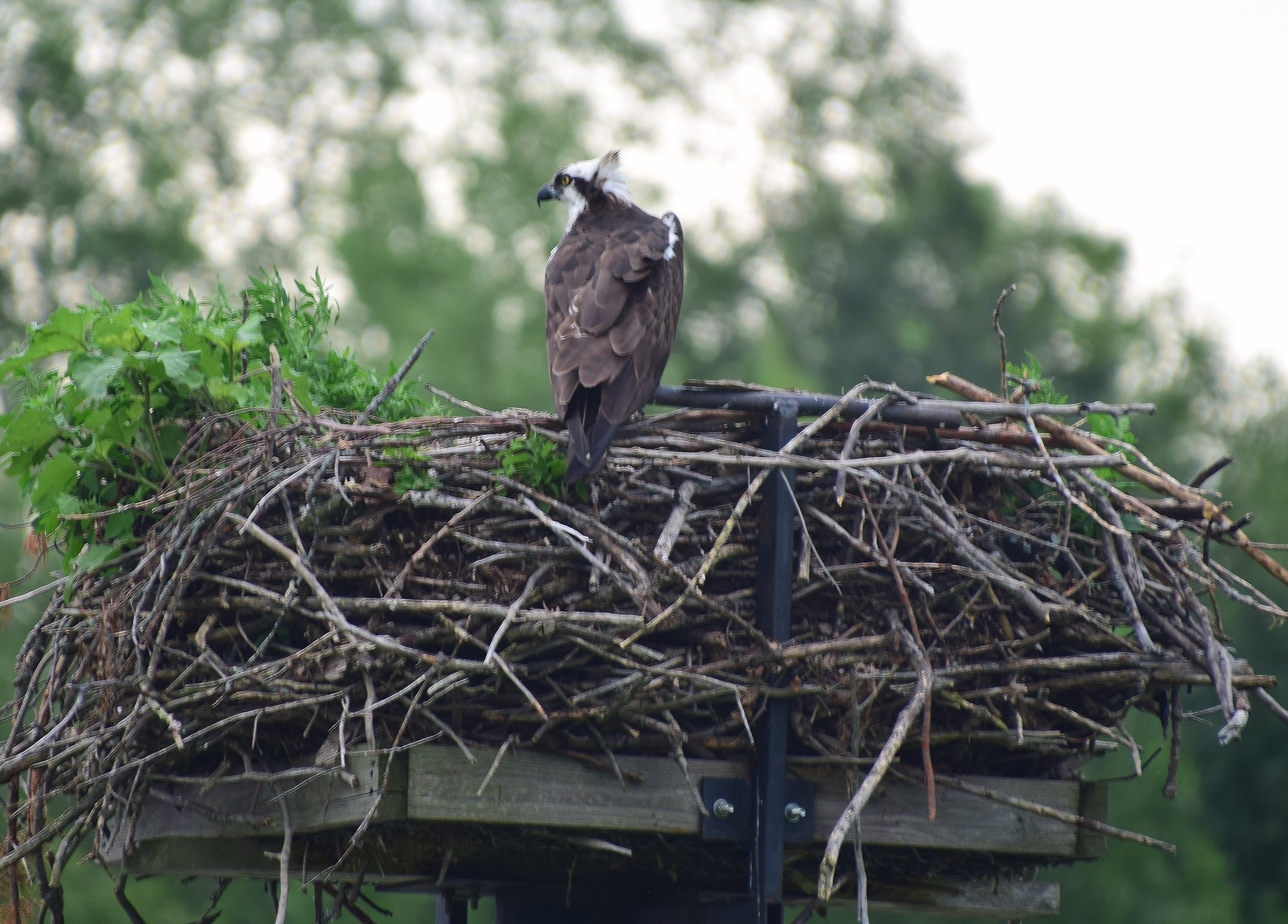 BO7710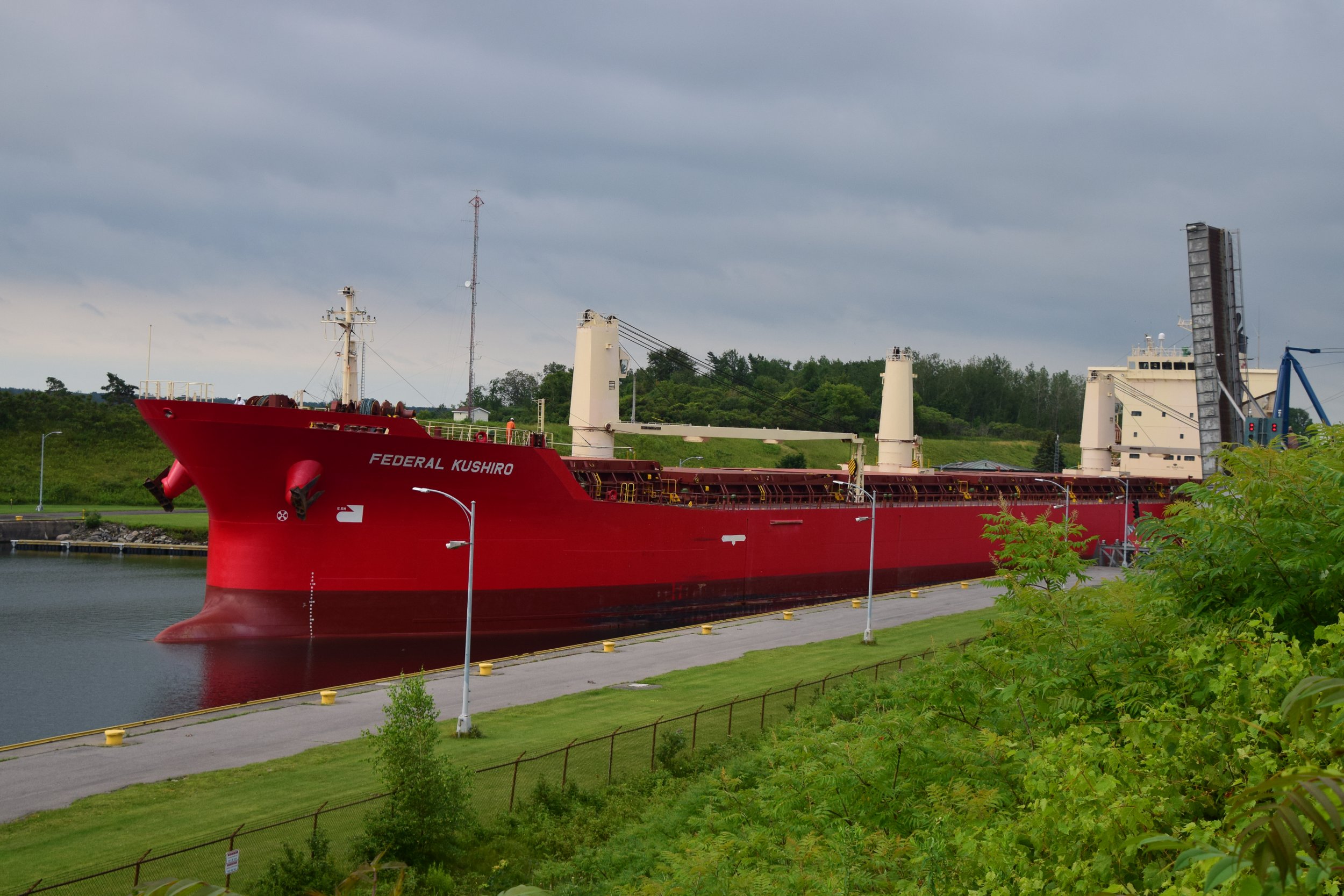 BO7719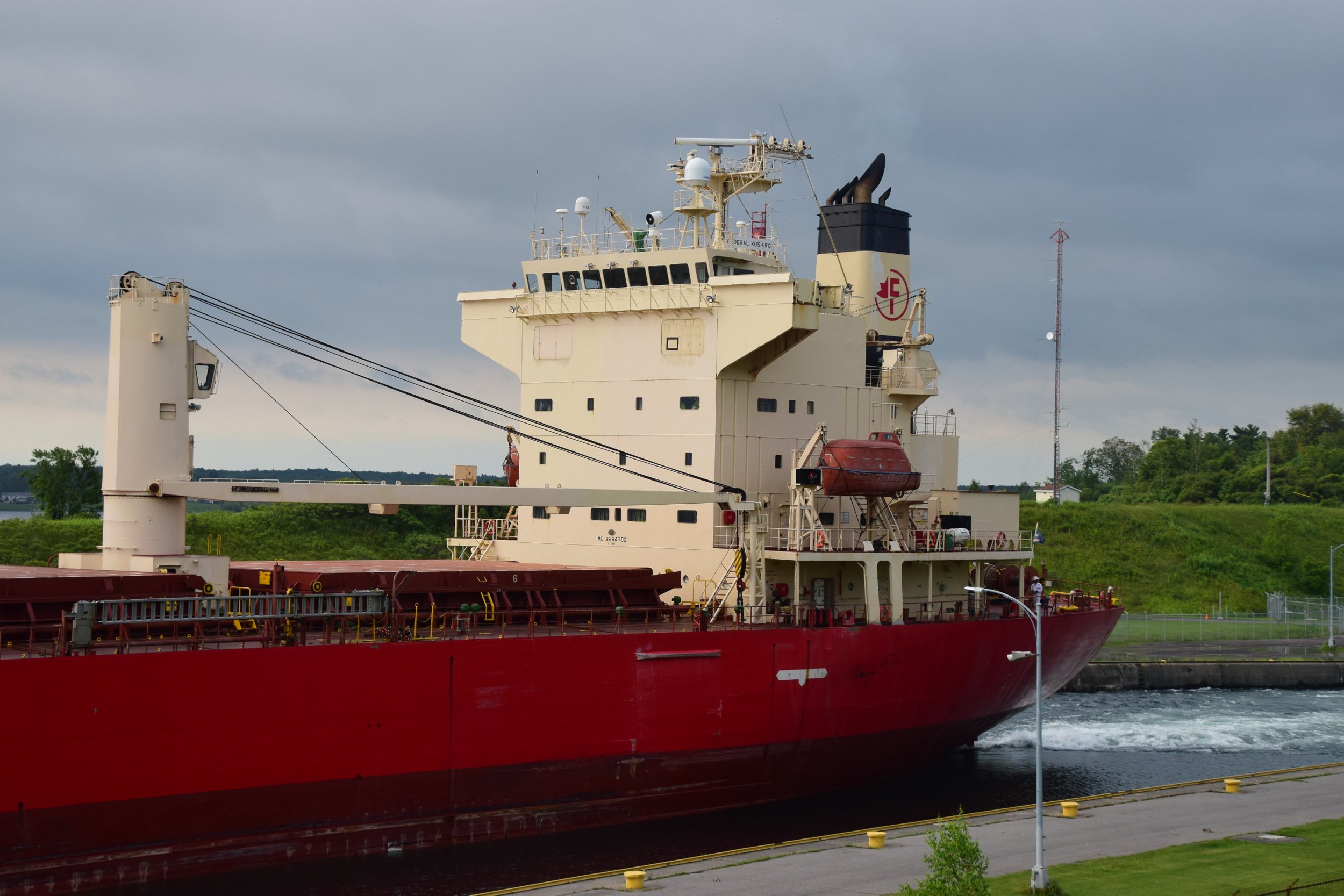 BO7725: Leaving the locks.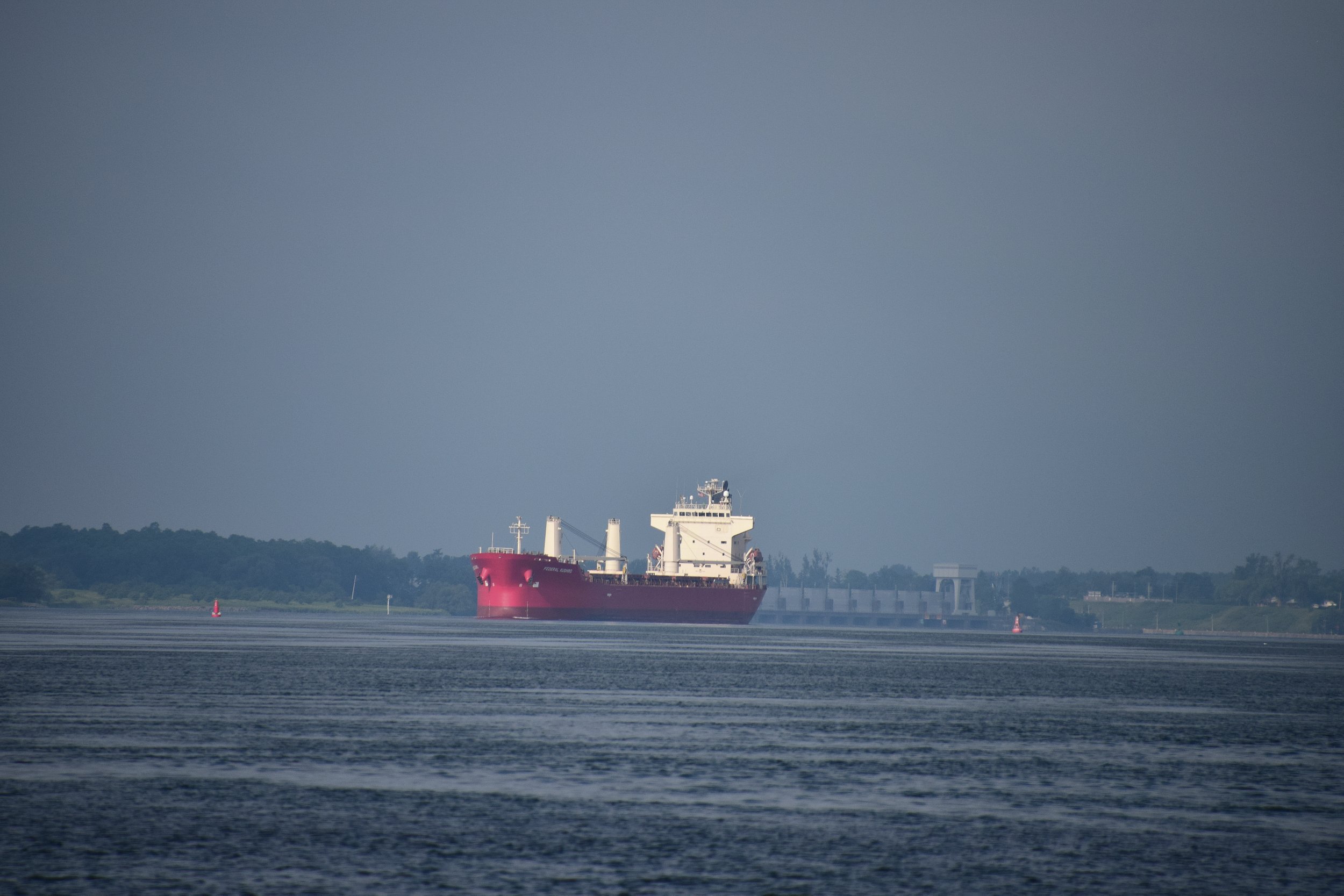 BO7729: Leaving the locks, approaching Loyalist Park.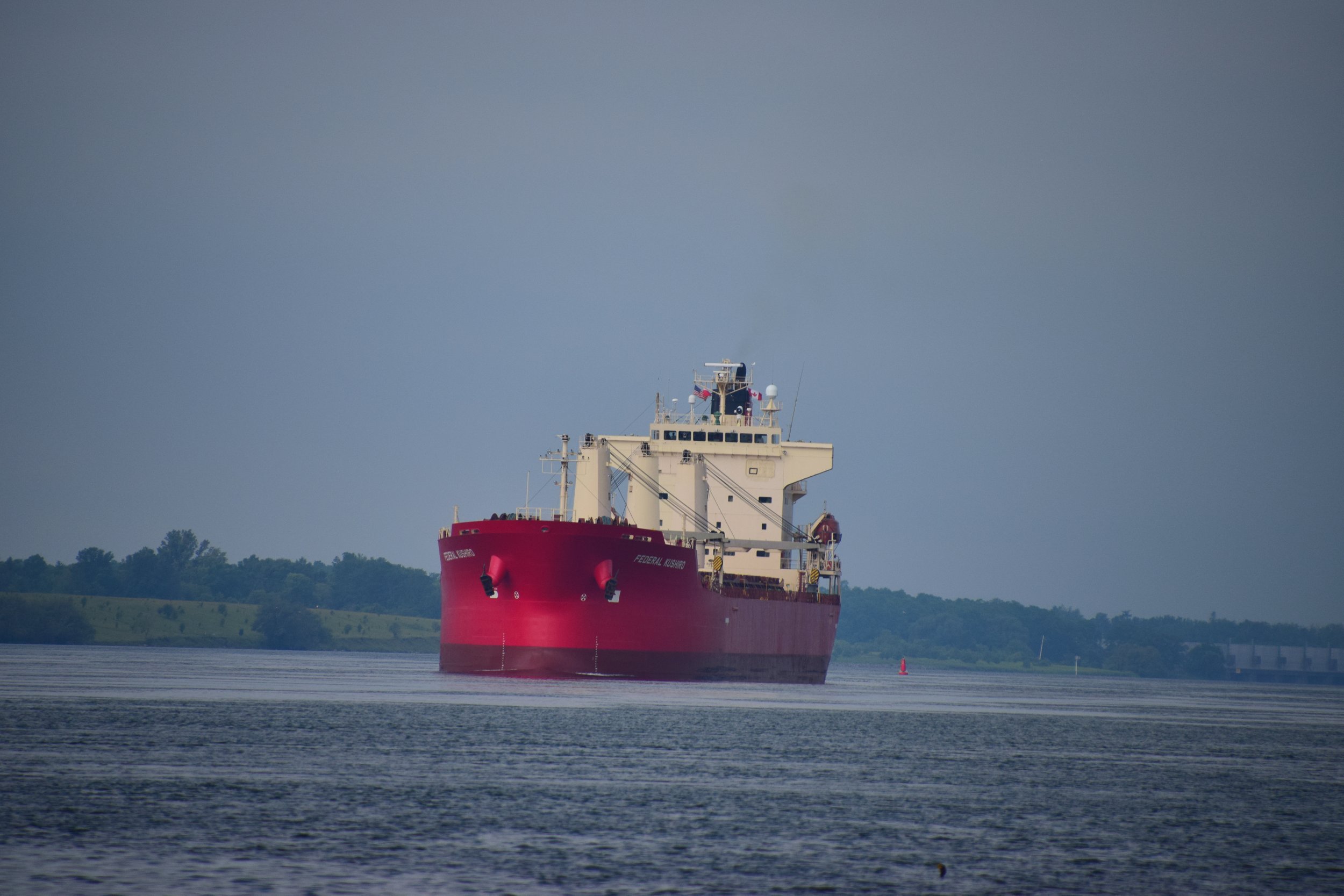 BO7734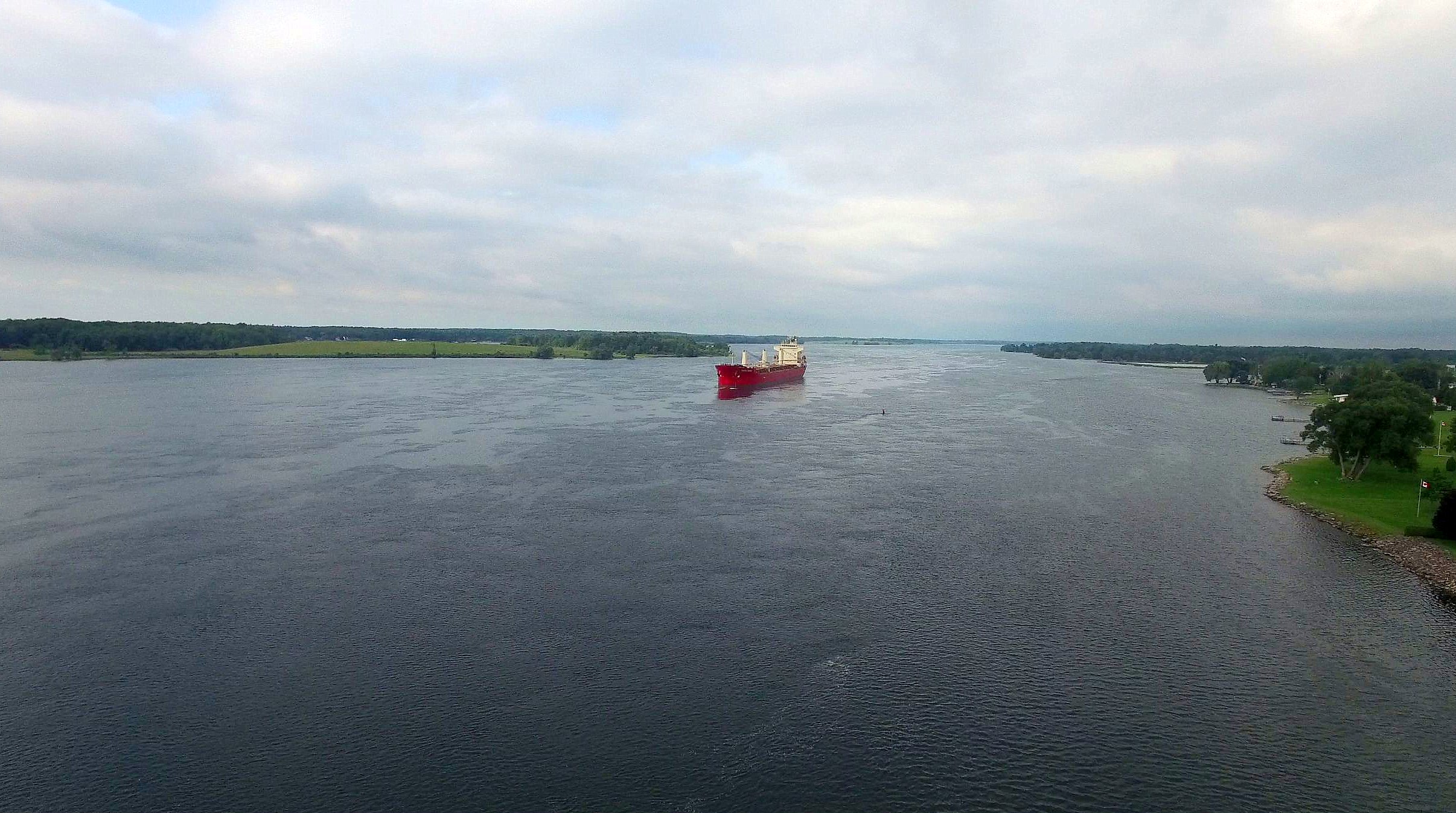 SC17071157: First pic from the St Lawrence Phantom.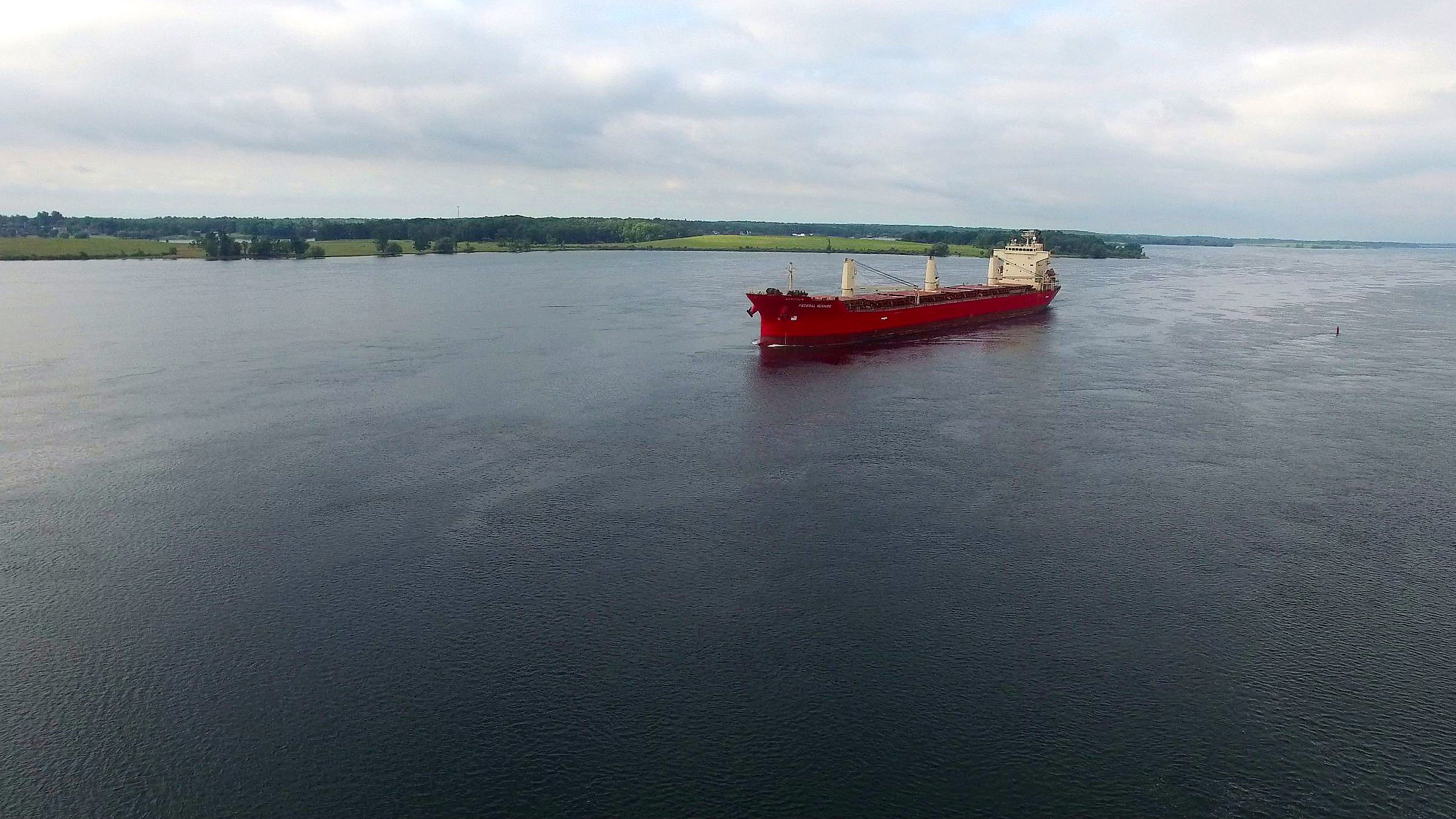 SC17071159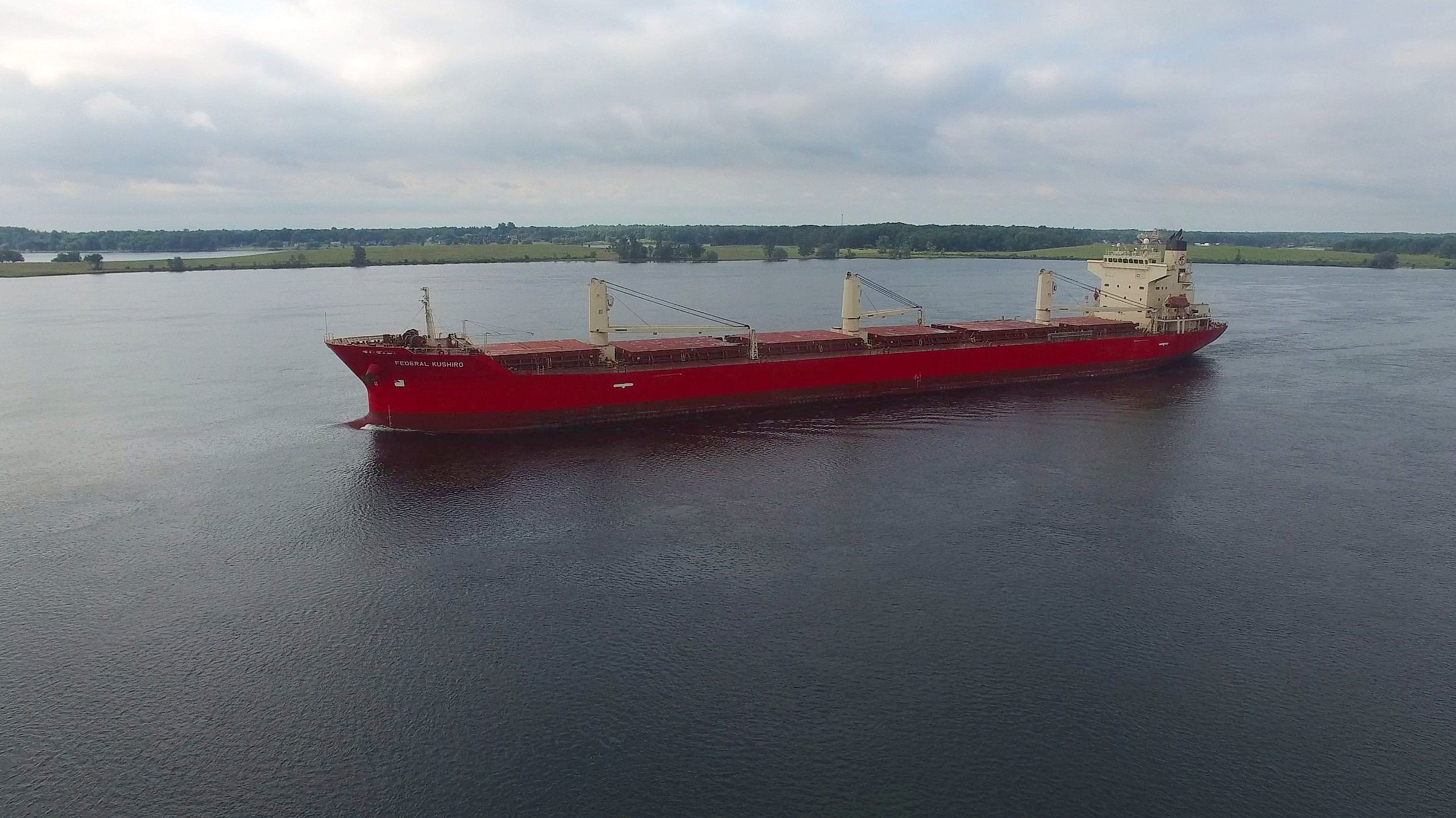 SC17071161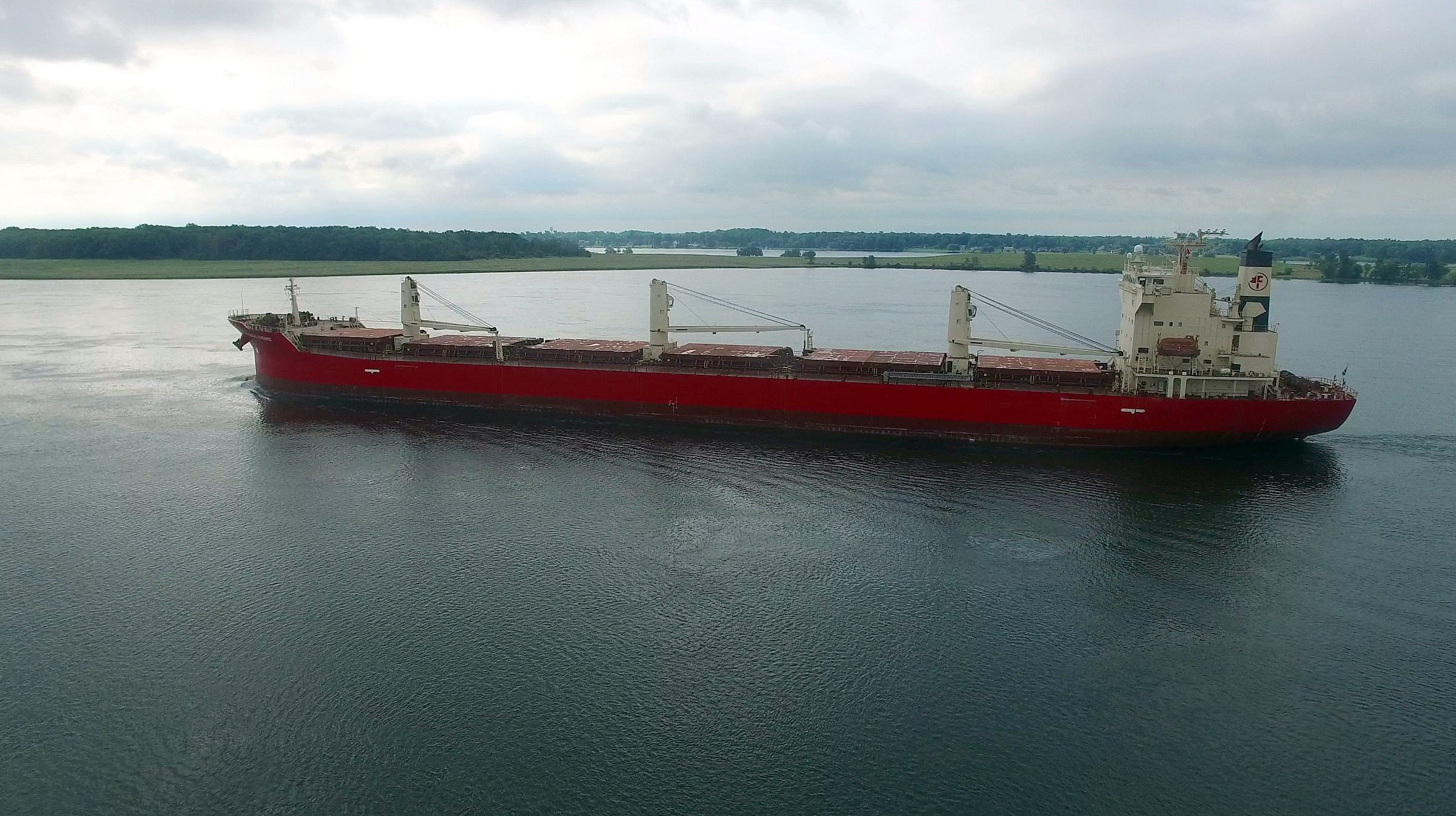 SC17071163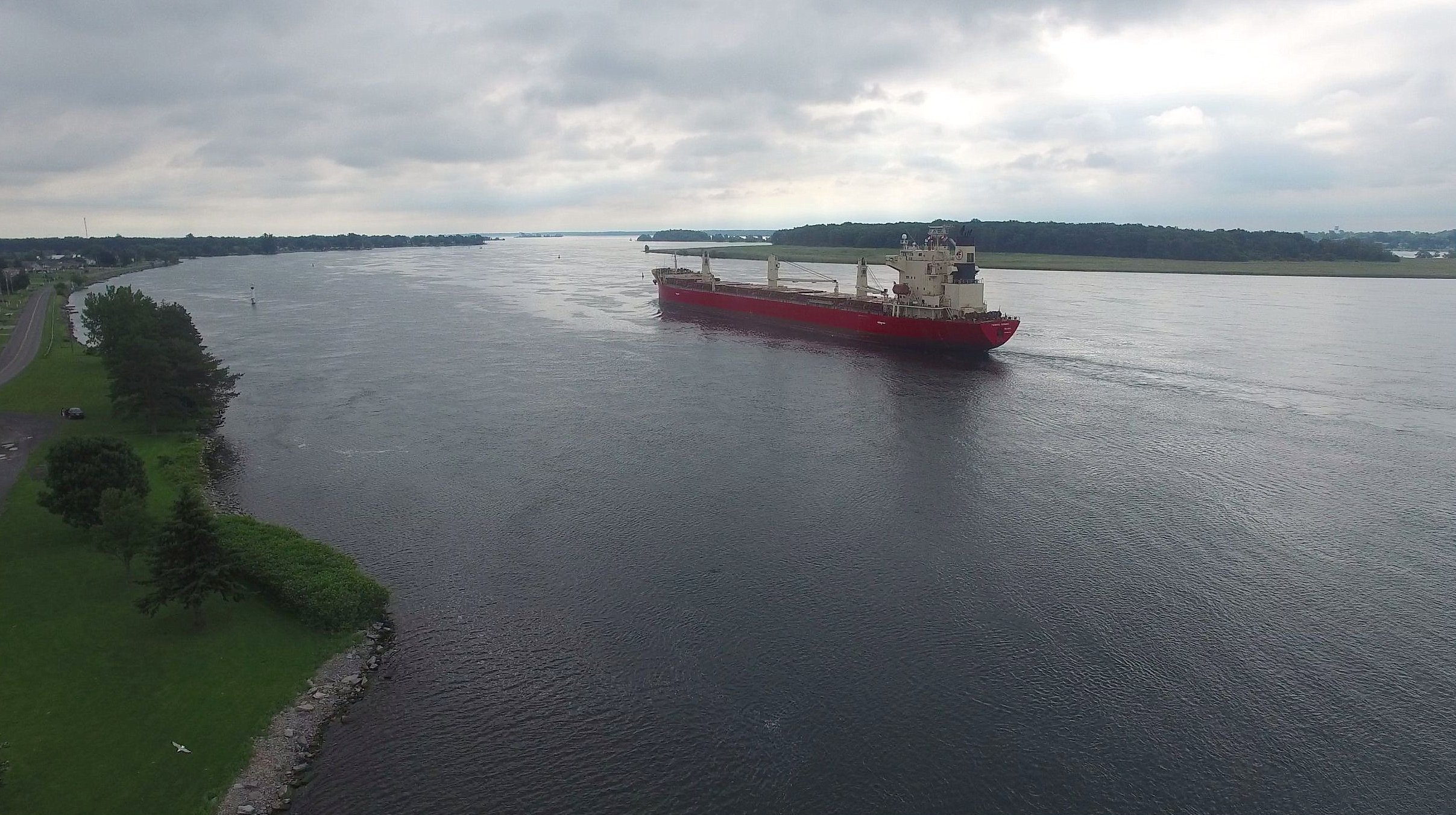 SC17071165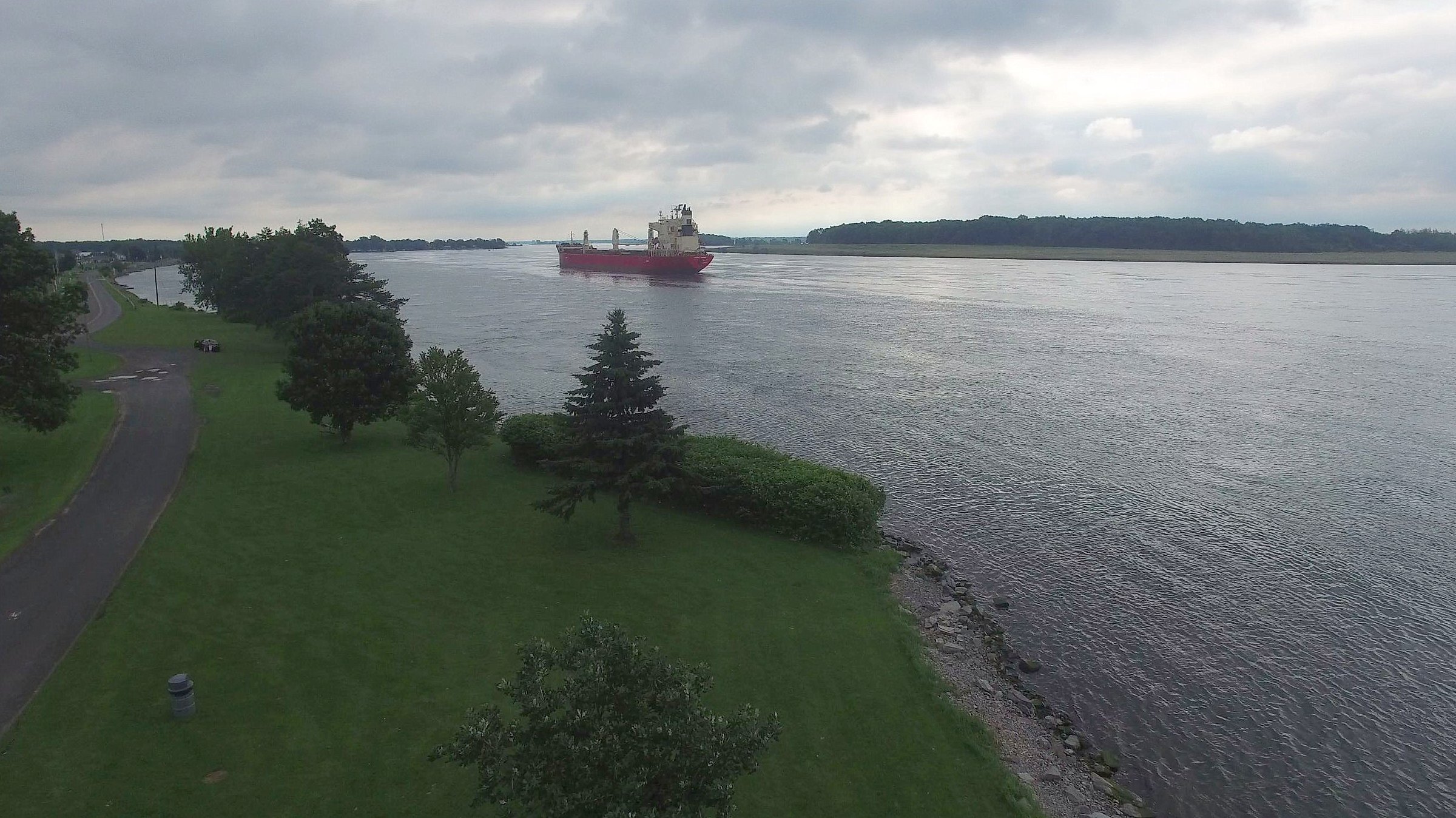 SC17071167: Leaving Loyalist Park.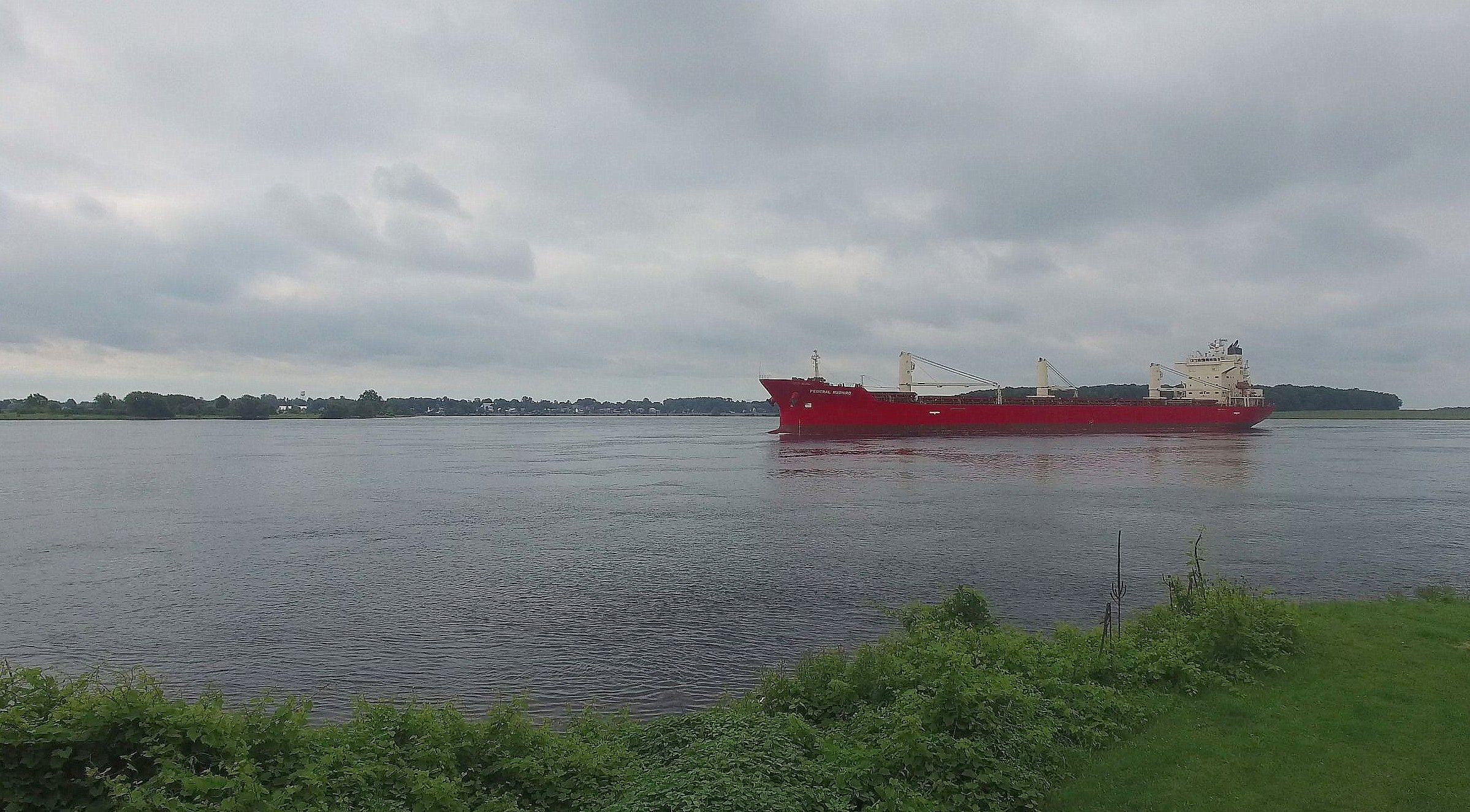 SC17071168: Arriving off Duncan Park in Mariatown.
SC17071172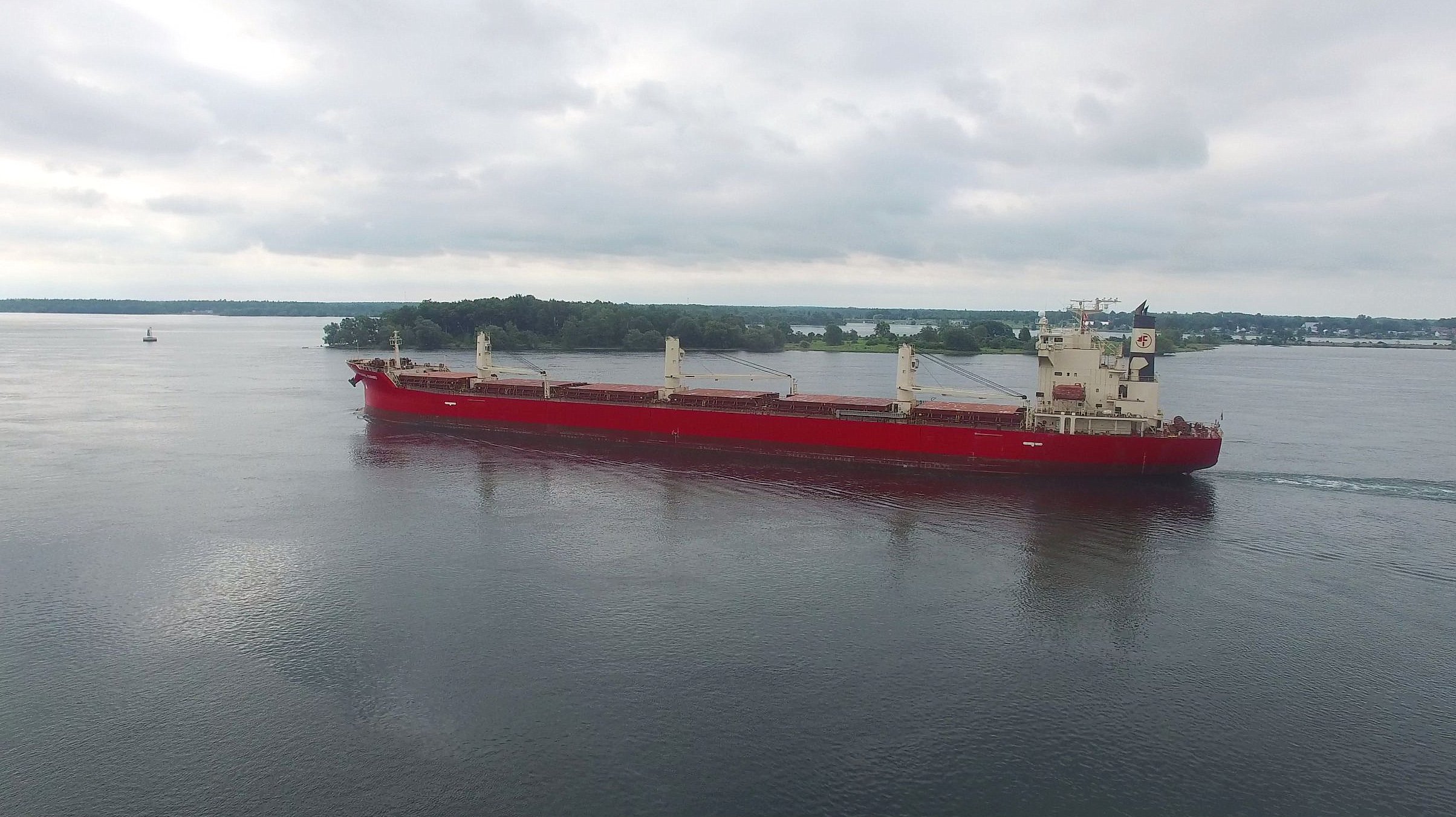 SC17071174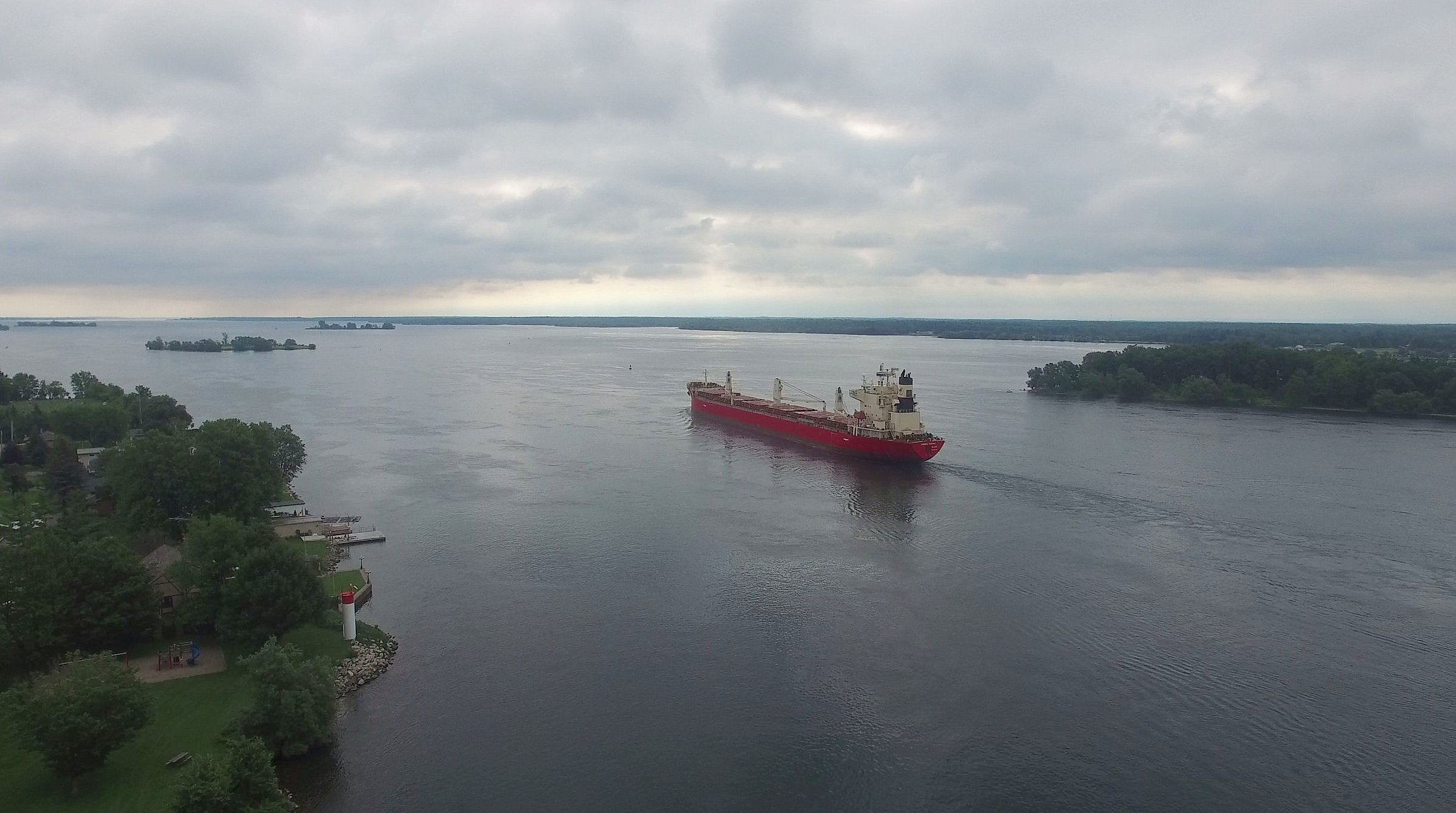 SC17071176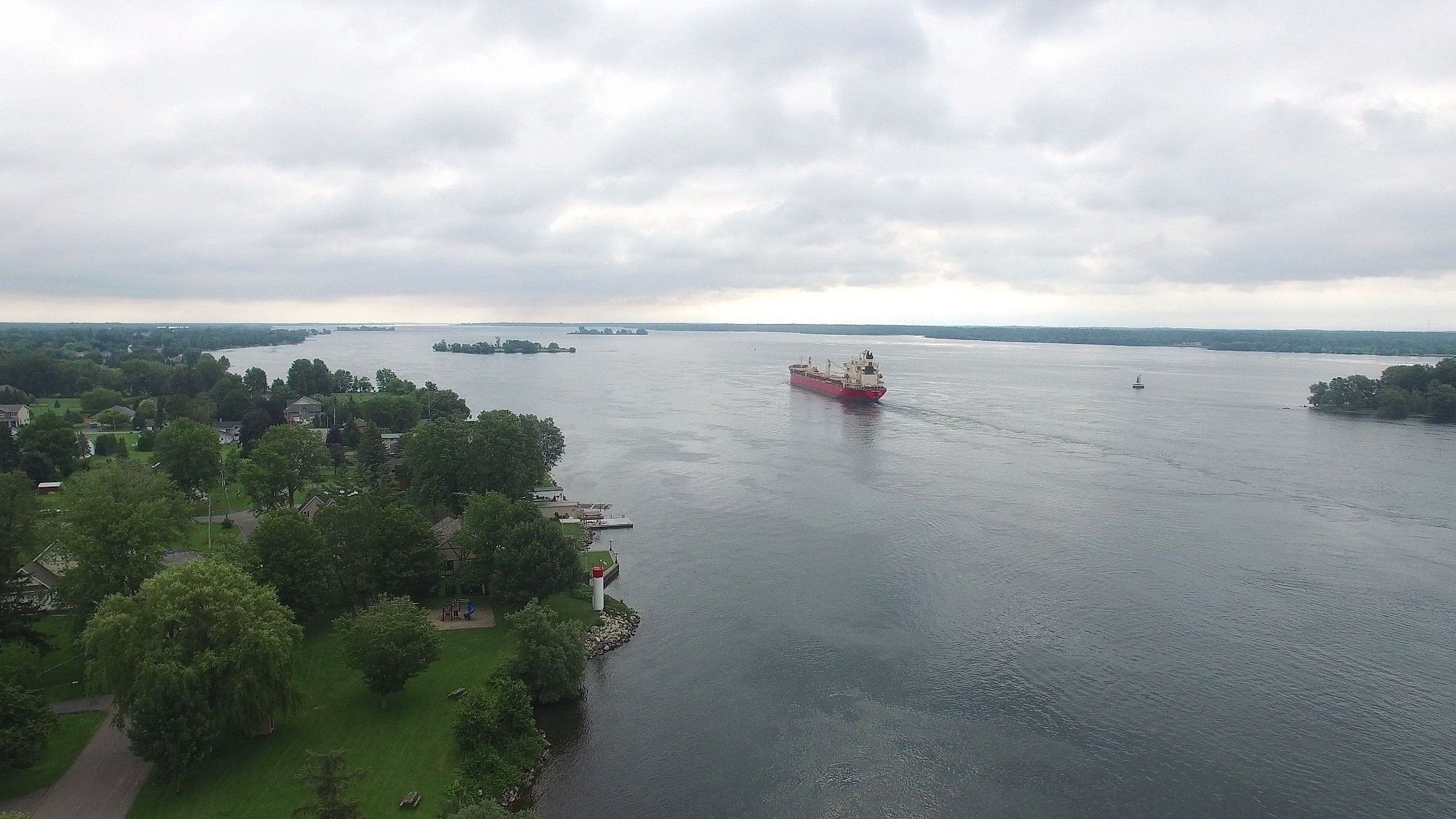 SC17071178: Leaving Mariatown, heading downriver to Morrisburg and Montreal.
Video of both Flights (4:07).