First Flight of the St. Lawrence Maverick (Replacing the St Lawrence Phantom)
These pics are from my new Flying Camera - a DJI Mavic Pro. It is so much smaller than the DJI Phantom 3 and it fits nicely into my camera bag.

When it is unfolded and ready to fly it looks like this and has all the capabilities of the DJI Phantom 3 Professional it is replacing (and more). I have christened it the "St Lawrence Maverick" (SLM).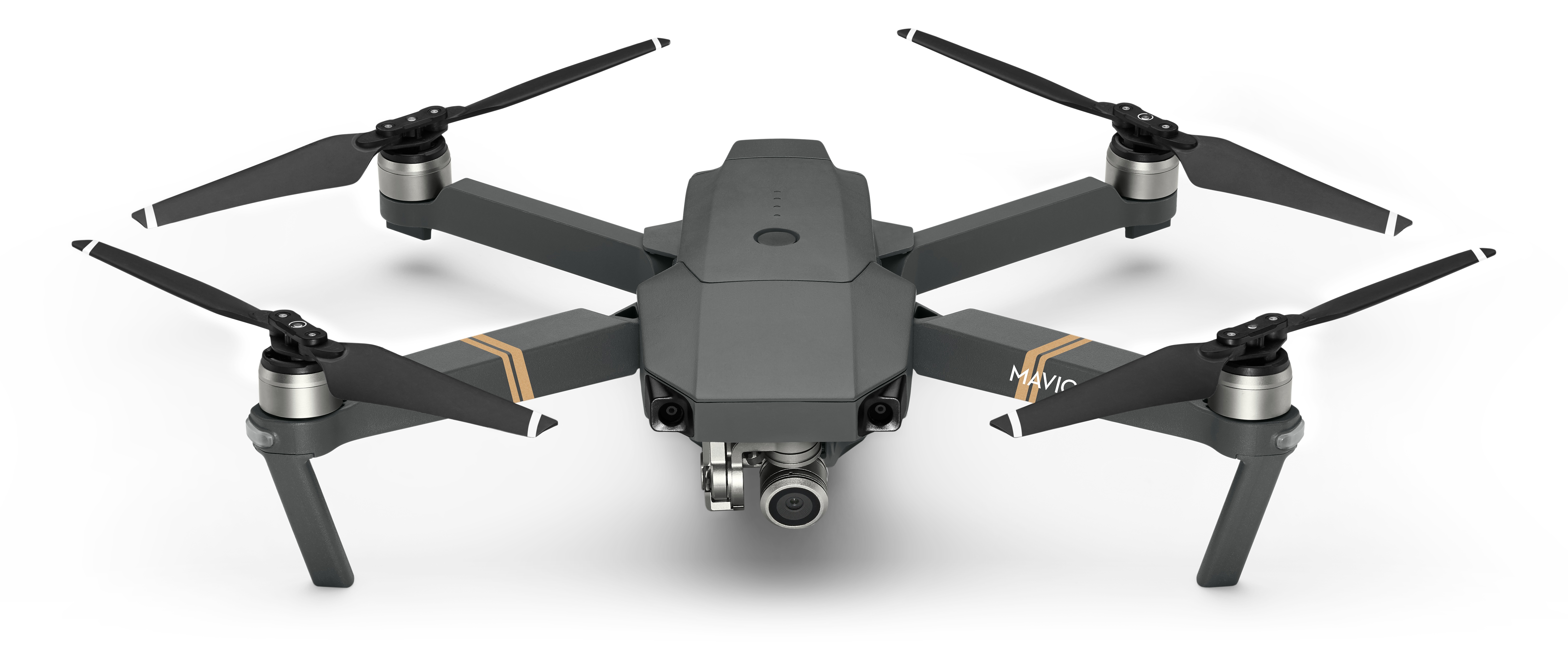 High quality prints available - see Purchase.
20 July, 2017 First Flight - Above The Morrisburg Riverfront Path.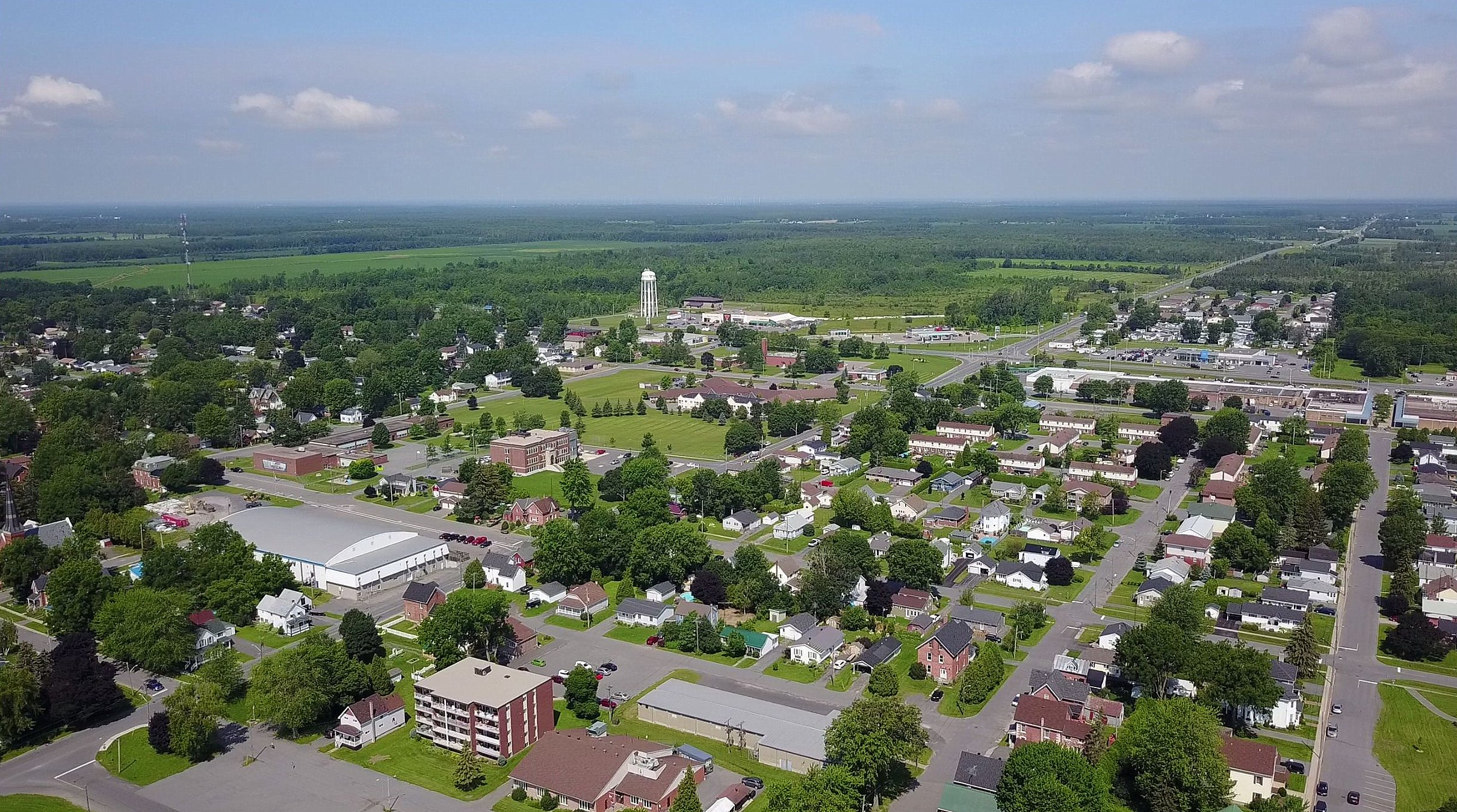 SC17072008: The Looking North West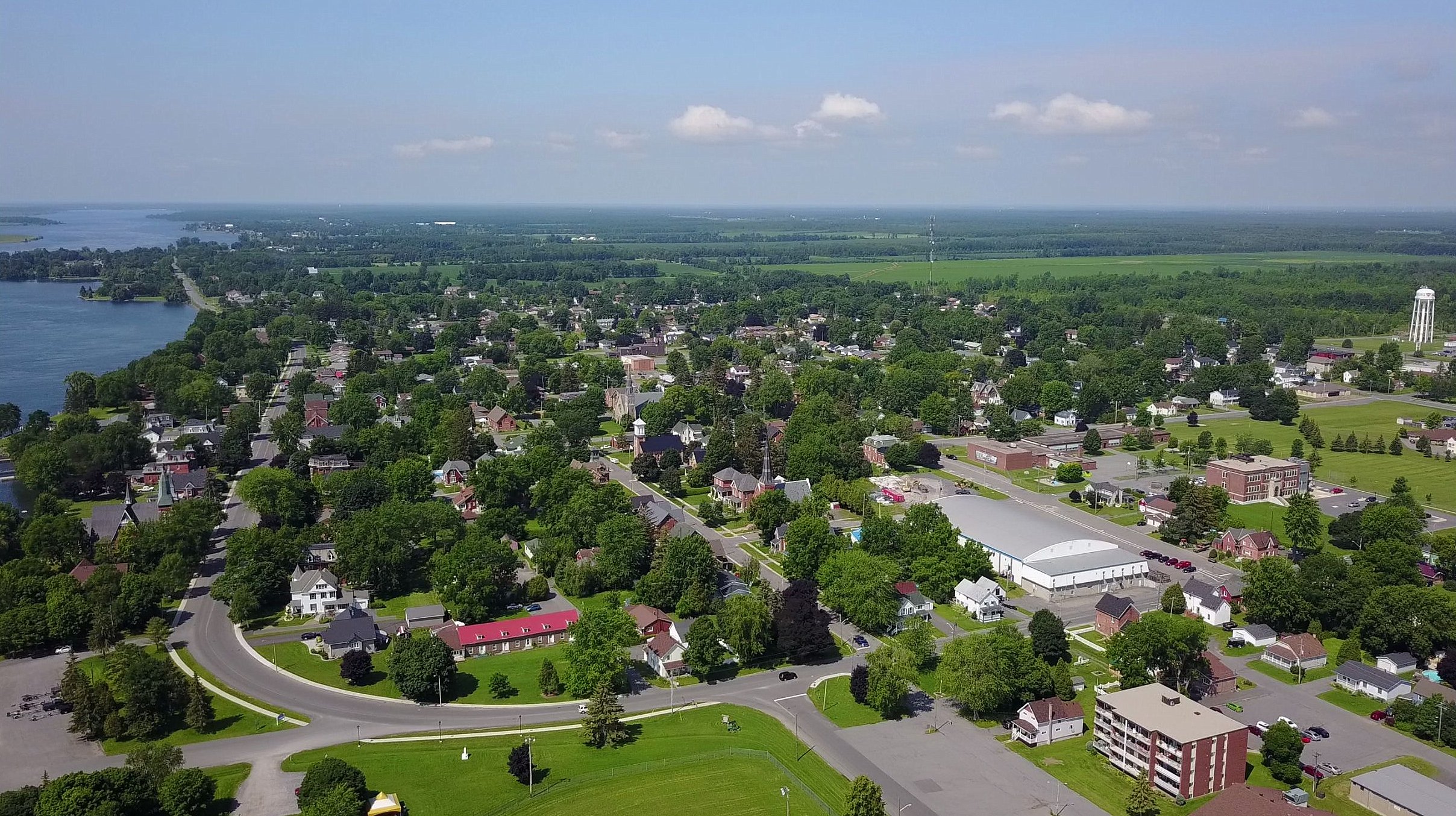 SC17072009: Looking West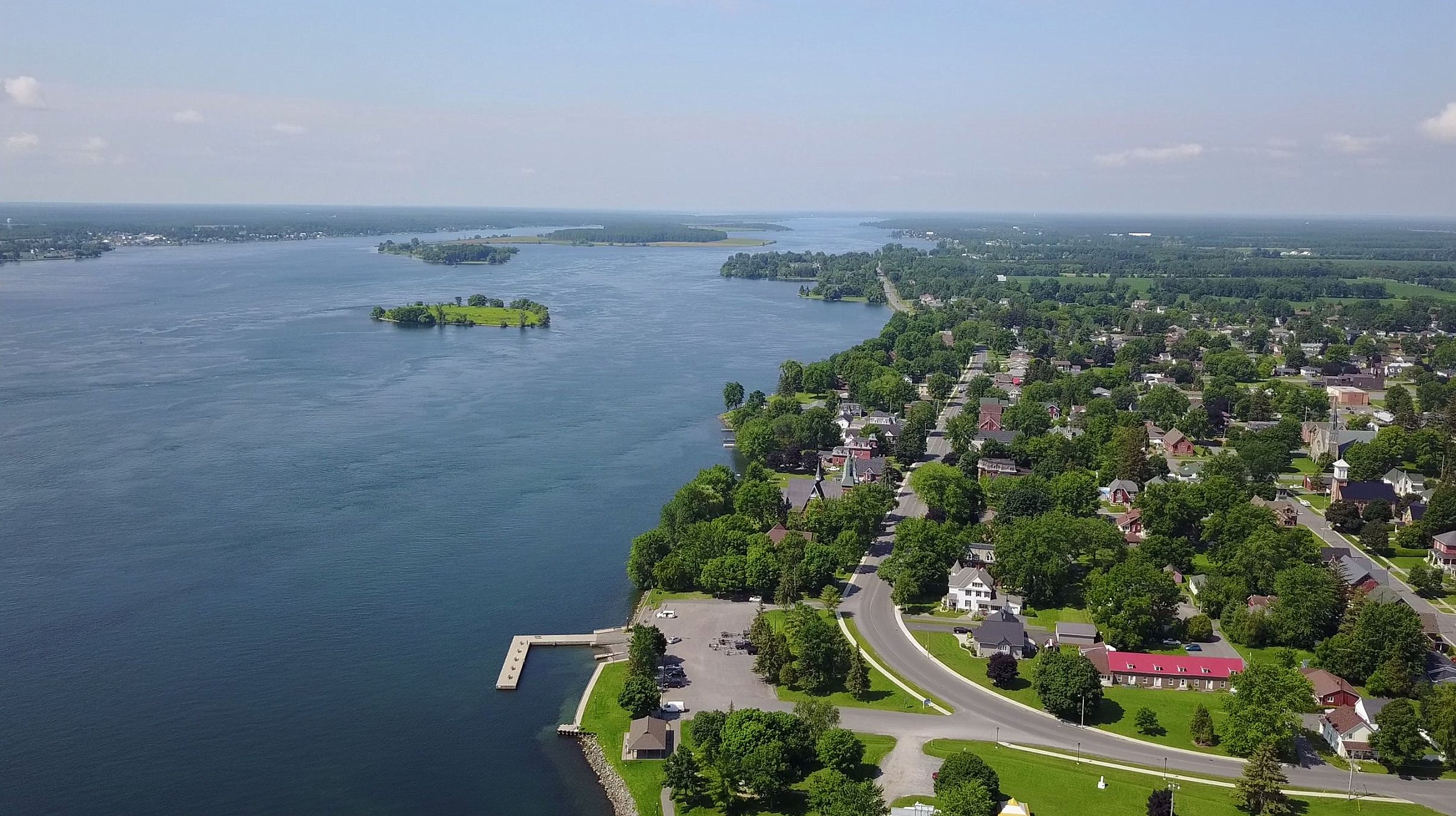 SC17072010: Looking South West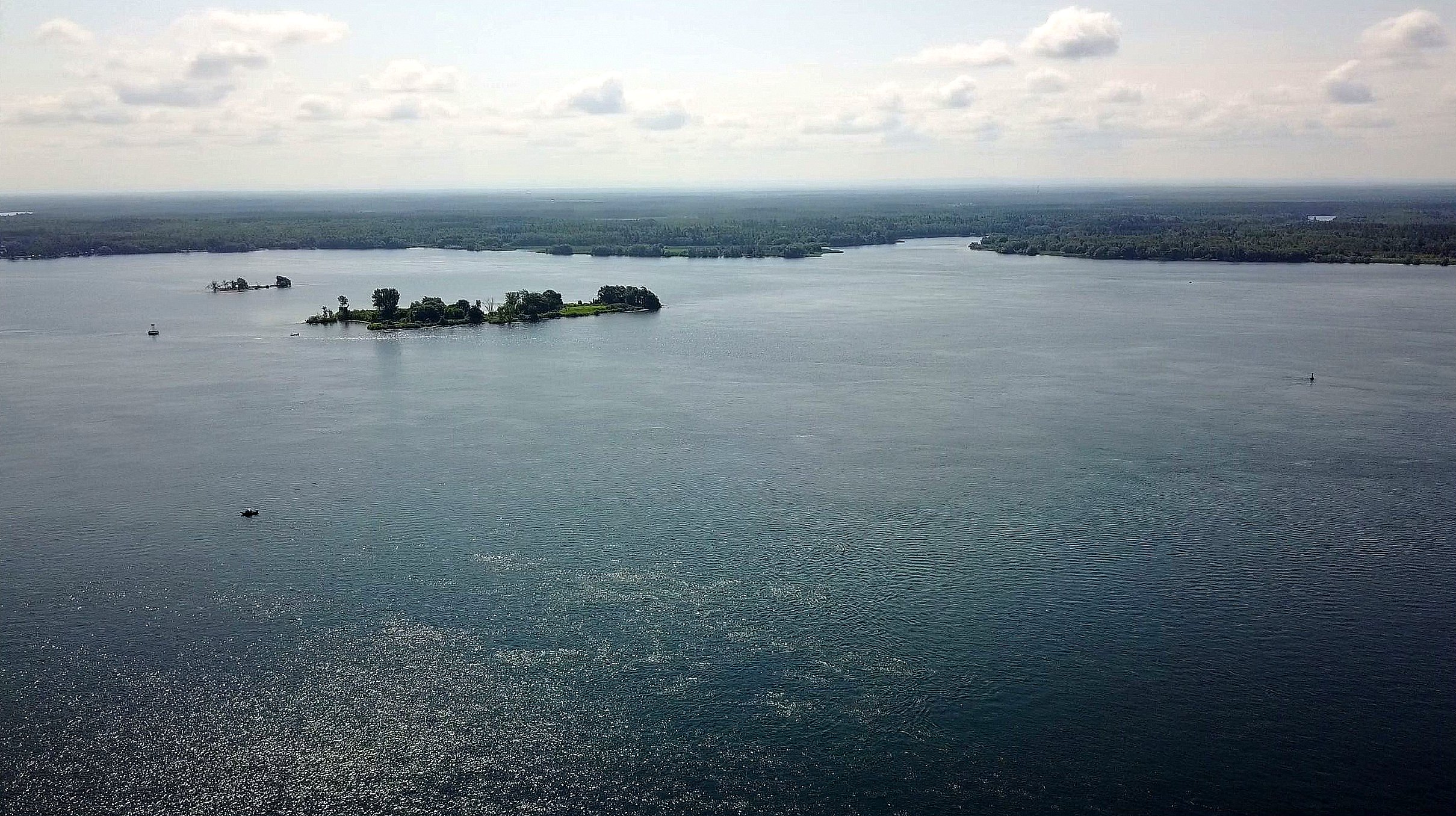 SC17072013: Looking South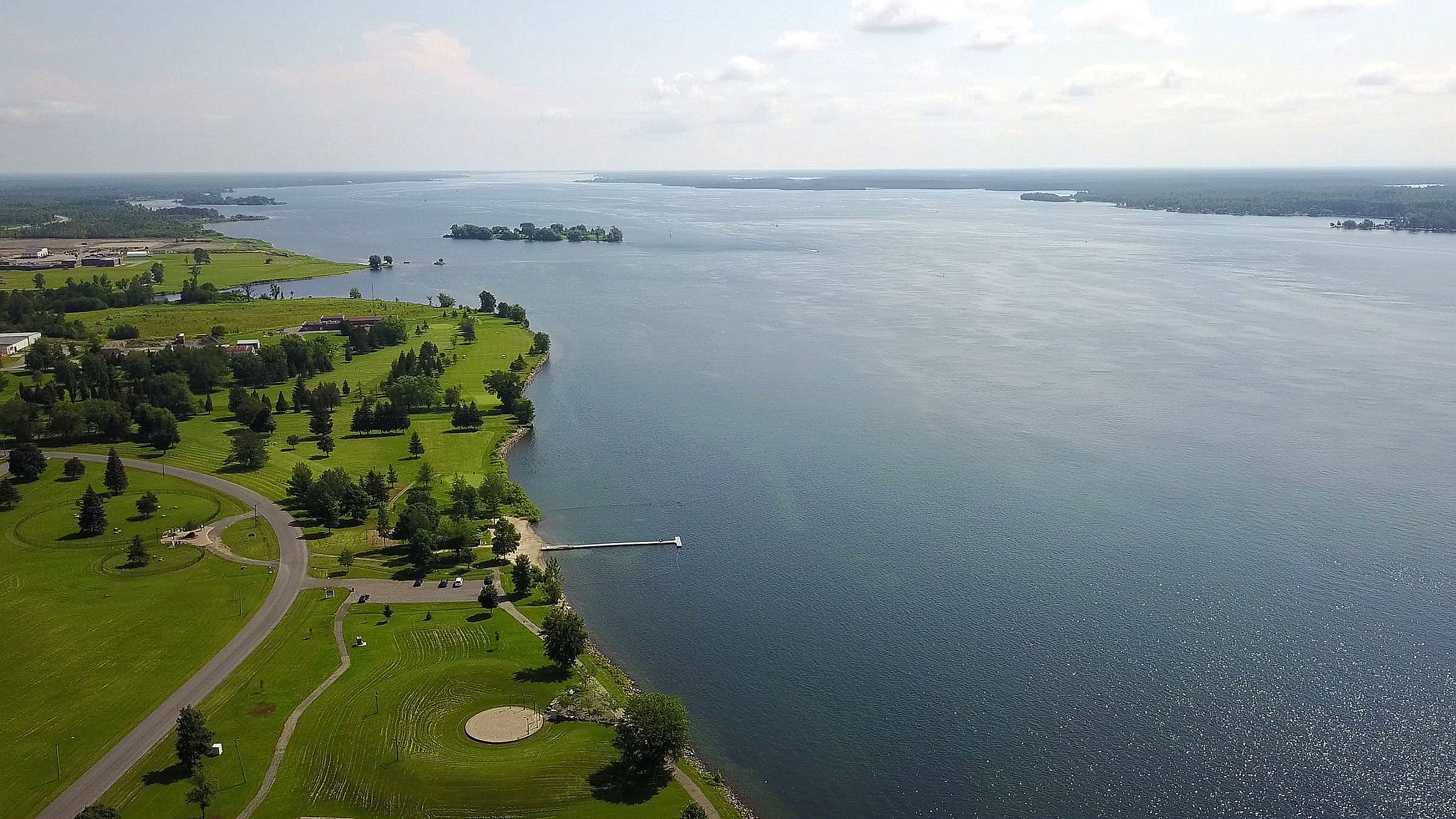 SC17072014: Looking East

SC17072016: Looking North East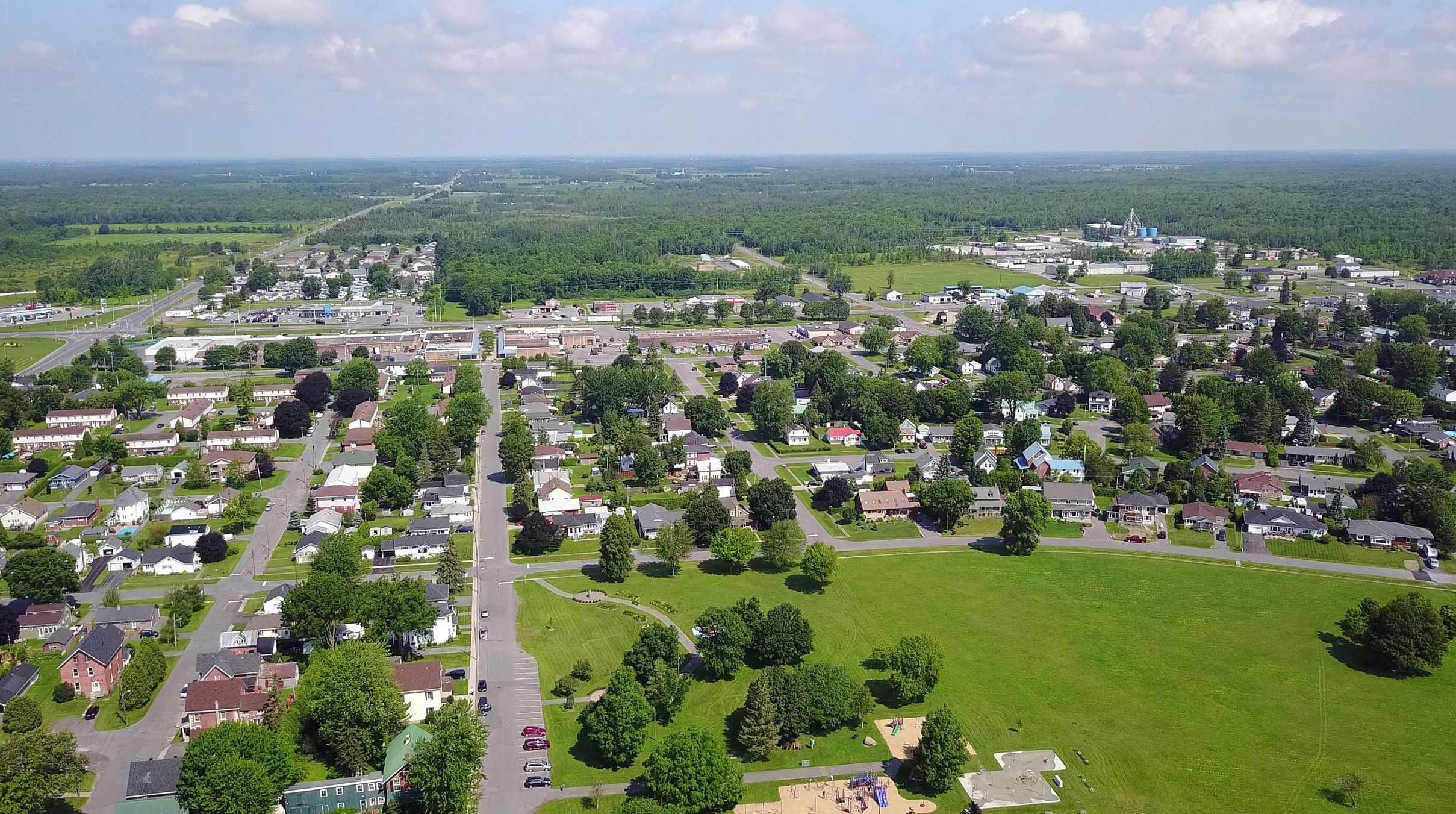 SC17072017: Looking North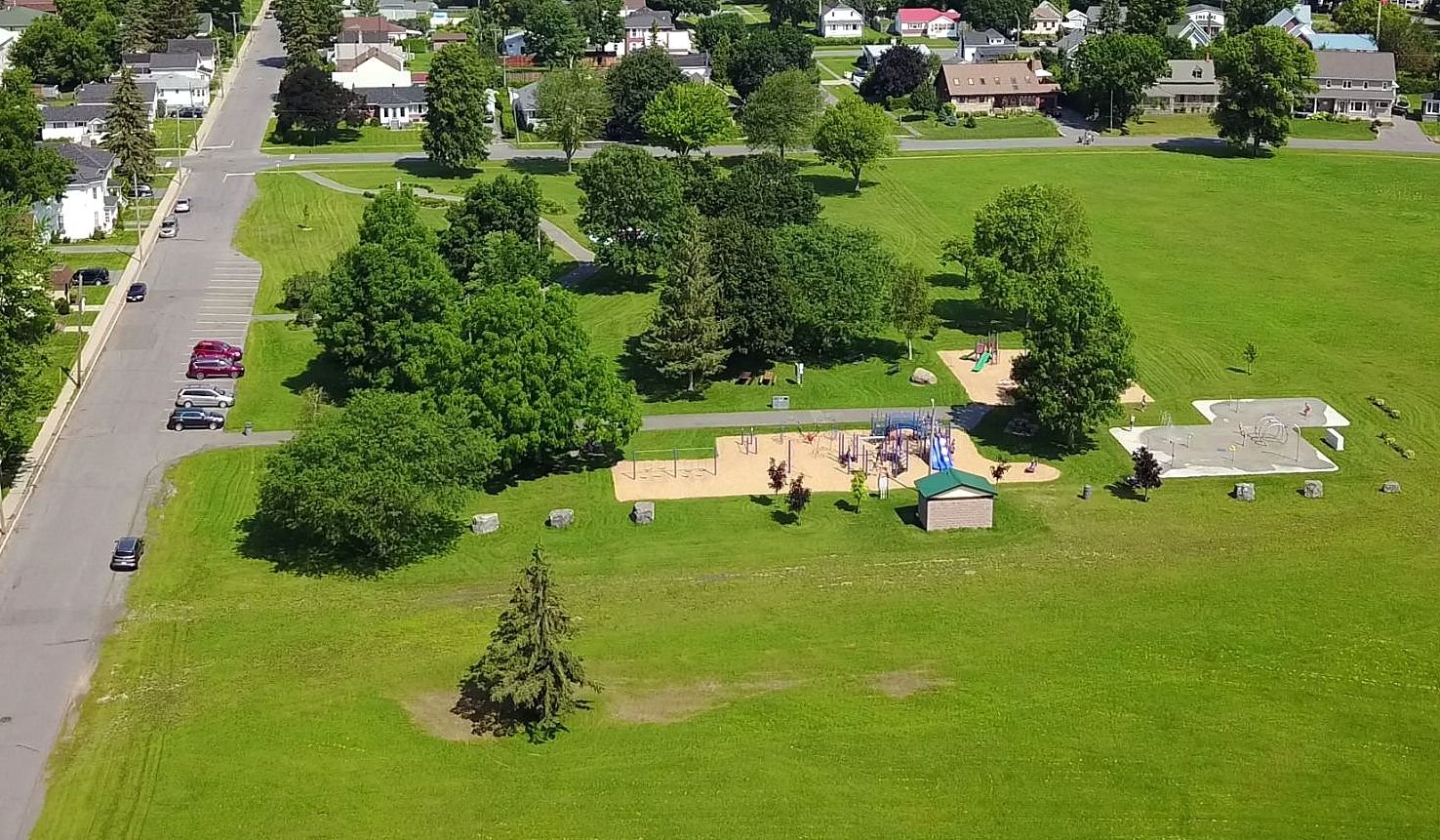 SC17072024: Earl Baker Park - Gardens, Playground & Splashpad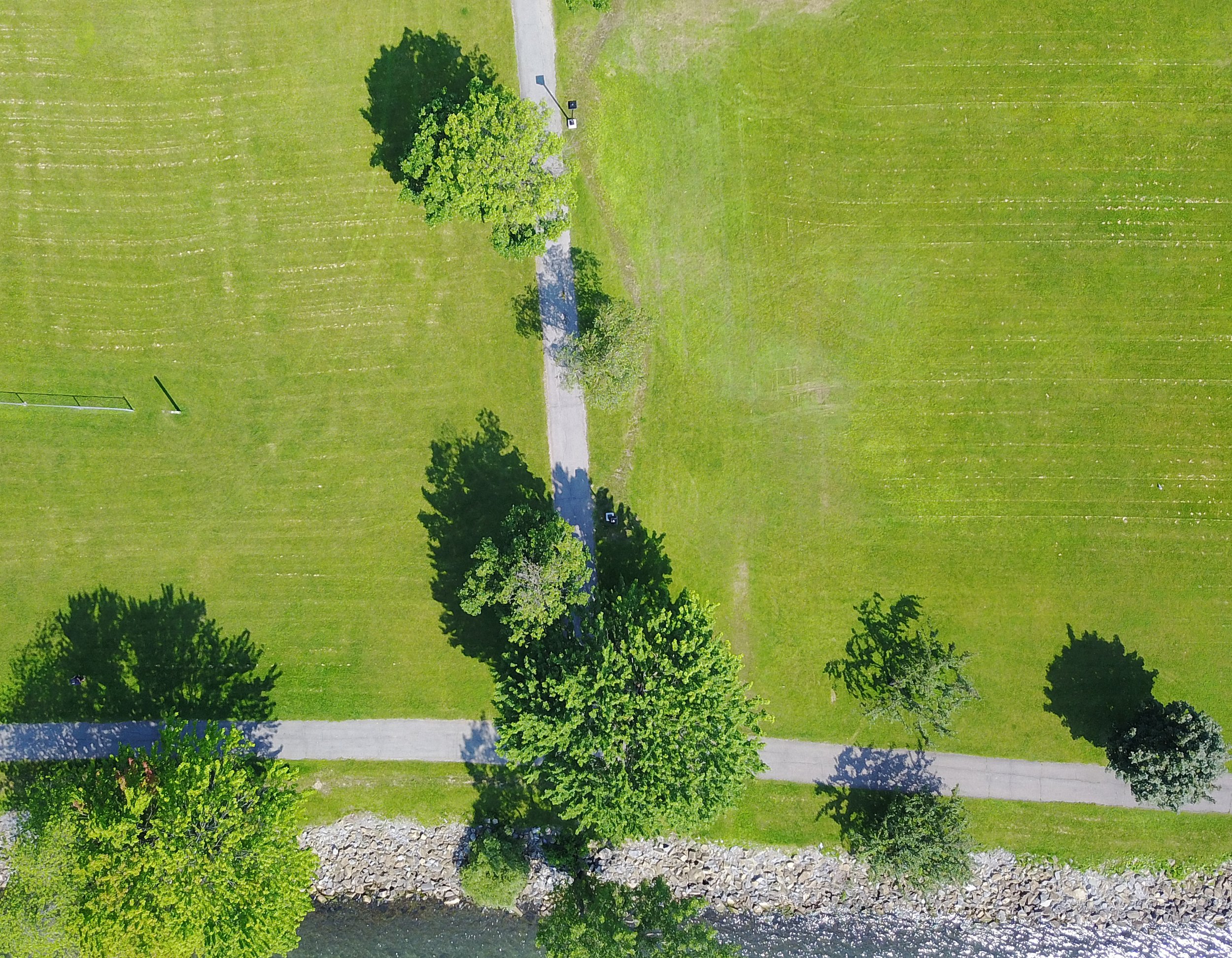 SLM0006: From Above, Looking Down