22 July, 2017 S

PRUCEGLEN

Approaches Iroquois Locks & Bass Boats Passing Cardinal.
I got up early to catch the Waddington Bass Tournament boats going through the Iroquois Locks. They cheated and went through the open dam gates. However, I did get some good shots of the CSL Bulk Carrier, SPRUCEGLEN, approaching the locks. I caught some of the Bass boats later, passing Cardinal.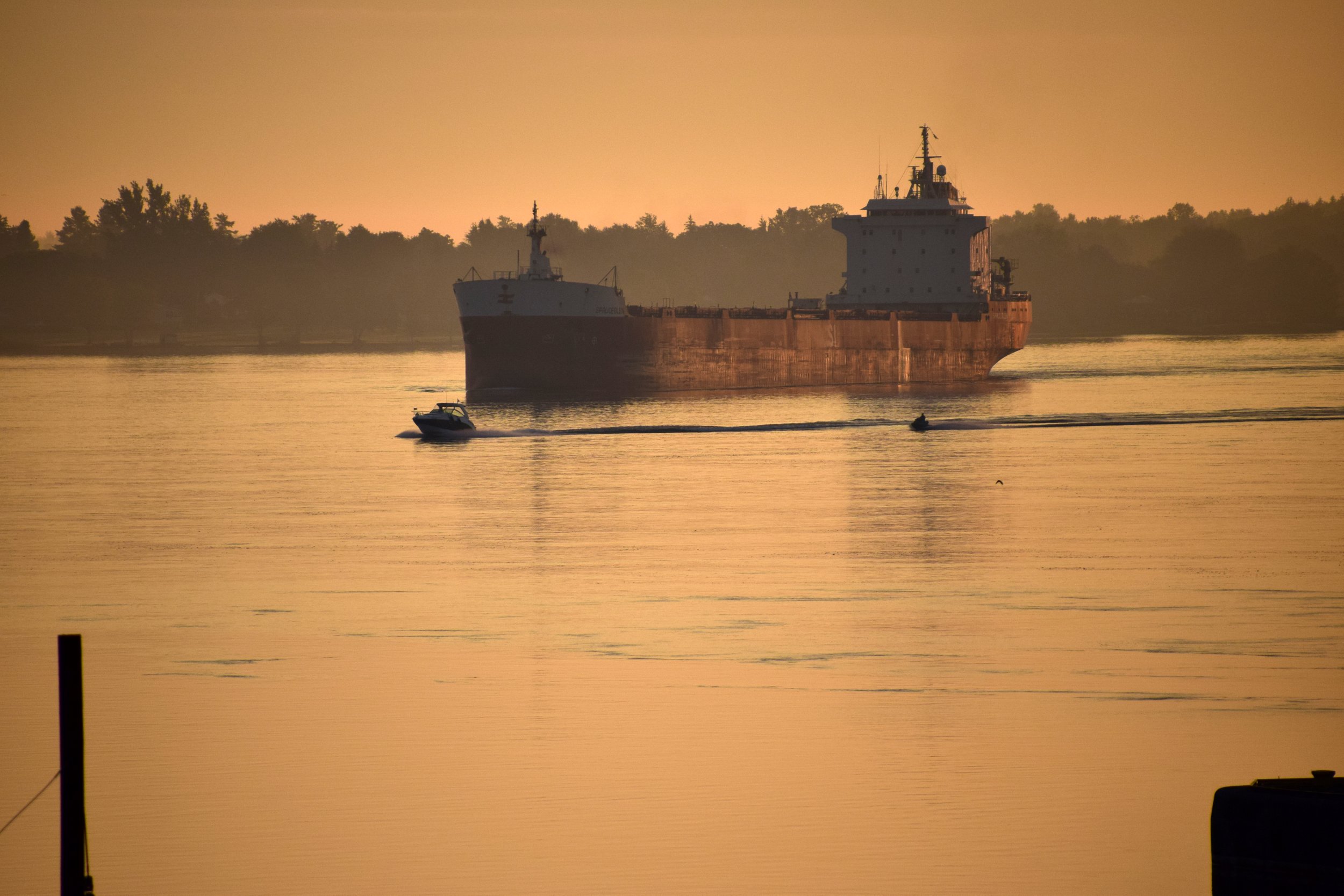 BO7842: The SPRUCEGLEN arrives at the locks (with escorts).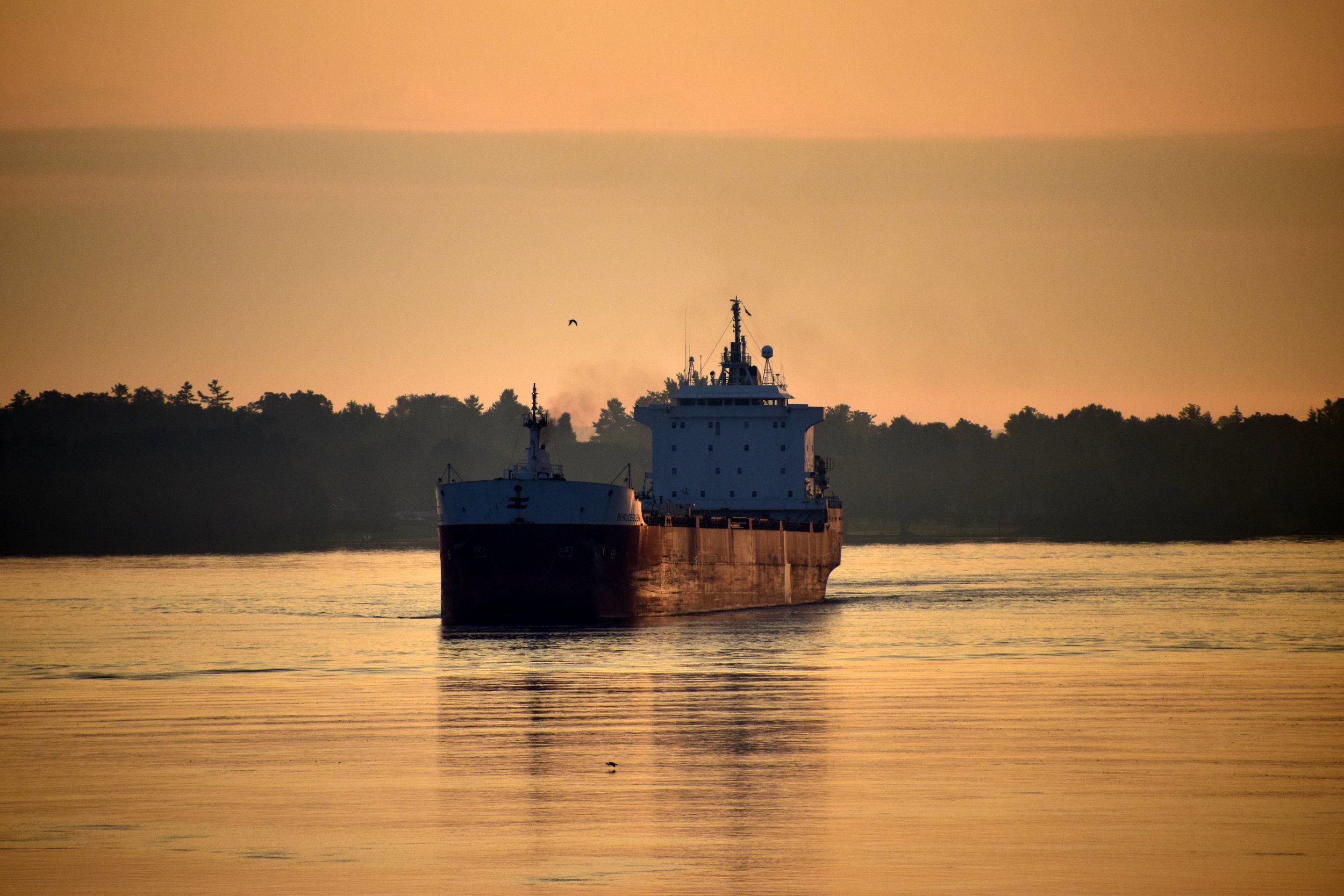 BO7844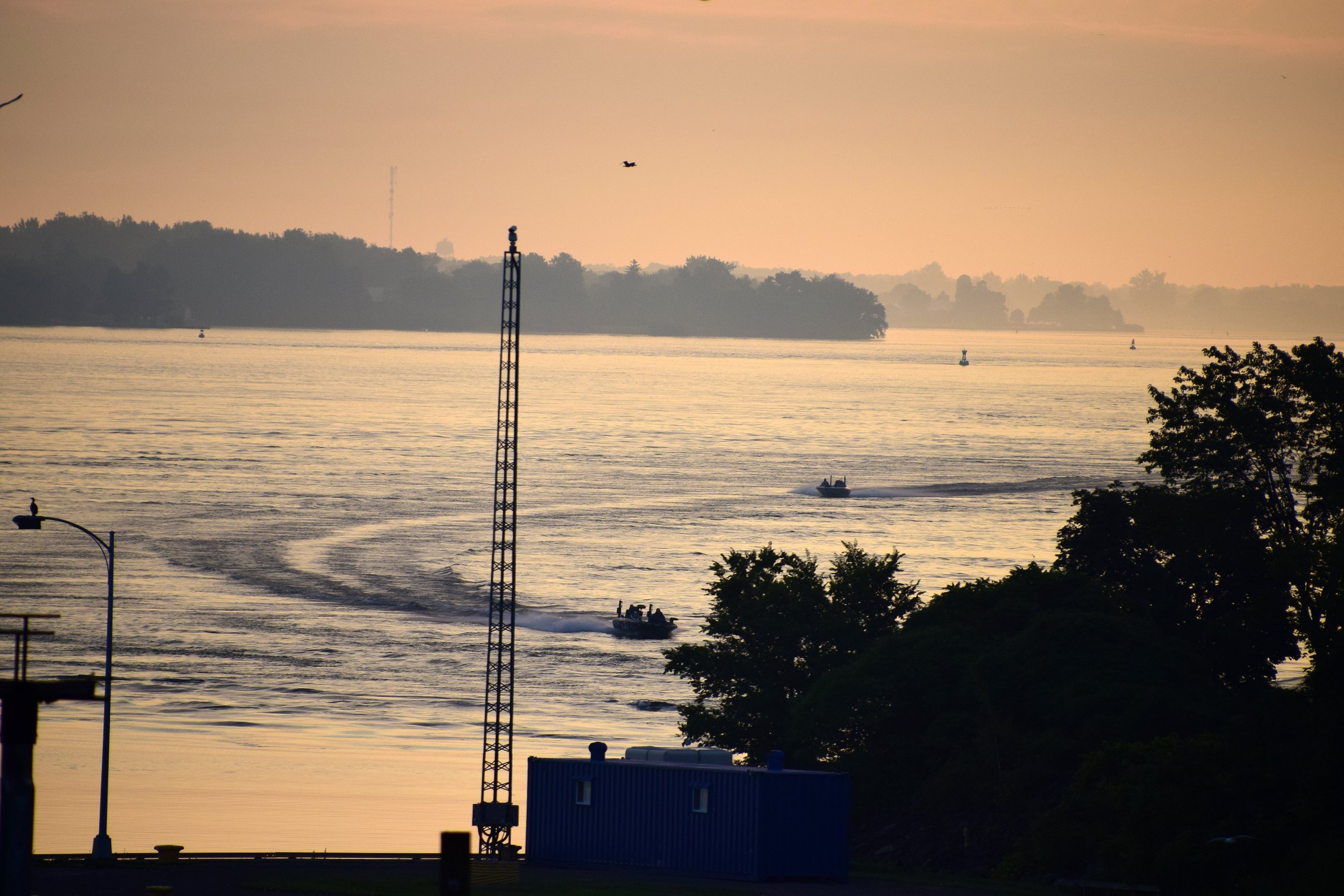 BO7848: The Bass boats bypass the locks - going through the open gates.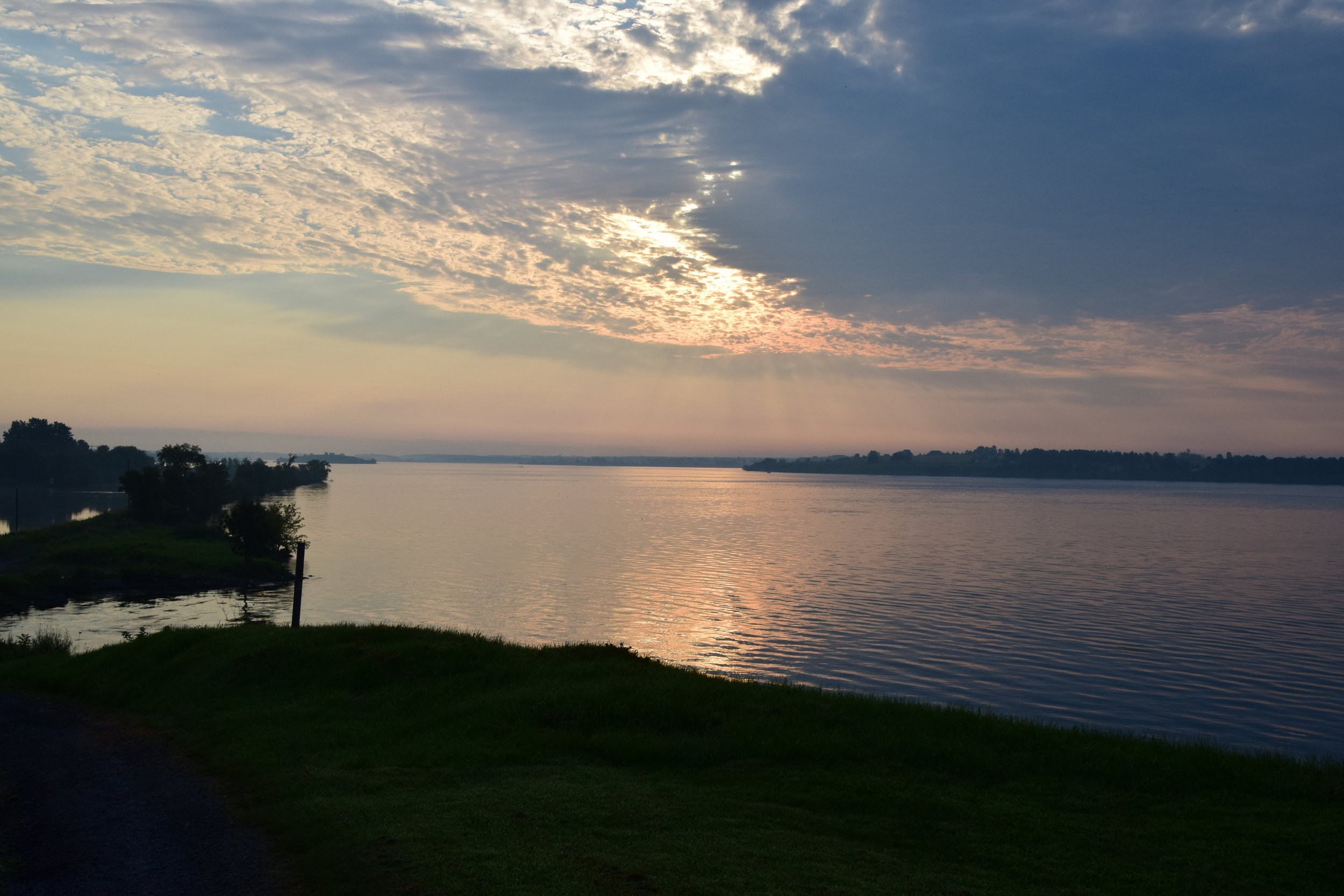 BO7851: Nice morning view from Cardinal - waiting for the Bass boats.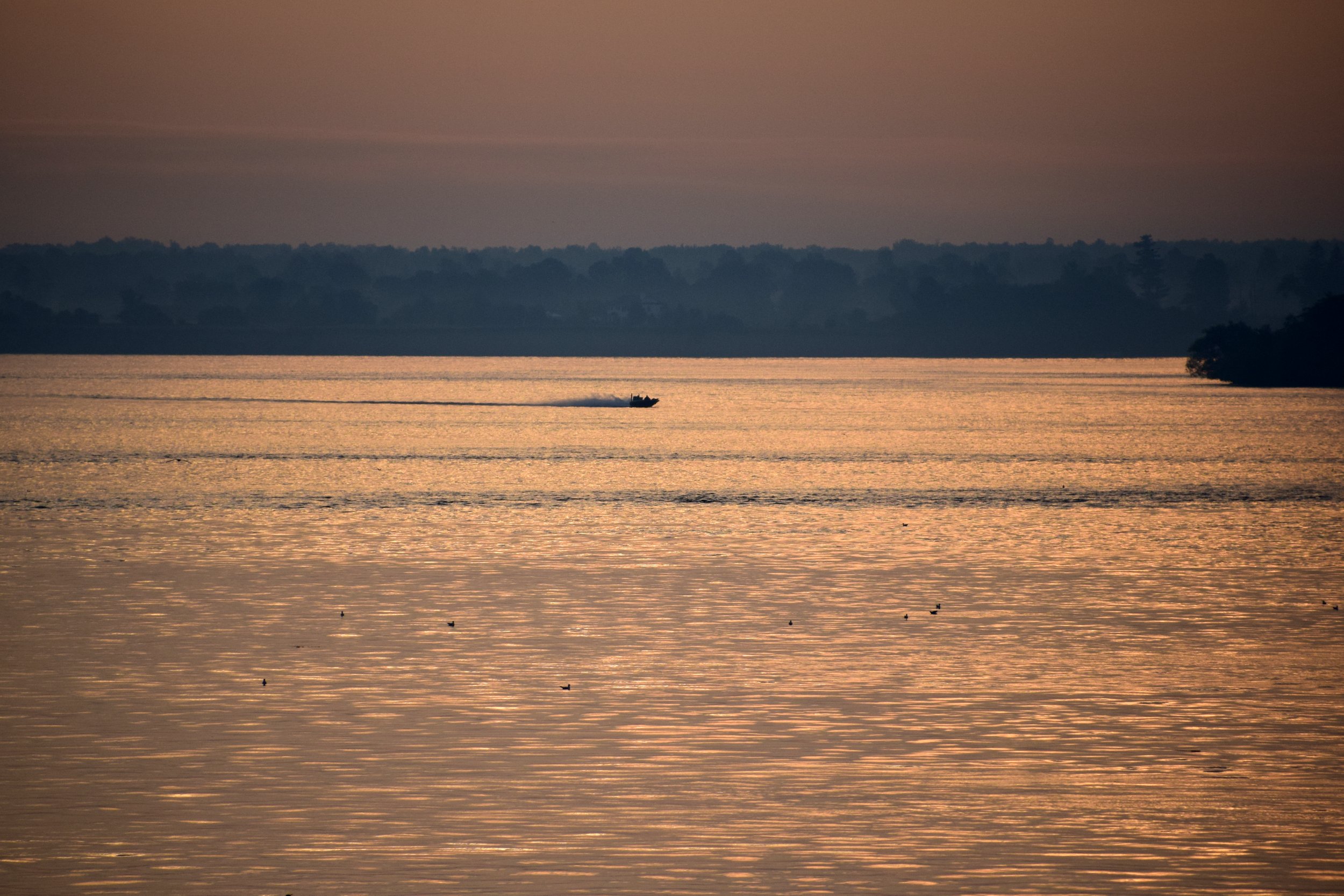 BO7852: Here they come.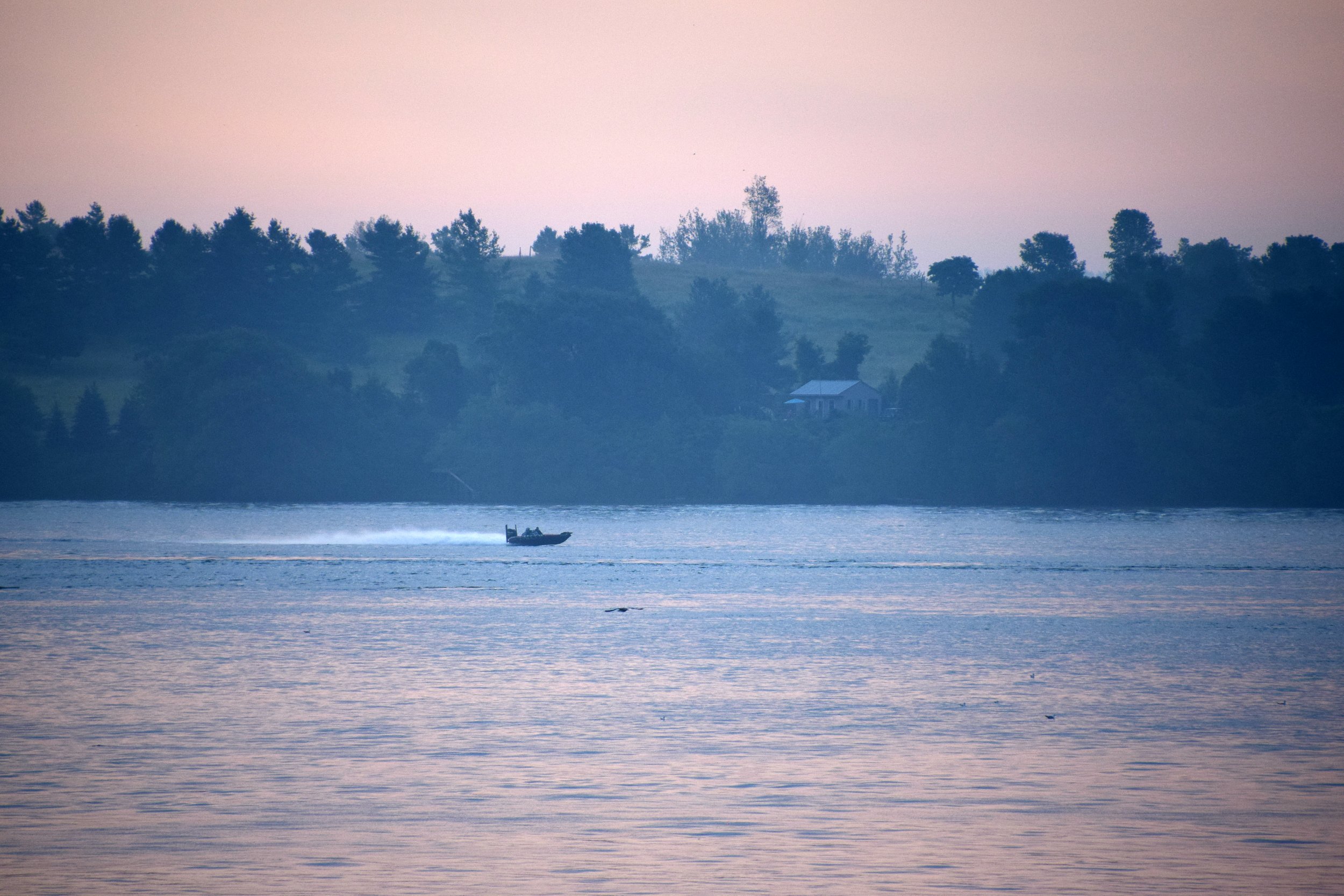 BO7854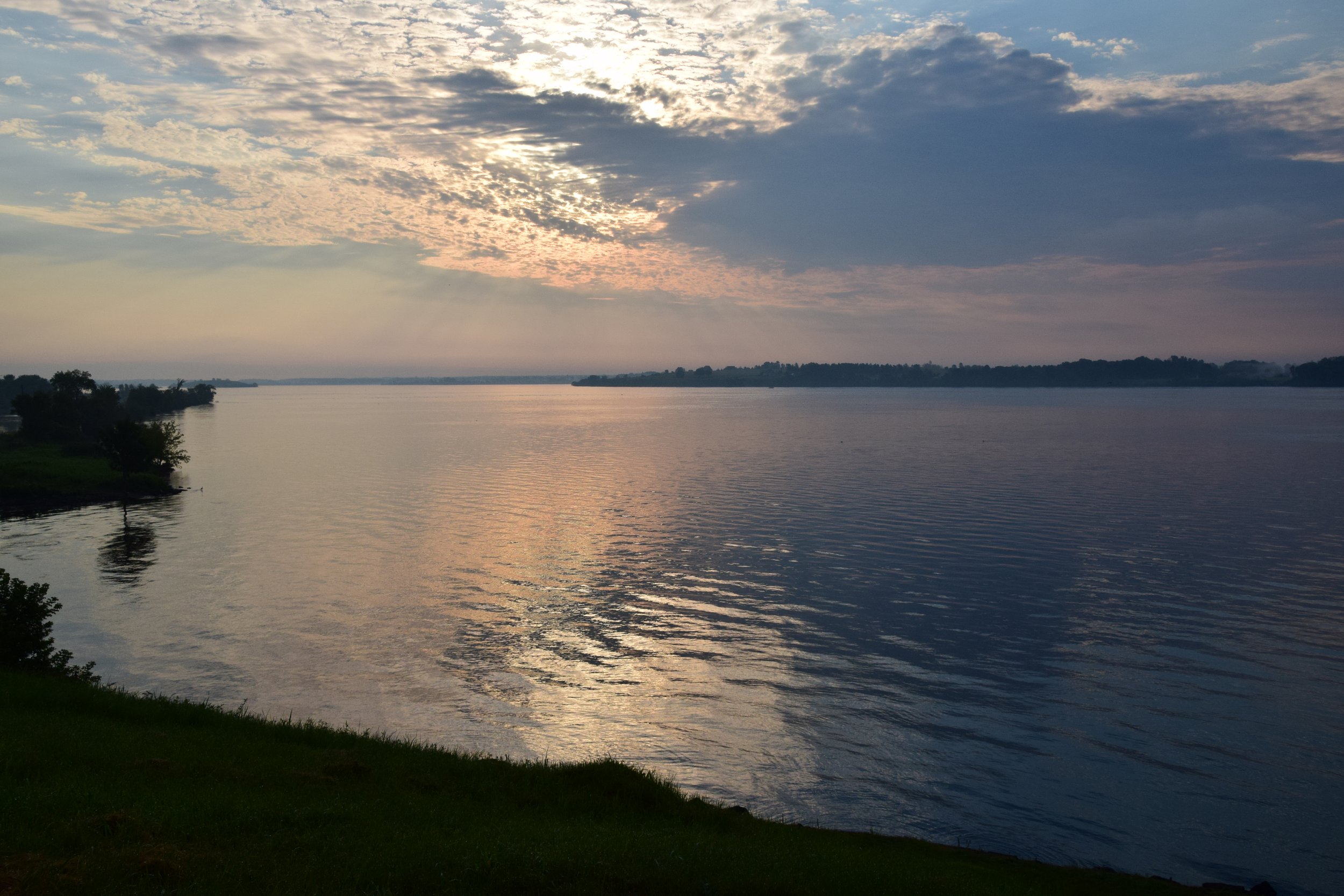 BO7857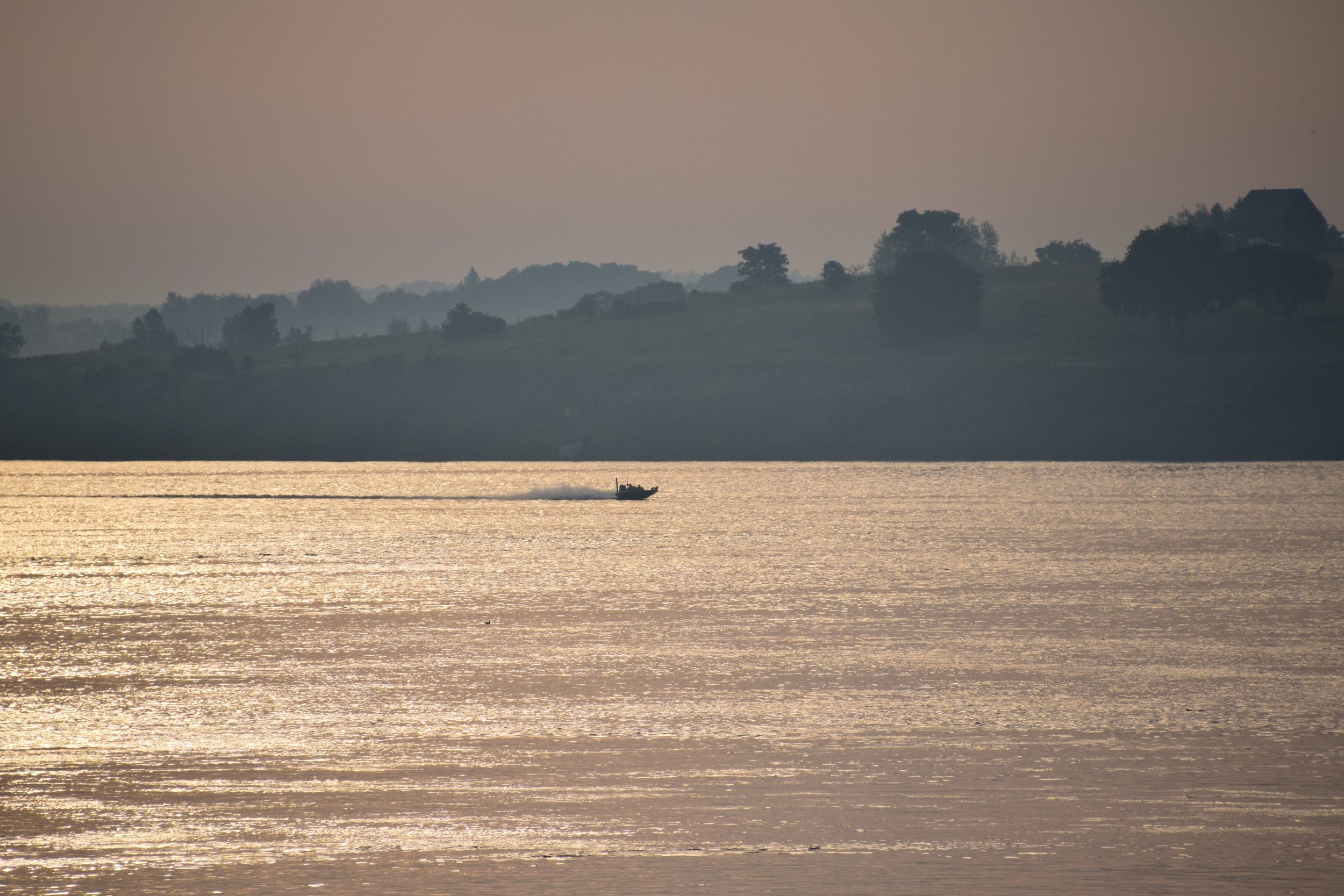 BO7859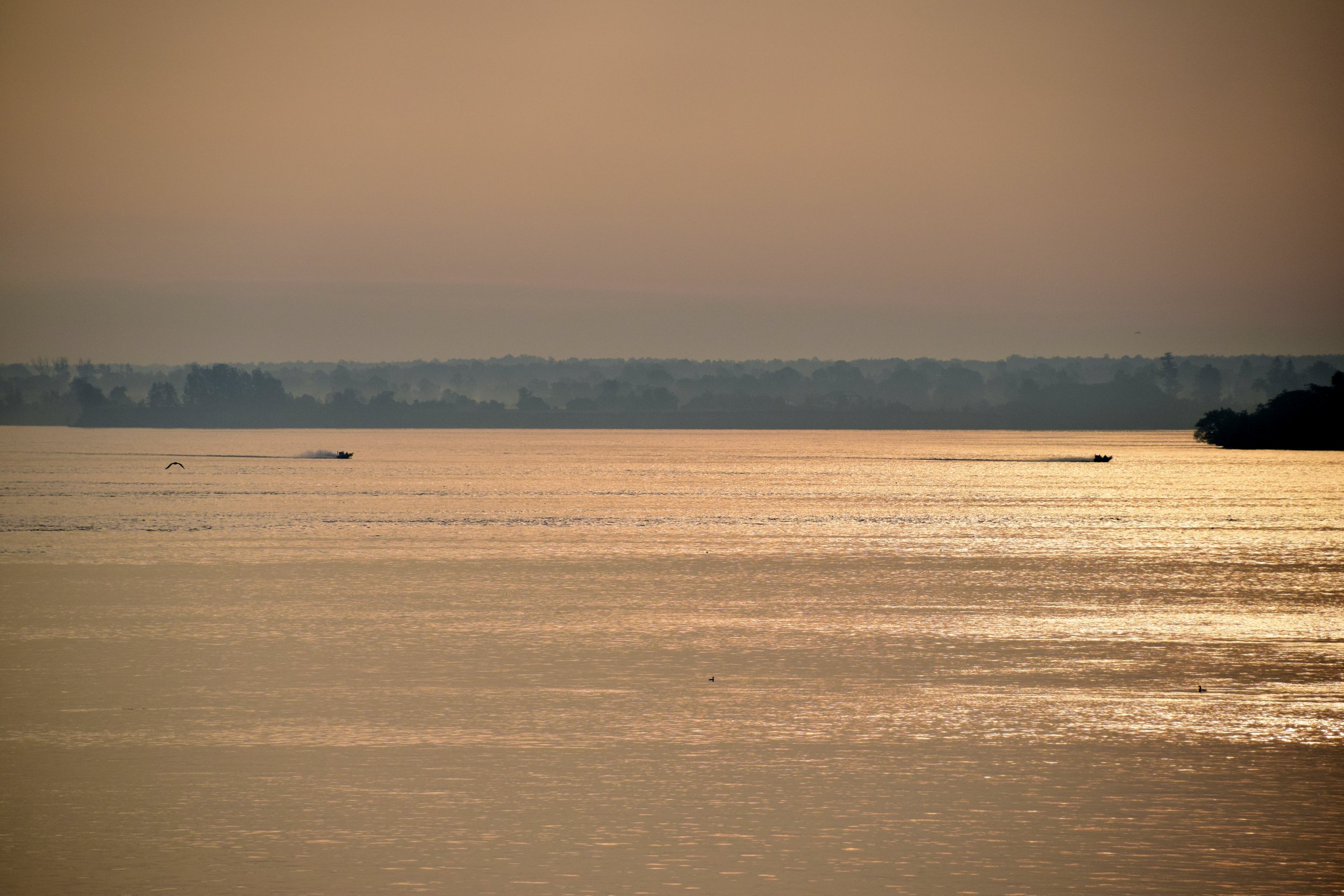 BO7863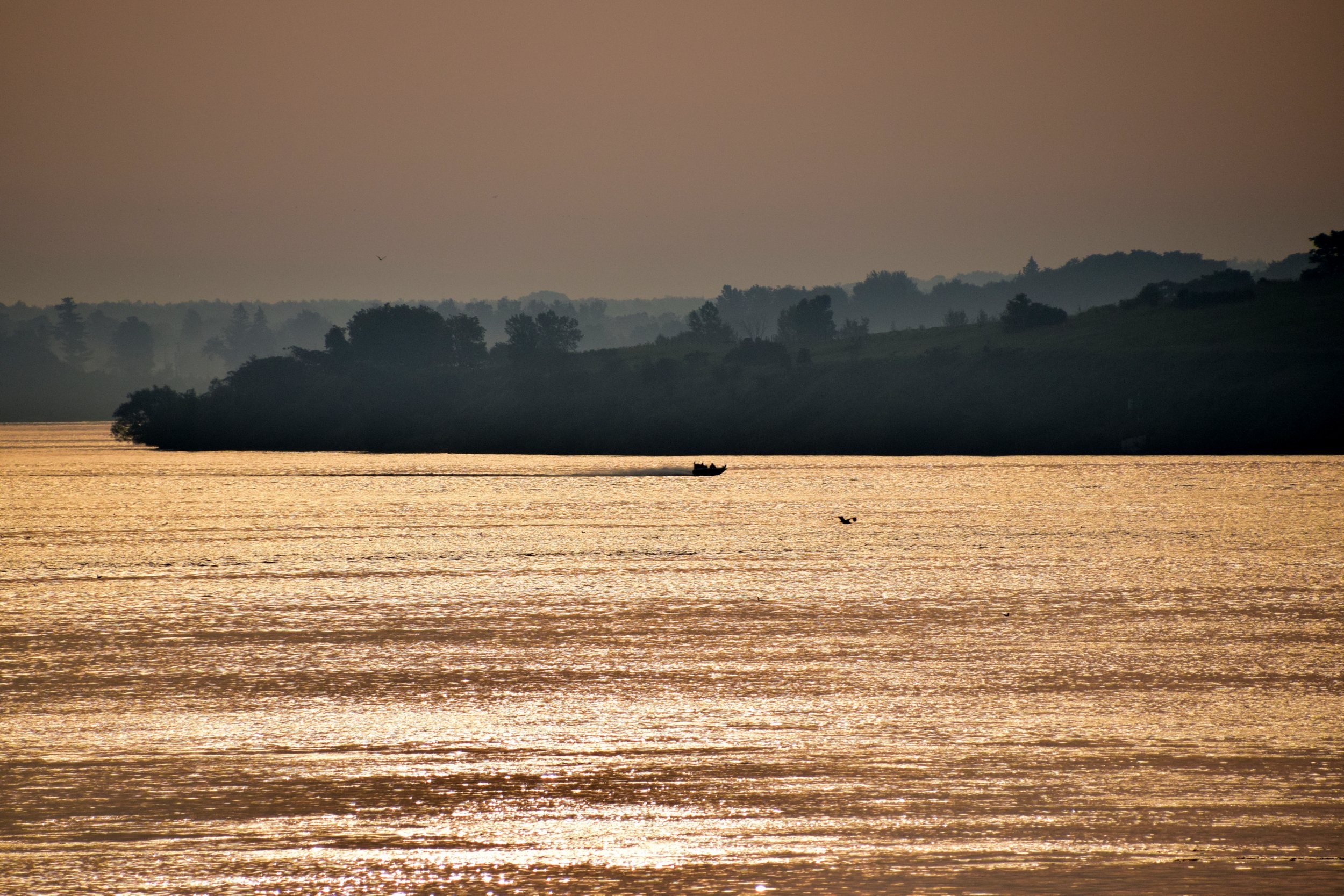 BO7864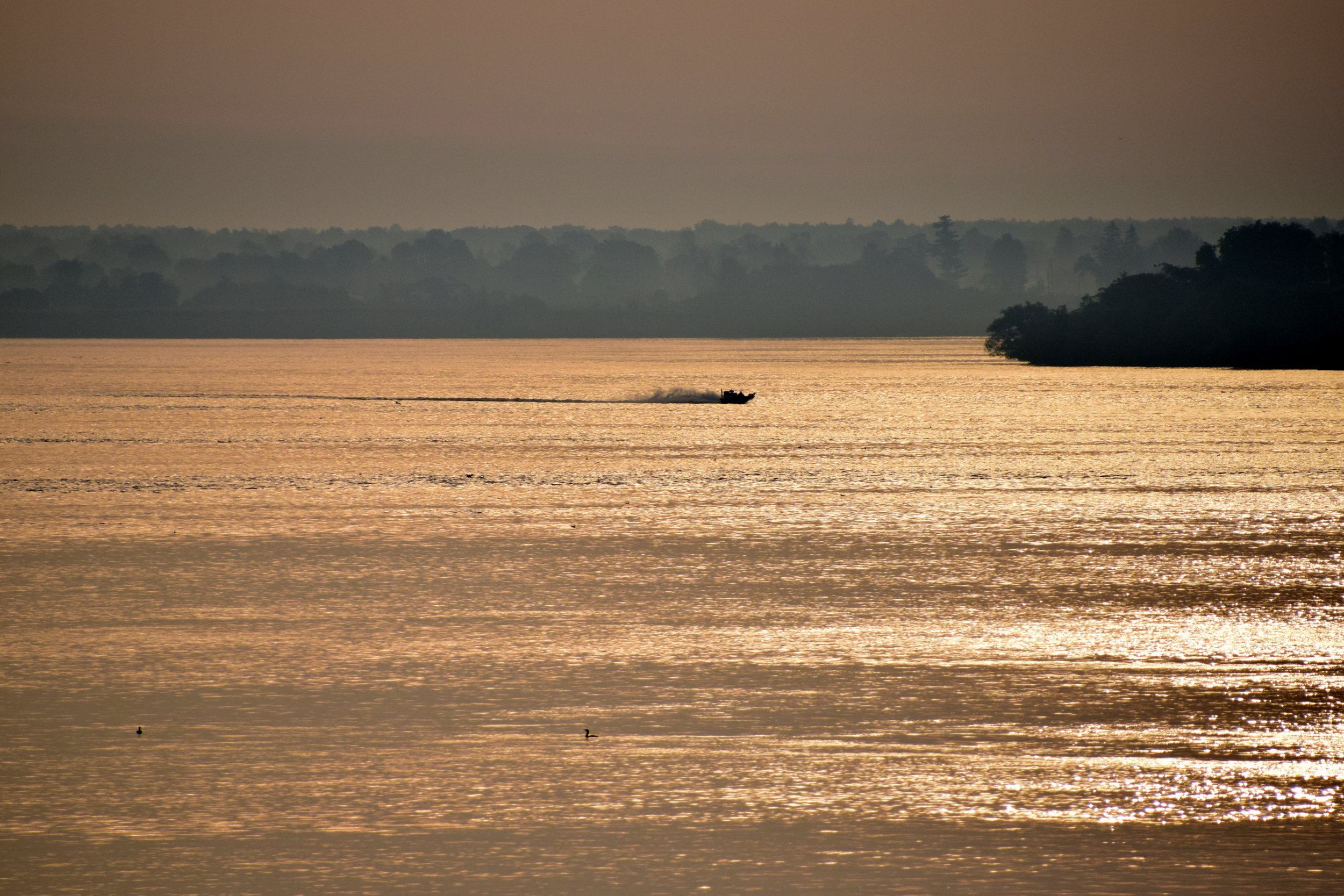 BO7865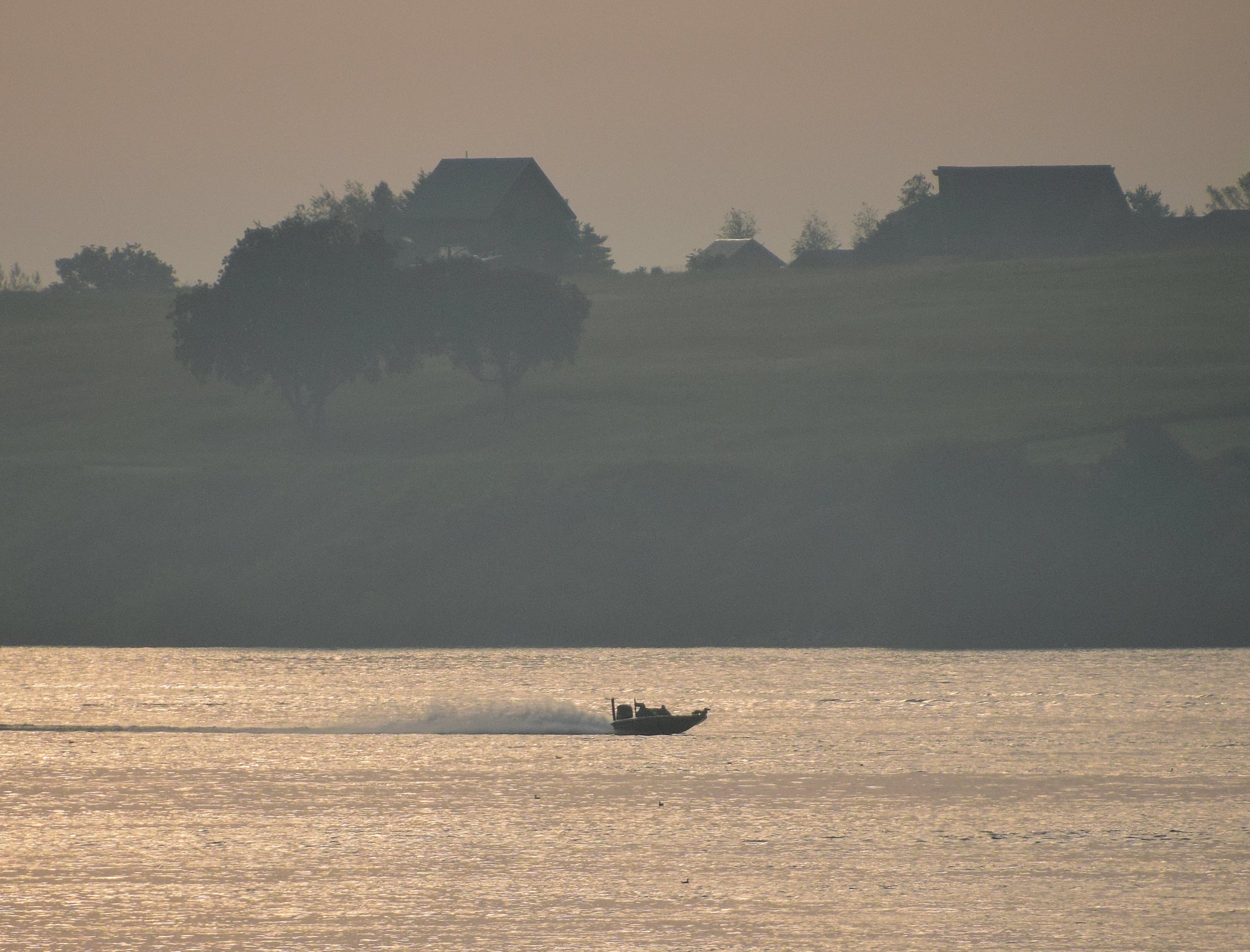 BO7866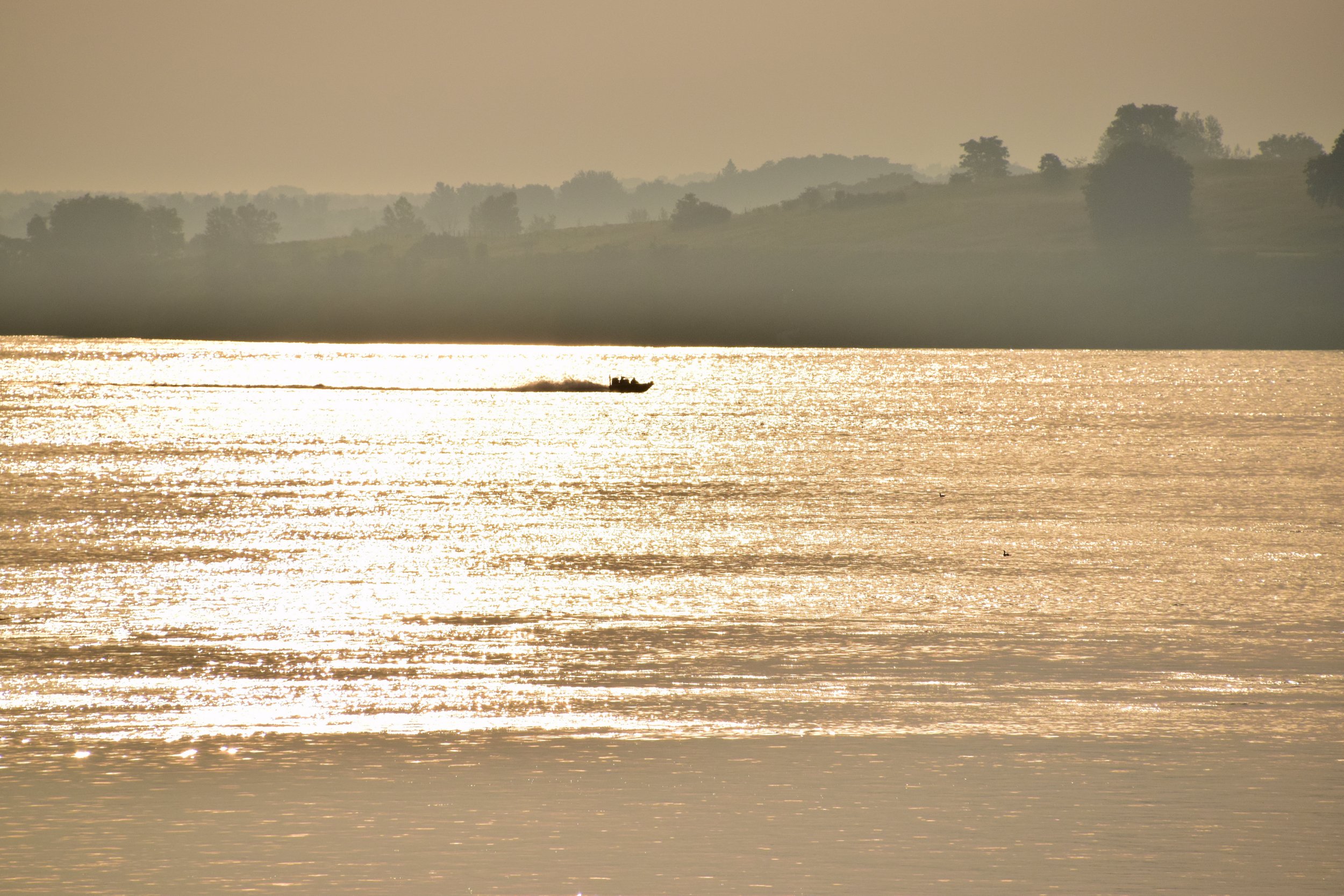 BO7869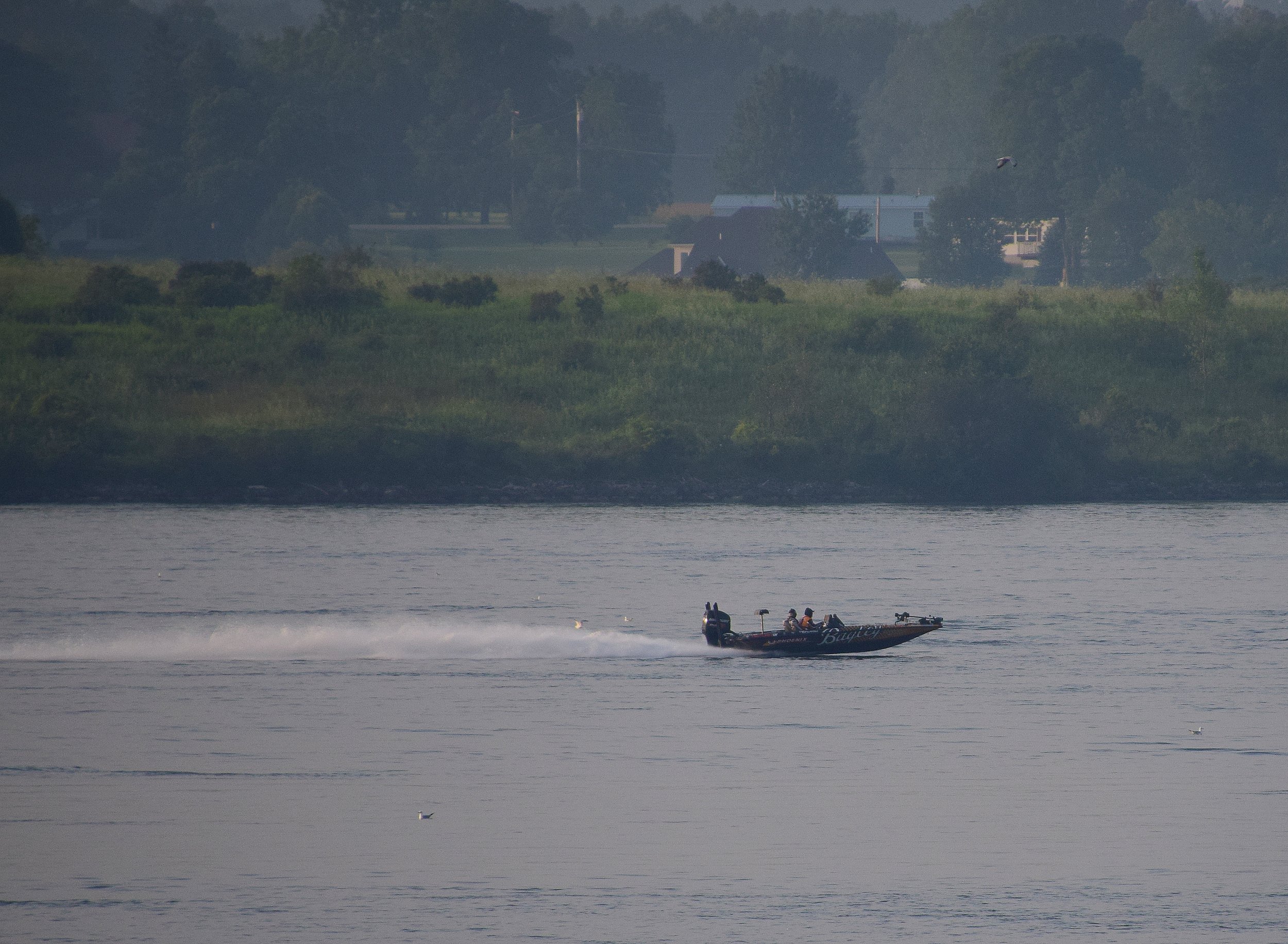 BO7870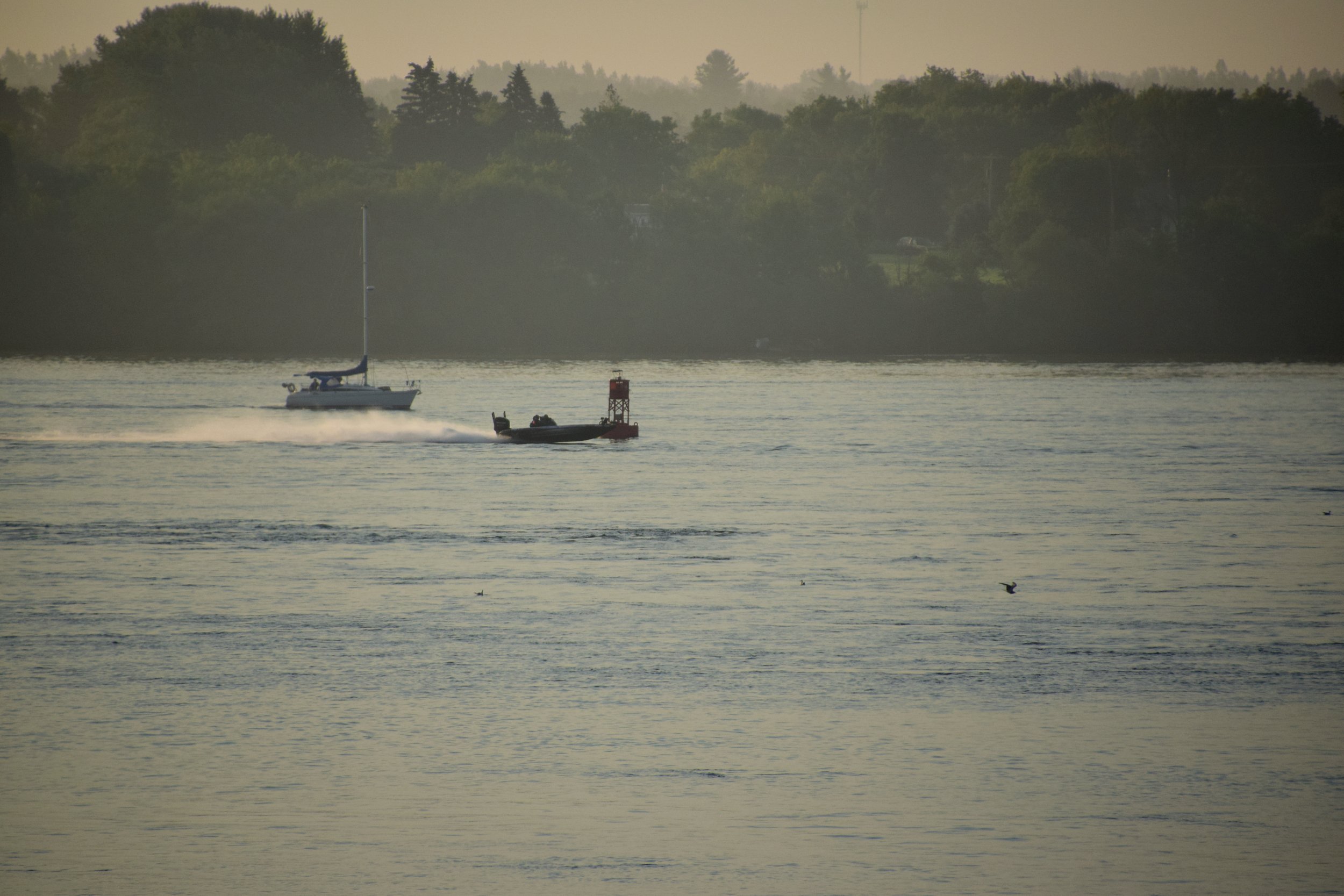 BO7879