Flights of the St. Lawrence Maverick in 2017
Here are the pics & video from flights of "The St. Lawrence Maverick" in 2017.
22 July, 2017 - JOHN D LEITCH Passing Loyalist Park, West of Mariatown.
22 July, 2017 - The St Lawrence Maverick observes the passage of the Canada Flagged Self Discharging Bulk Carrier JOHN D LEITCH as it goes by the Loyalist Park (Save Our Riverfront Parks) just west of Mariatown, South Dundas heading upriver towards the Iroquois Locks.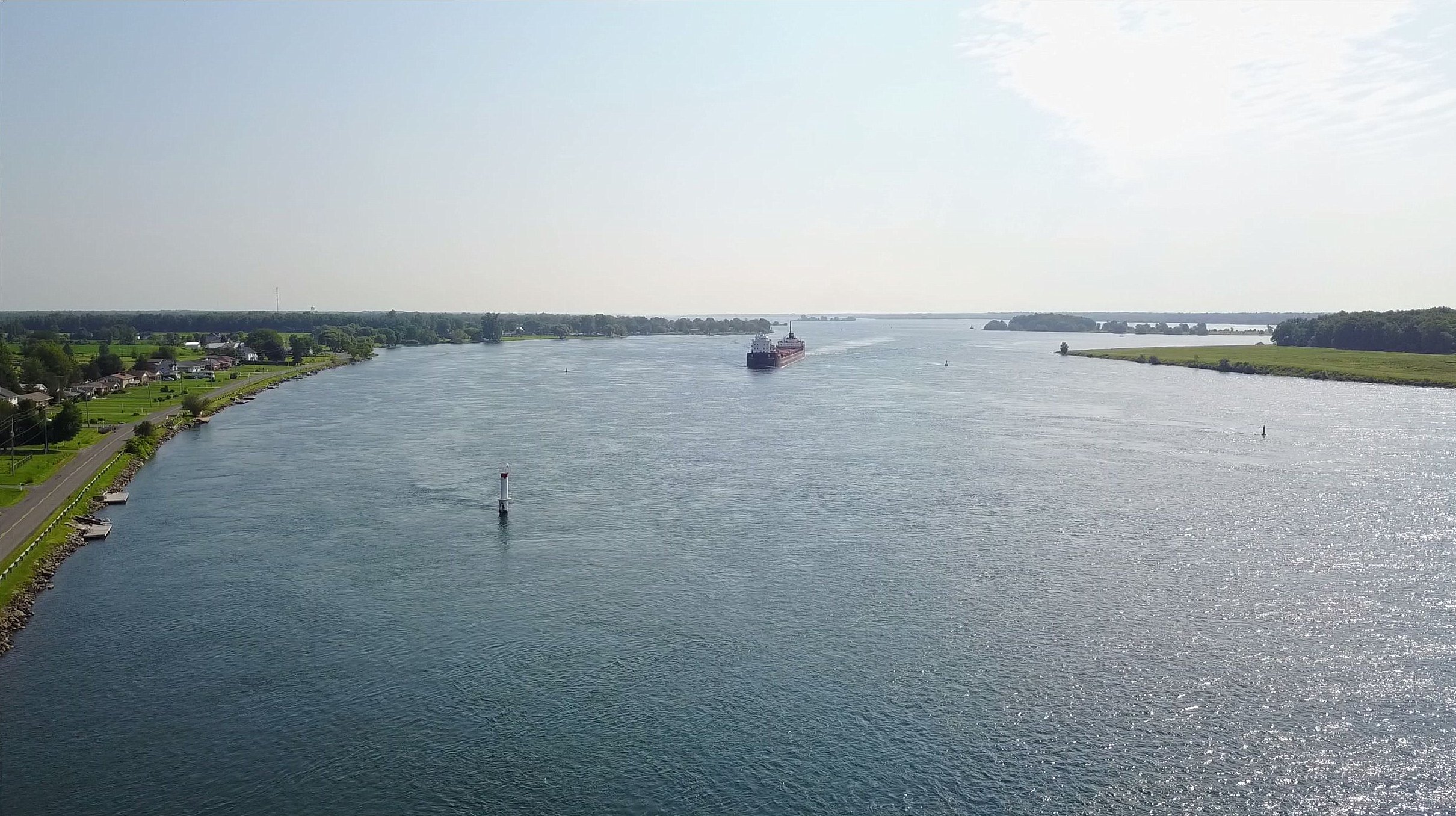 SC17072220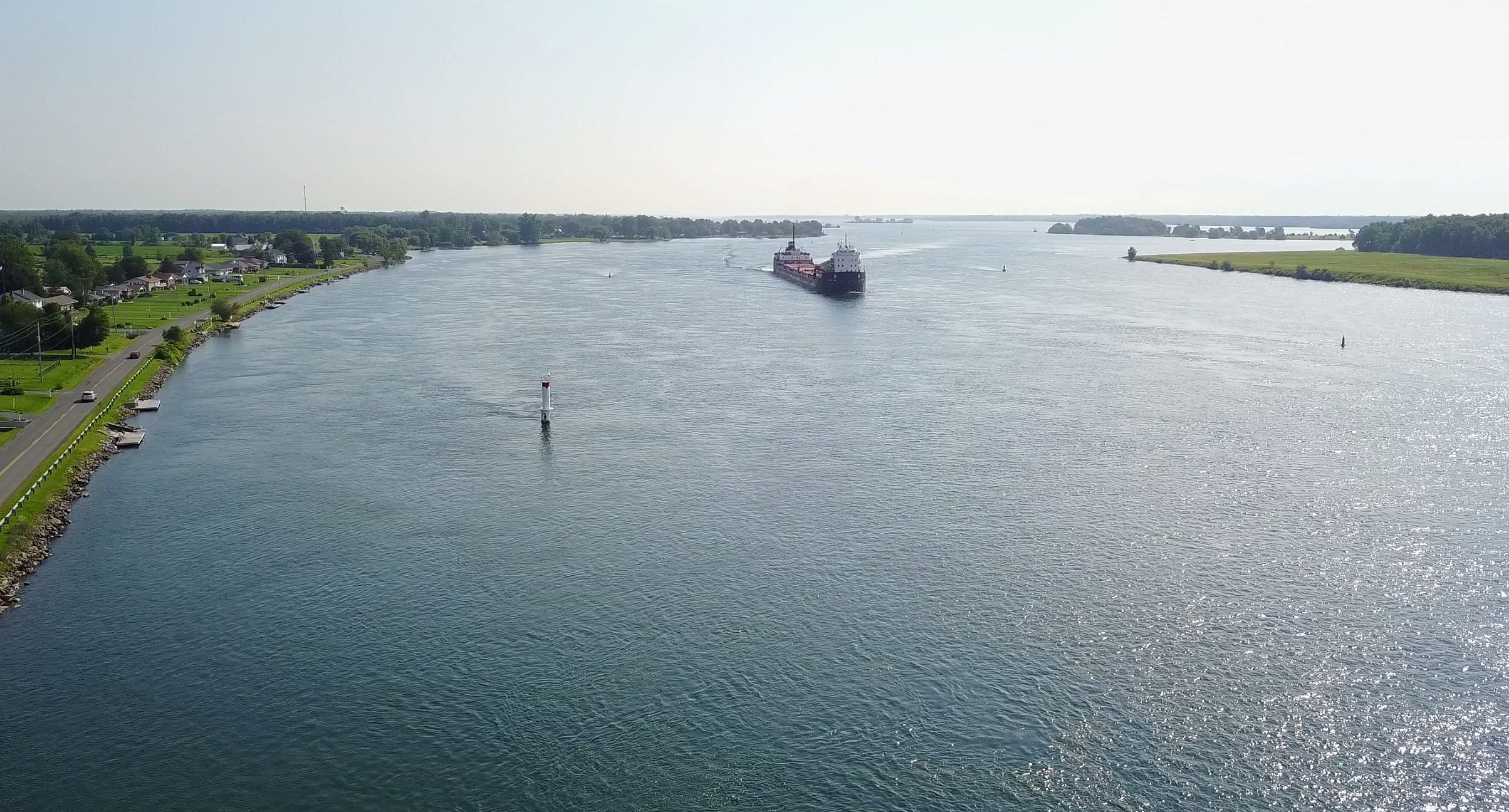 SC17072221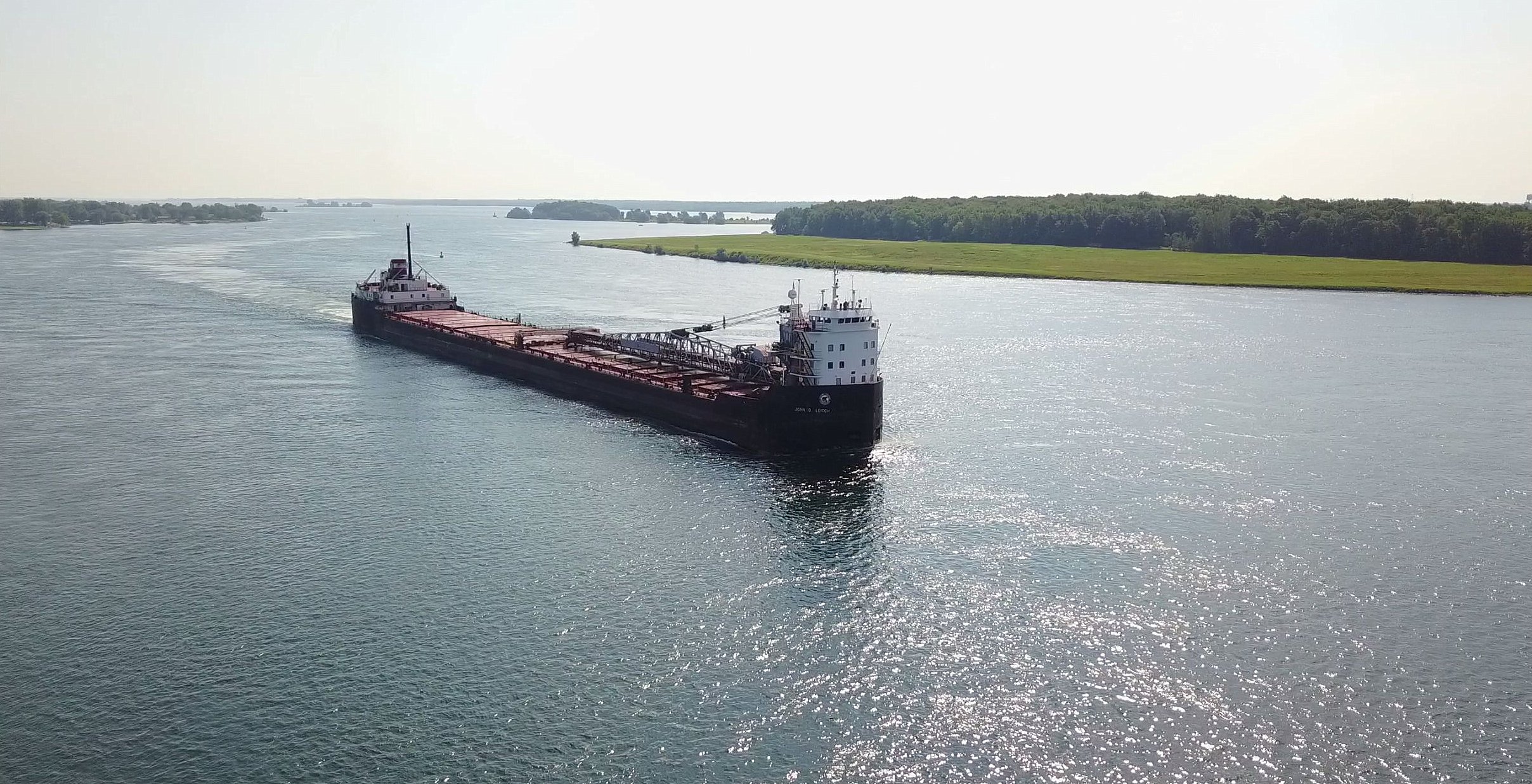 SC17072222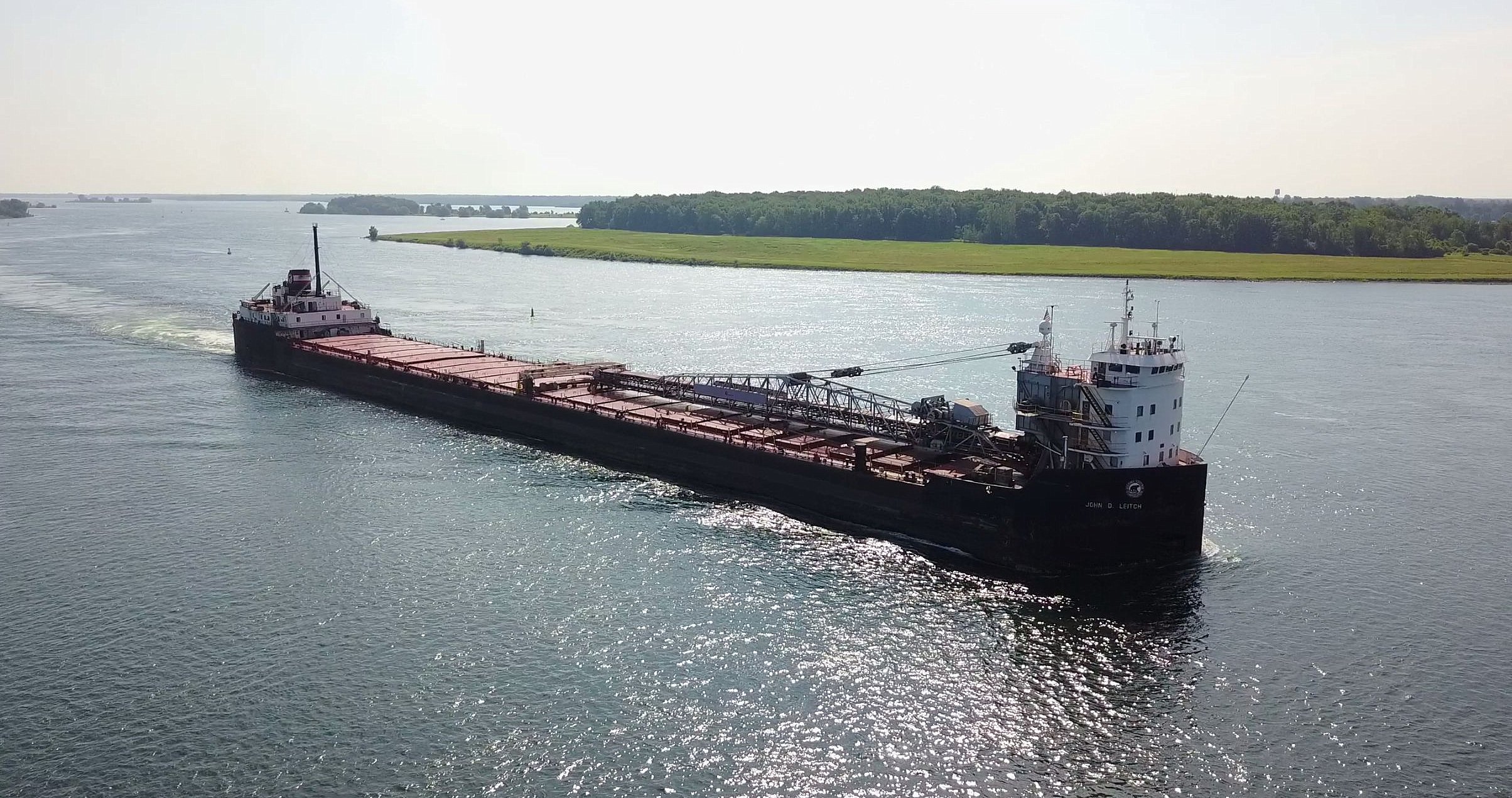 SC17072223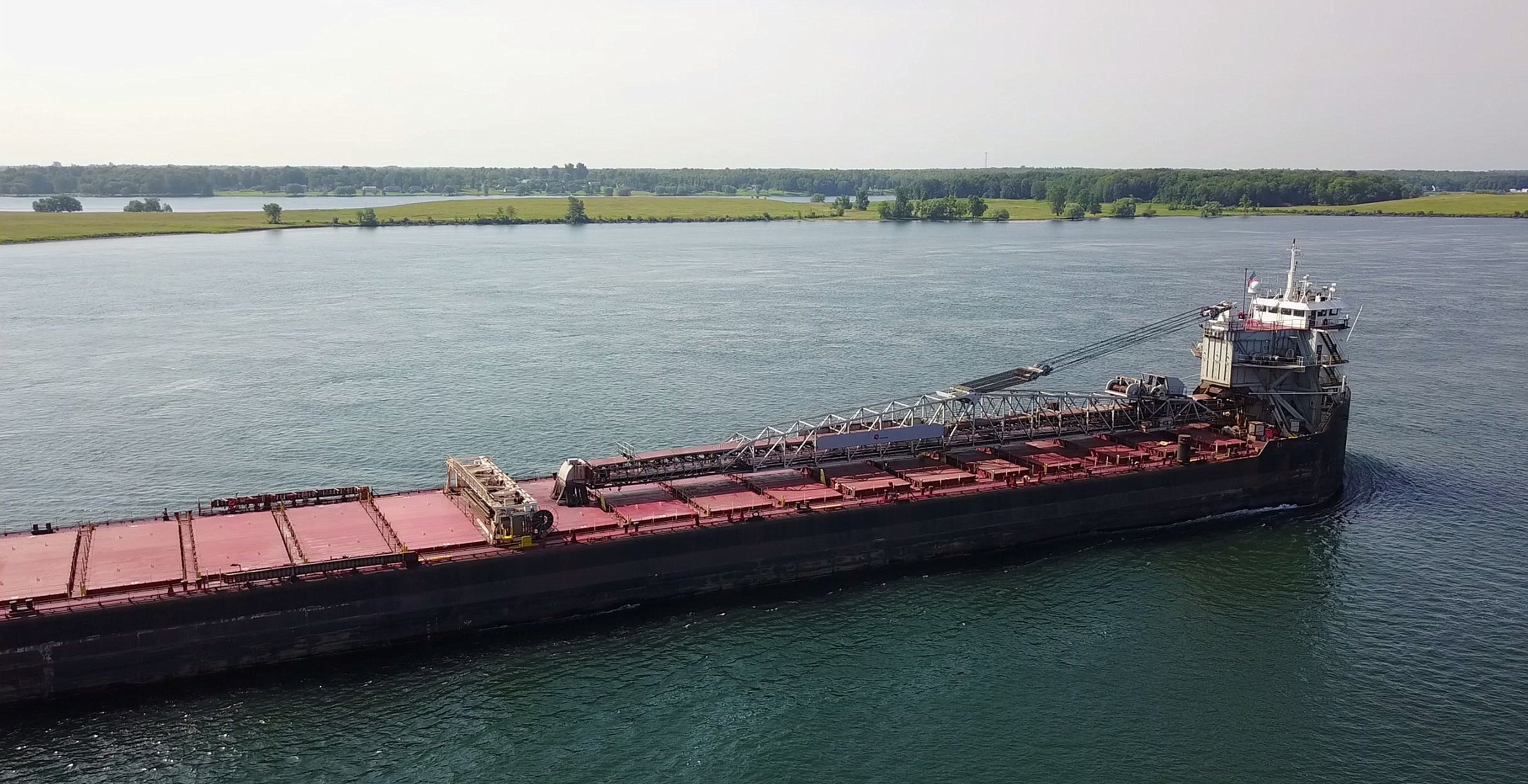 SC17072224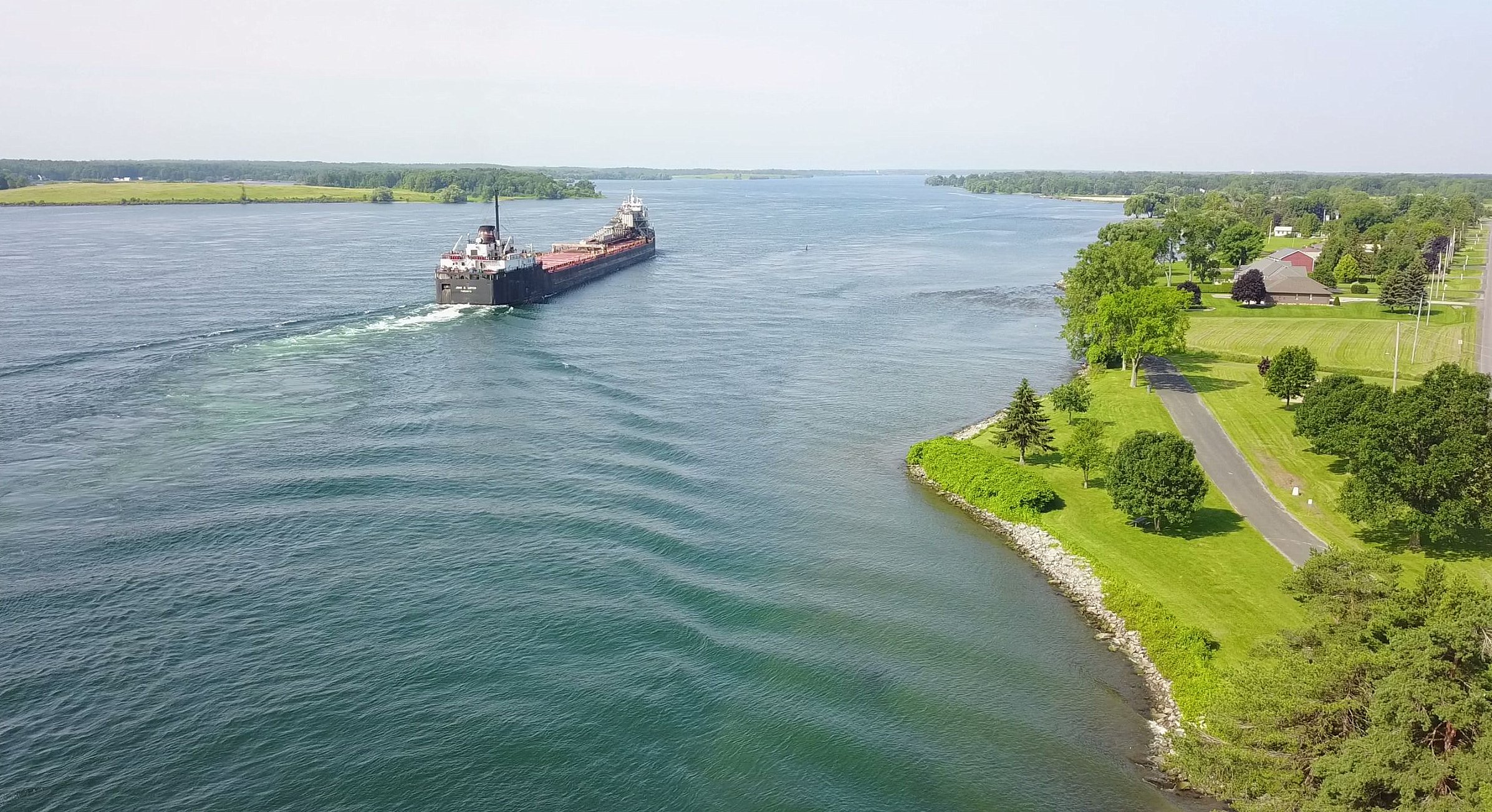 SC17072225
Video of the Flight (3:00).