Flights of the St. Lawrence Maverick in 2017
Here are the pics & video from flights of "The St. Lawrence Maverick" in 2017.
29 July, 2017 - The CSL ST-LAURENT Passing Loyalist Park.
29 July, 2017 - The St Lawrence Maverick watches the CSL ST-LAURENT passing Loyalist Park, heading upriver towards the Iroquois Locks.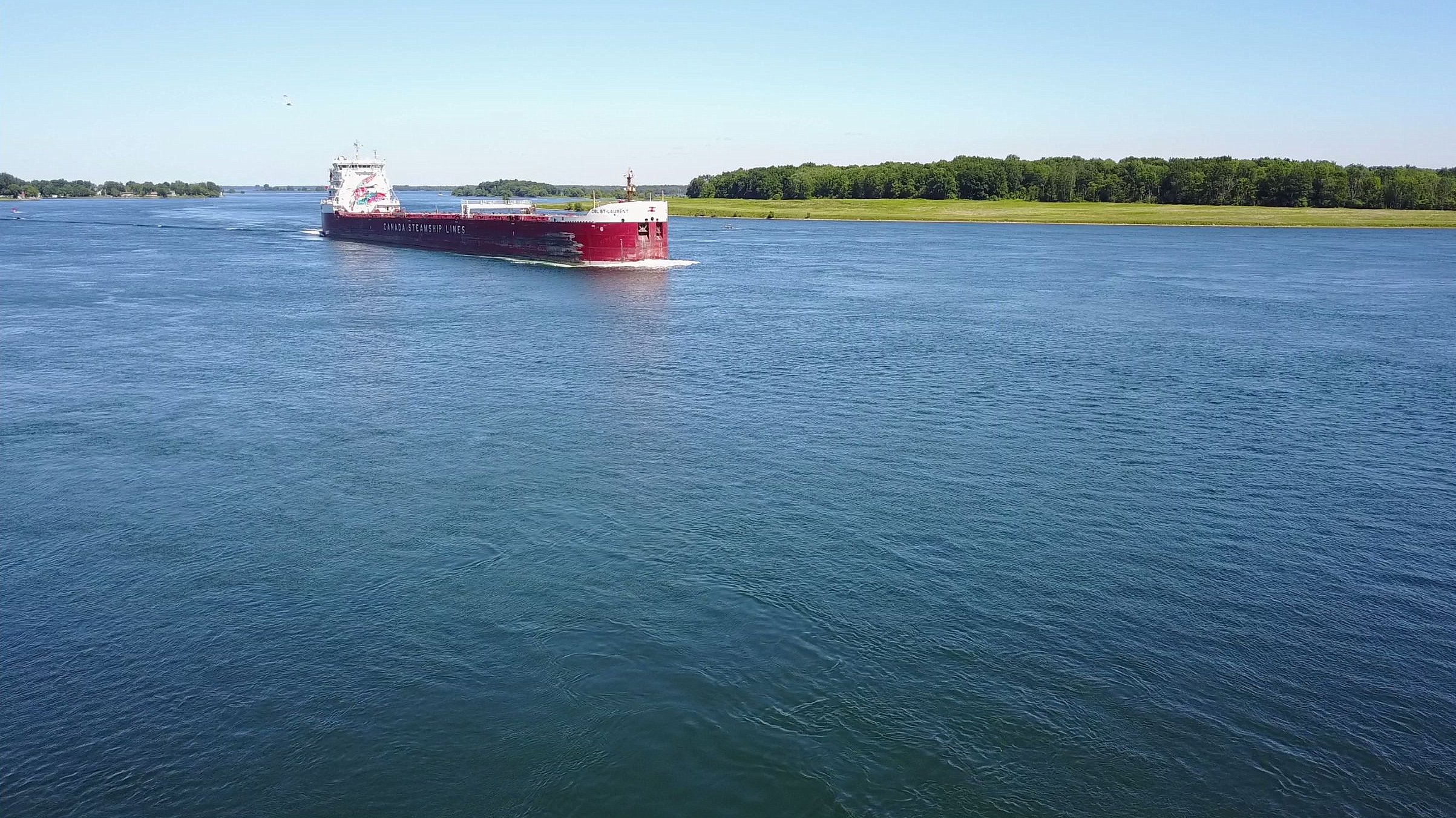 SC17072819: Arriving from Mariatown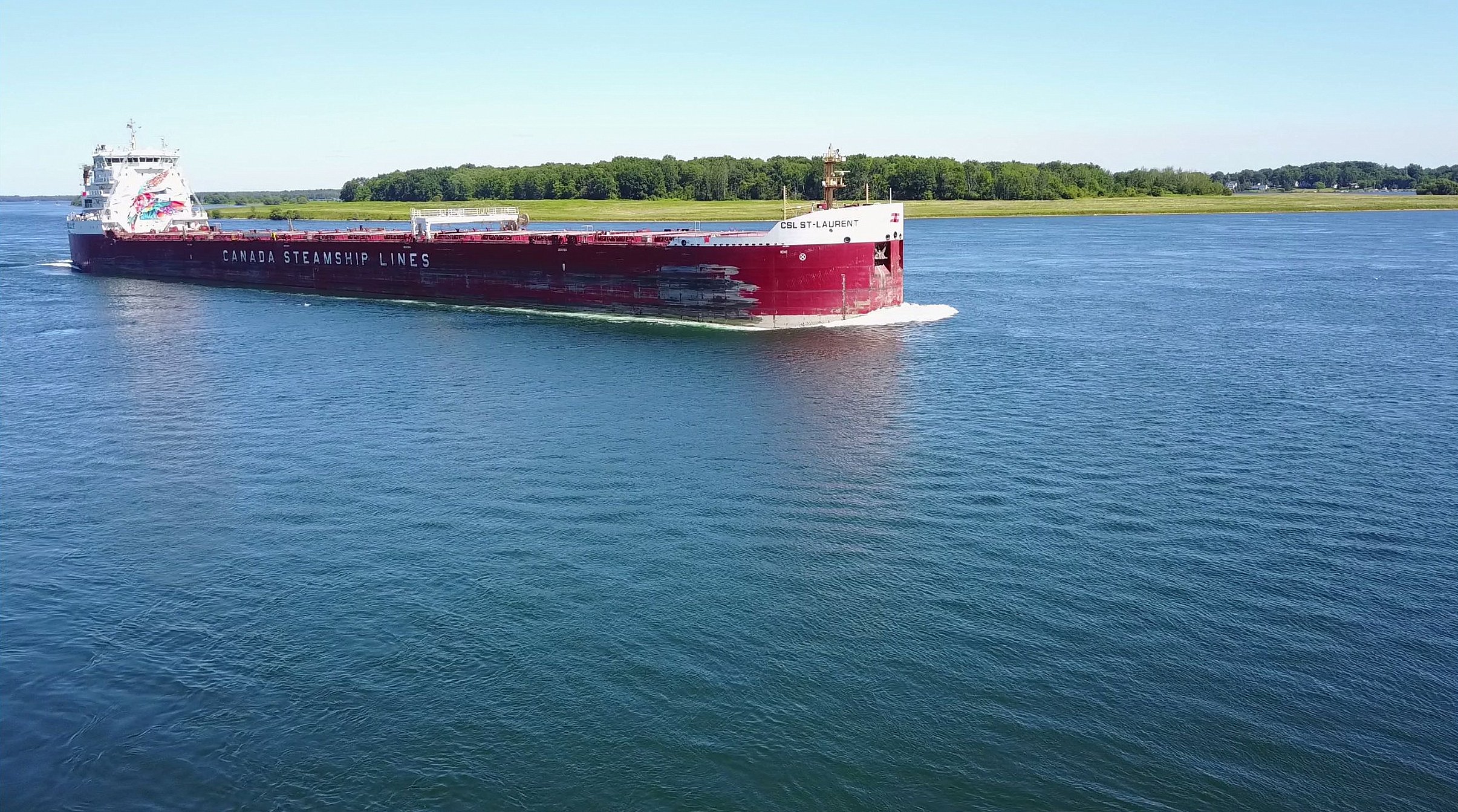 SC17072822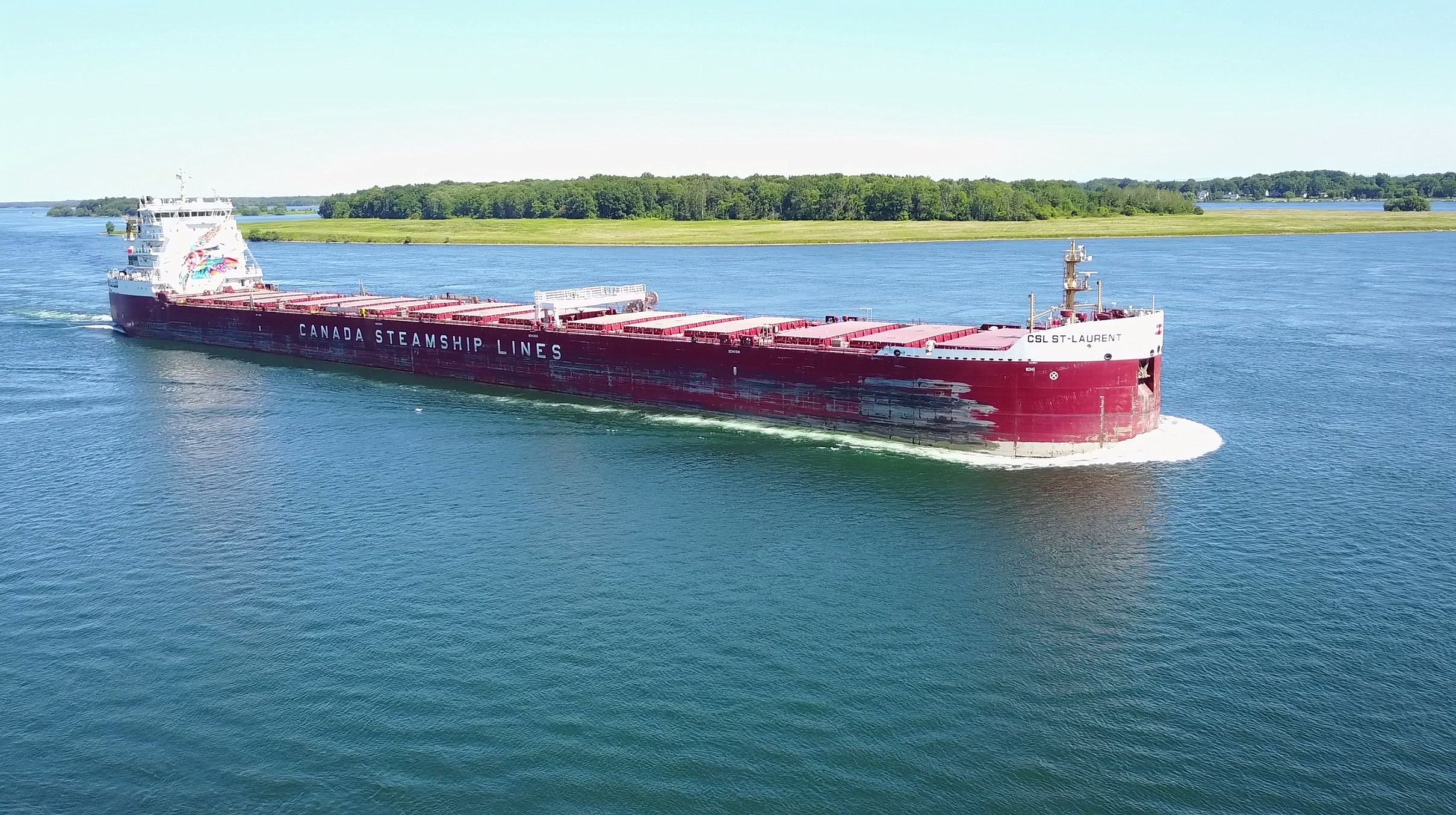 SC17072823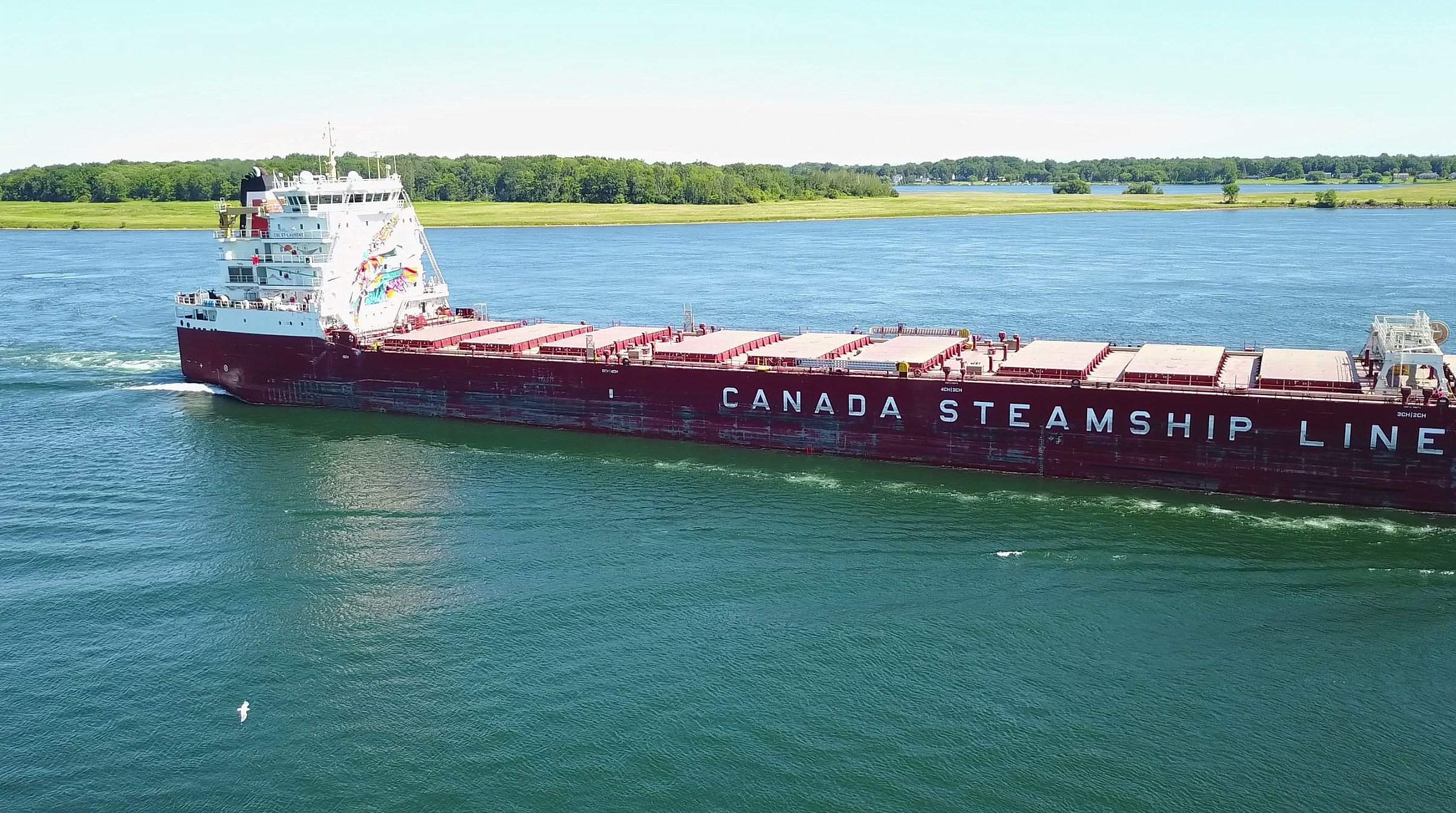 SC17072826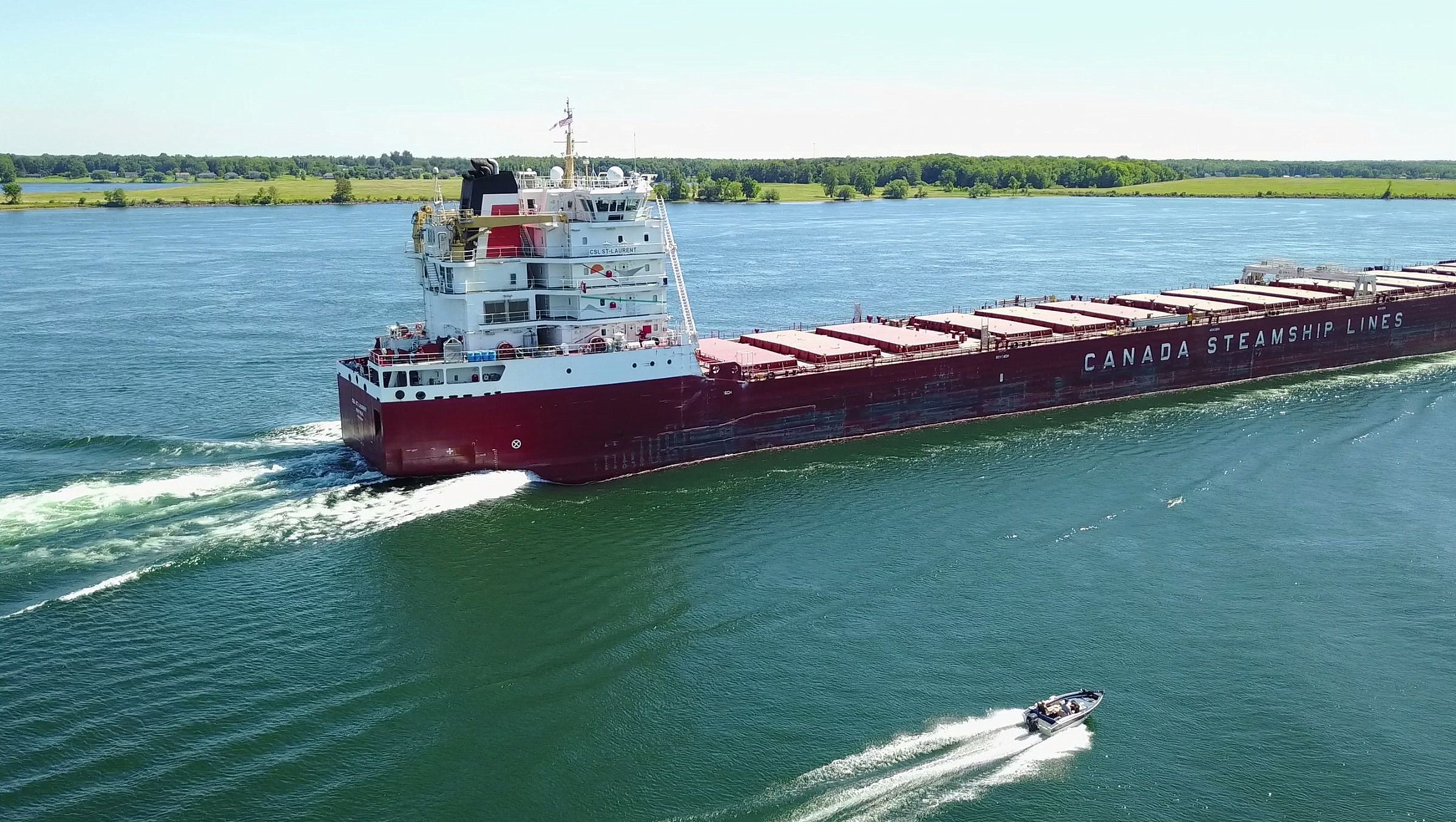 SC17072829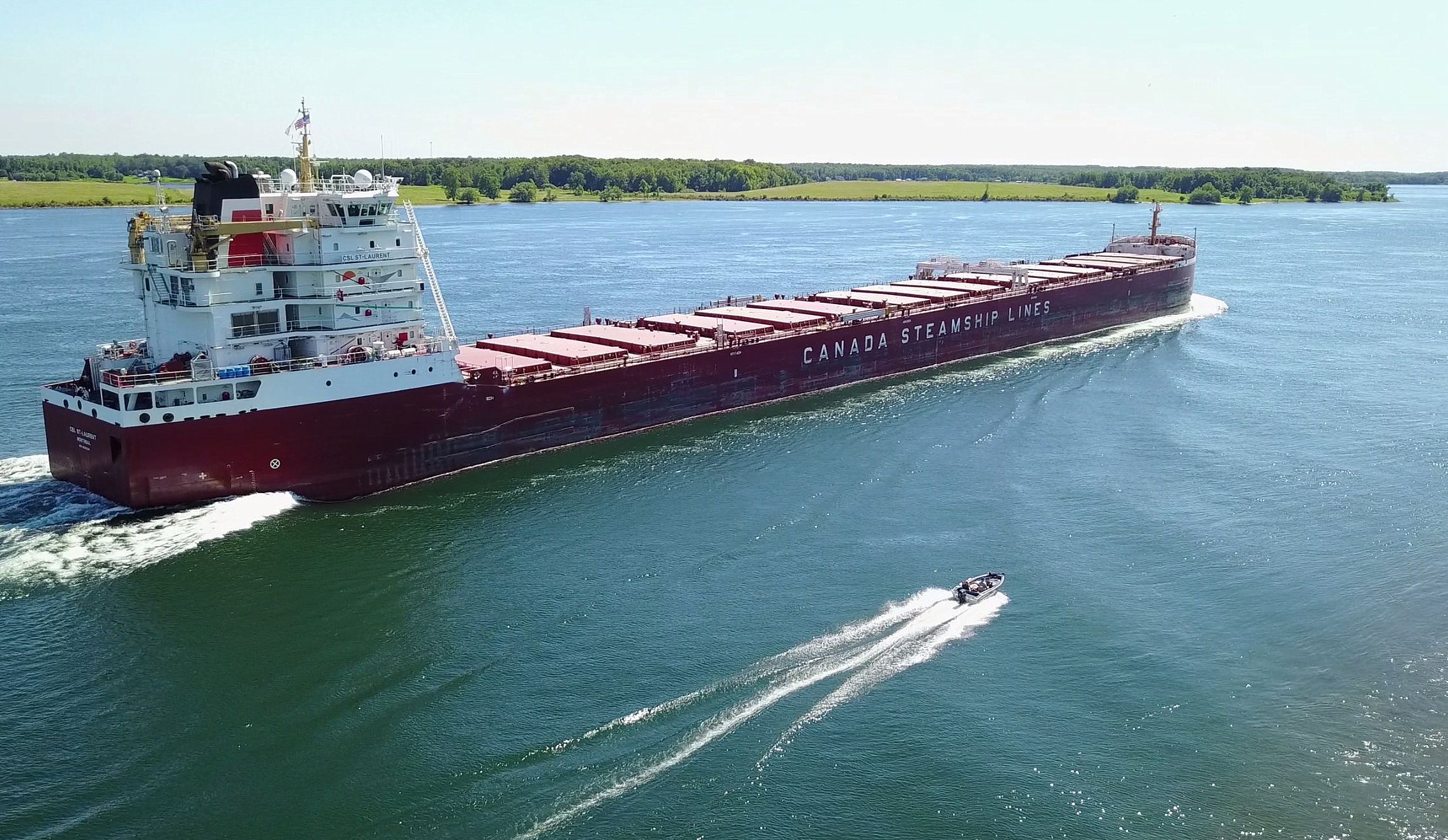 SC17072830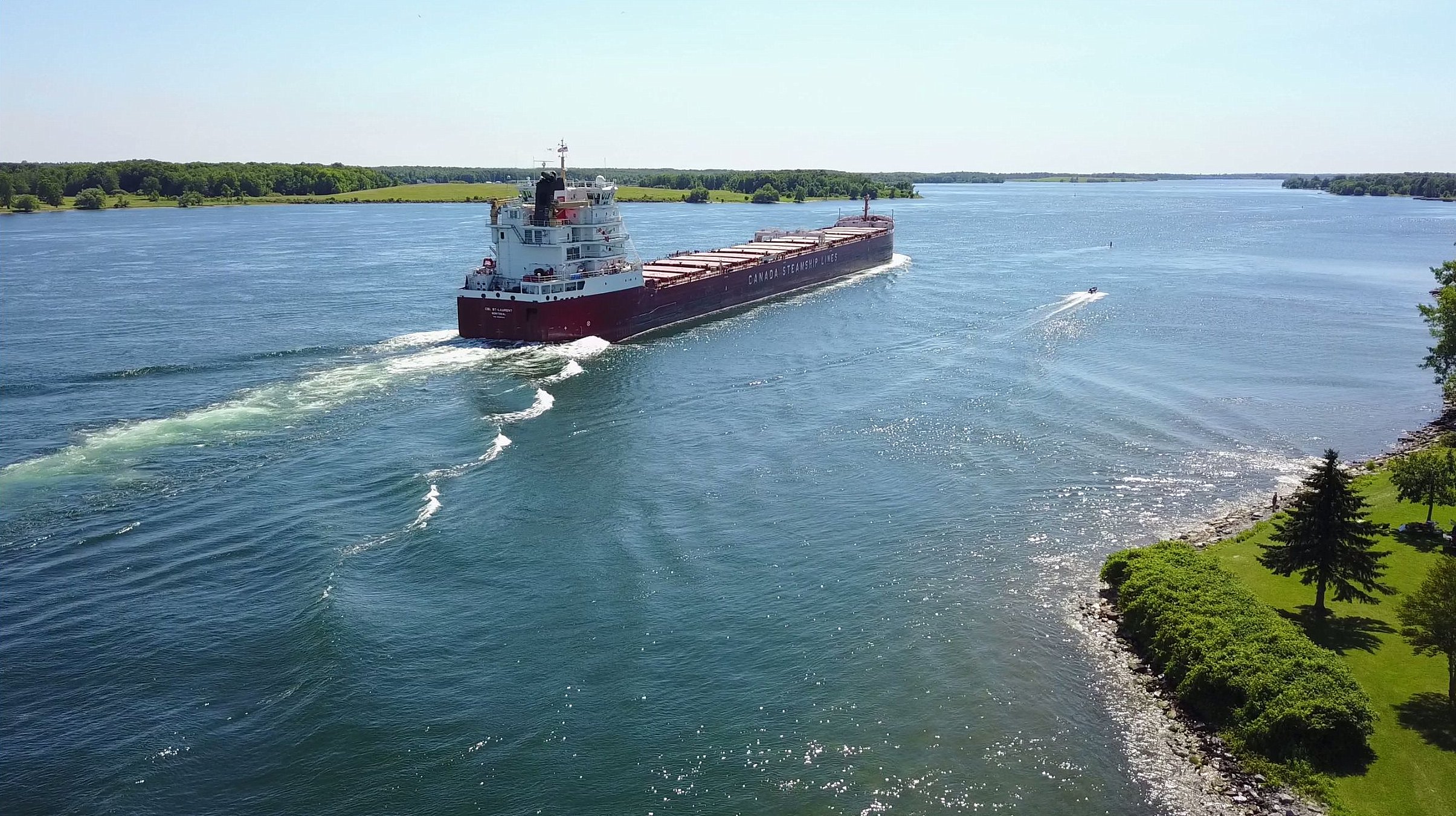 SC17072833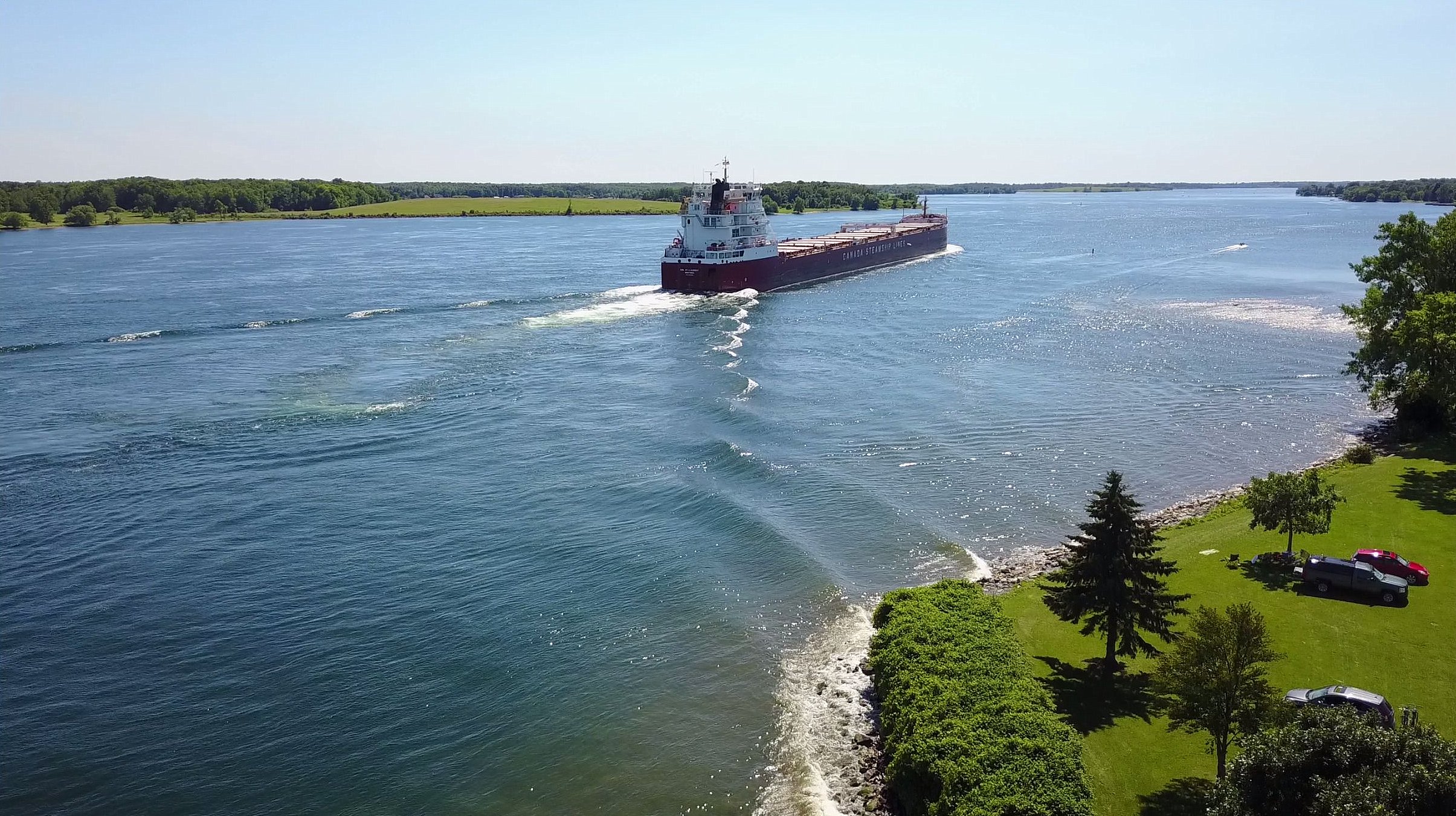 SC17072834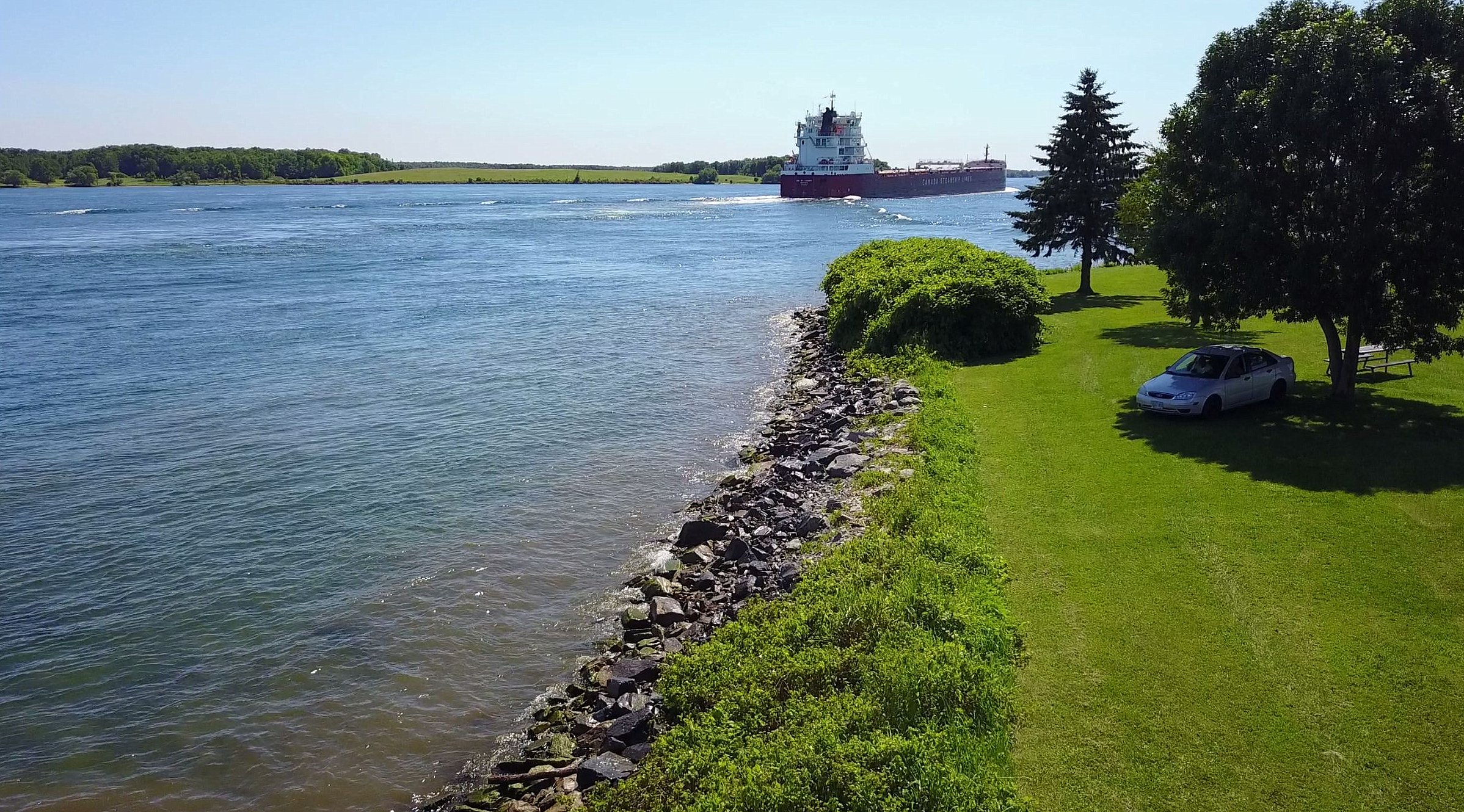 SC17072836: Leaving Loyalist Park on its way to the Iroquois Locks
Video of the Flight (2:00).