Boats of the St Lawrence River in 2019
USS Billings Passes South Dundas on Her Maiden Vogage to Home Port in Florida
17 June, 2019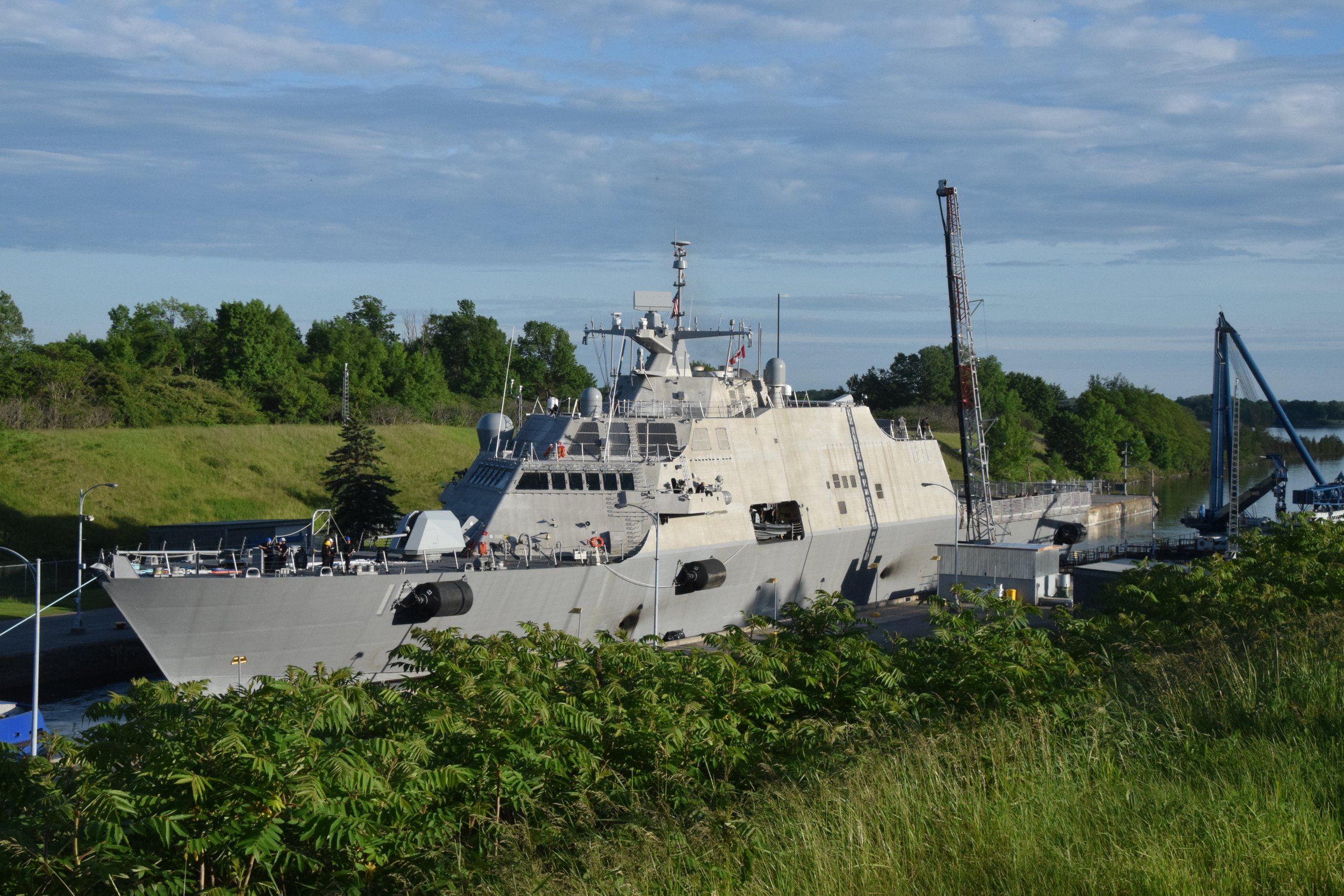 Going Through the Iroquois Locks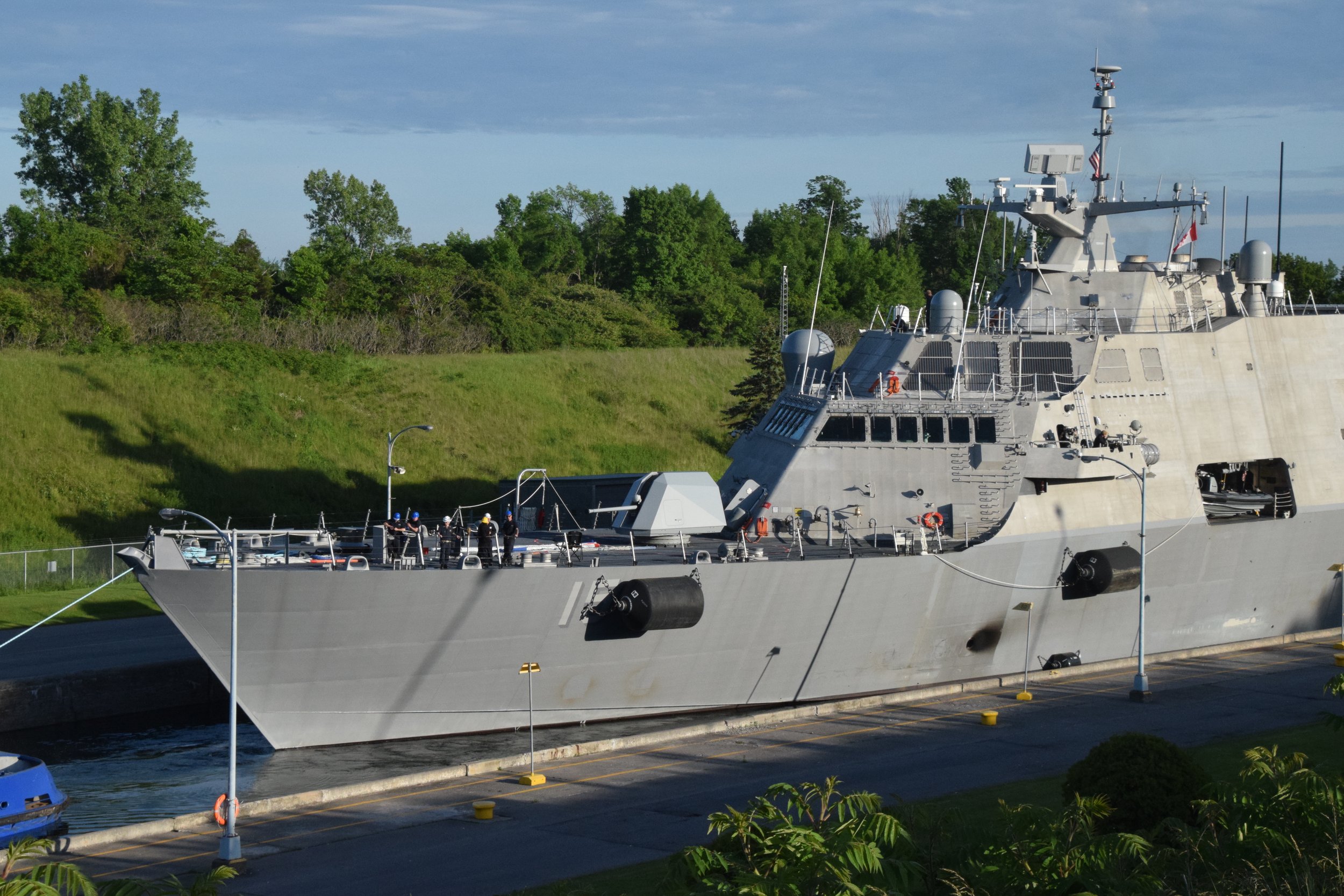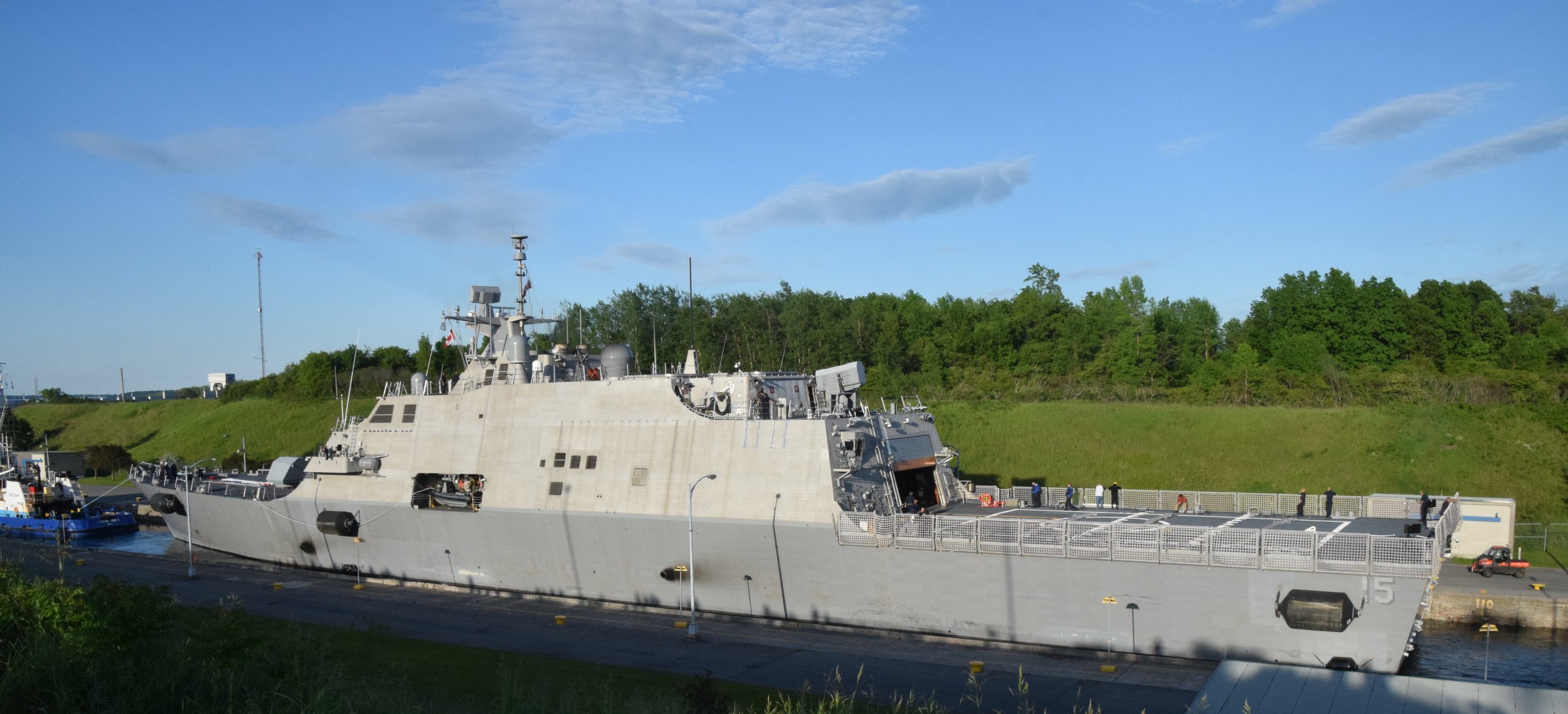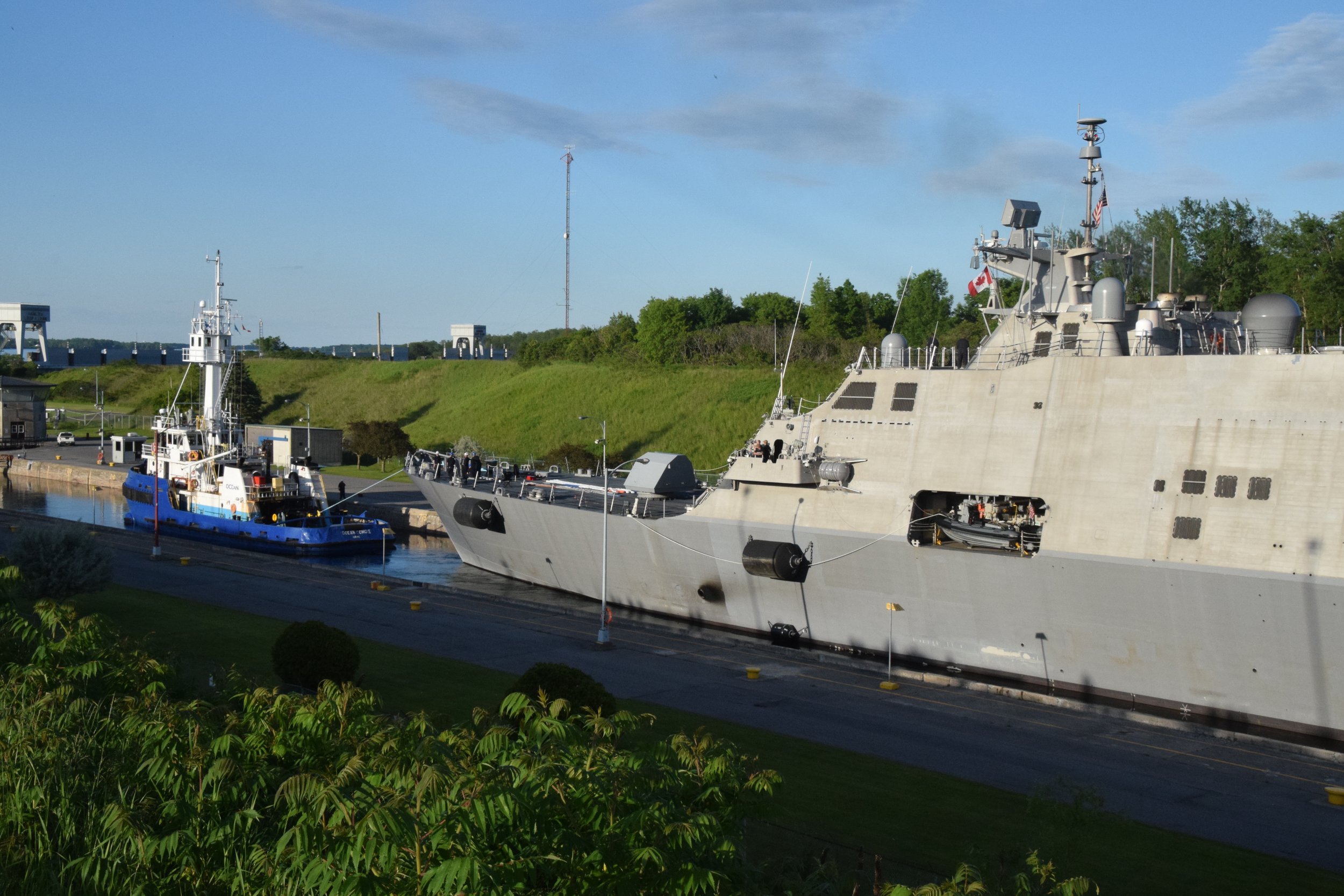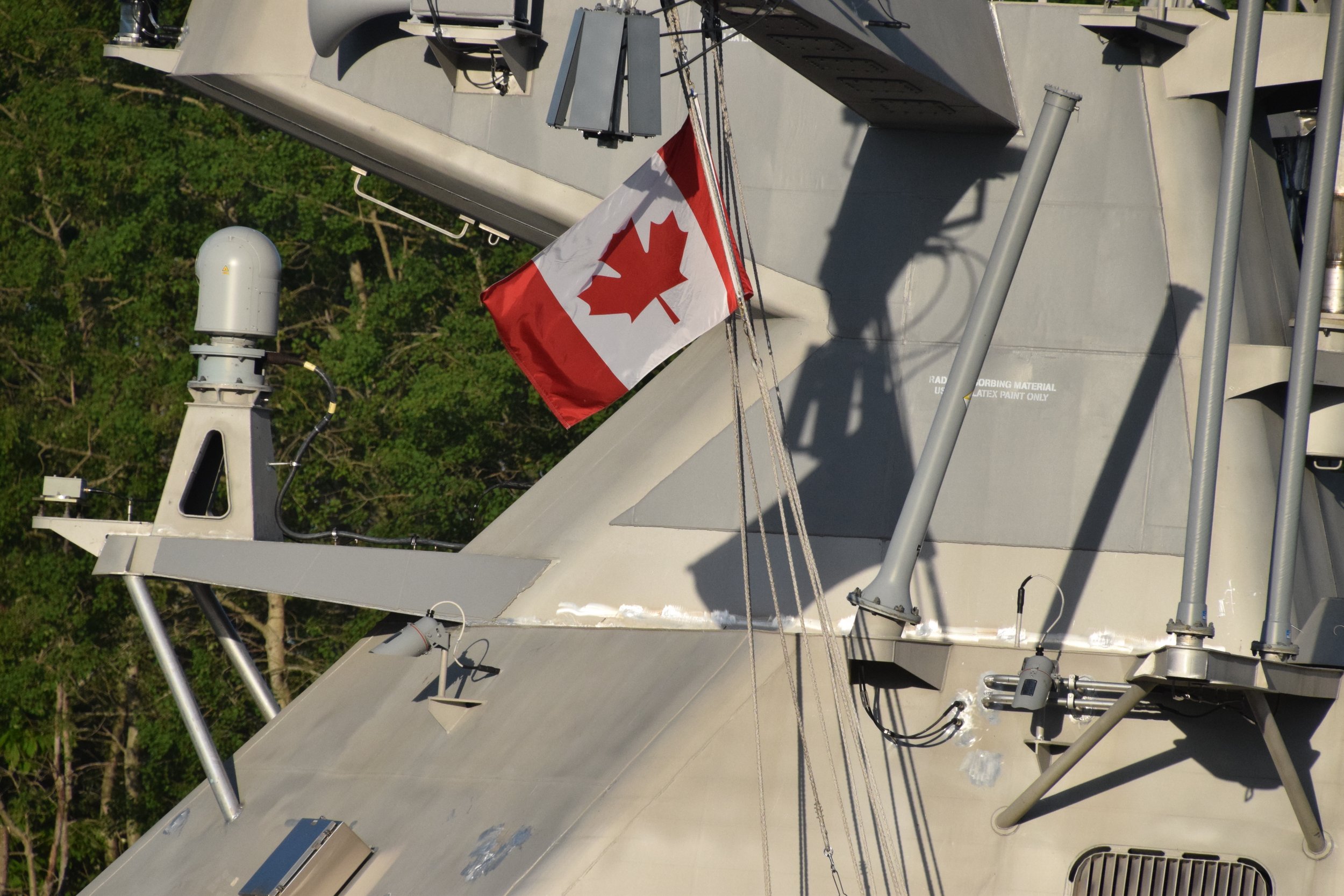 She is even carring the Canadian Flag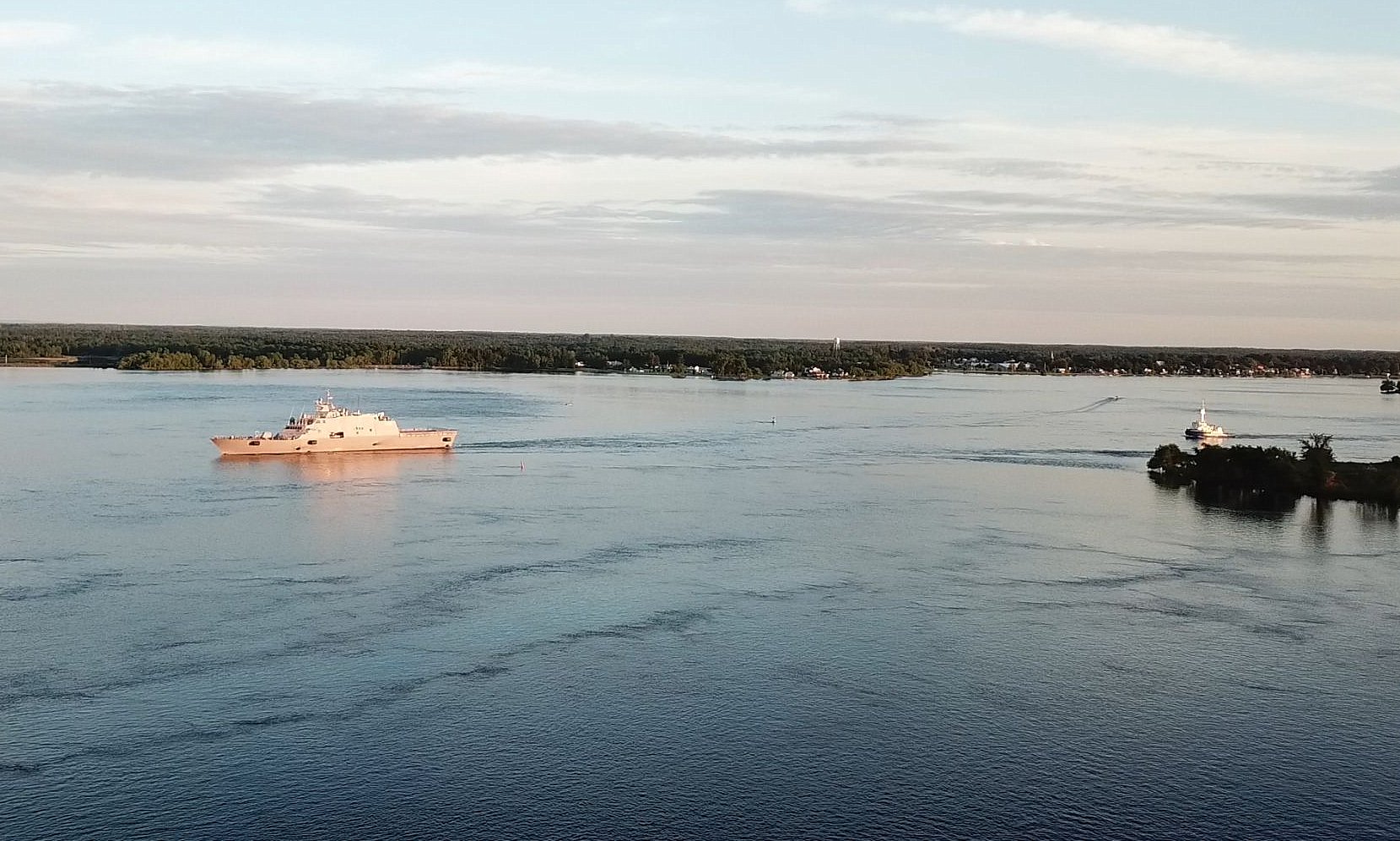 Passing Morrisburg (as observed by the St Lawrence Maverick Flying Camera)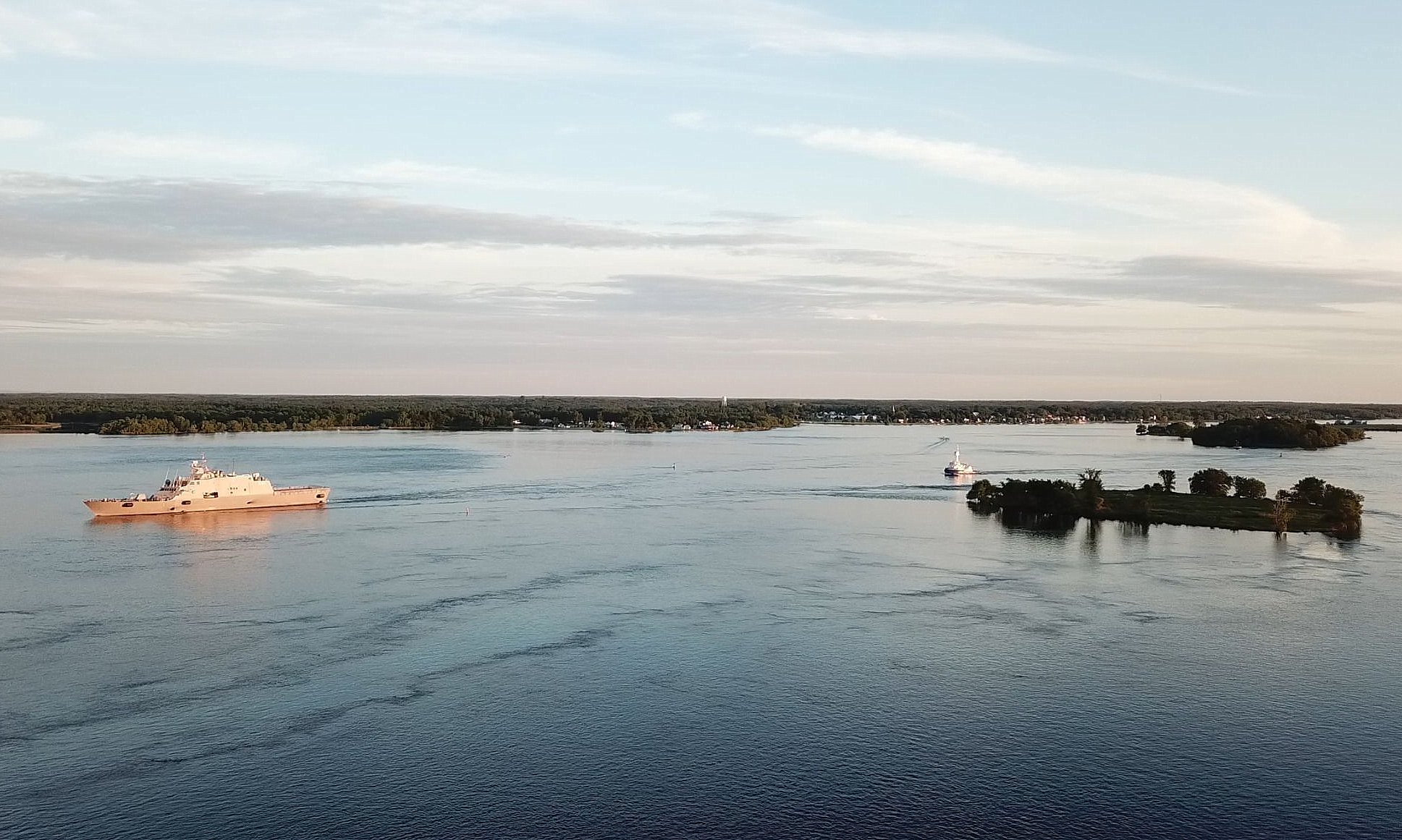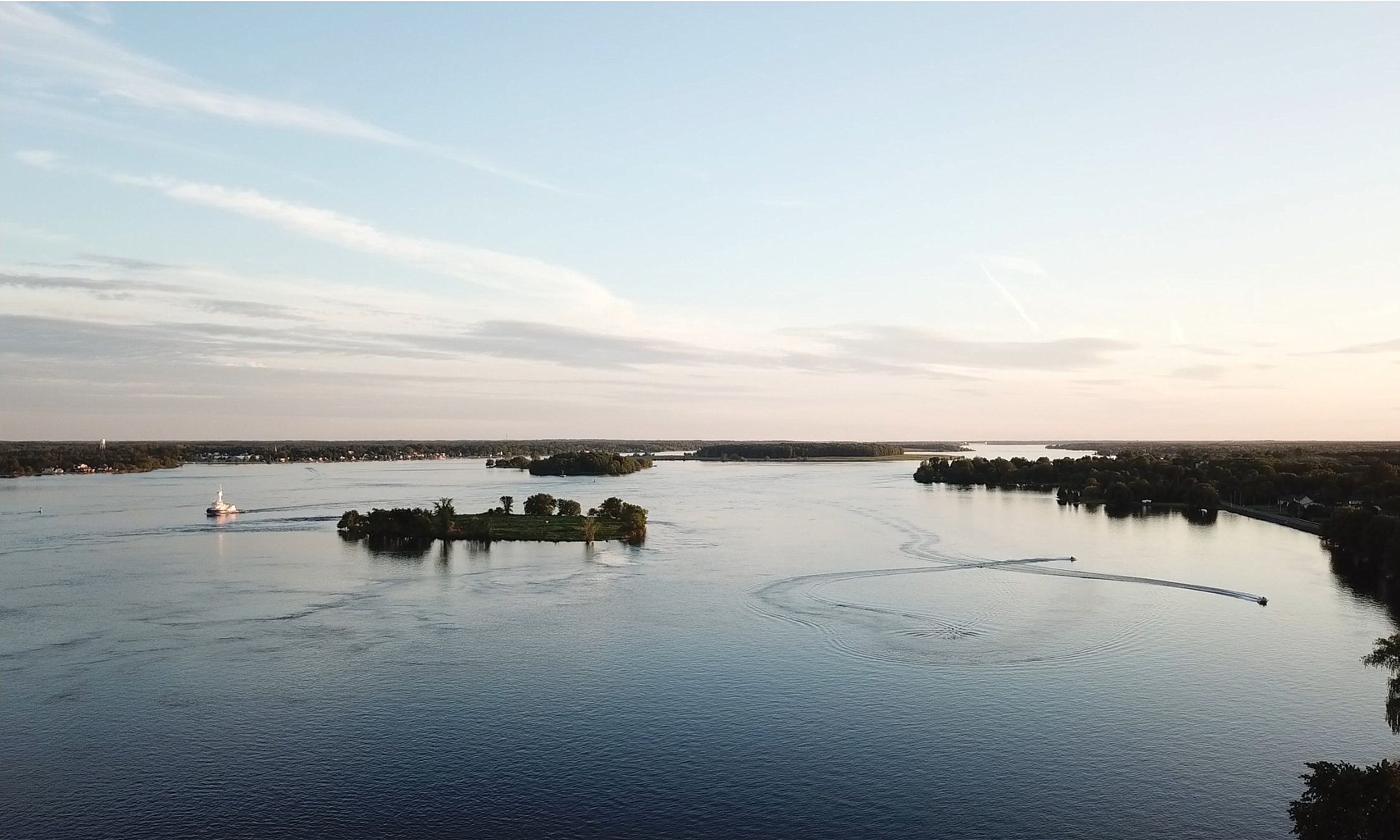 Looking Back South West to the Iroquois Locks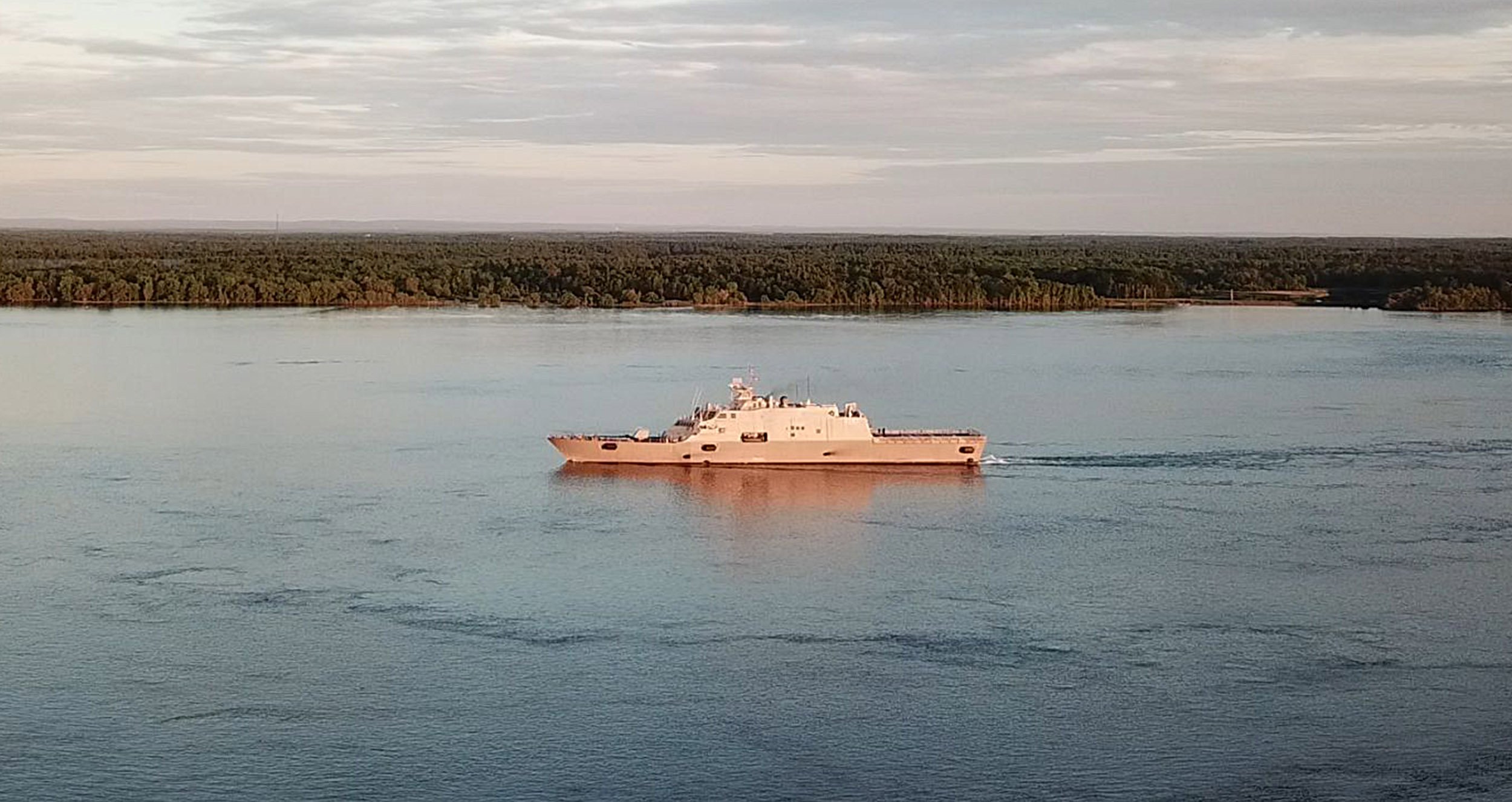 A Closer View
Drone Test Flight on a Beautiful Spring Evening - 12 June, 2019

Looking West towards the Iroquois Locks.



I have my Pilot's Licence!

8 June, 2019 - Mariatown Boats Passage
SARAH DESGAGNES & HINCH SPIRIT pass Mariatown on a beautiful June spring day. Includes 15 HD pics.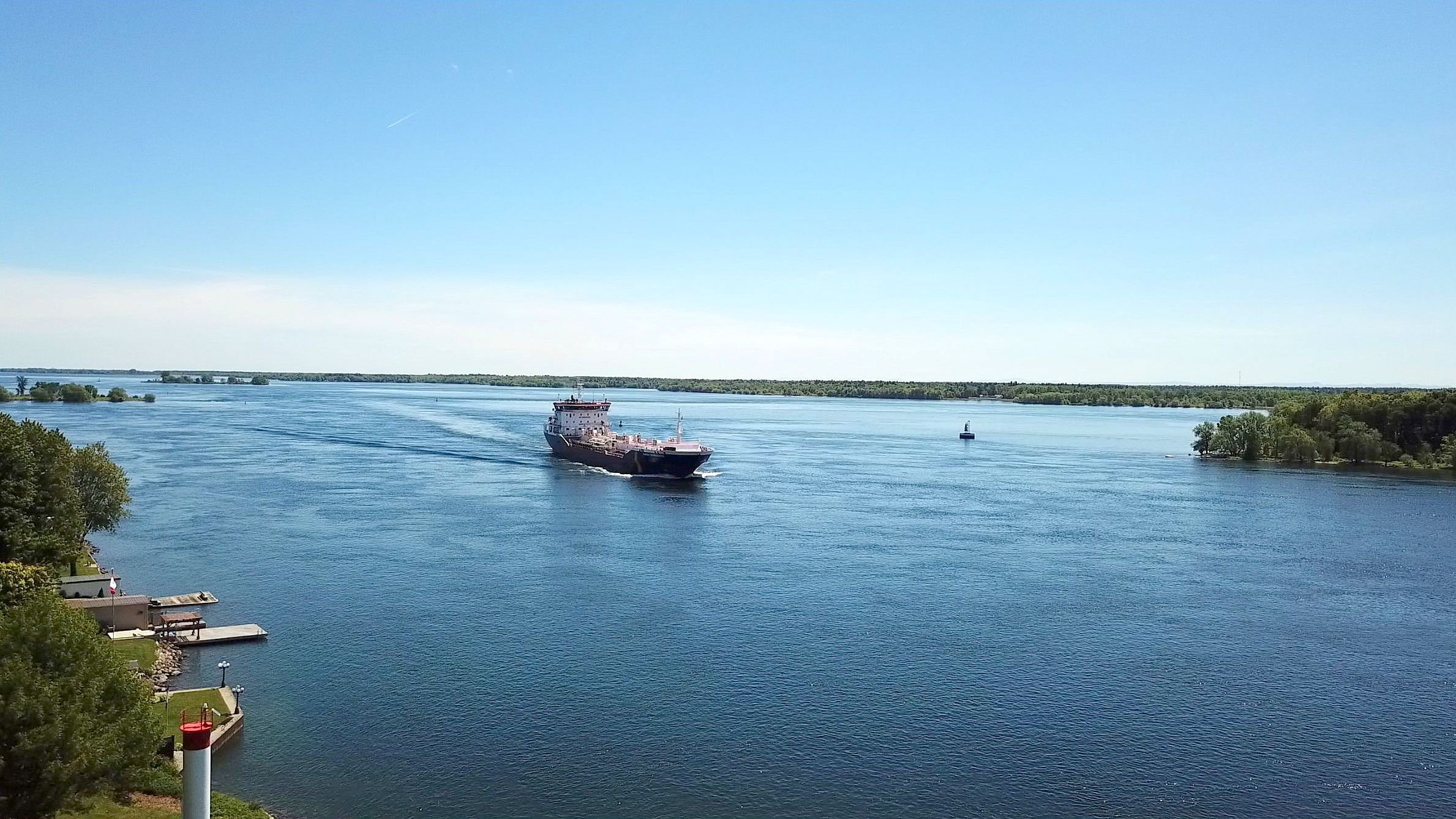 SARAH DESGAGNES arrives from the East (downriver).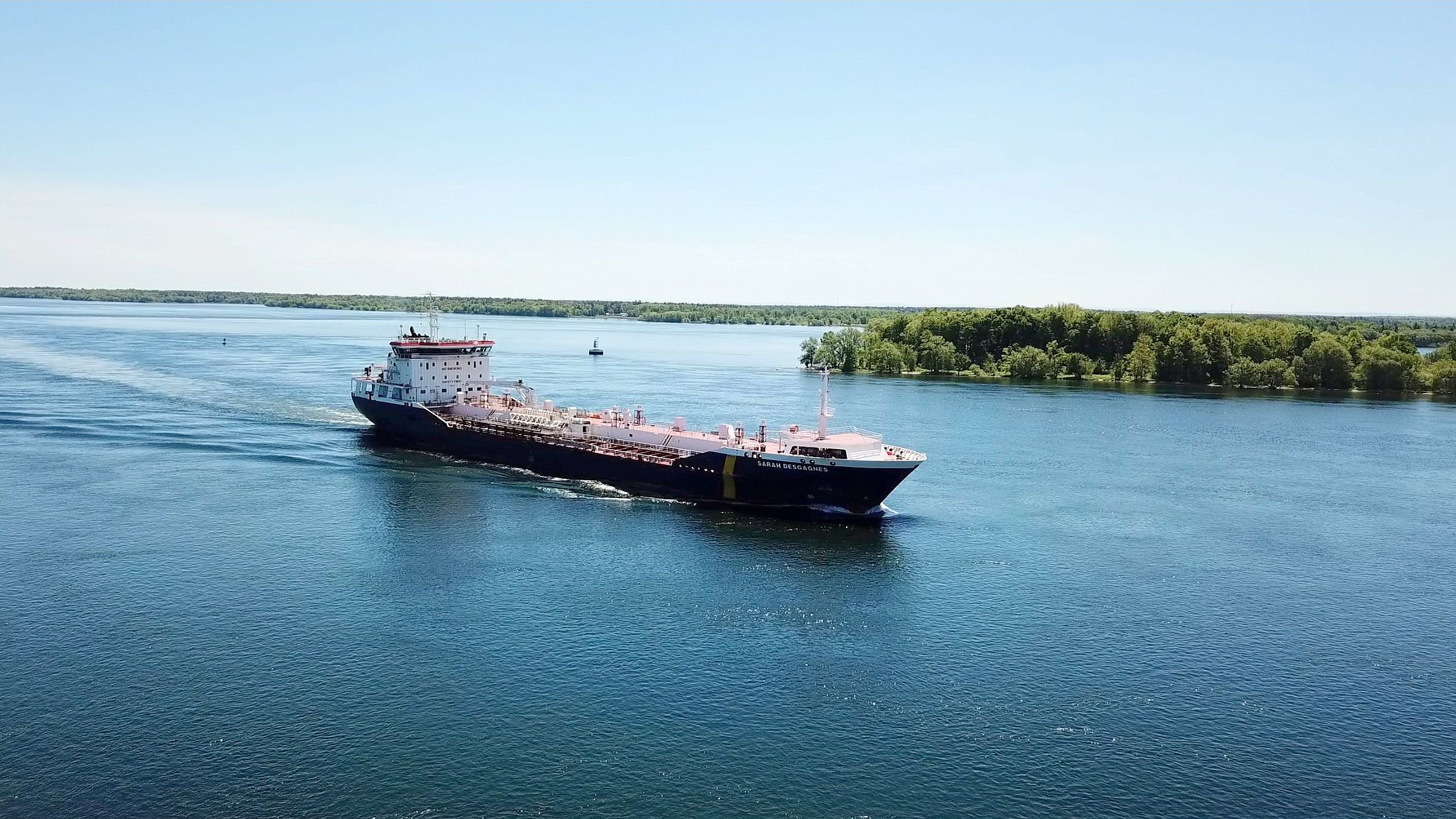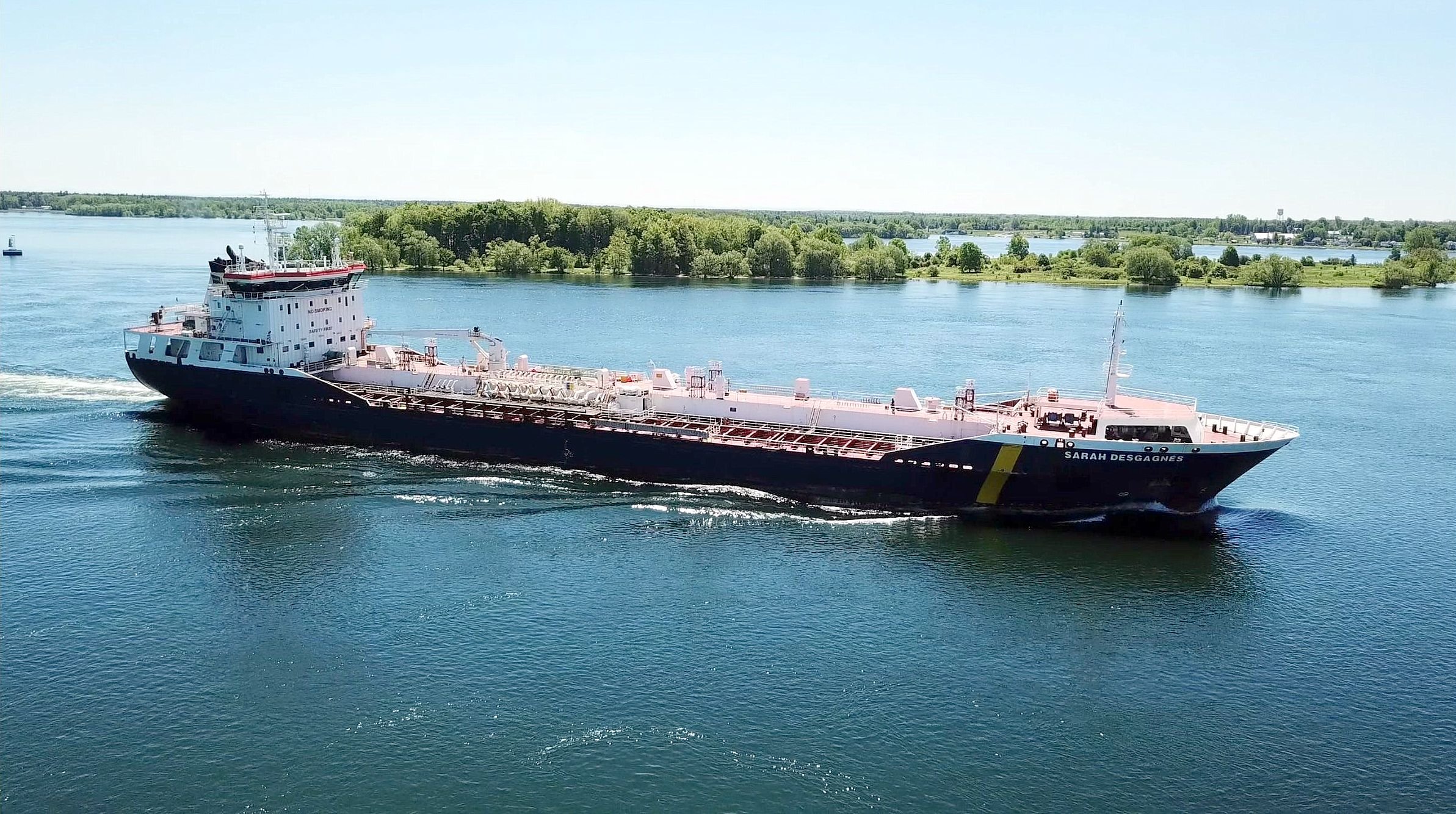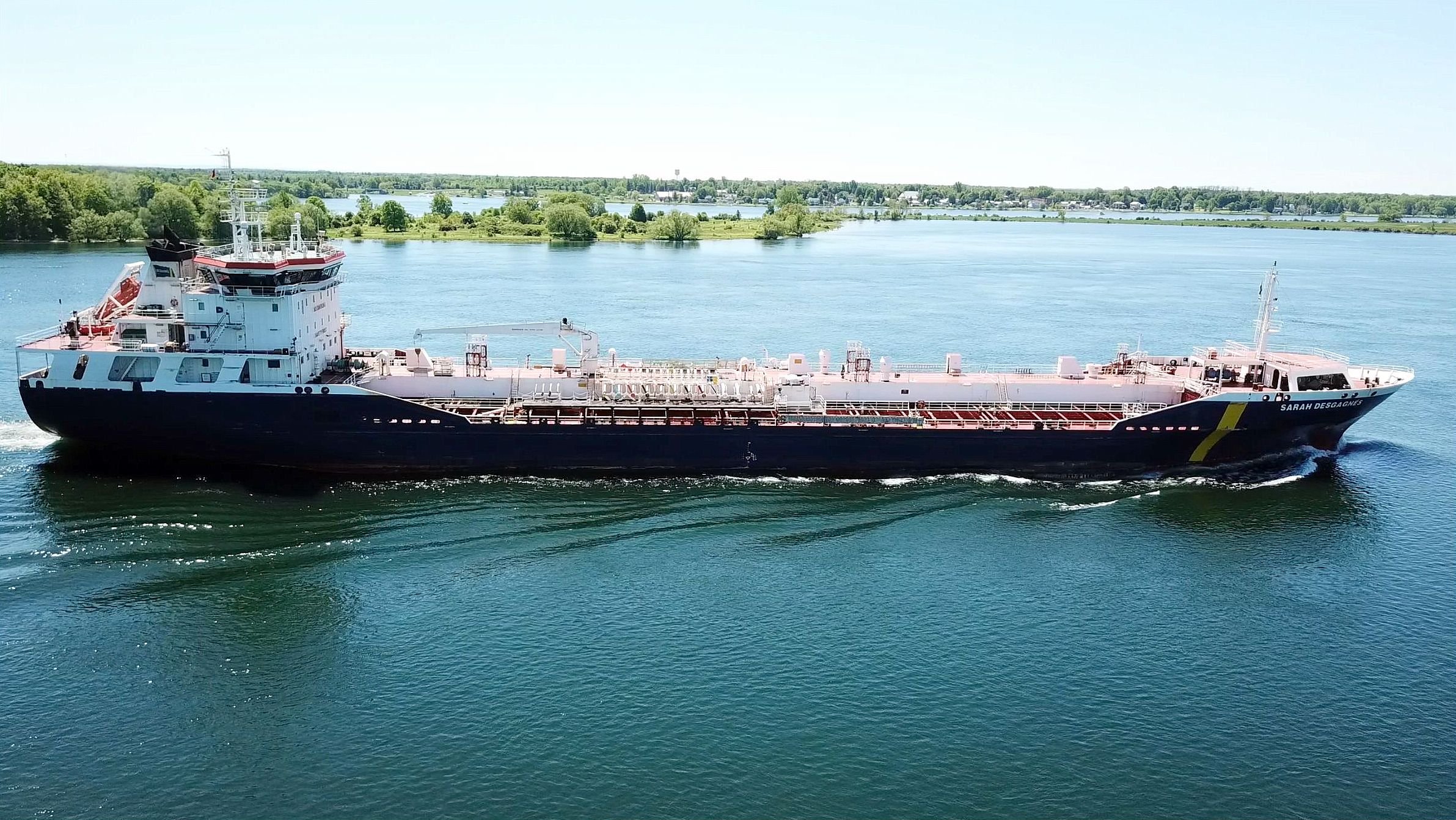 Passing Waddington, New York State on the US side.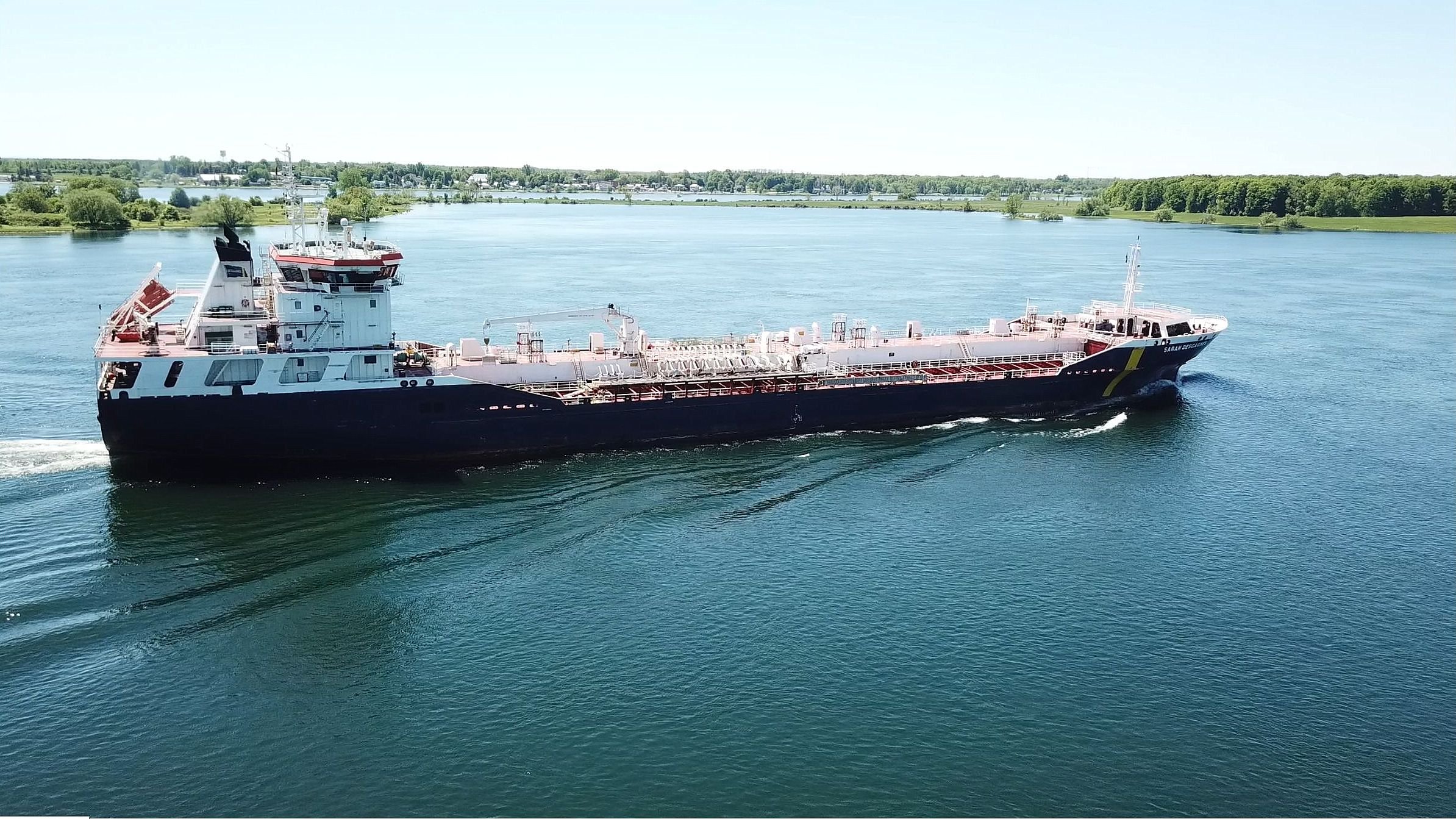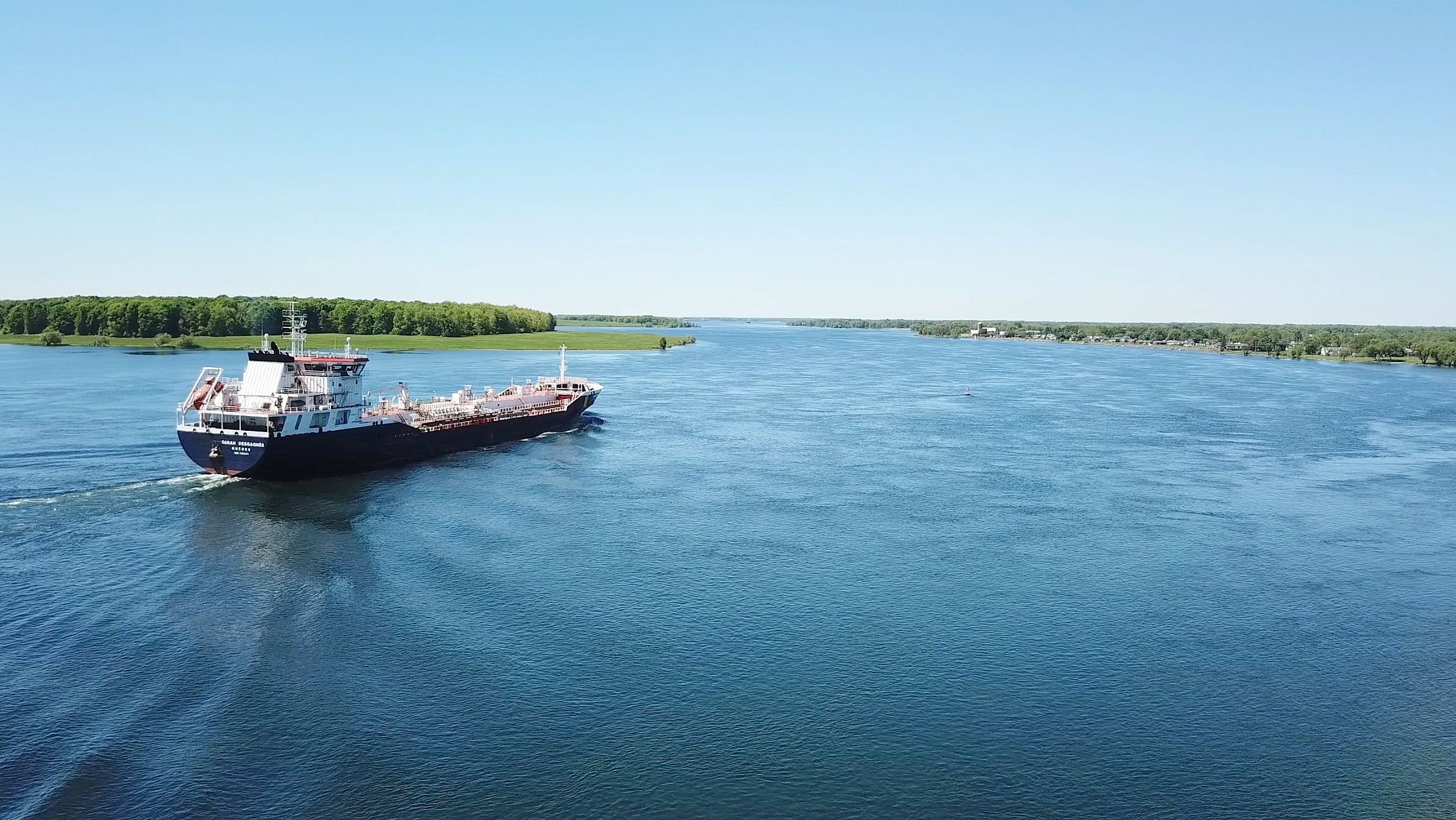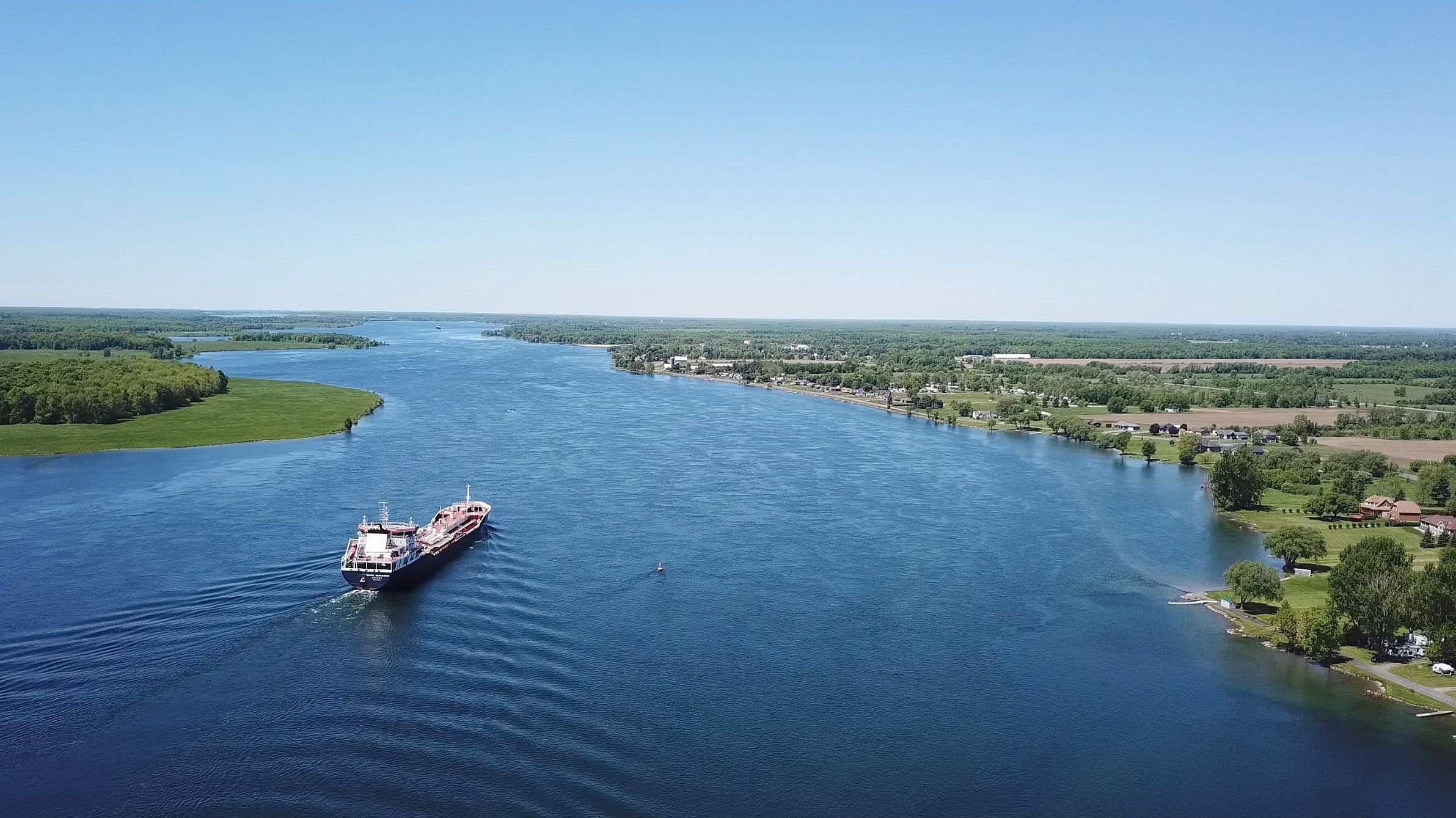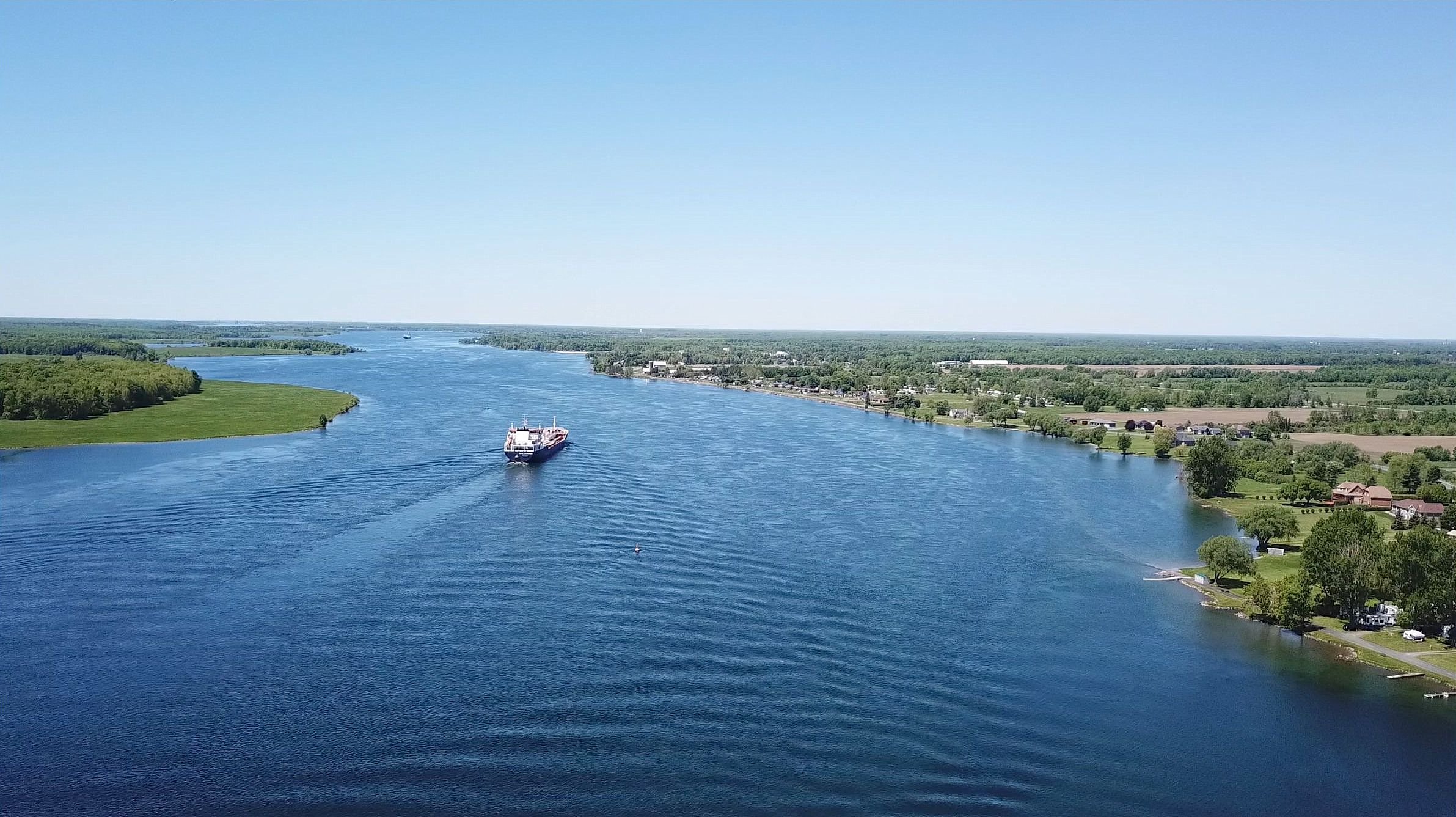 Heading West Upriver towards the Iroquois Locks. If you look carefully you can see HINCH SPIRIT approaching from Iroquois.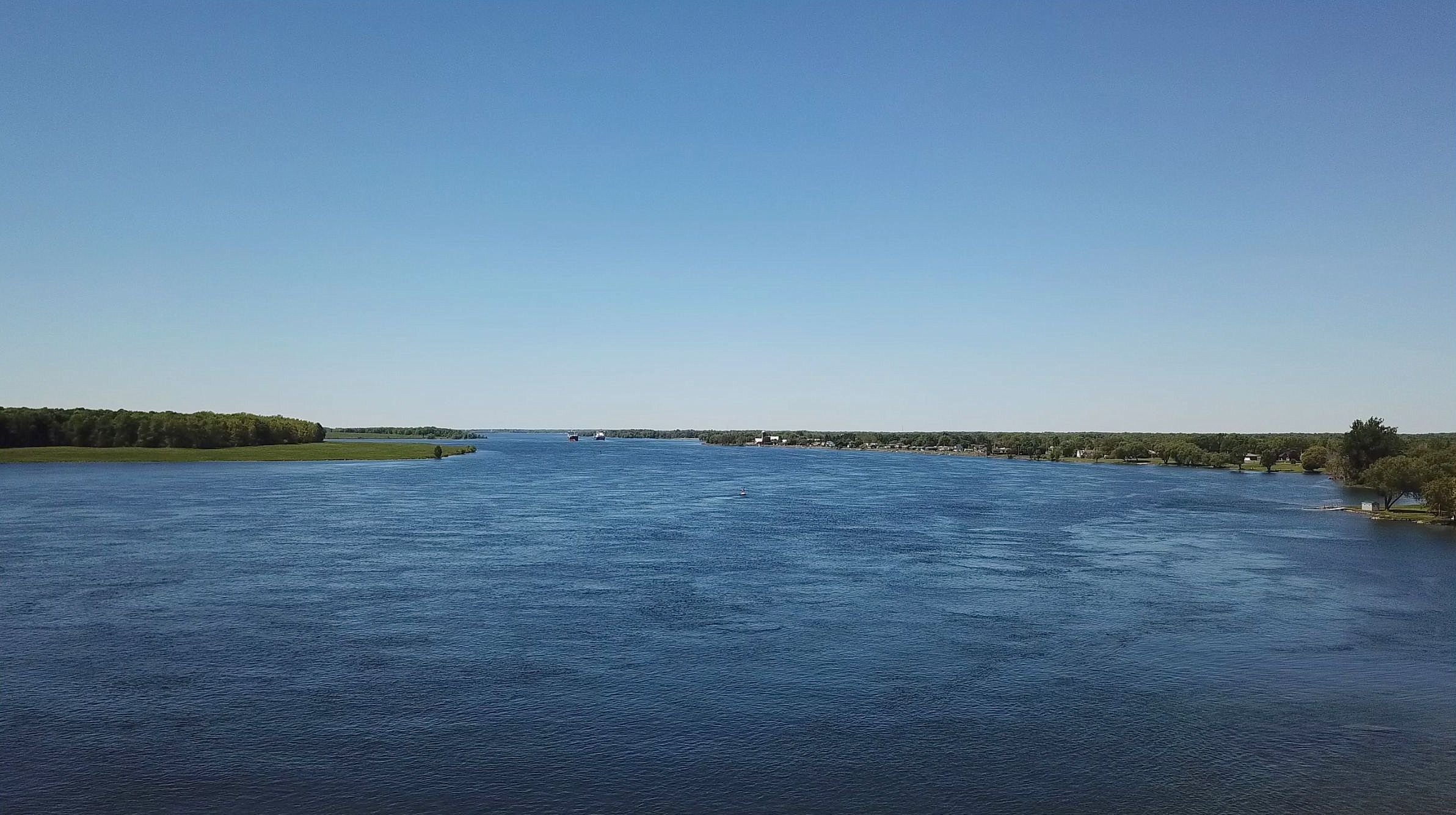 Passing Each Other just West of Loyalist Park.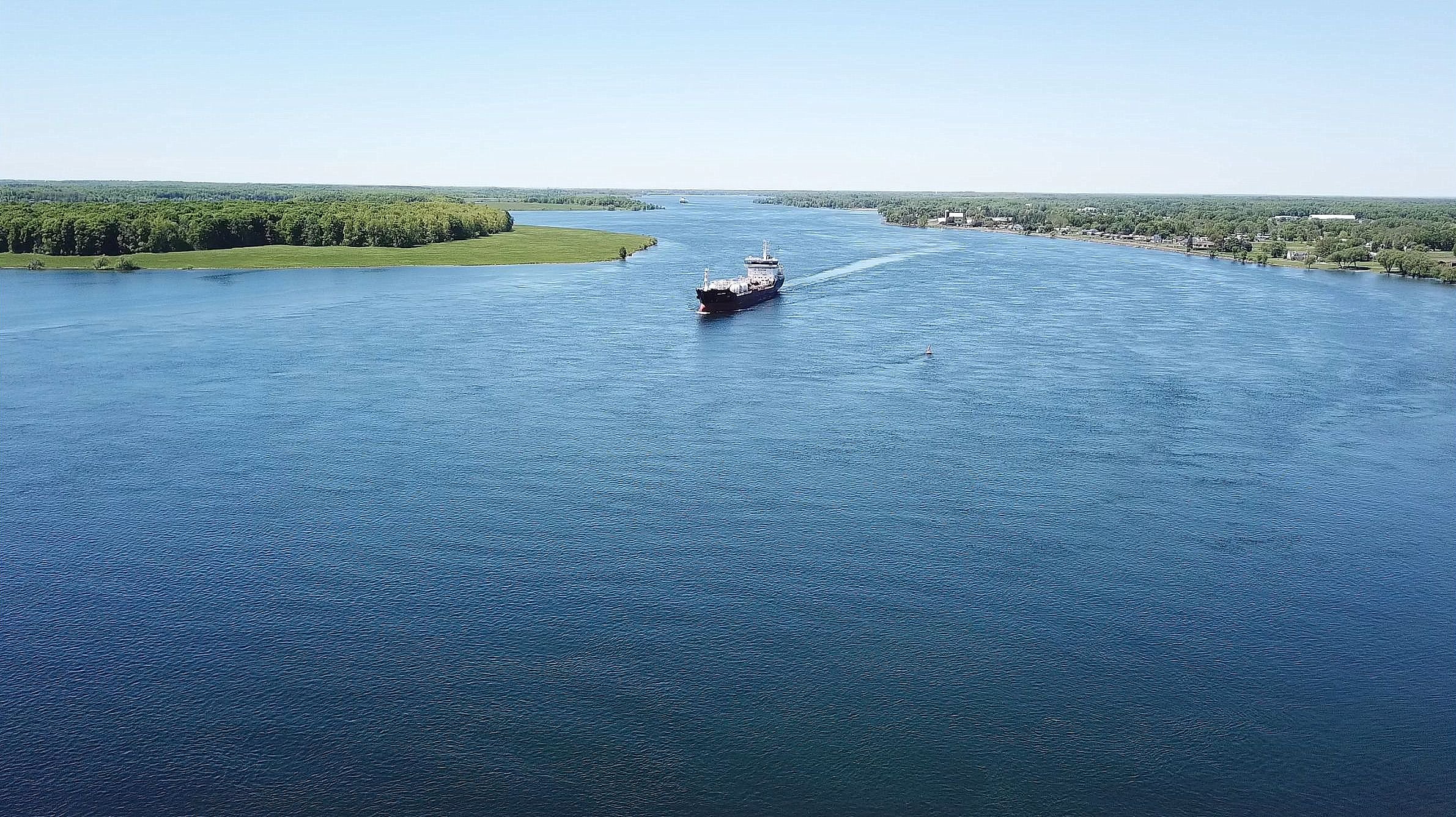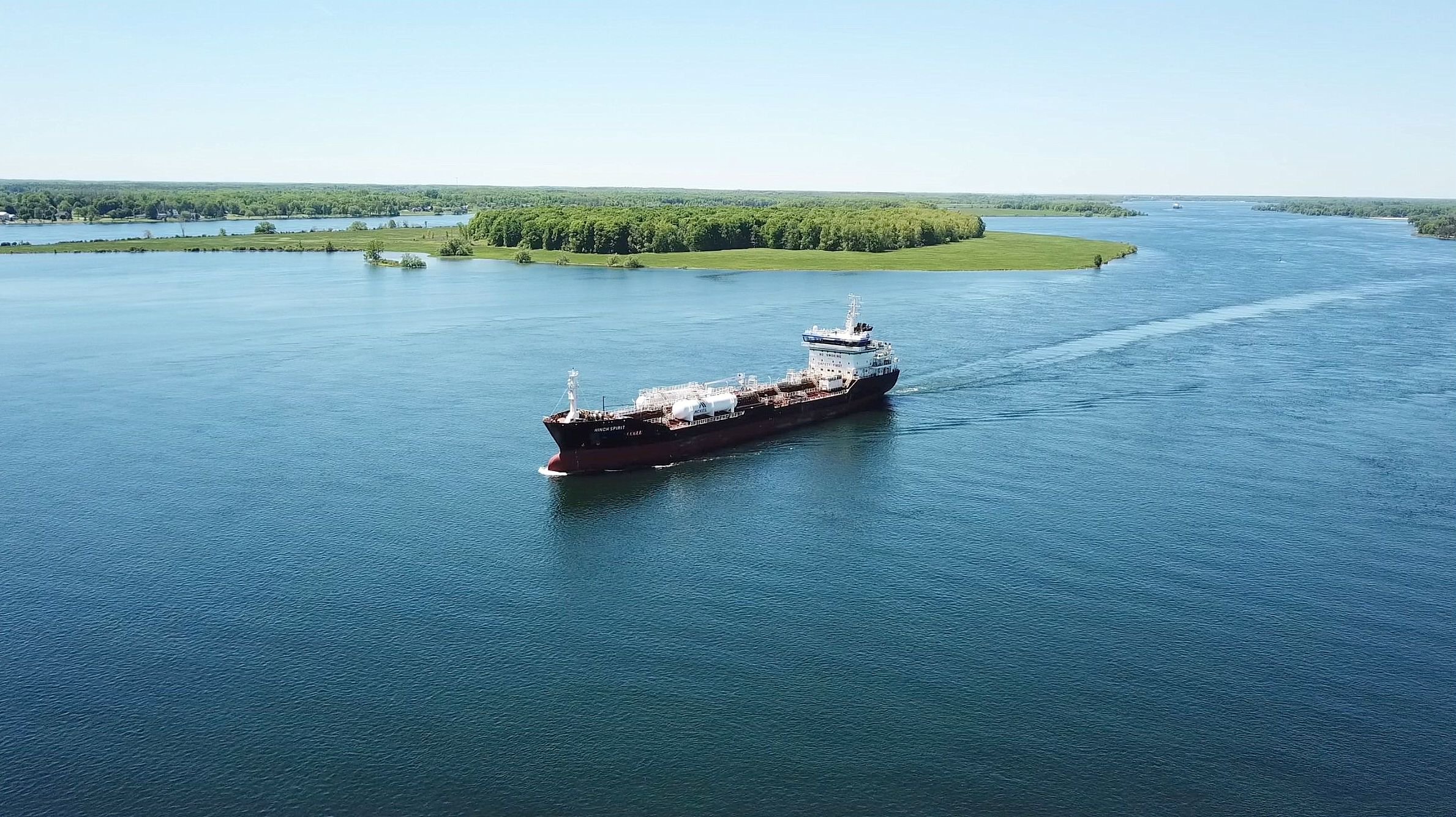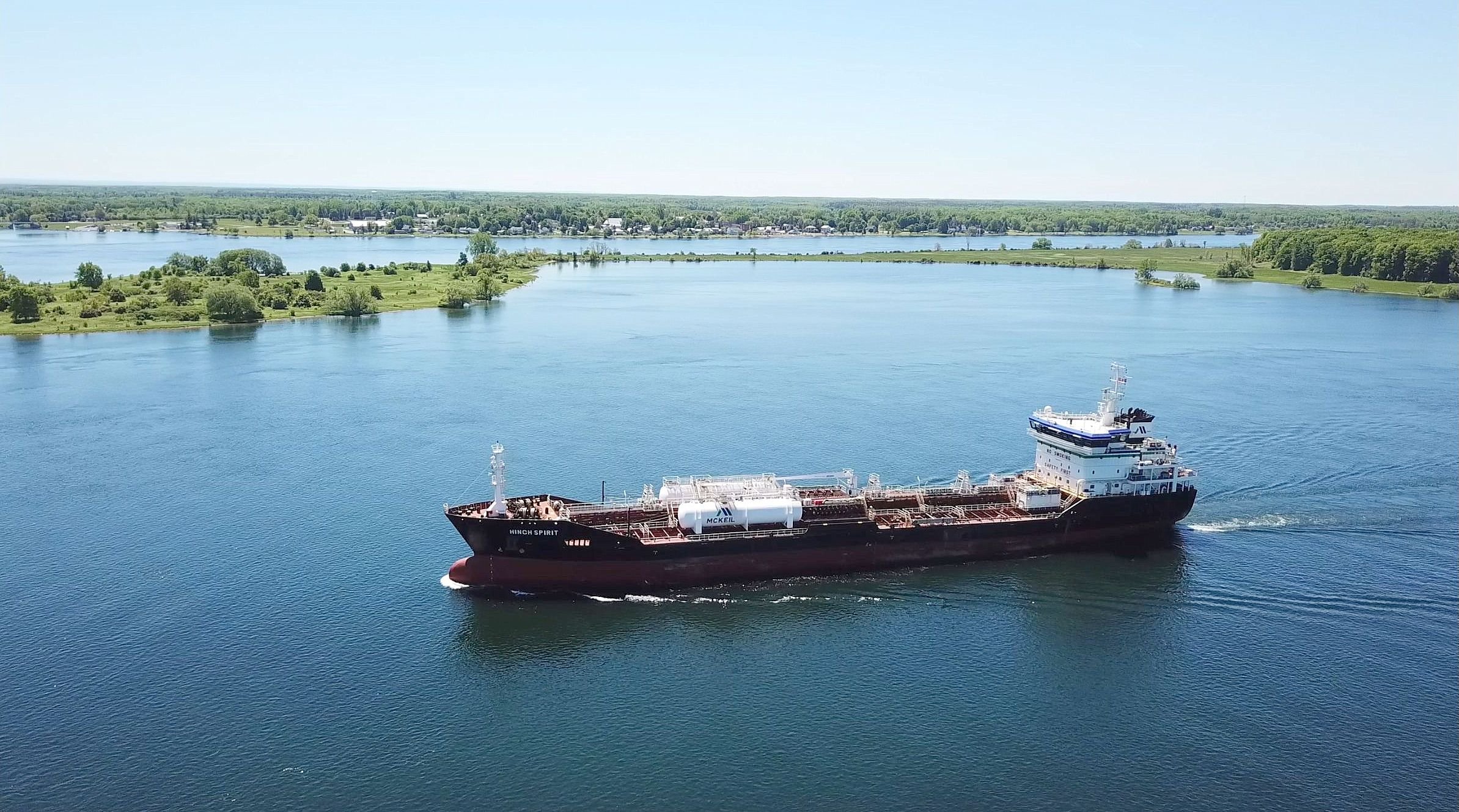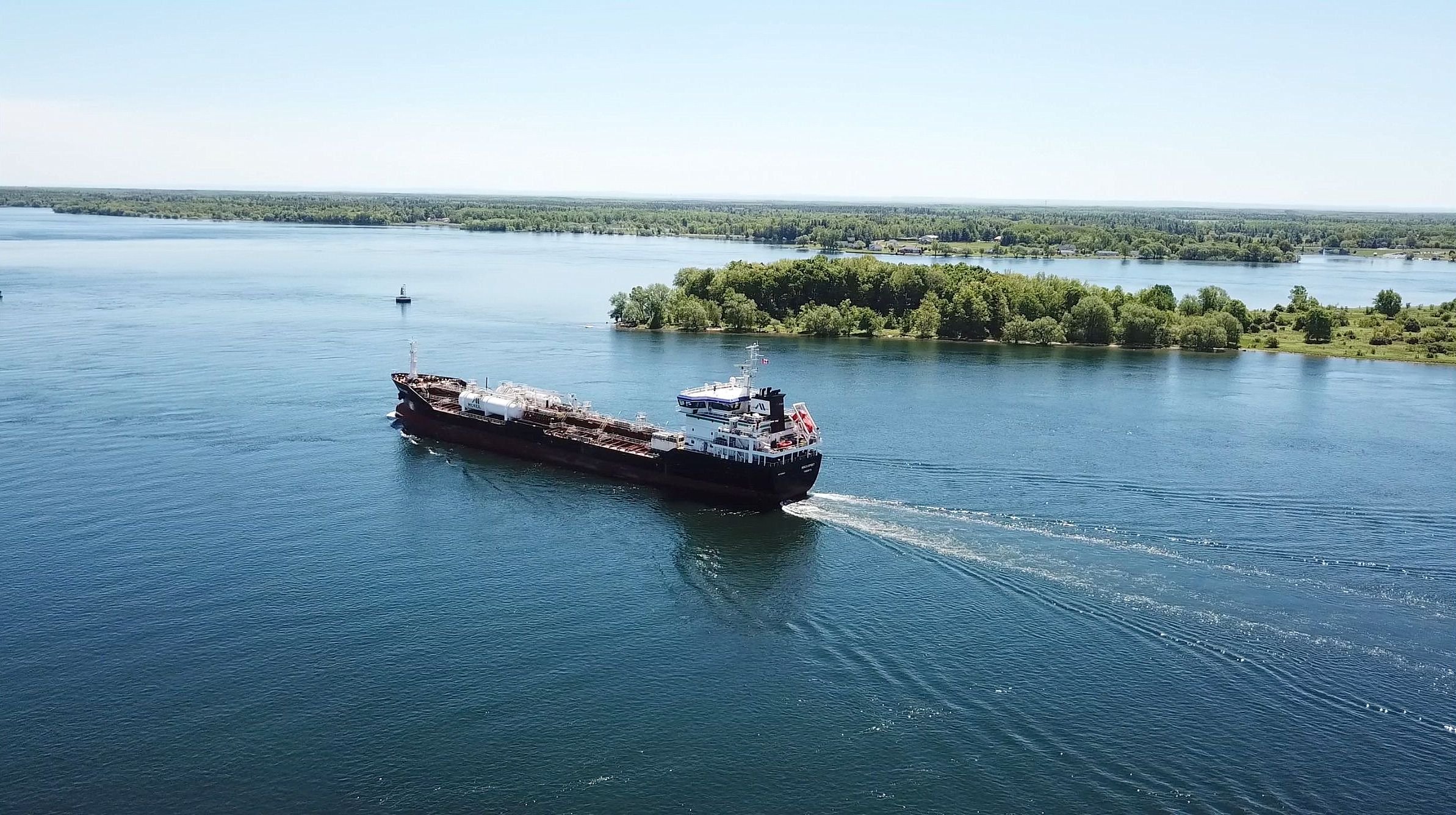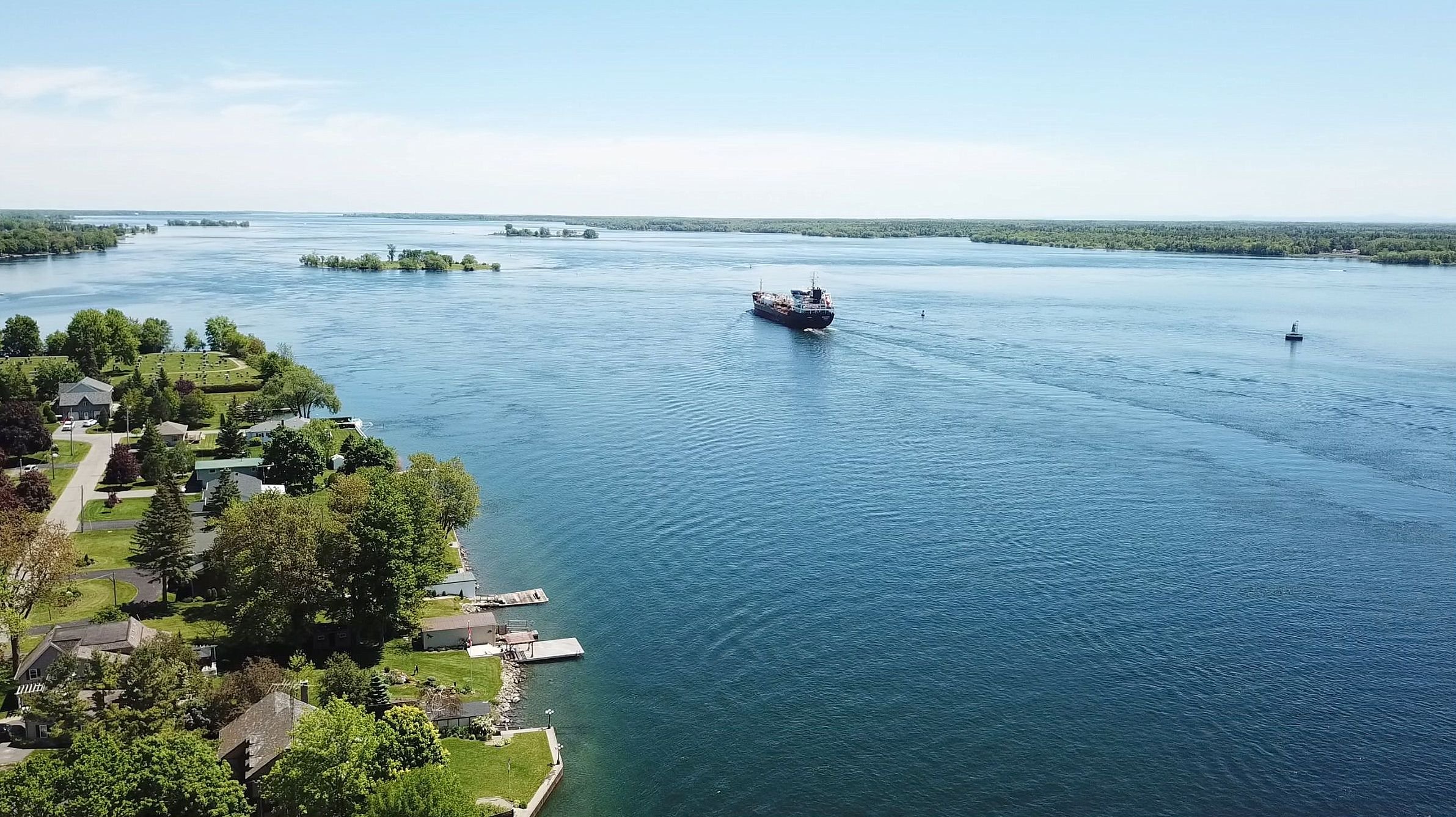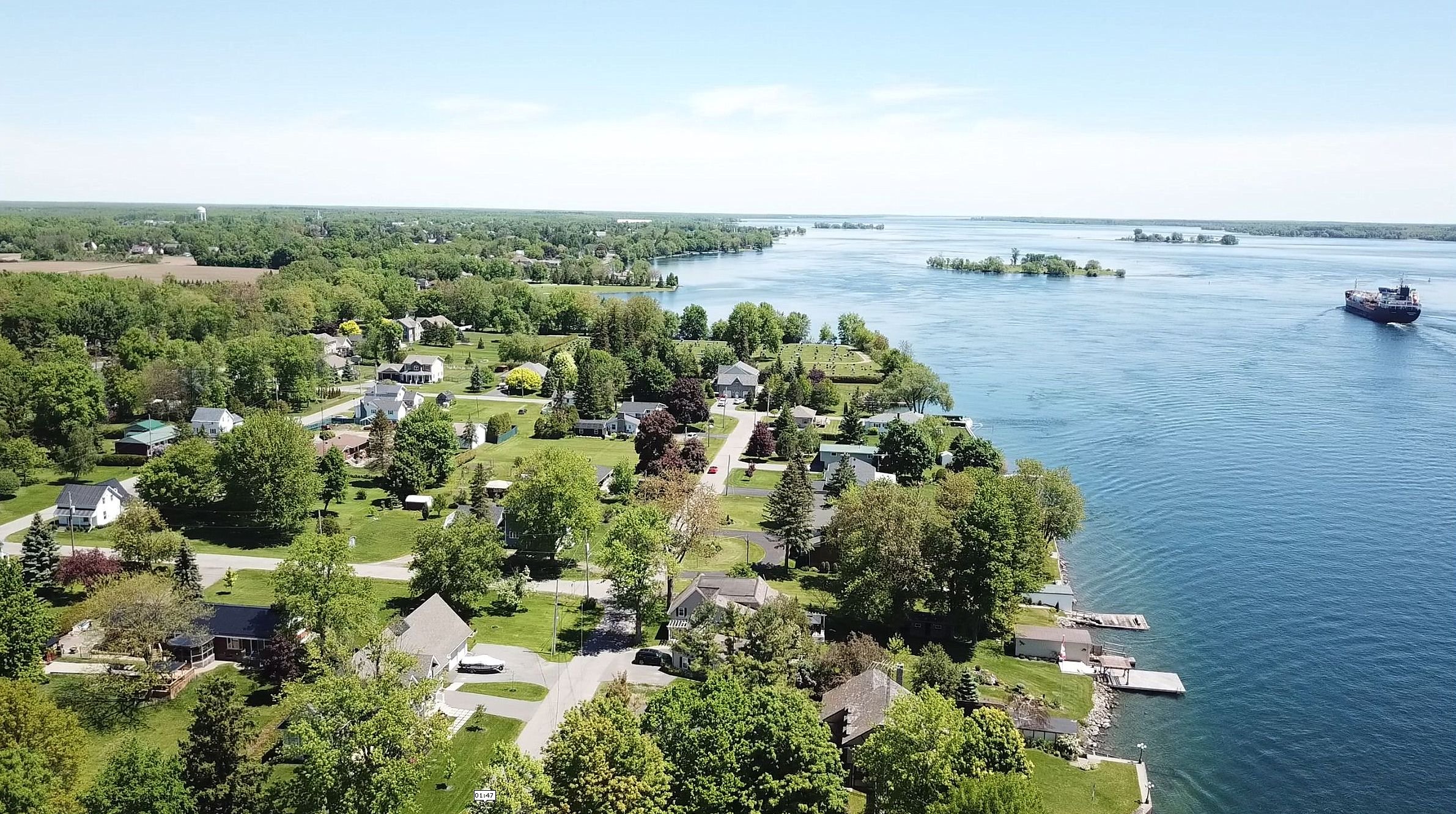 Leaving Mariatown towards Morrisburg & Cornwall.
As observed by the St Lawrence Maverick Flying Camera flight video.
Flight video (25 mins)