2017 HD Flower Pictures
High quality prints available - see Purchase.
27 May, 2017 - High Res Photographs from the Ottawa Tulip Festival.
We were almost too late - many of the blooms were past their prime. These pics are from an area along the Queen Elizabeth Driveway across from Dows Lake.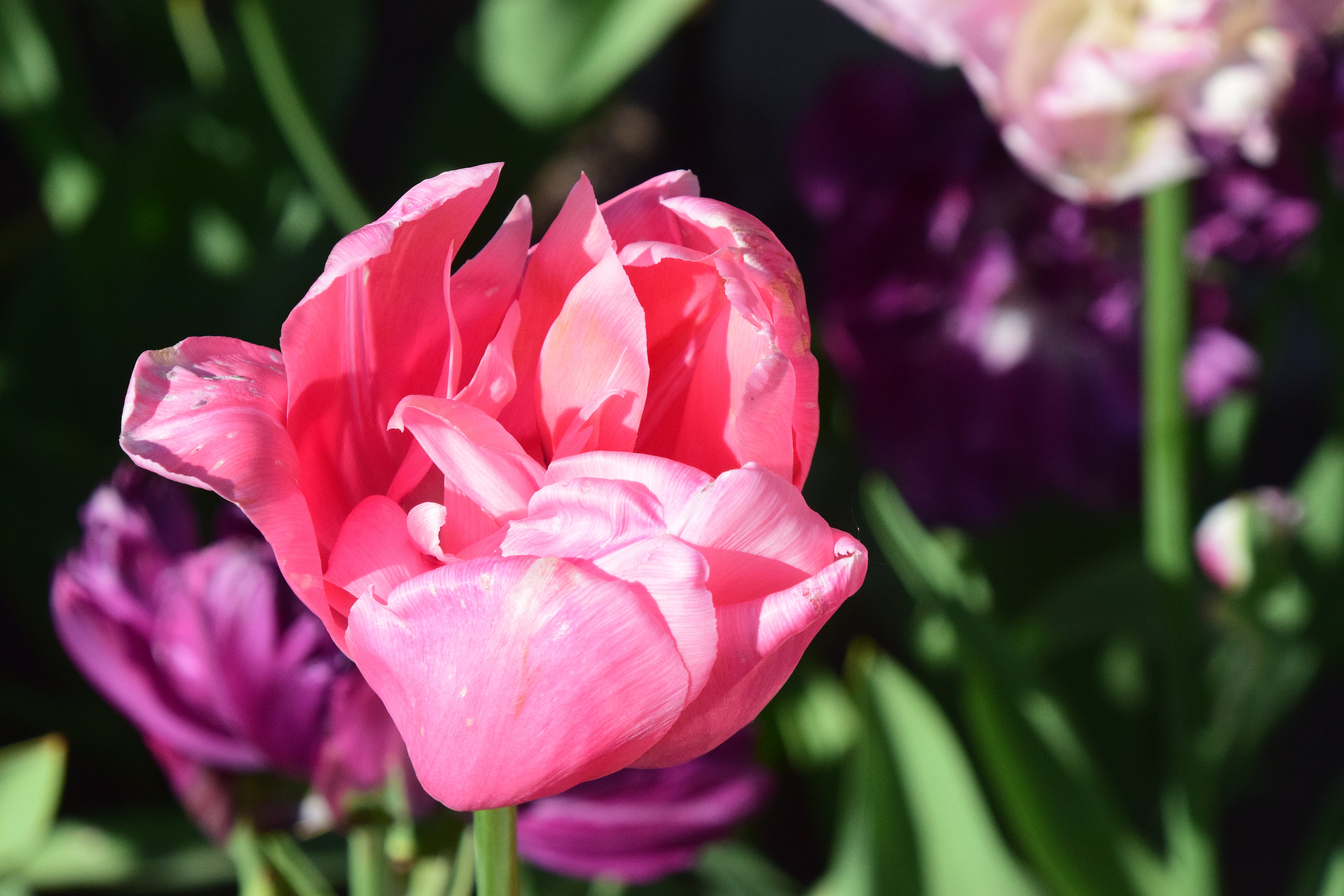 FHD6765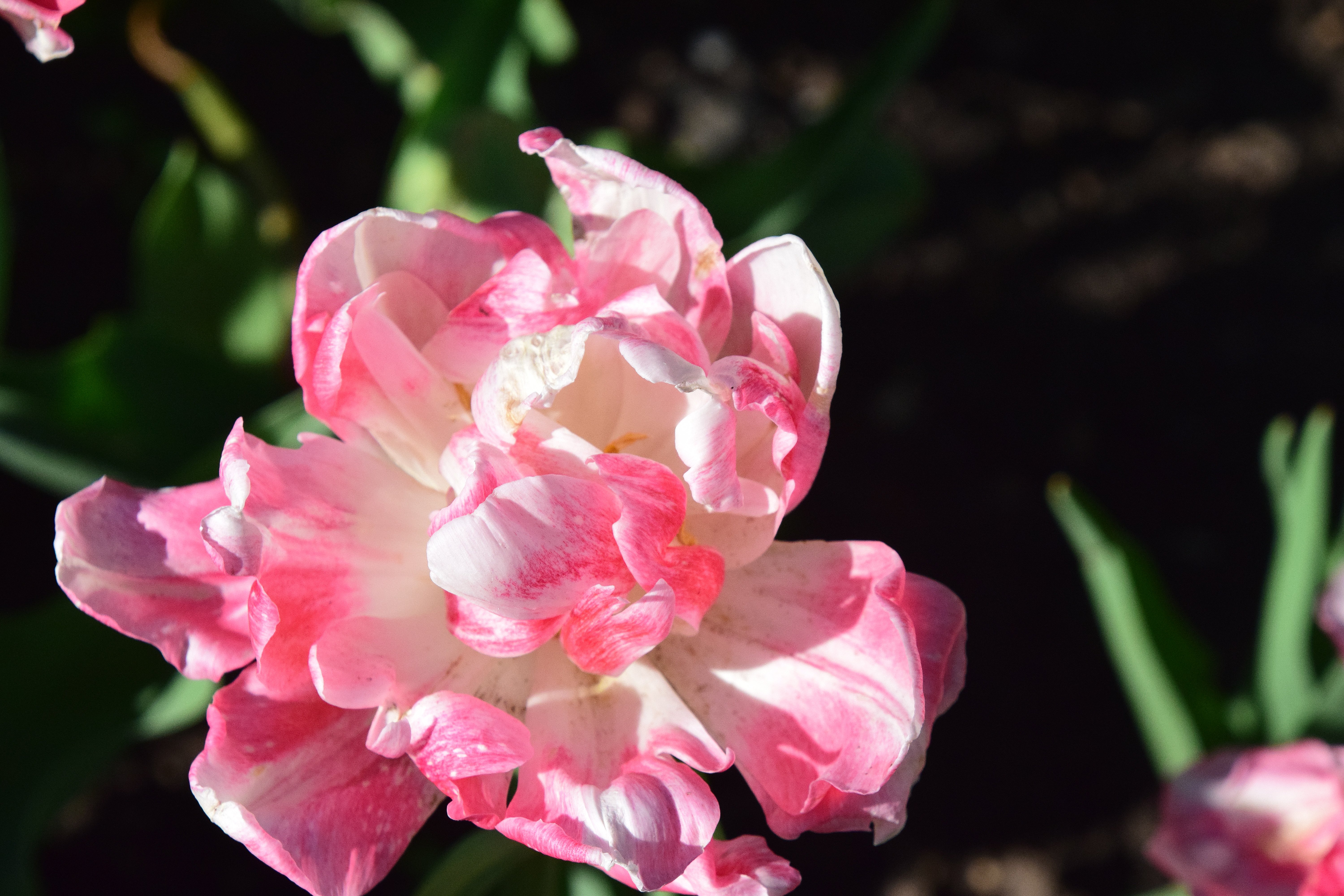 FHD6771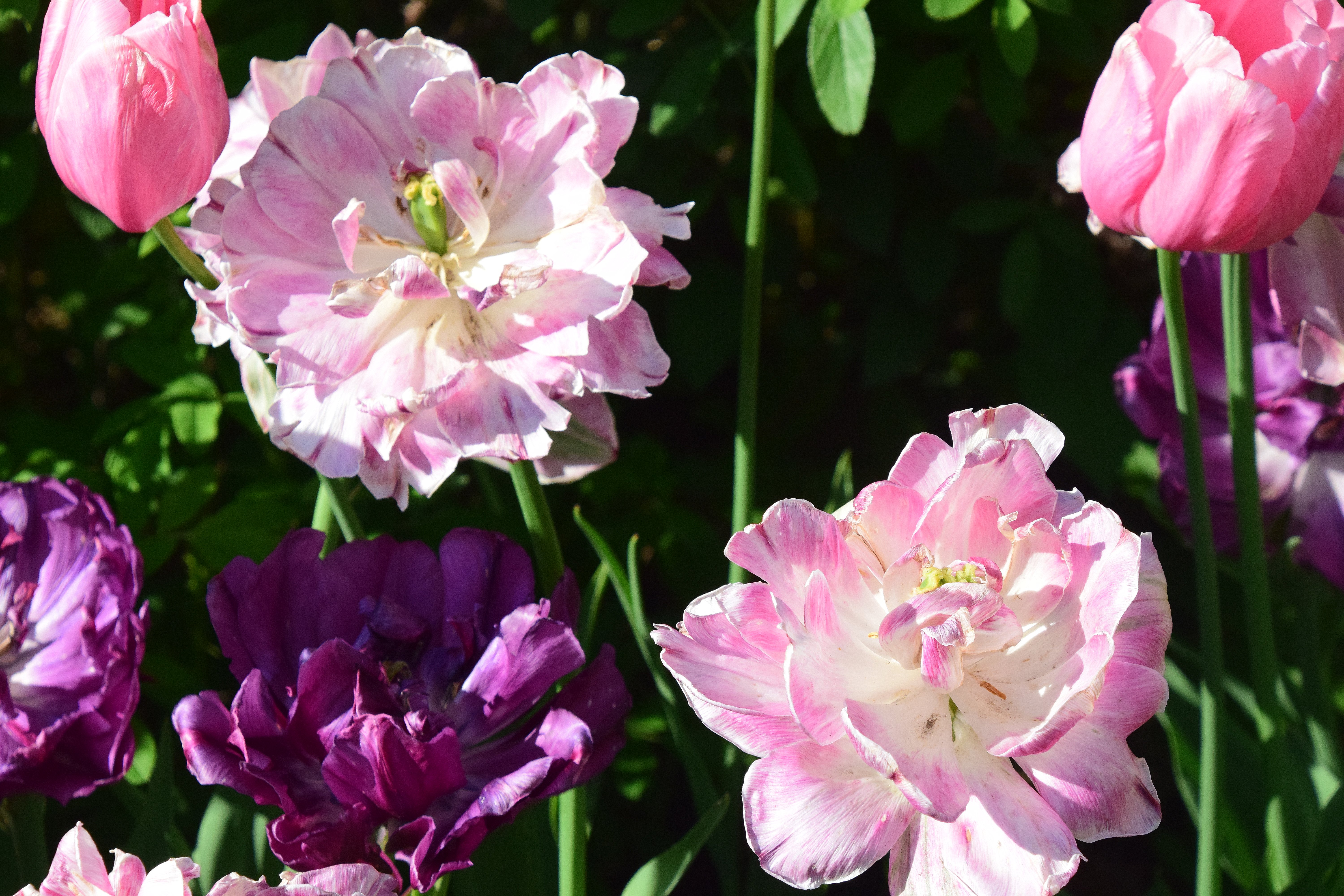 FHD6773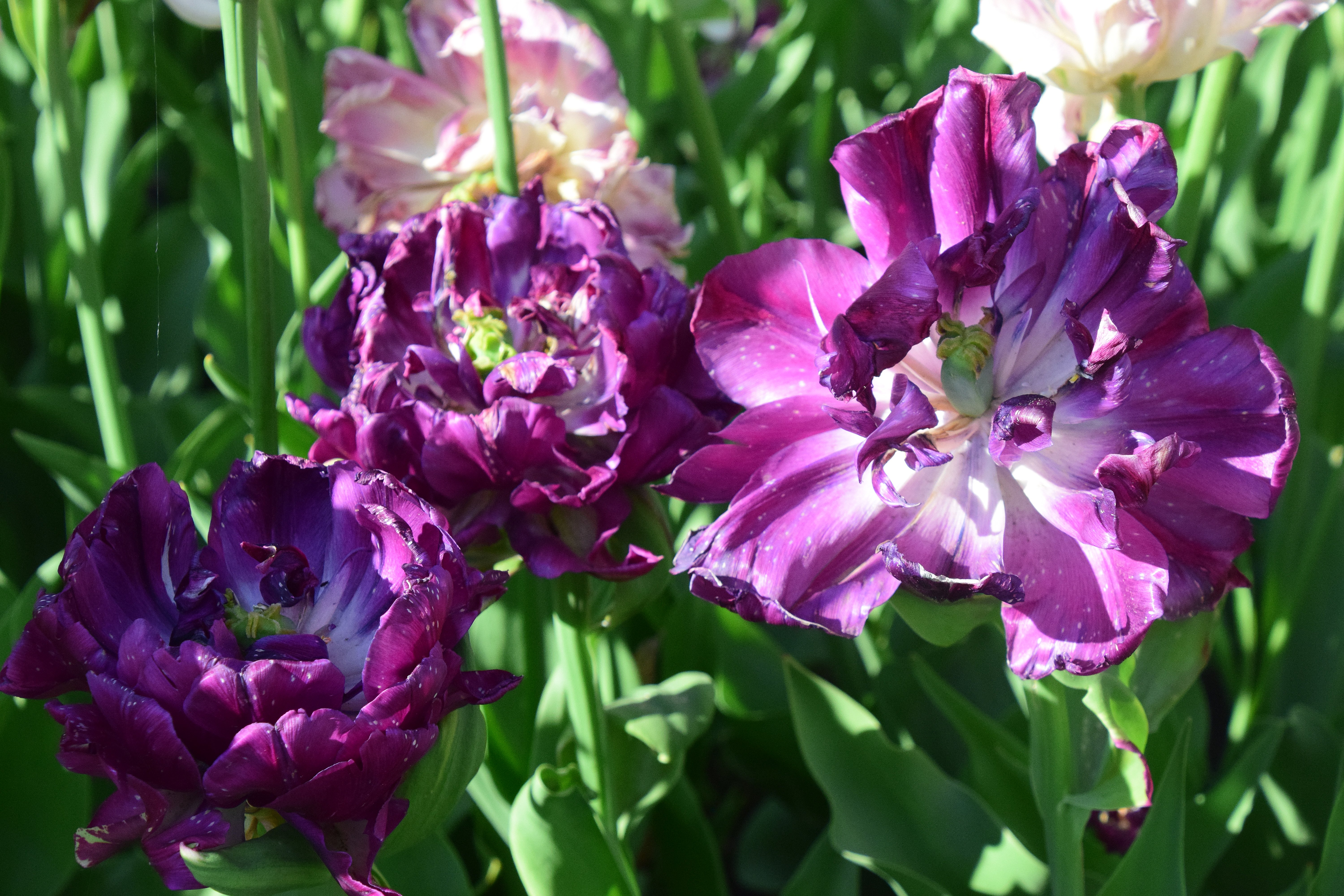 FHD6777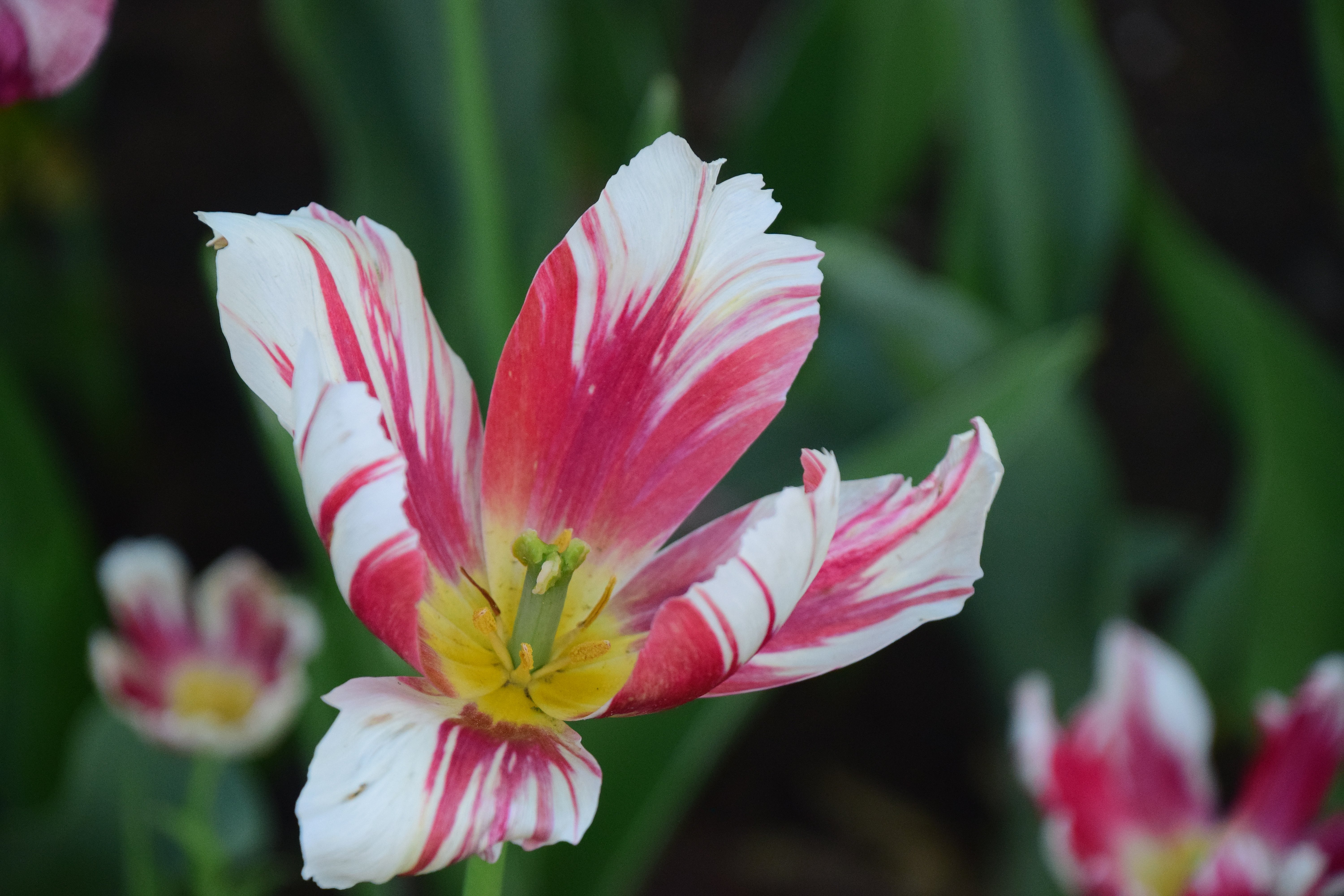 FHD6781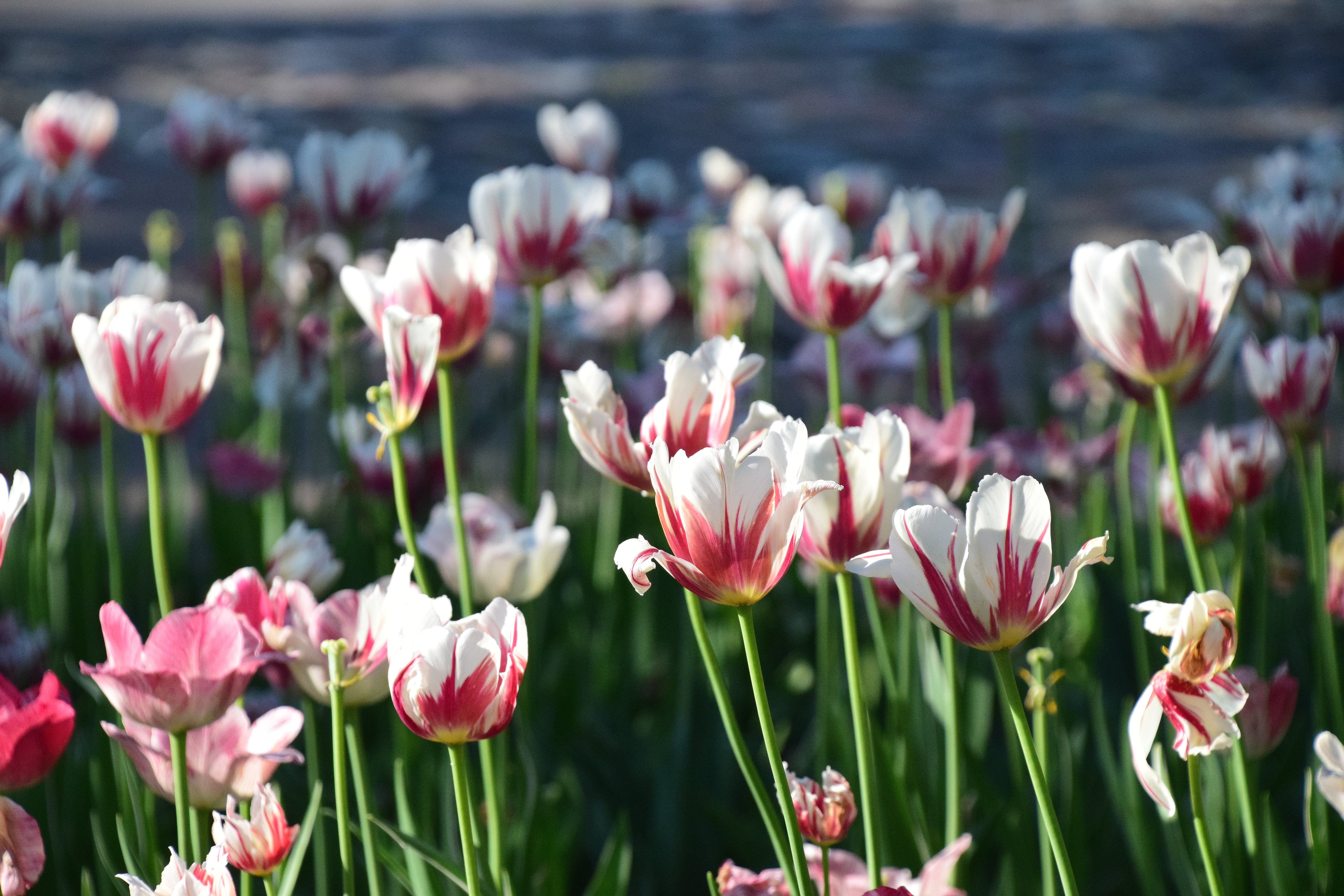 FHD6785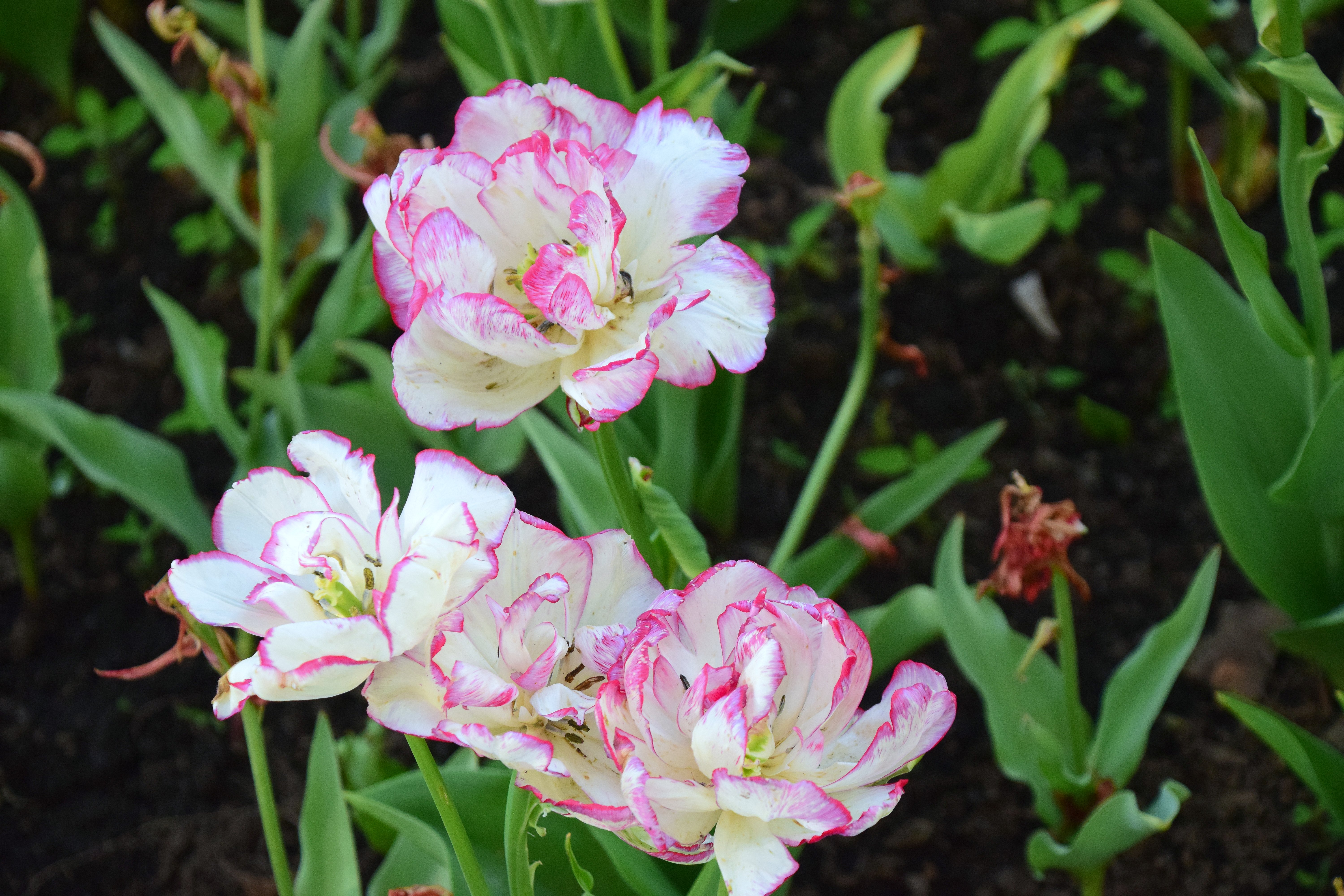 FHD6788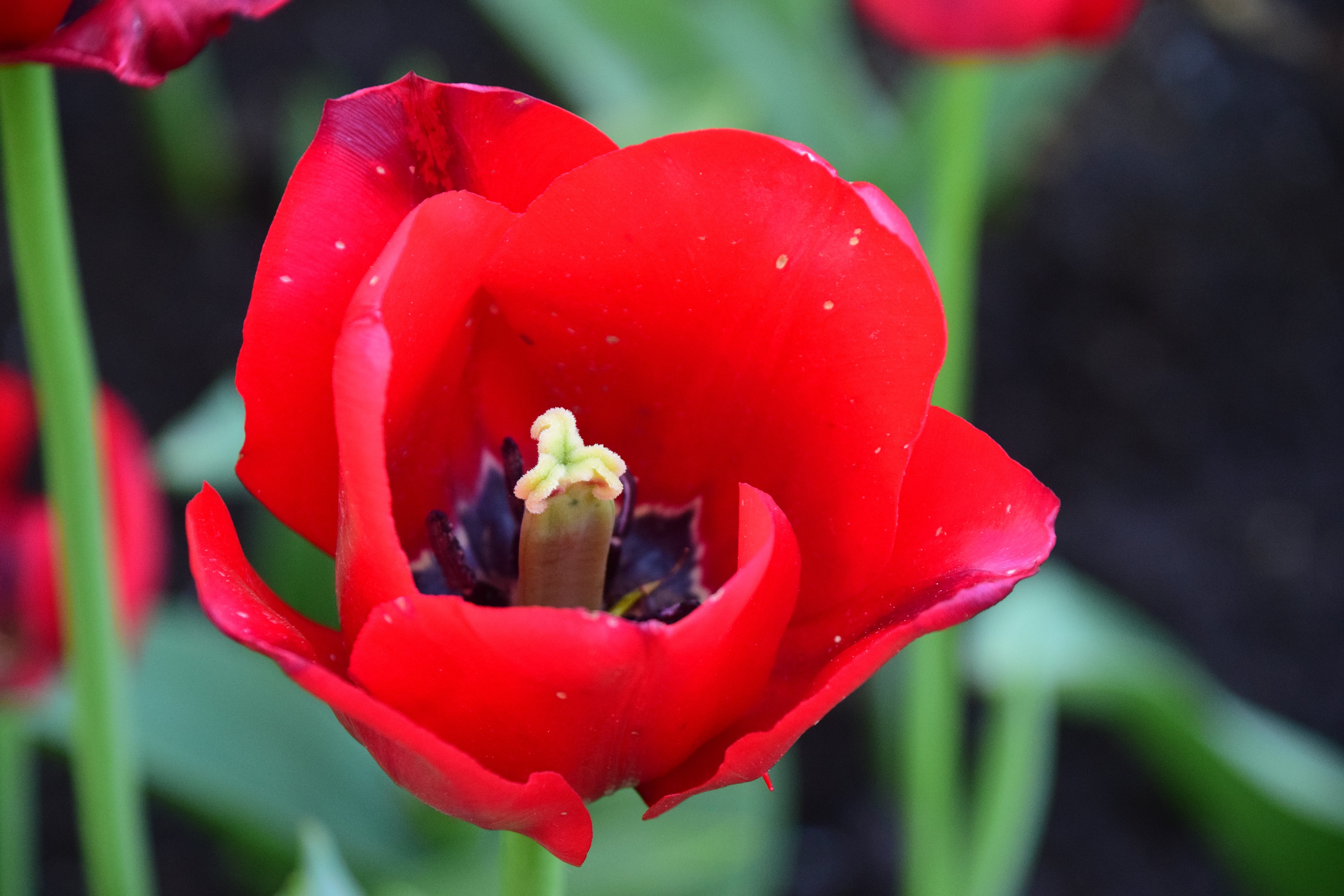 FHD6791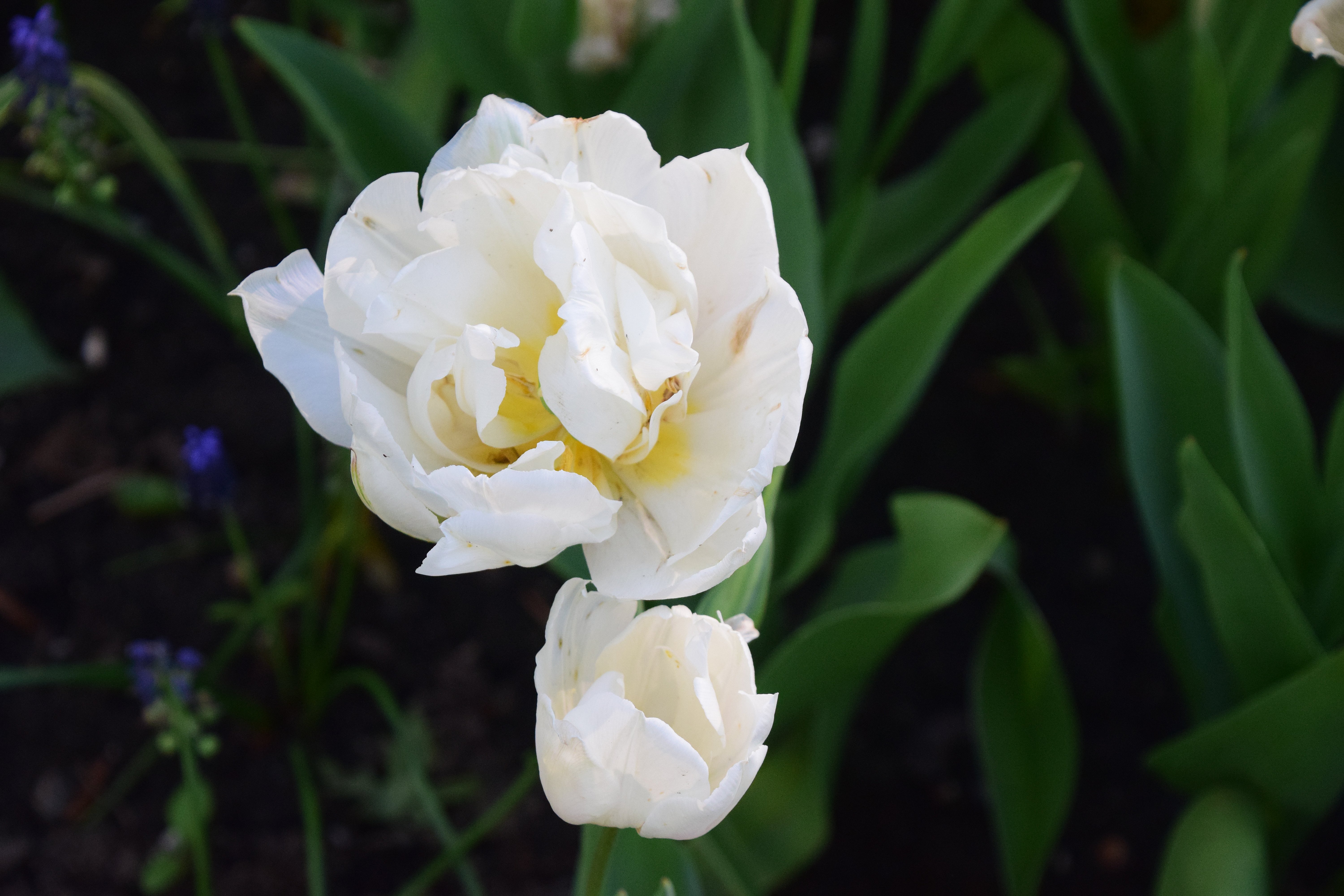 FHD6792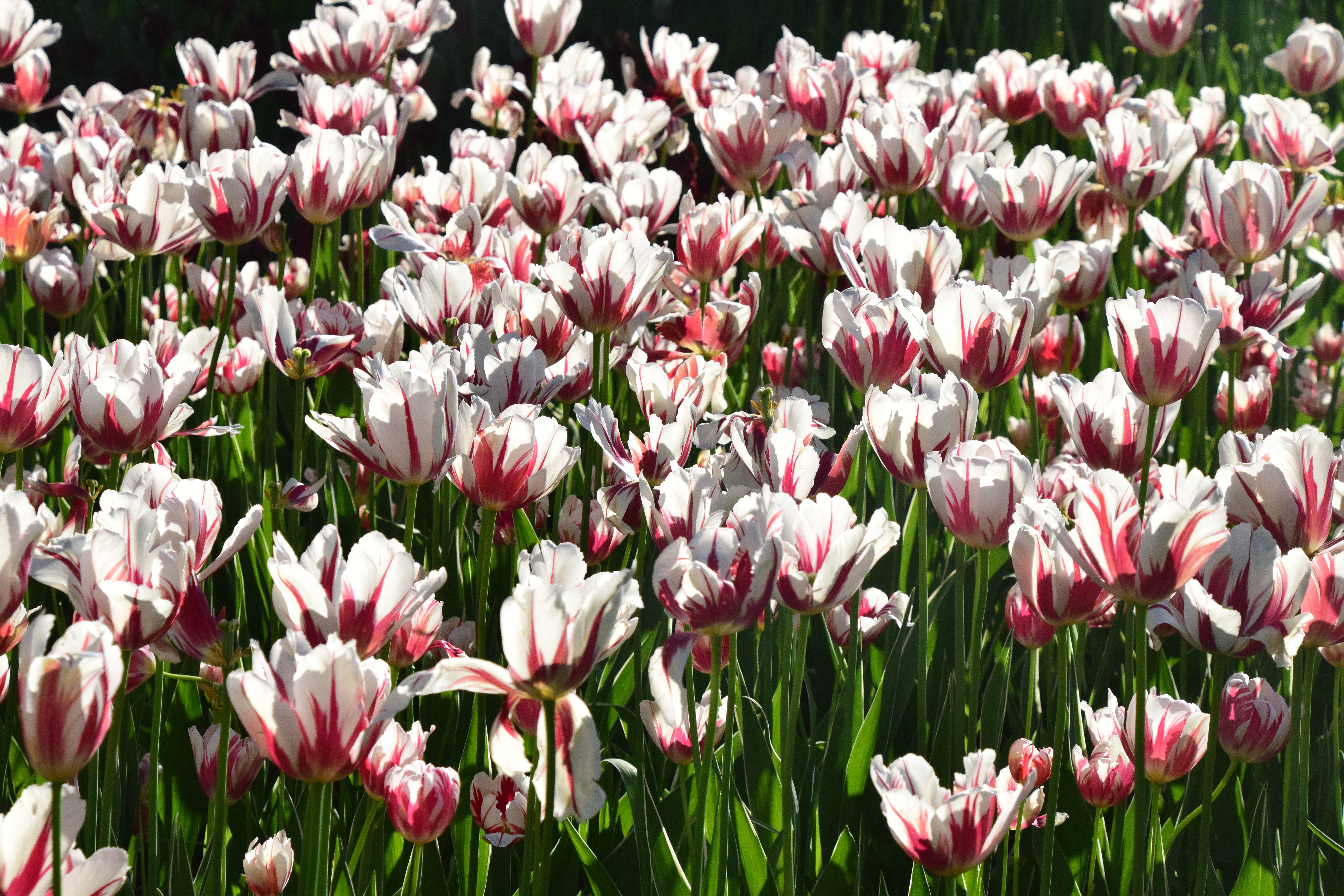 FHD6800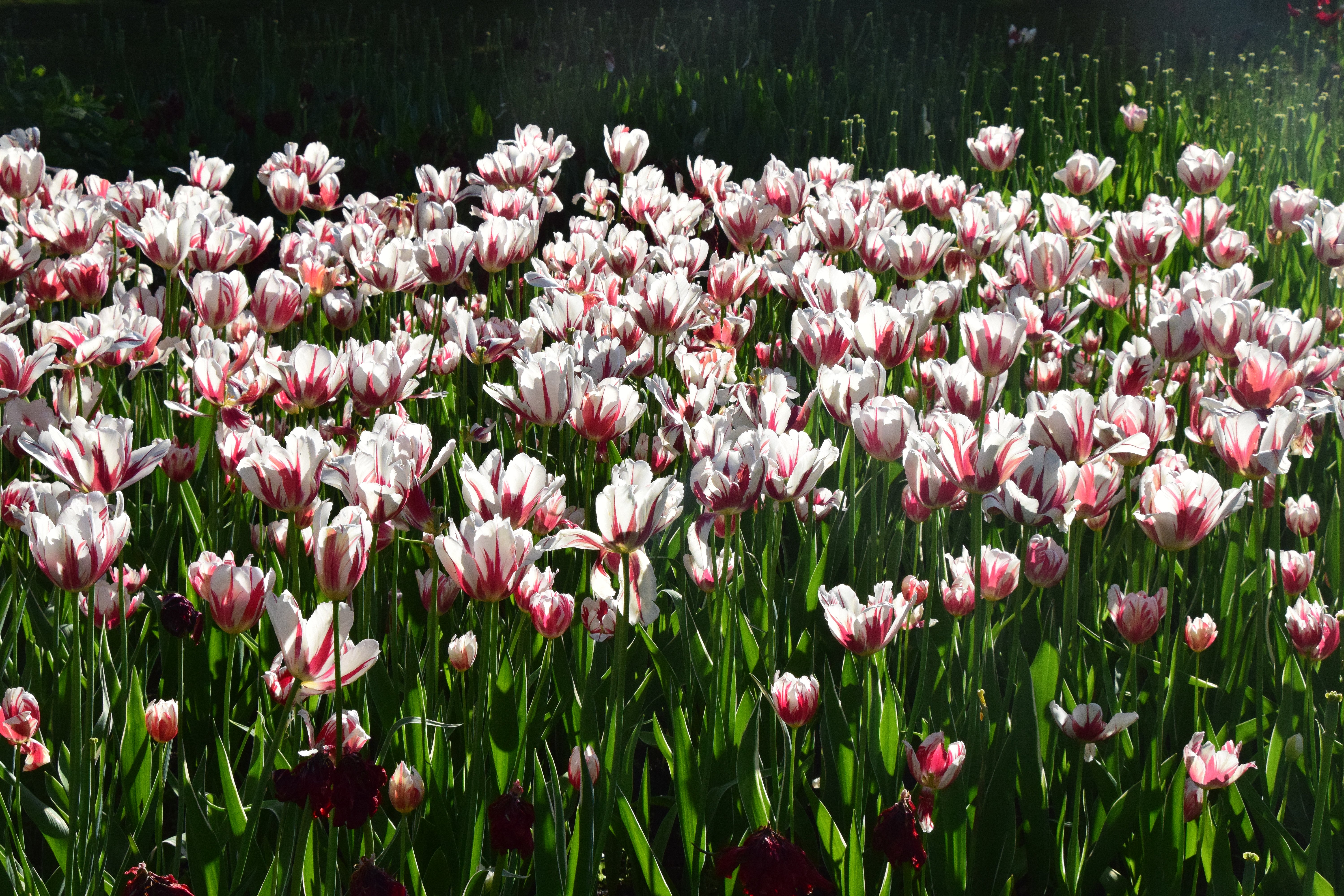 FHD6801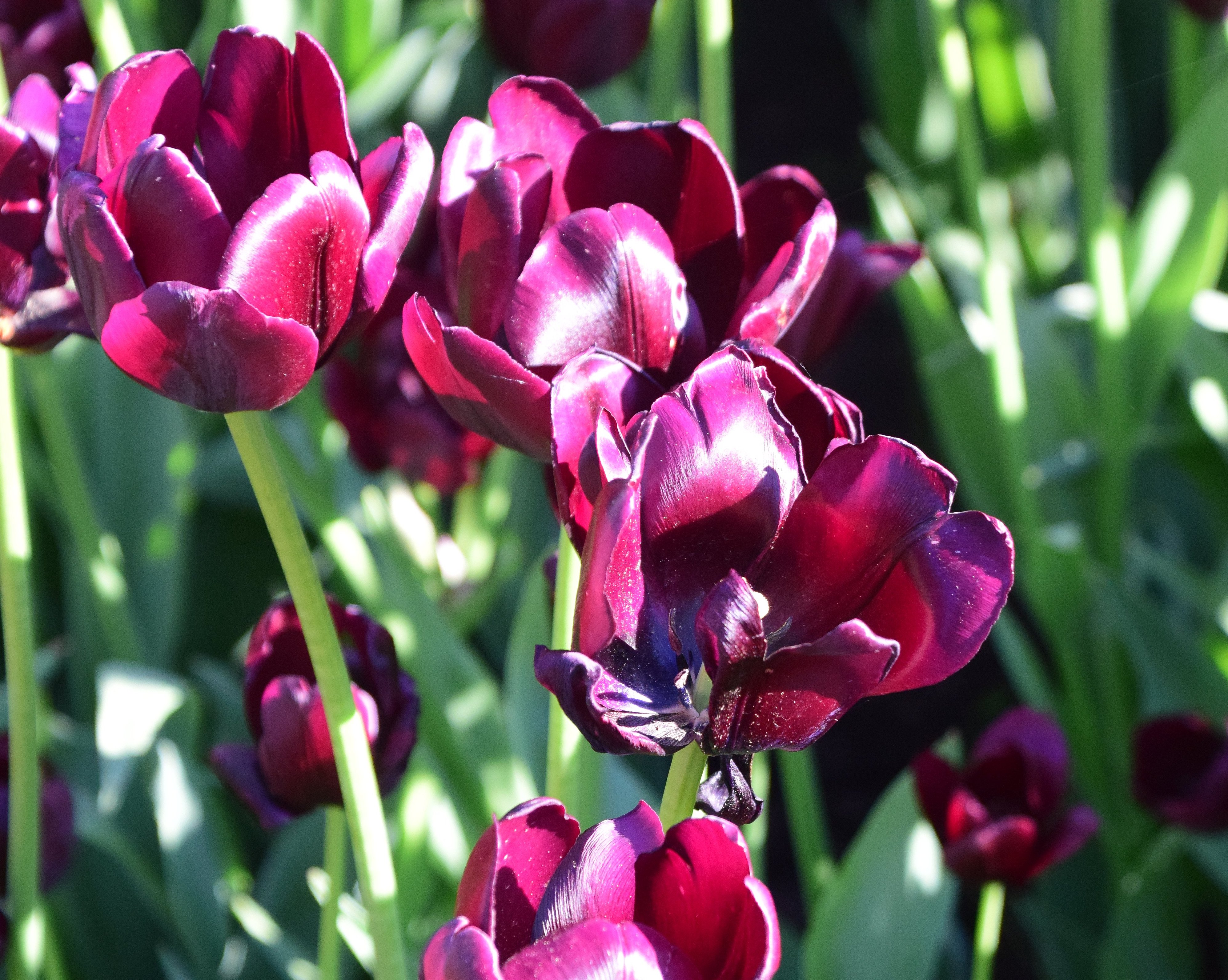 FHD6802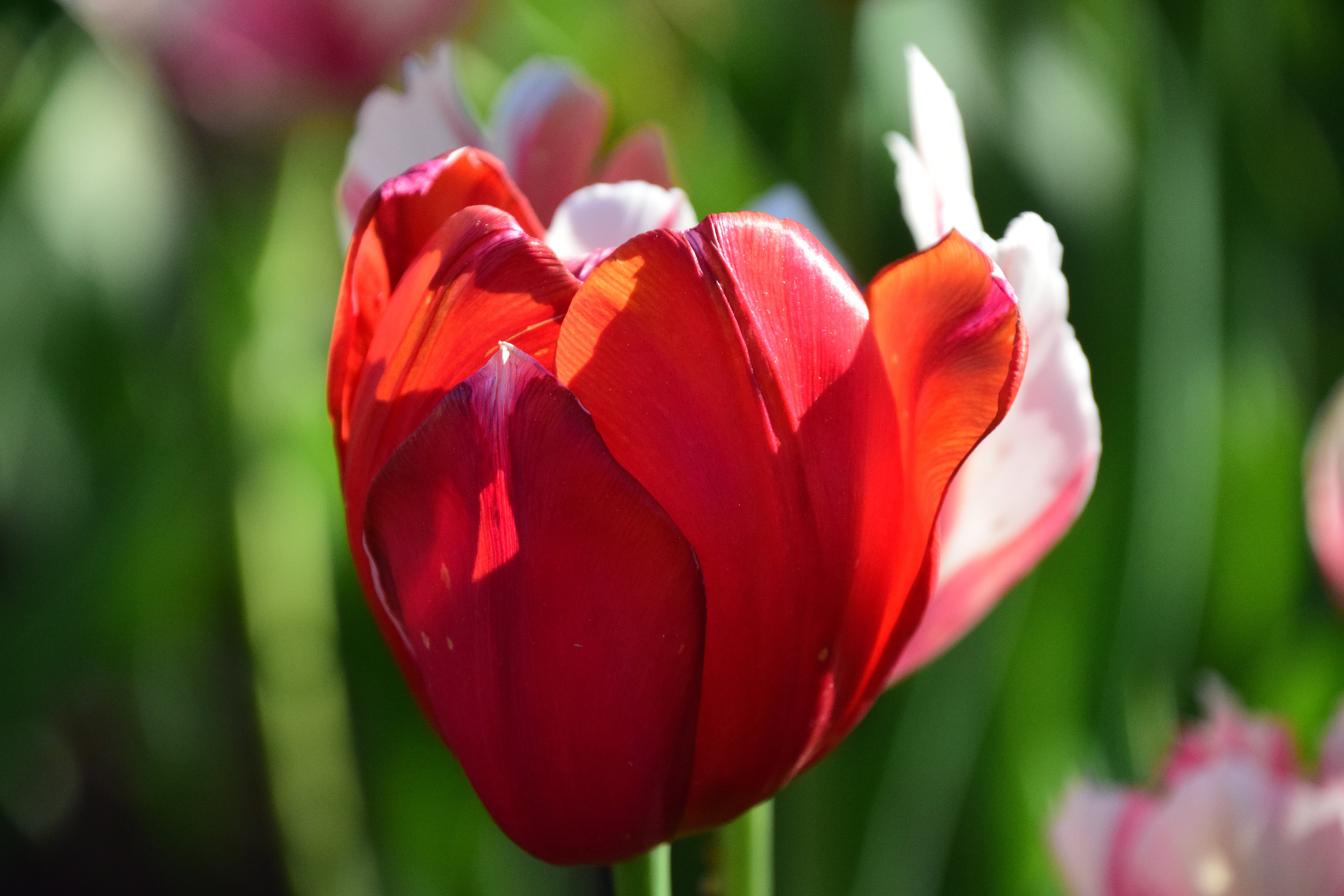 FHD6804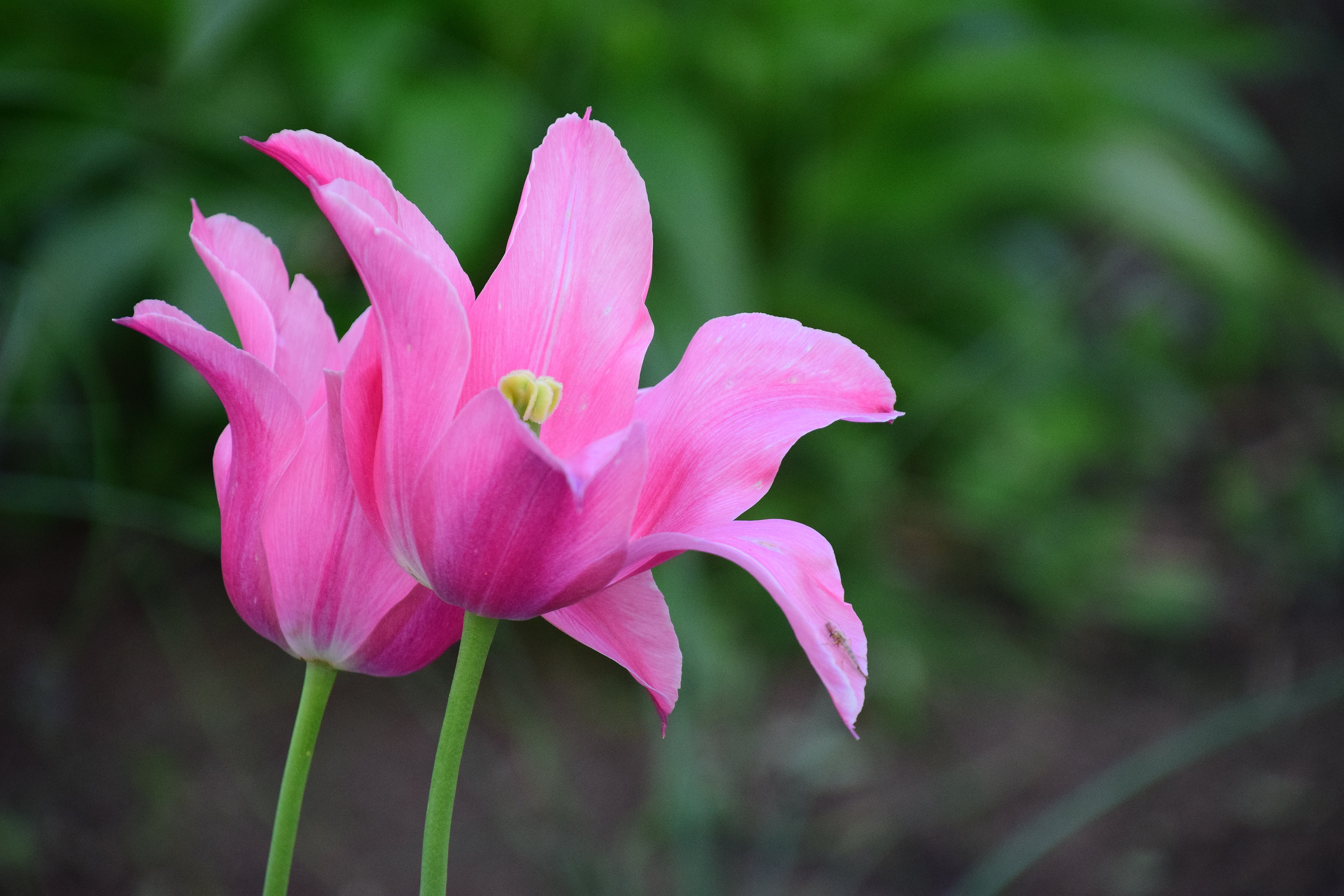 FHD6805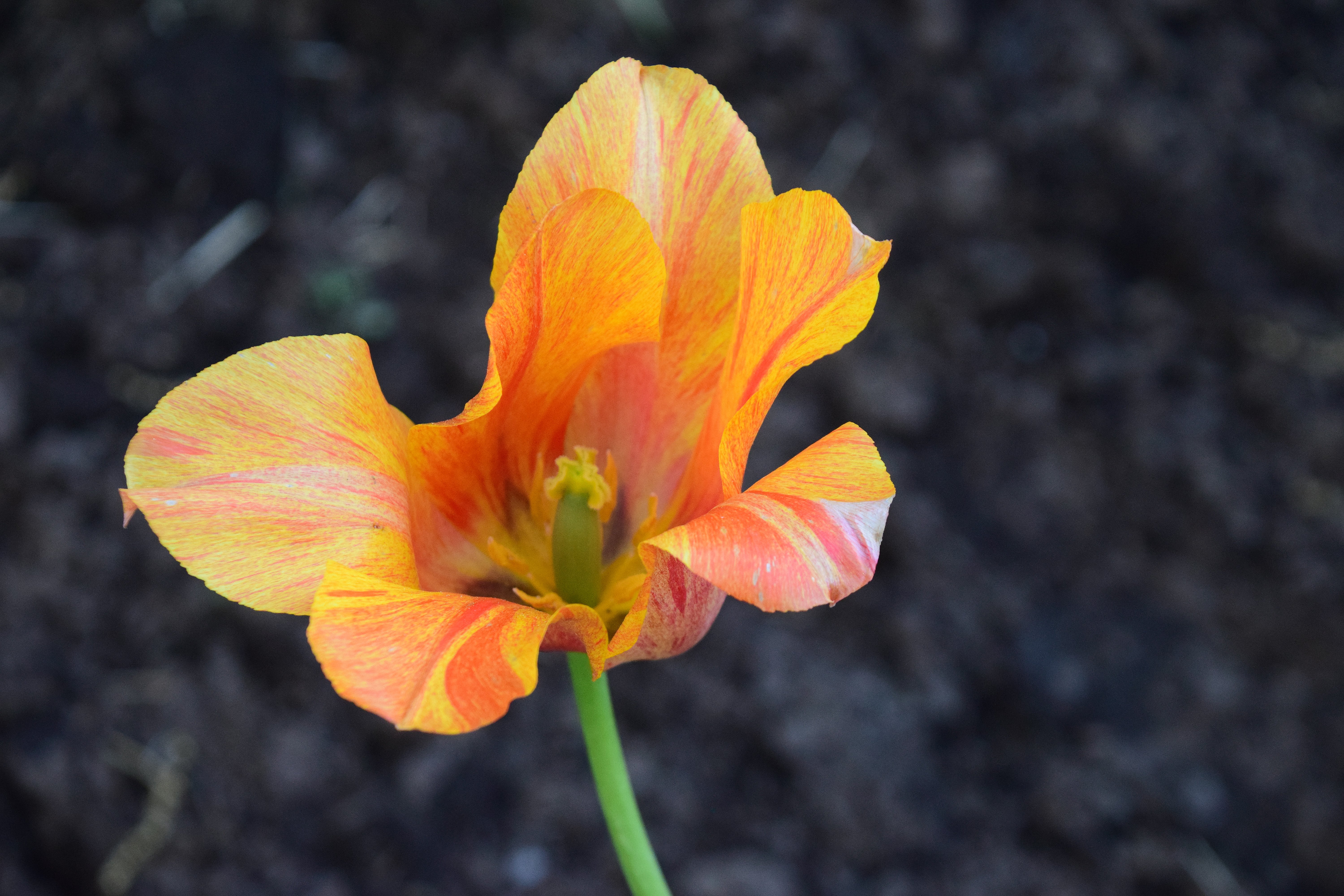 FHD6807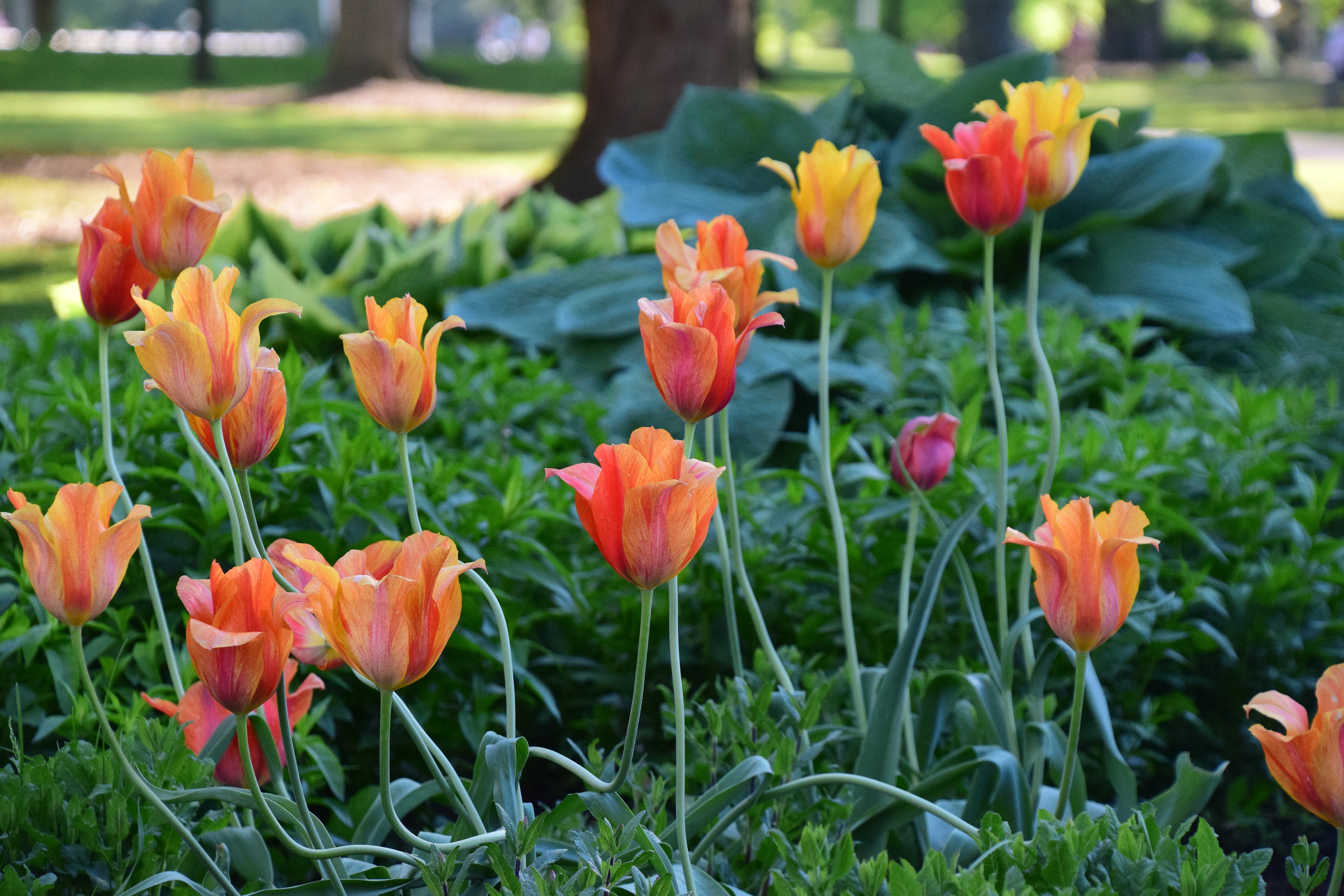 FHD6813