Iroquois Island Flyover - Jun 27, 2015
I have posted quite a few Flying Camera pics & flight videos recently but one thing you may all have noted - nothing from around Iroquois. There is a reason!
In early 2017 the Canadian Federal Government brought in new regulations and restrictions on flying recreational drones. The rule that has affected me most is the ban on flying within 5.6 km of any airport. And YES that includes Iroquois Airport.
This is very unfortunate because the Iroquois Locks, Iroquois Island and the Gallop Canal were among my favourite Flying Camera locations.
I decided to do something to make up for my current inability to cover this beautiful area. I will occasionally post pics & videos from my early flying days in 2015 & 2016 when they were allowed.
This first post is from over Iroquois Island on a beautiful June day in 2015.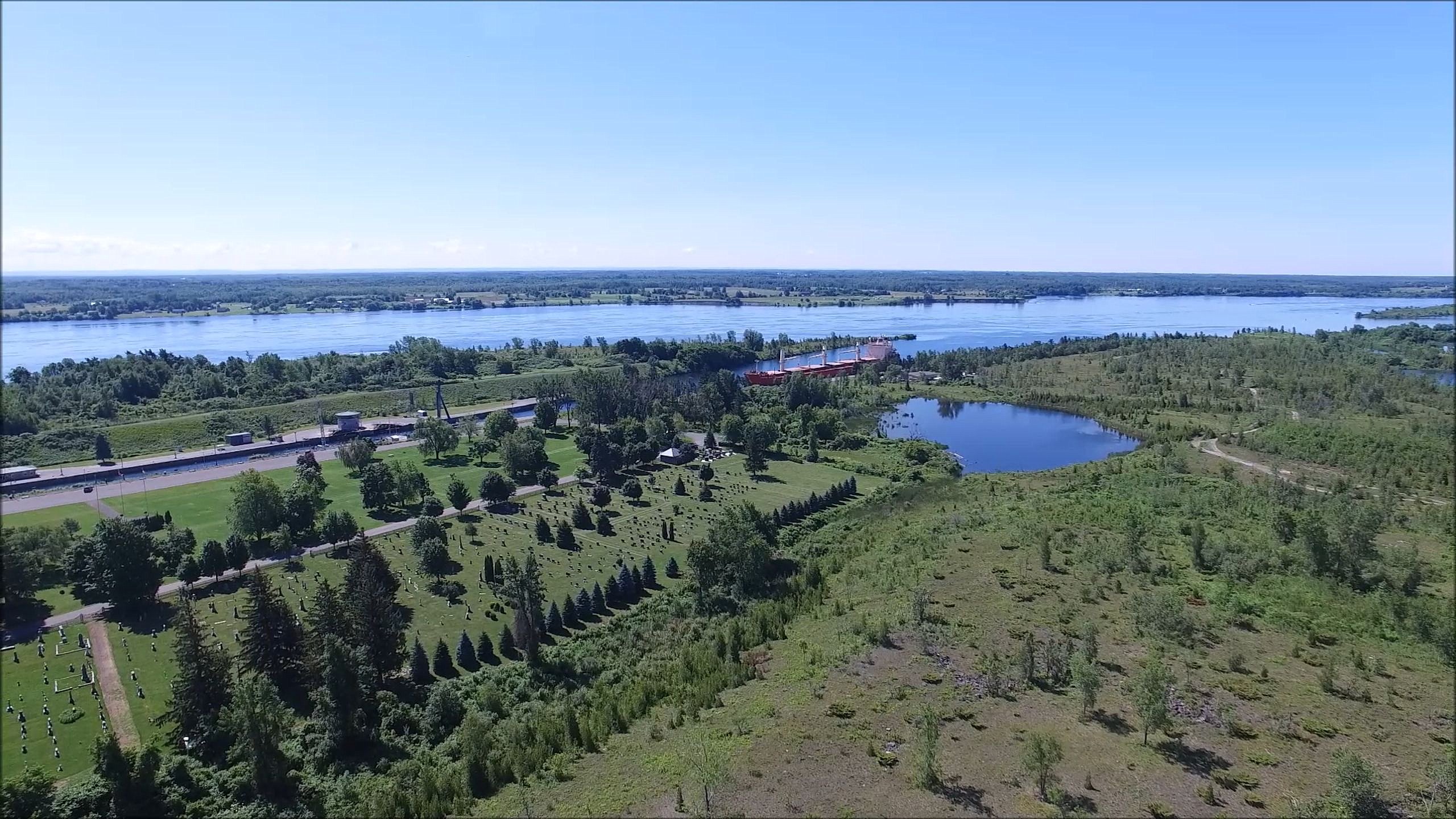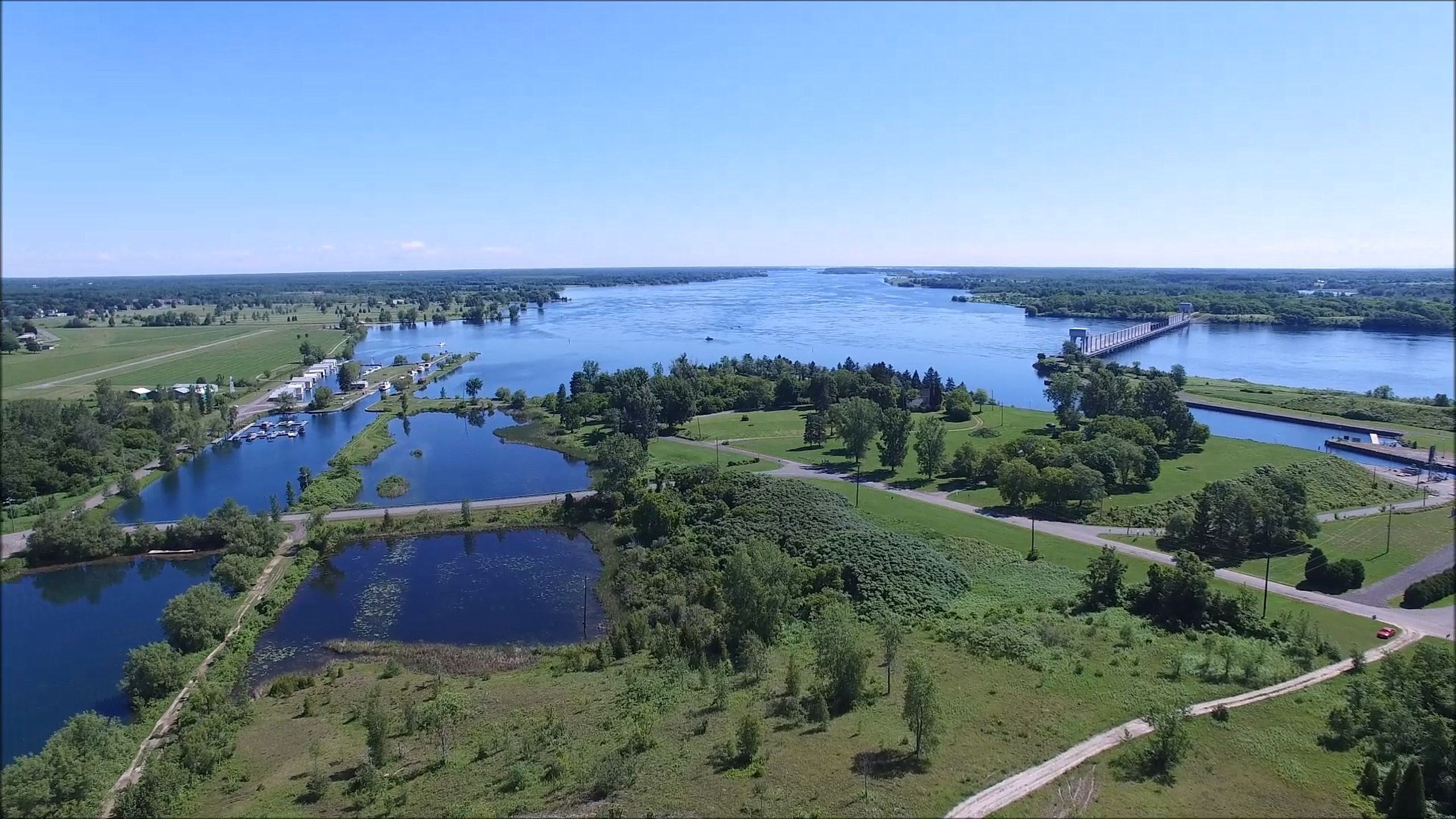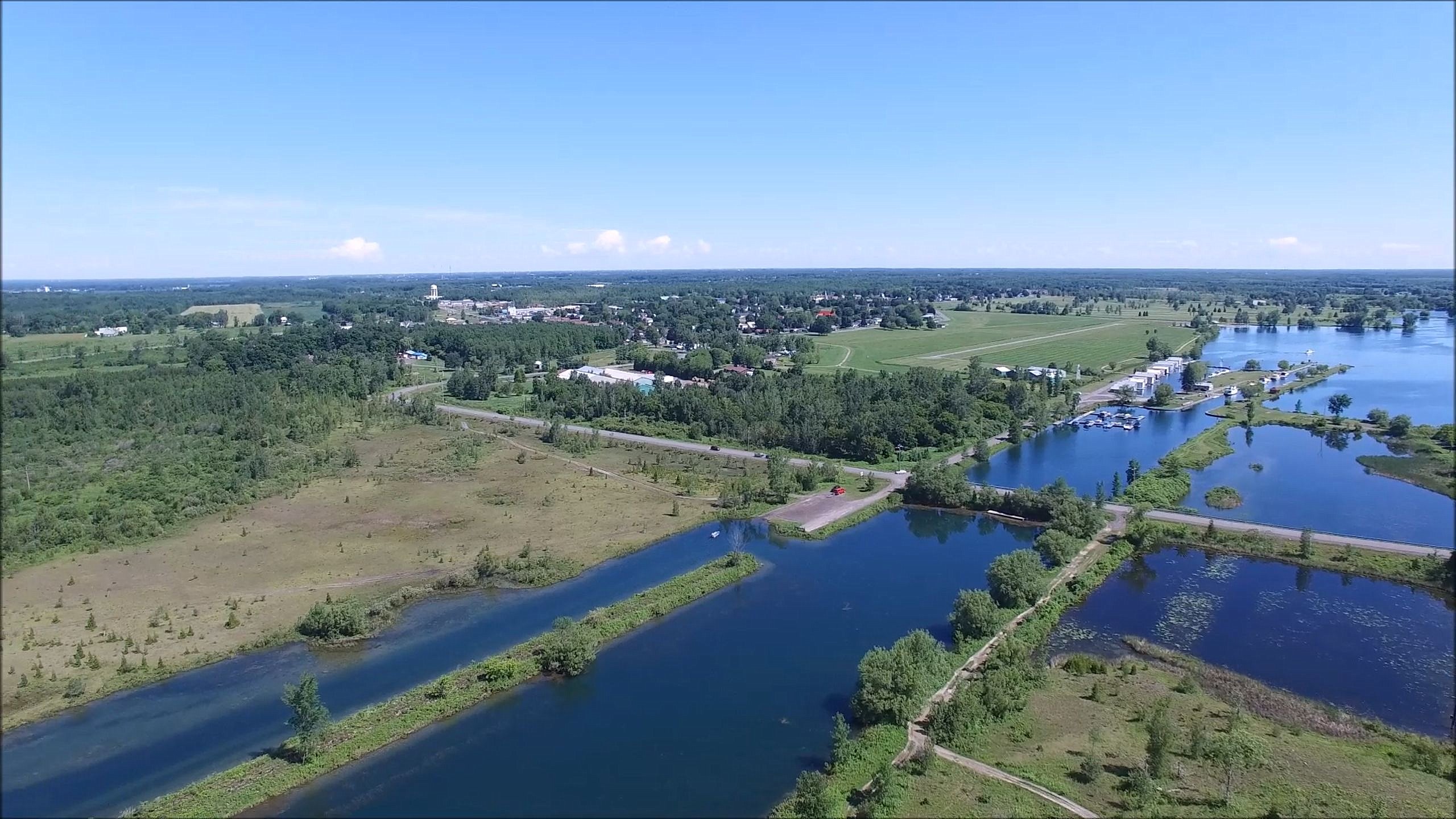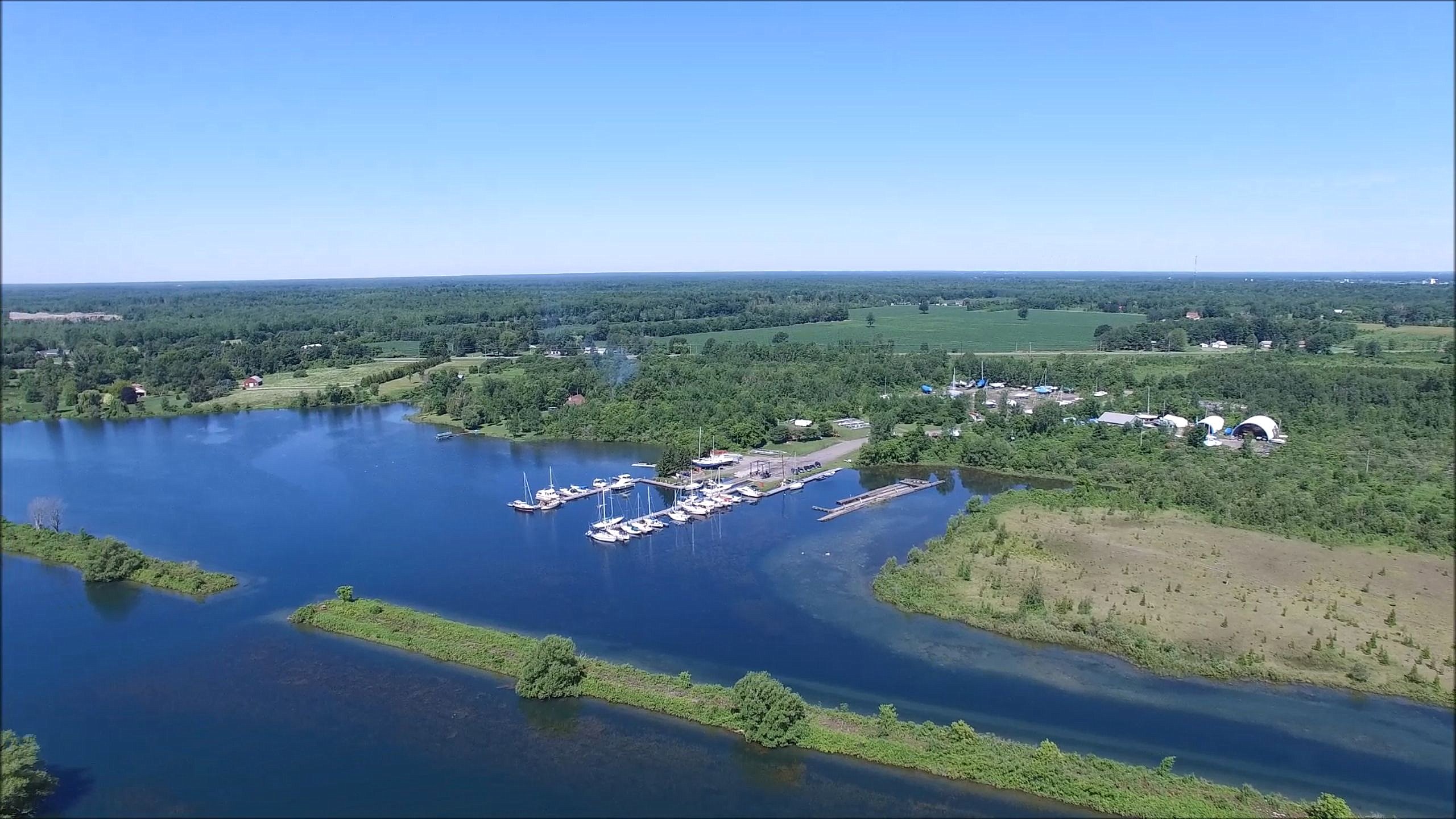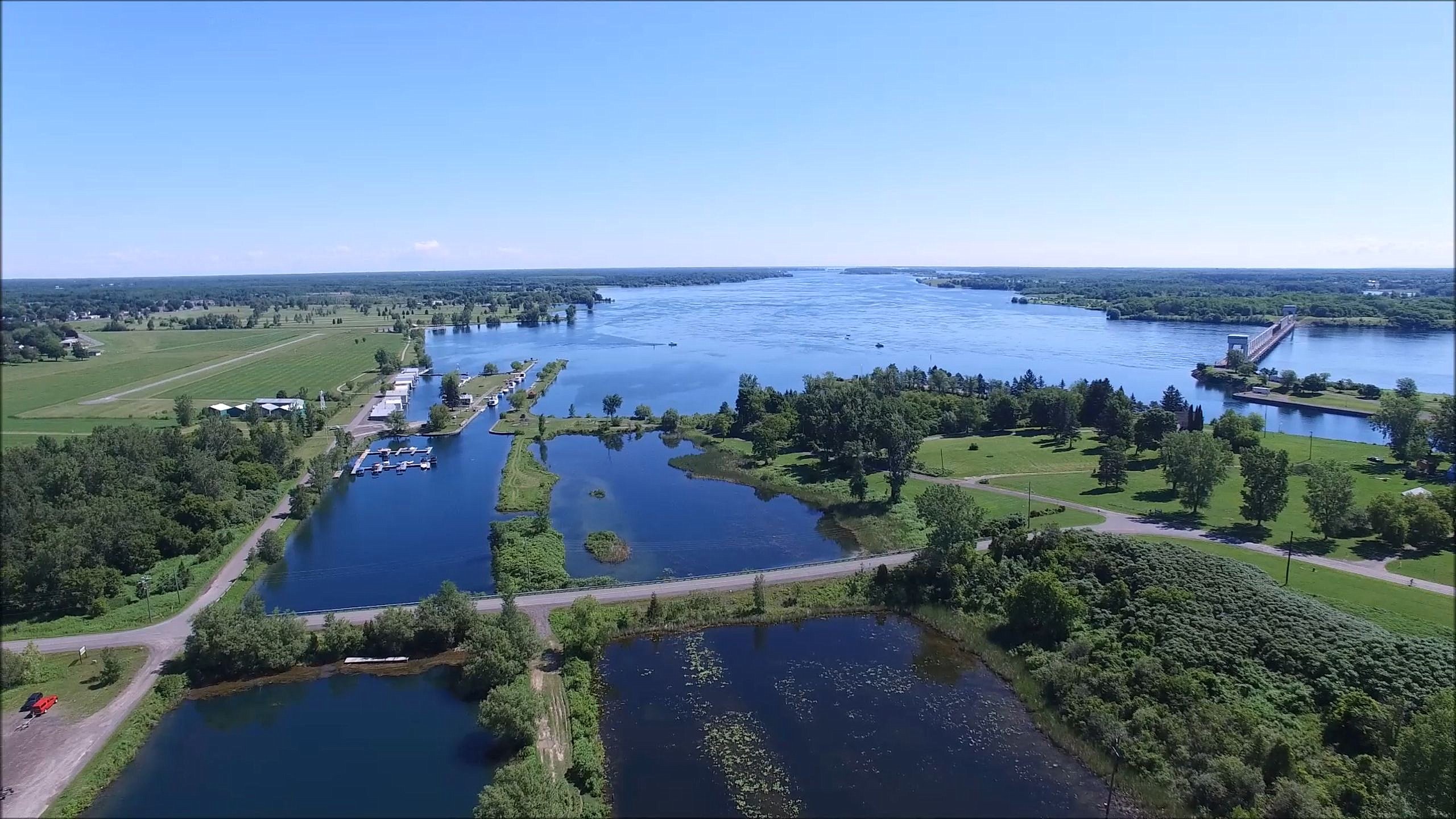 Flight video (9 mins)