Spring Gallery
This is the new updated gallery of our Spring photographs.
Early Spring Pics from the St Lawrence Phantom Flying Camera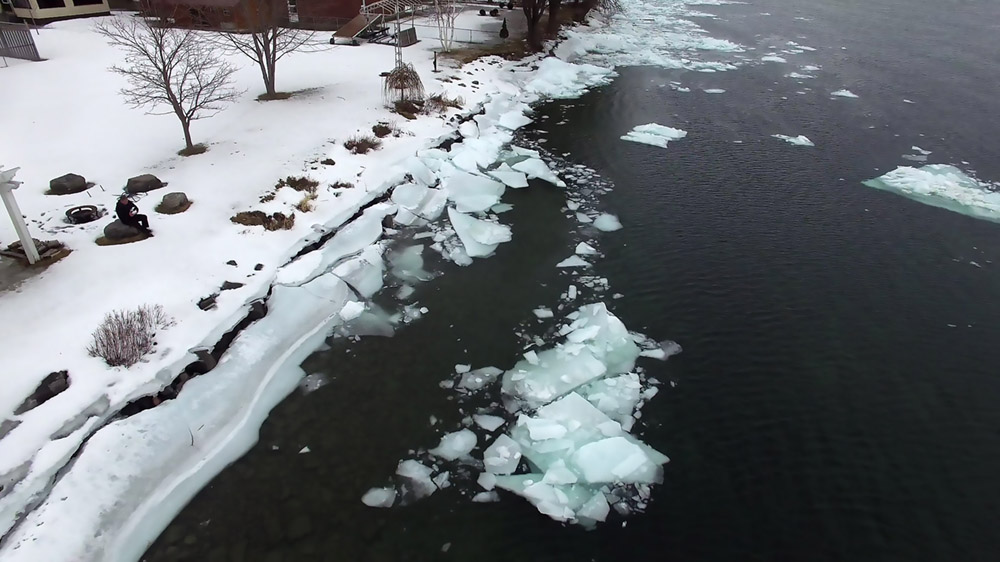 SP3093: Ice on the St Lawrence Shore is Fast Disappearing.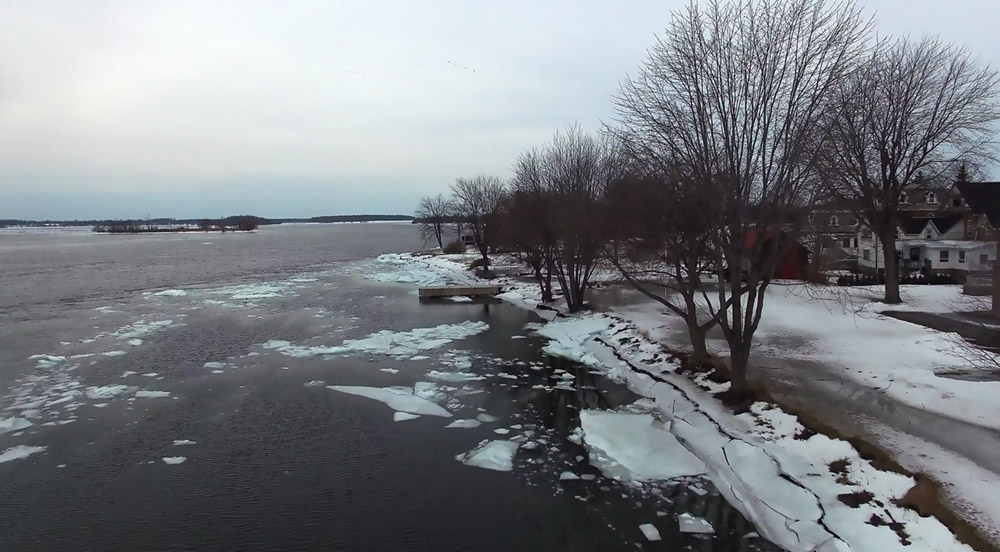 SP3091: Looking Up River (South West).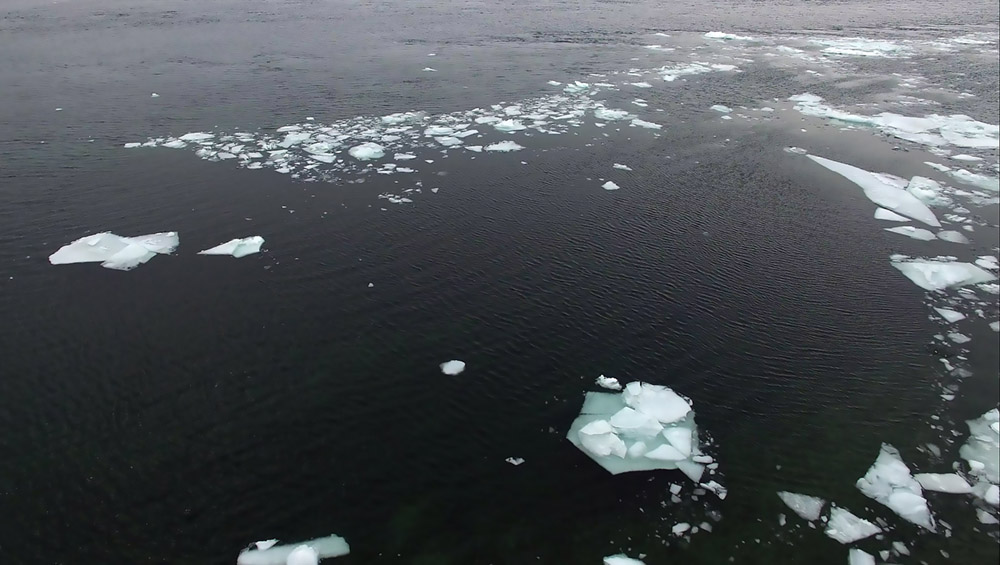 SP3092: Looking South.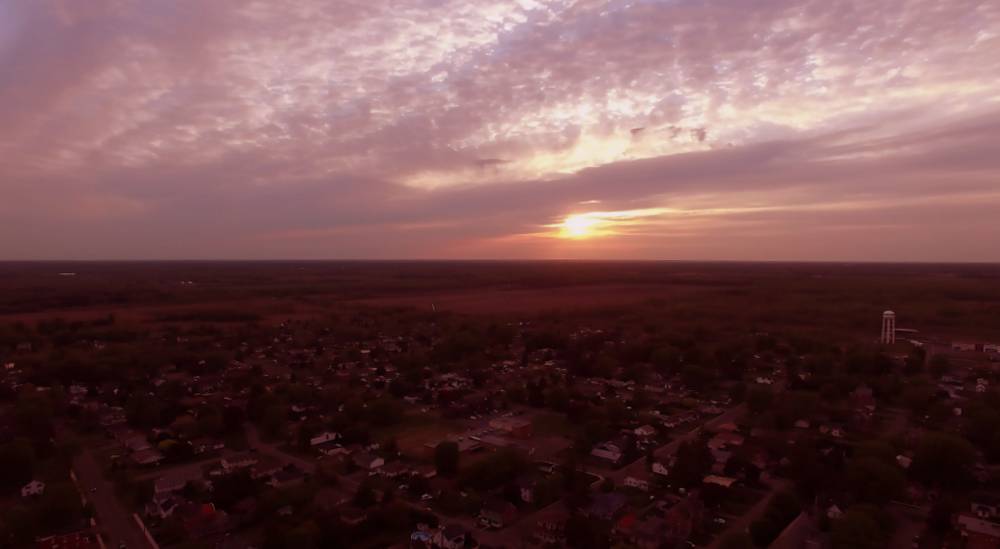 SP90309: Sunset From High Above Morrisburg.
Early Spring from Ground Level.
SP2898: From Mariatown Looking Upriver.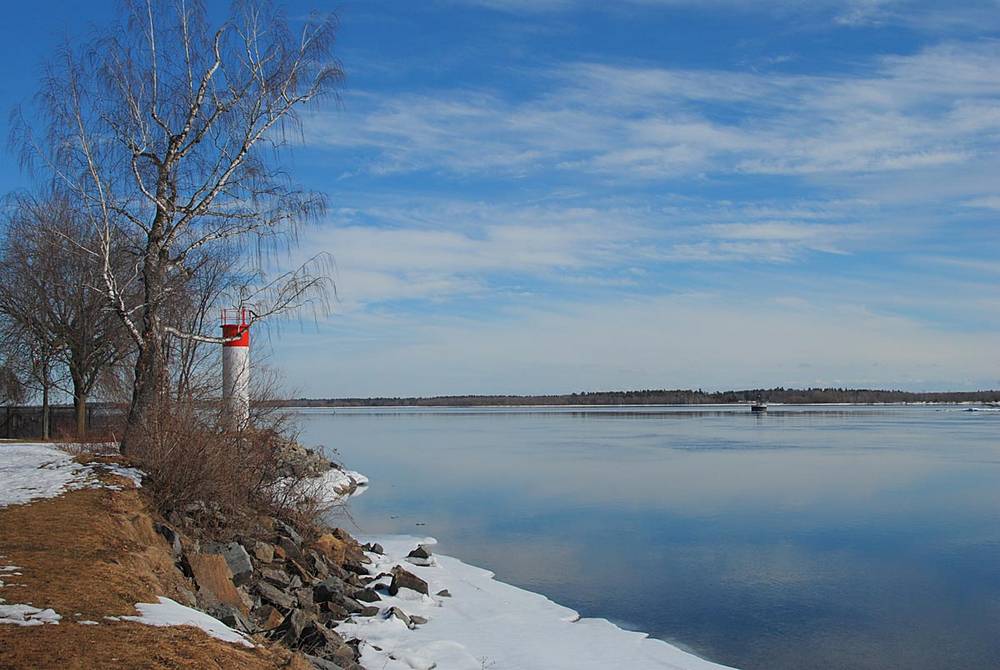 SP2903: From Mariatown Looking Downriver.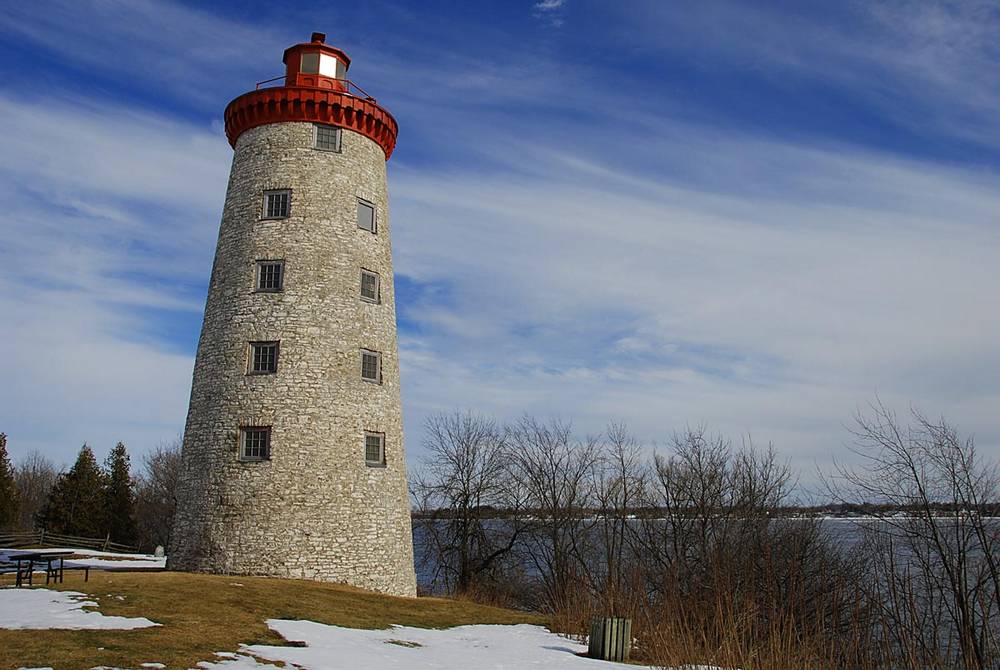 SP2912: Battle of the Windmill National Historic Site.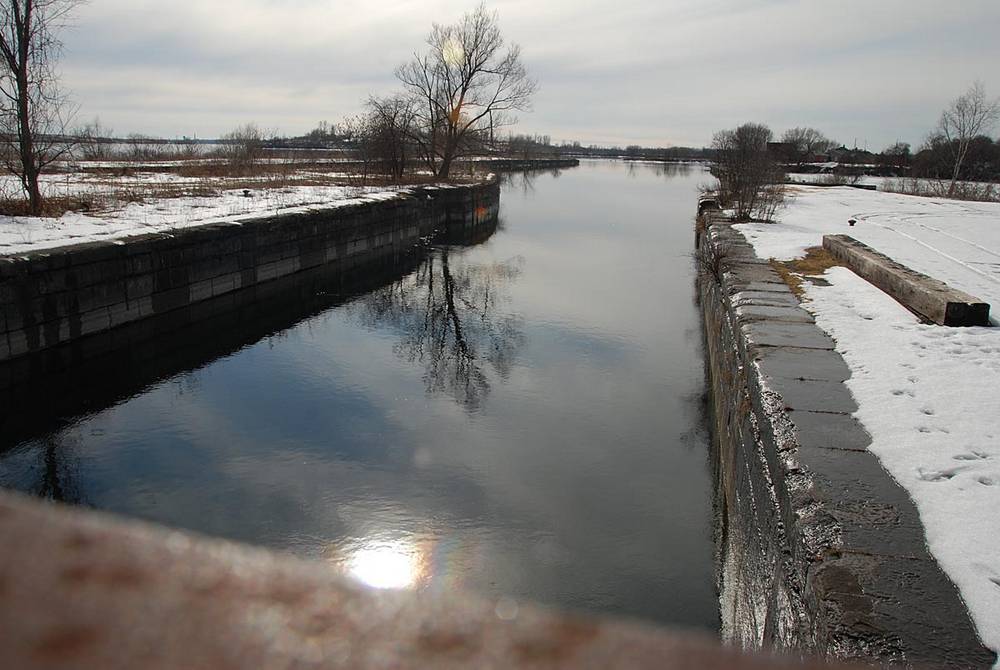 SP2920: Old Galop Canal Just West of Cardinal.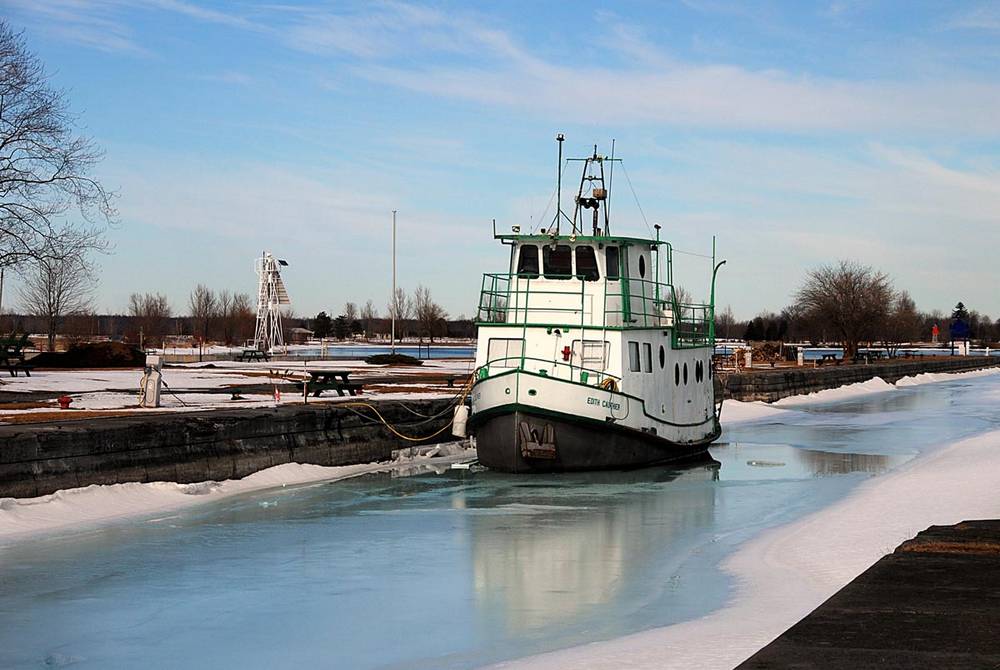 SP2928: On the Old Galop Canal Near Iroquois.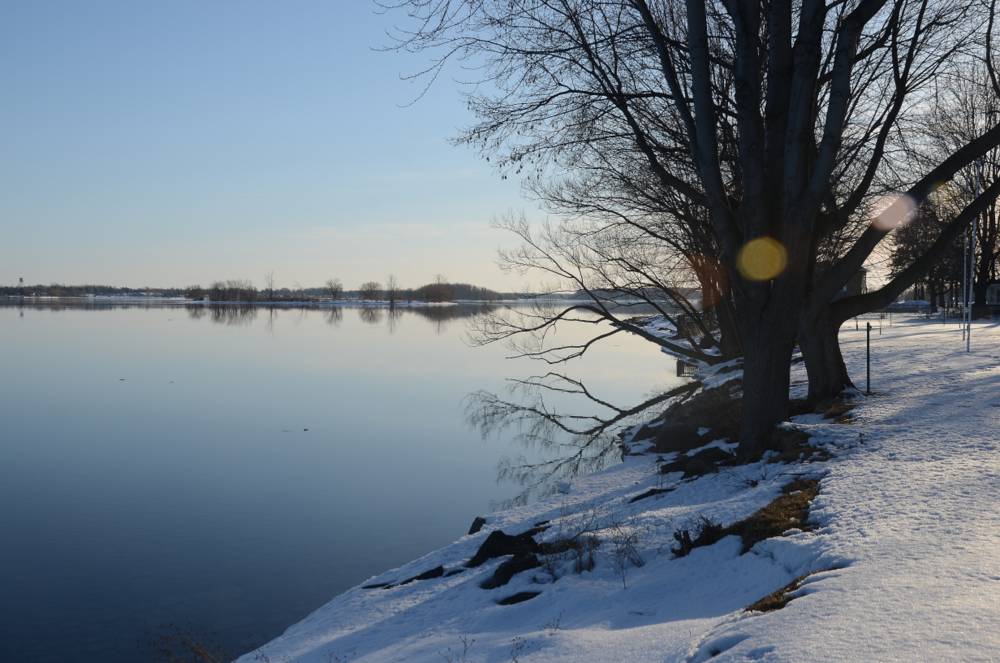 SP7170: Calm Early Spring Day on the St. Lawrence Shore.
Spring Dawn on the St. Lawrence River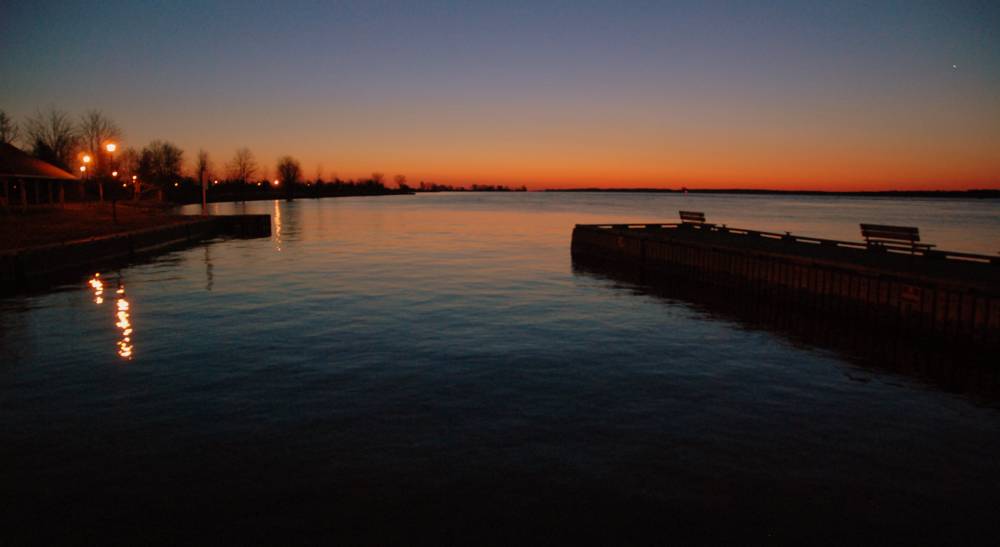 SP8772: Morrisburg Dock Before Dawn.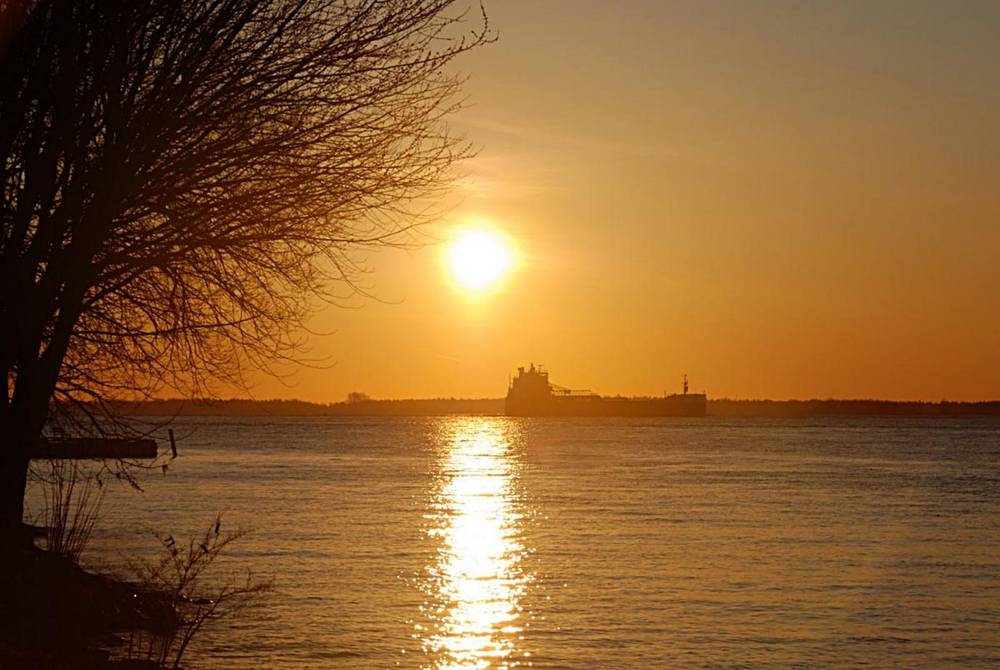 SP8687: First Boat of the Year.
SP8790: Dawn at the Dock.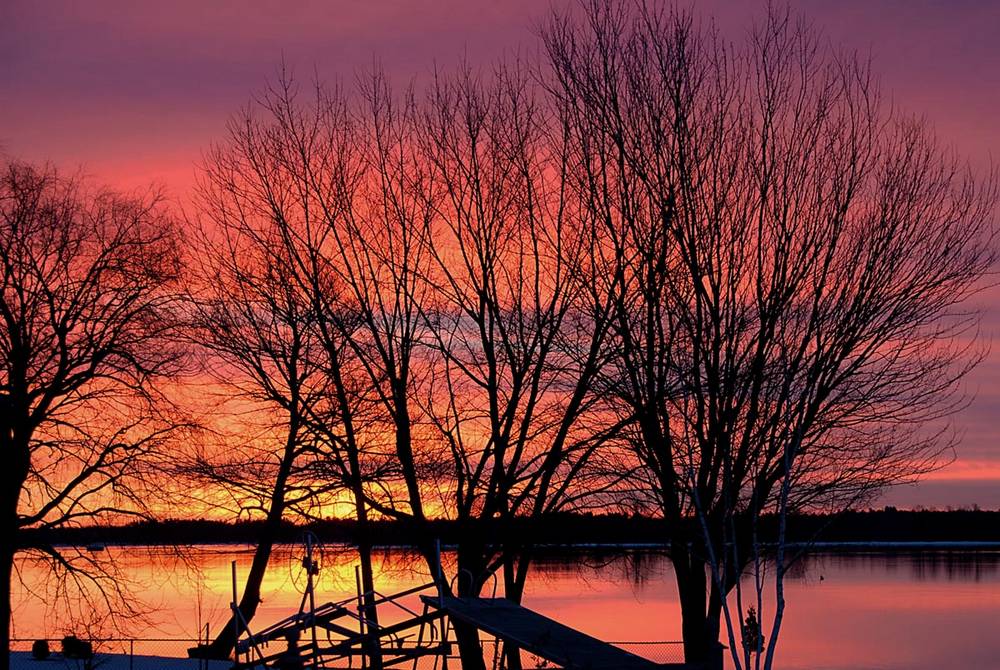 SP2884: Purple Dawn.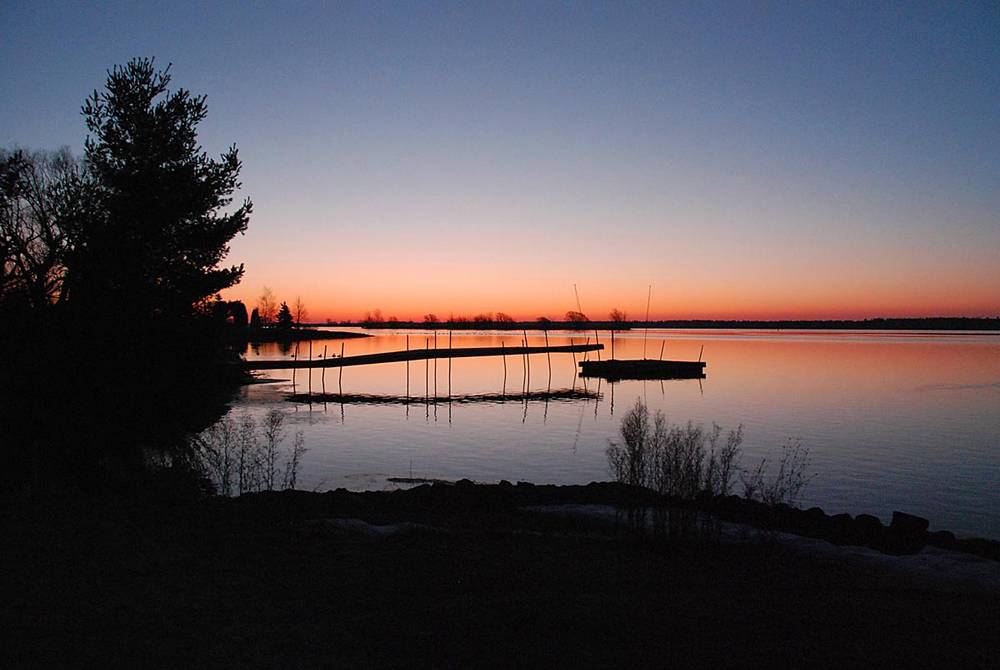 SP3102: Before Sunrise.
SP3112: The Sun Appears.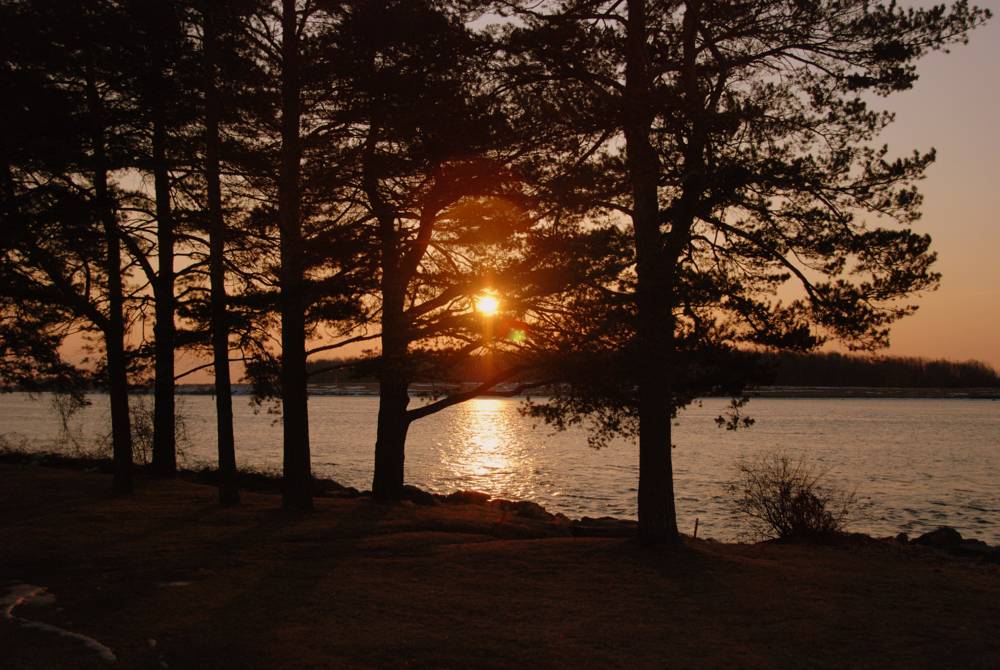 SP2951: Sunrise at Loyalist Park.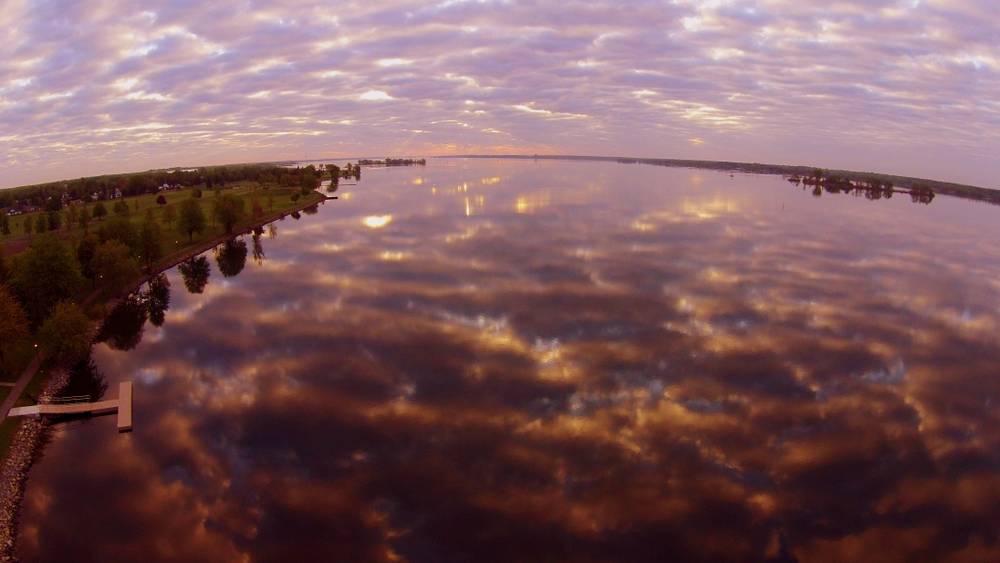 SP00301: A Glorious Spring Sunrise from High Above the Morrisburg Dock.
Morrisburg Waterfront from the River on a Calm Spring Morning.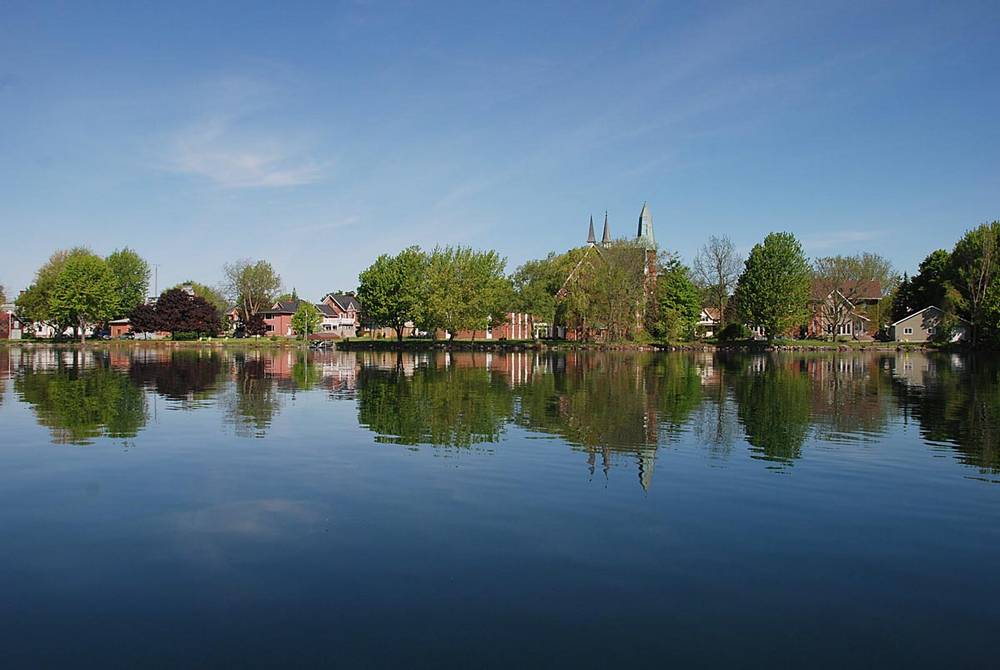 SP4360: Morrisburg Waterfront from the River.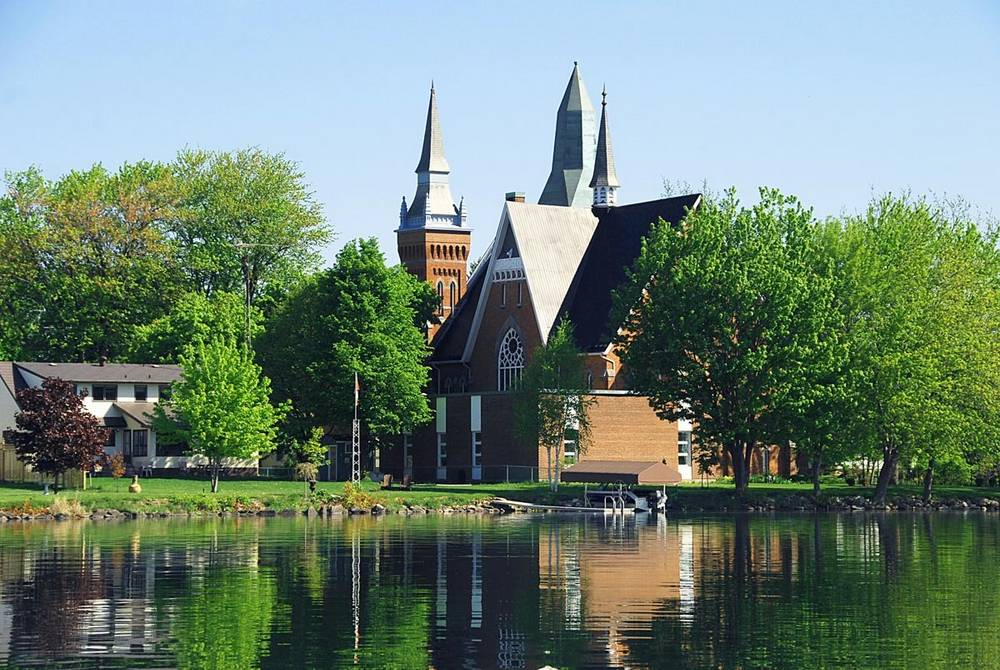 SP4367: Lakeshore United Church.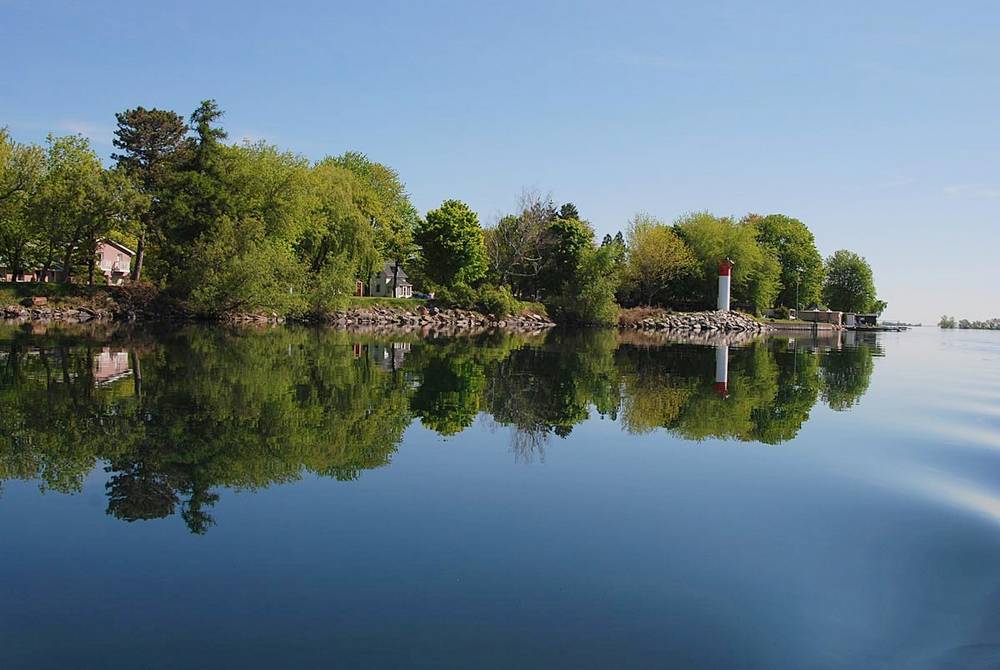 SP4460: Mariatown Reflections.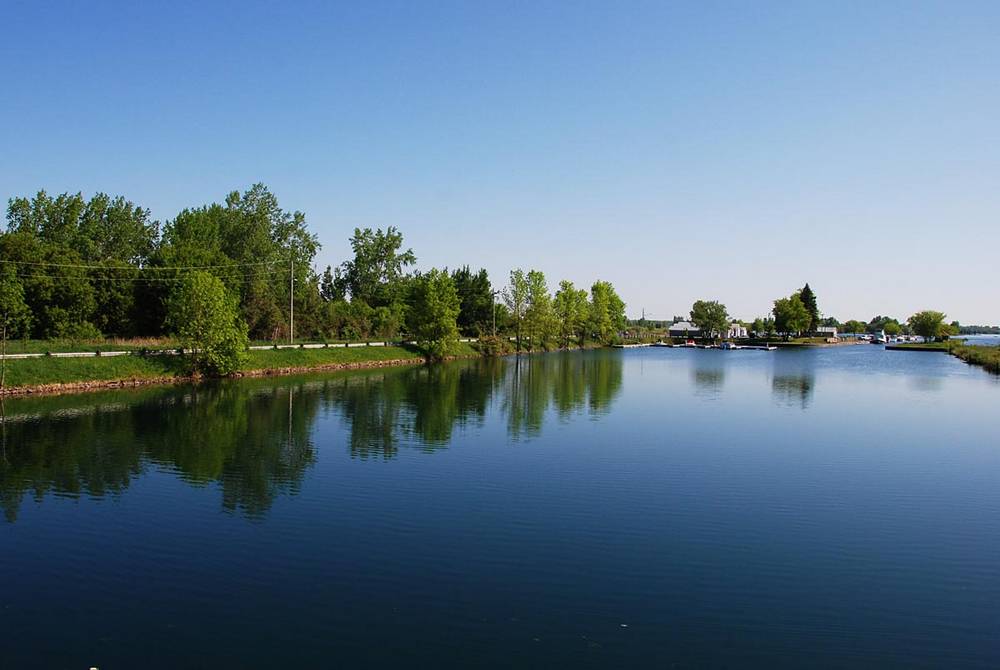 SP4632: The Old Galop Canal Near Iroquois.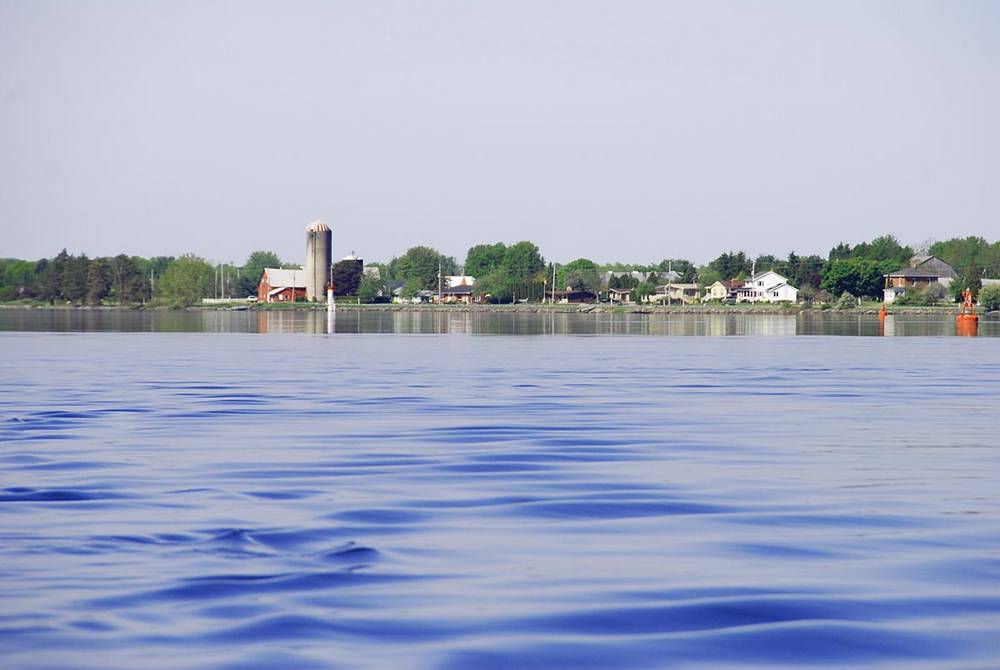 SP4471: Farm from the River.
Around the Water in Spring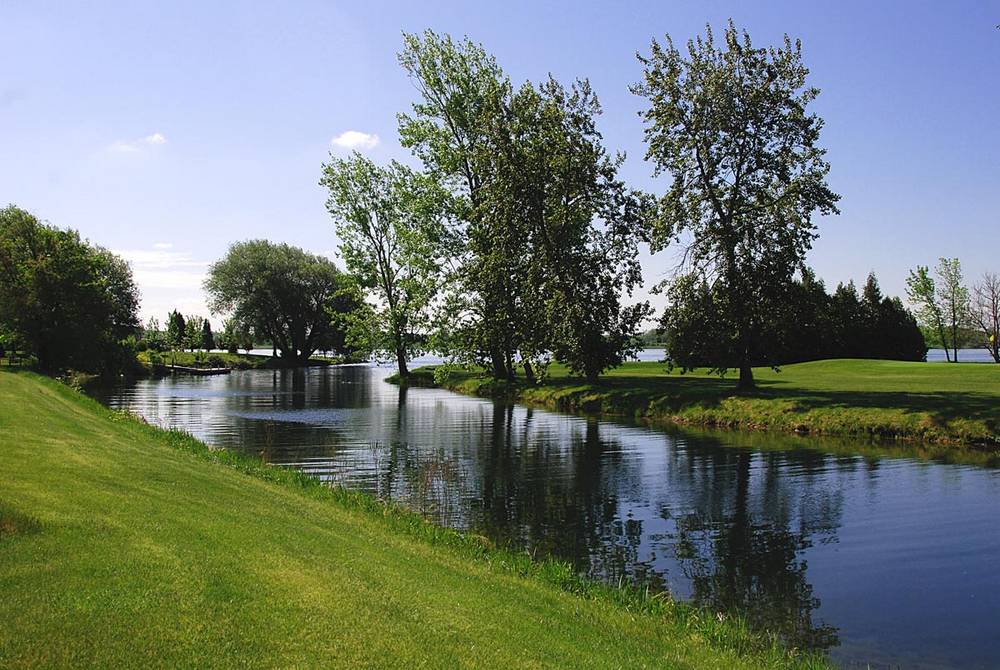 SP4643: Iroquois Golf Course.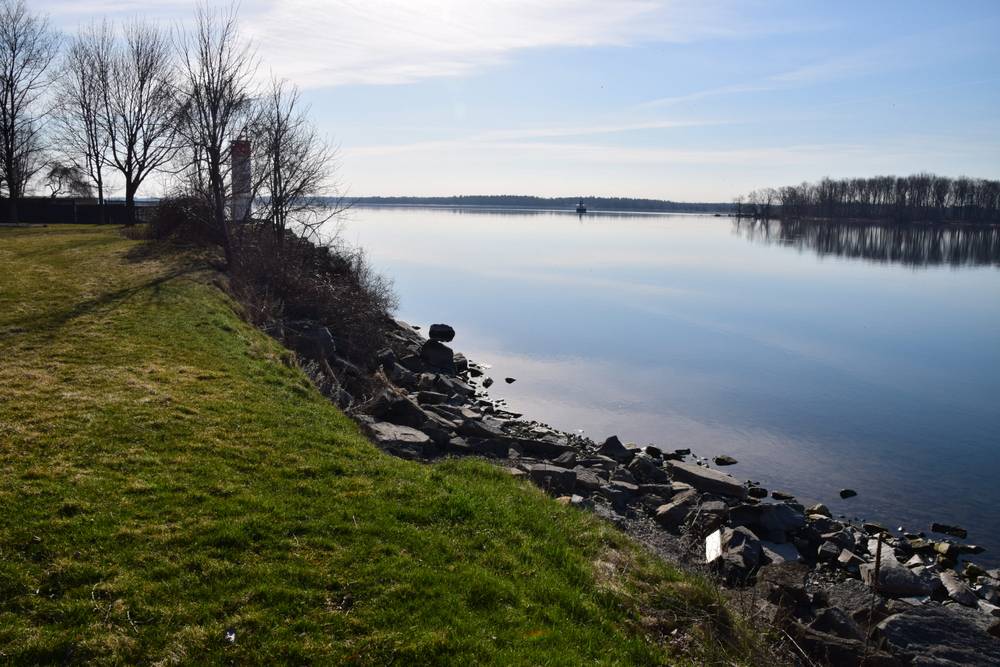 SP4596: Mariatown Shore.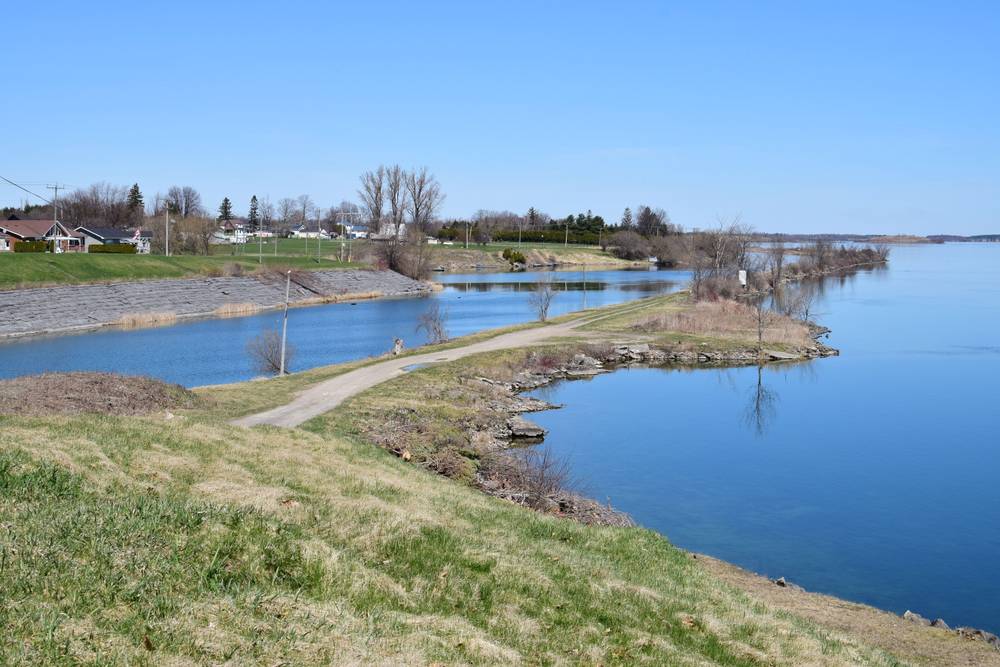 SP4624: From Cardinal East Point.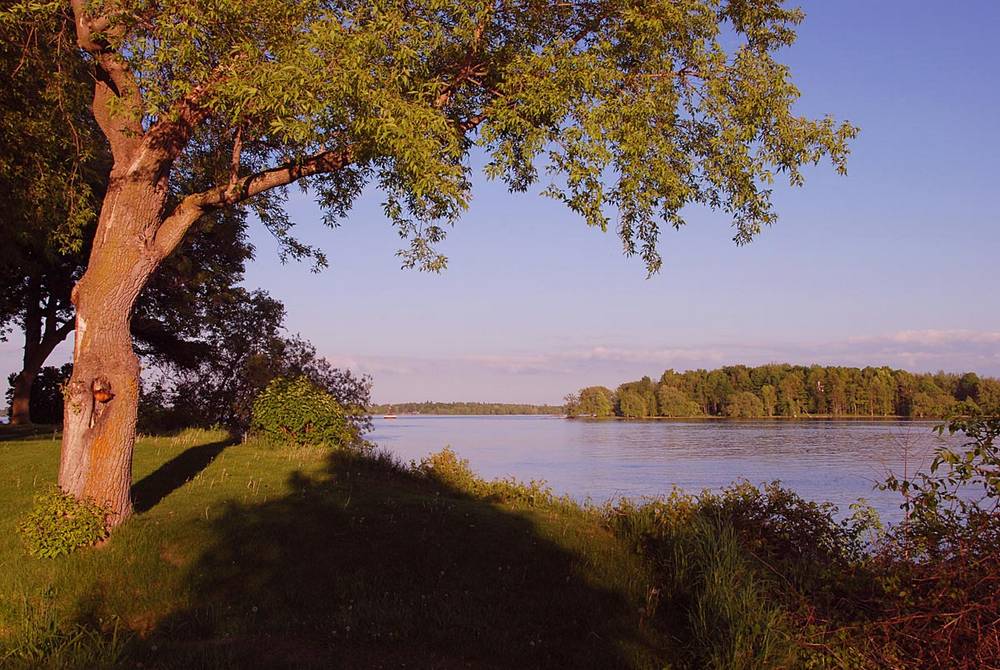 SP4655: Mariatown at Sunset.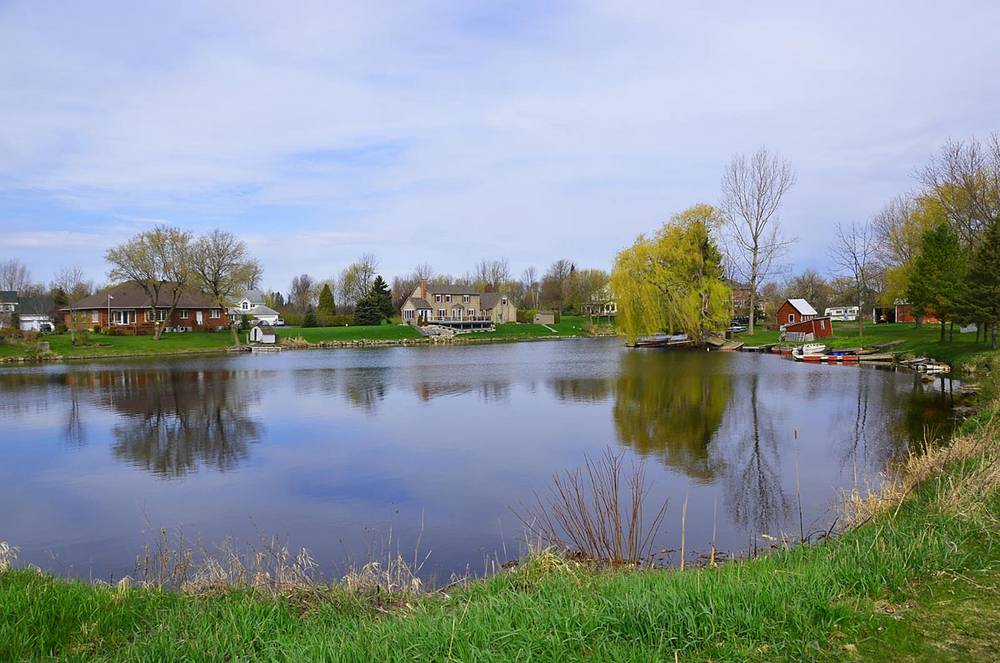 SP4193: Stata's Bay in Spring.
SP7872: The New Morrisburg Dock.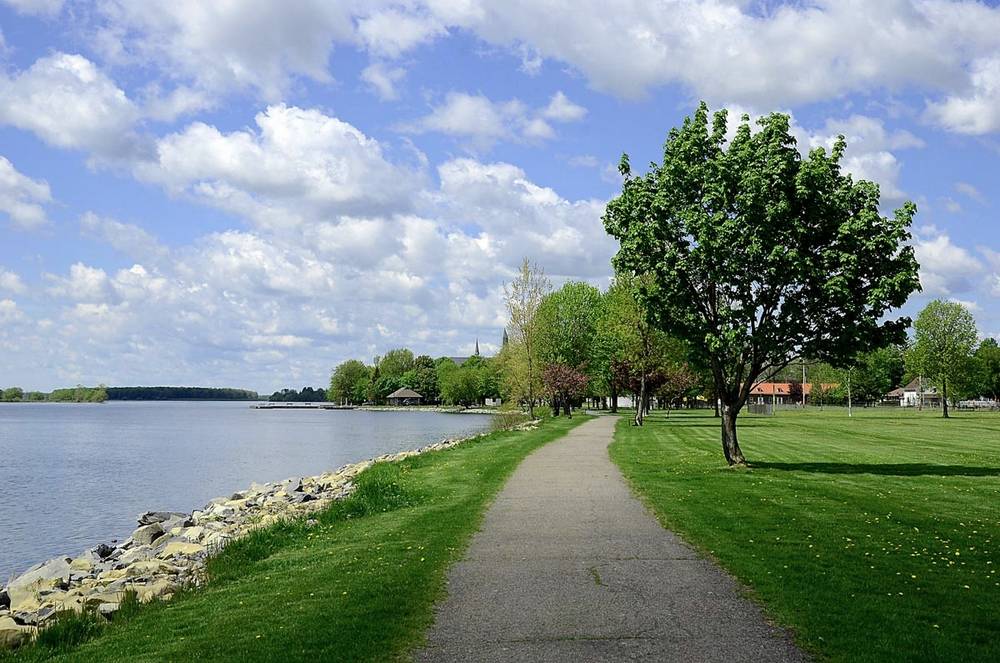 SP7881: Morrisburg Waterfront Walk.