These photographs were taken over a three day period from 26 February to 28 February 2018. They demonstrate how quickly things can change on our favourite river.
February 26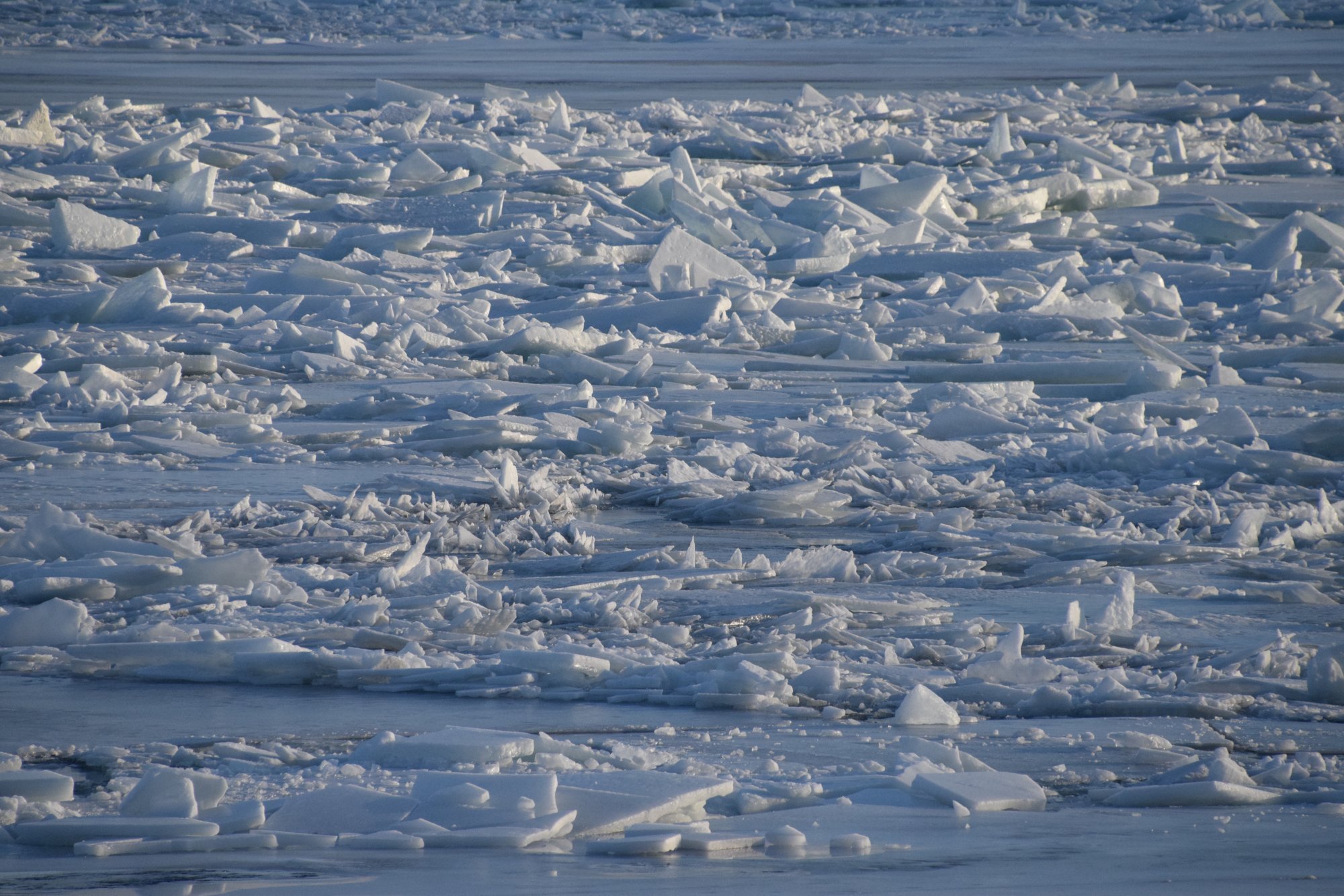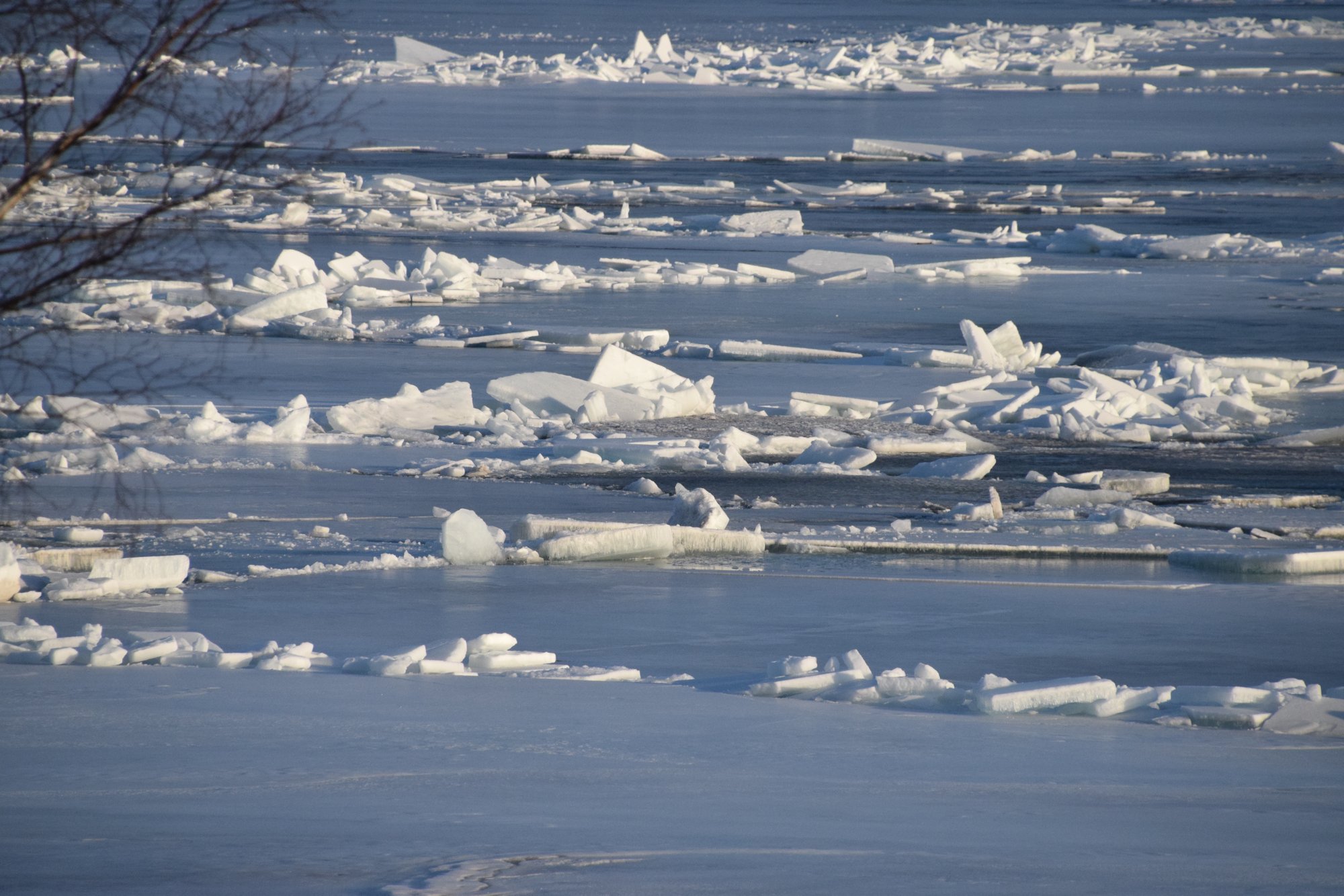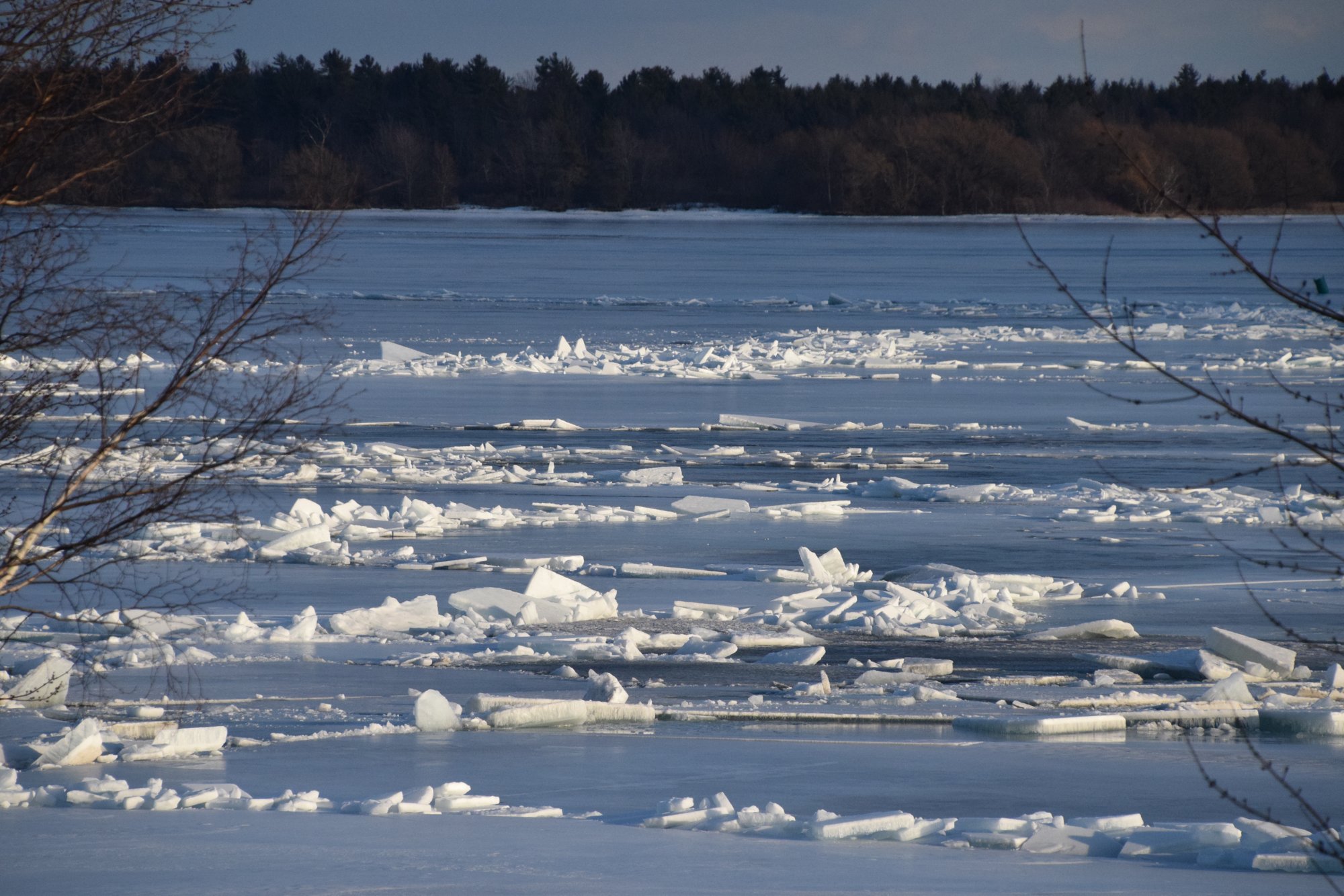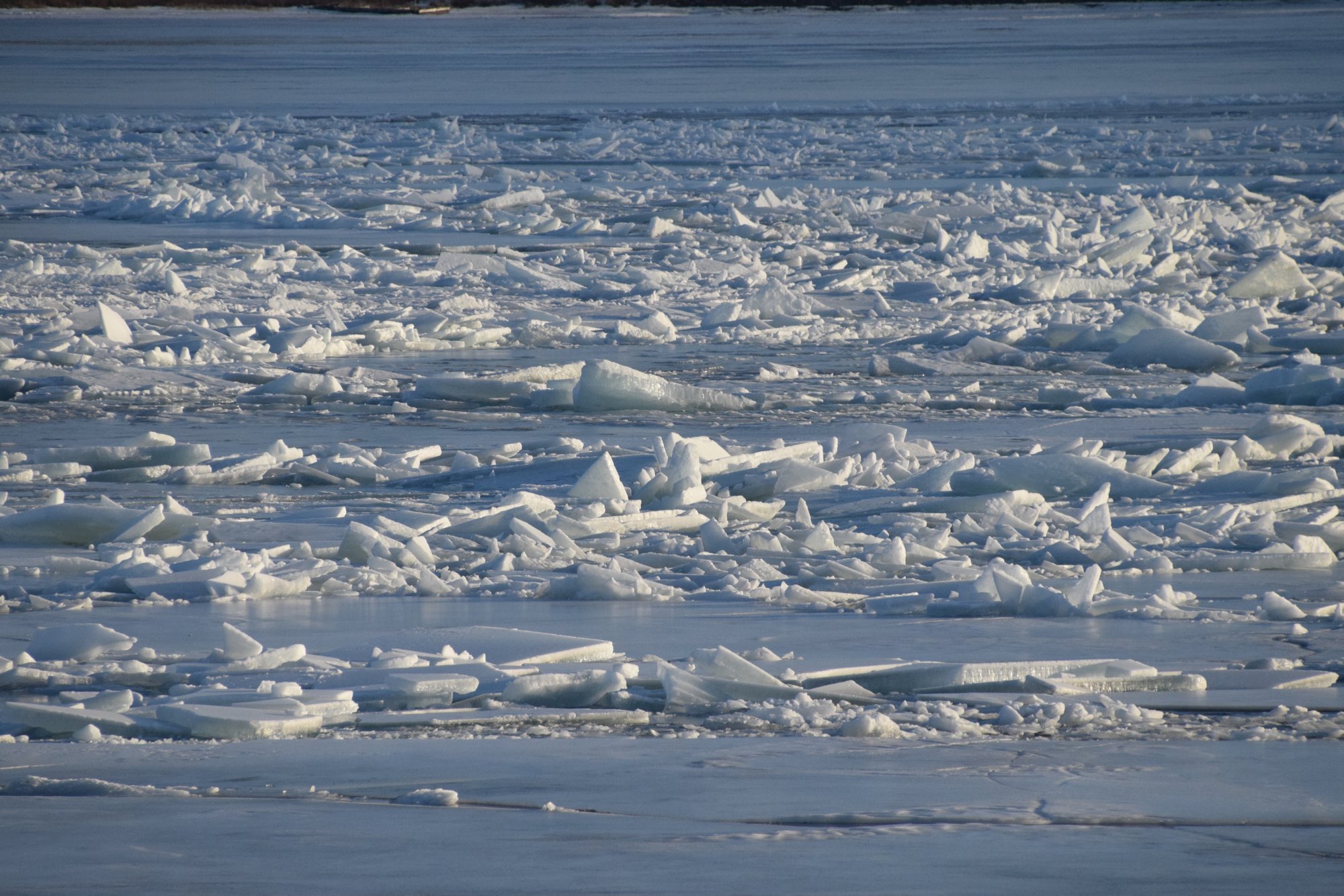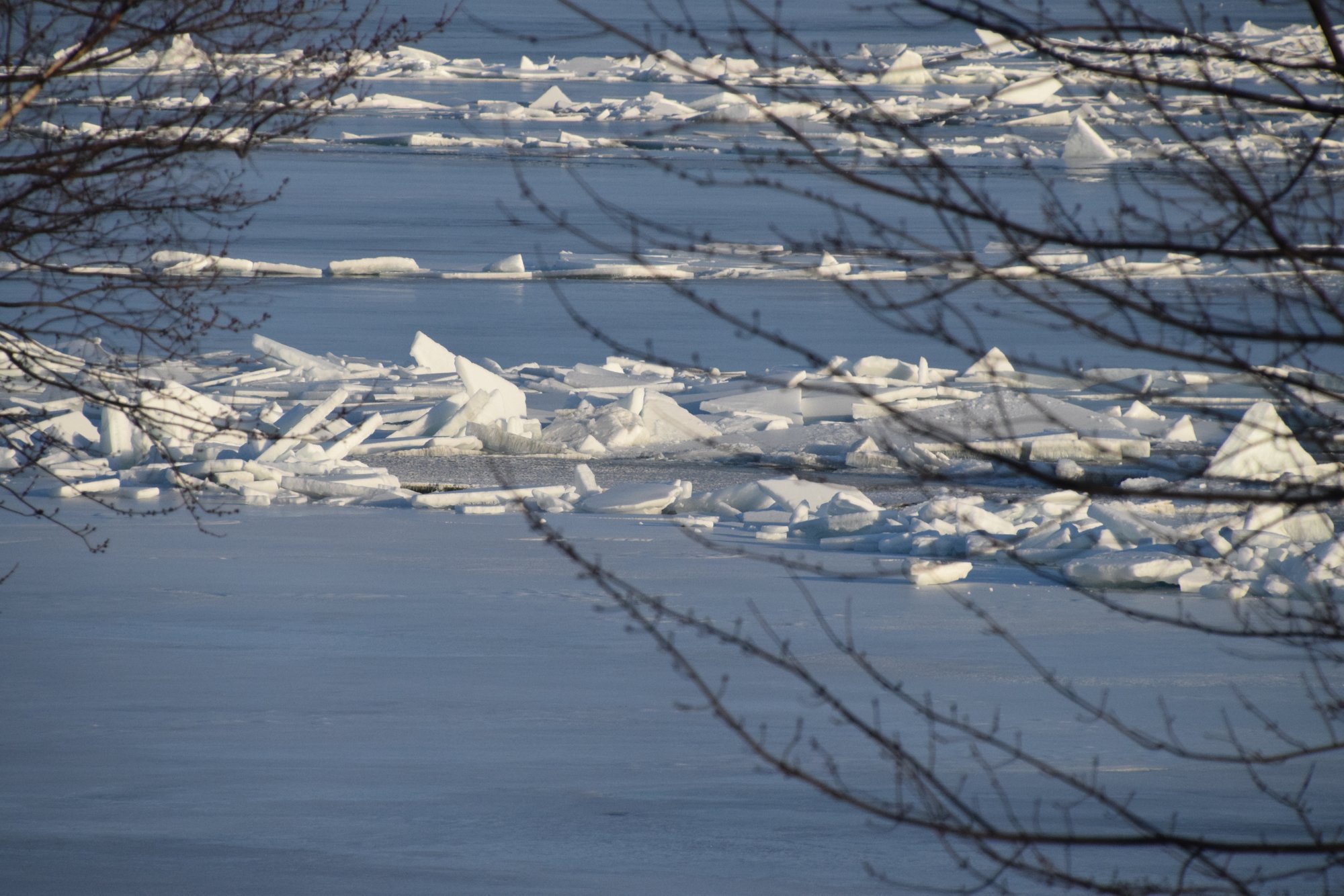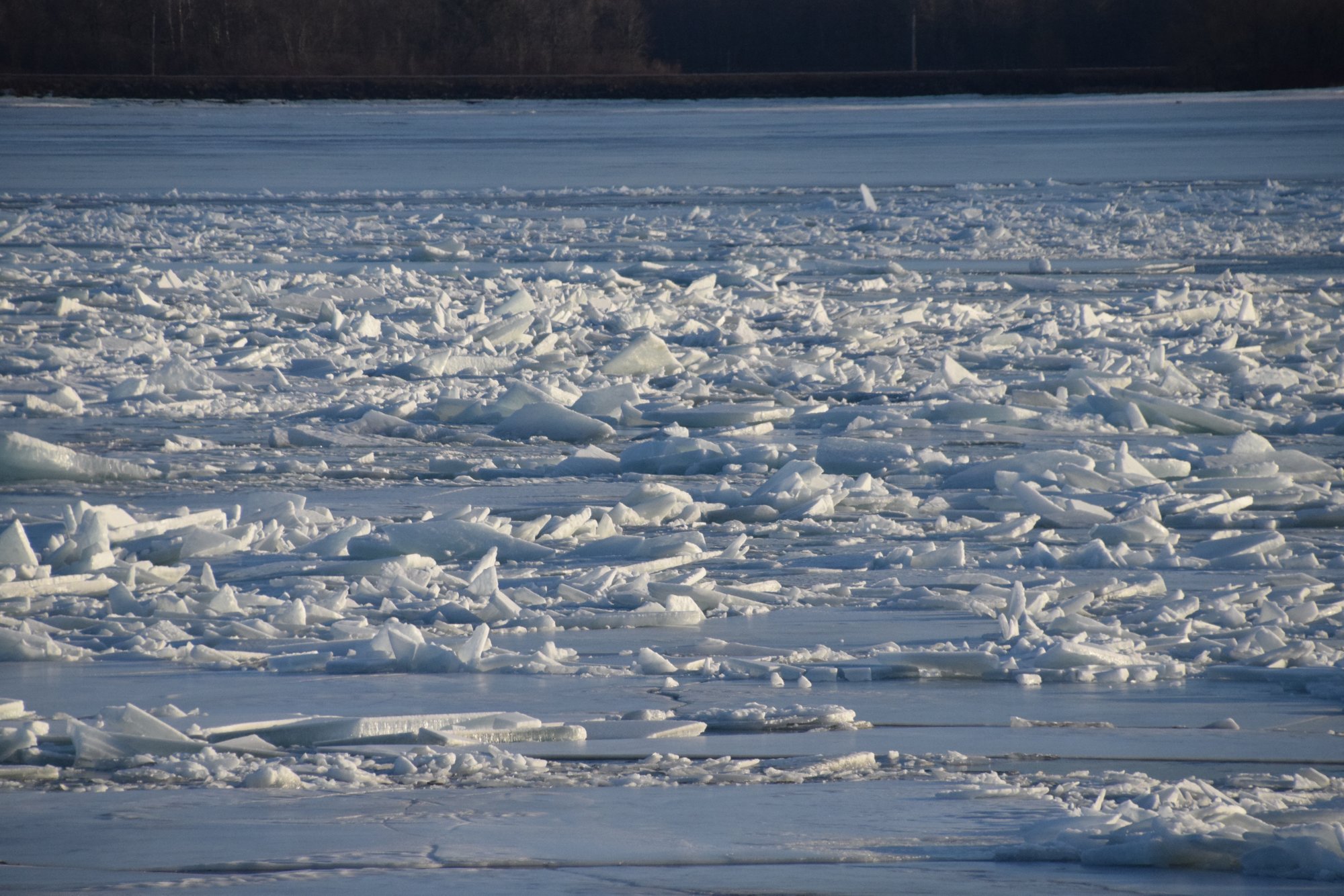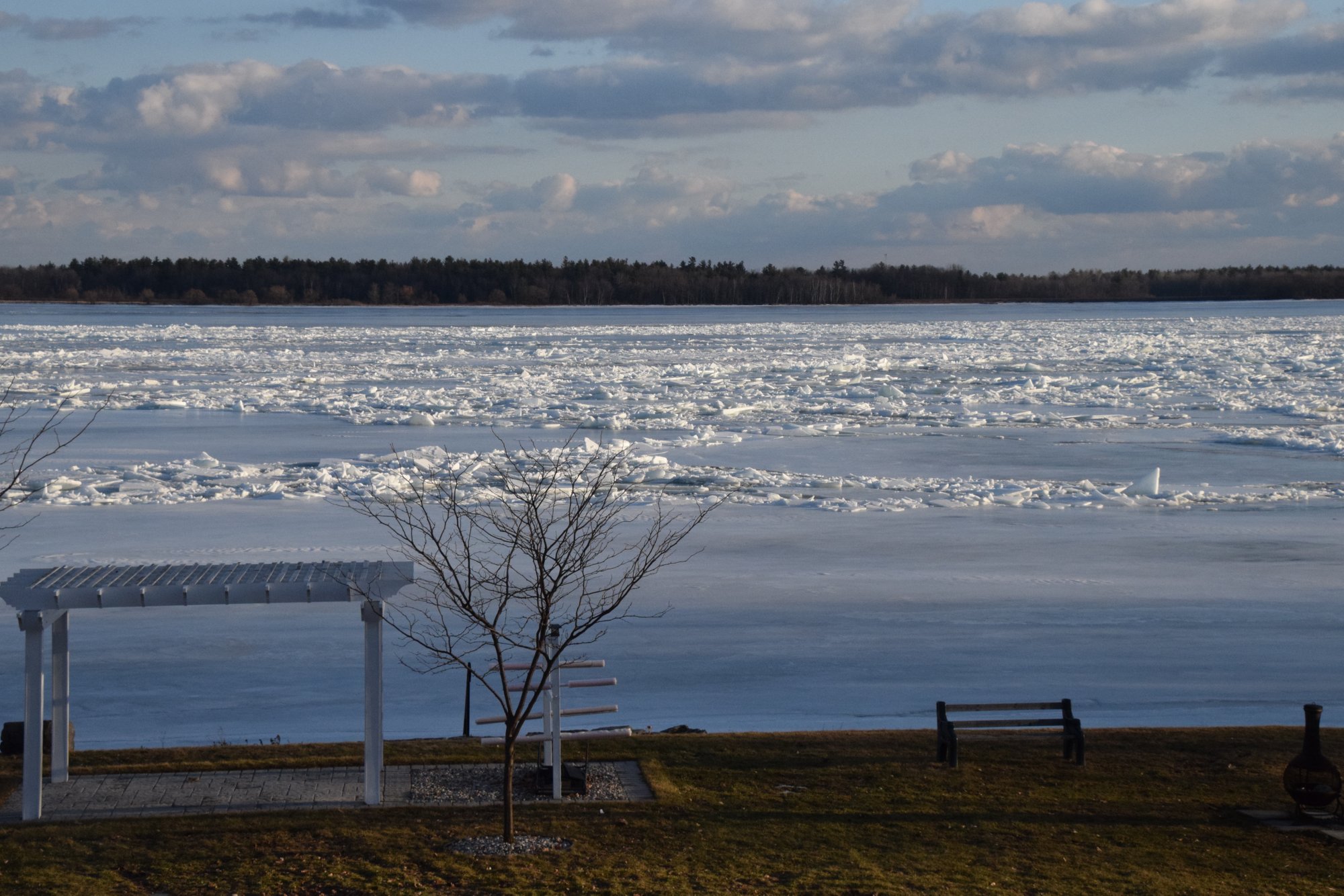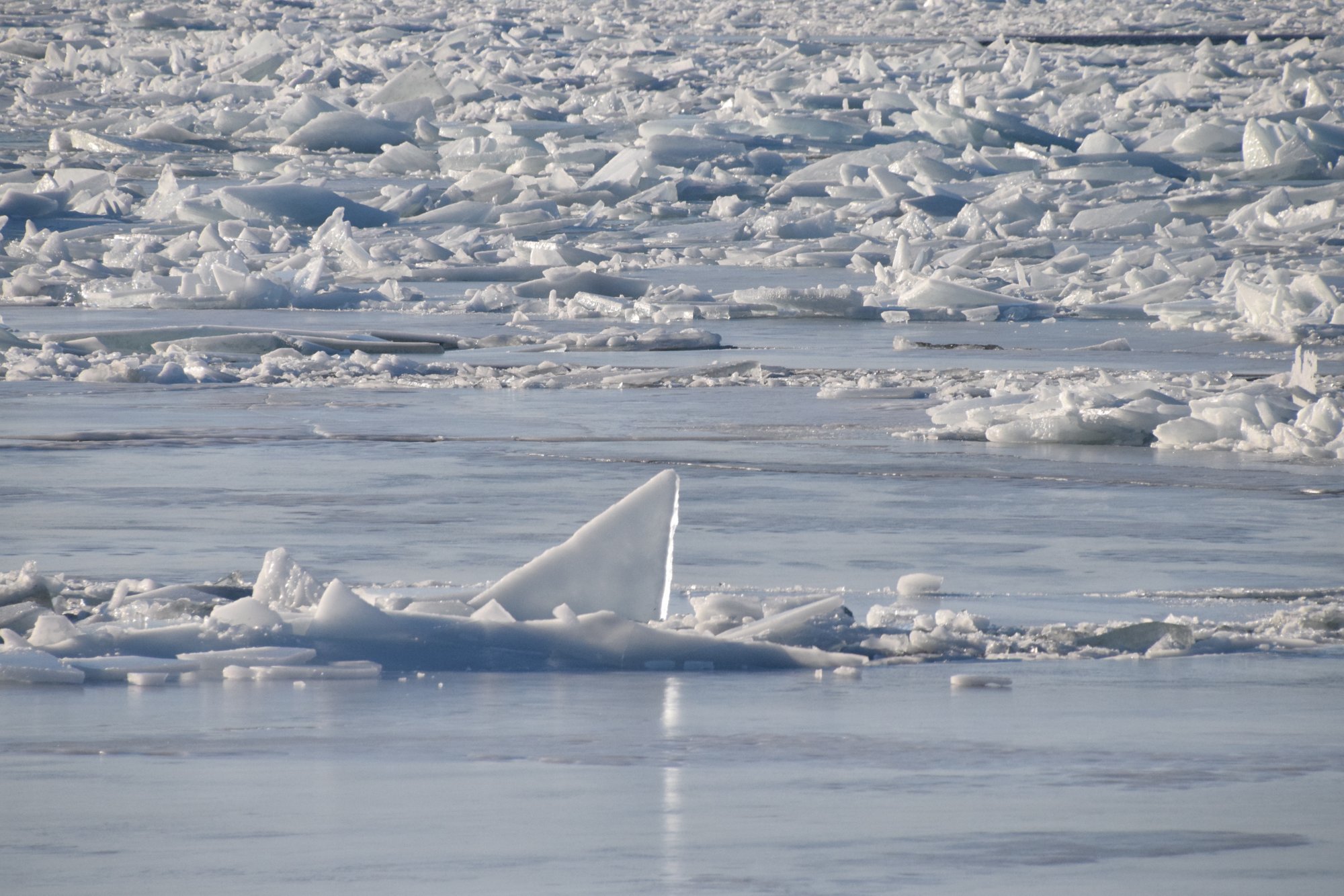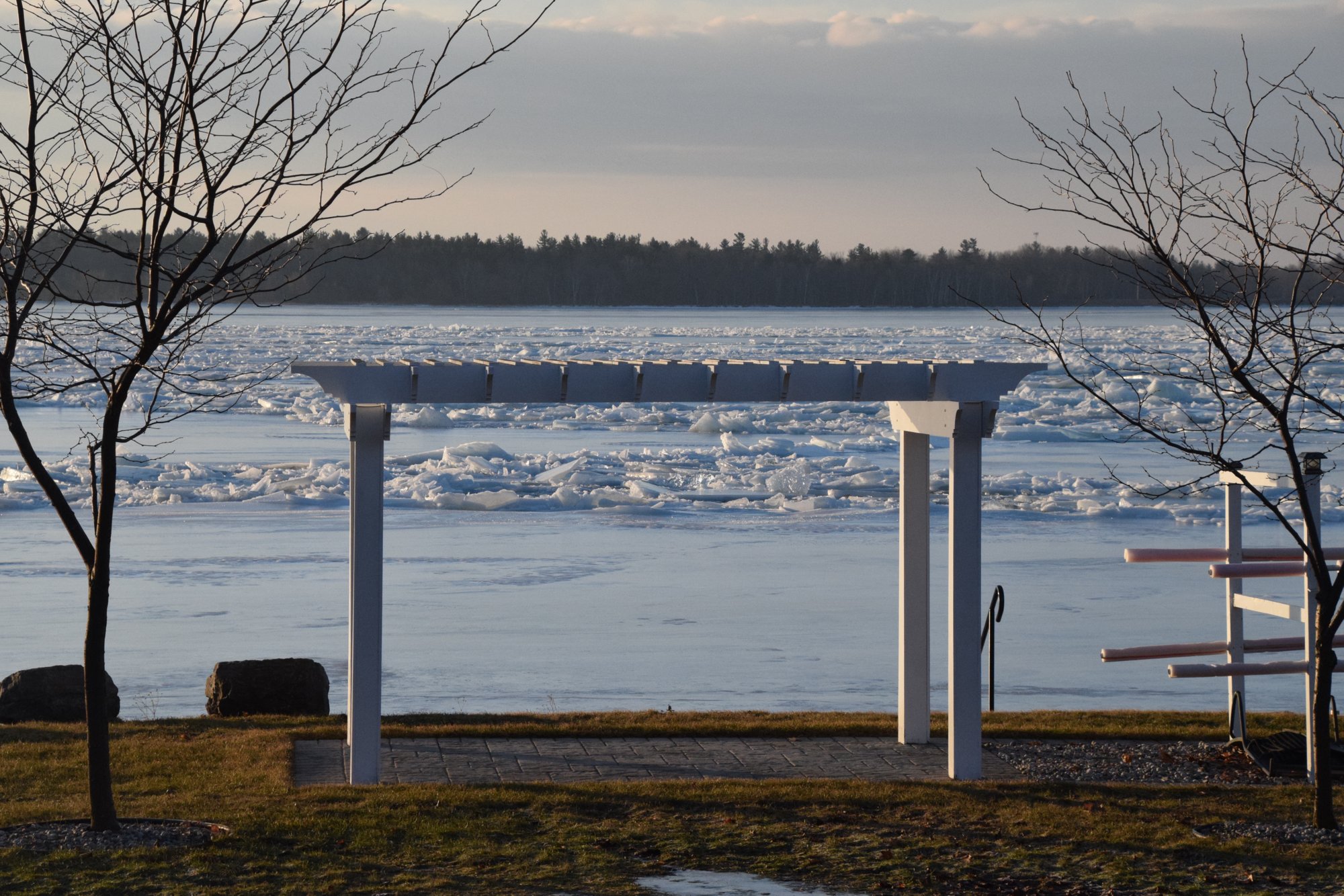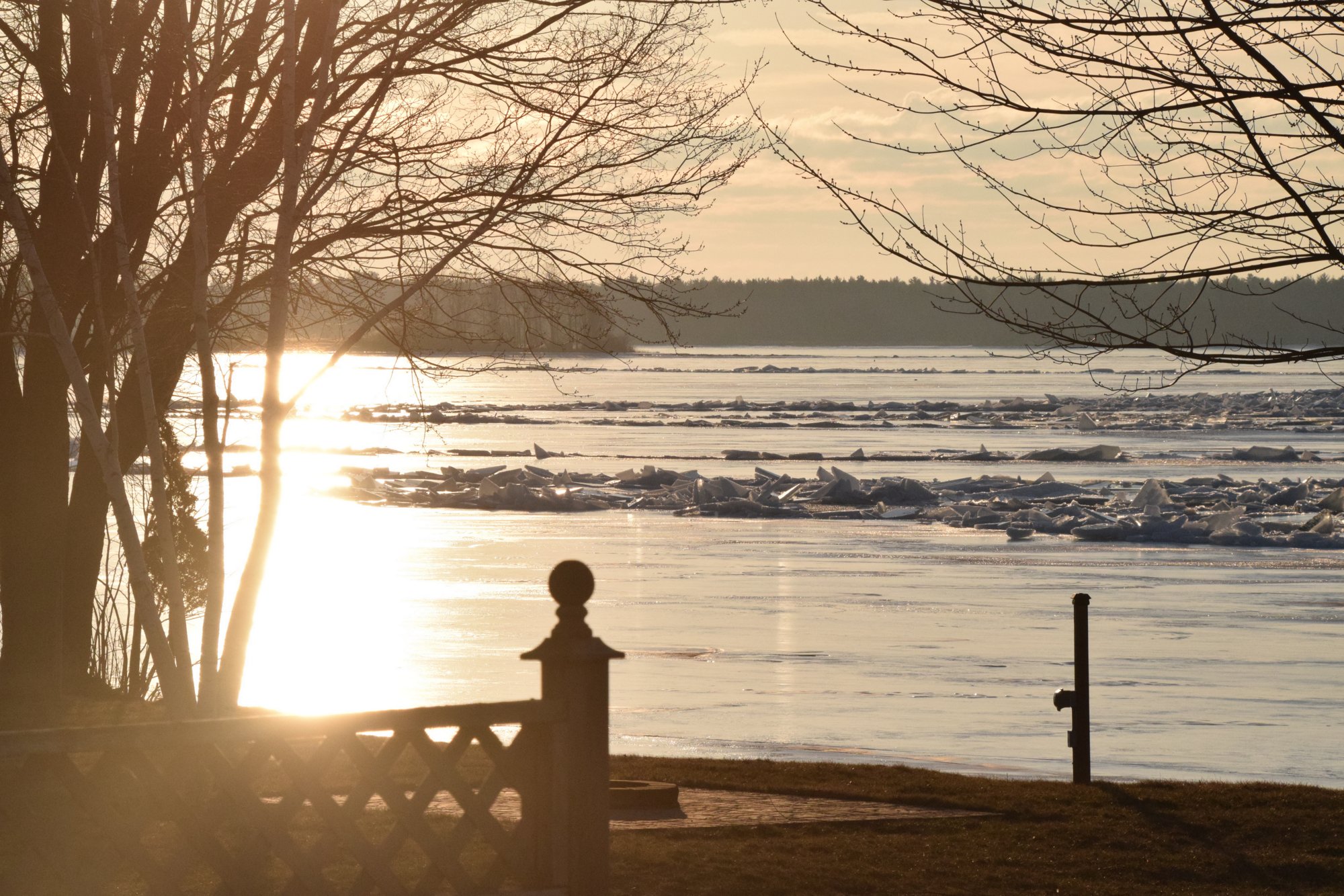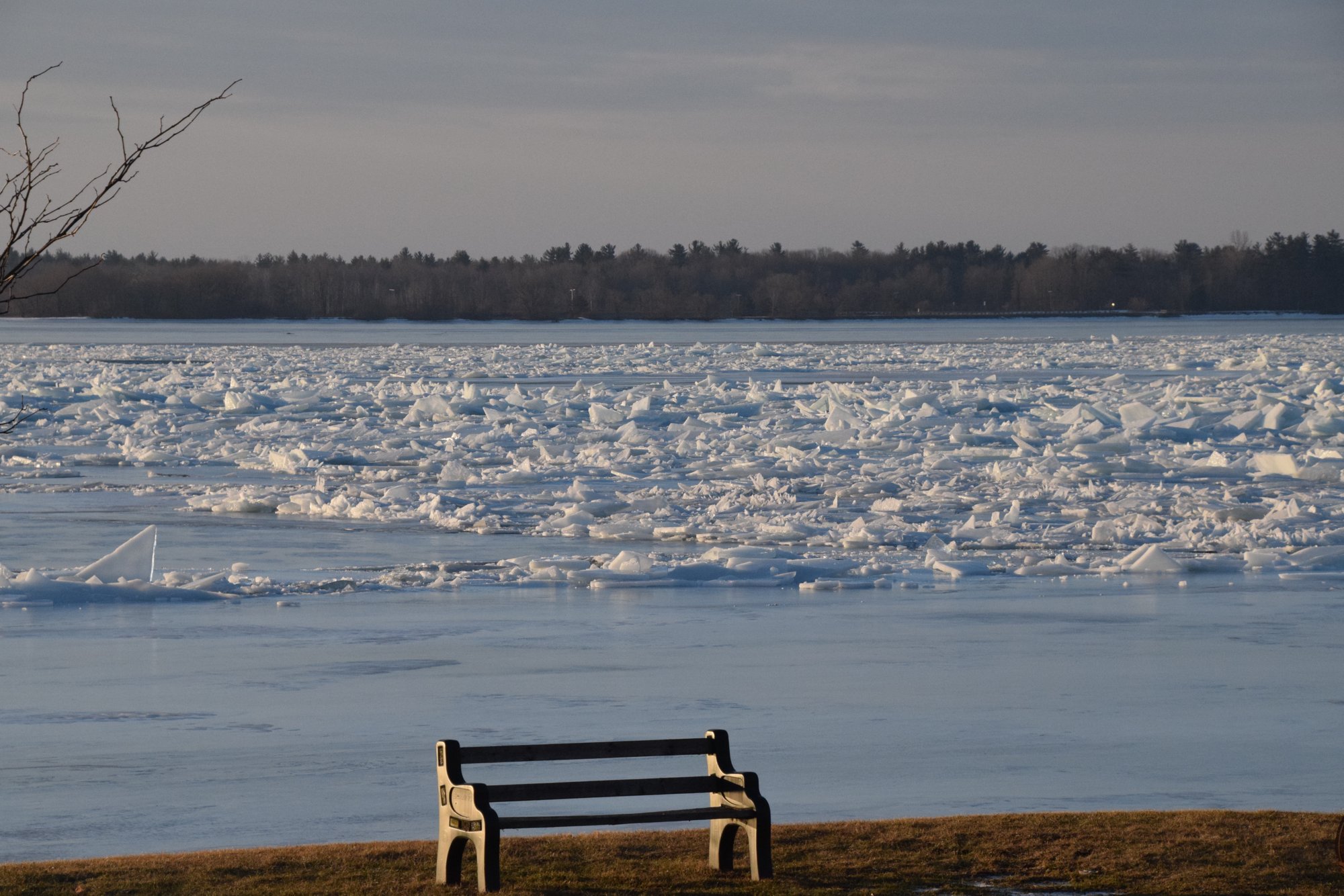 February 27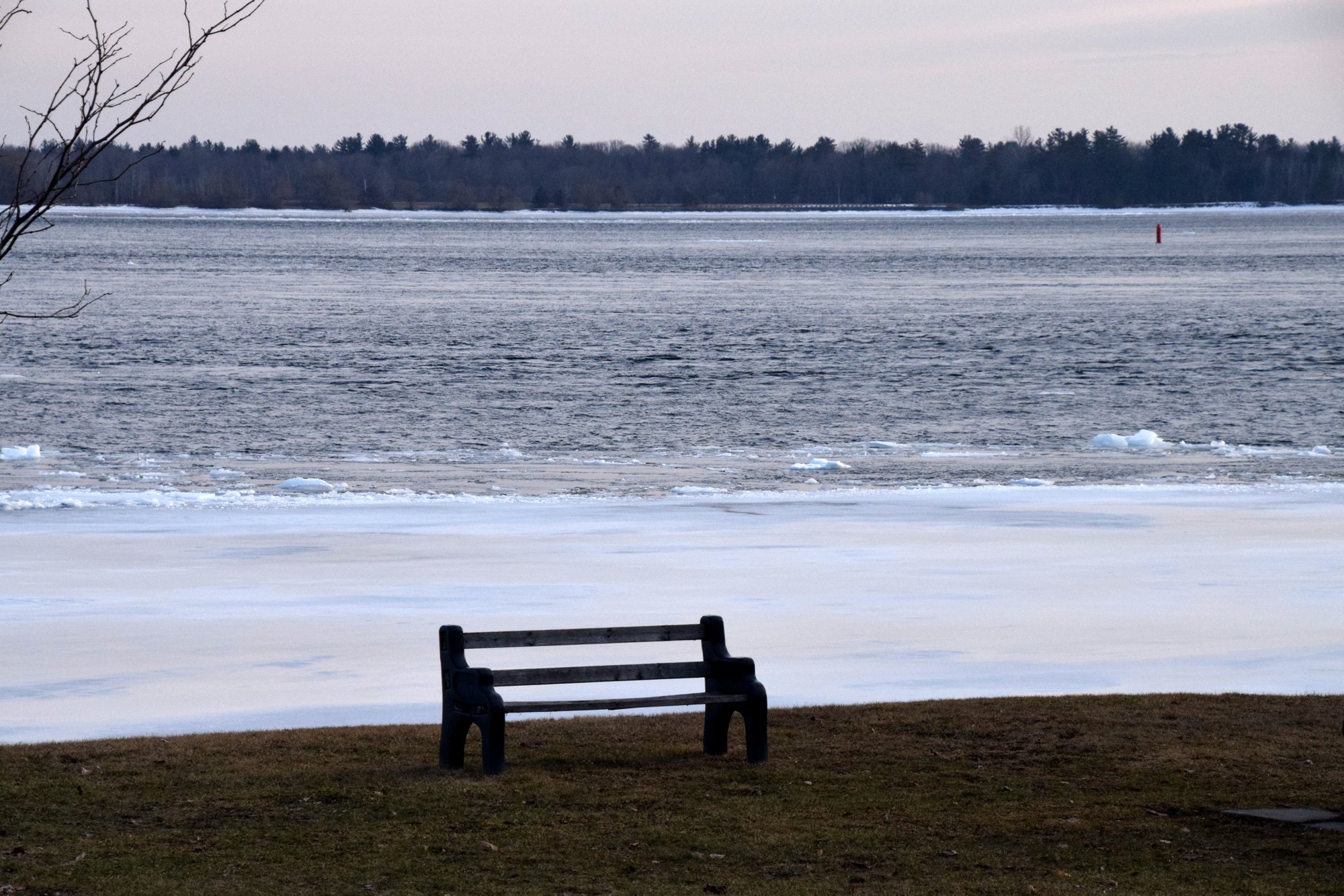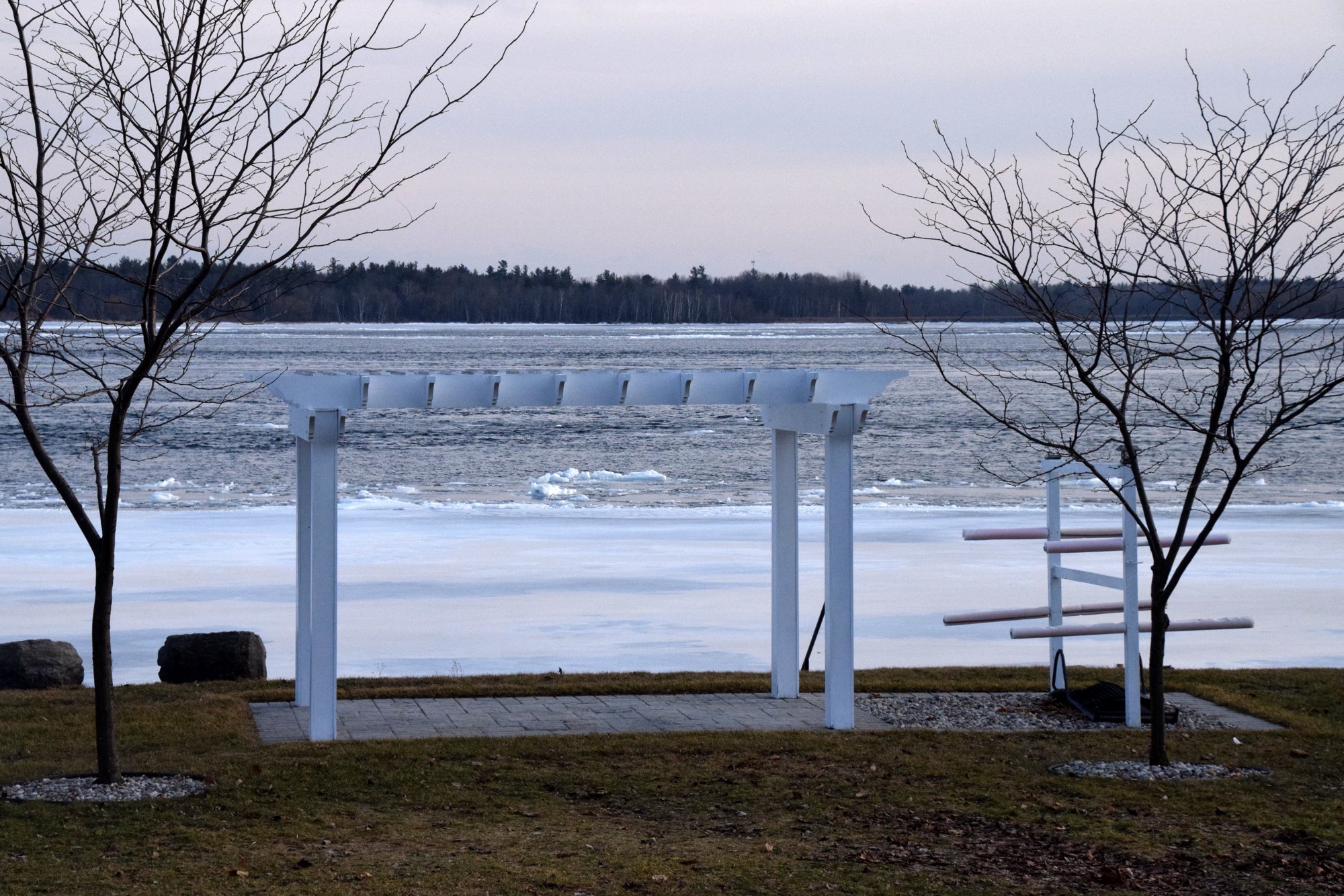 February 28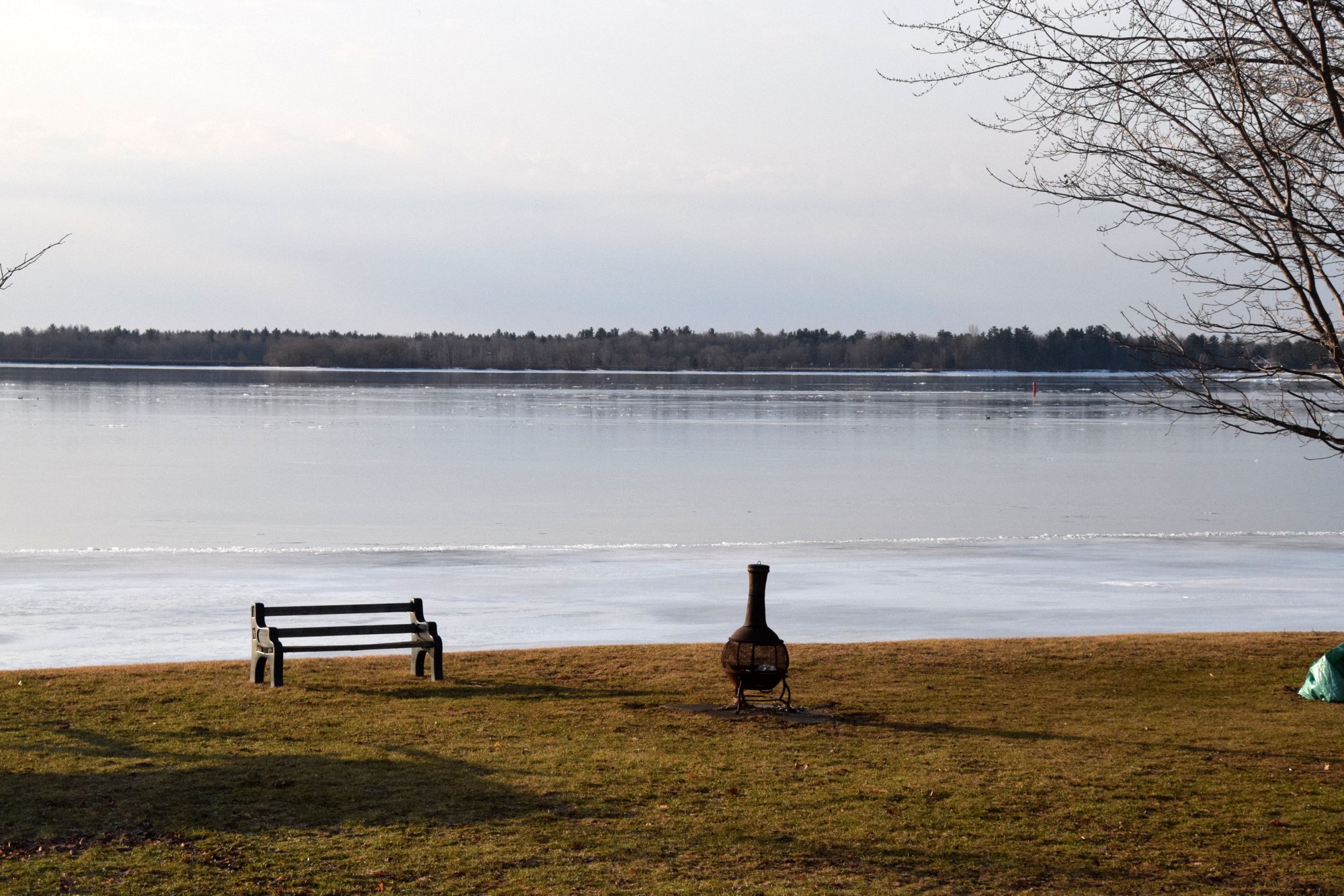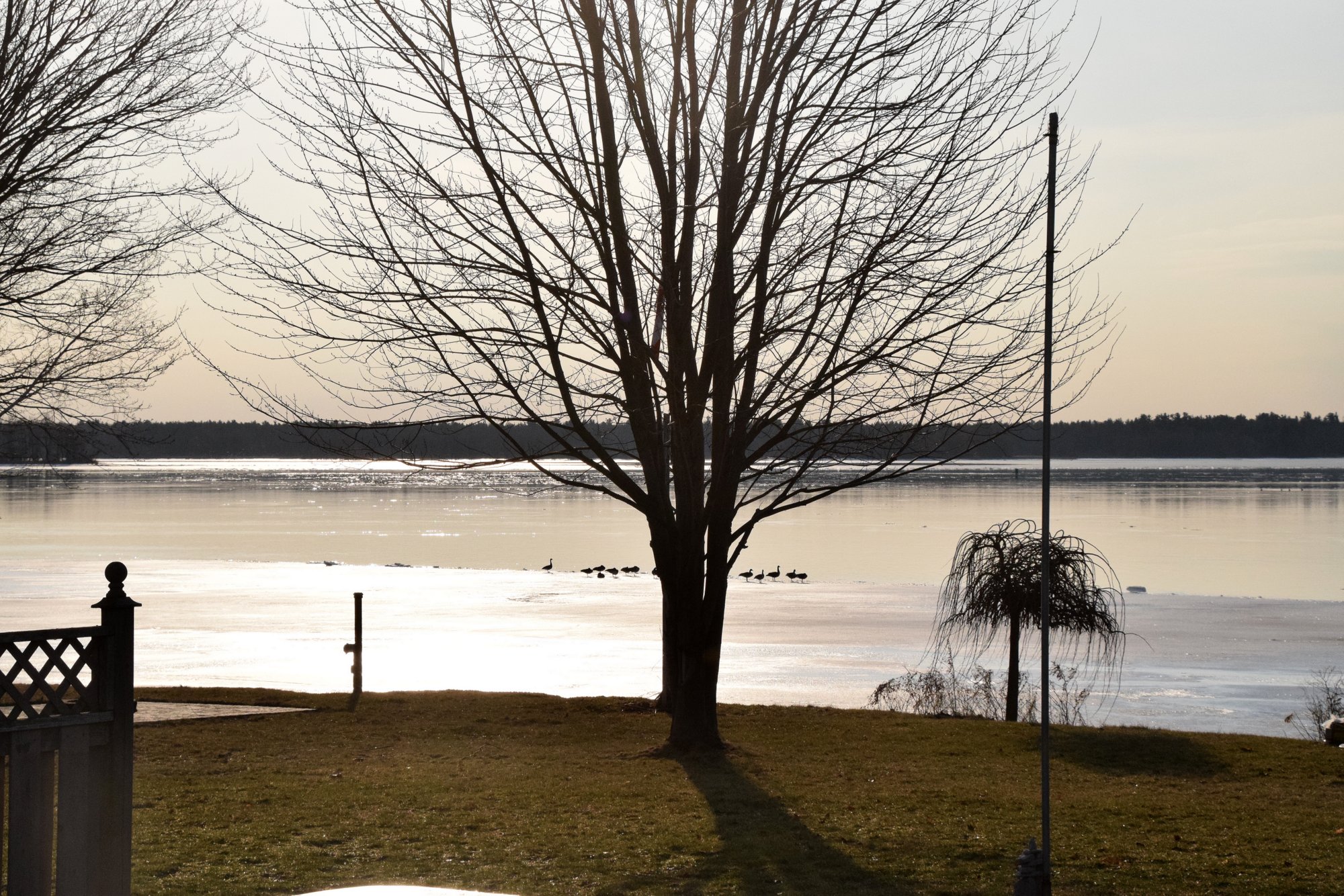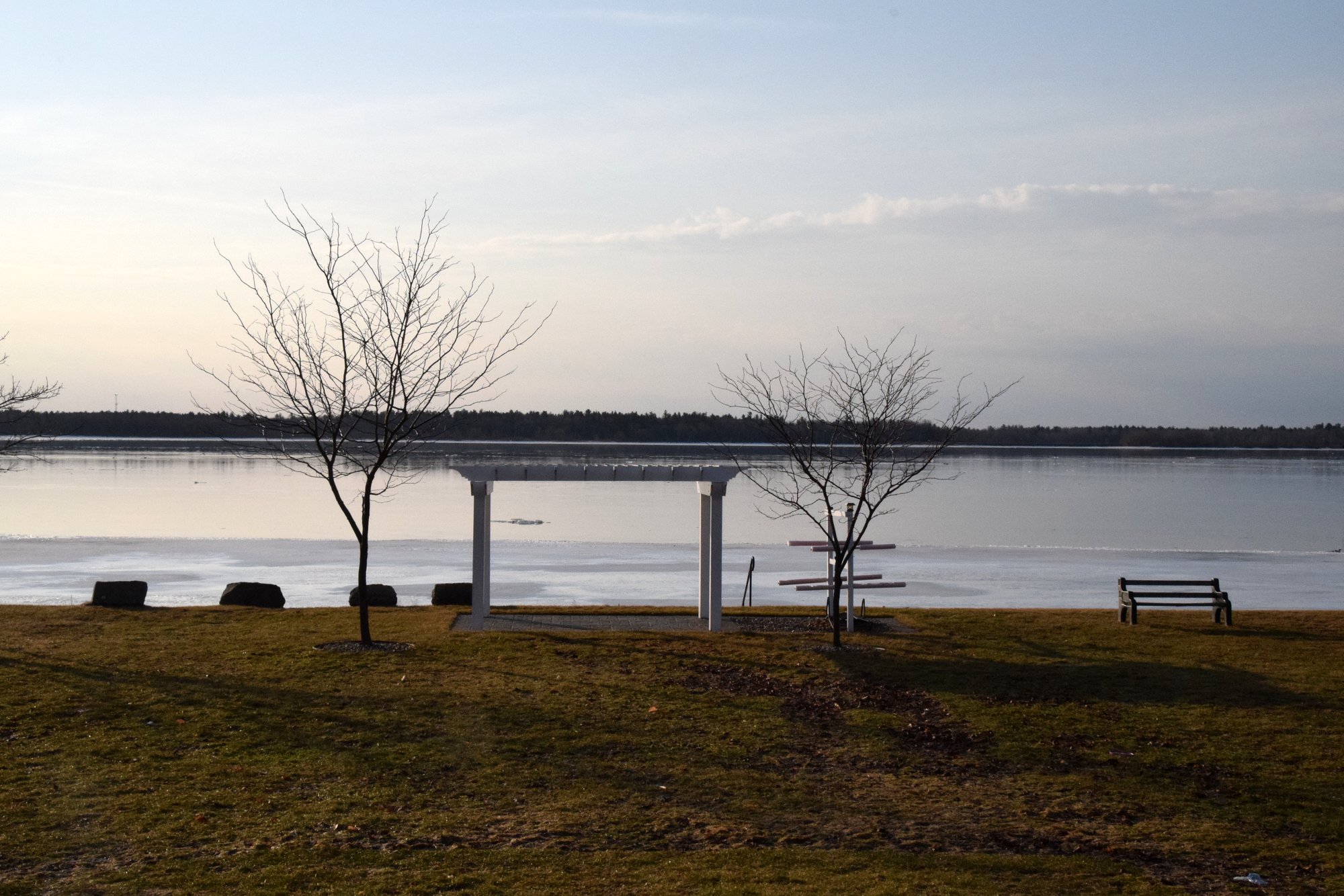 And now .... February 28 from the air in the "St Lawrence Piks Maverick" Flying Camera.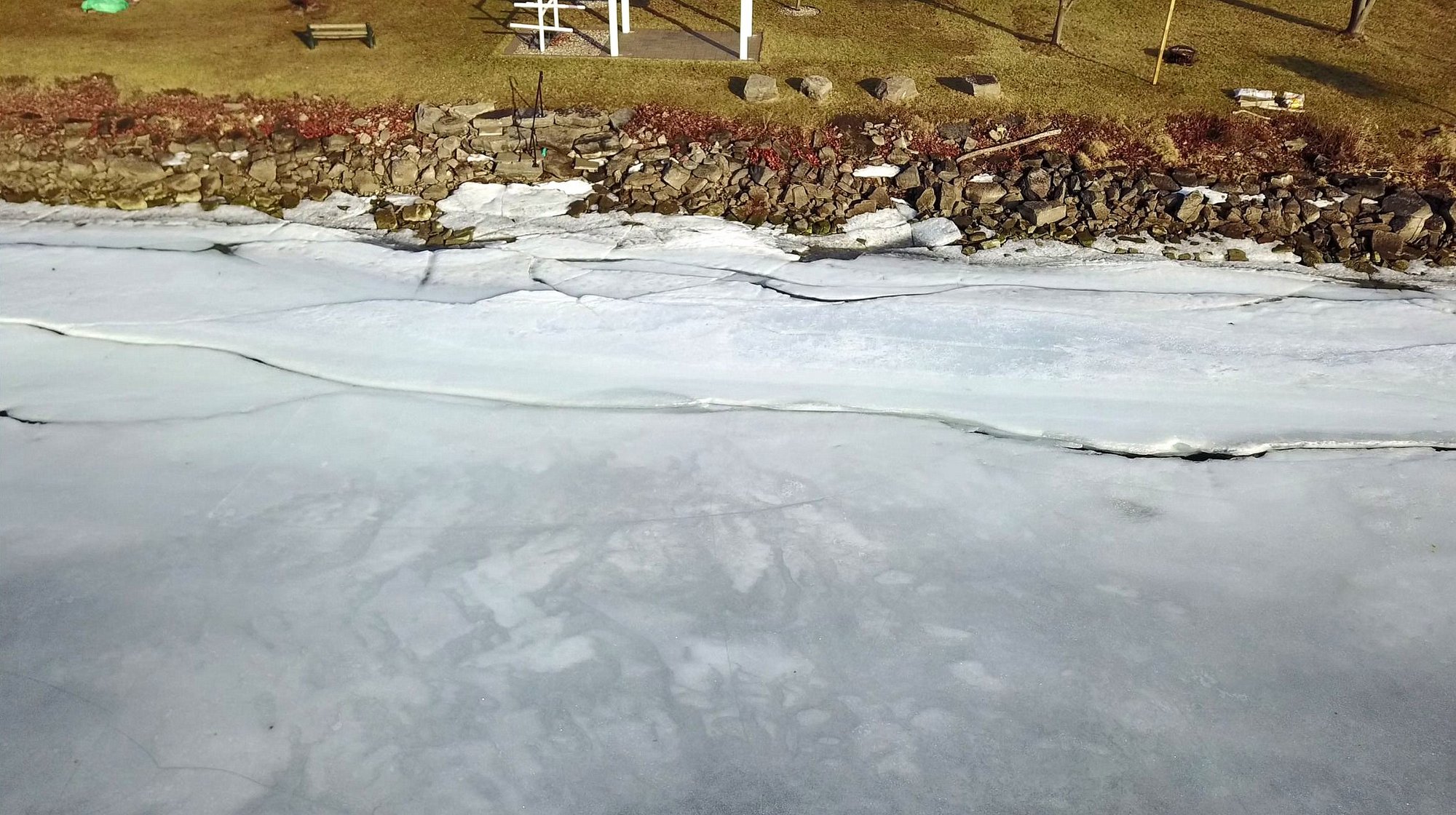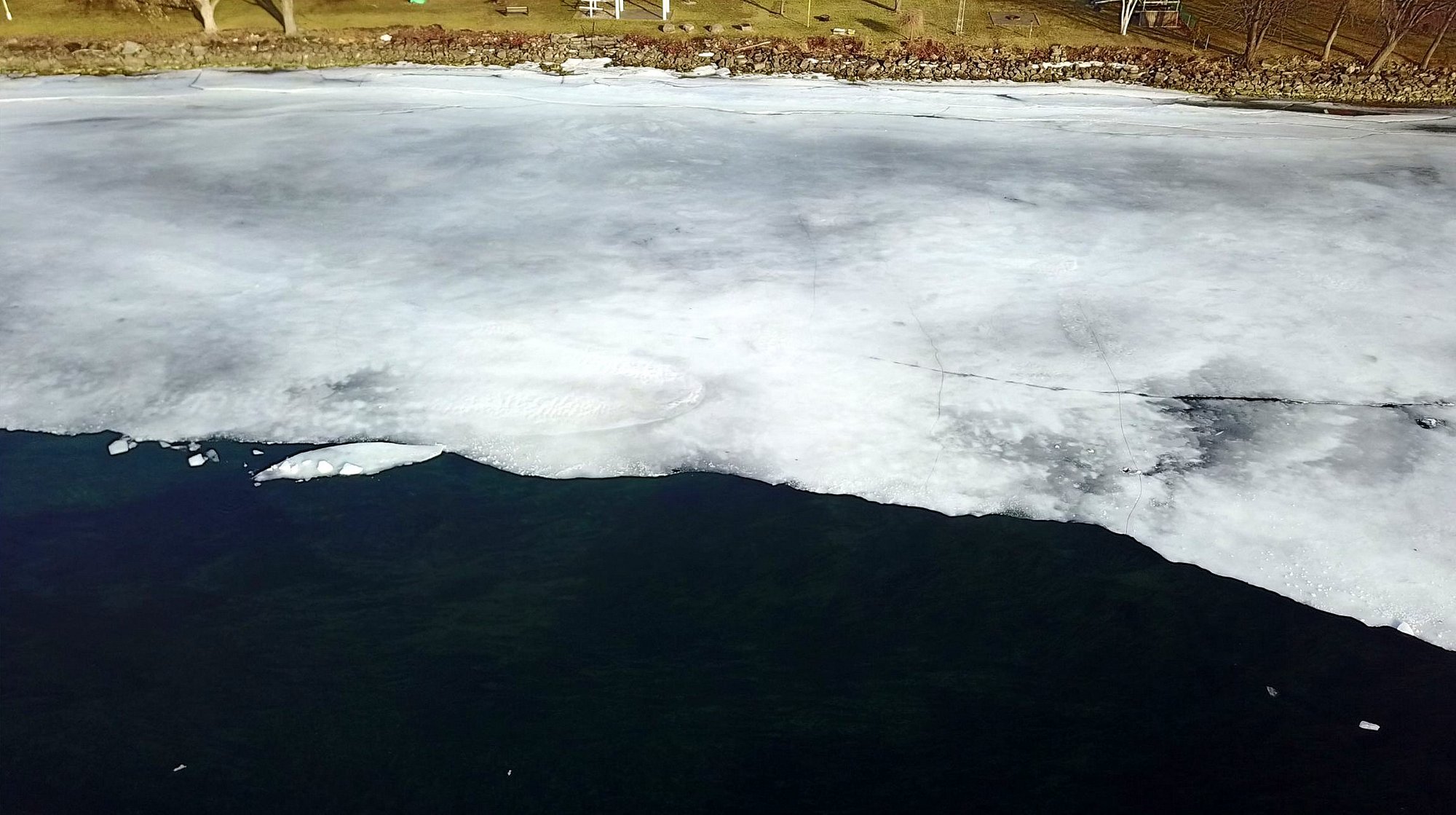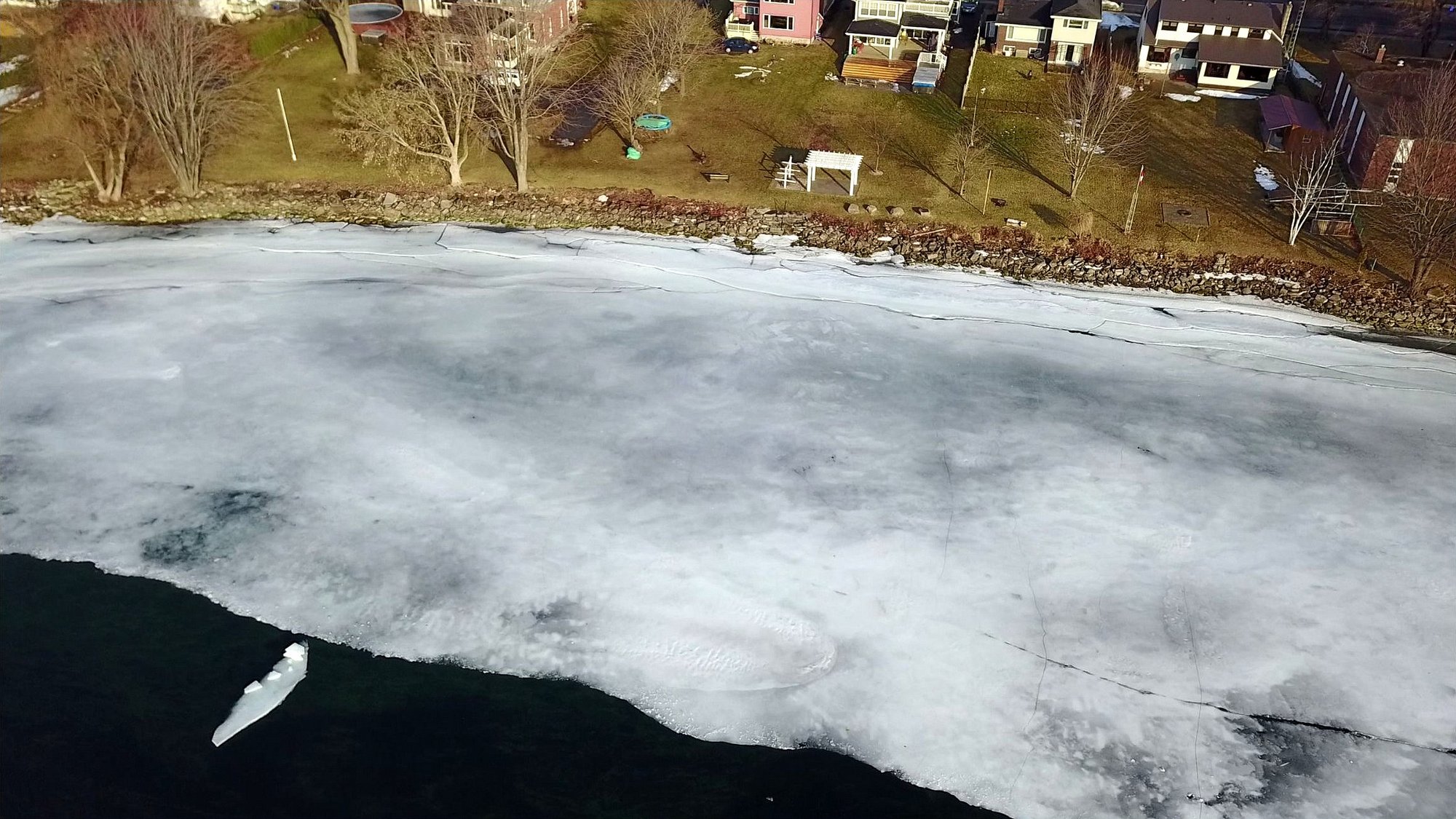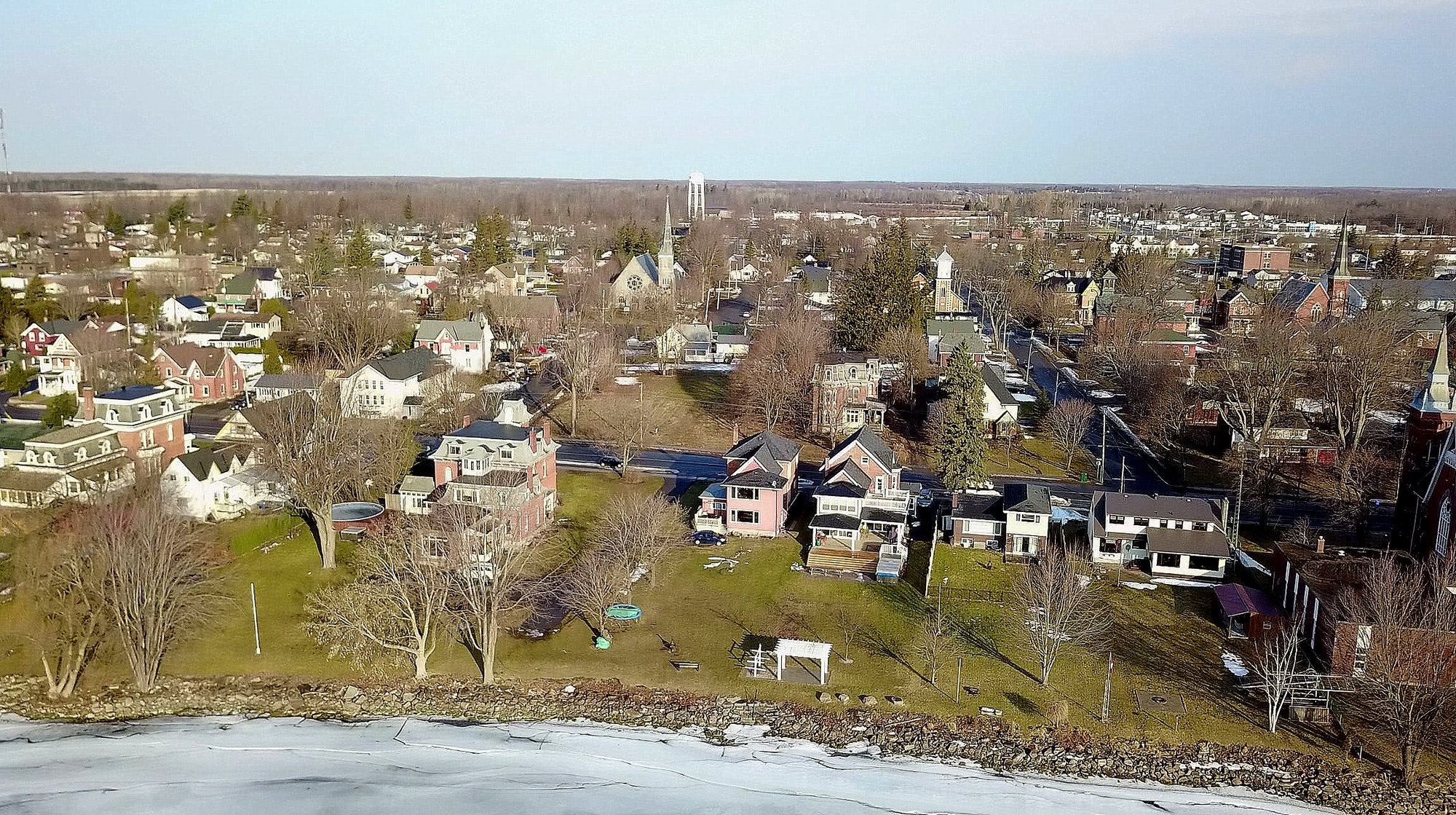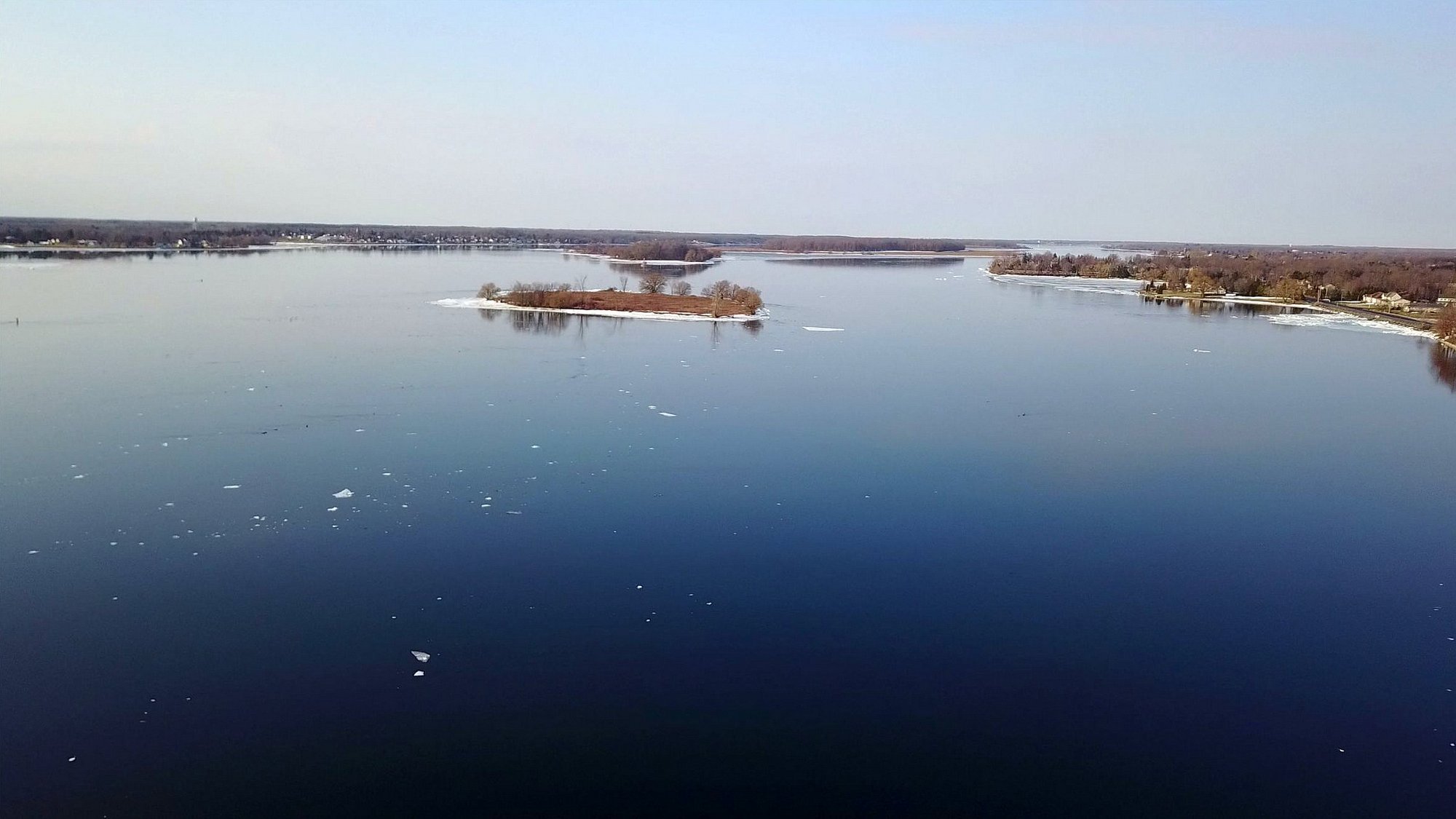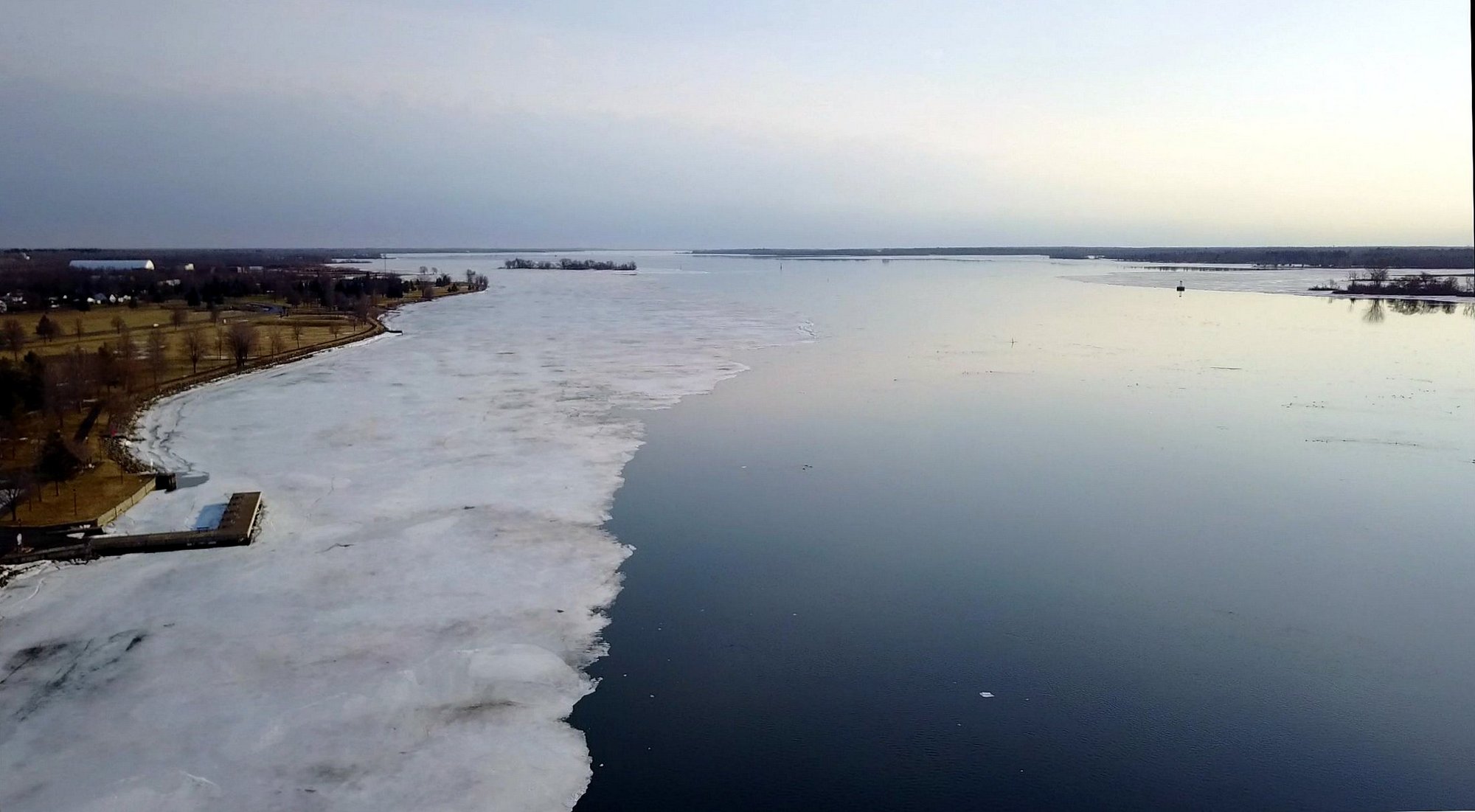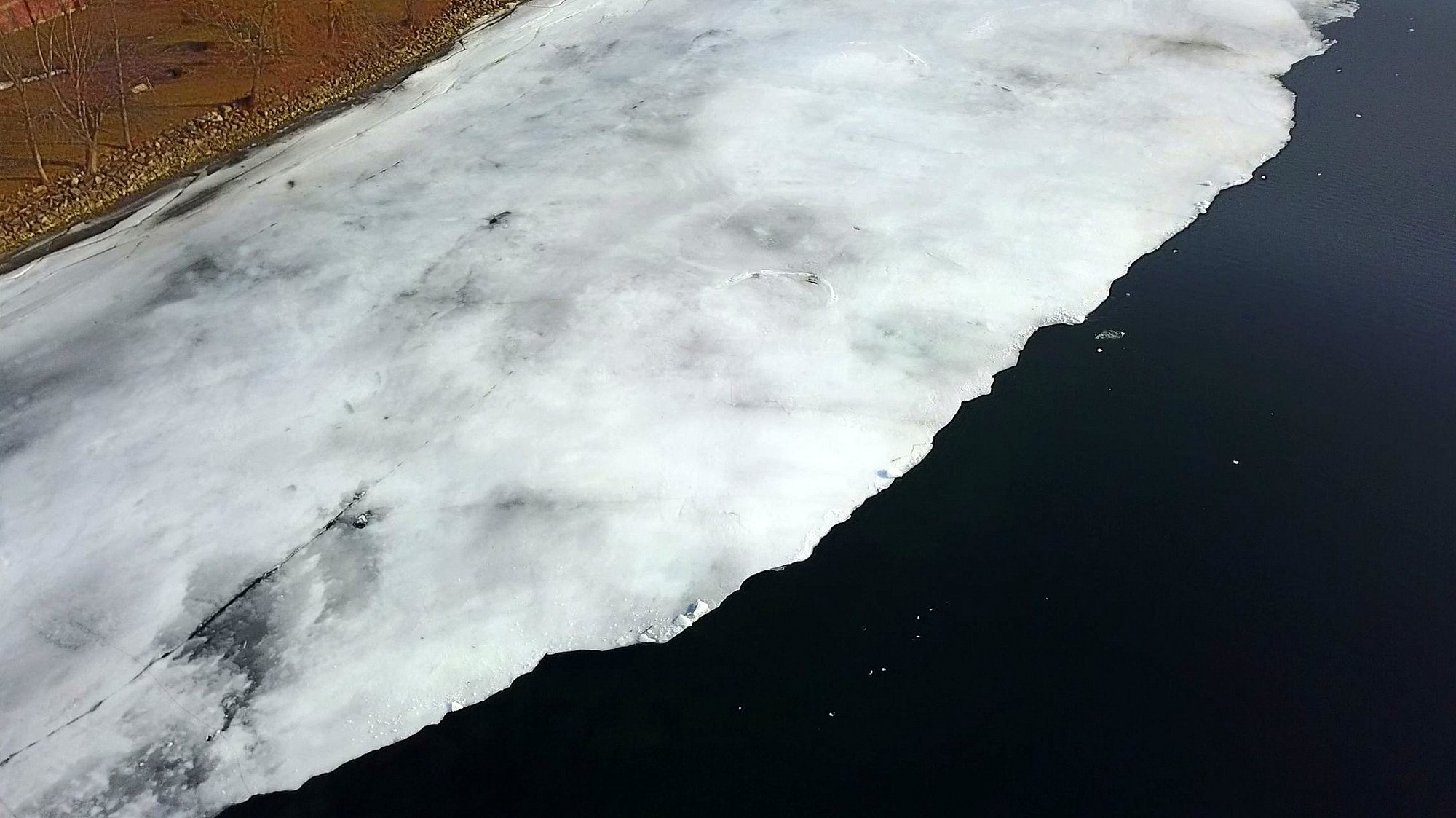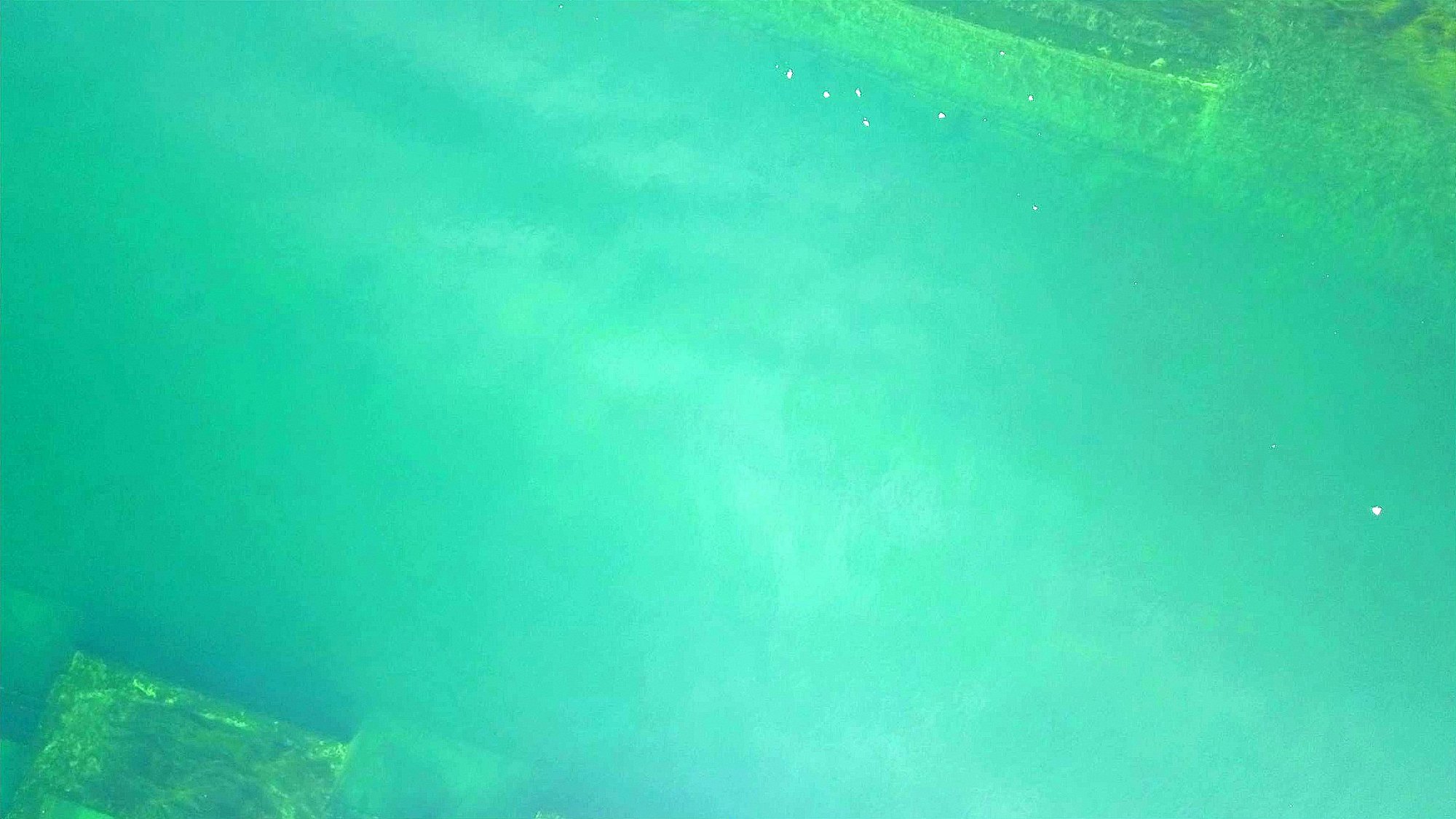 And the old Williamsburg Canal Walls are still there under the water.