Boats of the St Lawrence River in 2020
Sloman Hermes (heading upstream) Passes 25 Lakeshore Morrisburg on 29 July 2020
As observed by our new DJI Mavic 2 Zoom drone - Includes 13 HD pics. All pics from flight videos taken from about 400 feet above our waterfront at 25 Lakeshore - with my drone controlled while I was sitting on our deck. Lots of use of the new ZOOM feature of my new drone (24mm to 96mm)!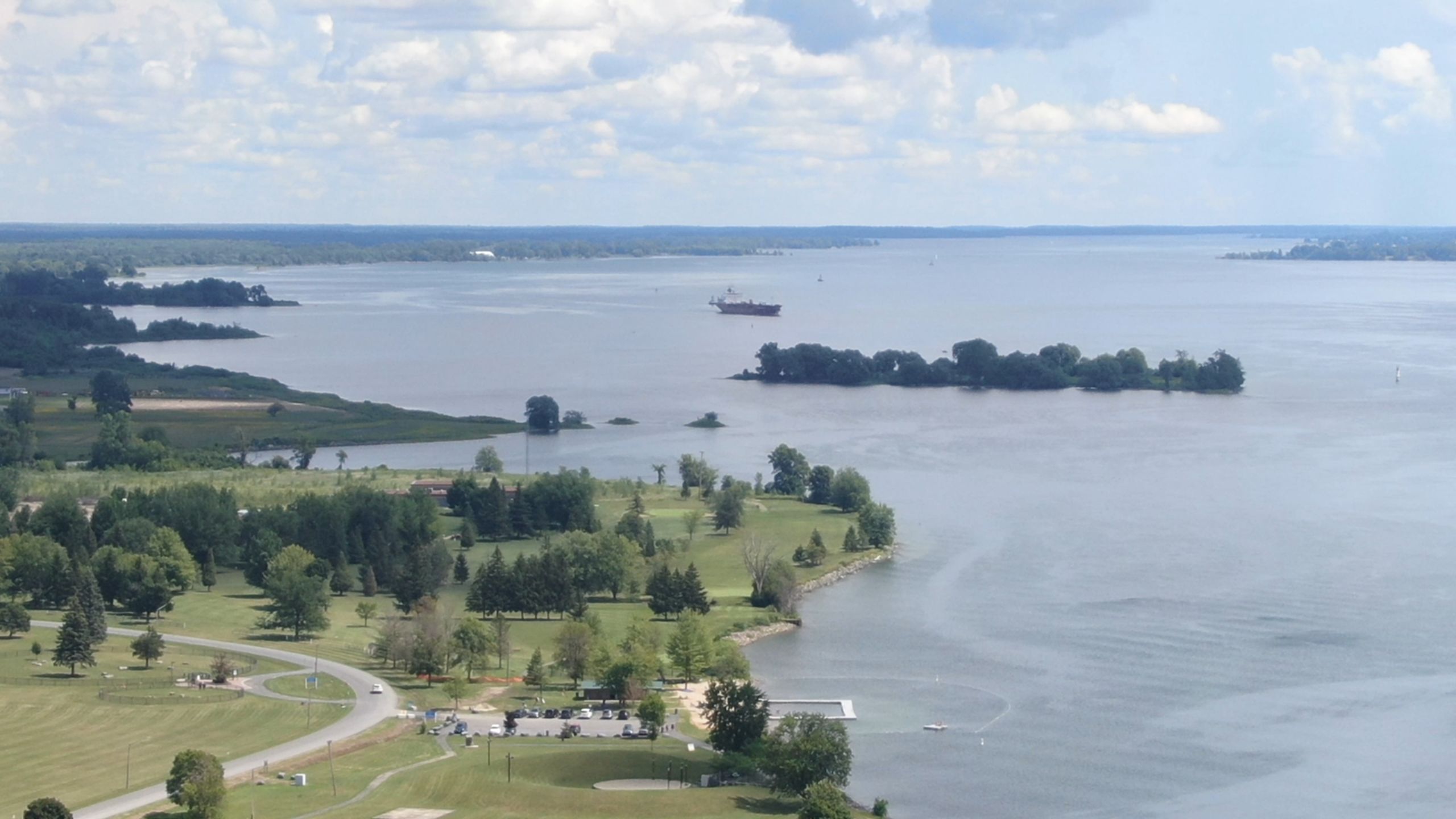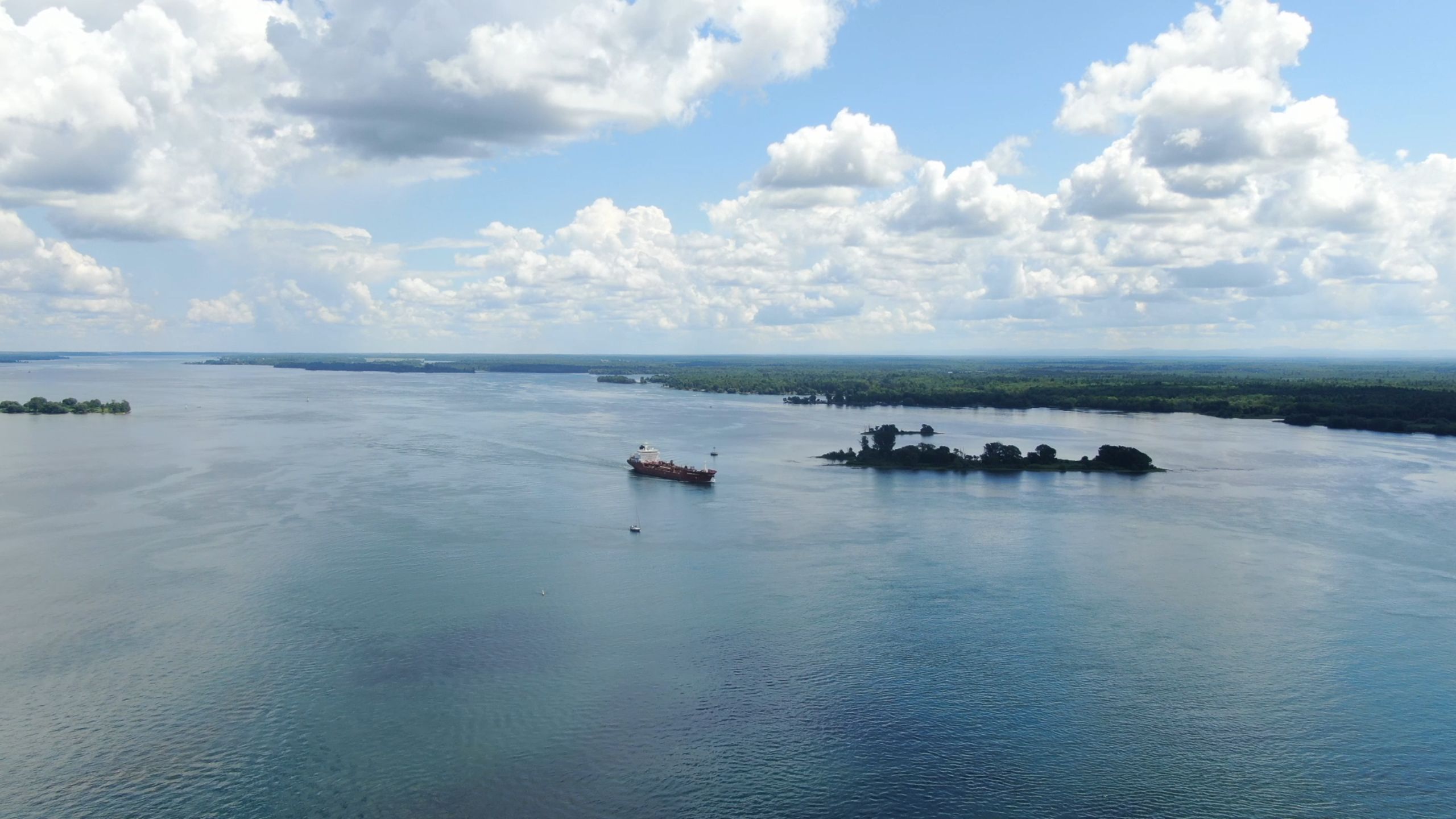 Passing Murphy Islands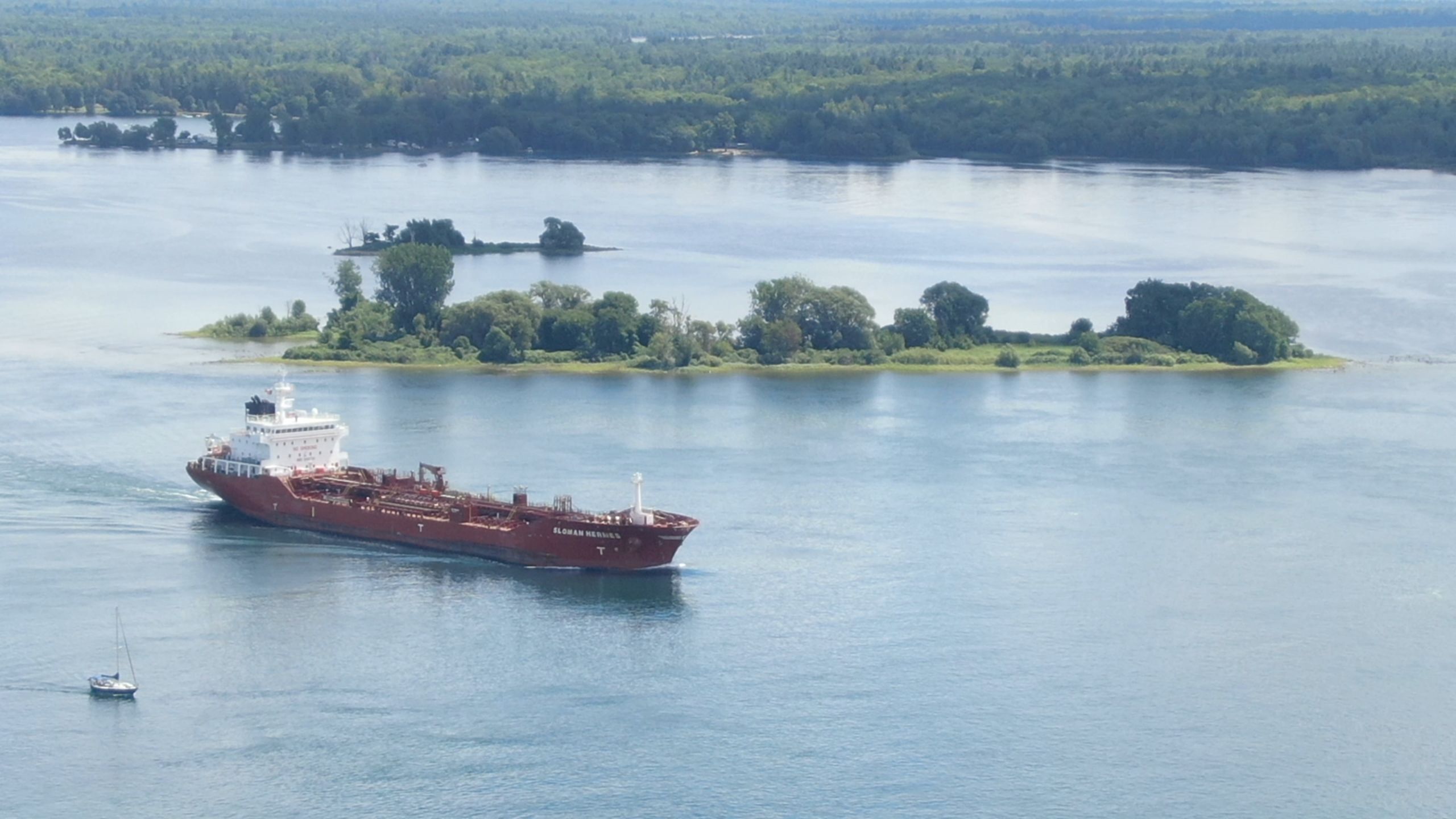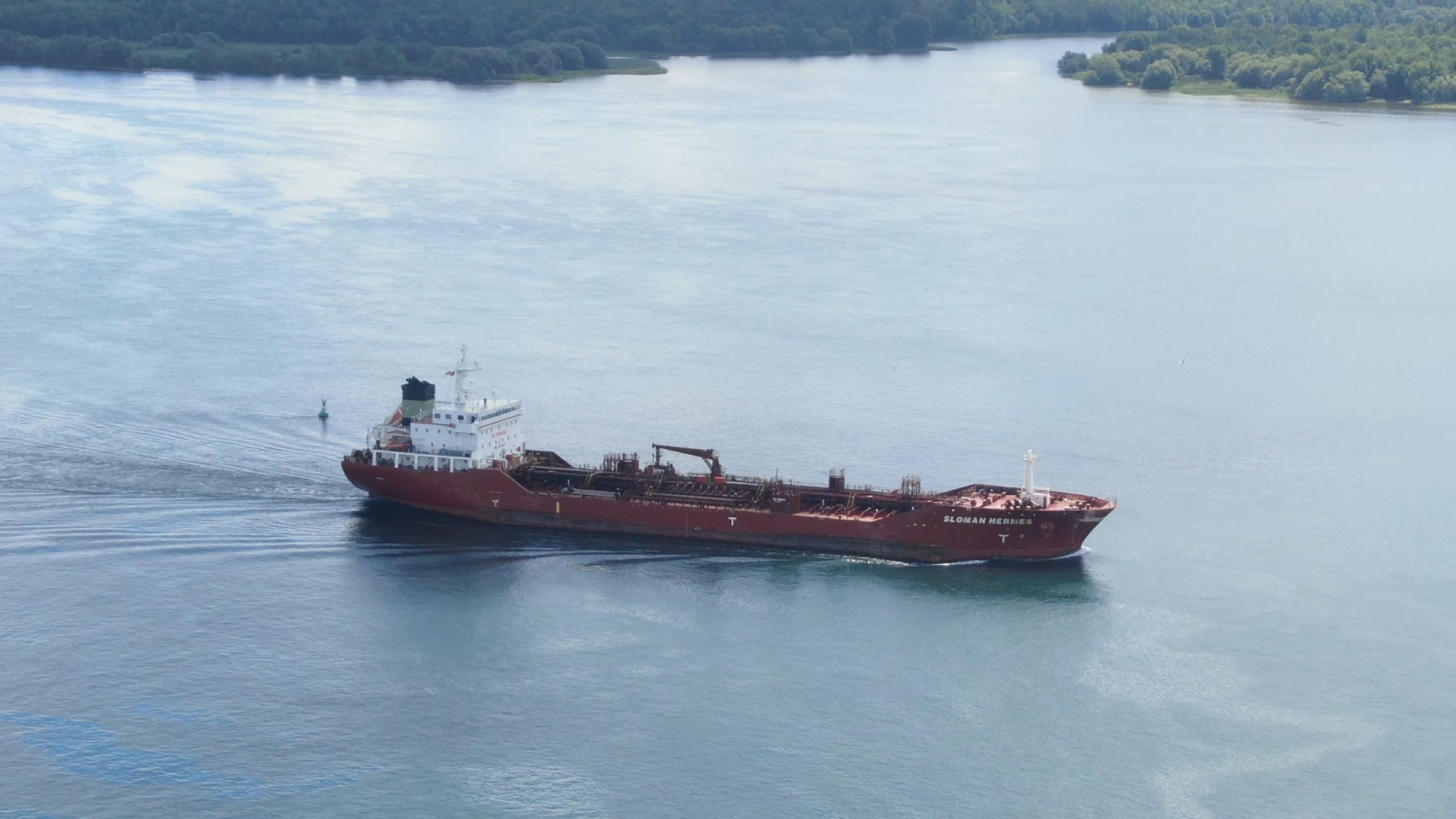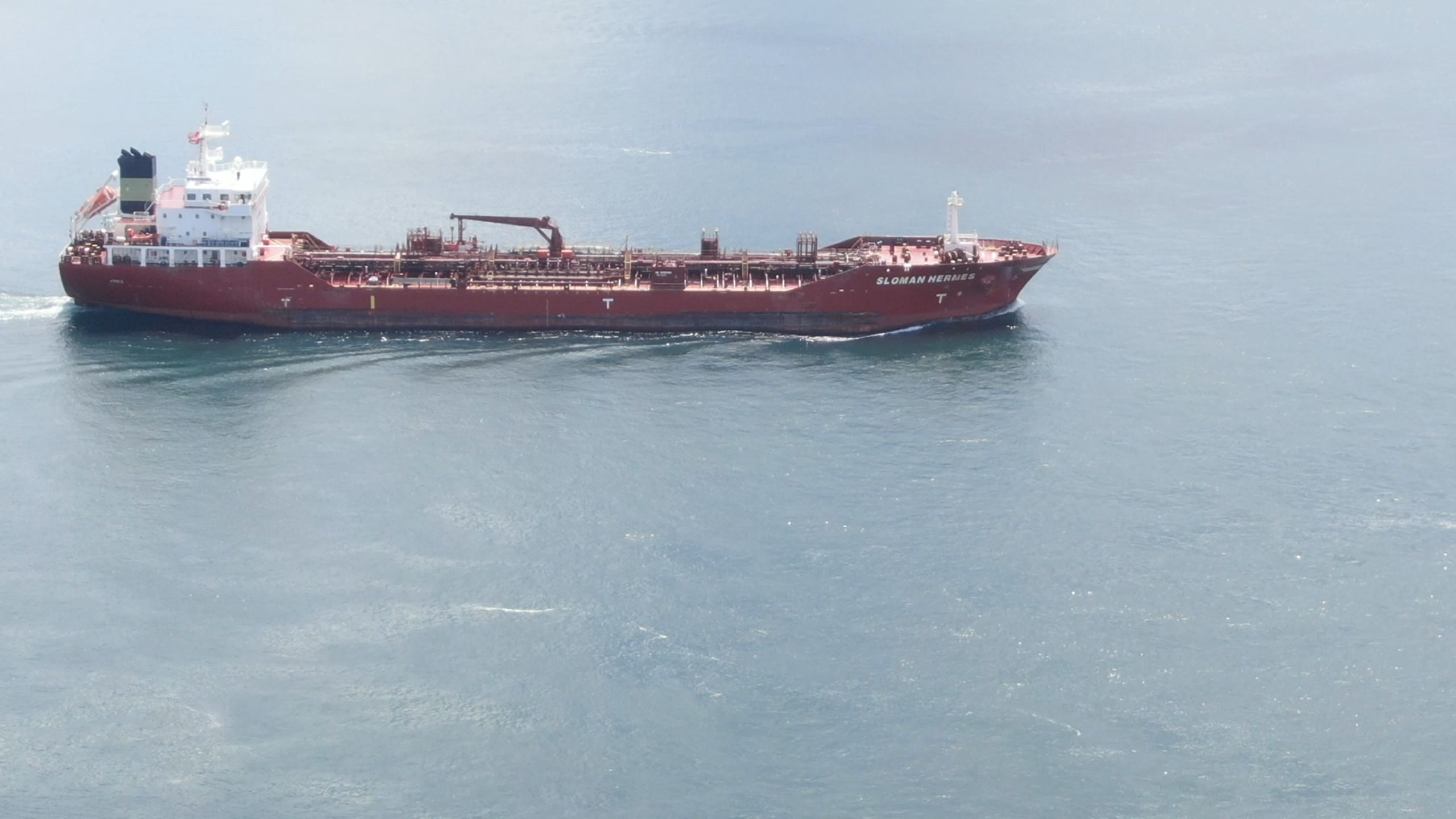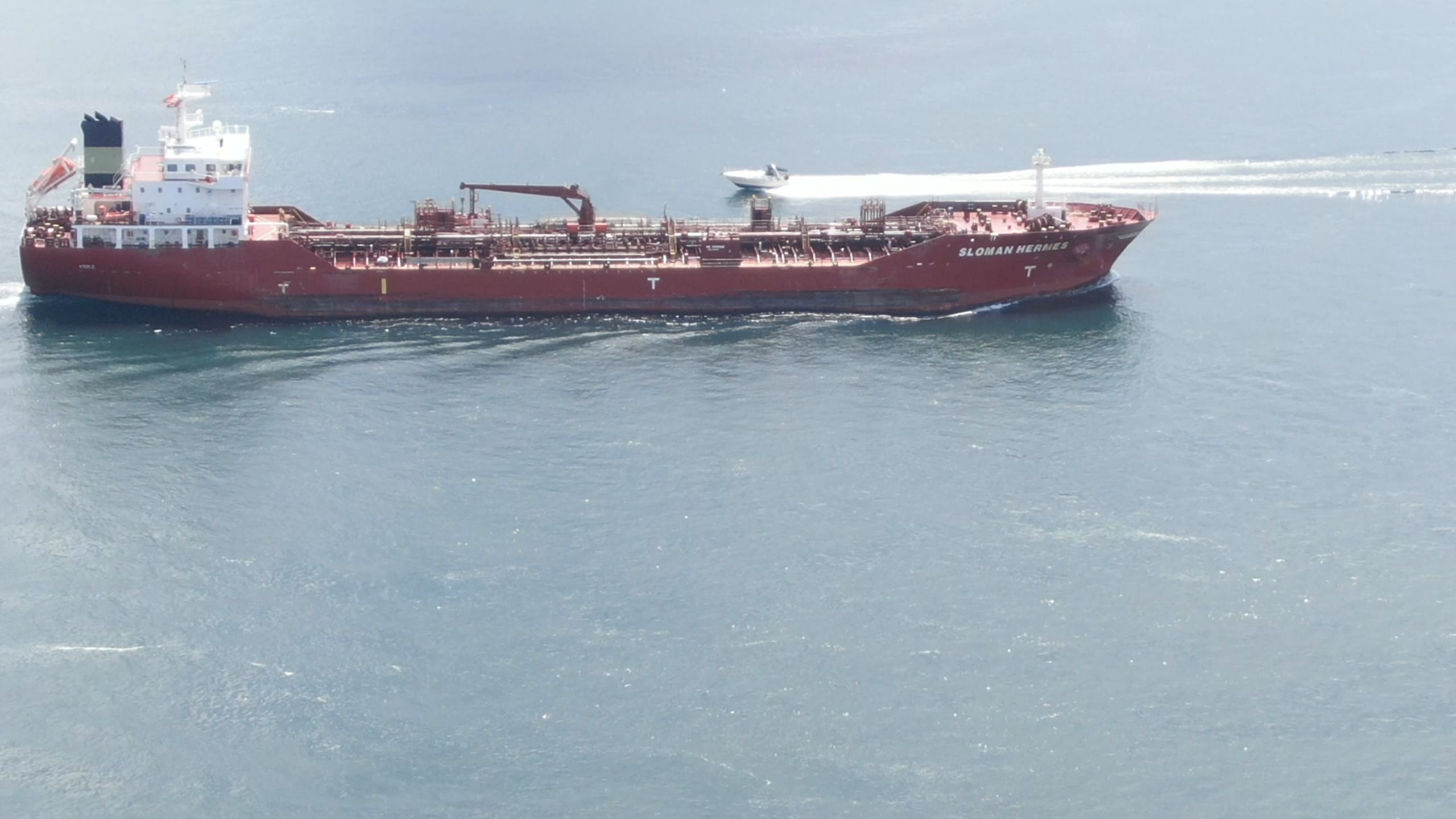 In front of 25 Lakeshore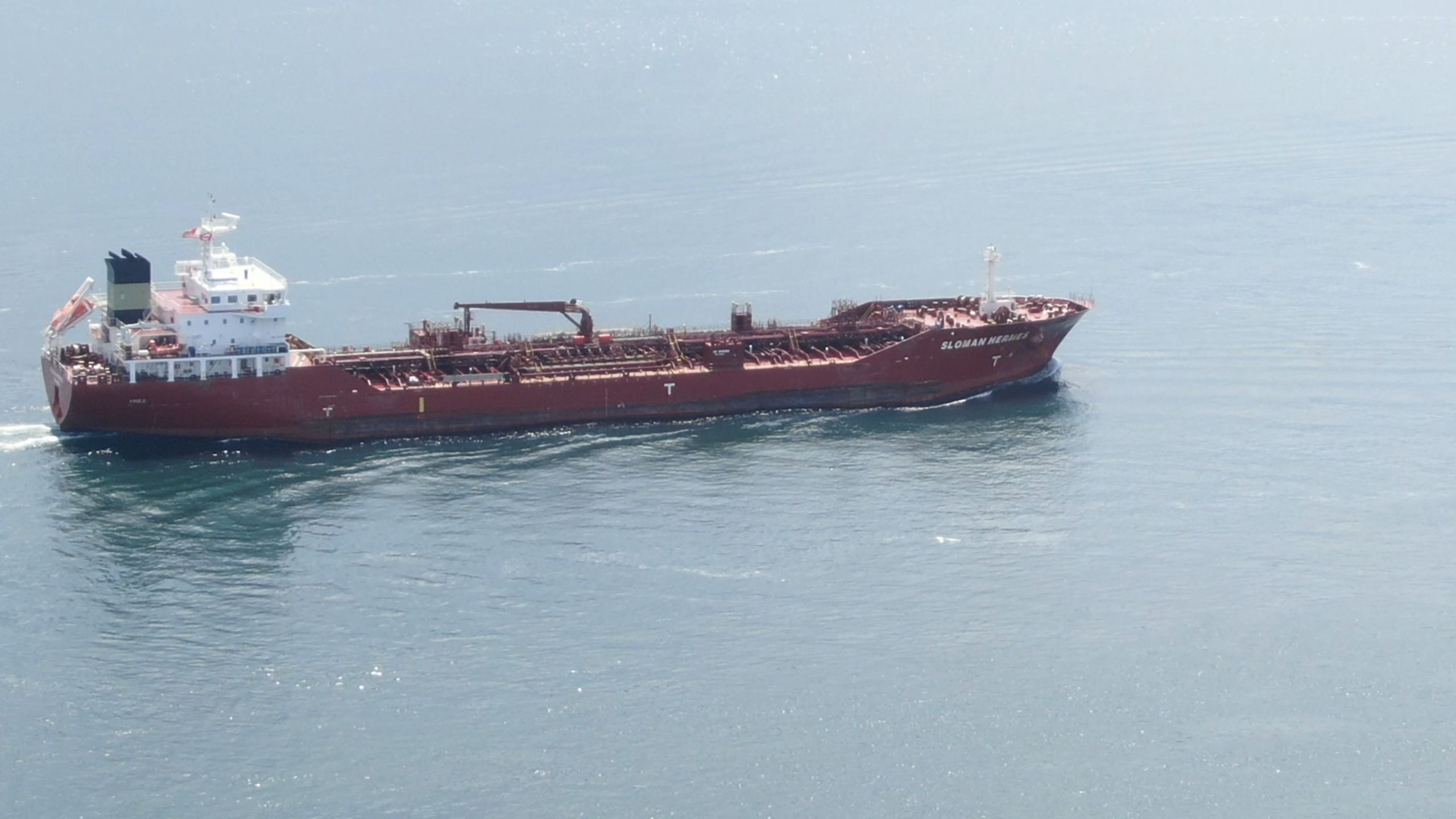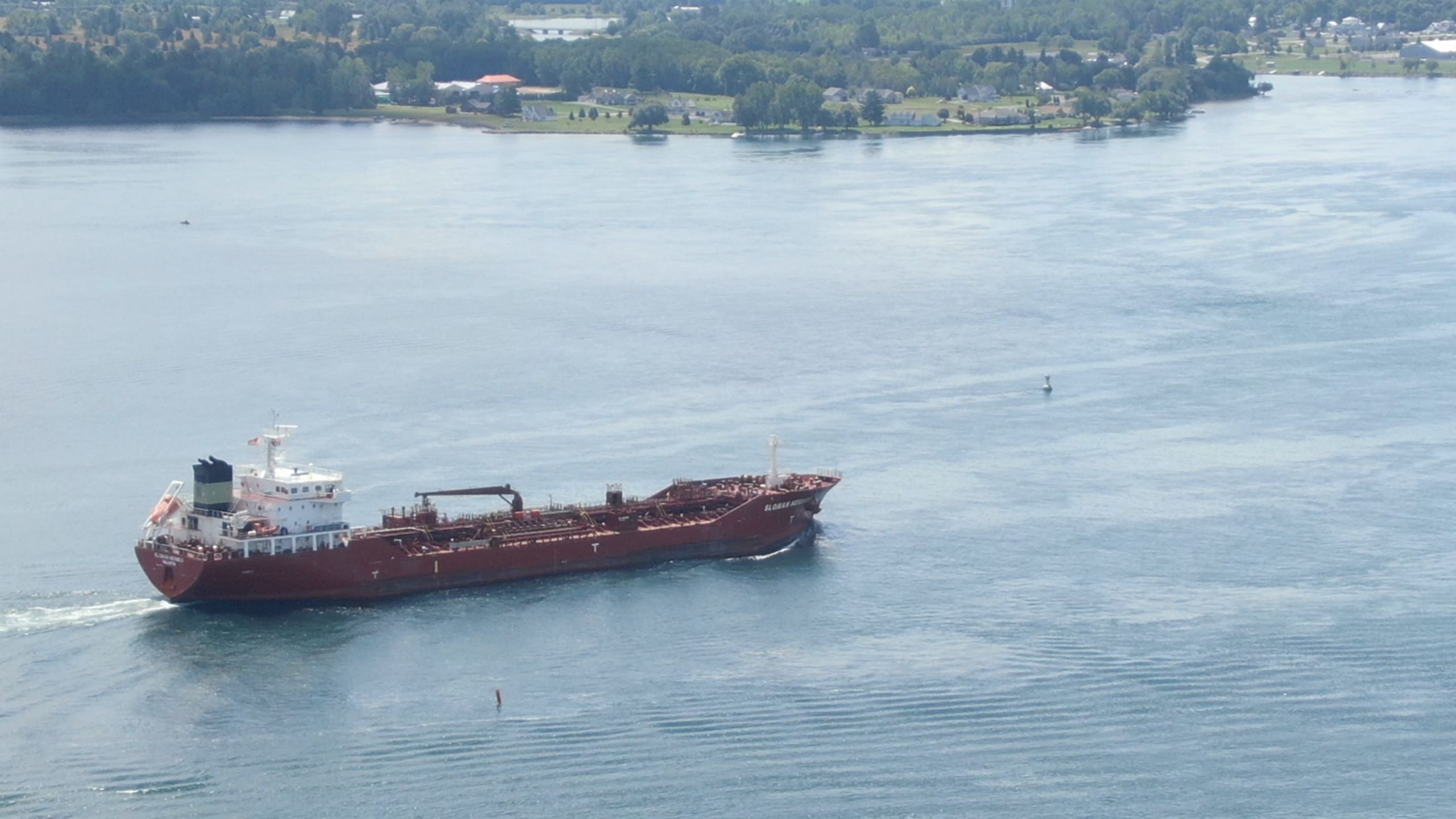 Passing Canada Island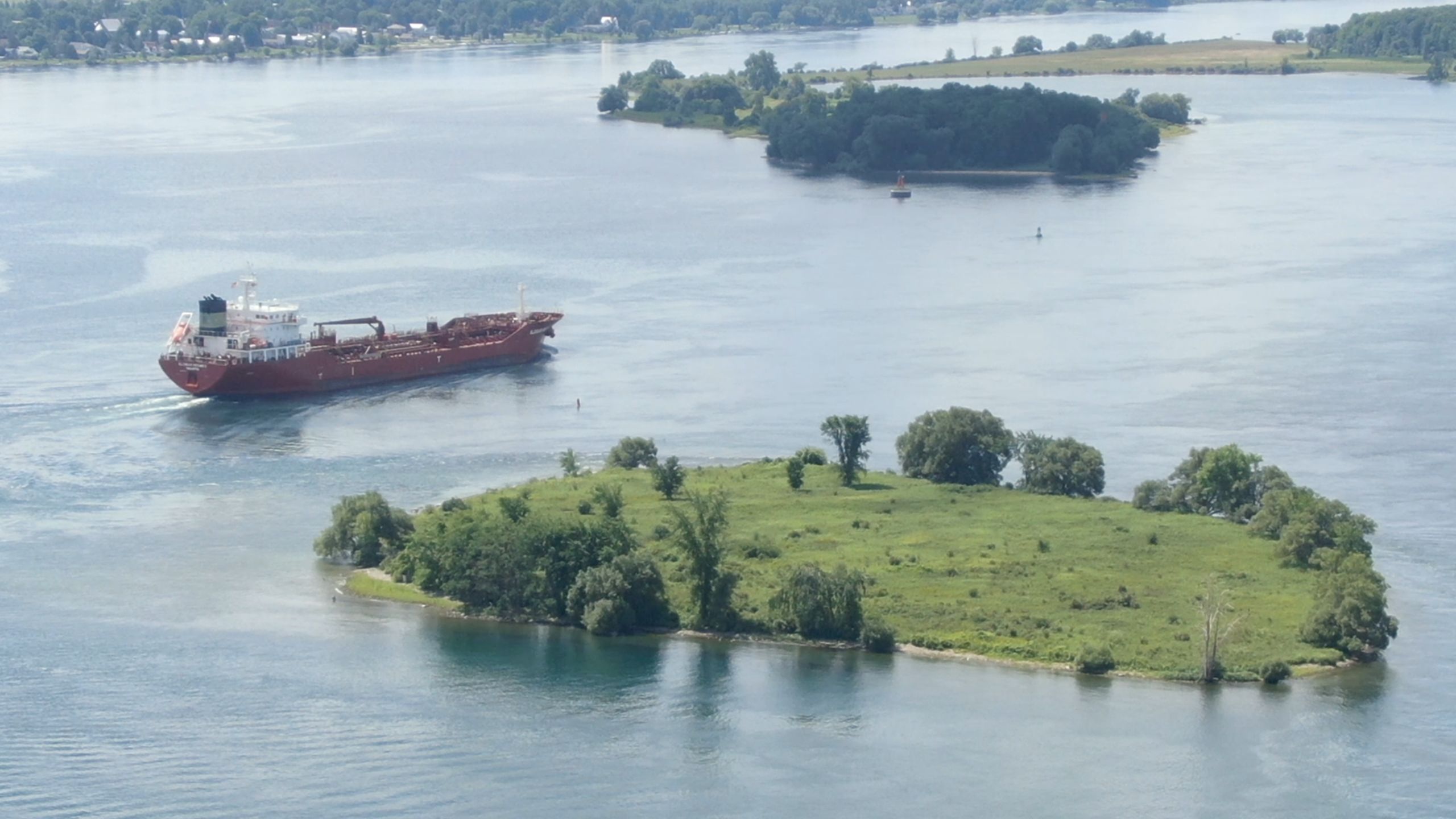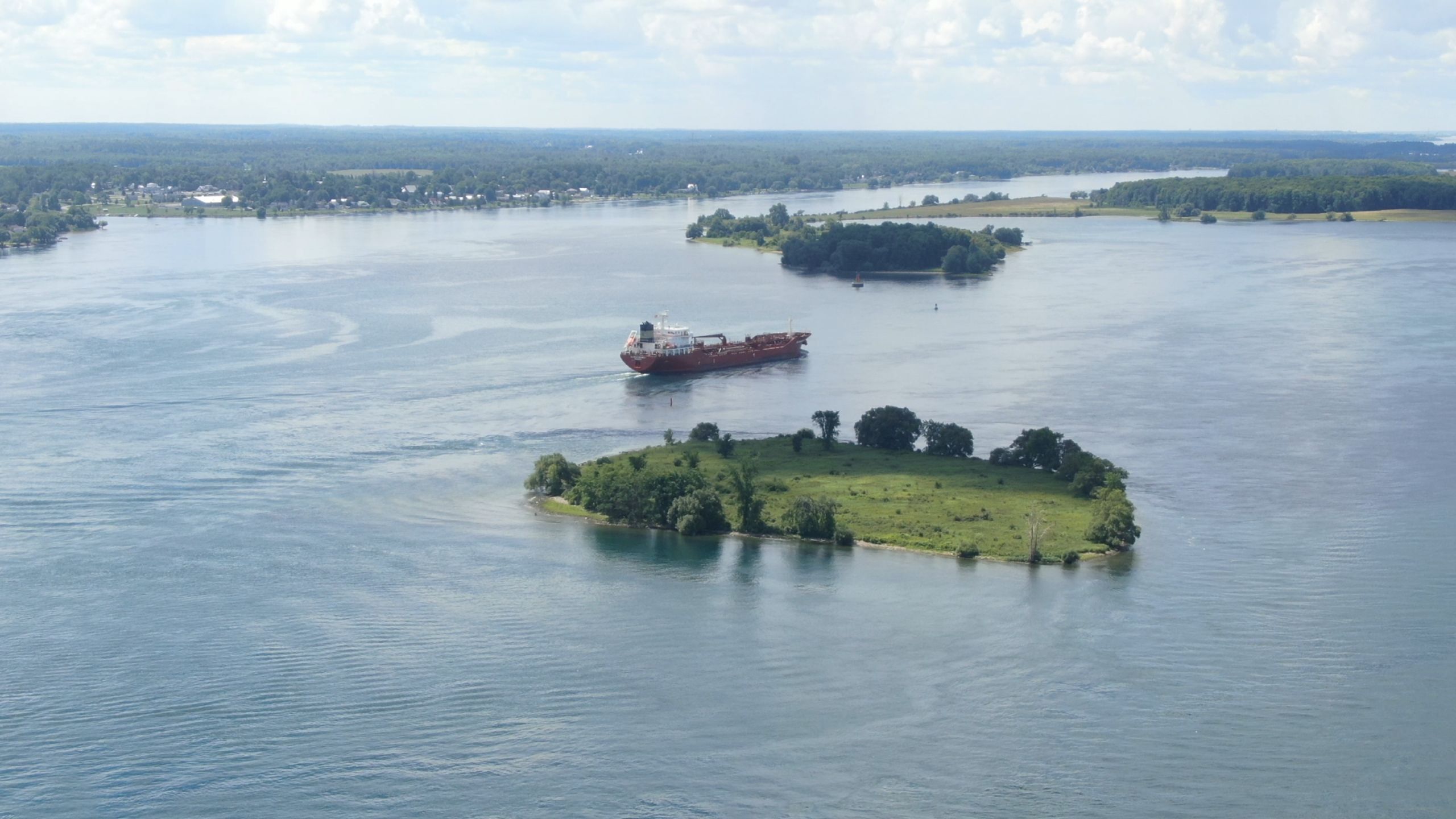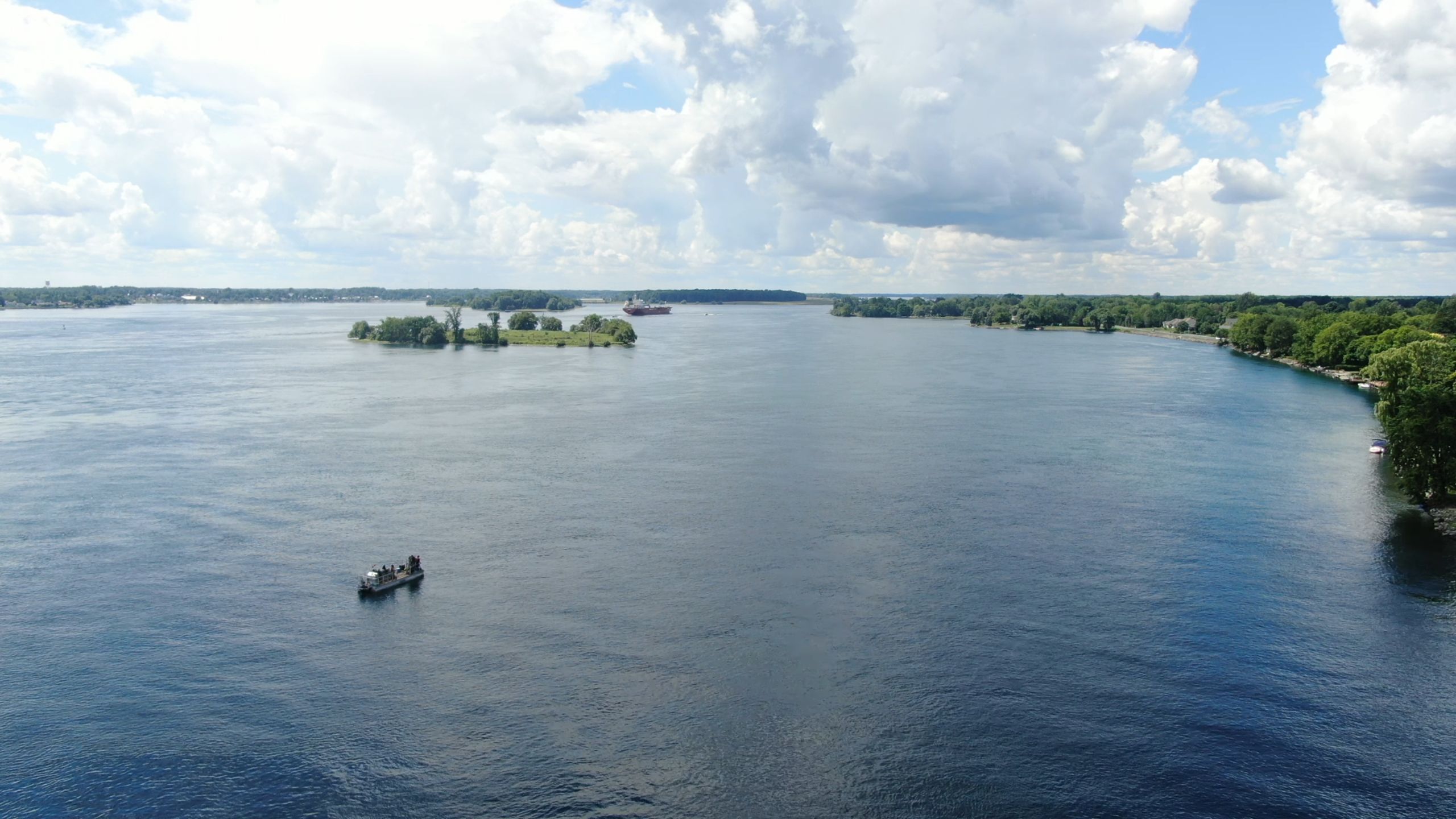 Coming up to Mariatown
NACC Argonaut (heading west) passes G3 Marquis (heading east) in front of Mariatown on 28 July 2020
24 HD pics and an almost 4 minutes flight video - please wait for the surprising finish at the end!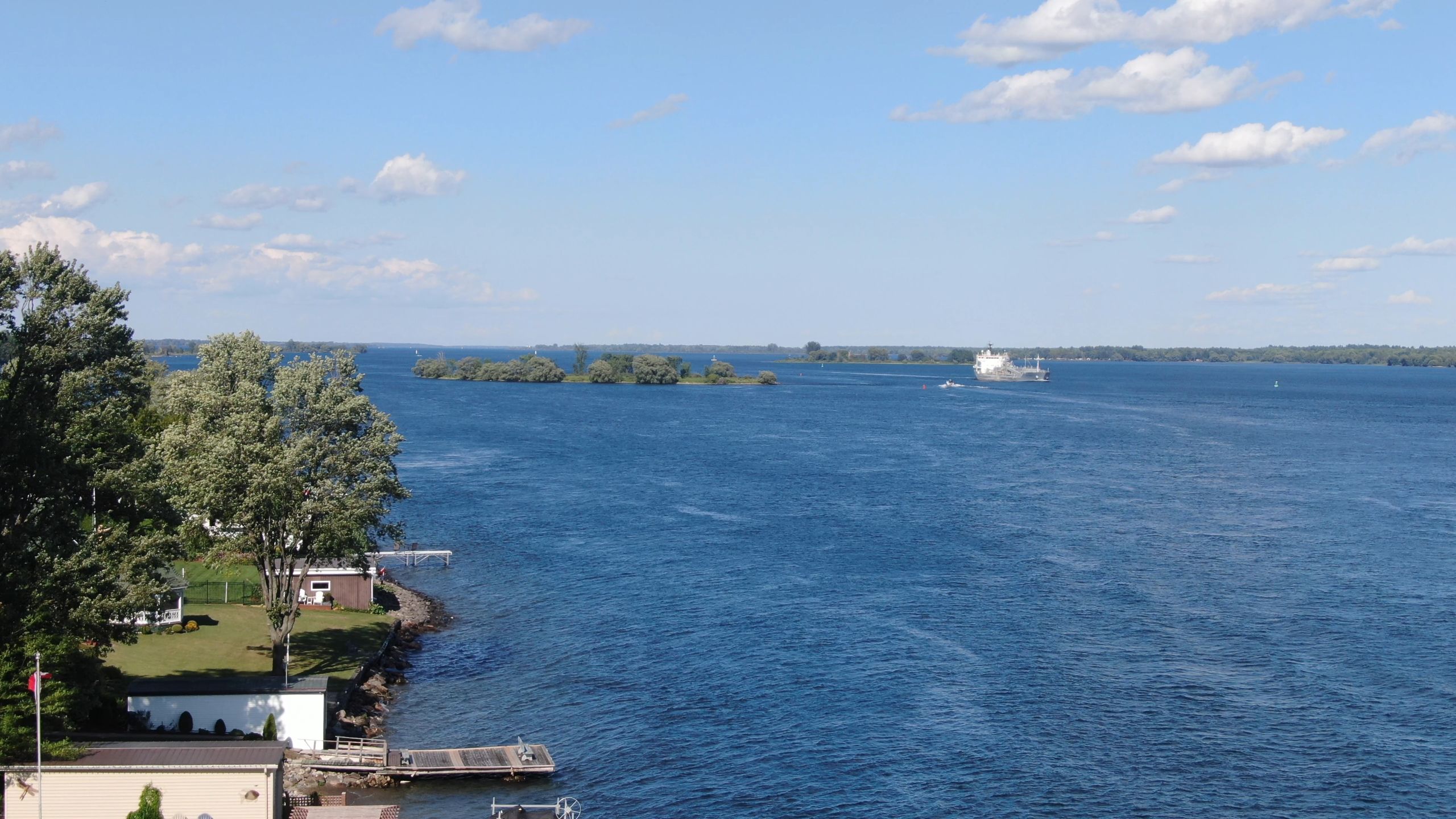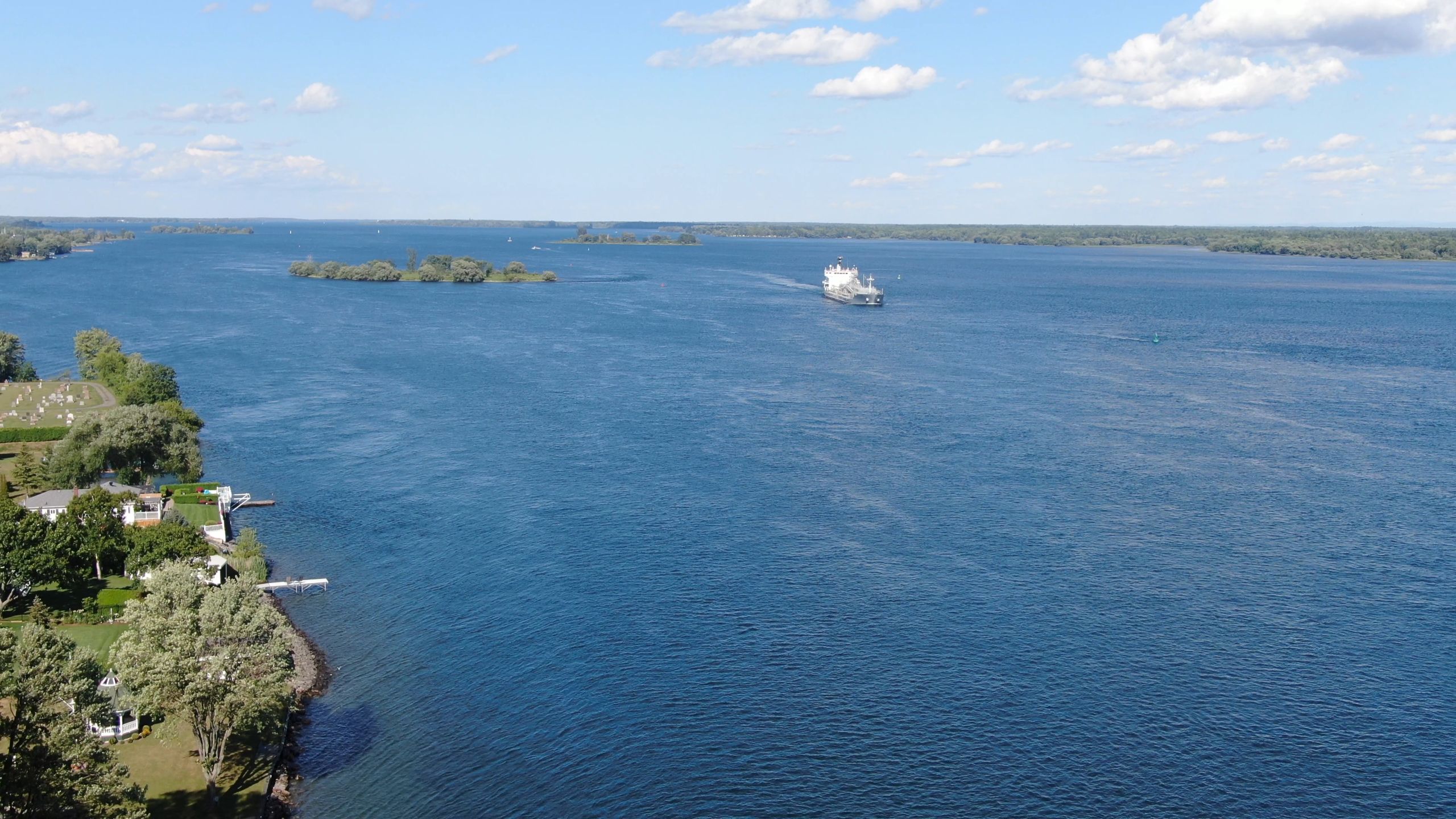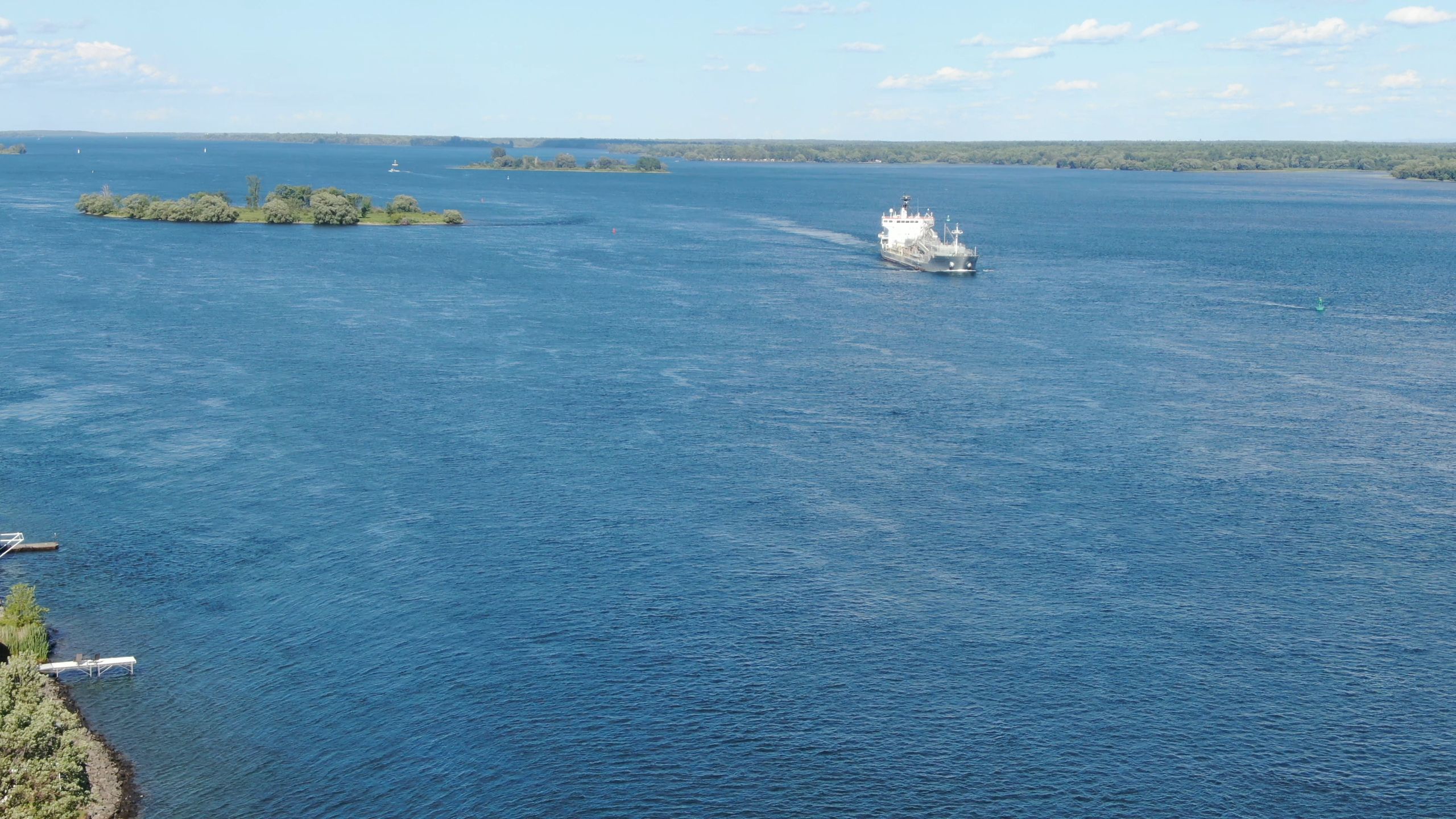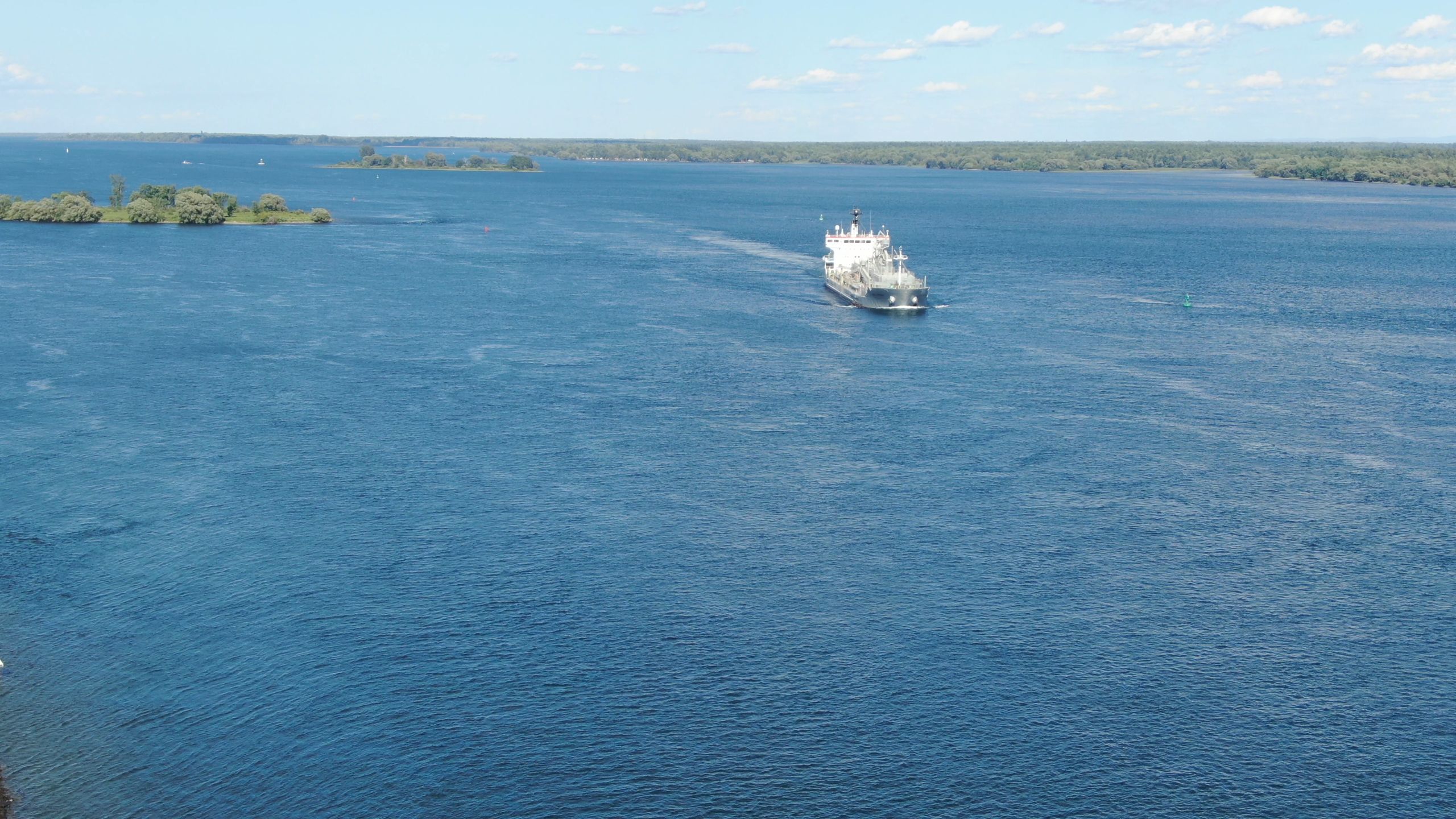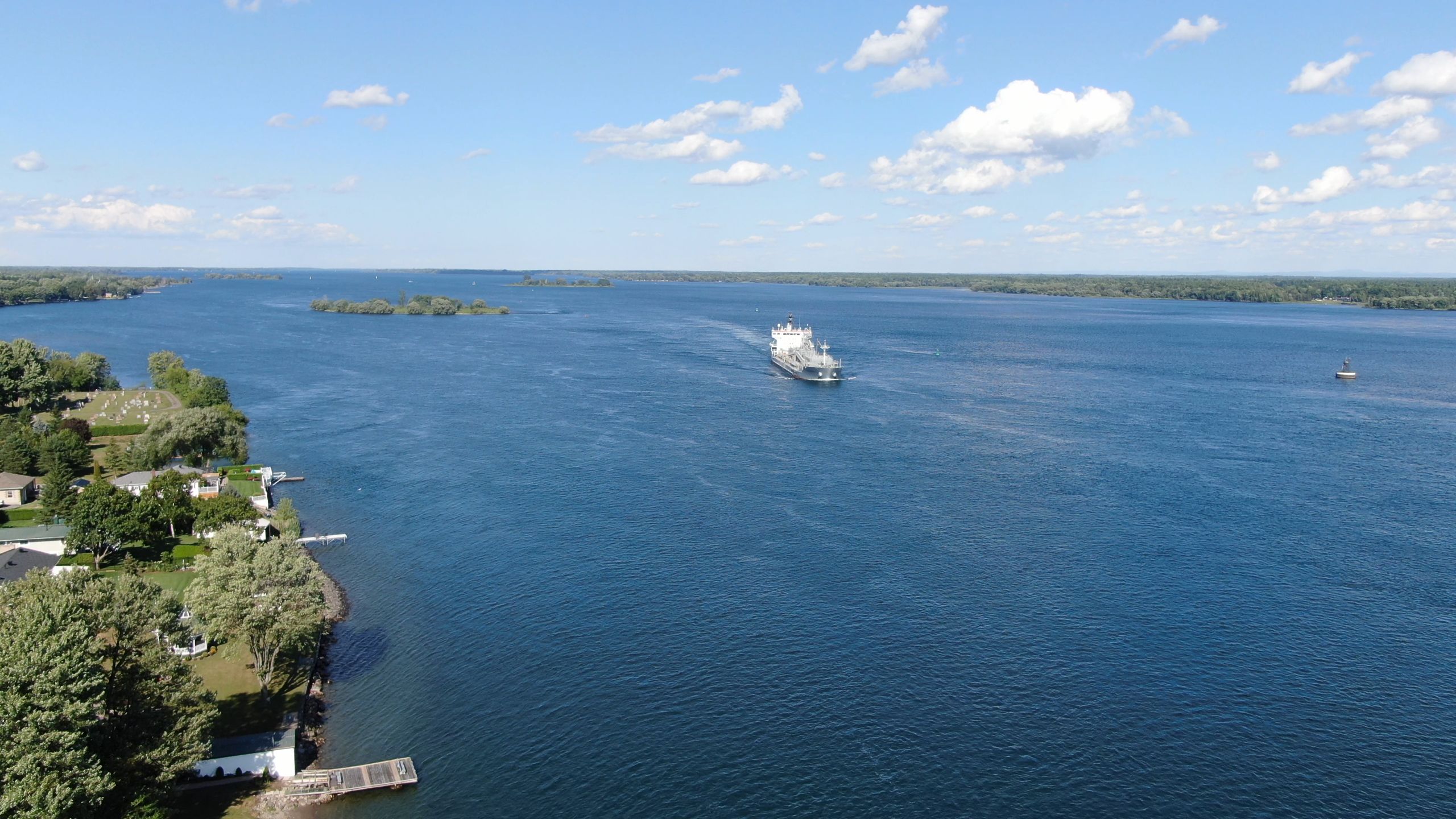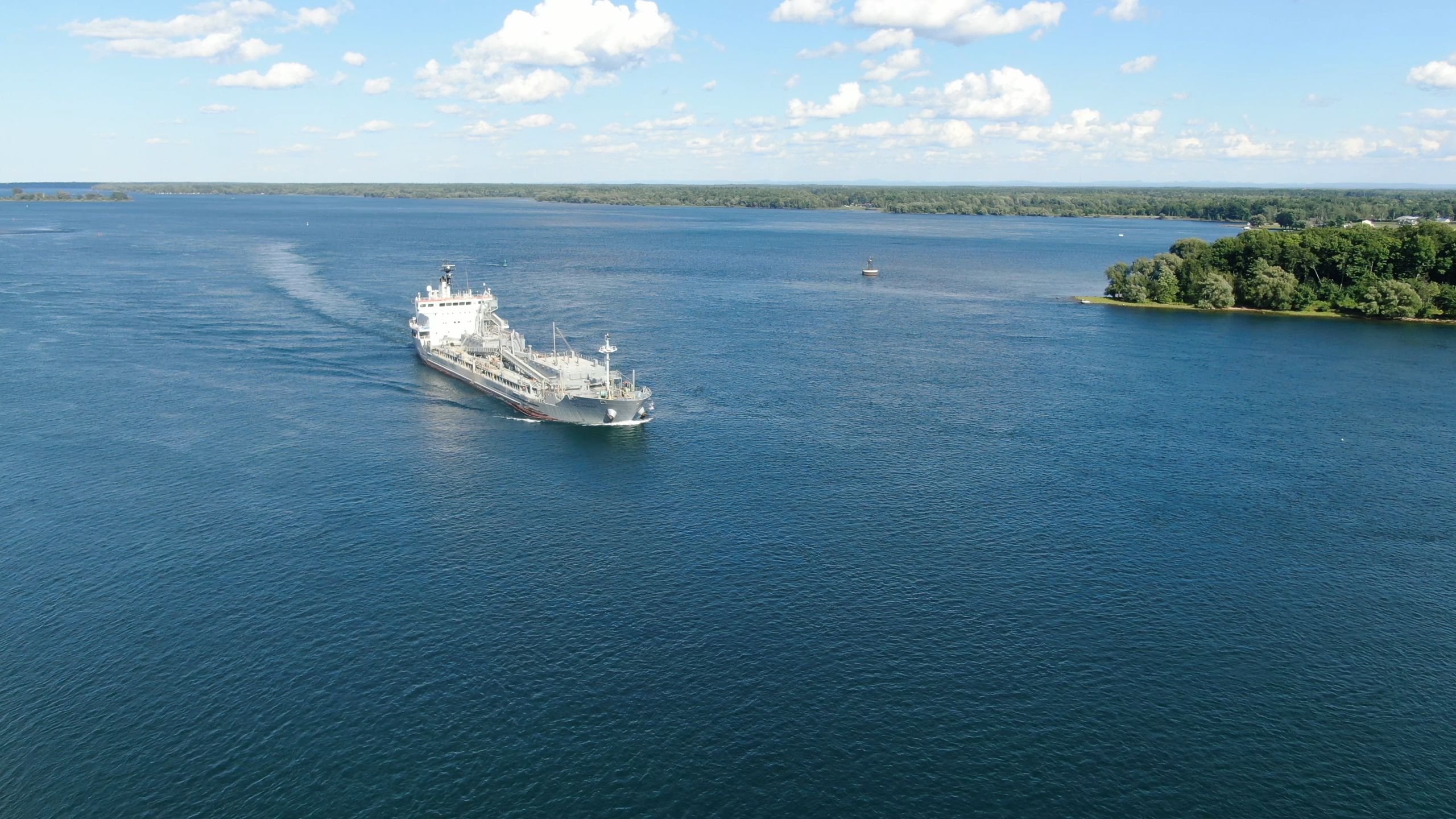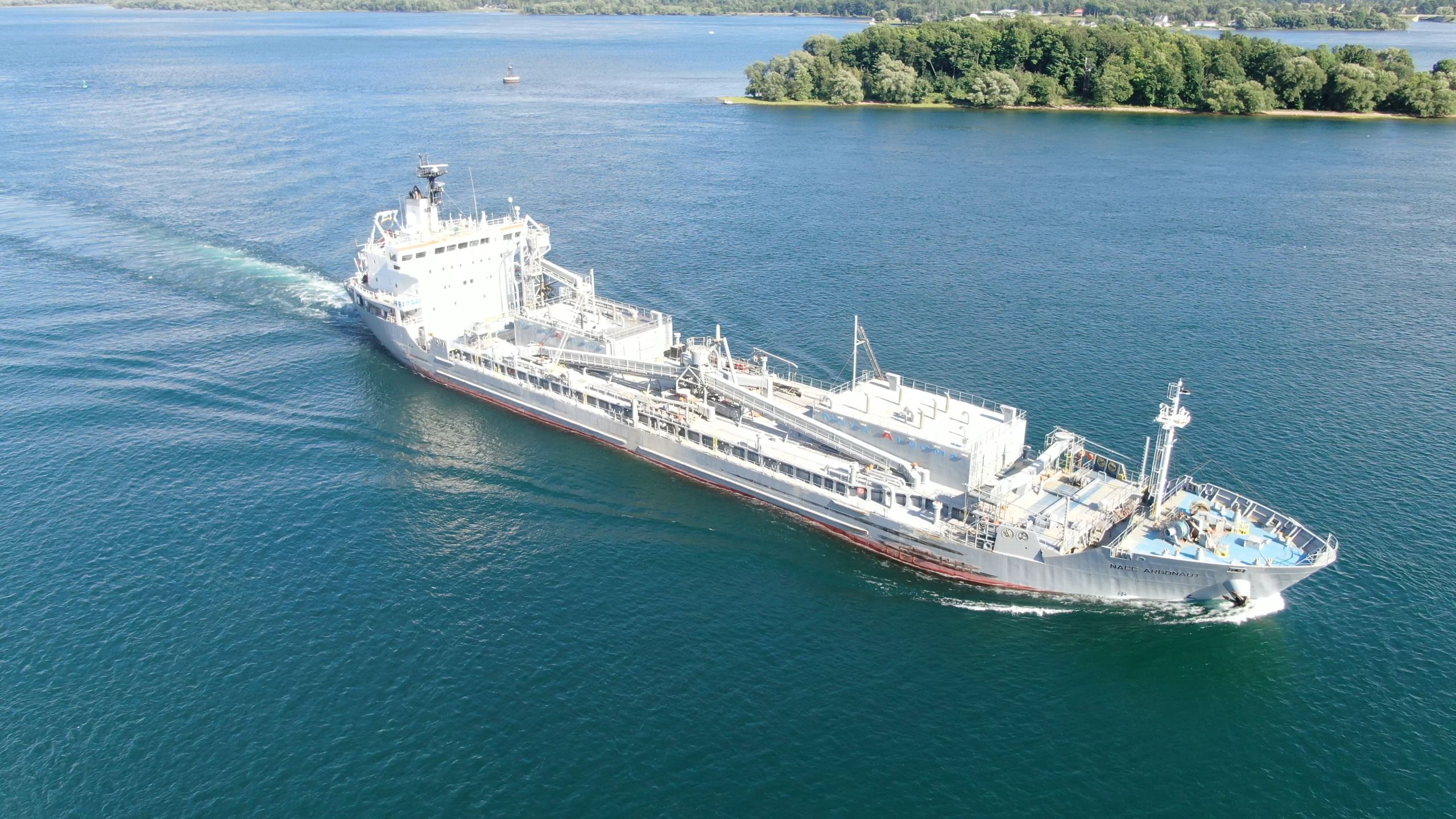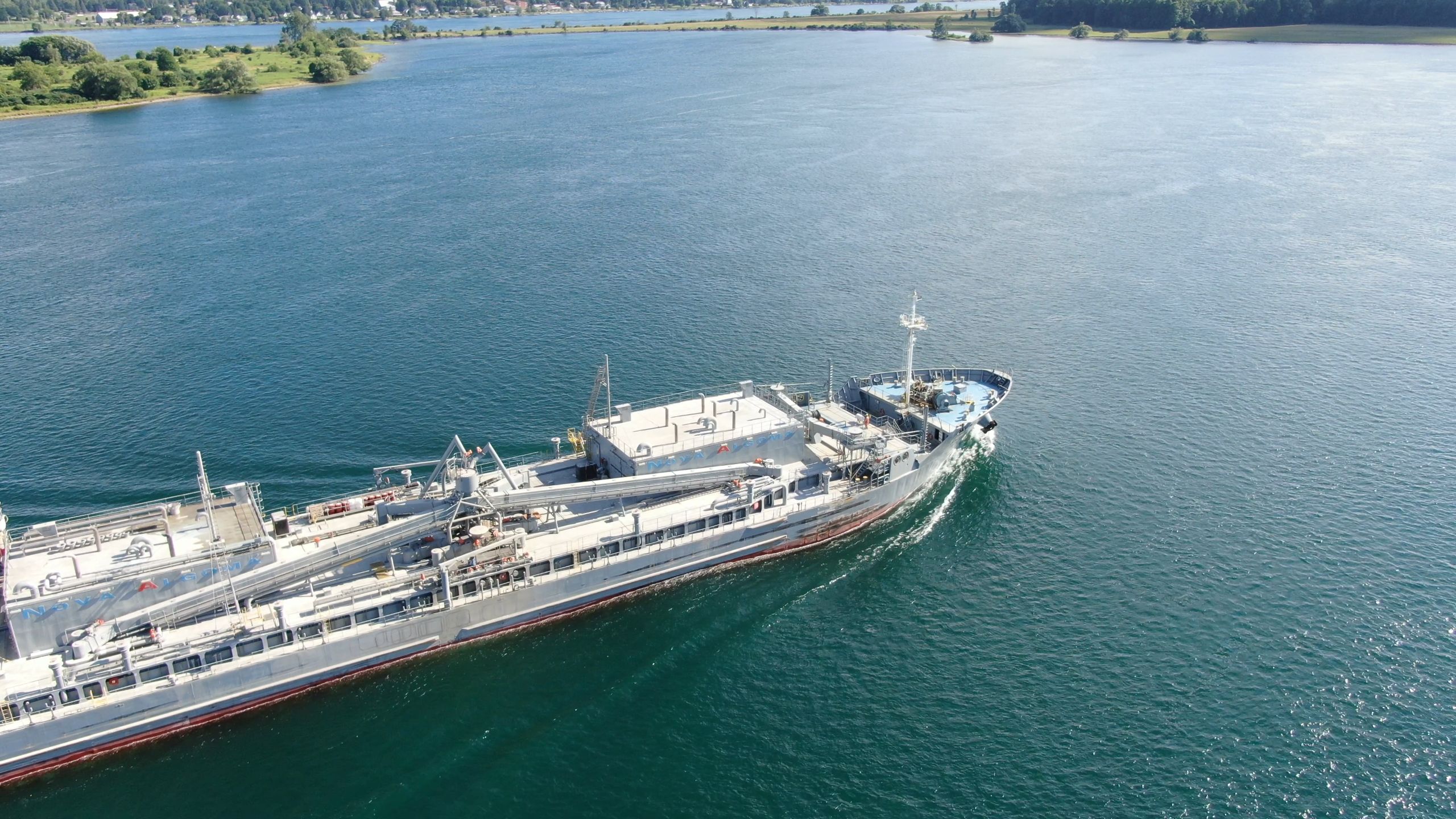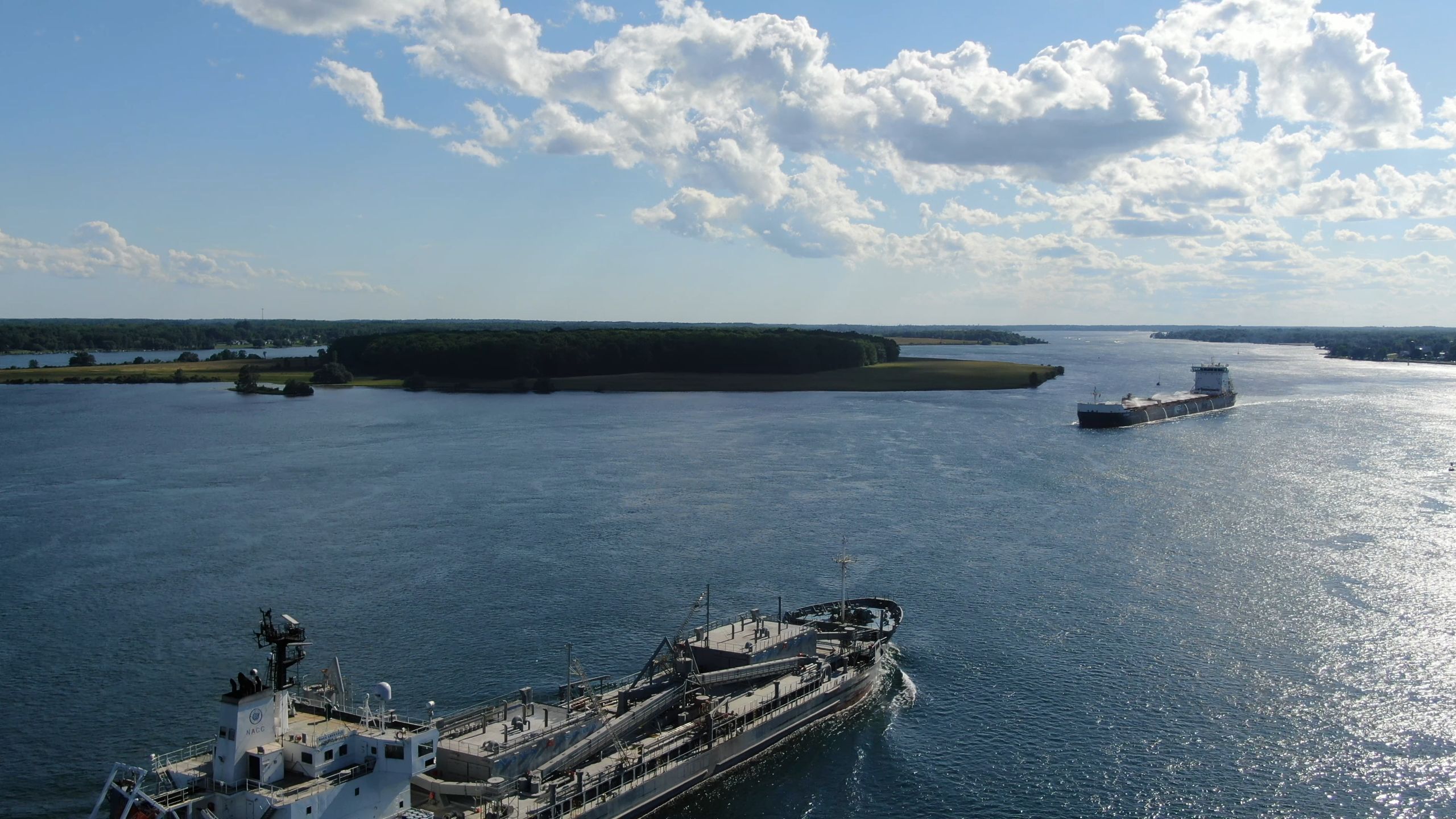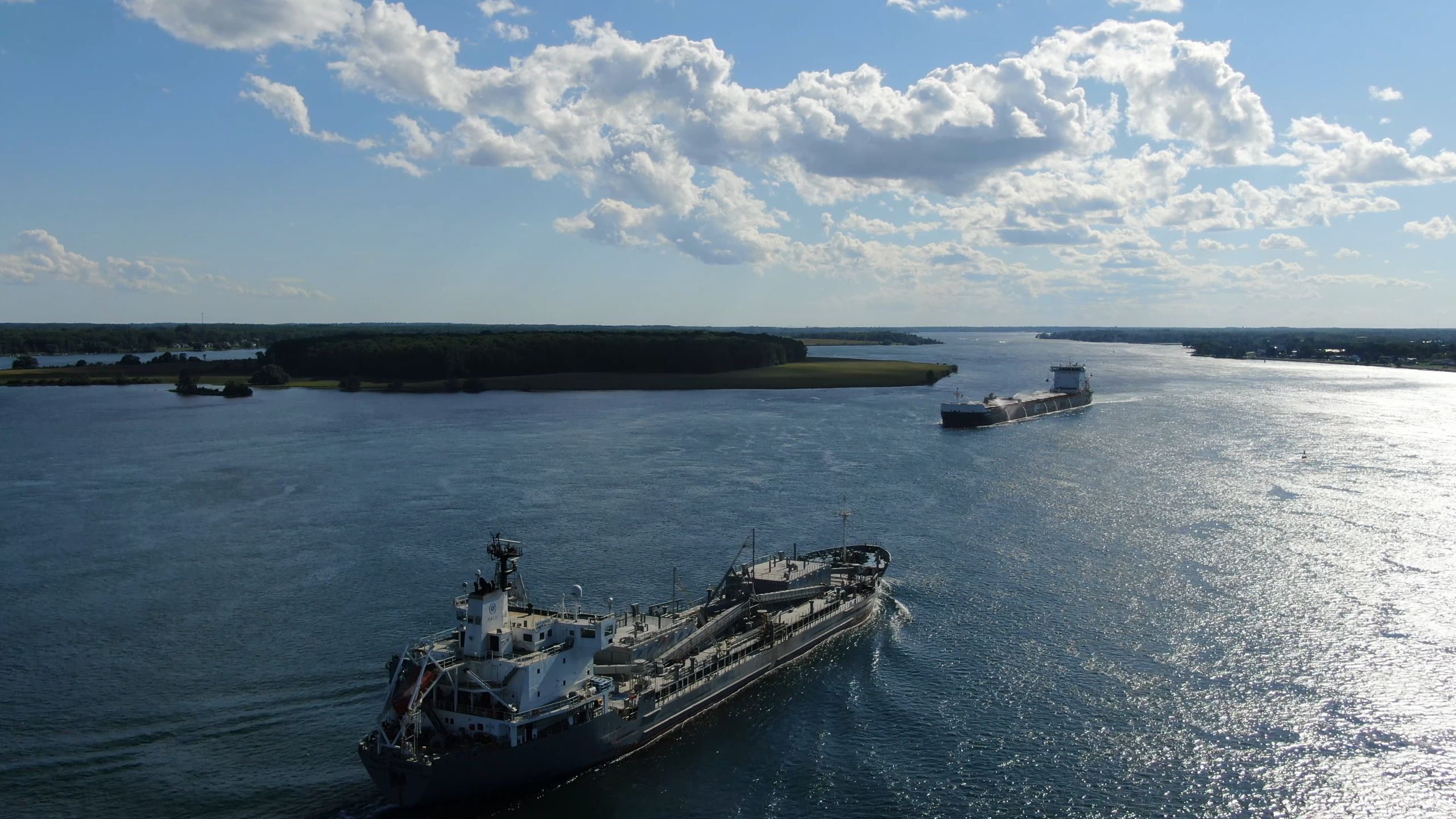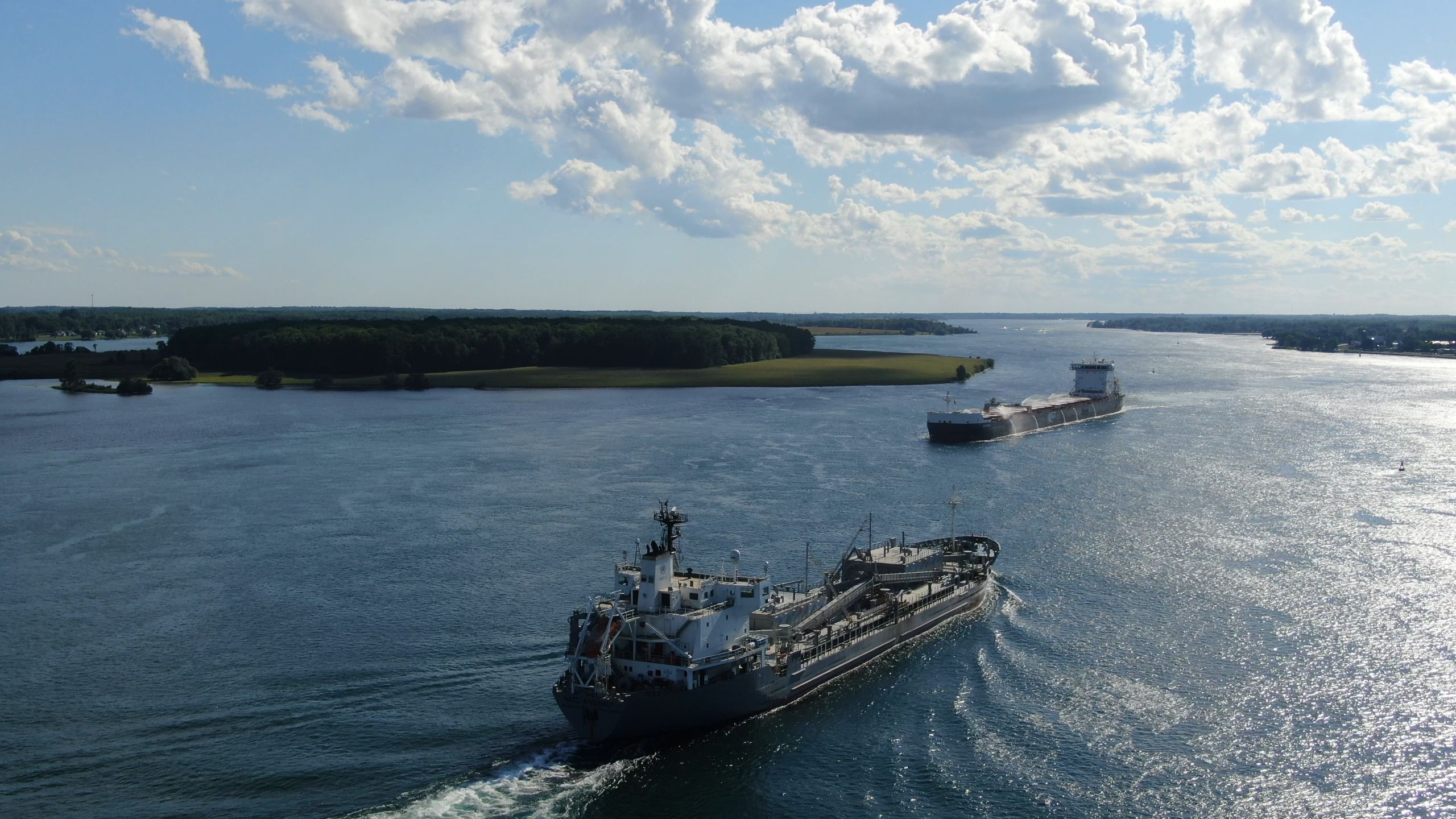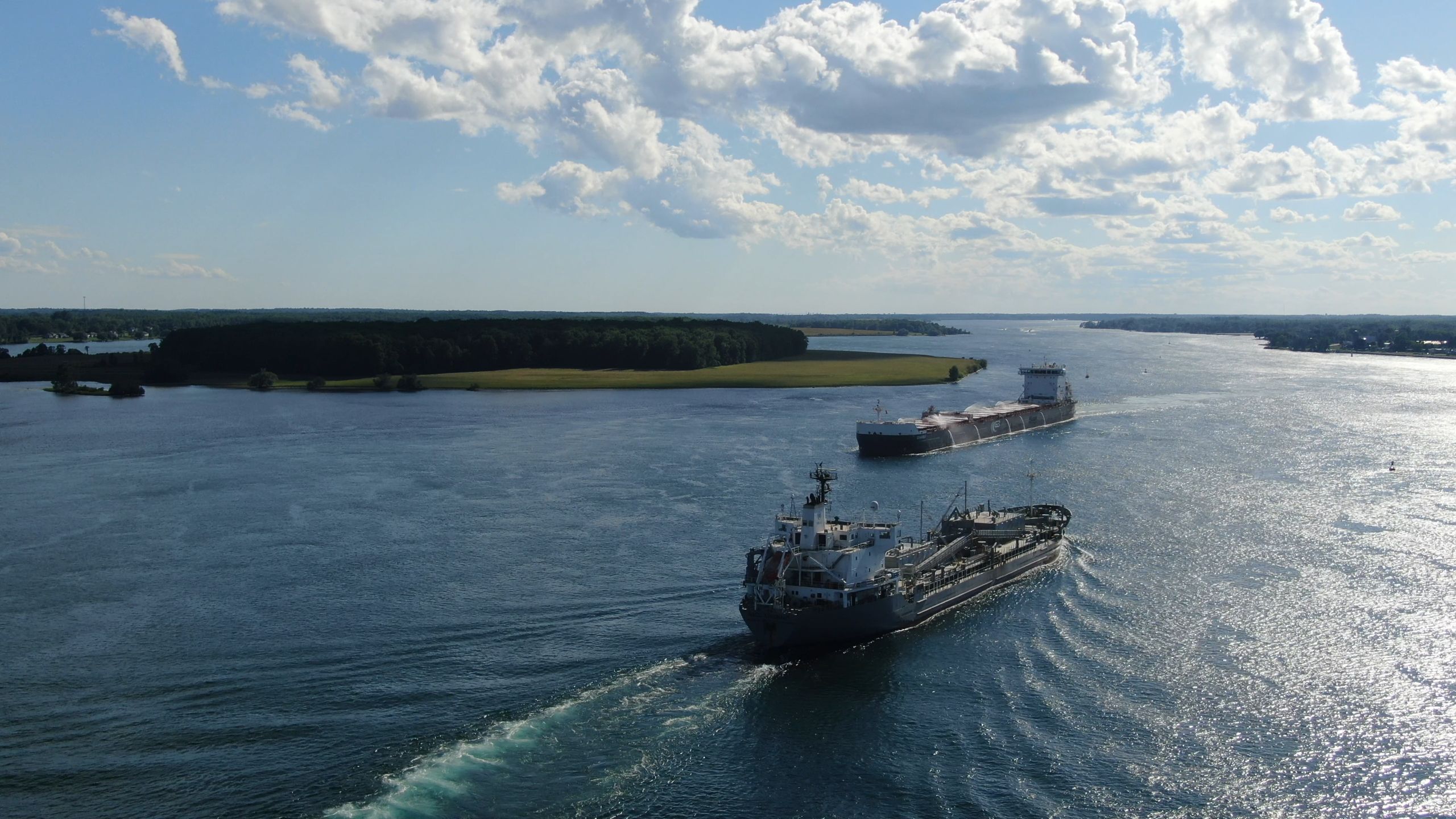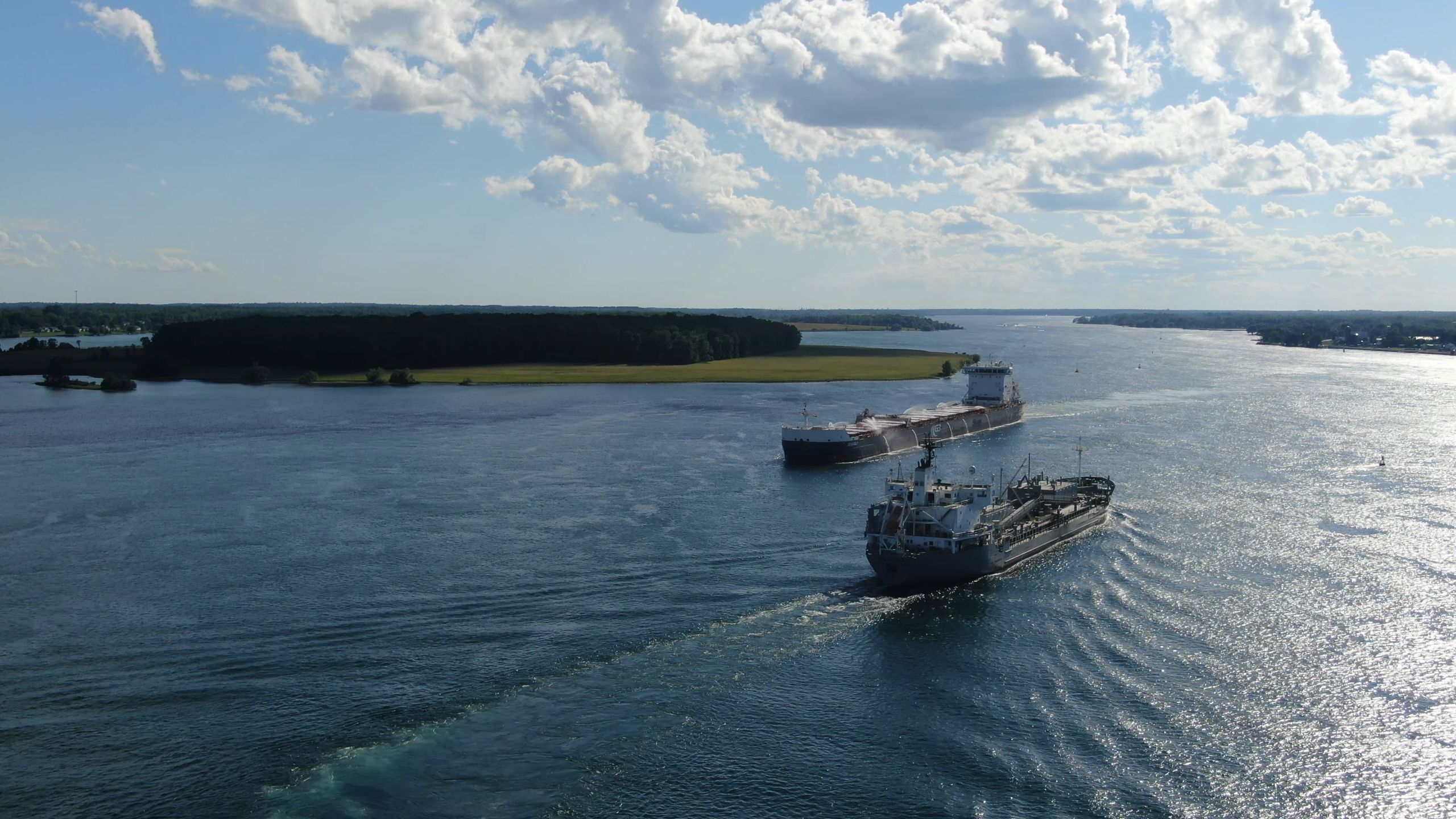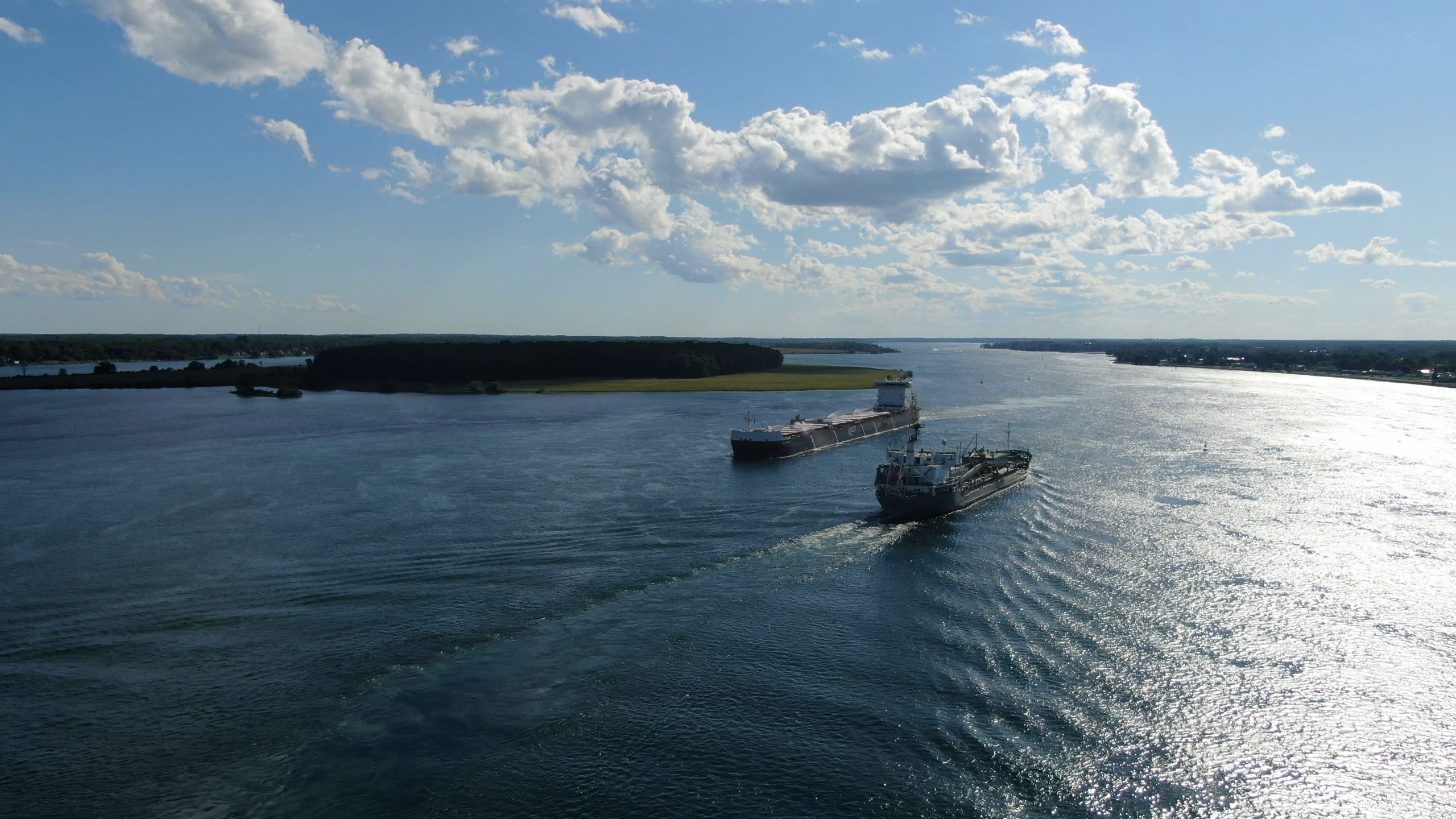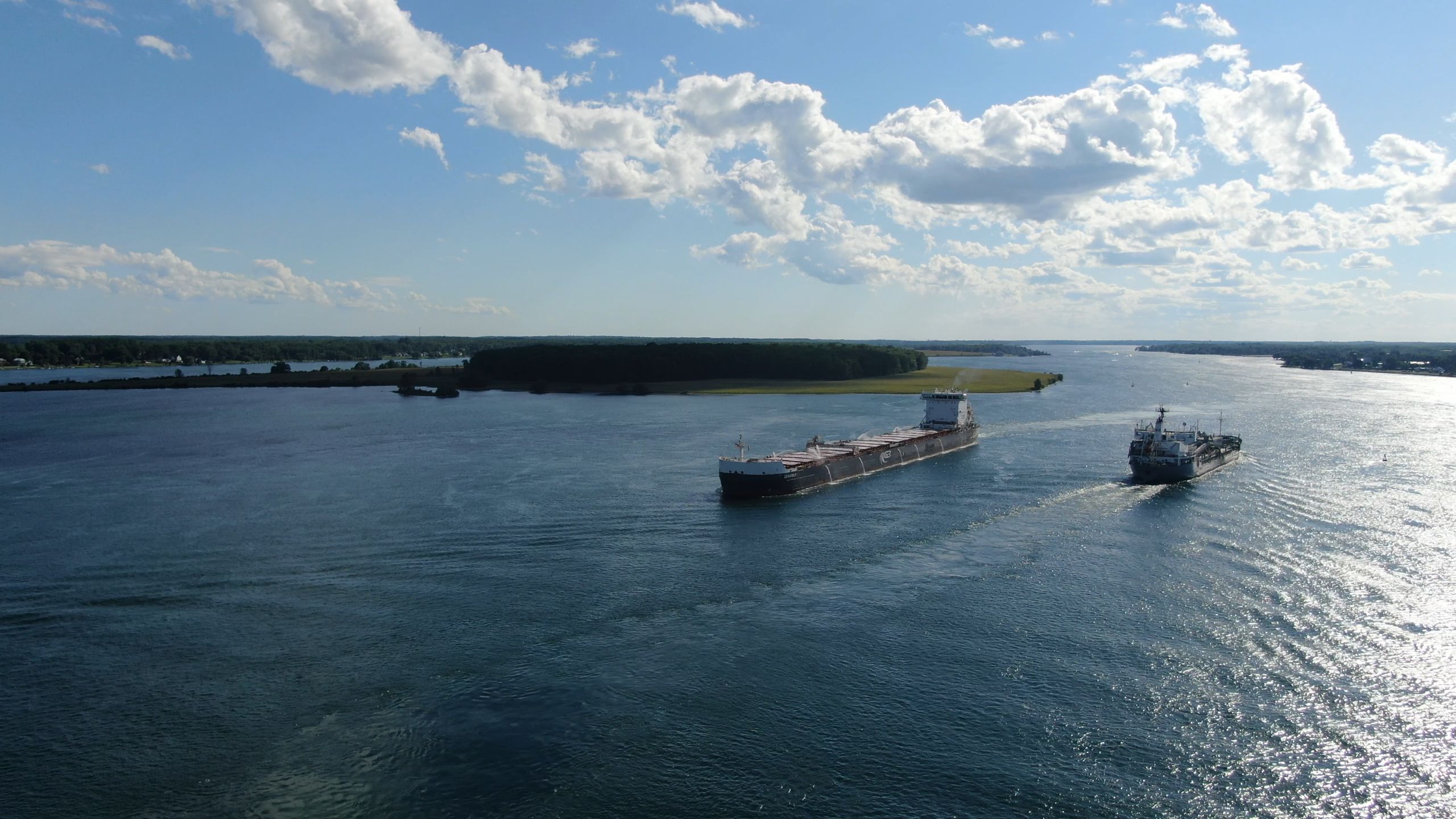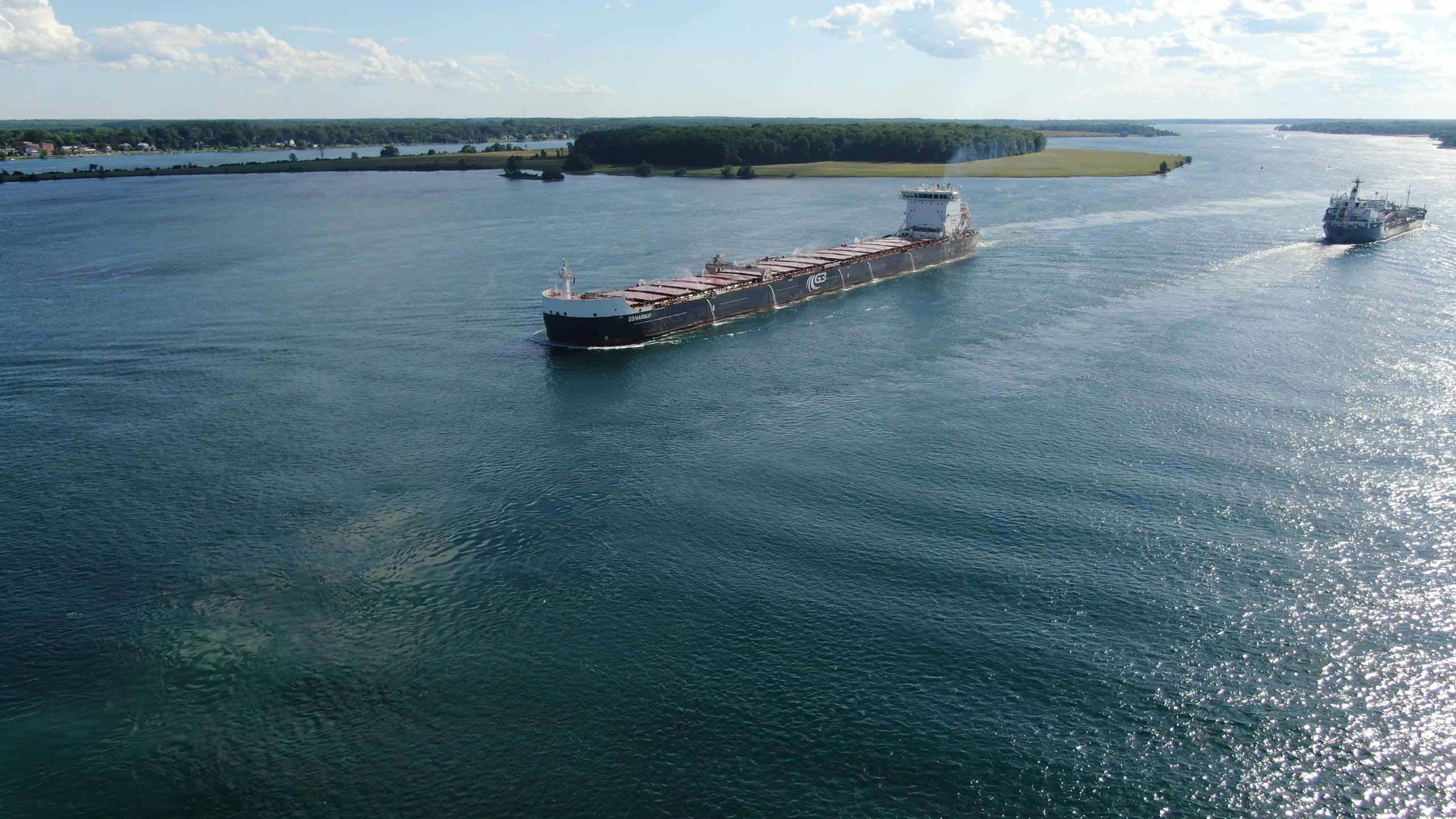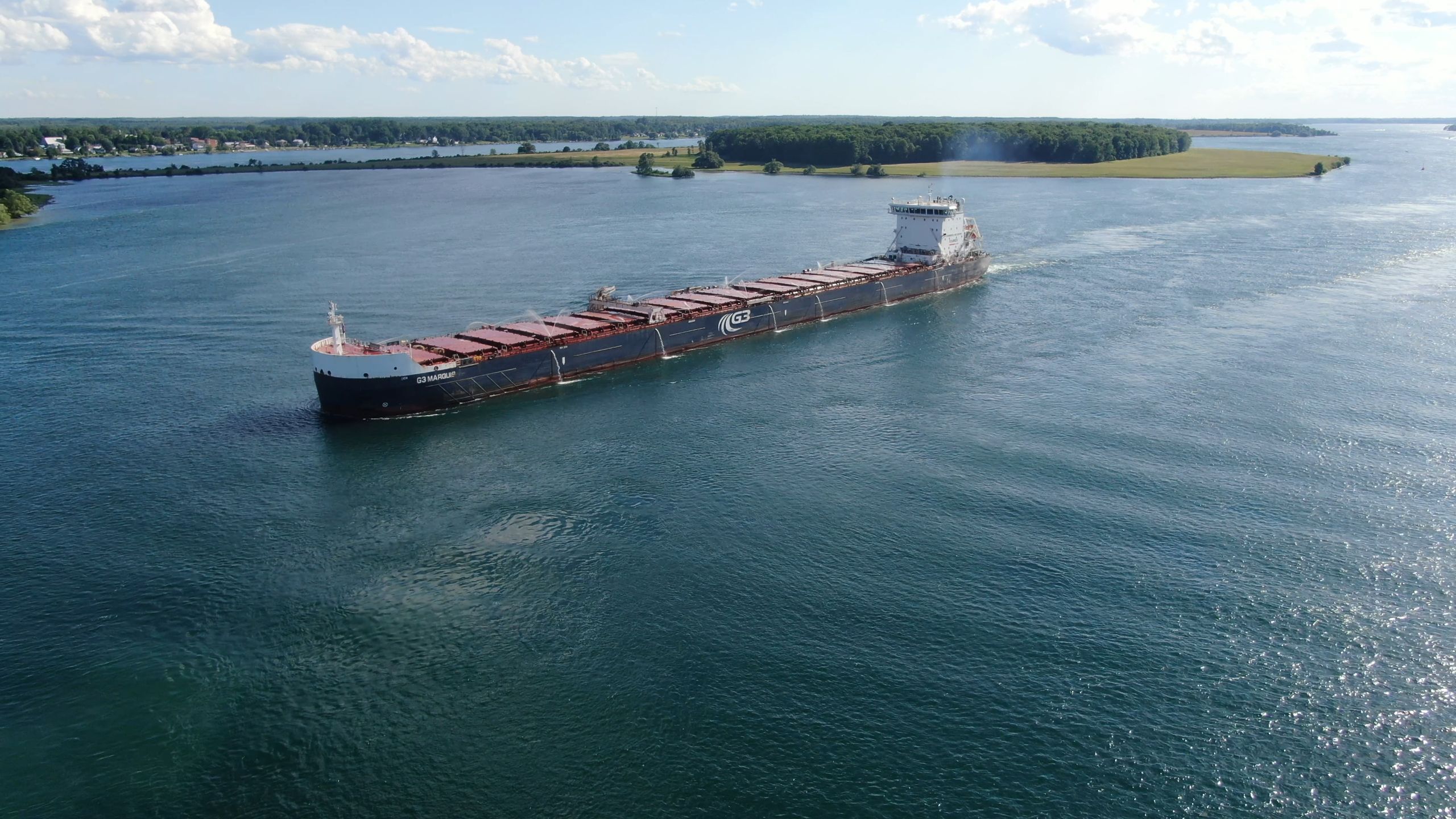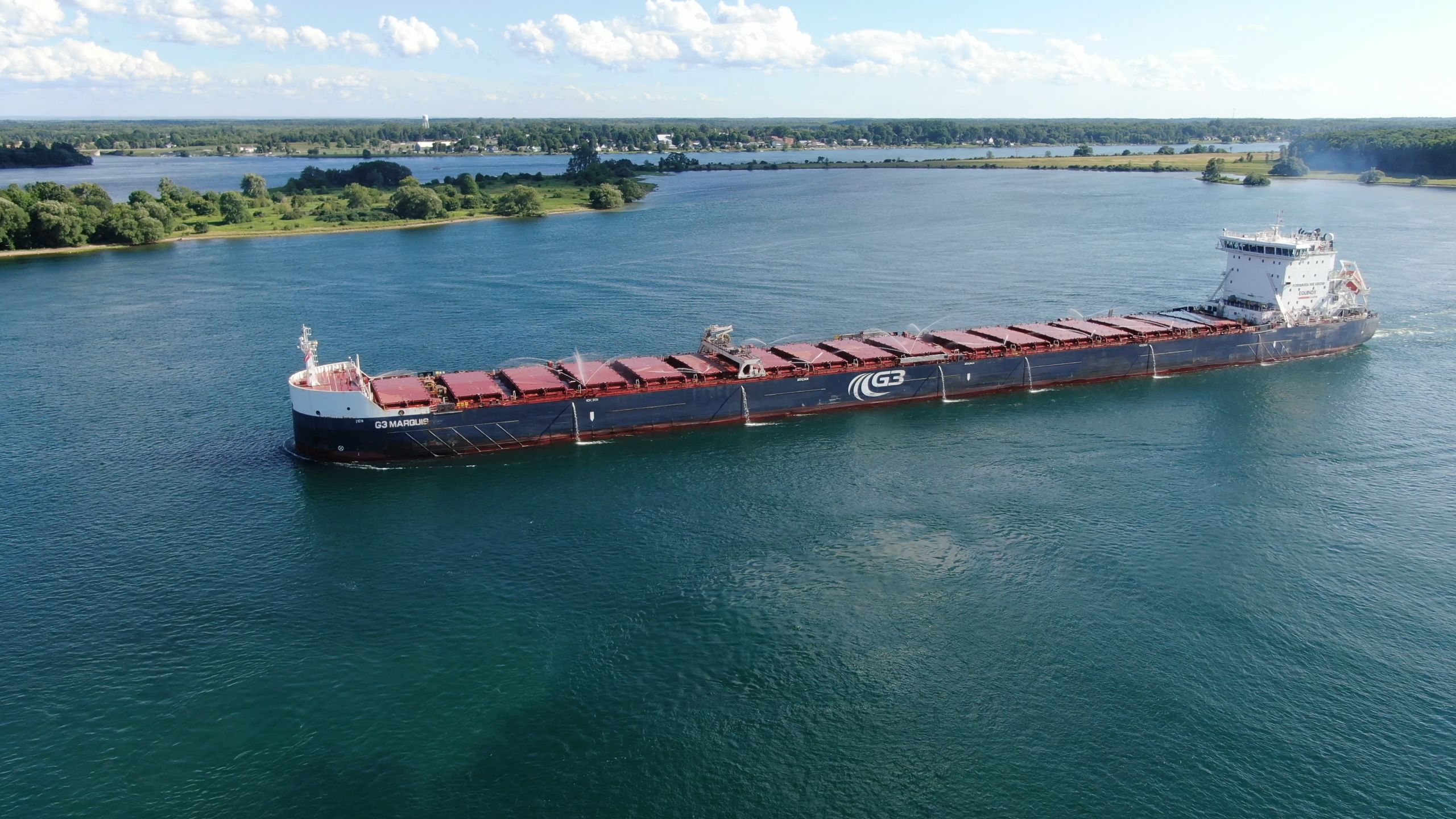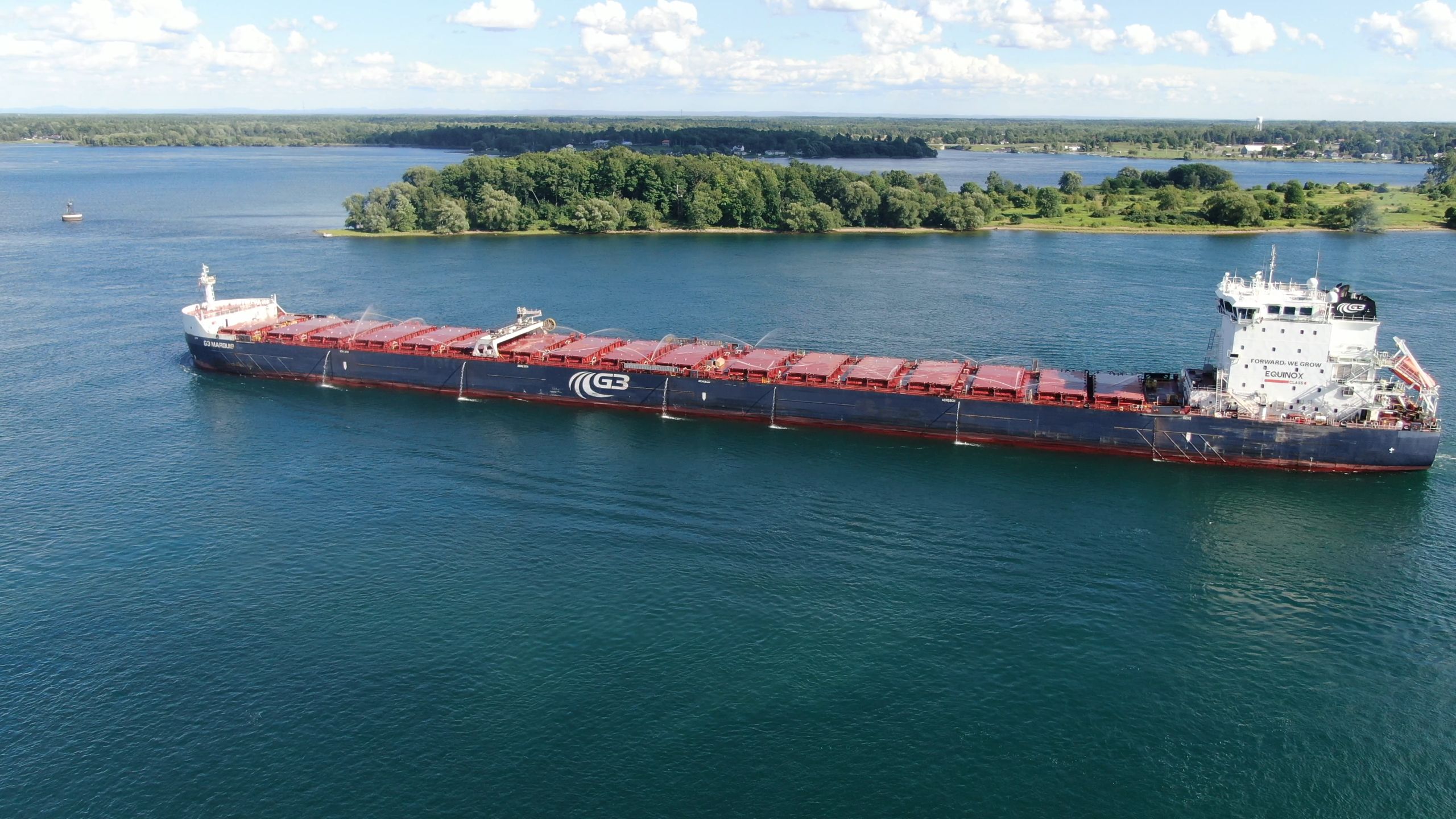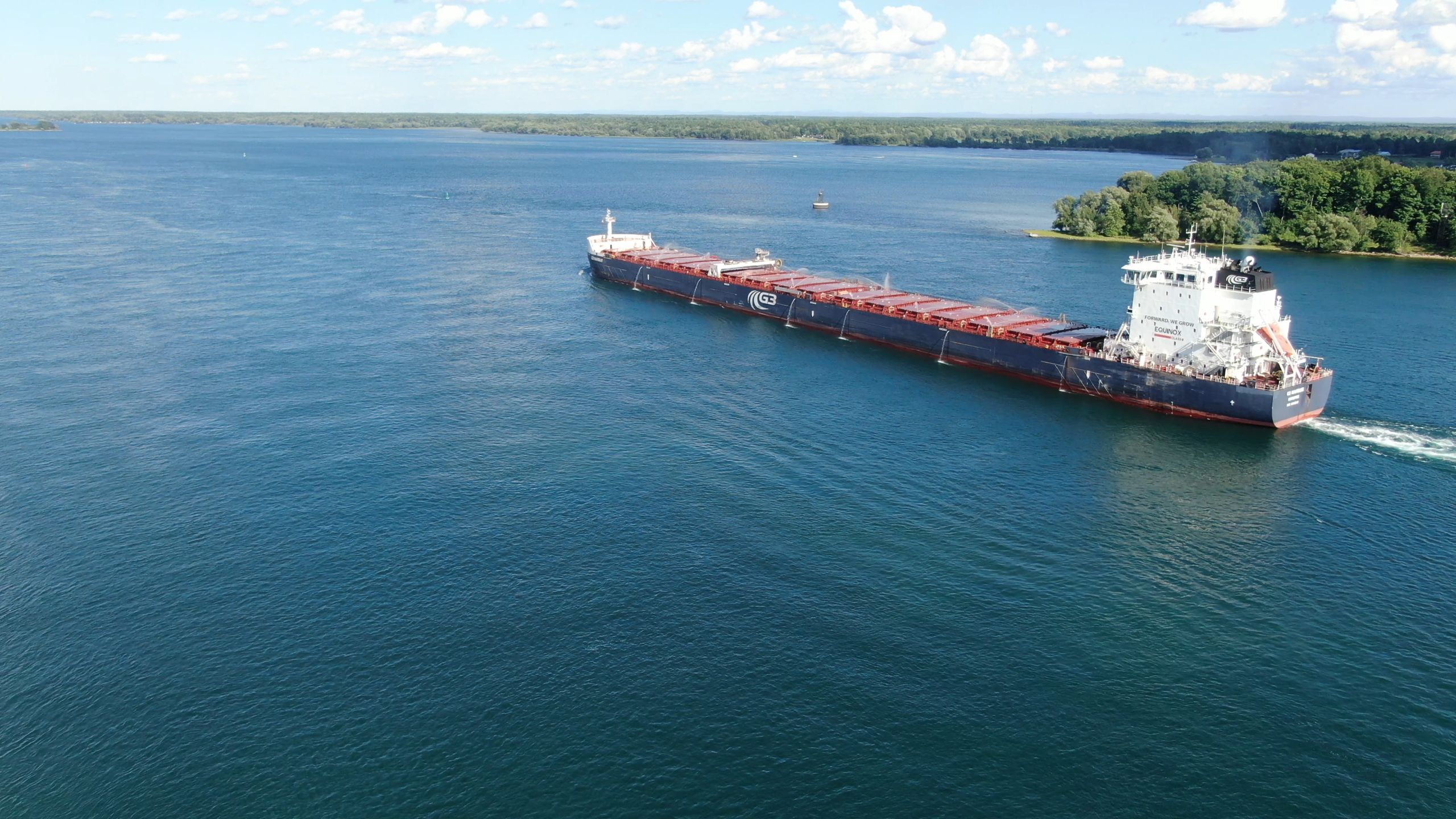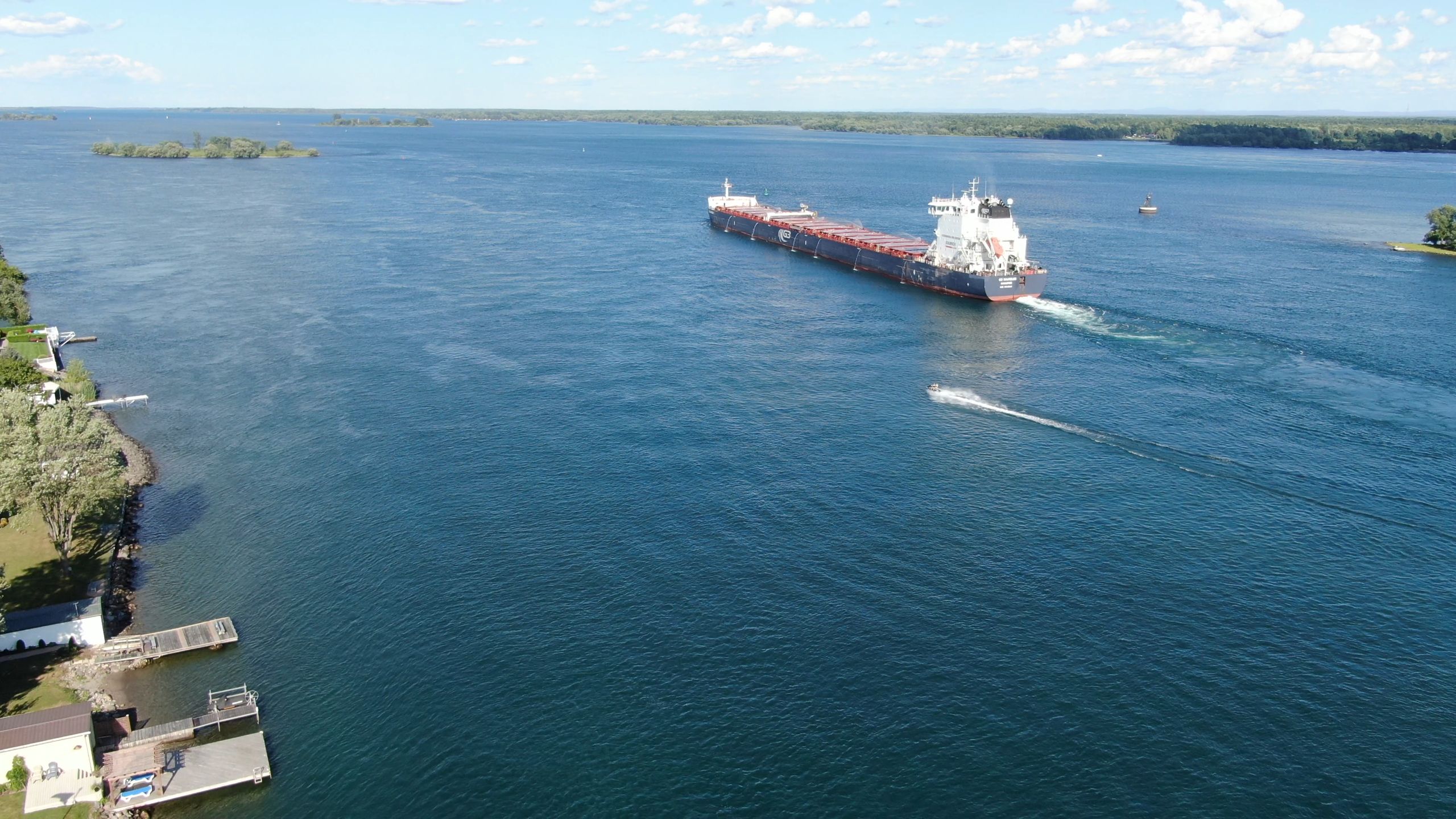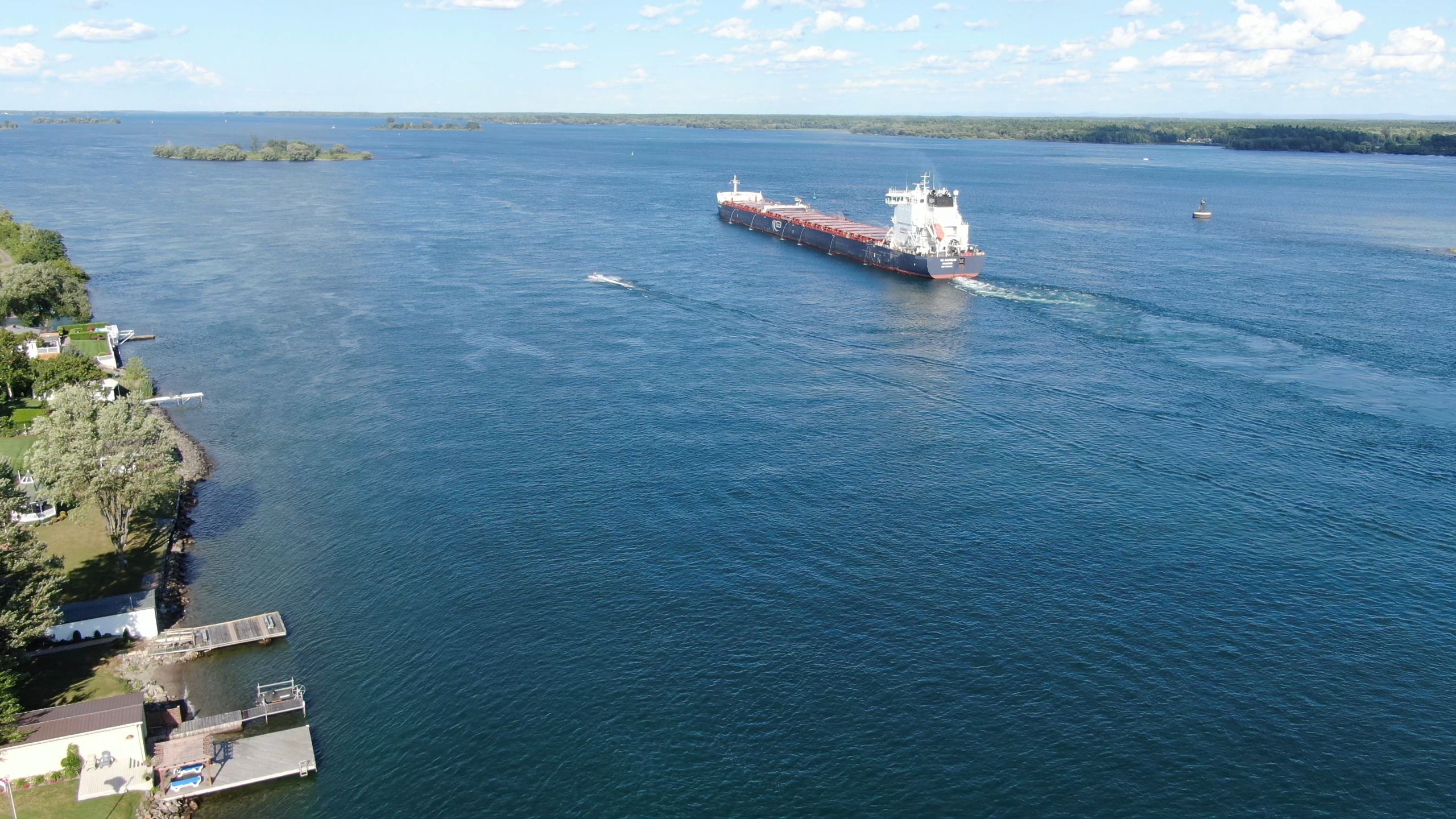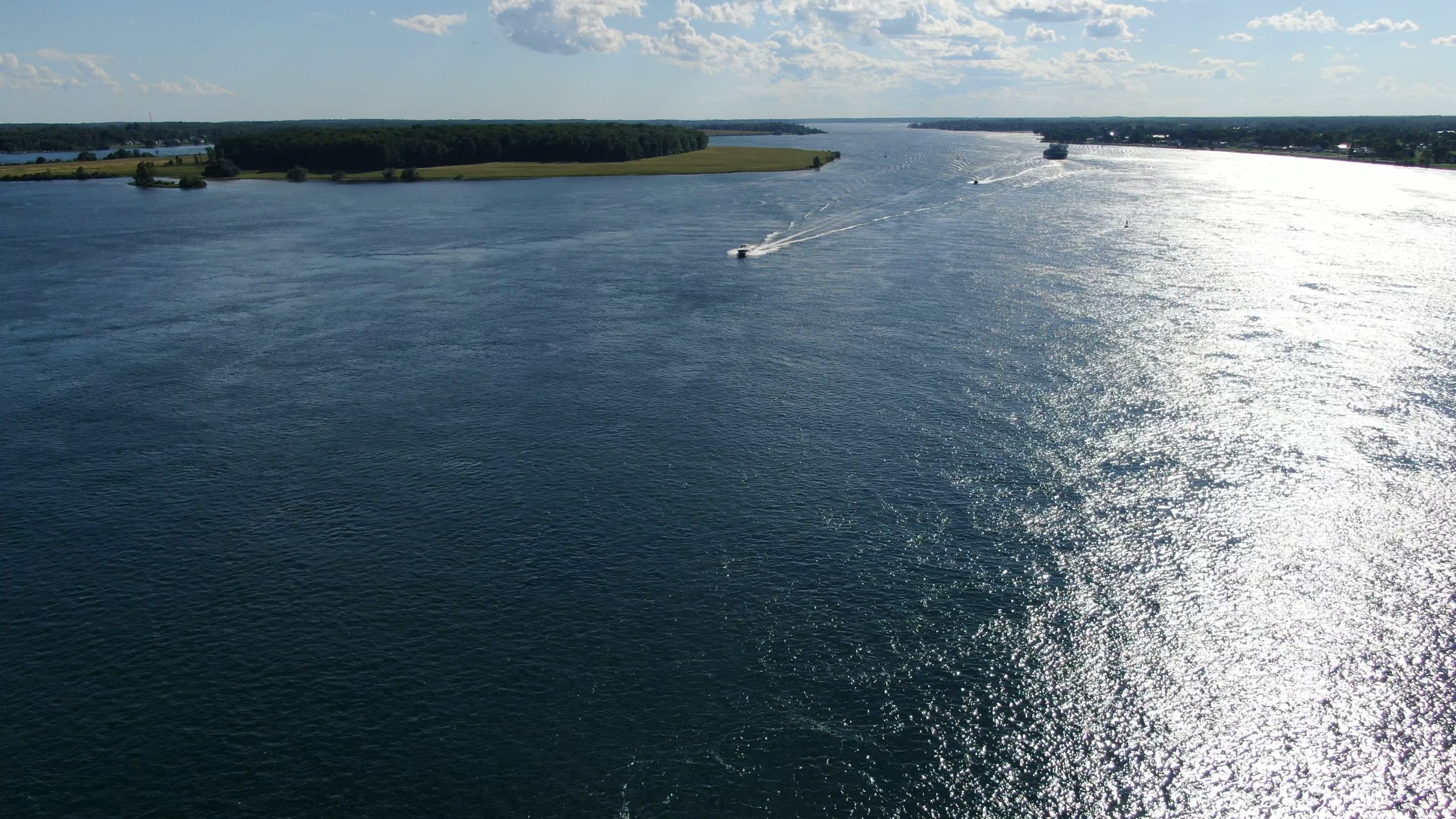 Algoma Enterprise Passes Loyalist Park going downriver on 28 July, 2020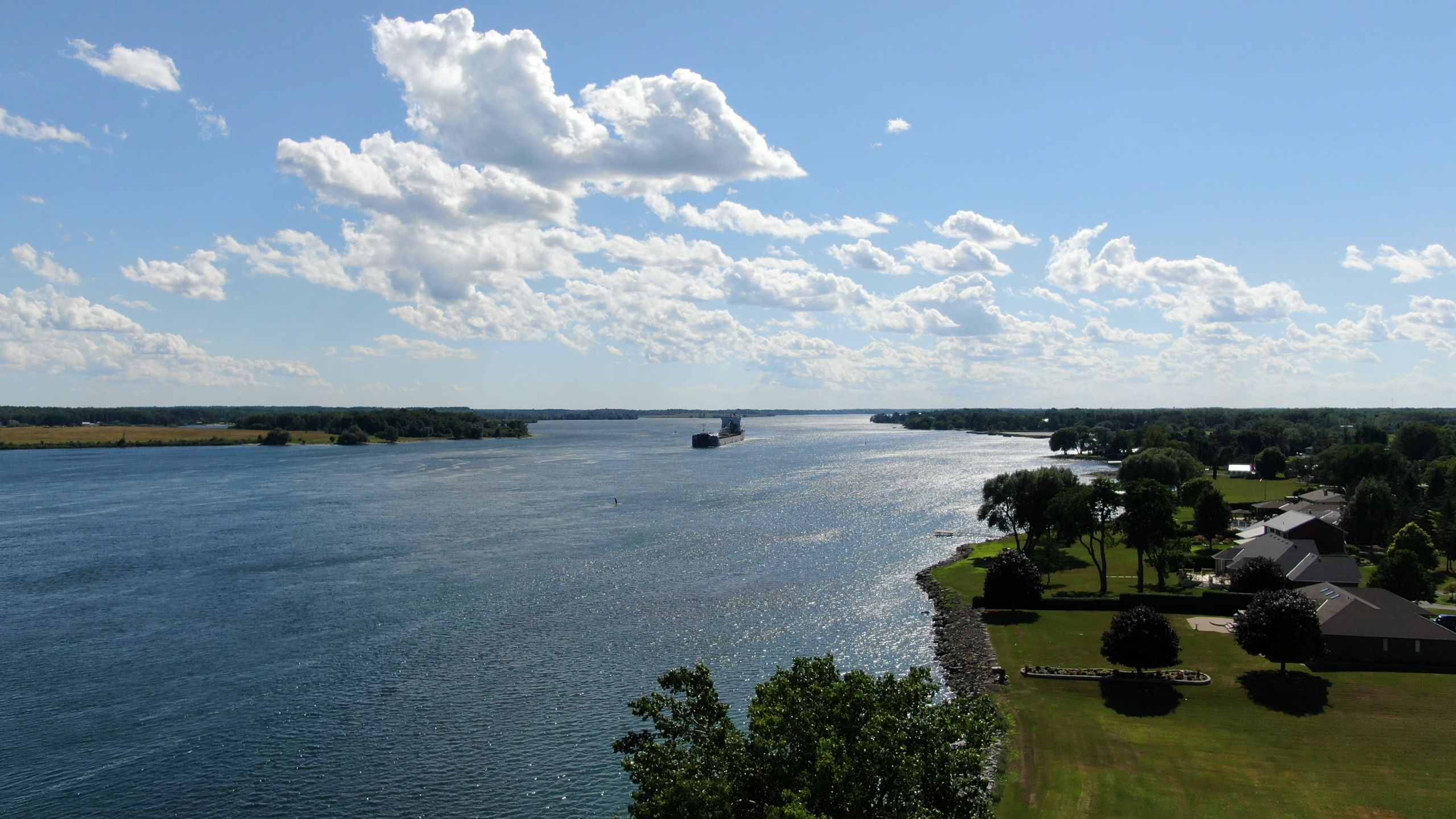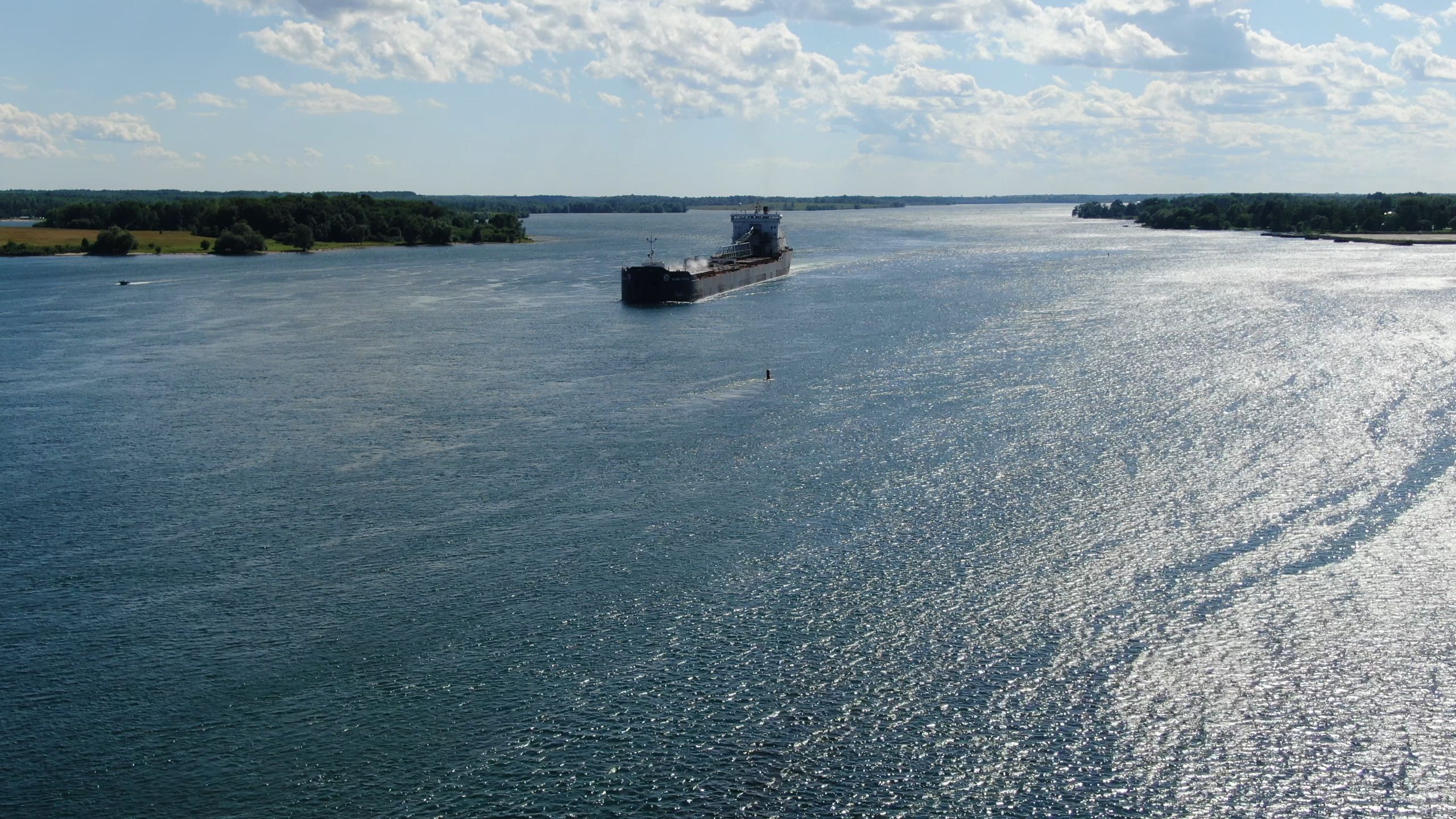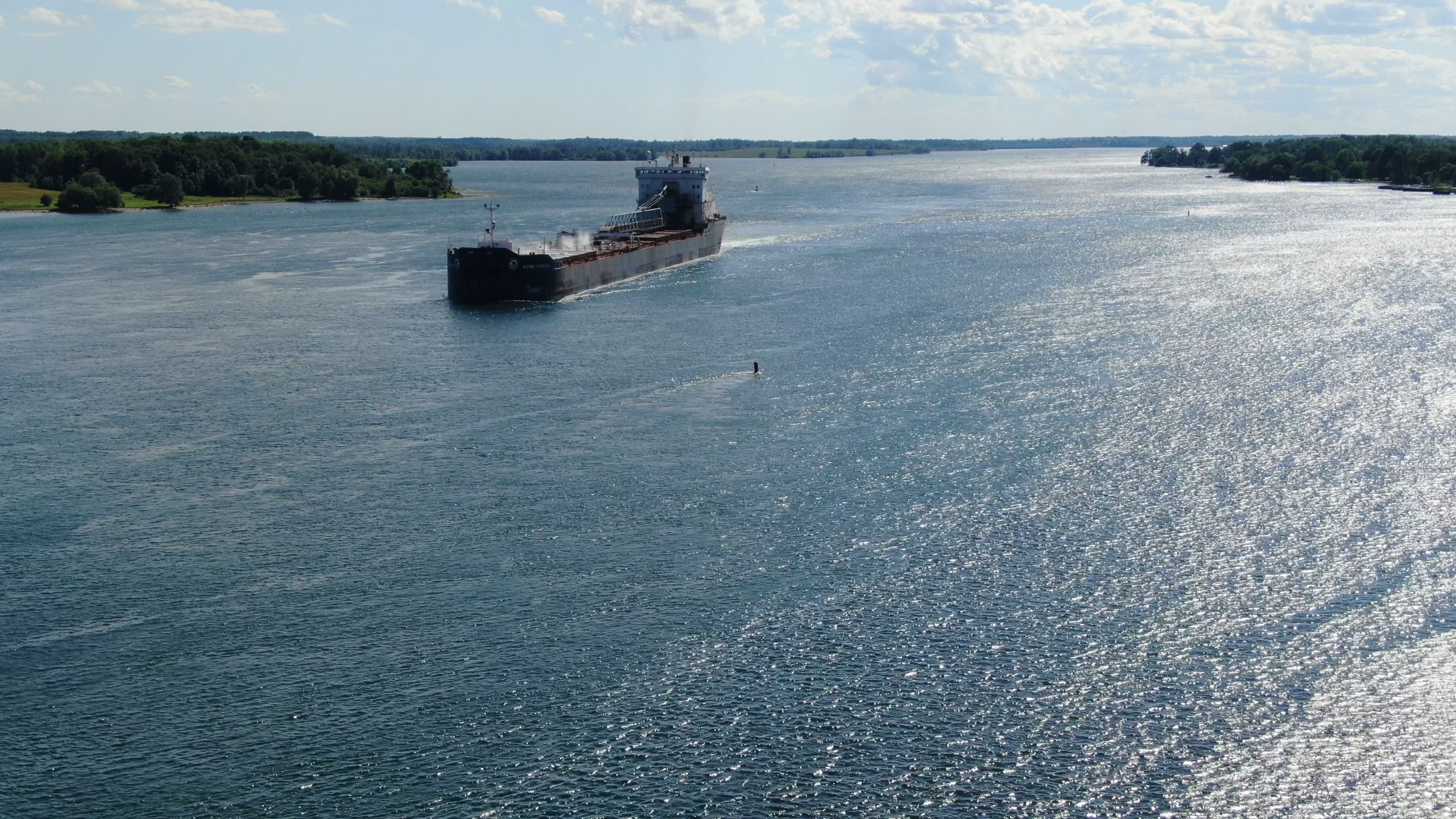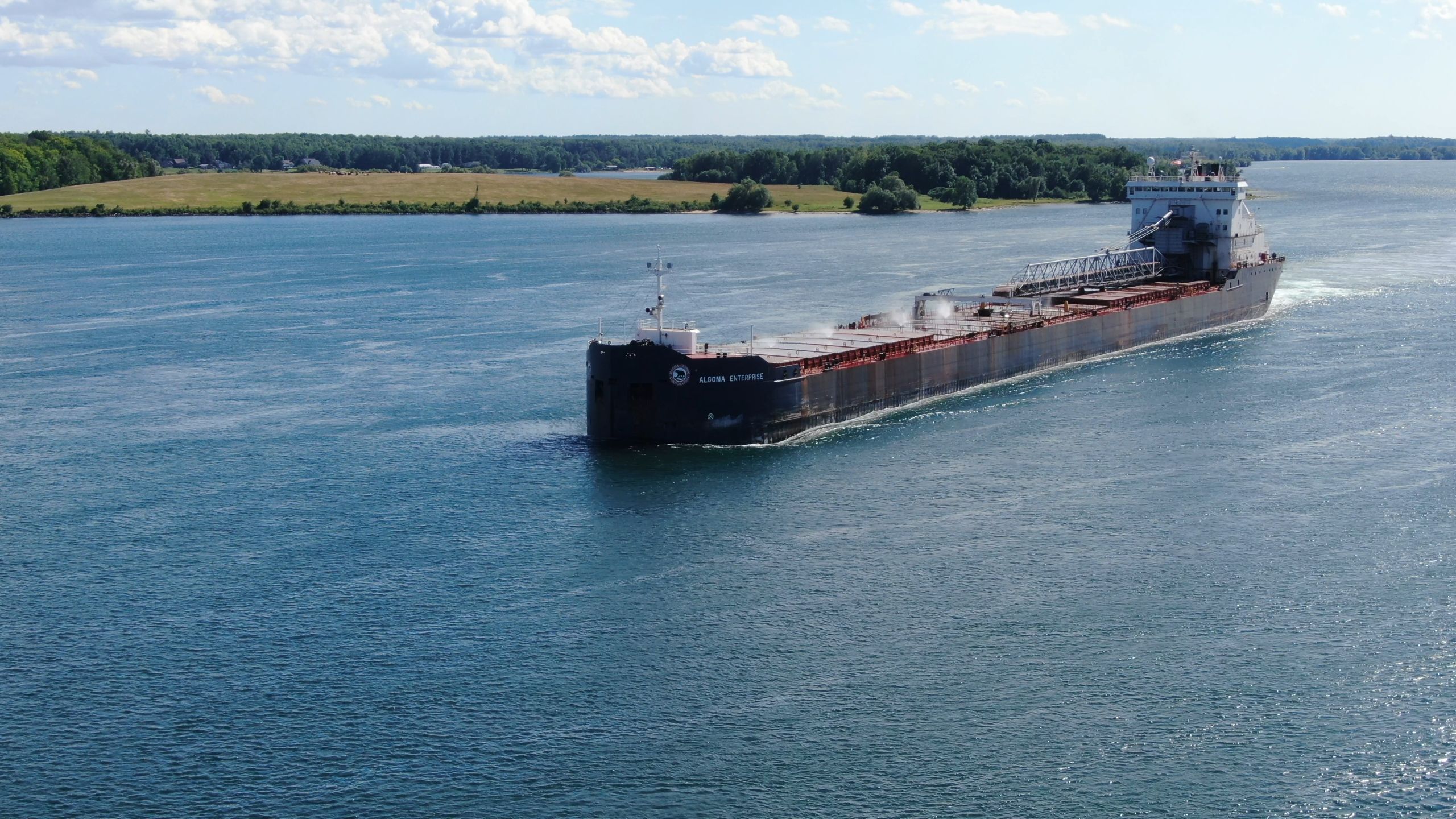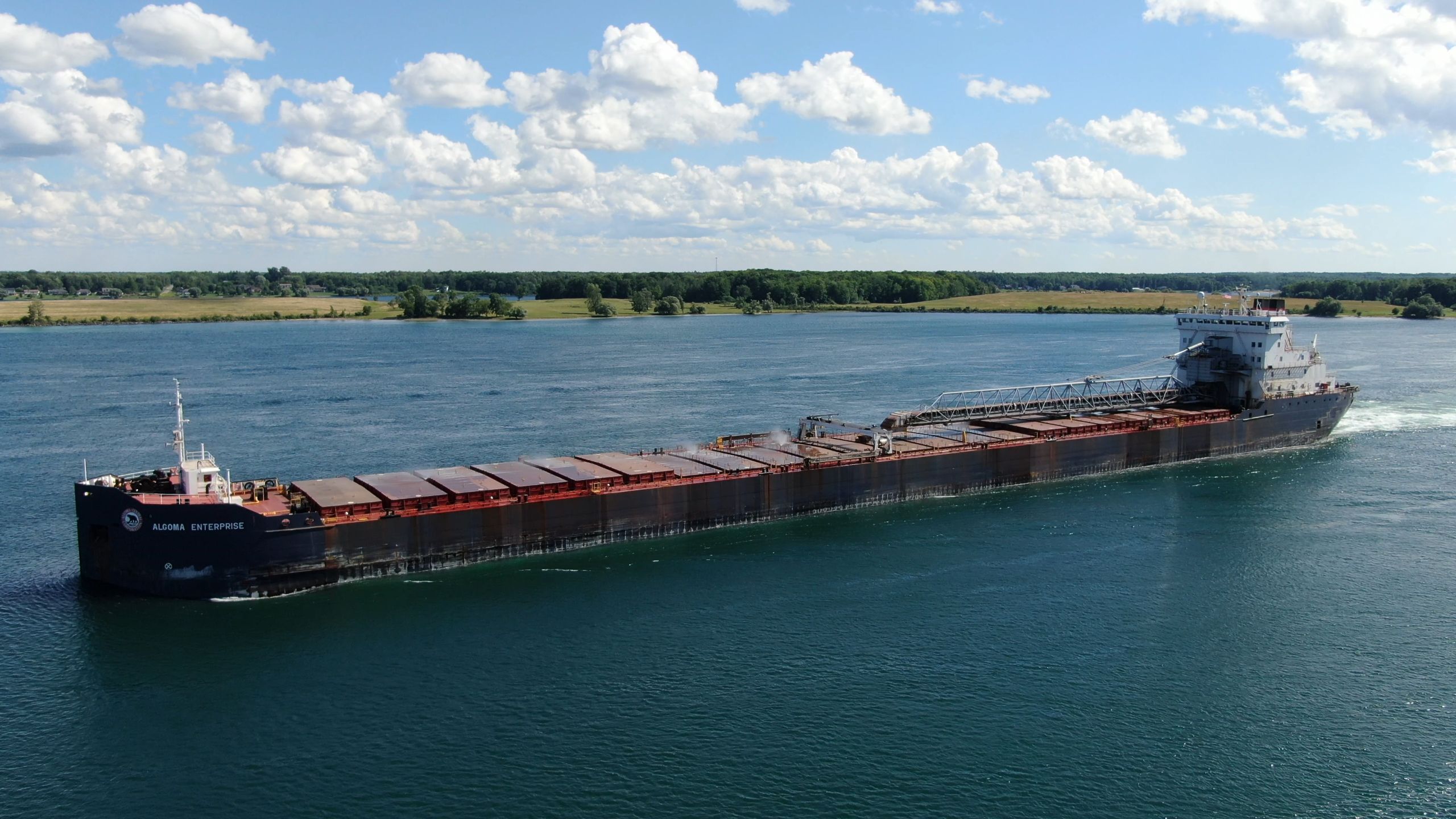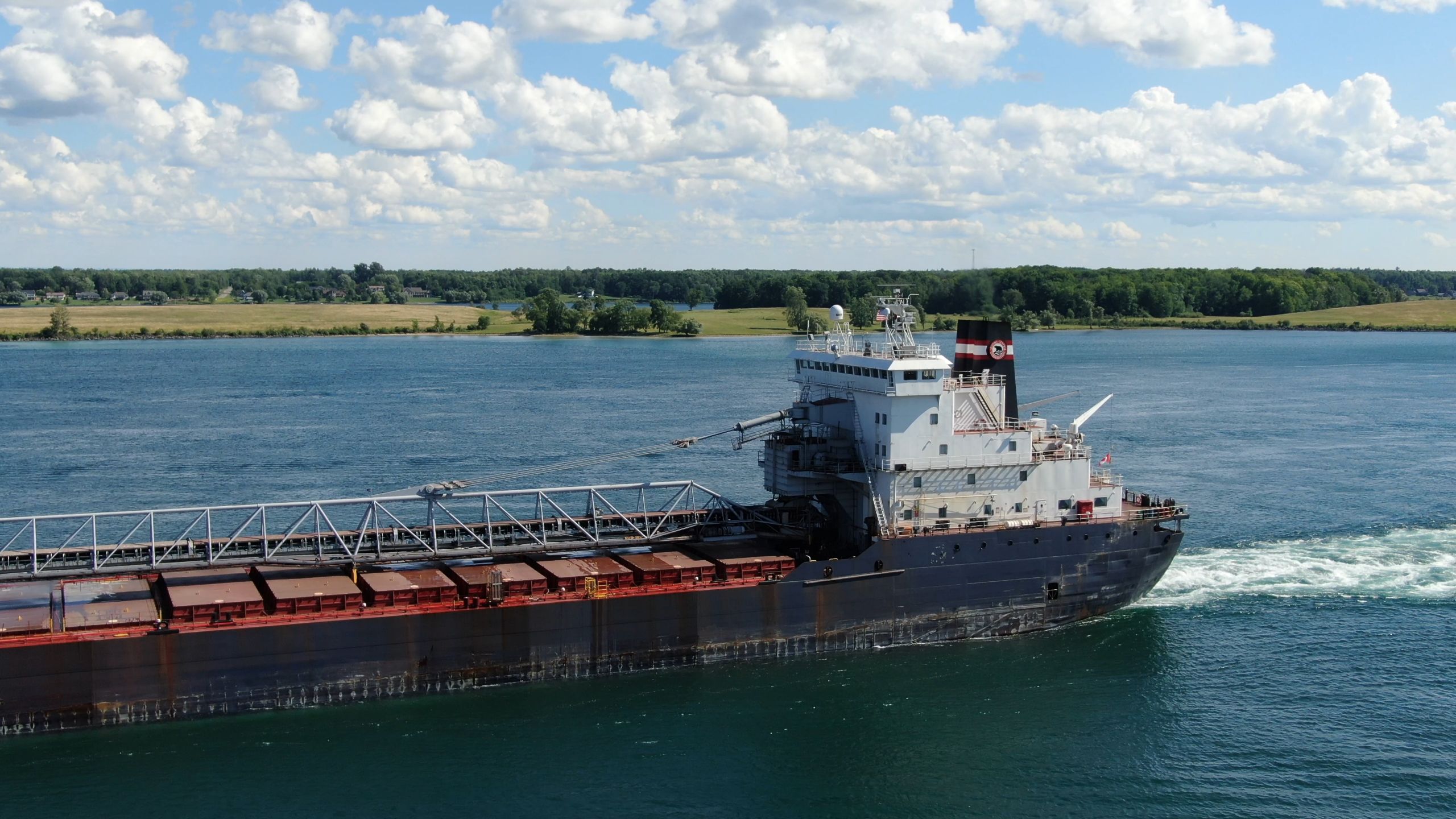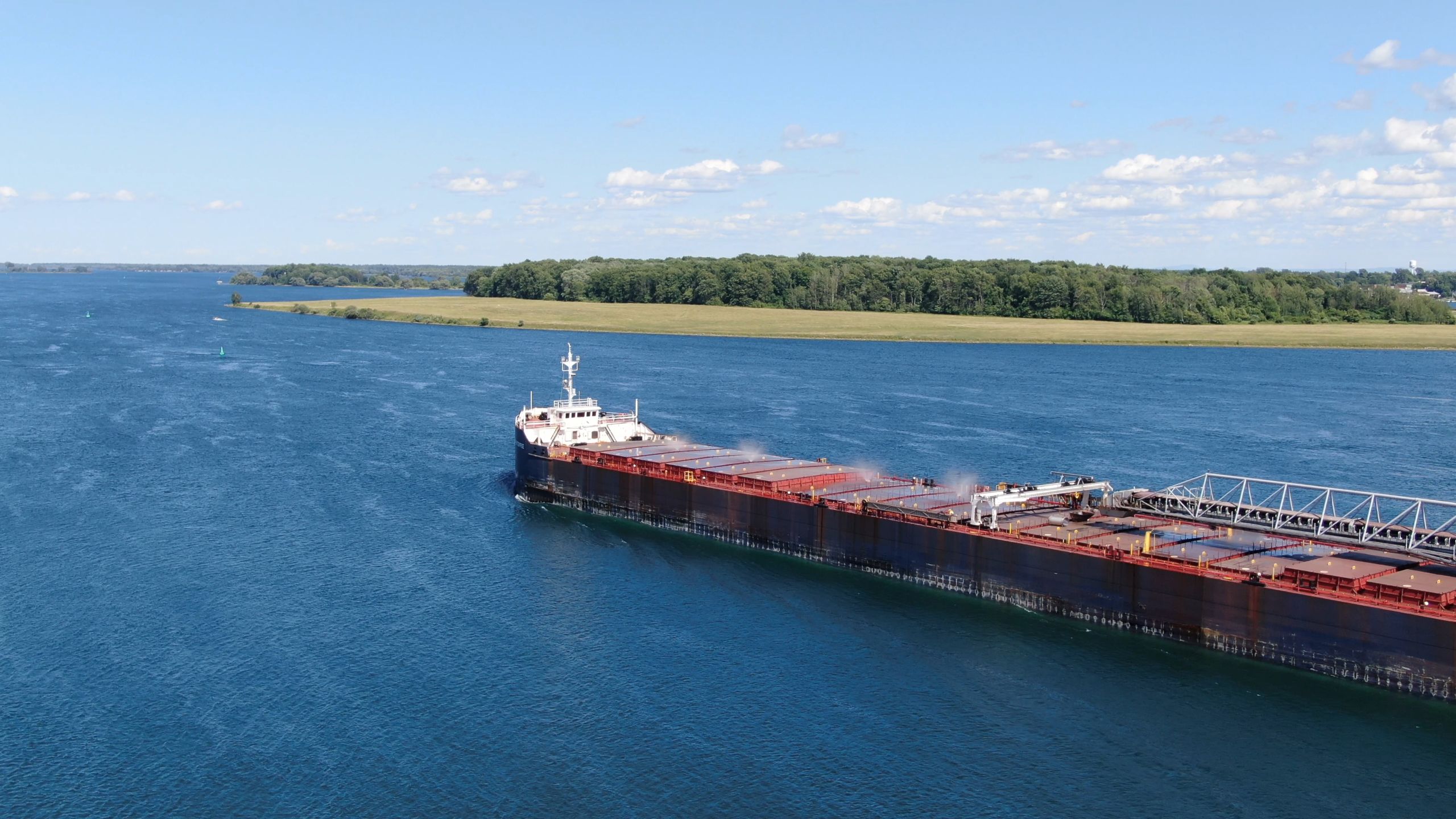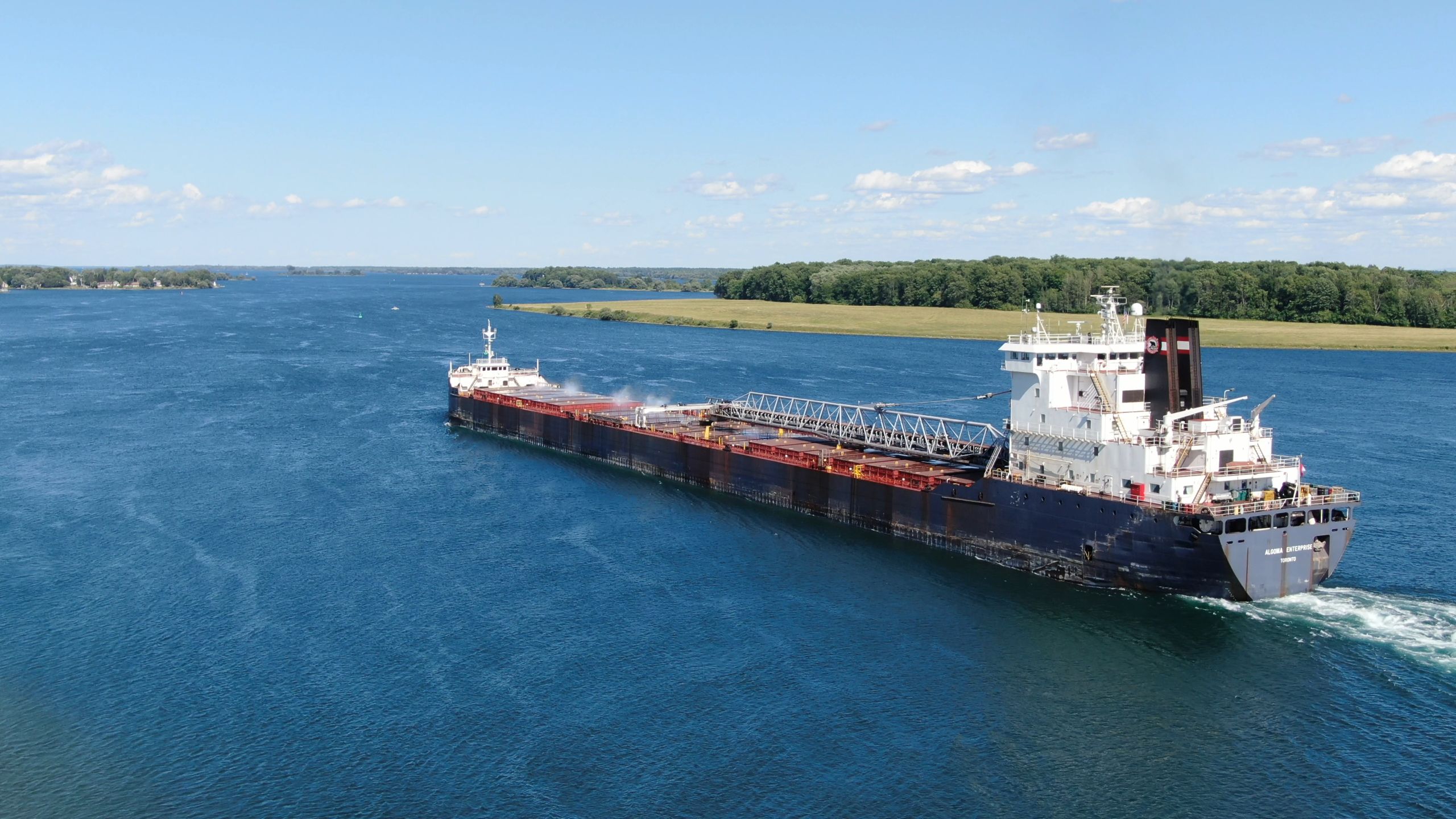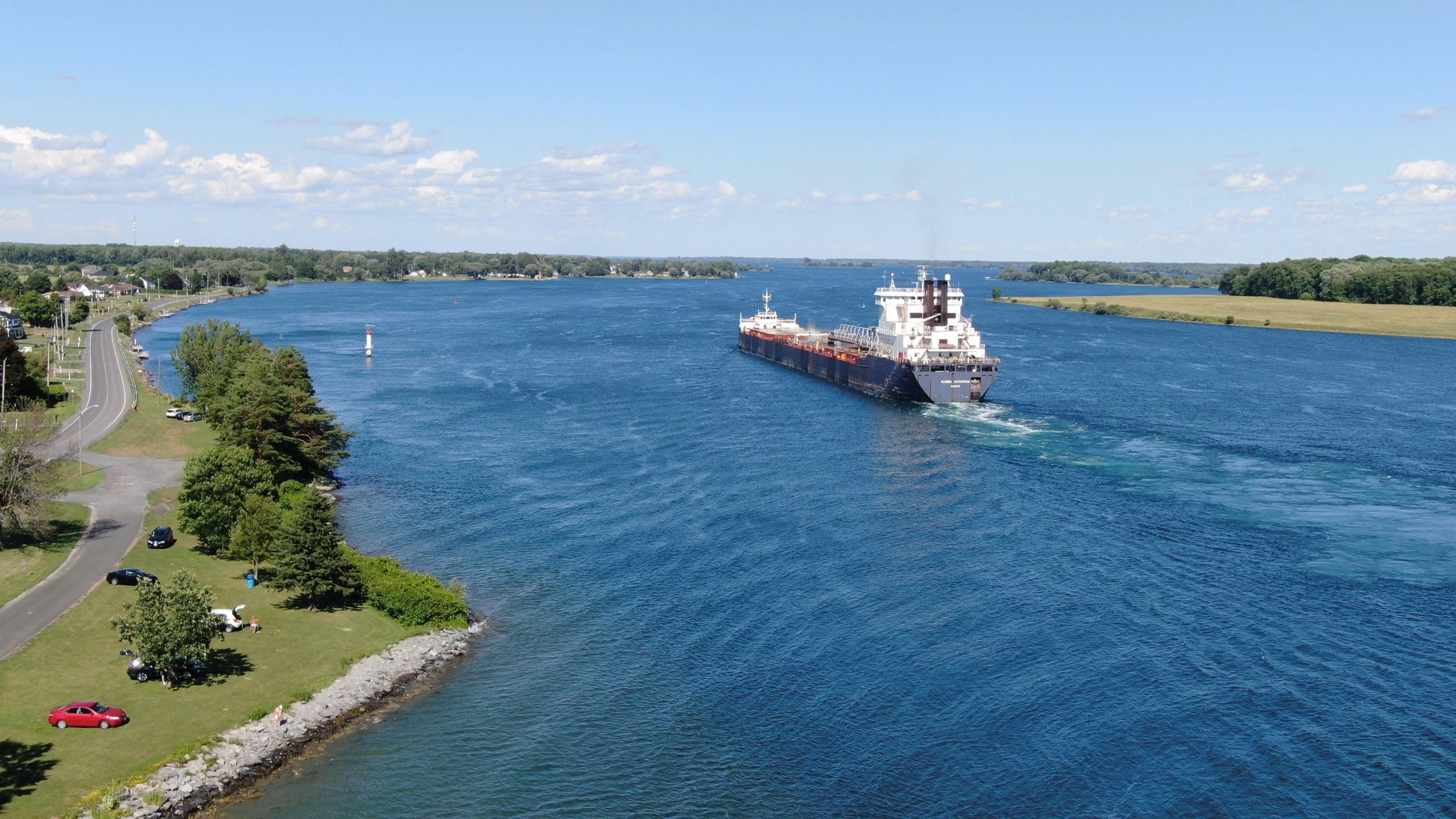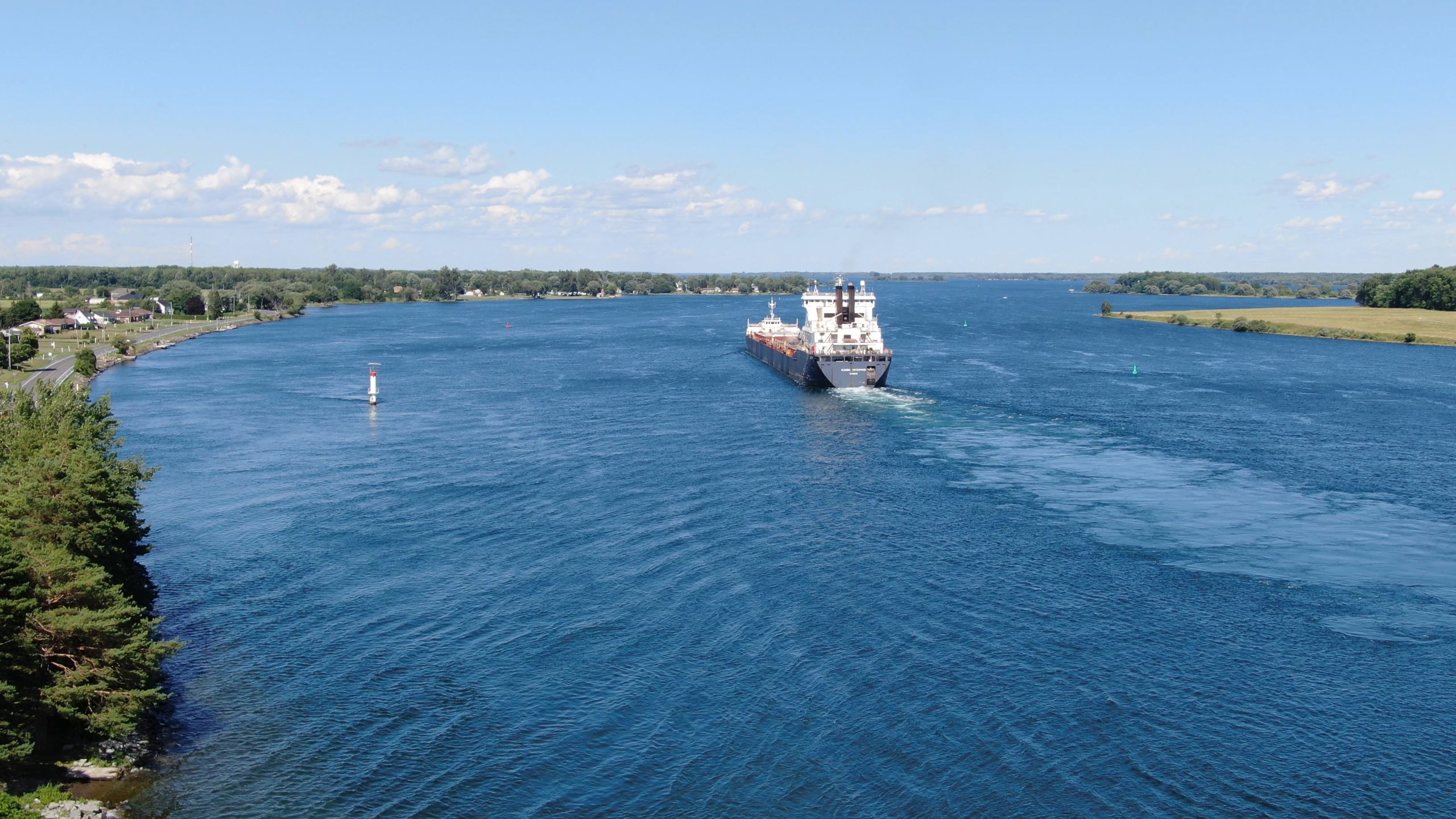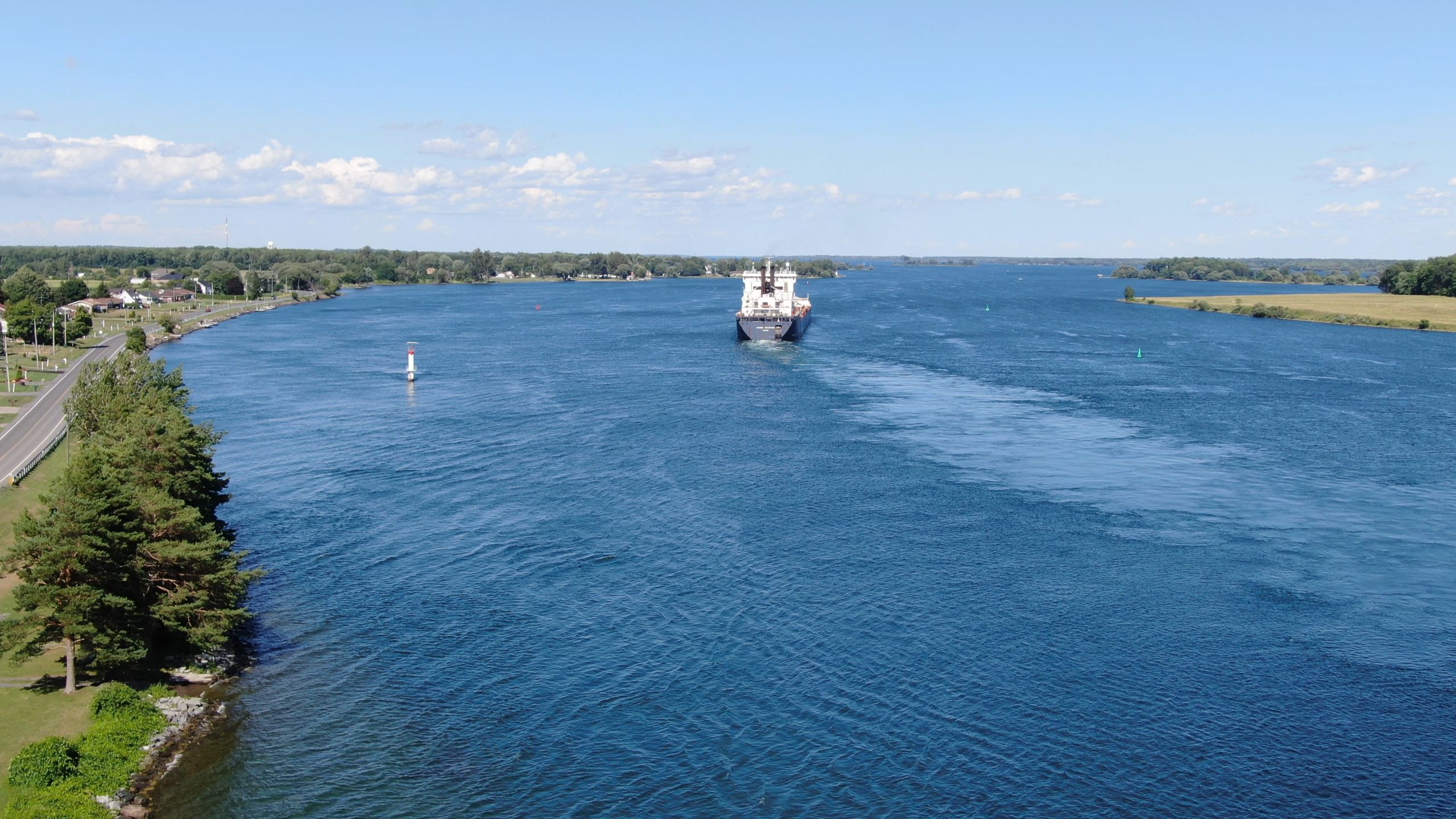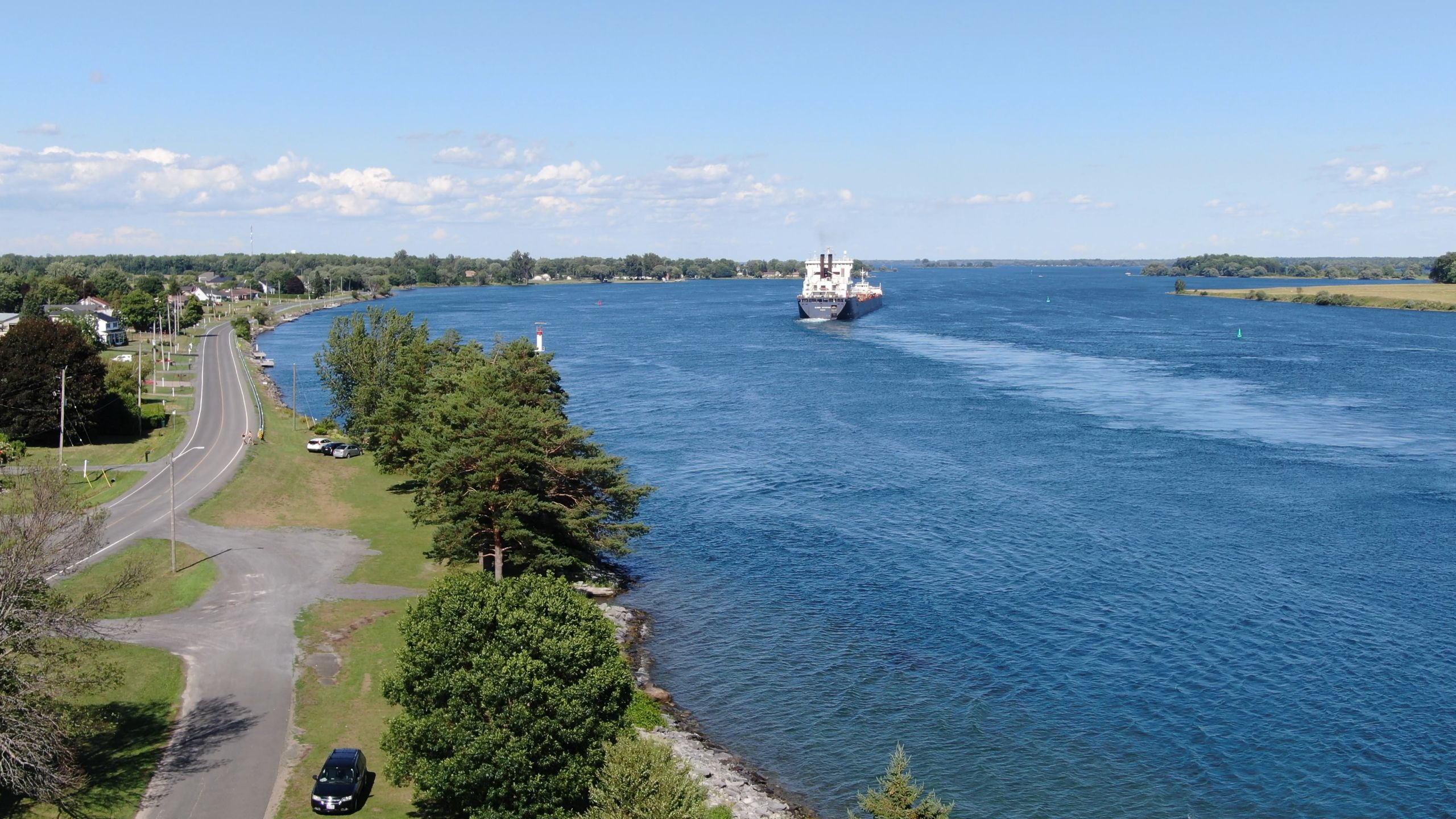 NACC Argonaut Passes Loyalist Park going downriver on 9 July, 2020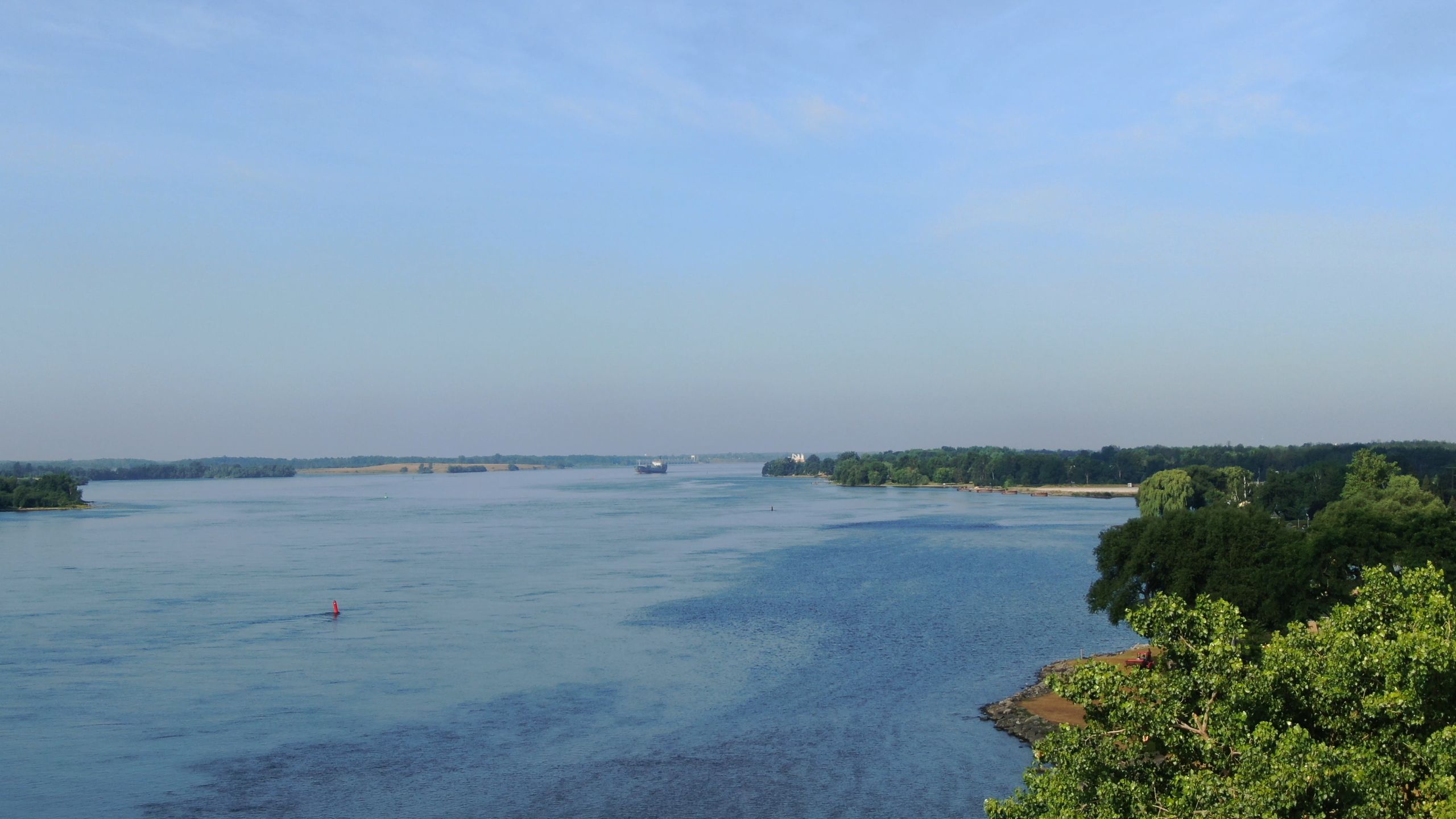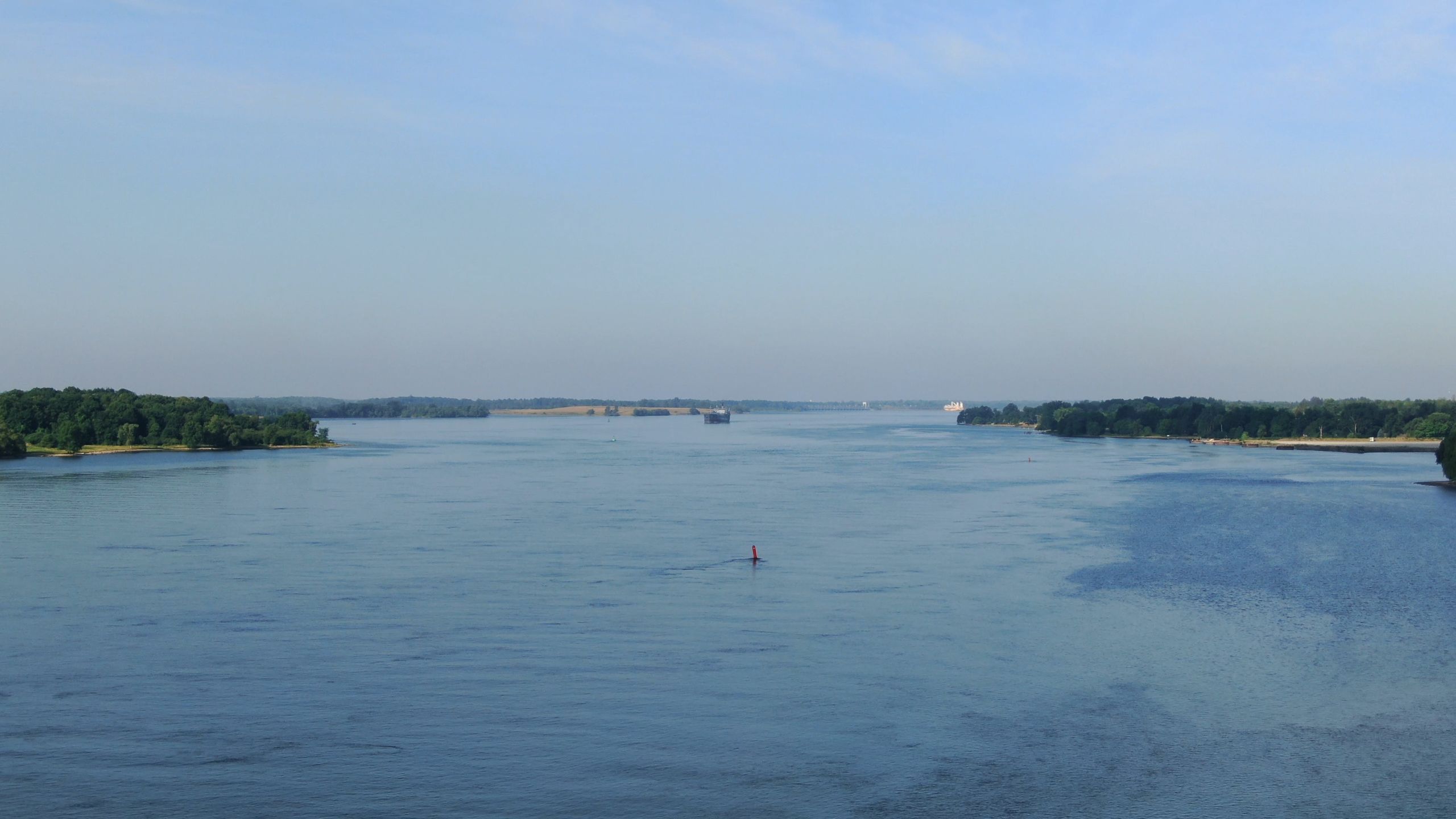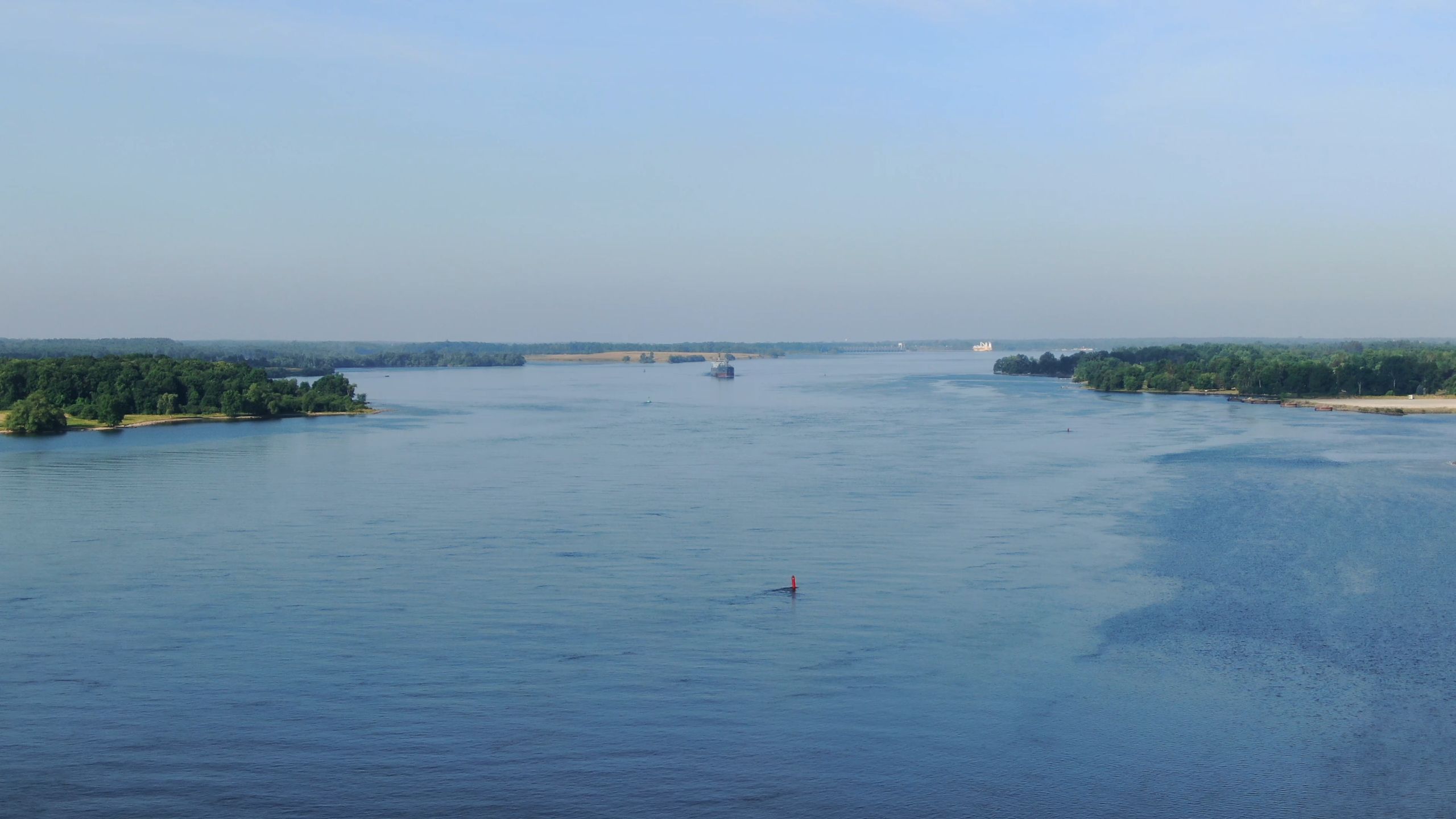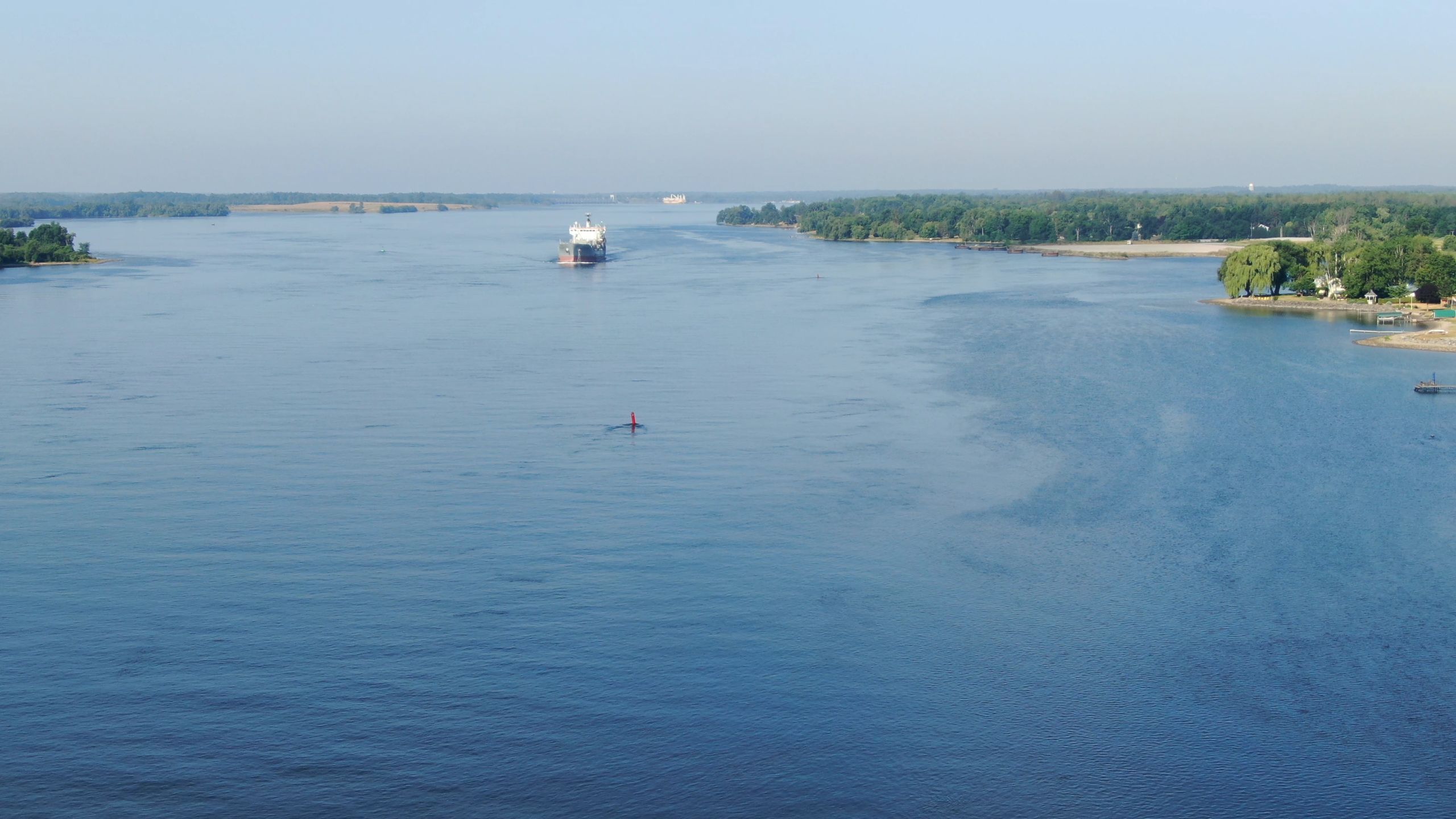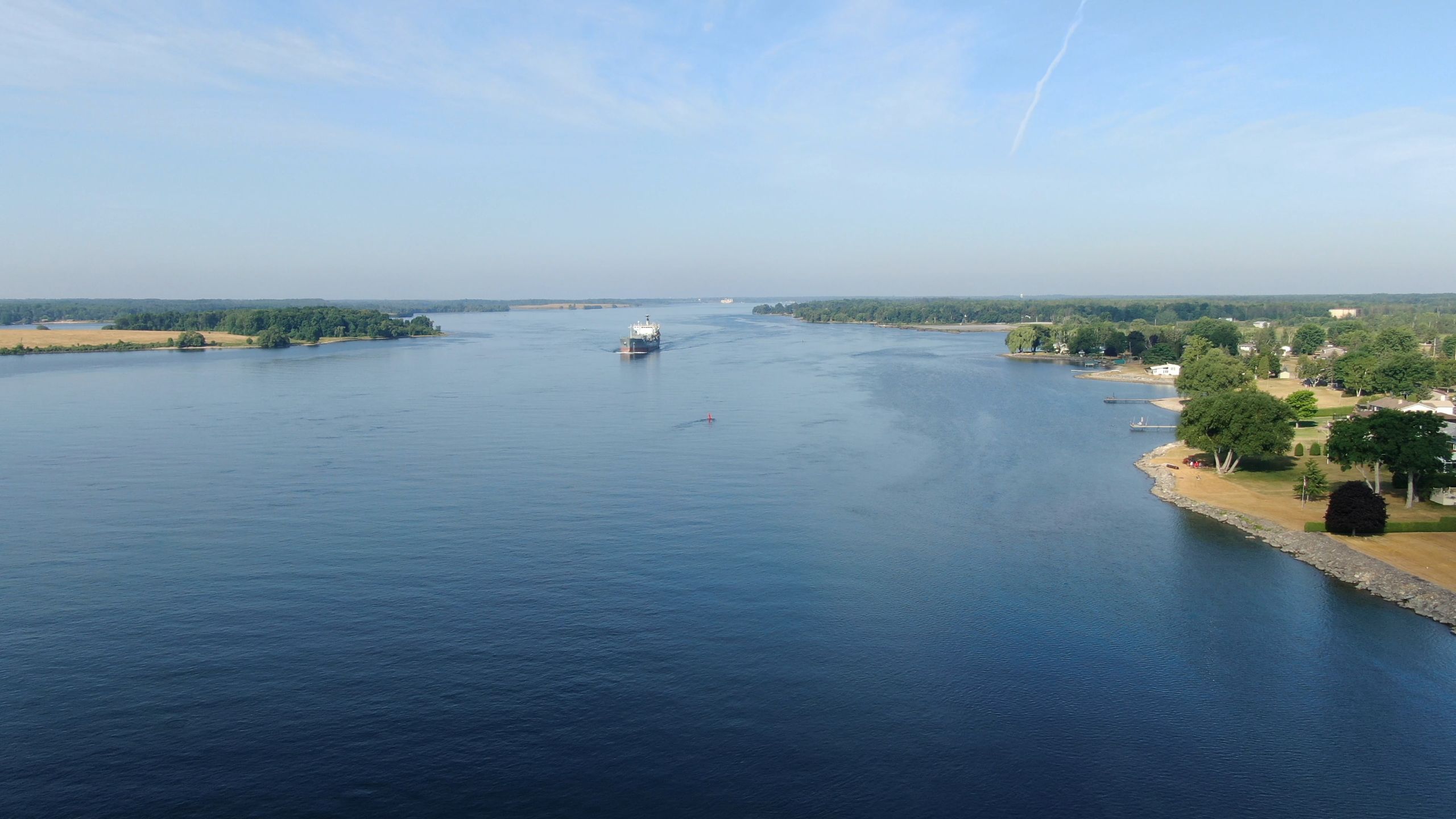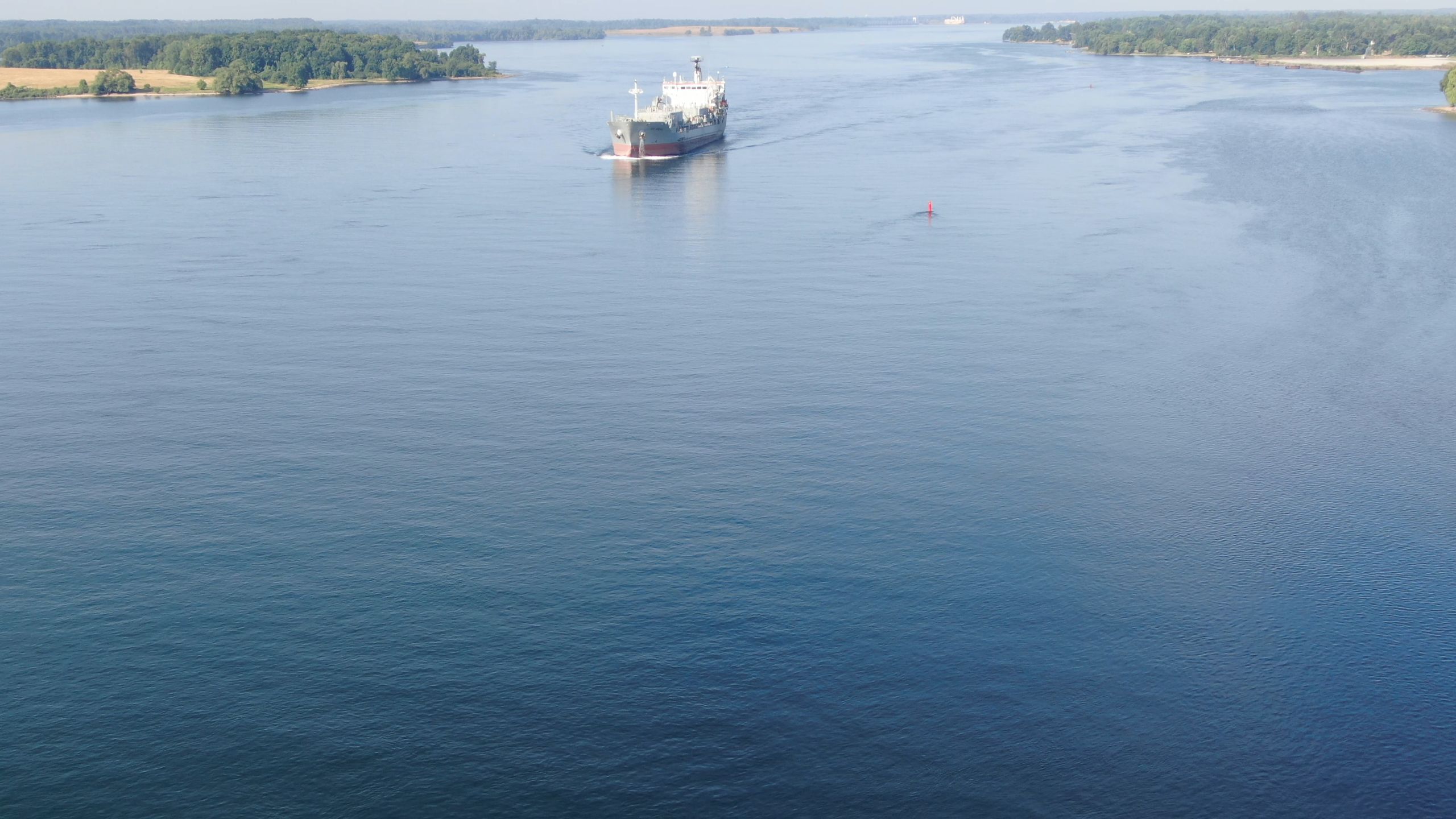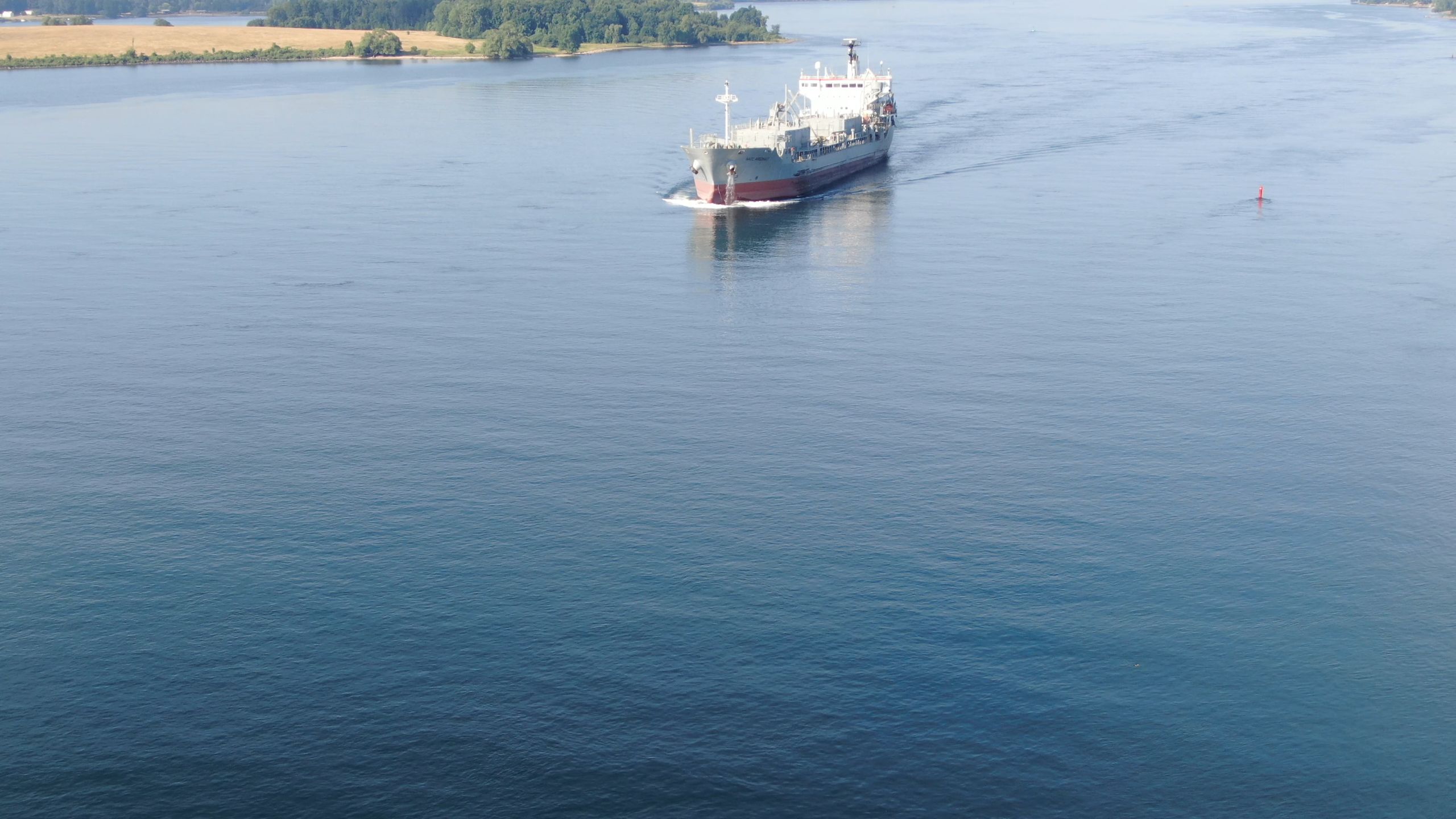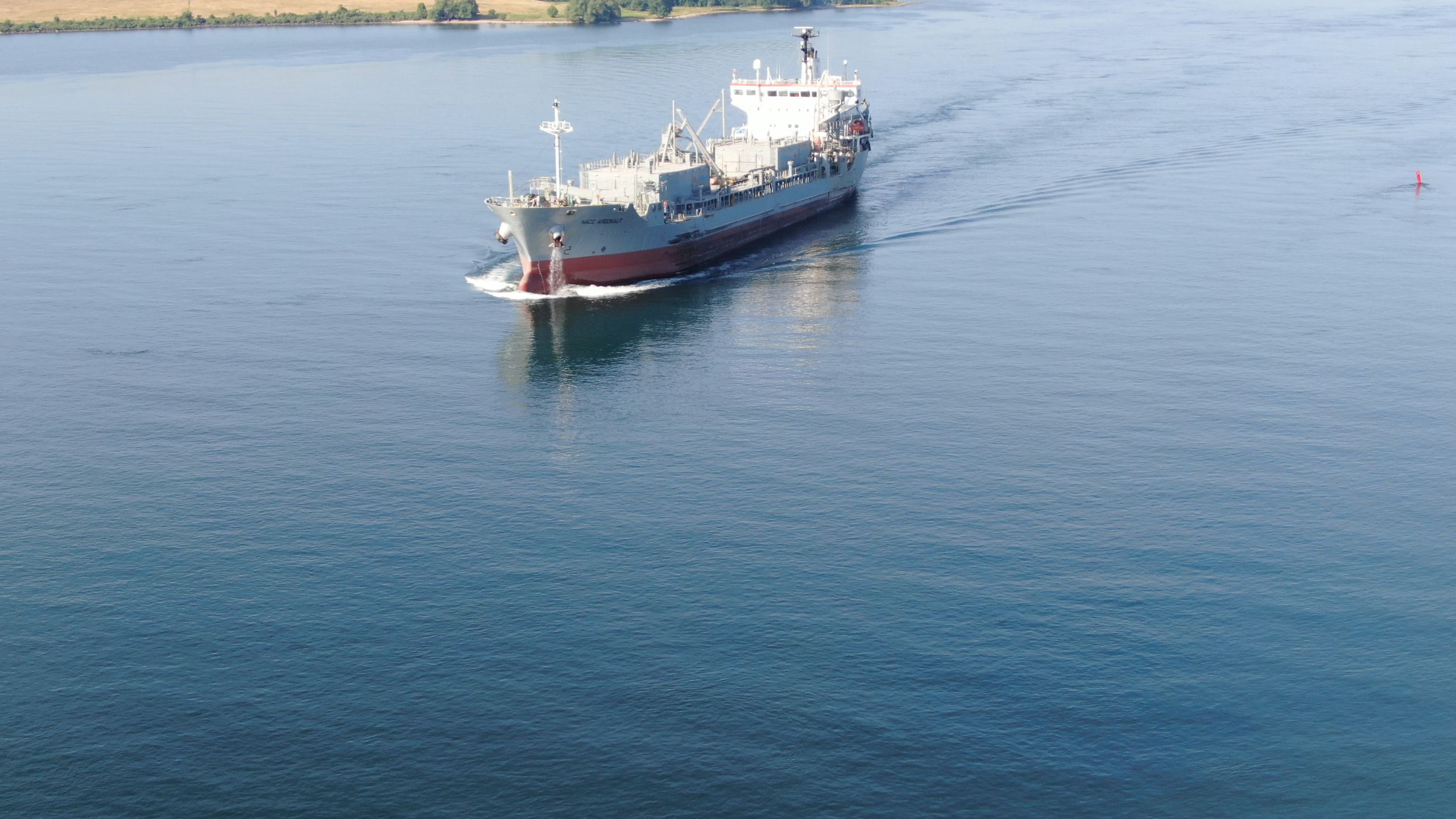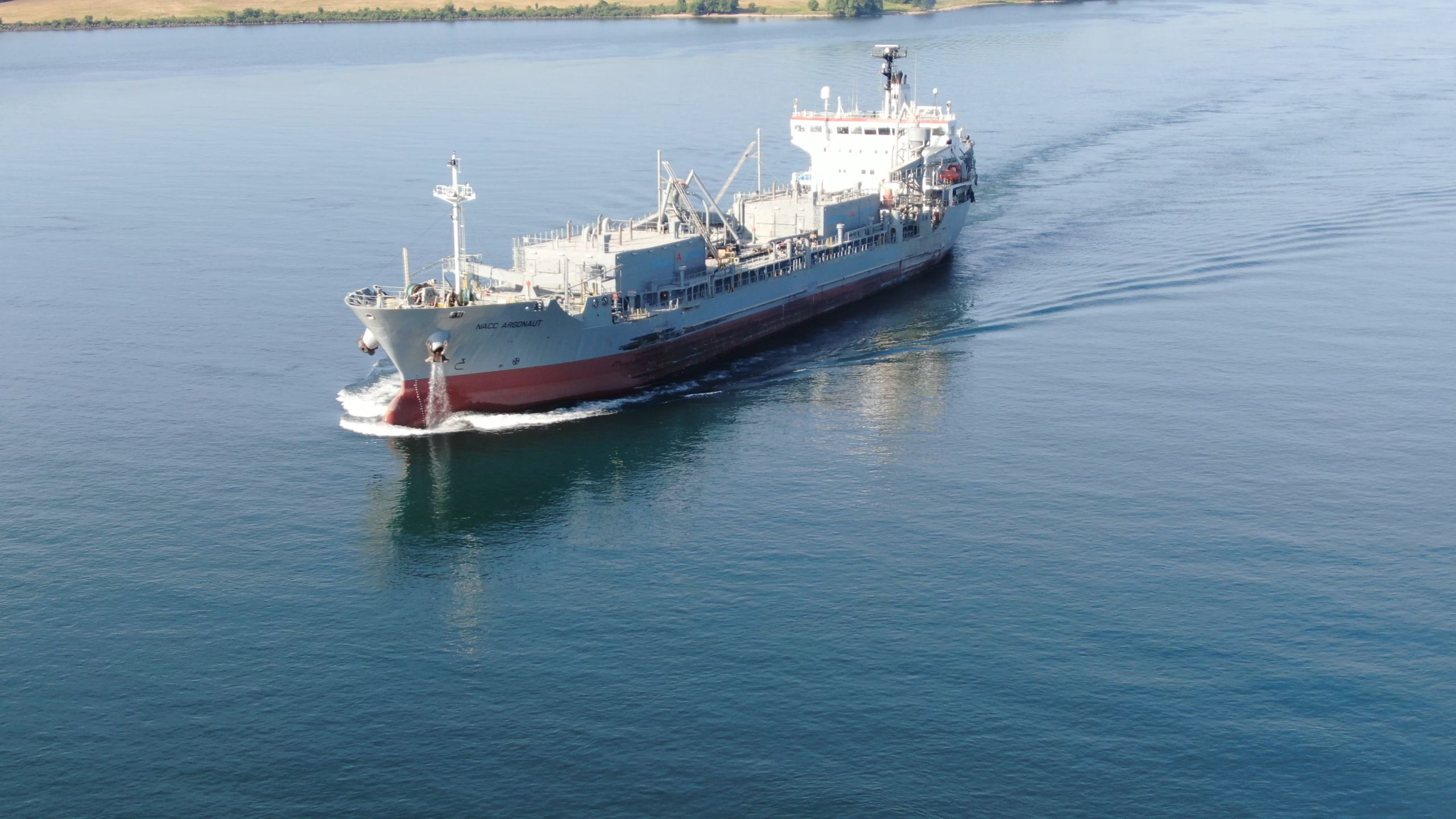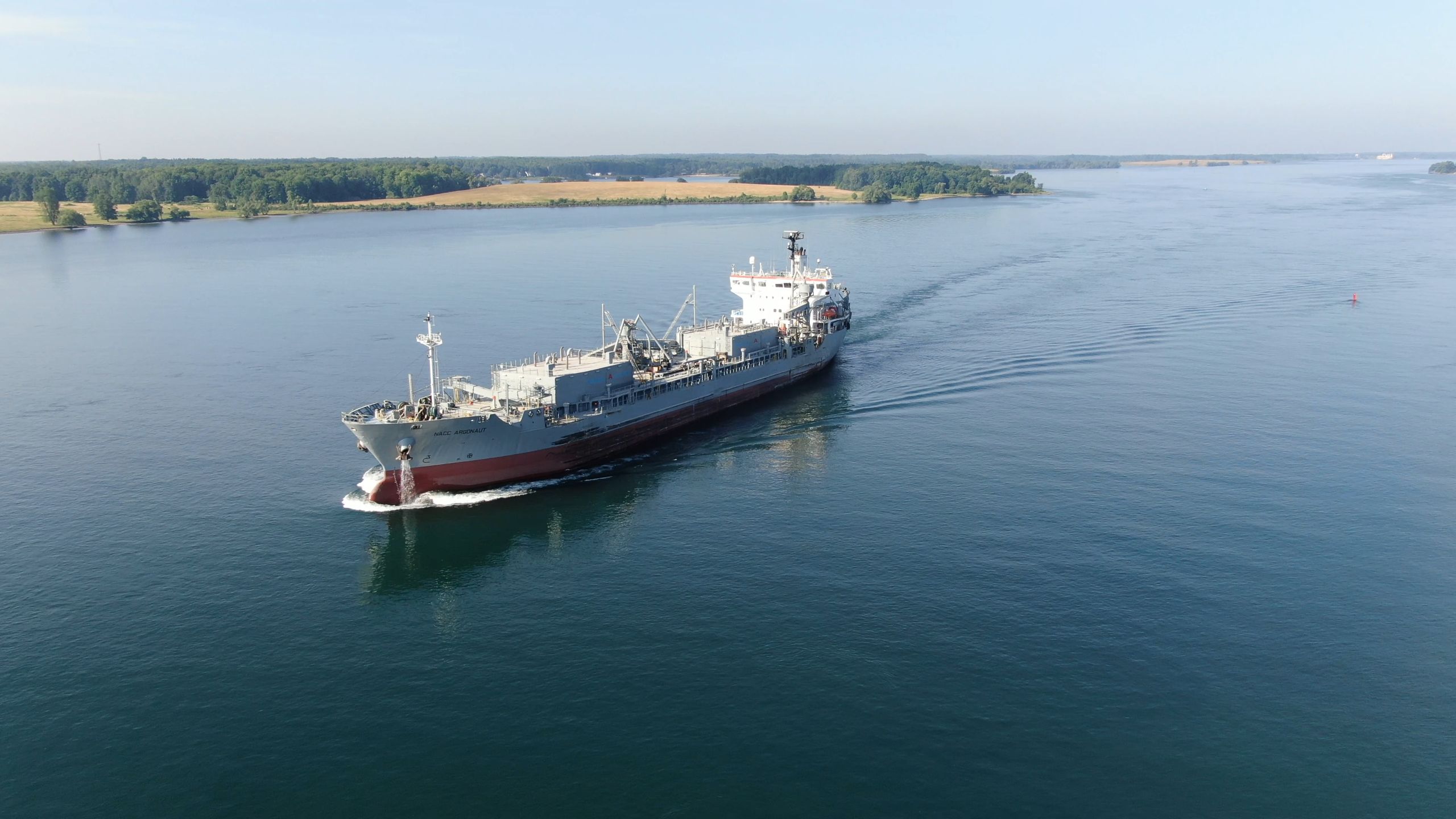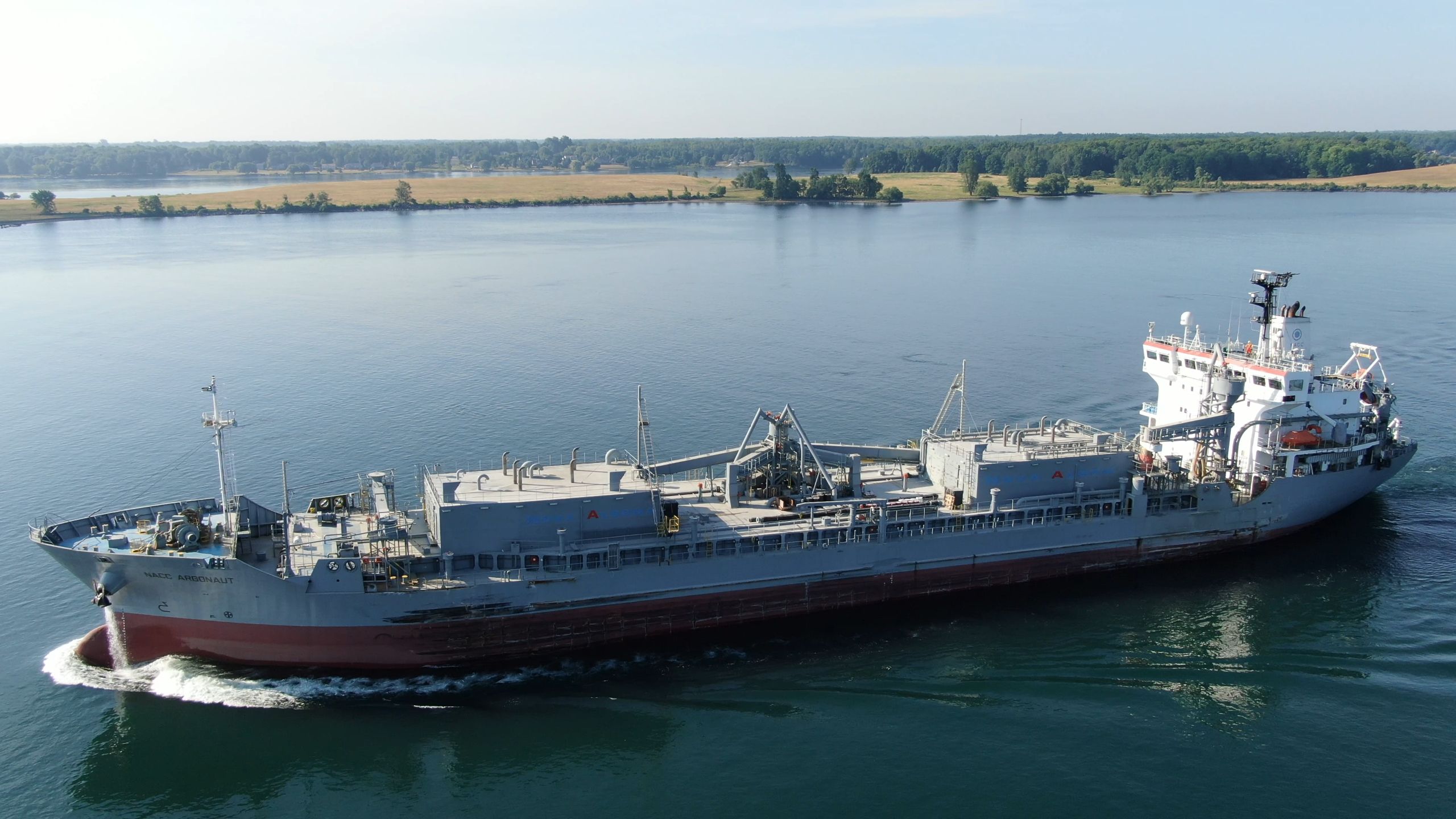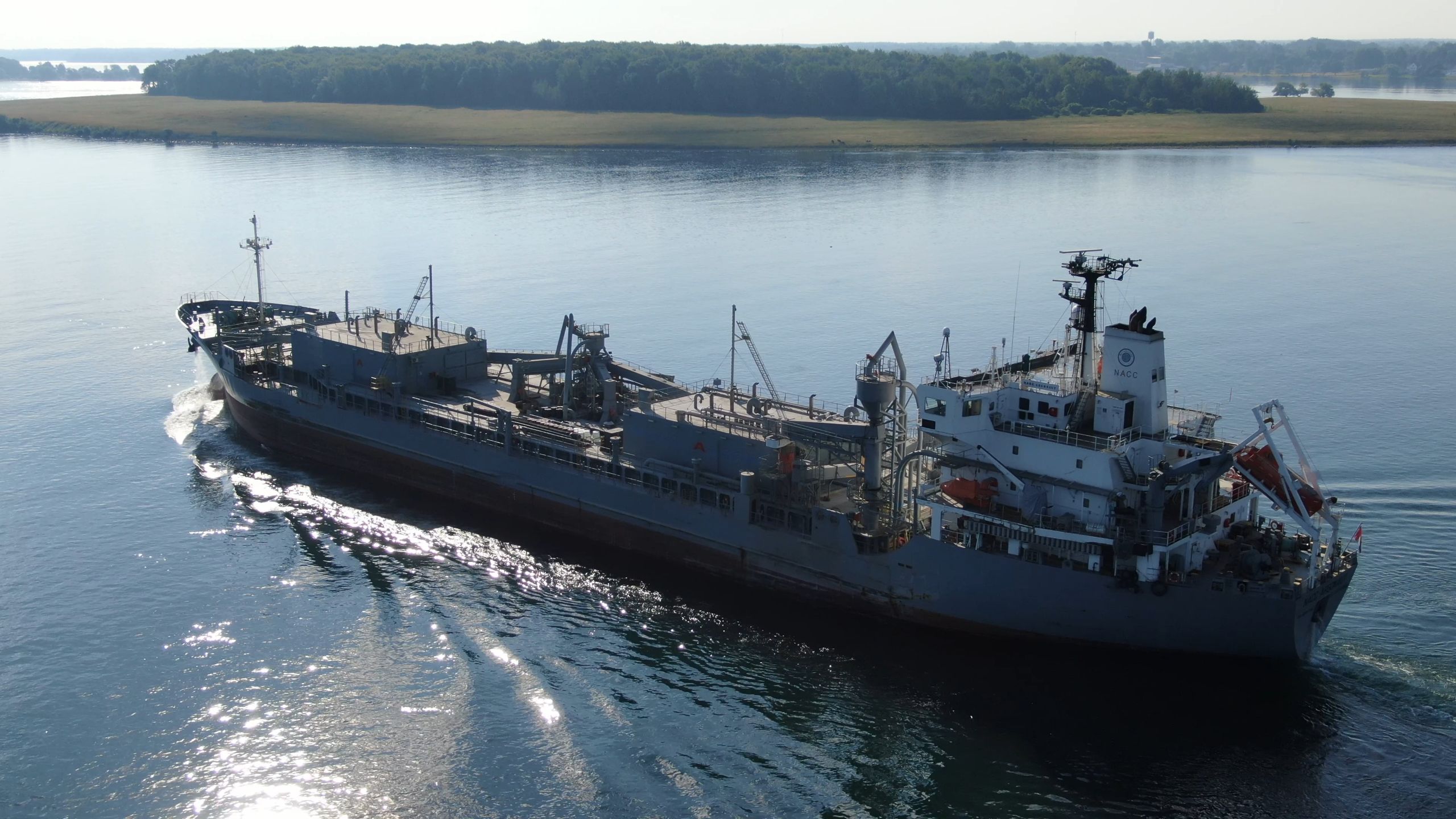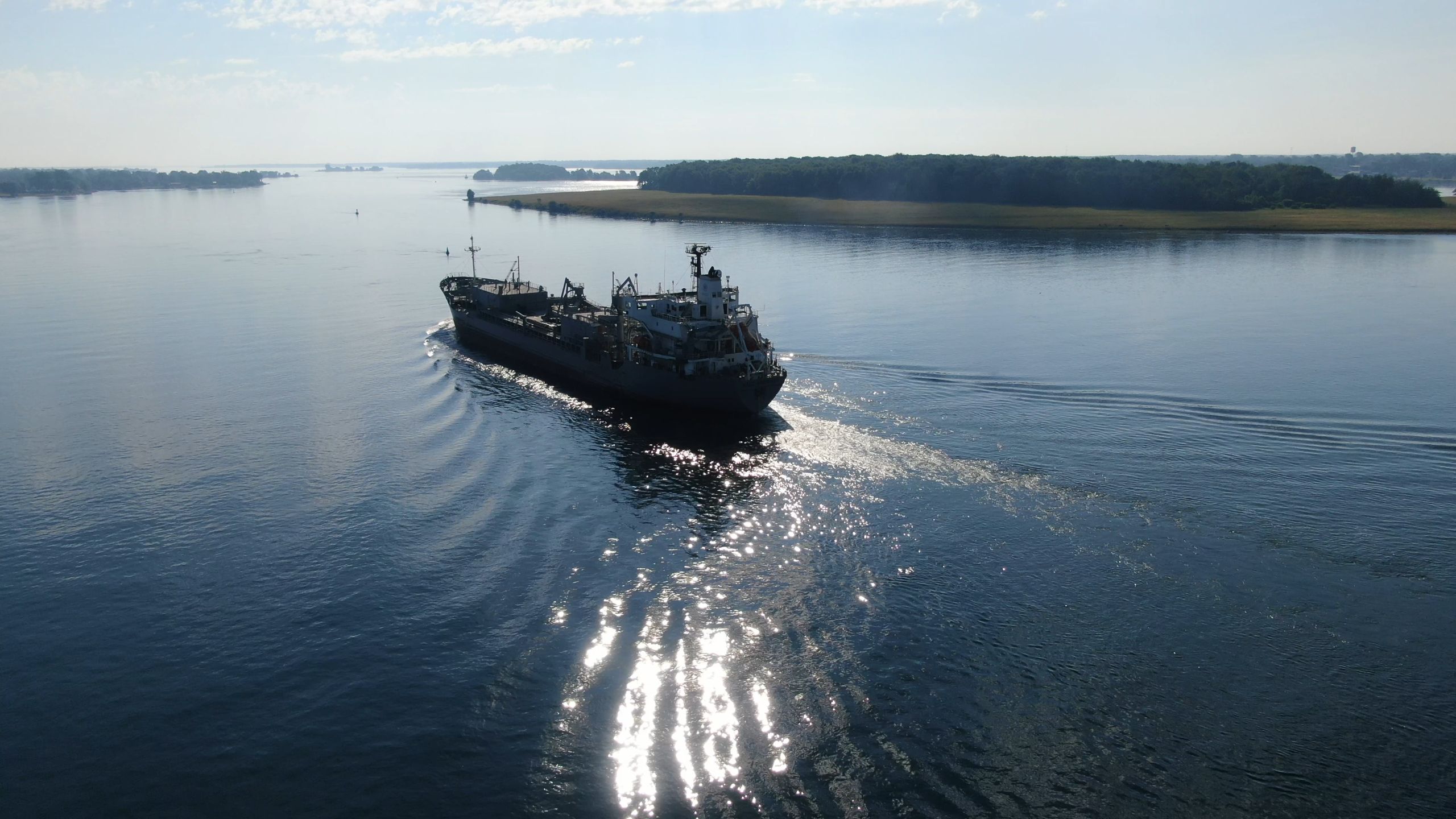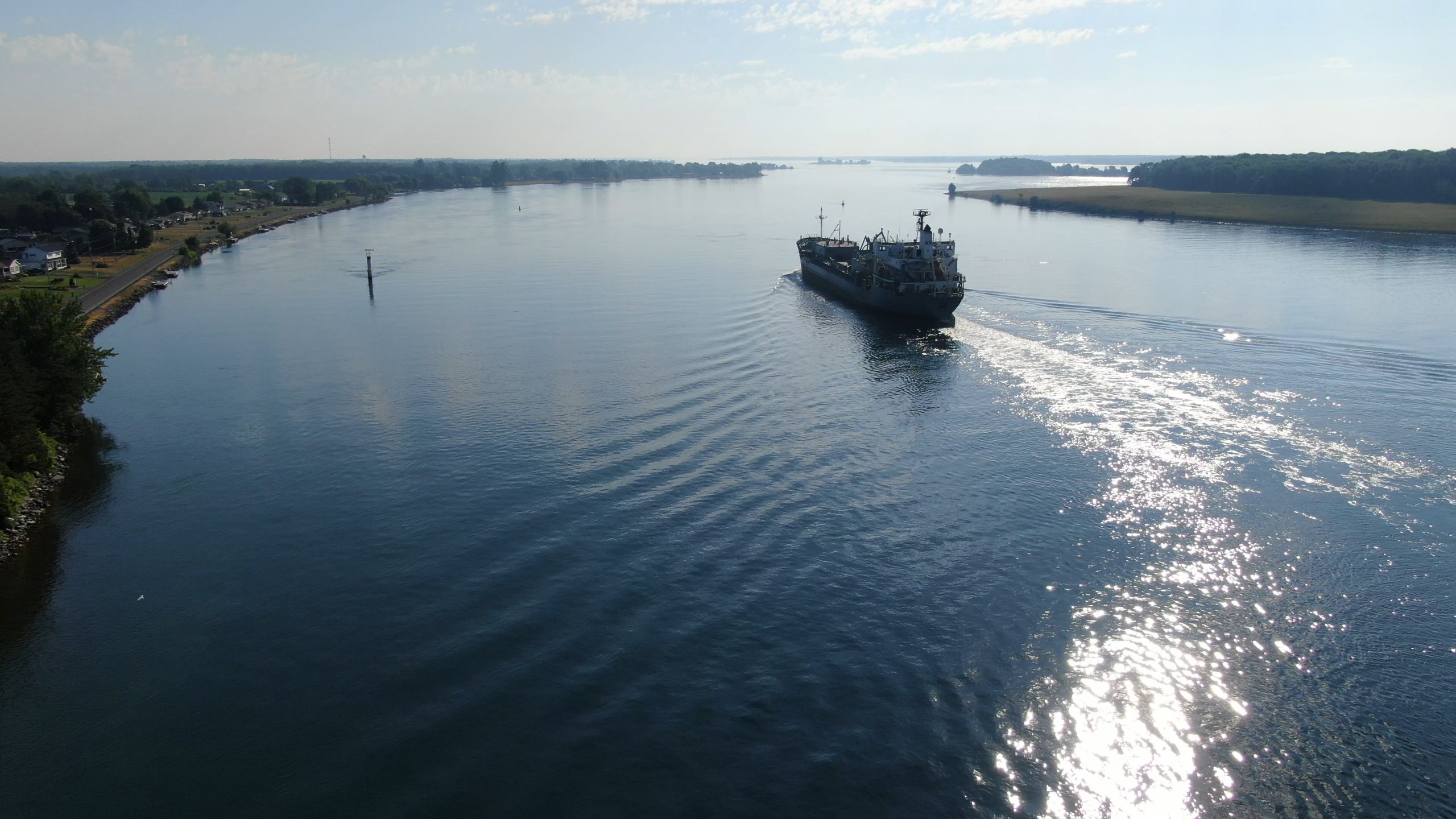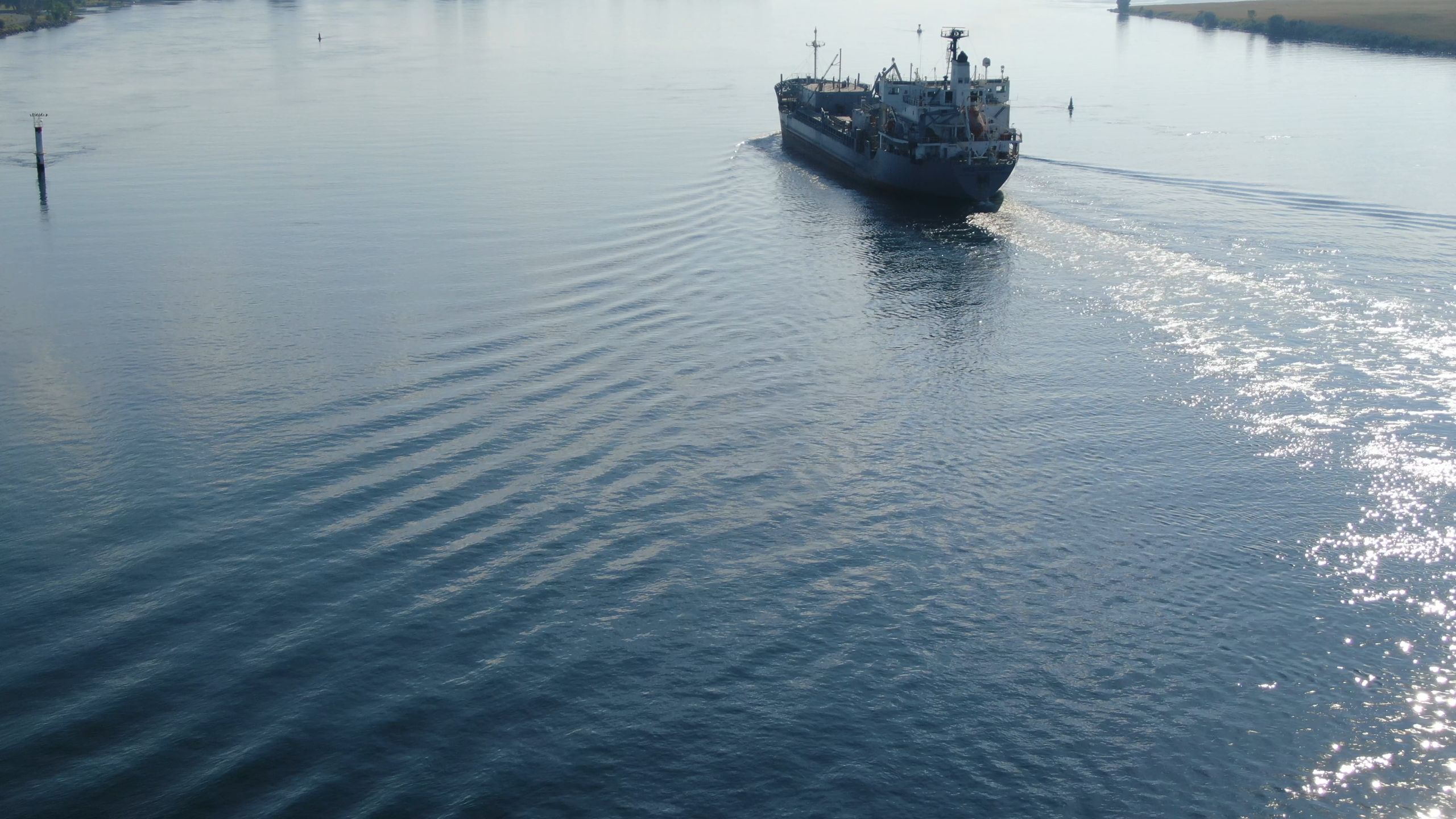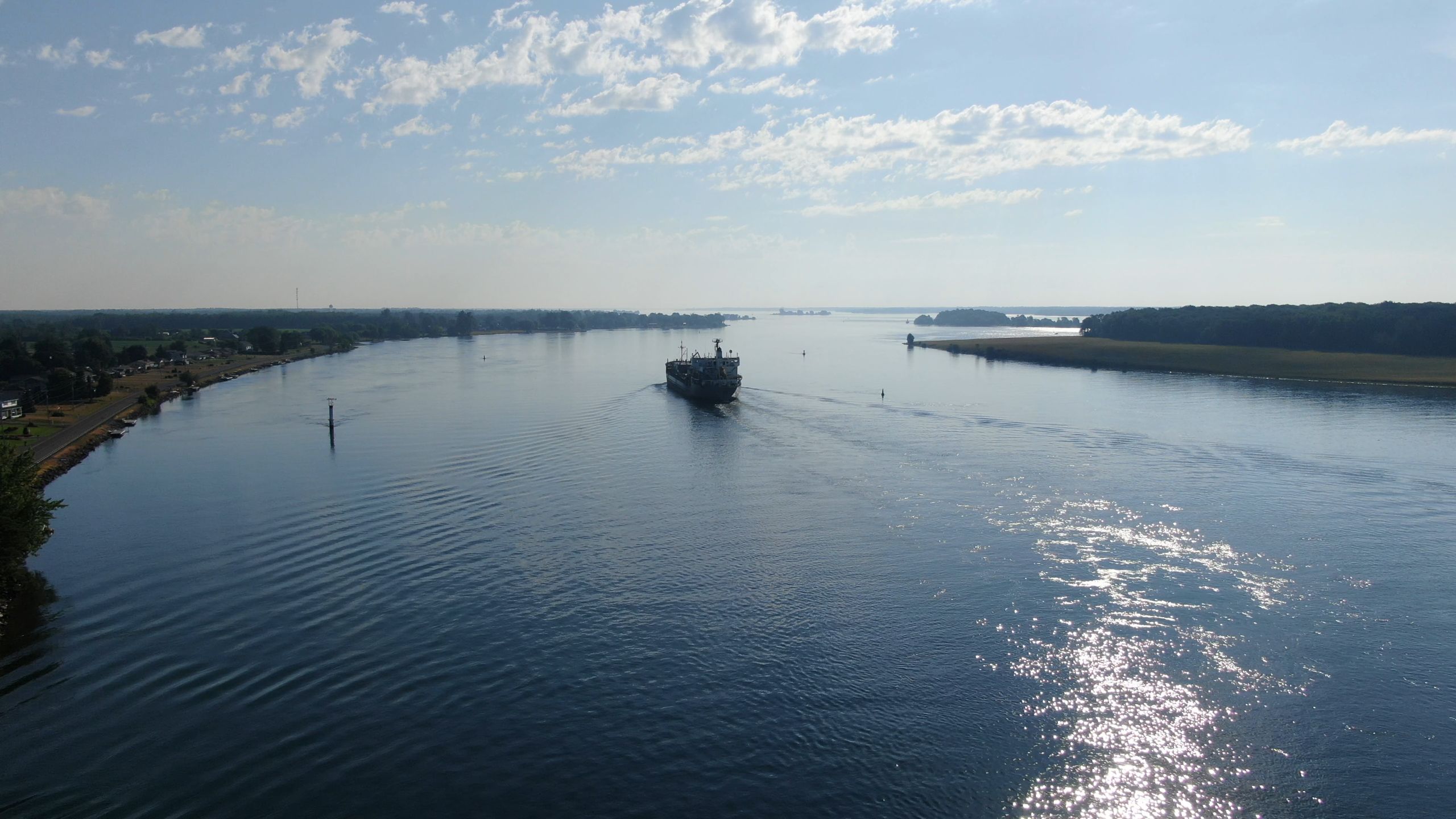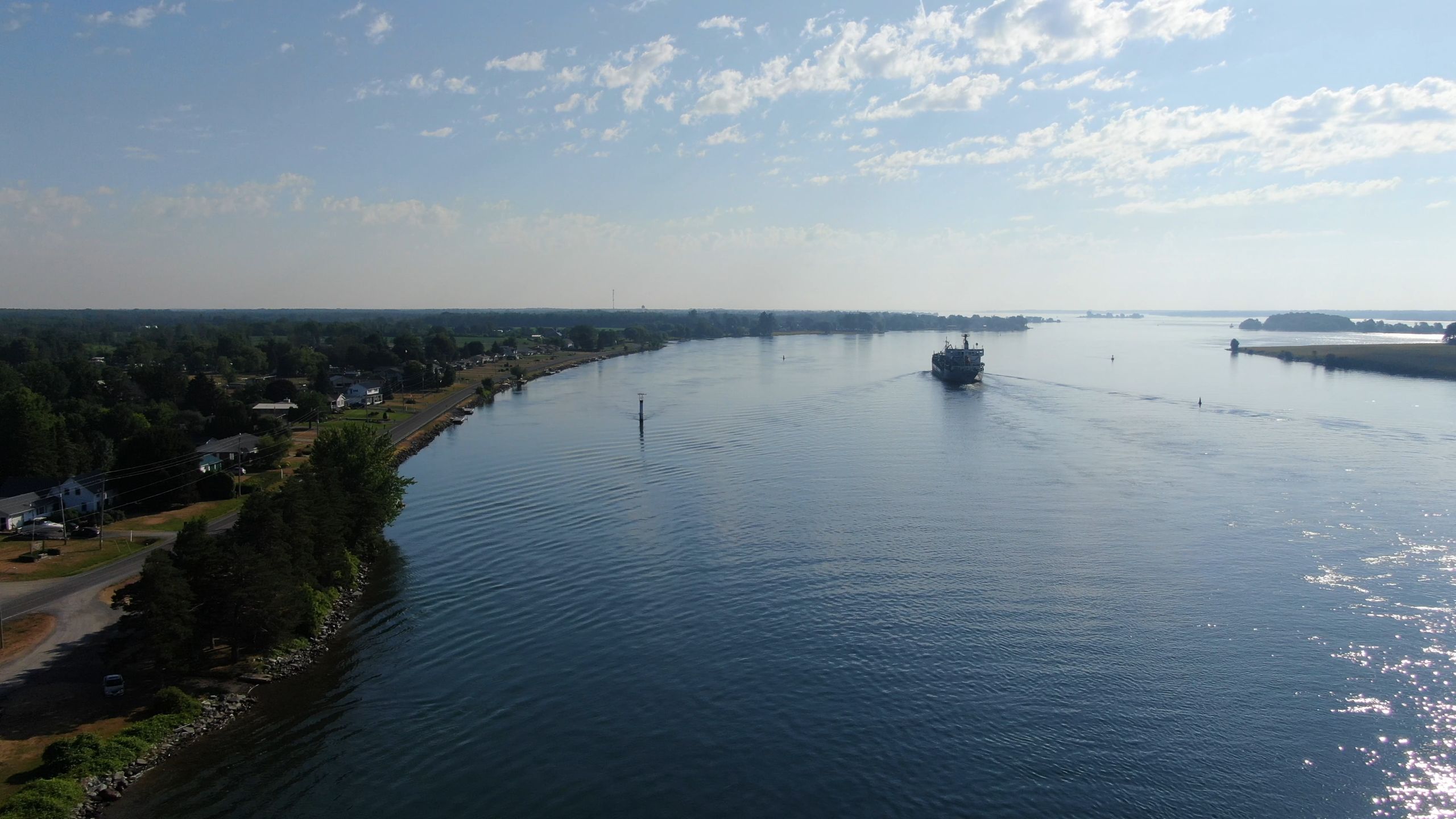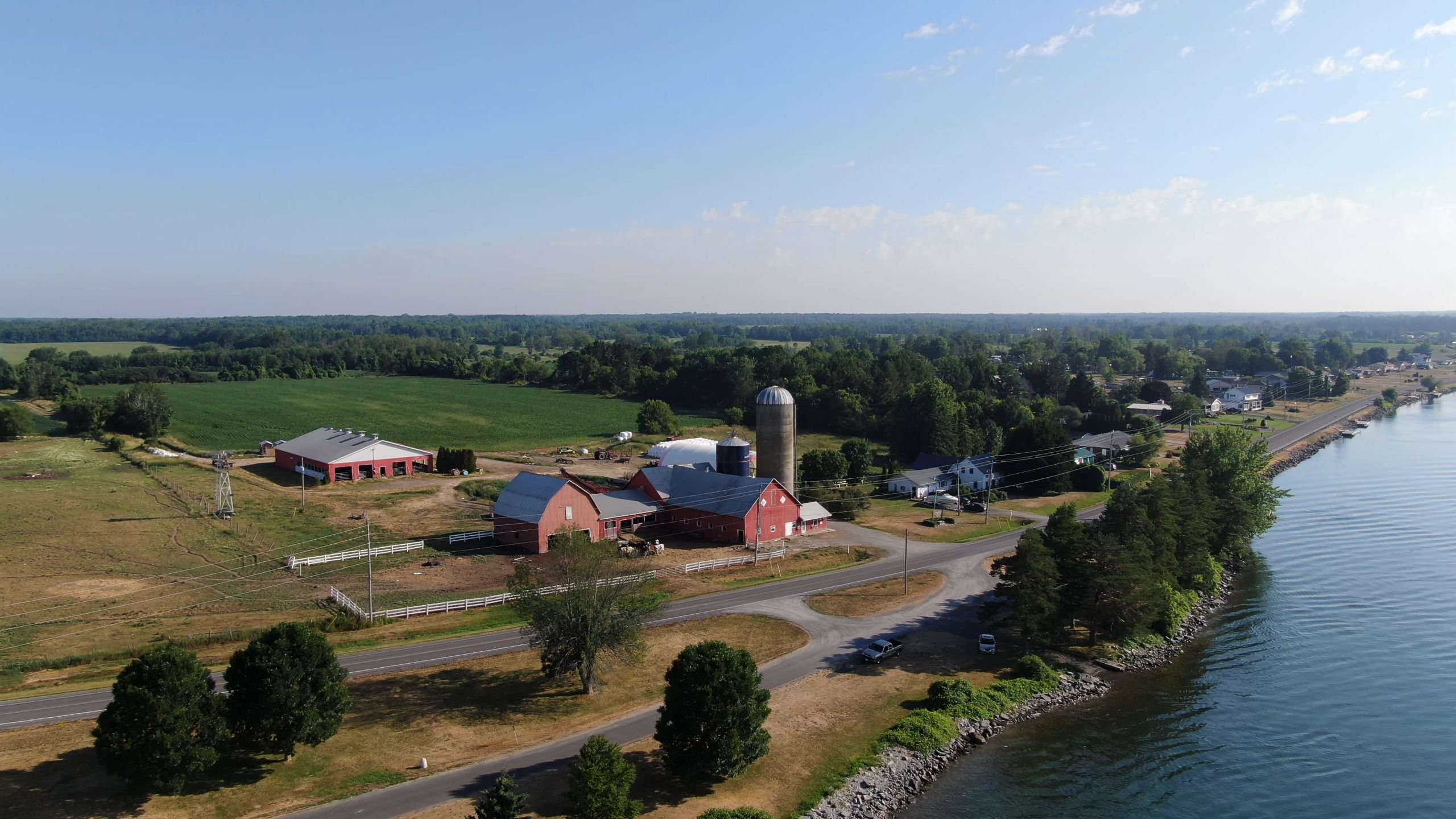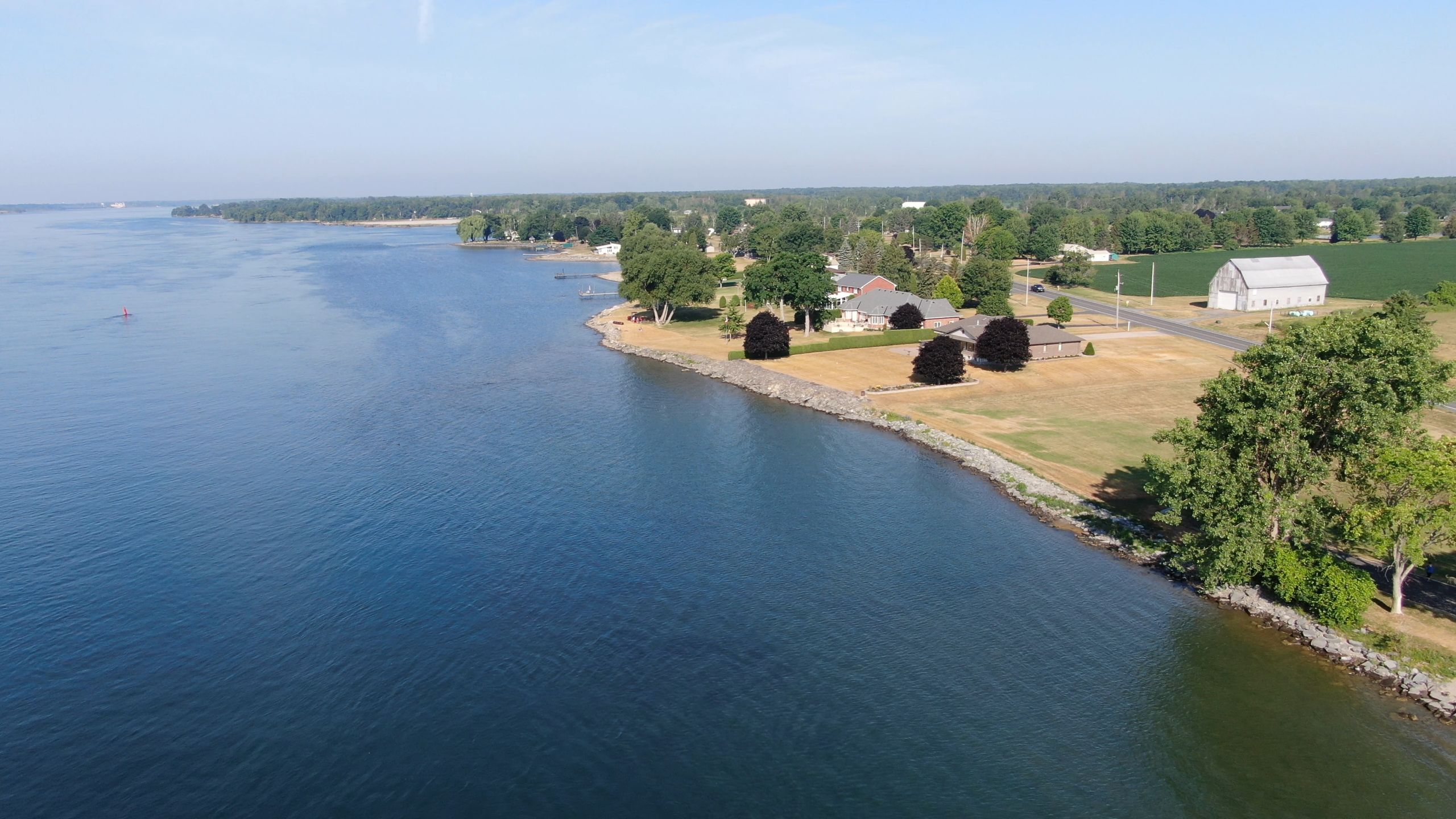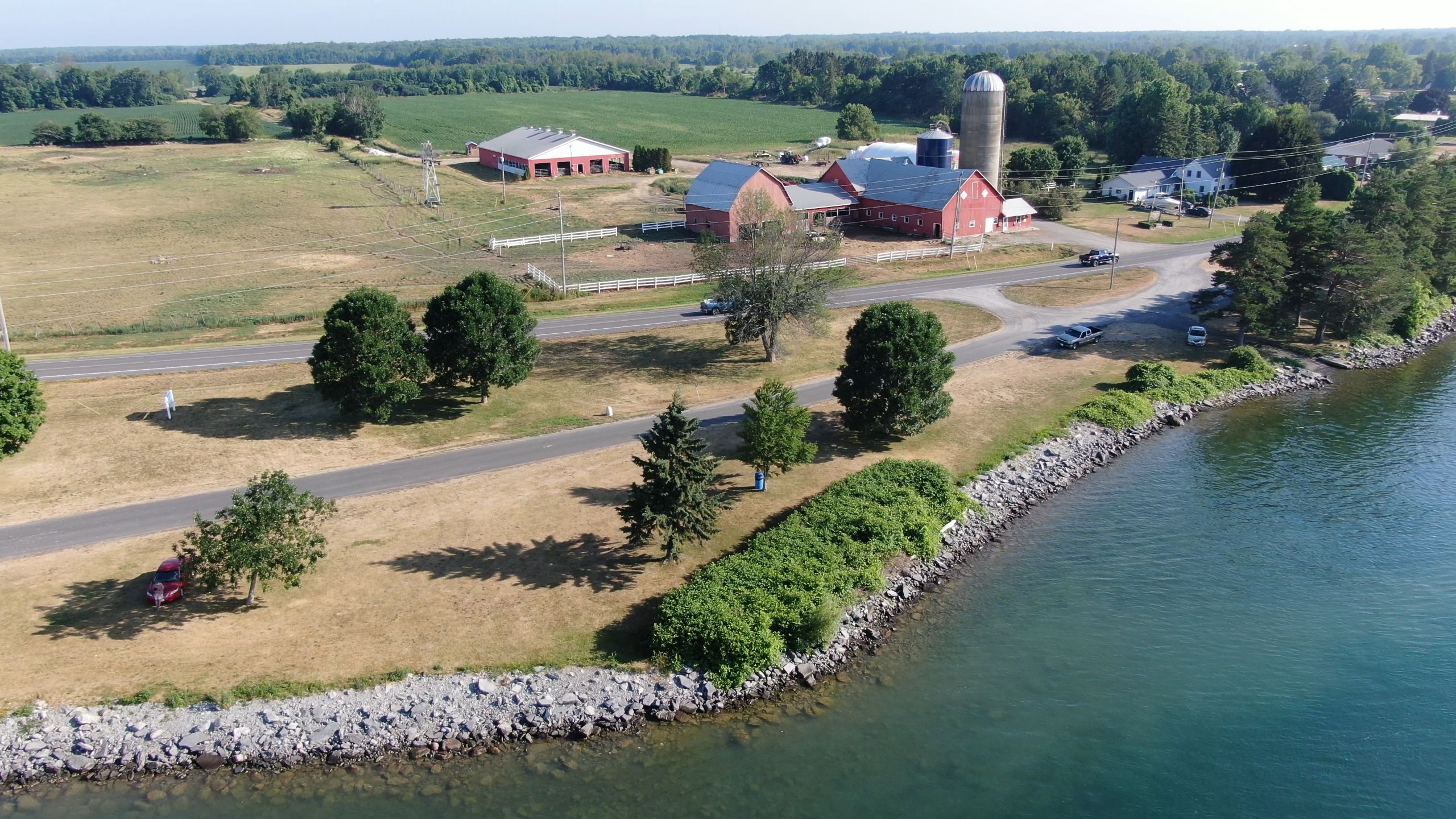 Federal Champlain Passes Mariatown Heading Upriver on 20 May, 2020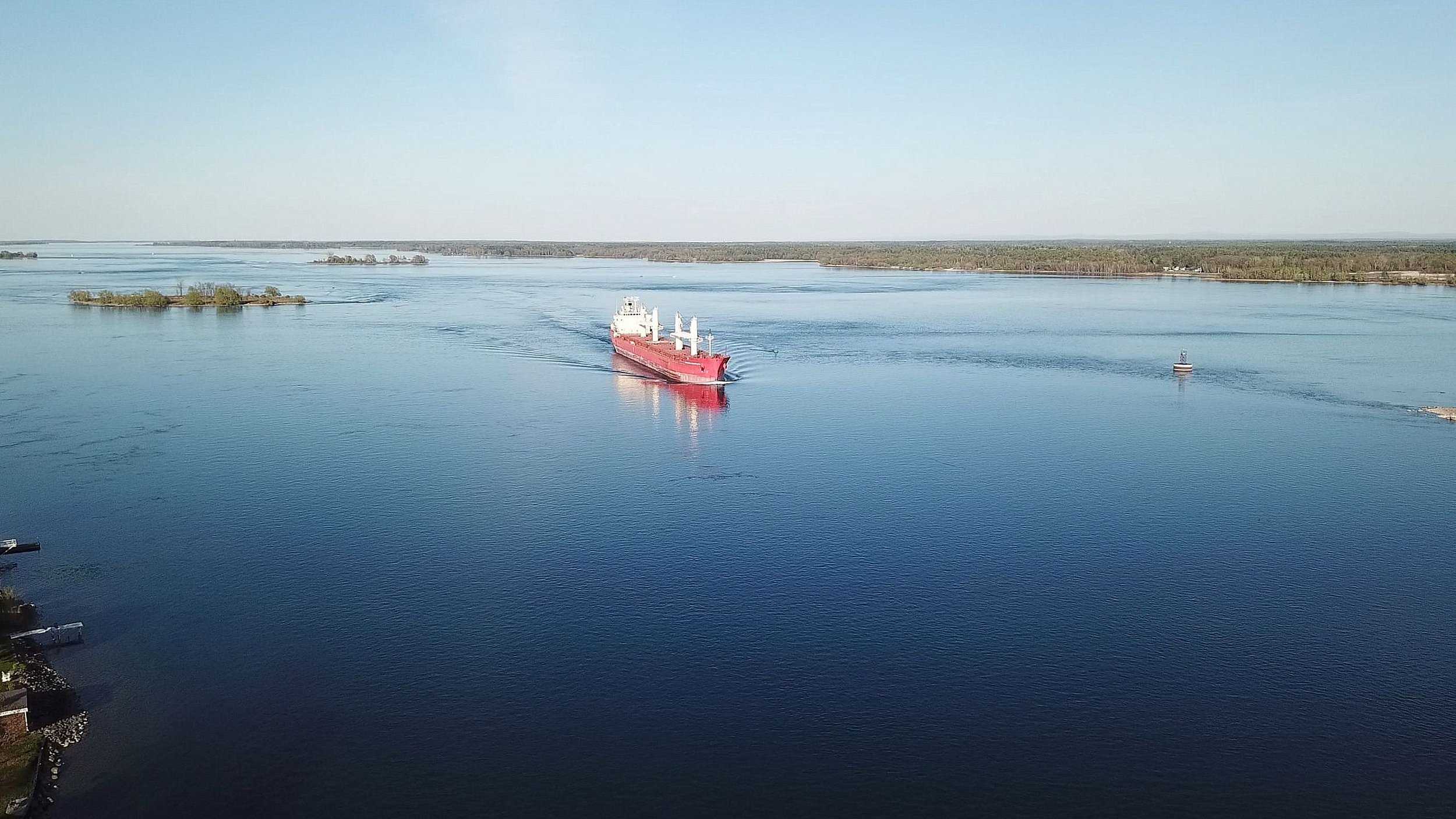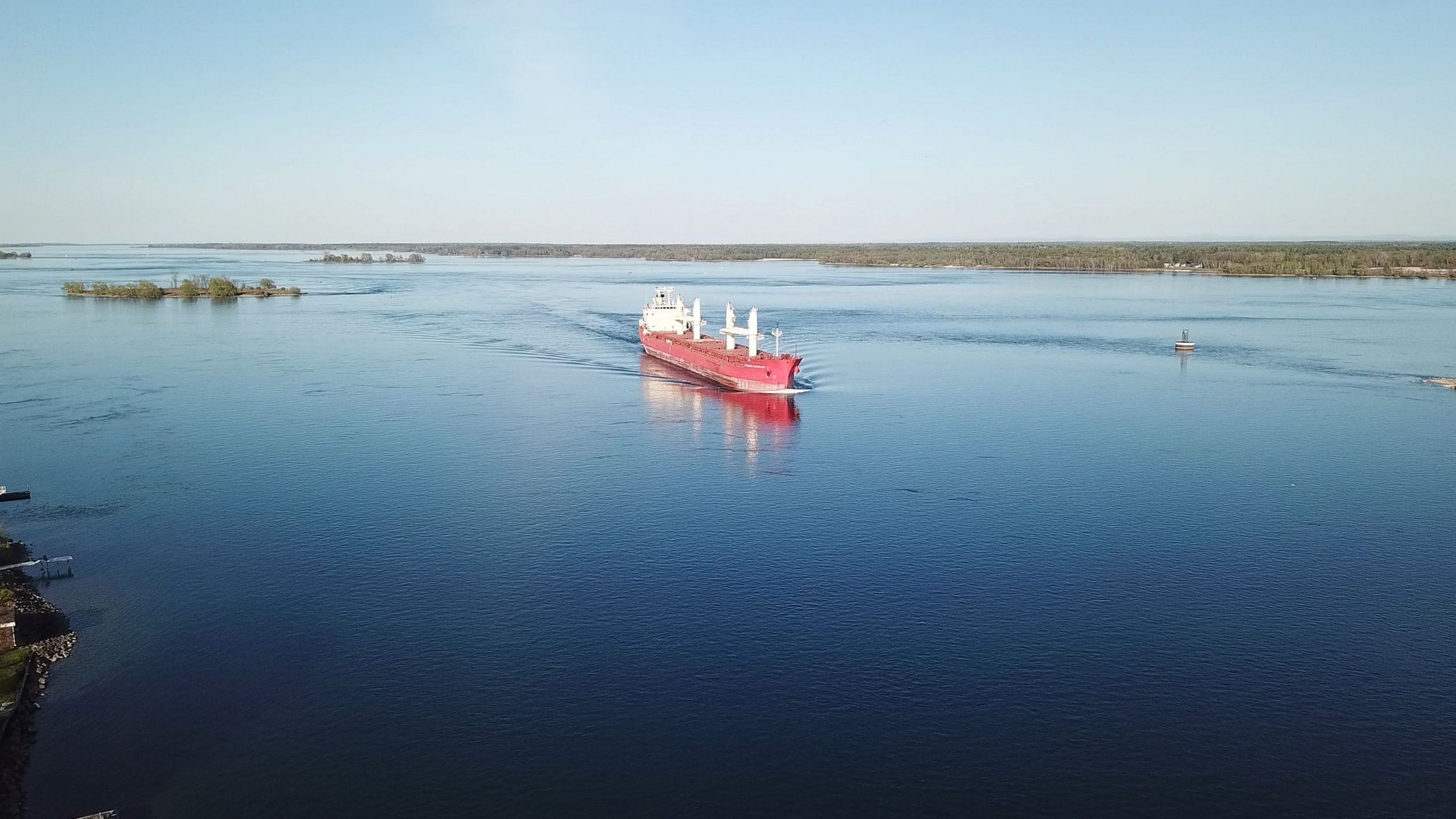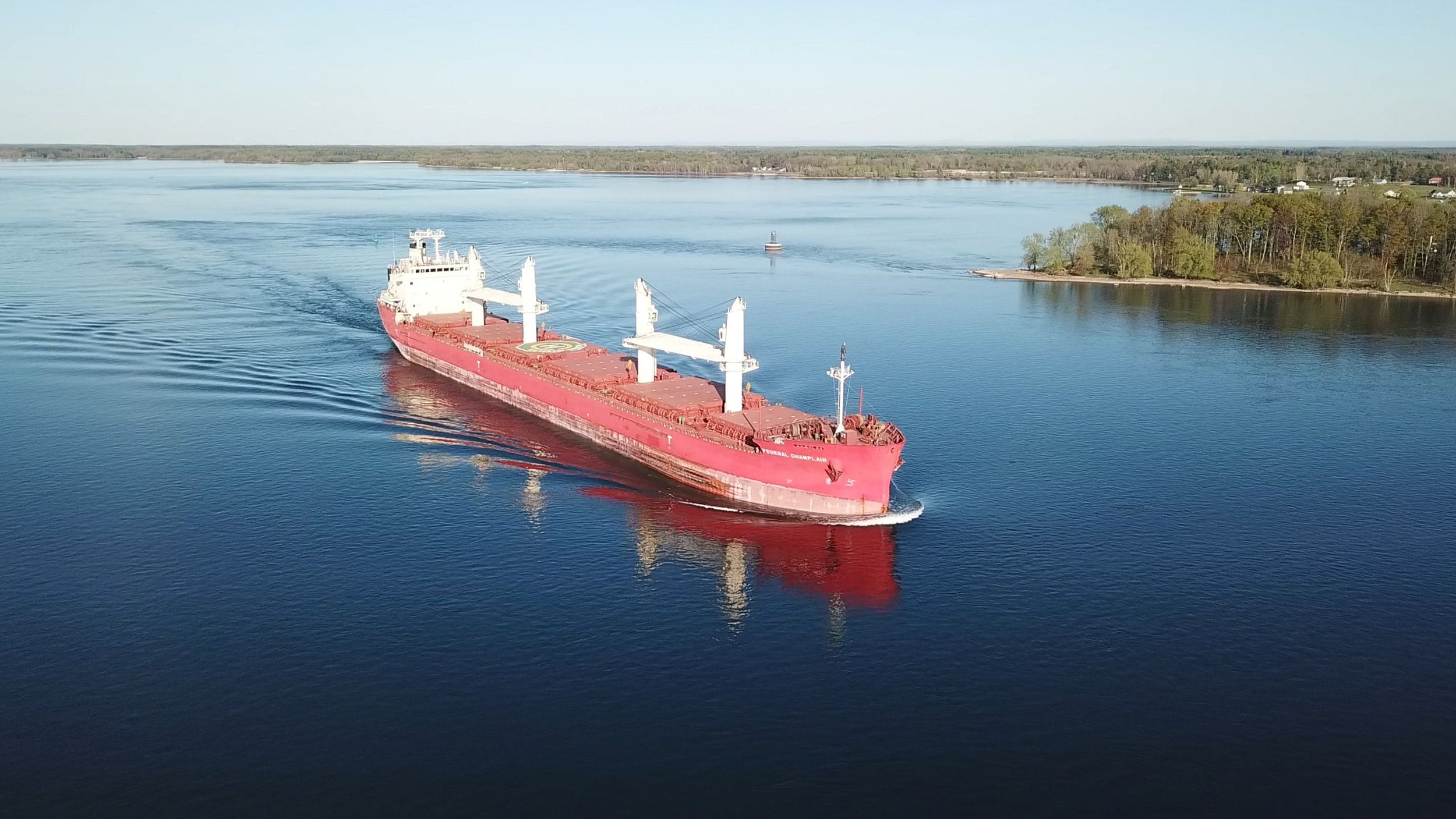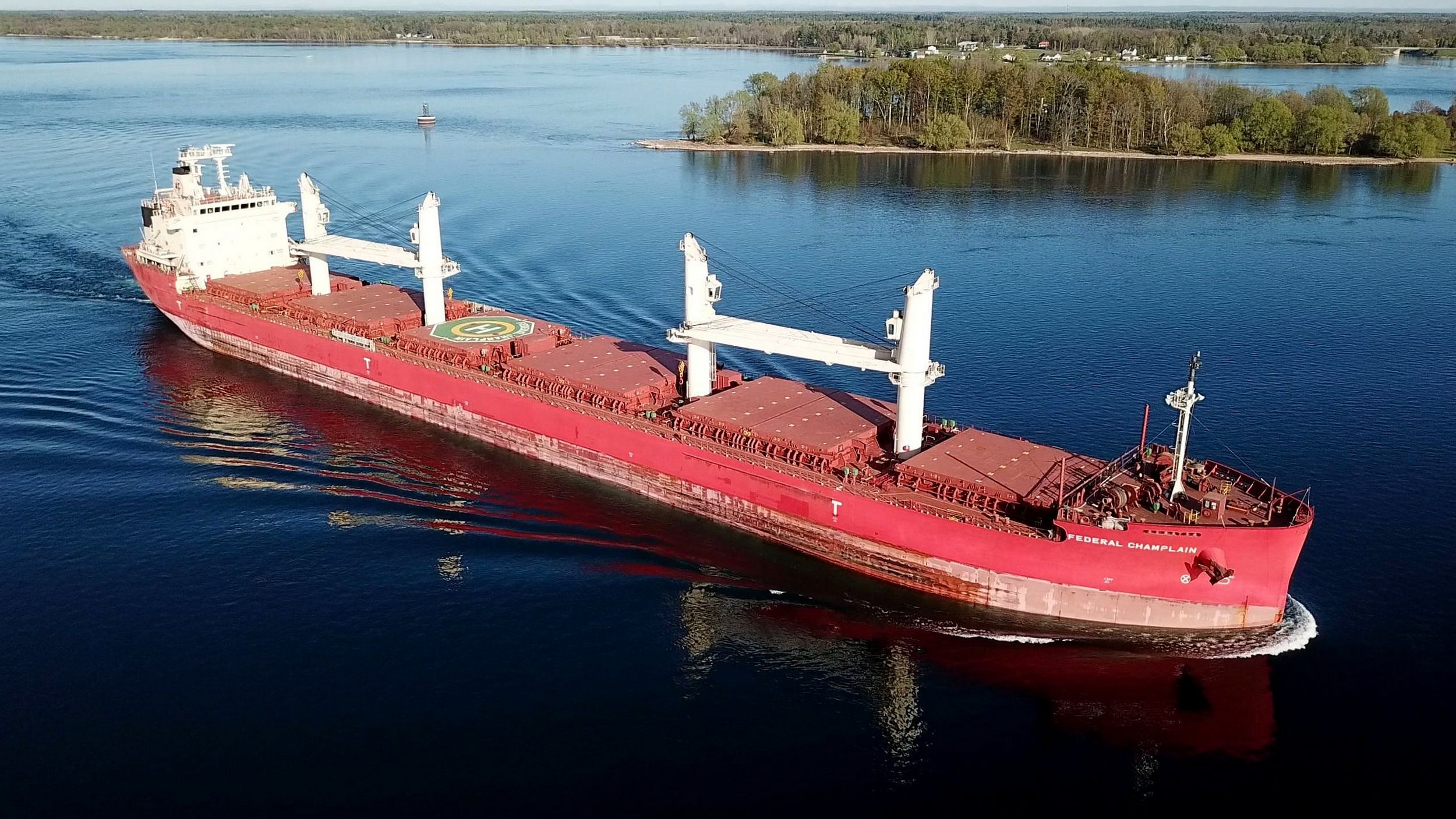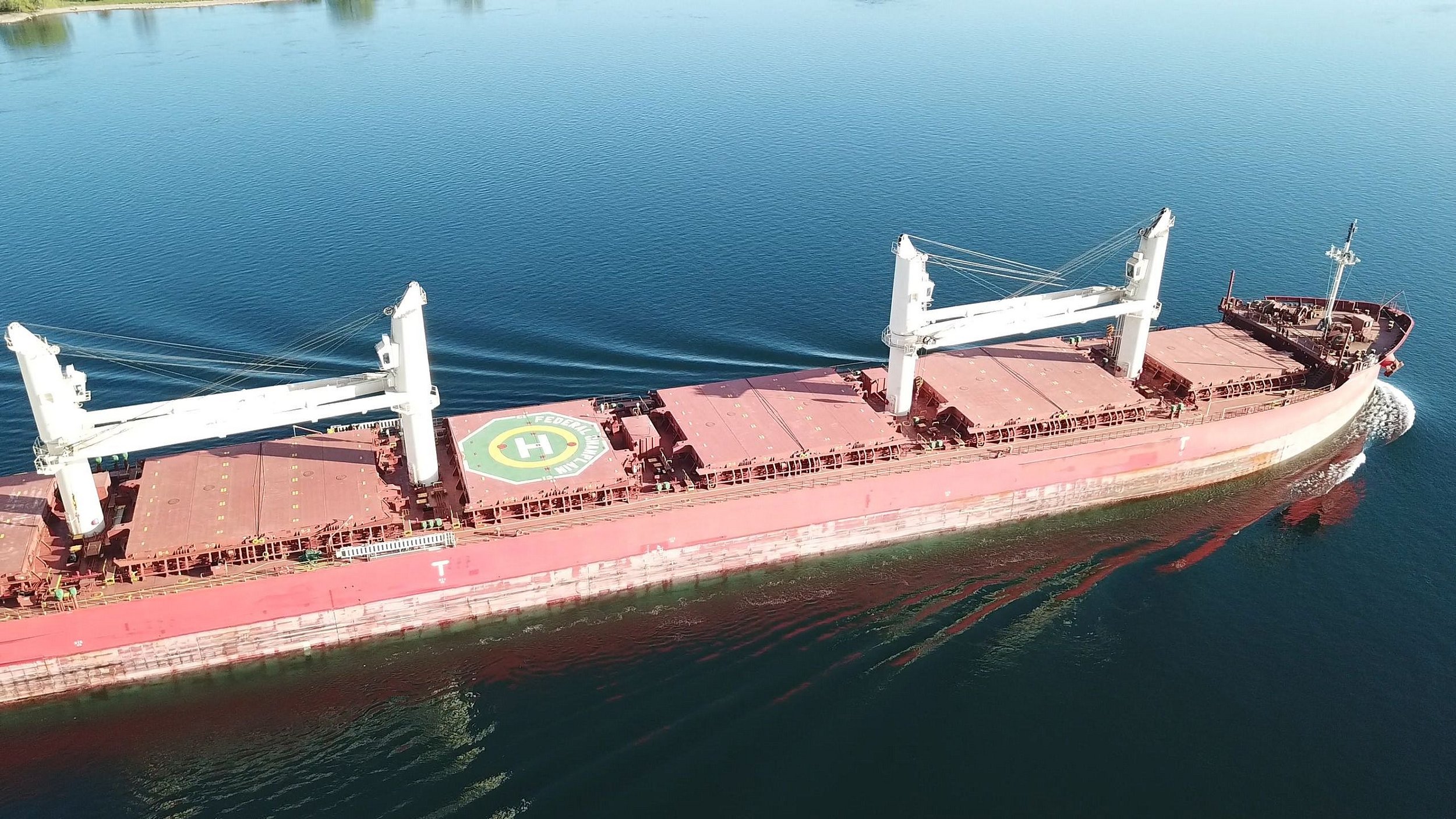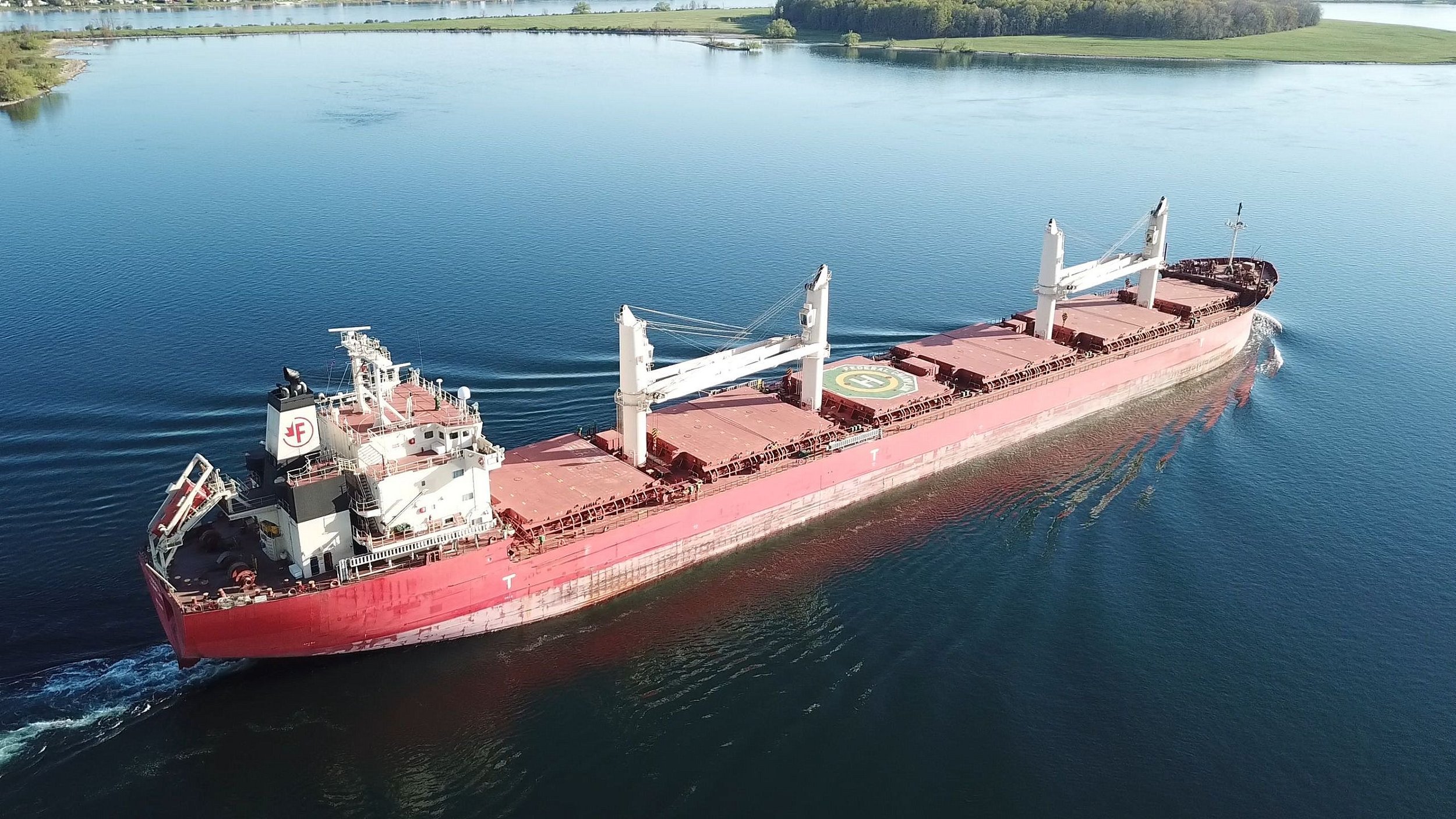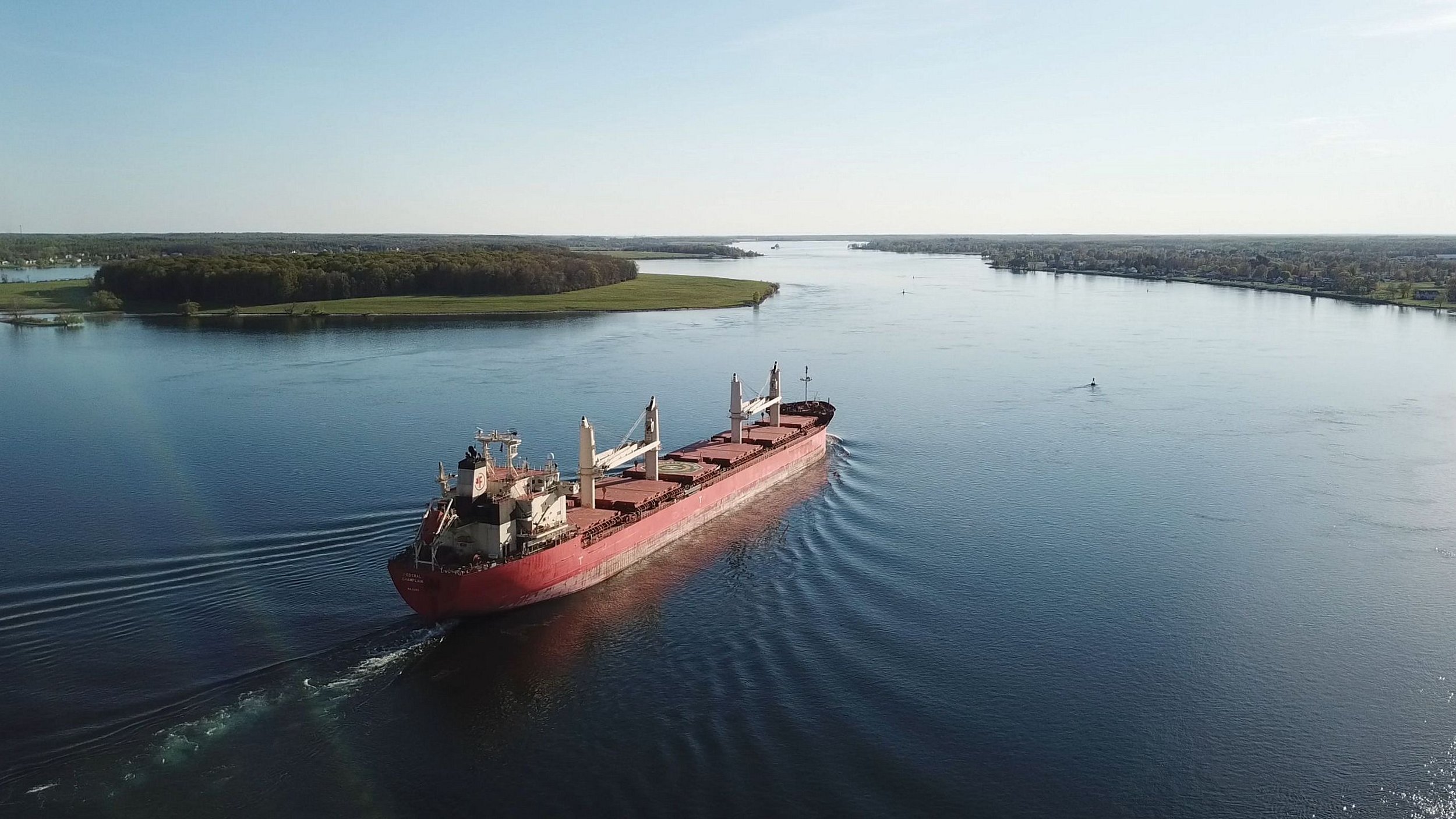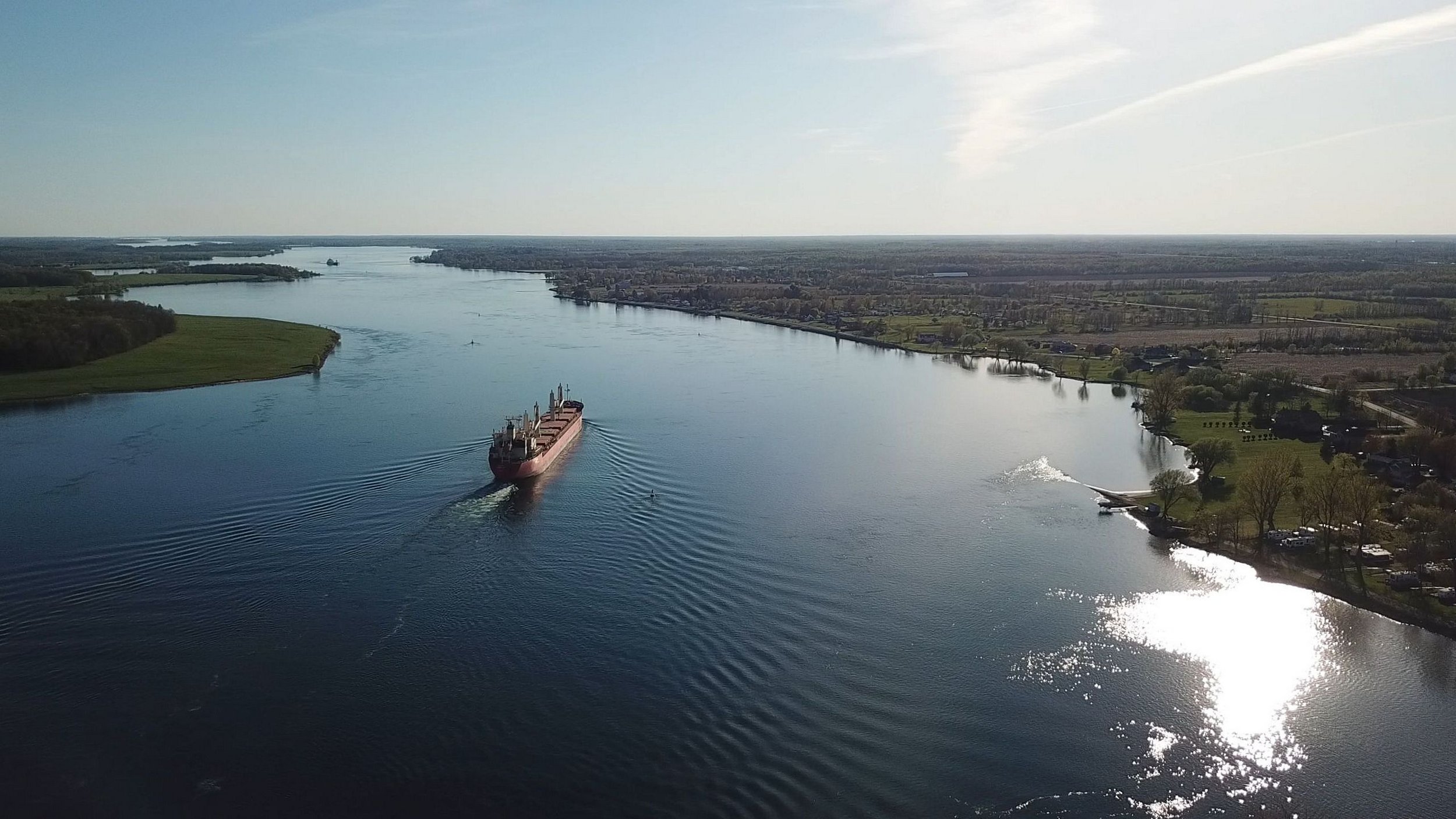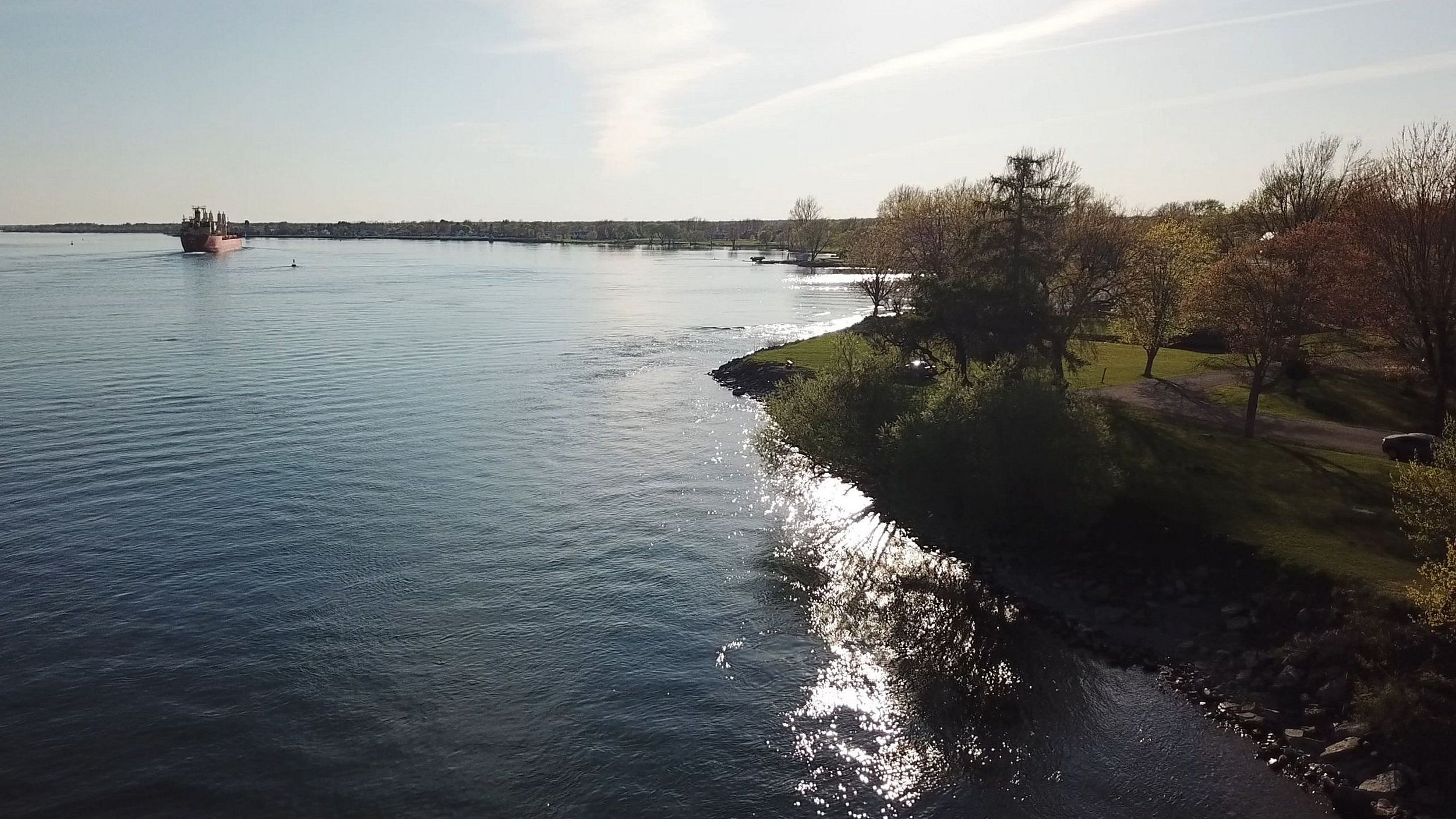 Finnborg Passes Mariatown Heading Downriver on 20 May, 2020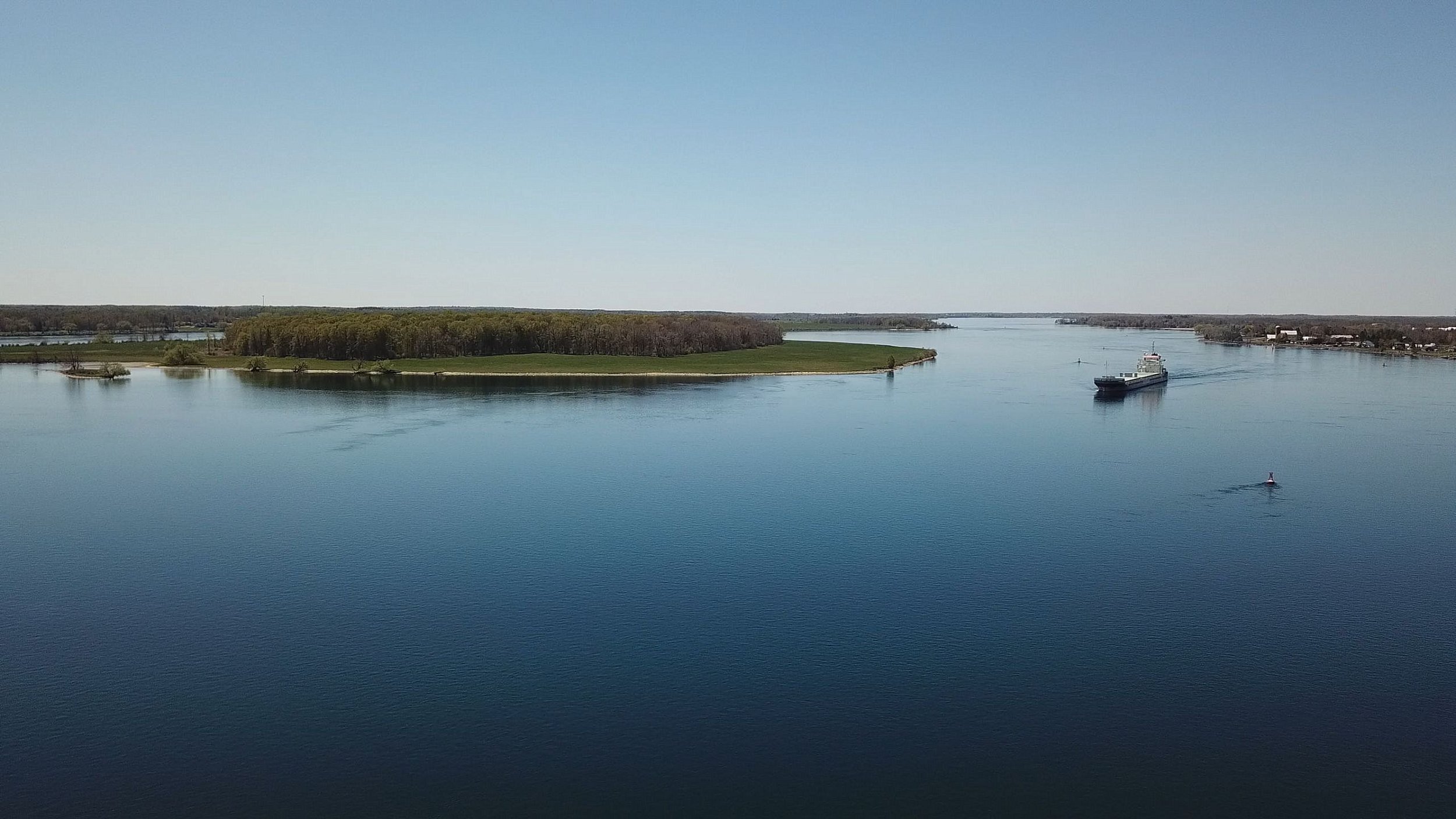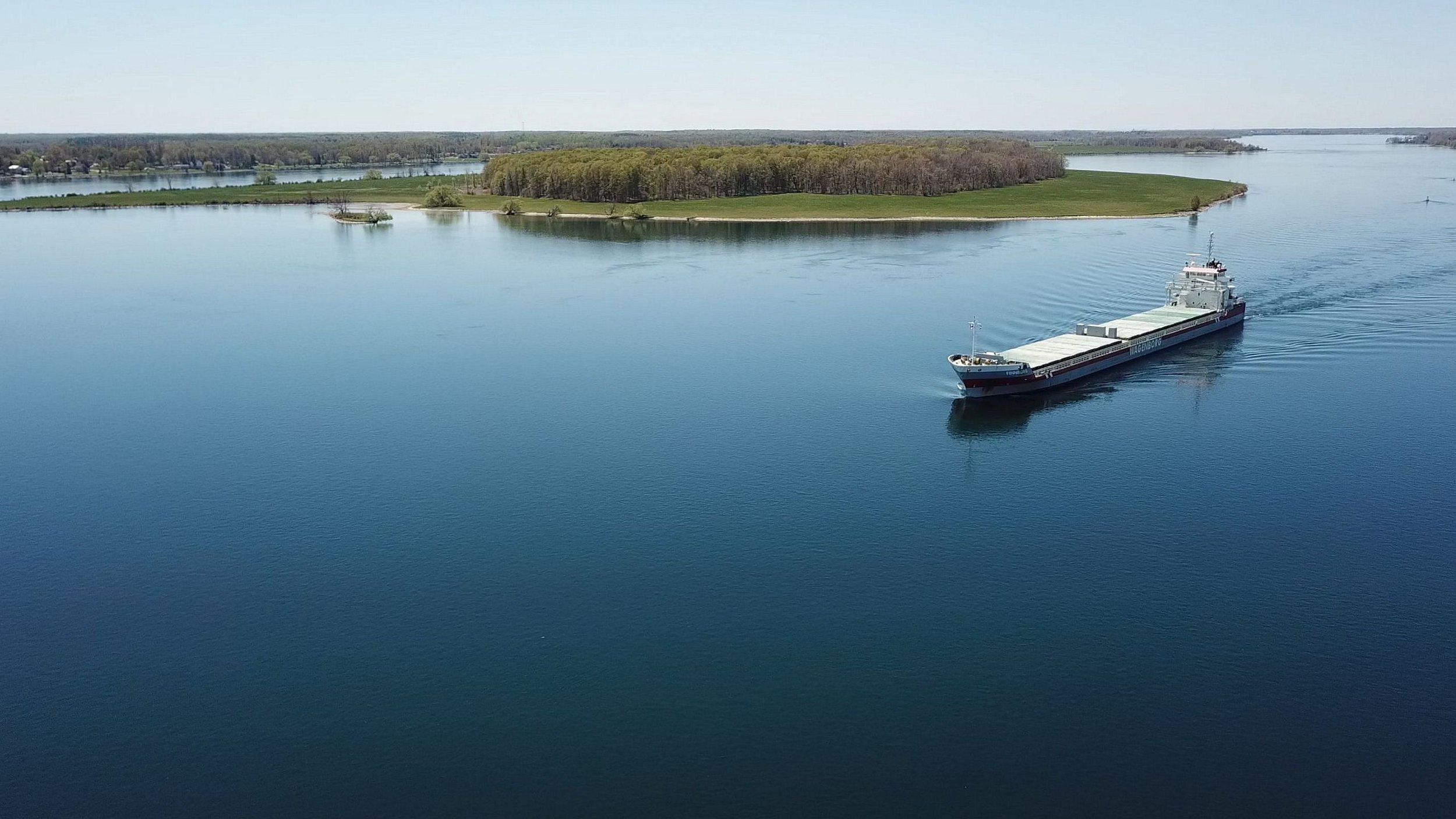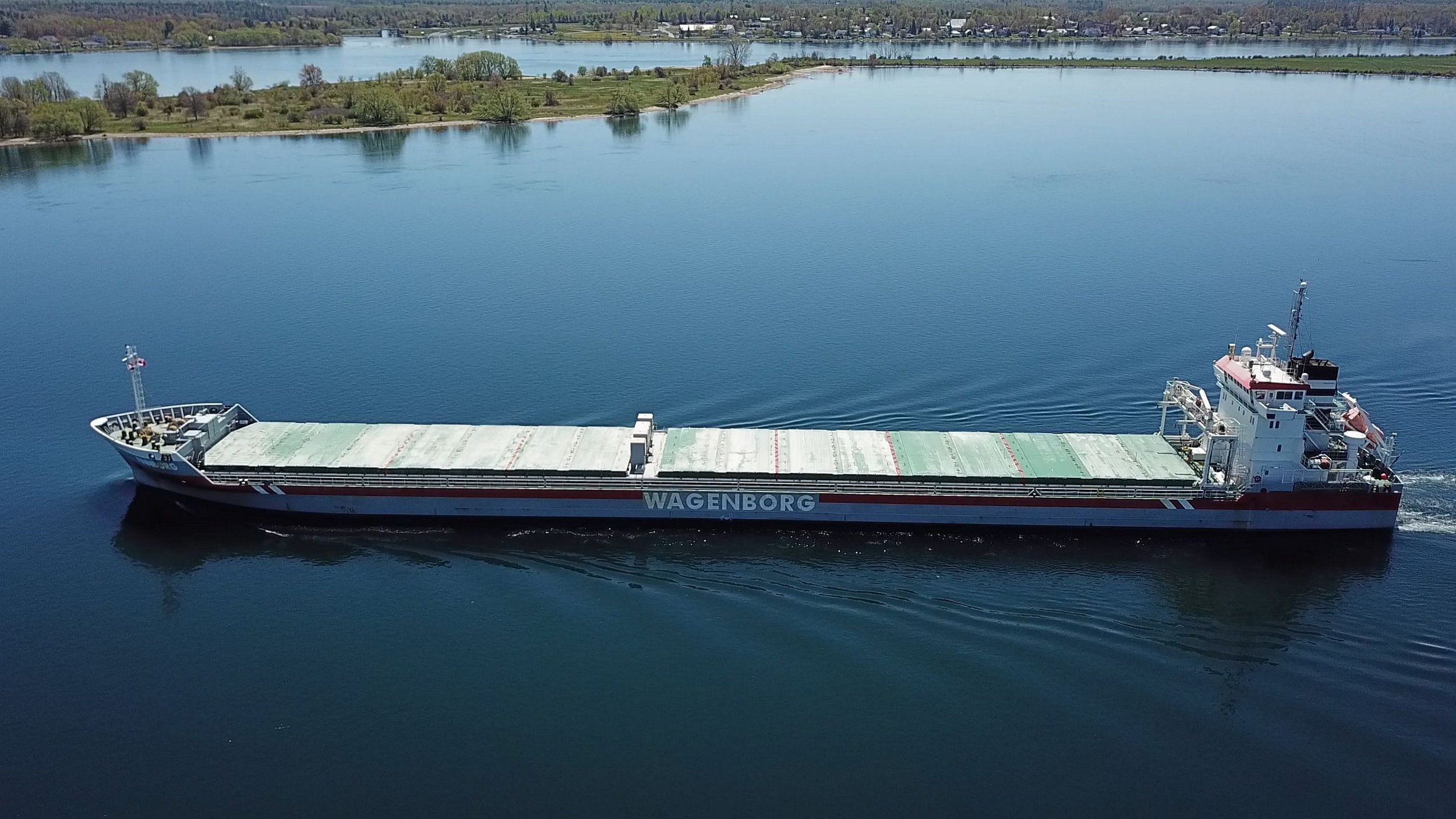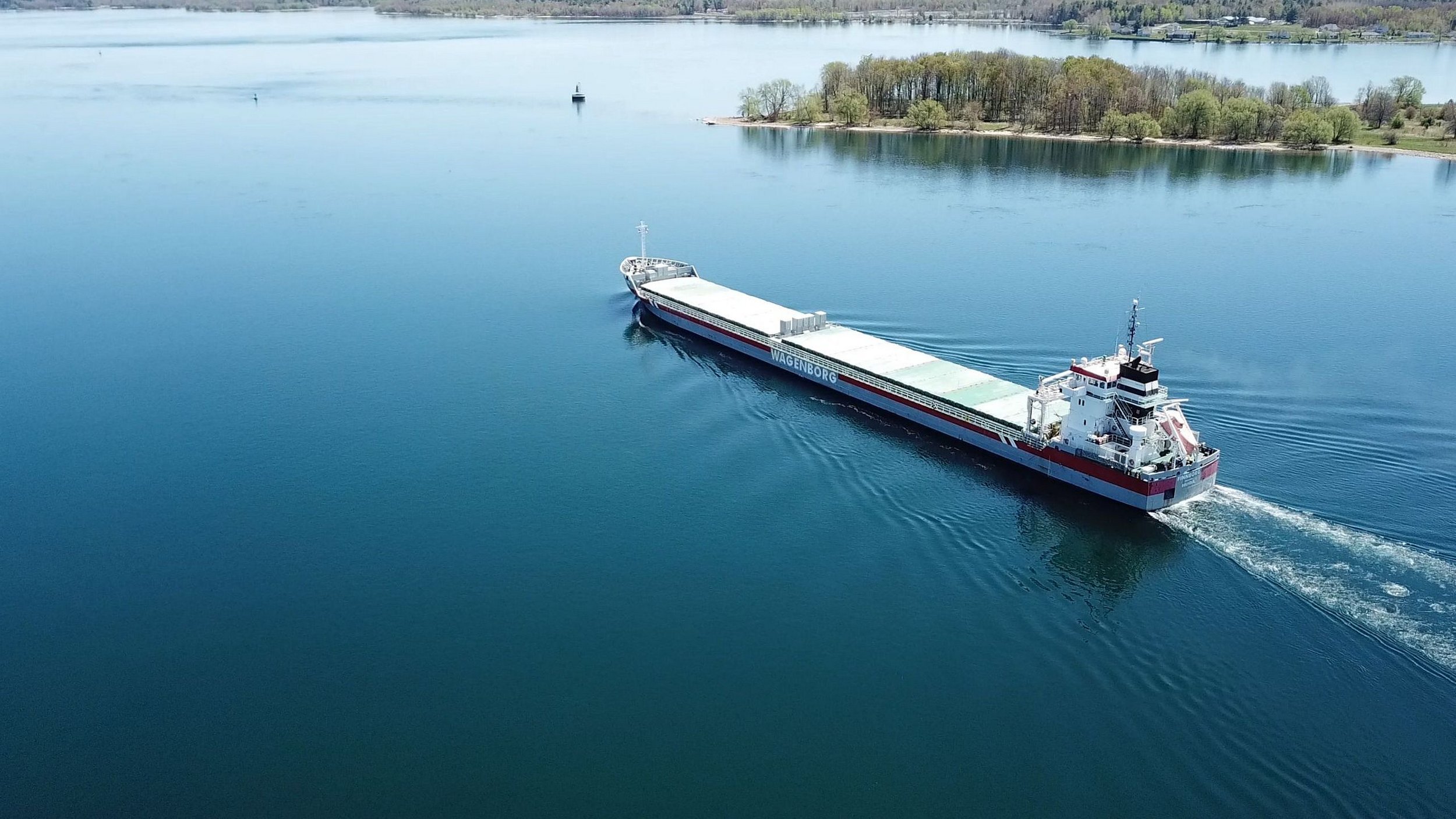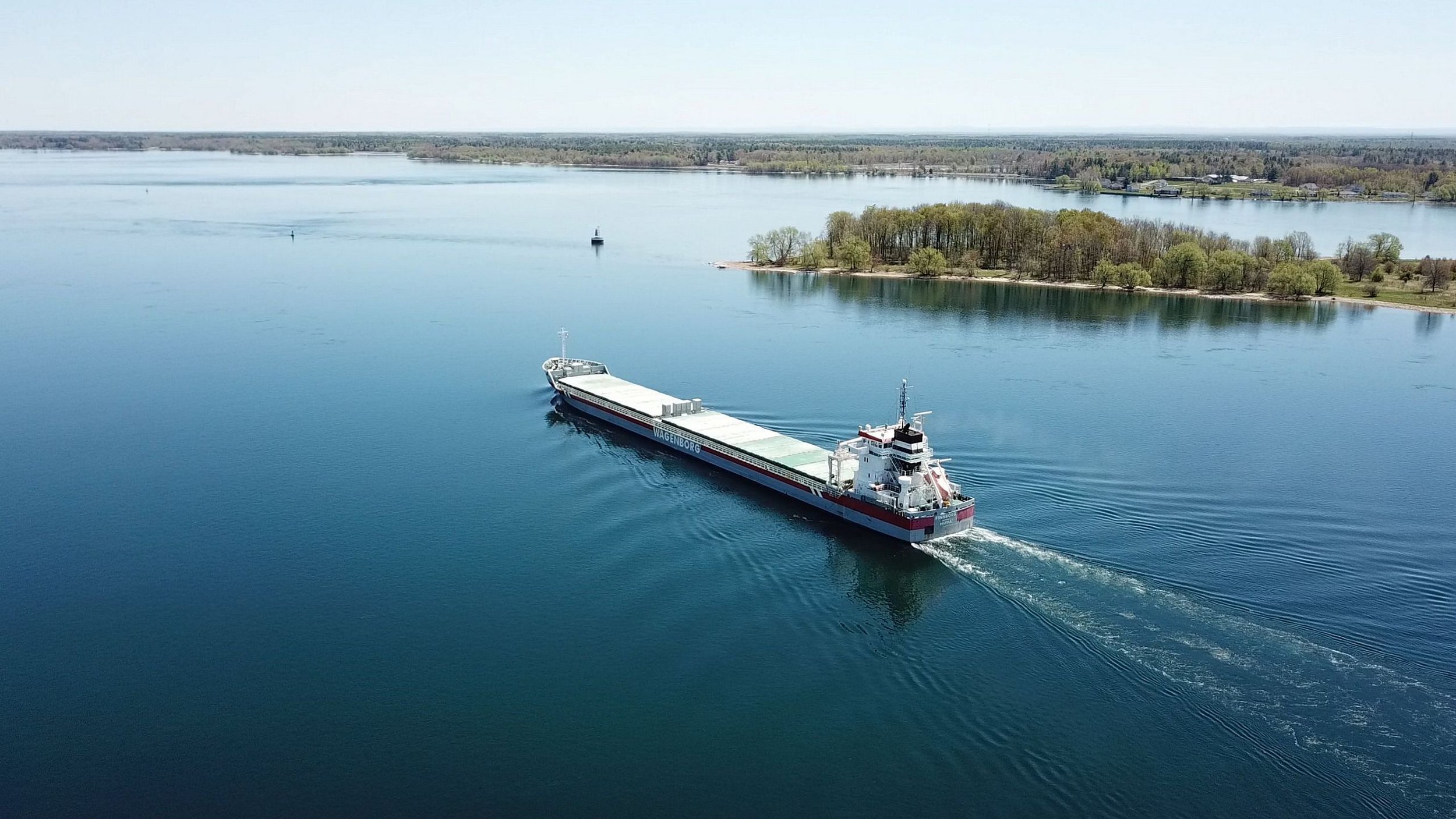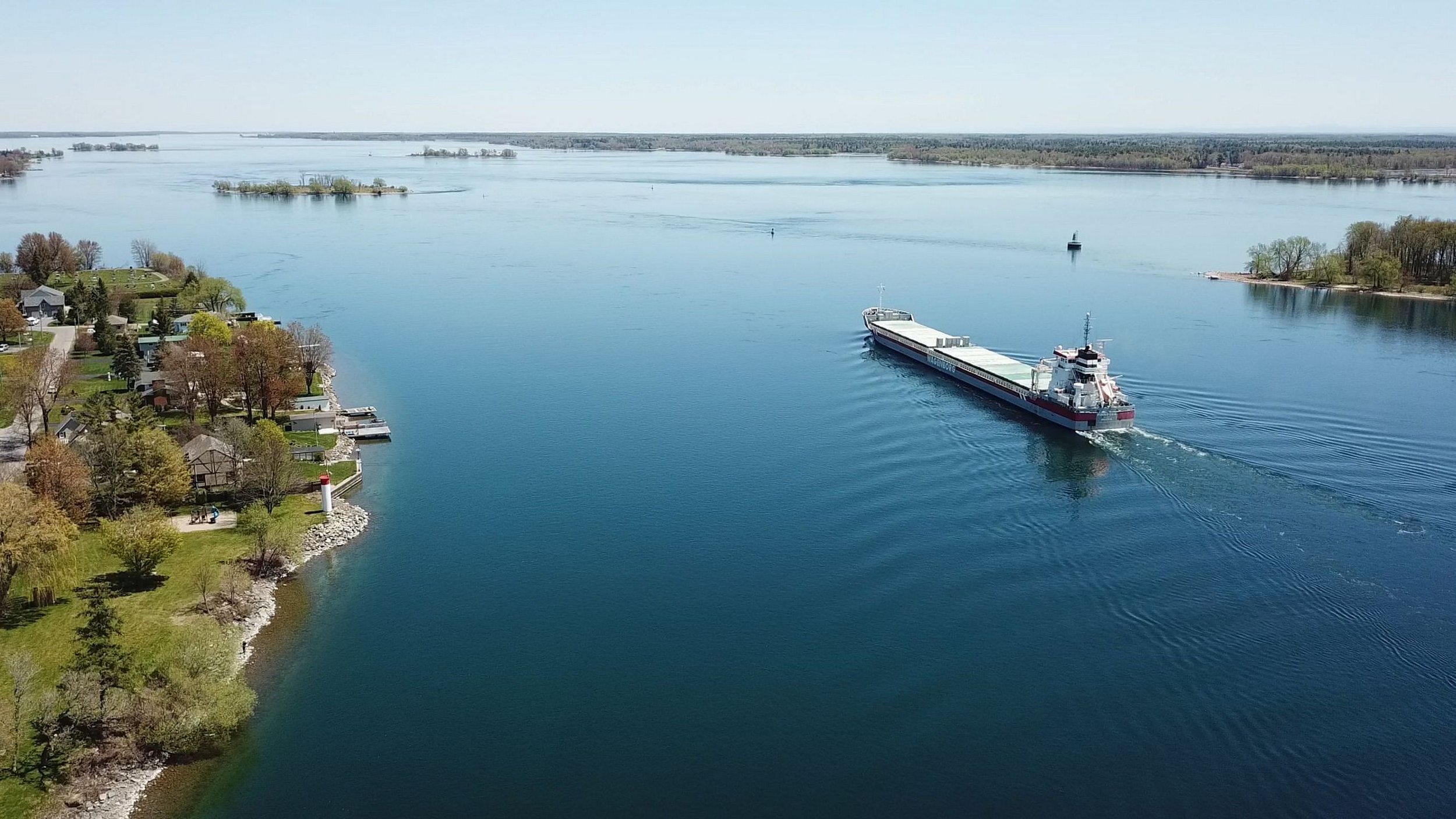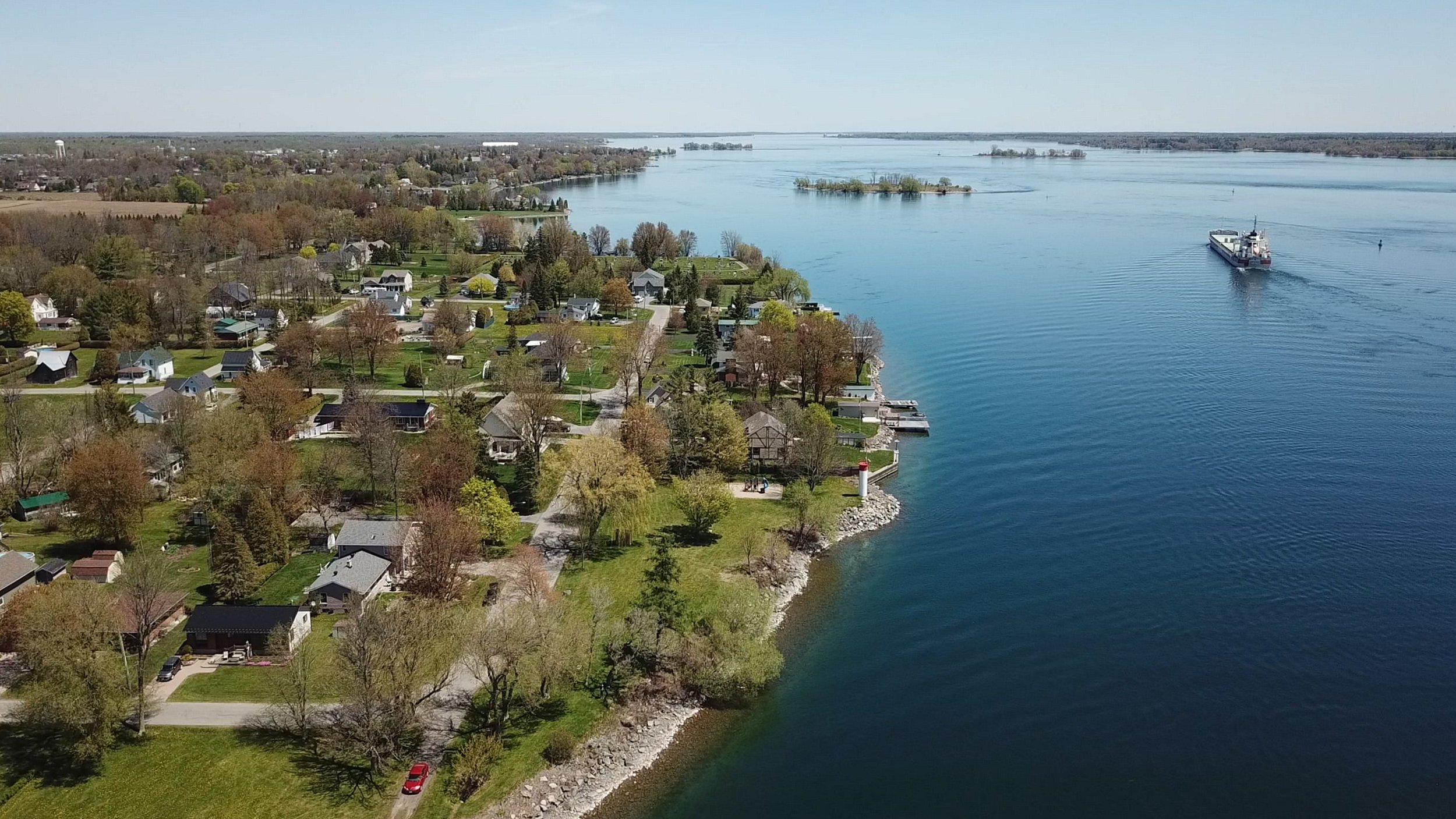 Algoma Enterprise Passes Loyalist Park Heading Downriver on 20 May, 2020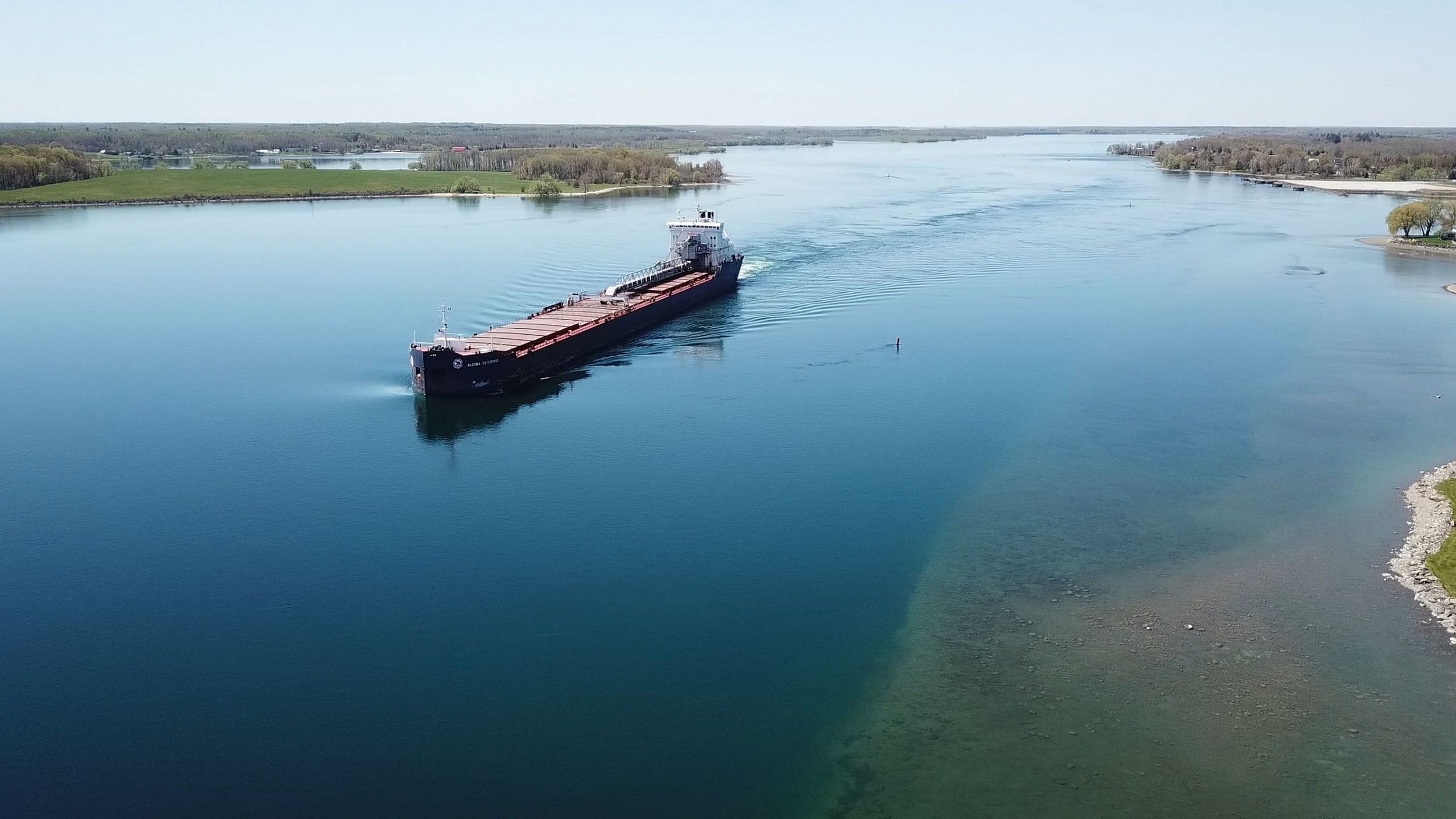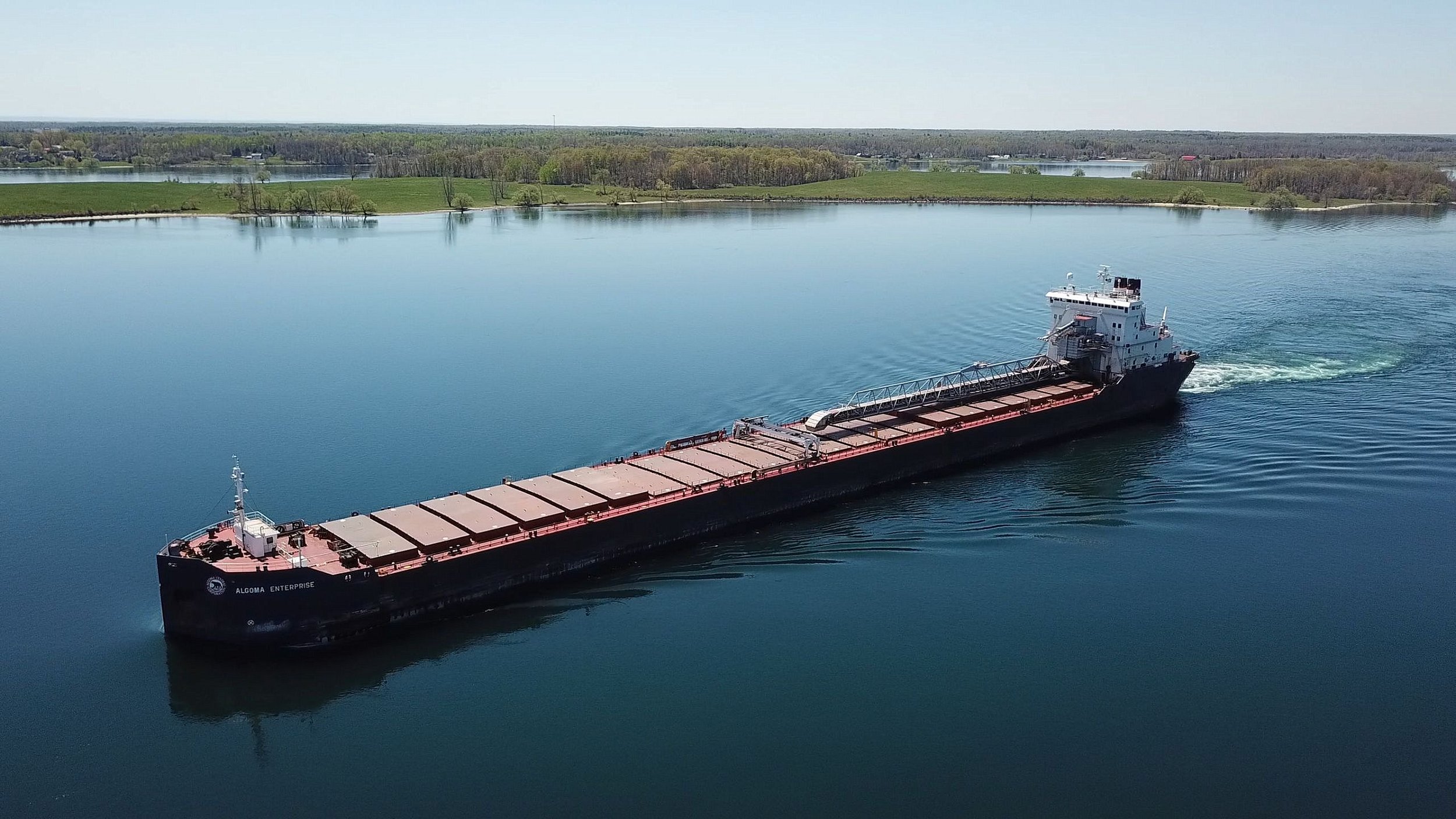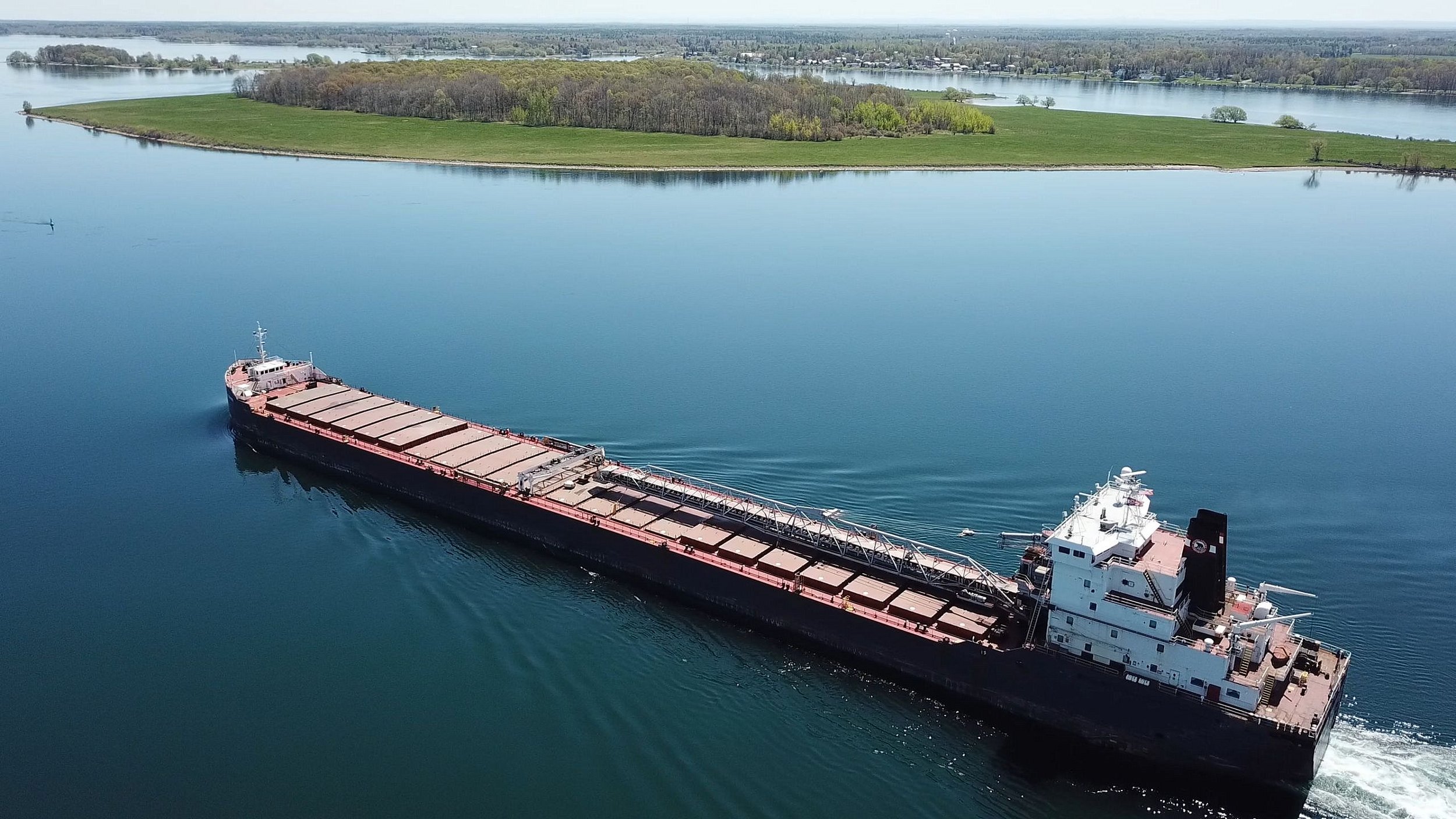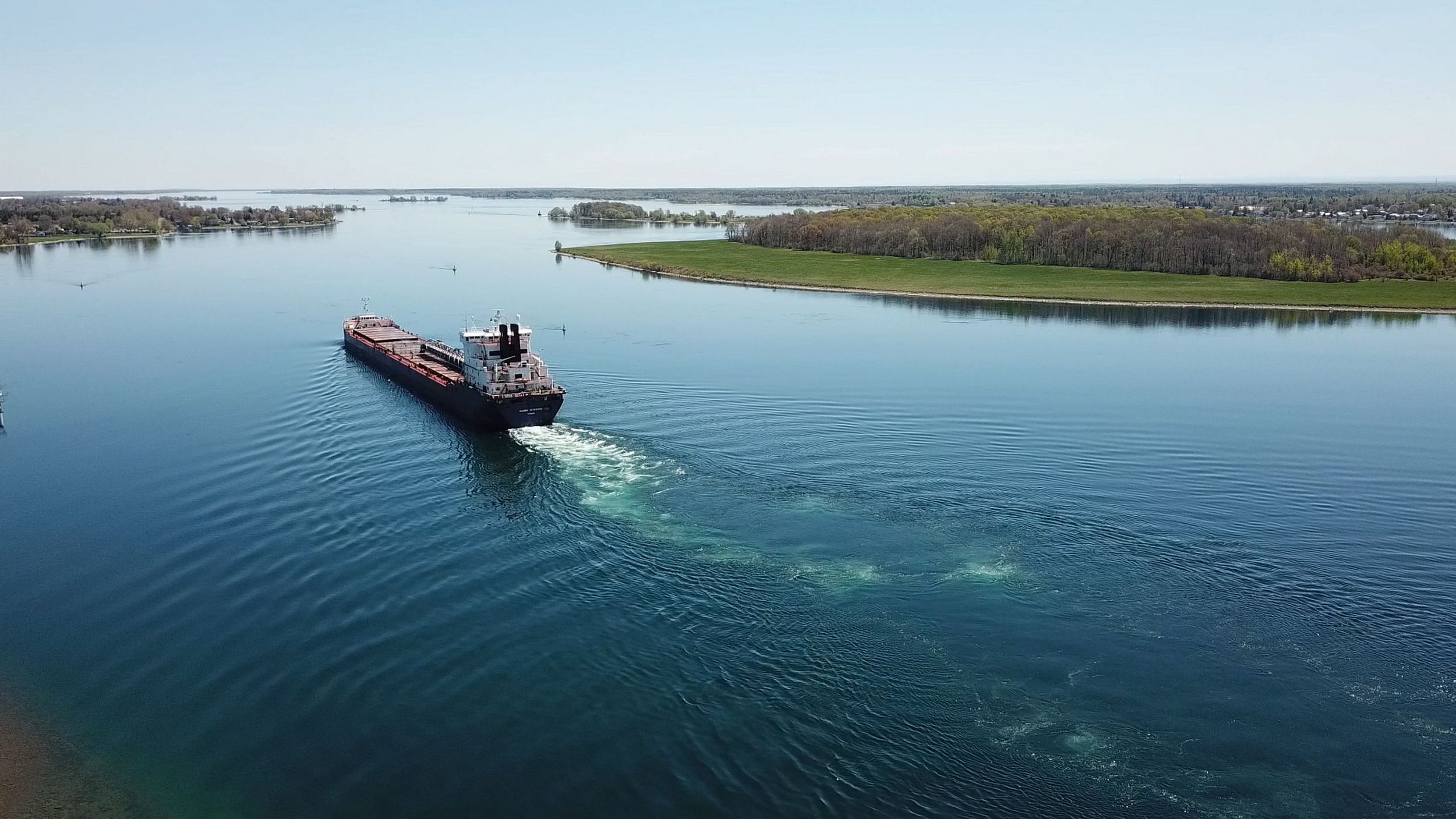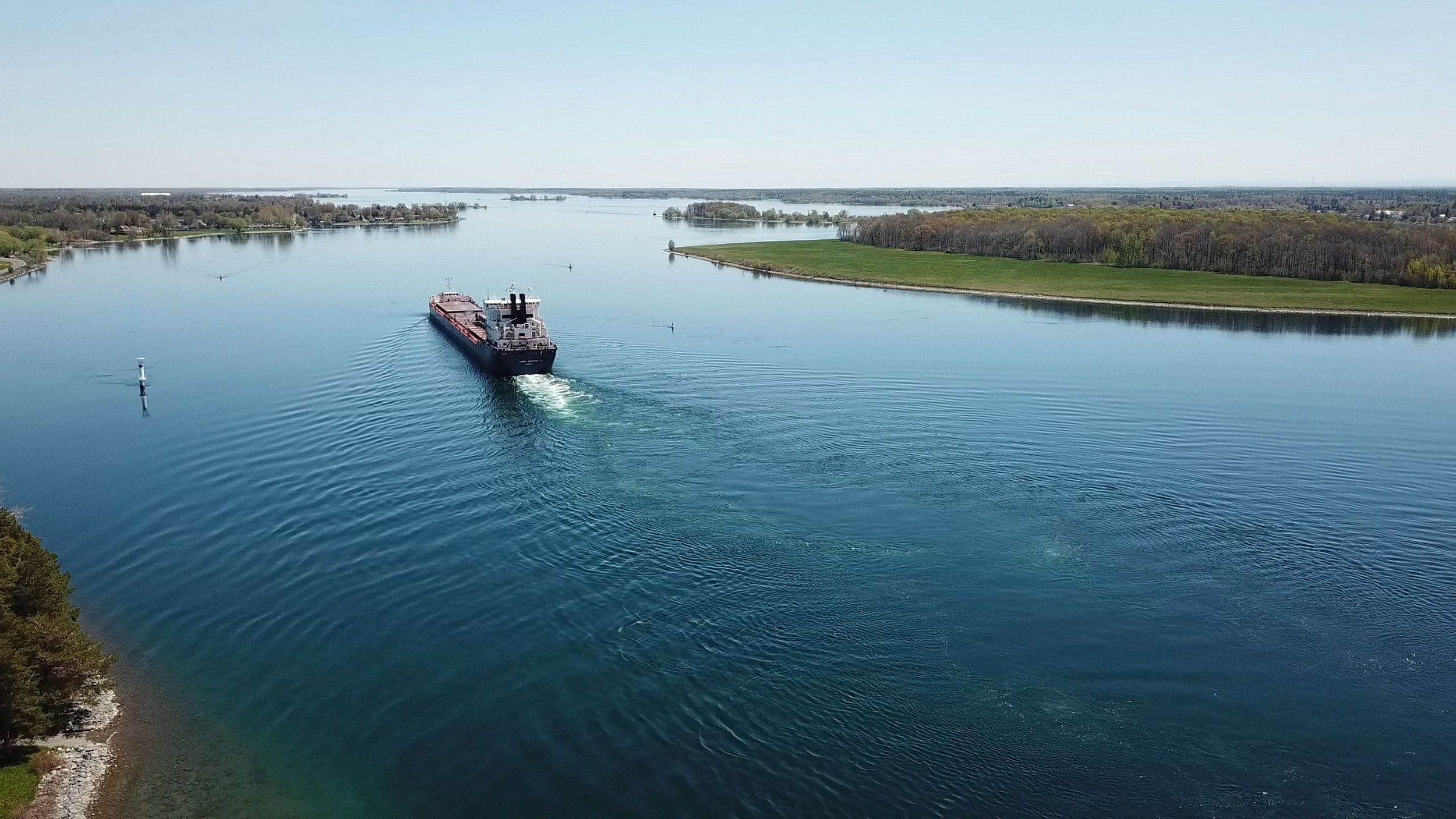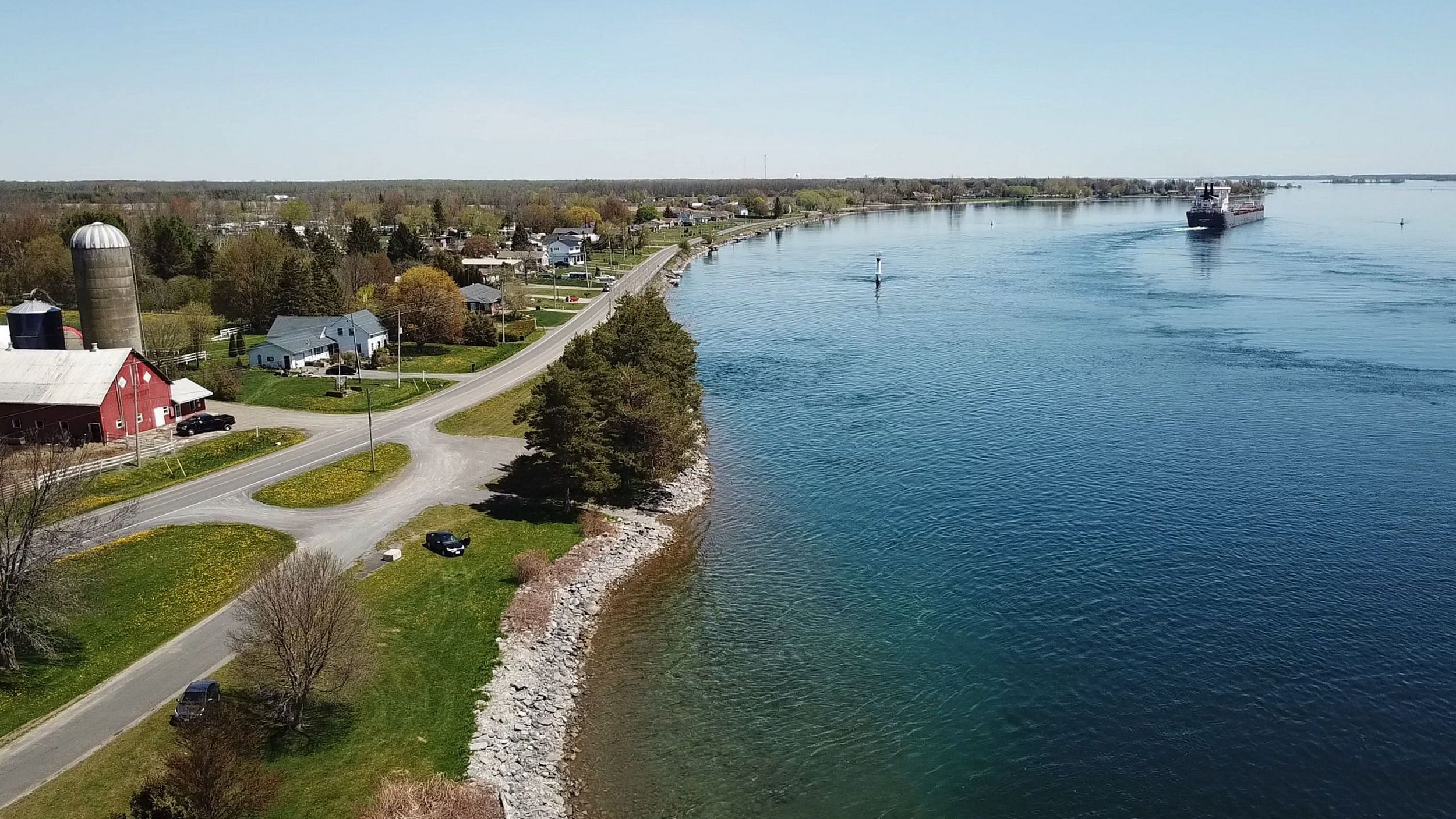 Federal Welland Passes Loyalist Park Heading Downriver on 18 May, 2020

Federal Hudson Passes Mariatown & Loyalist Park Heading Upriver on 17 May, 2020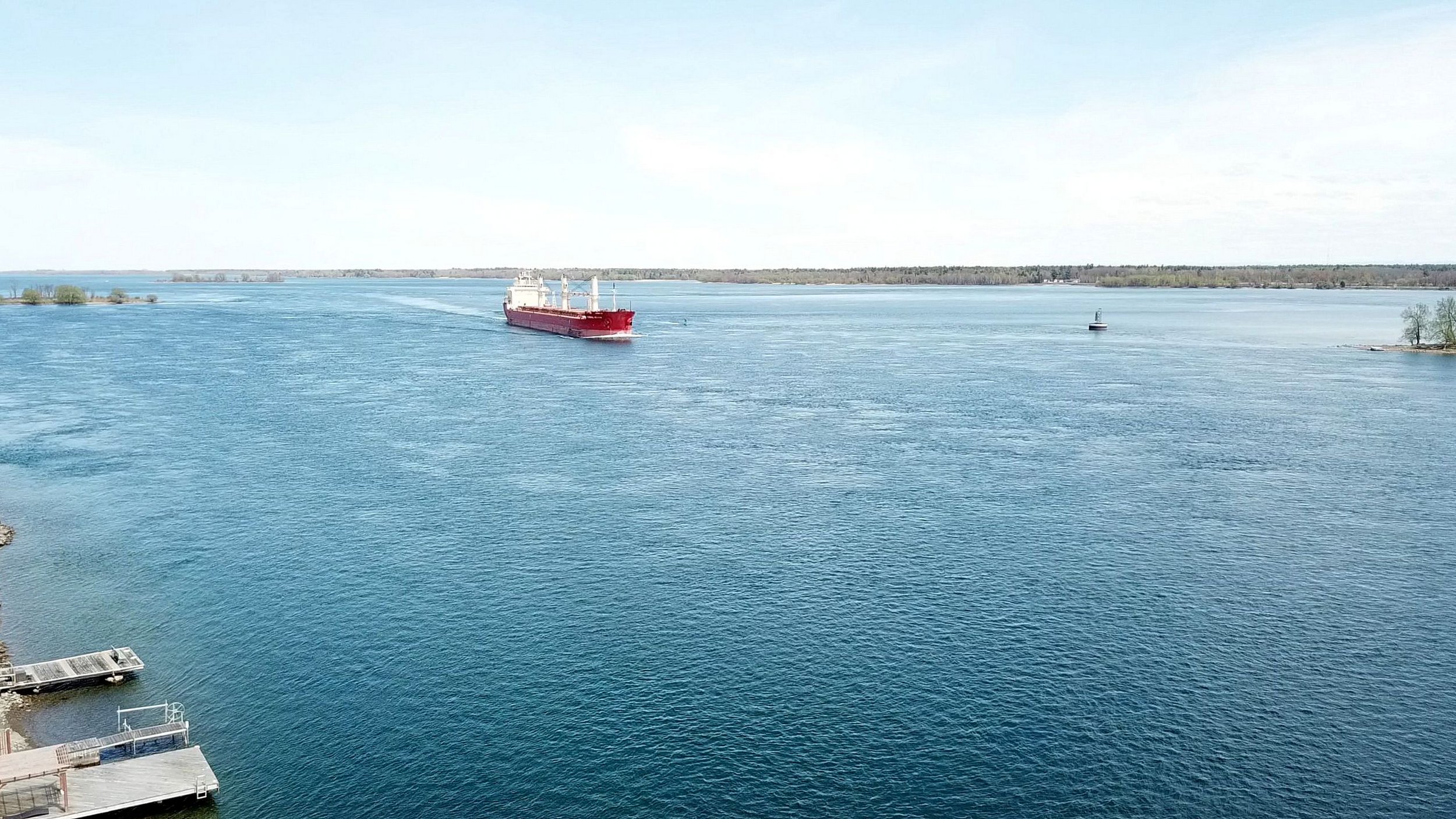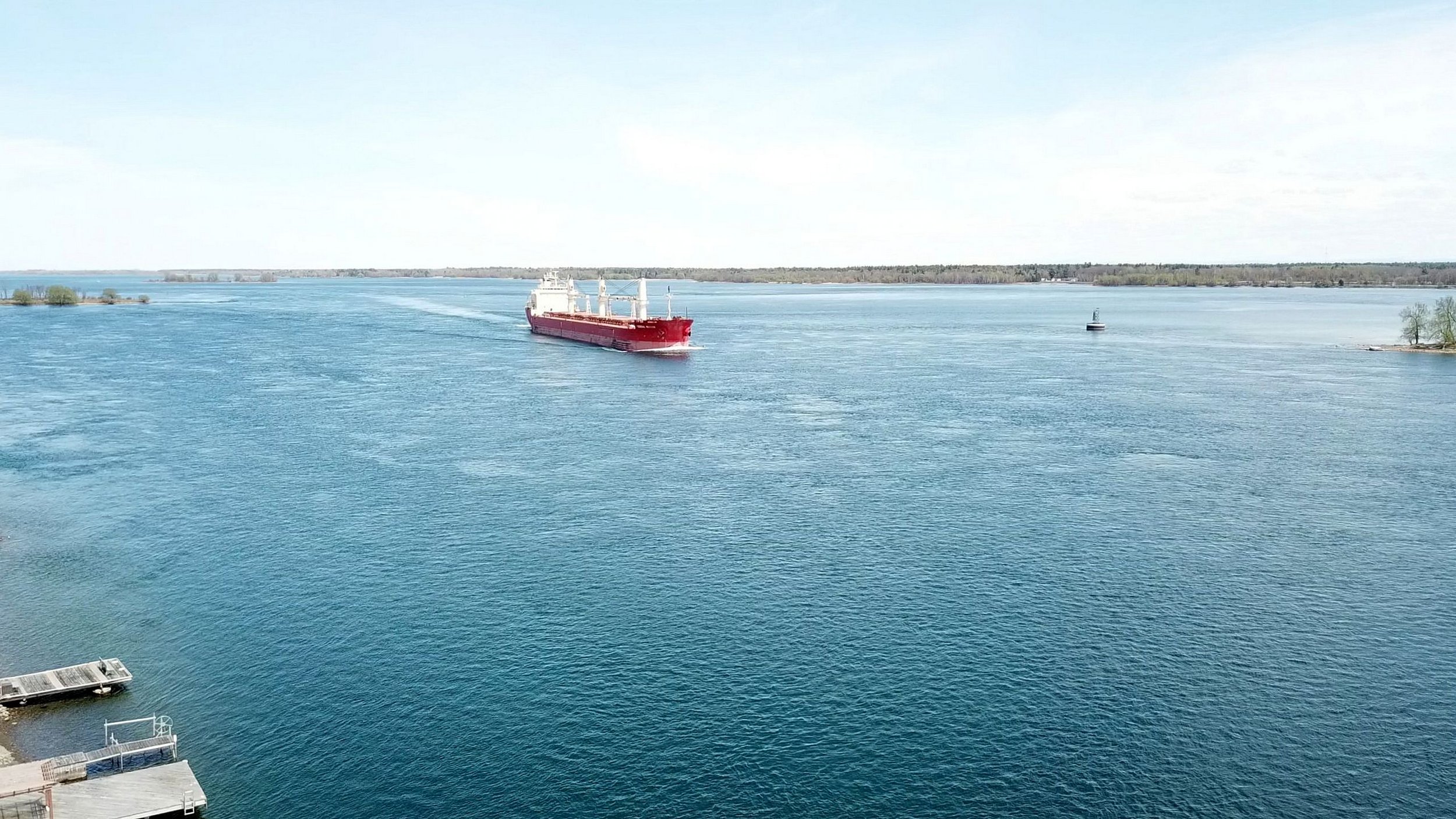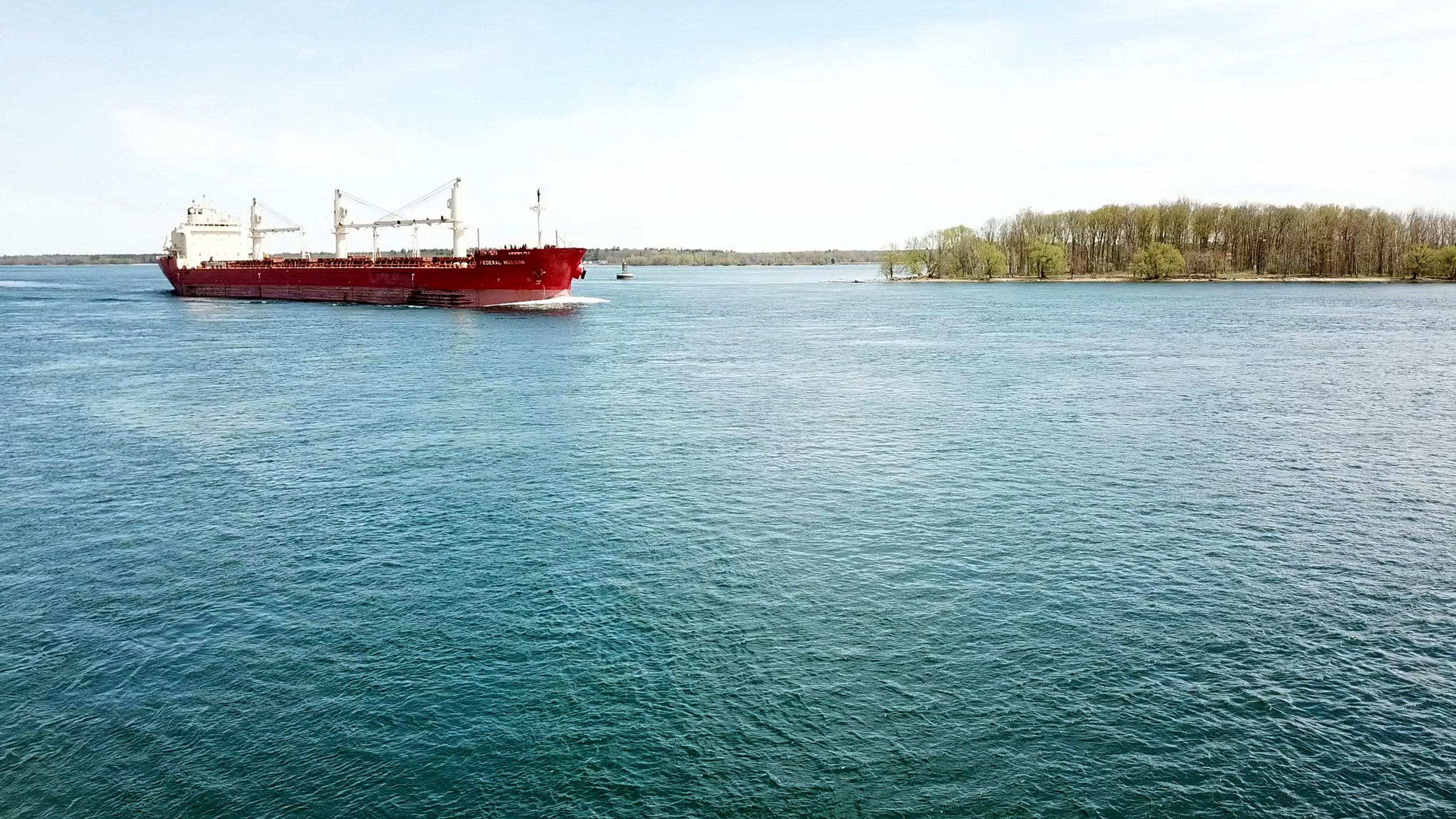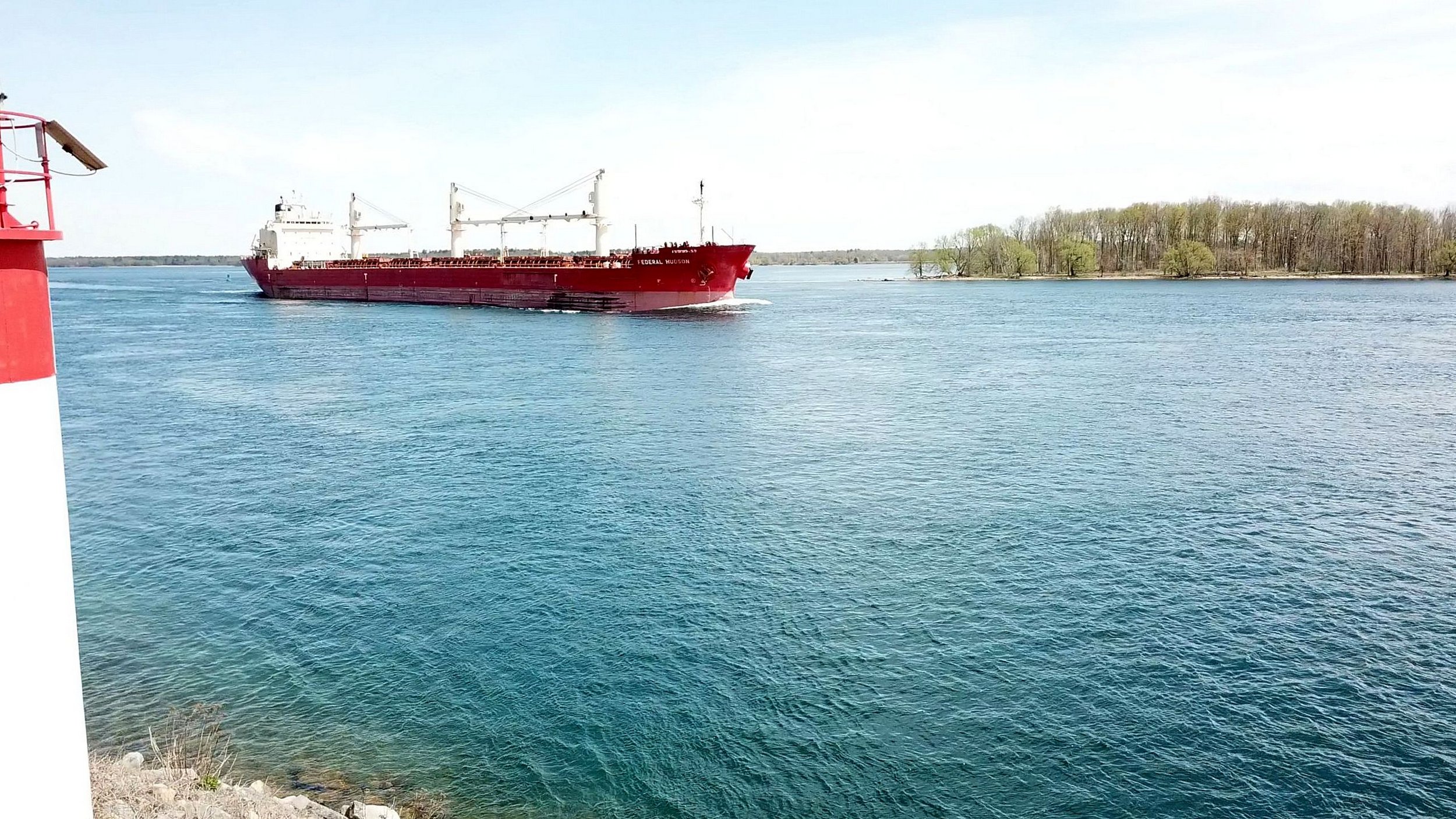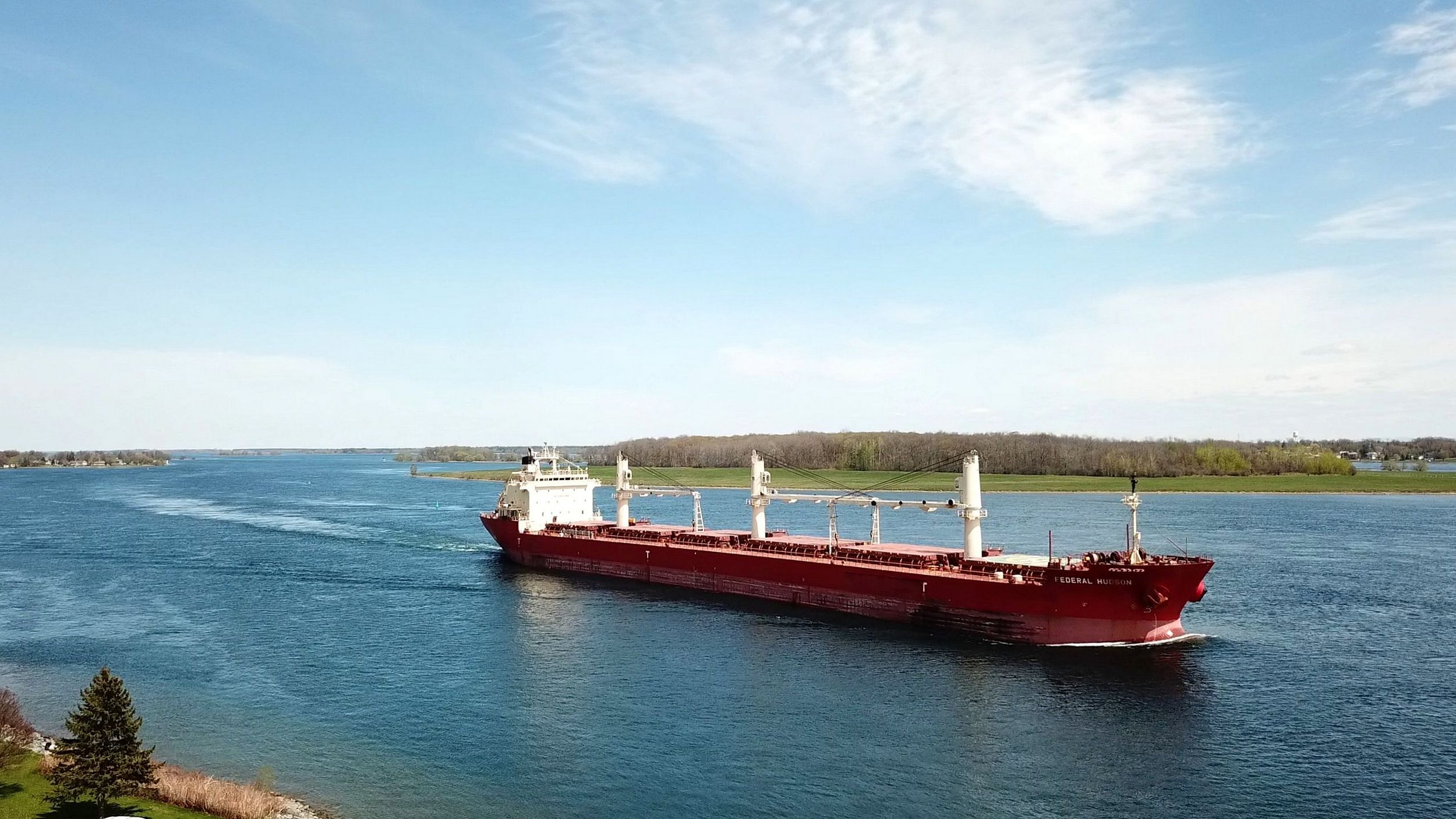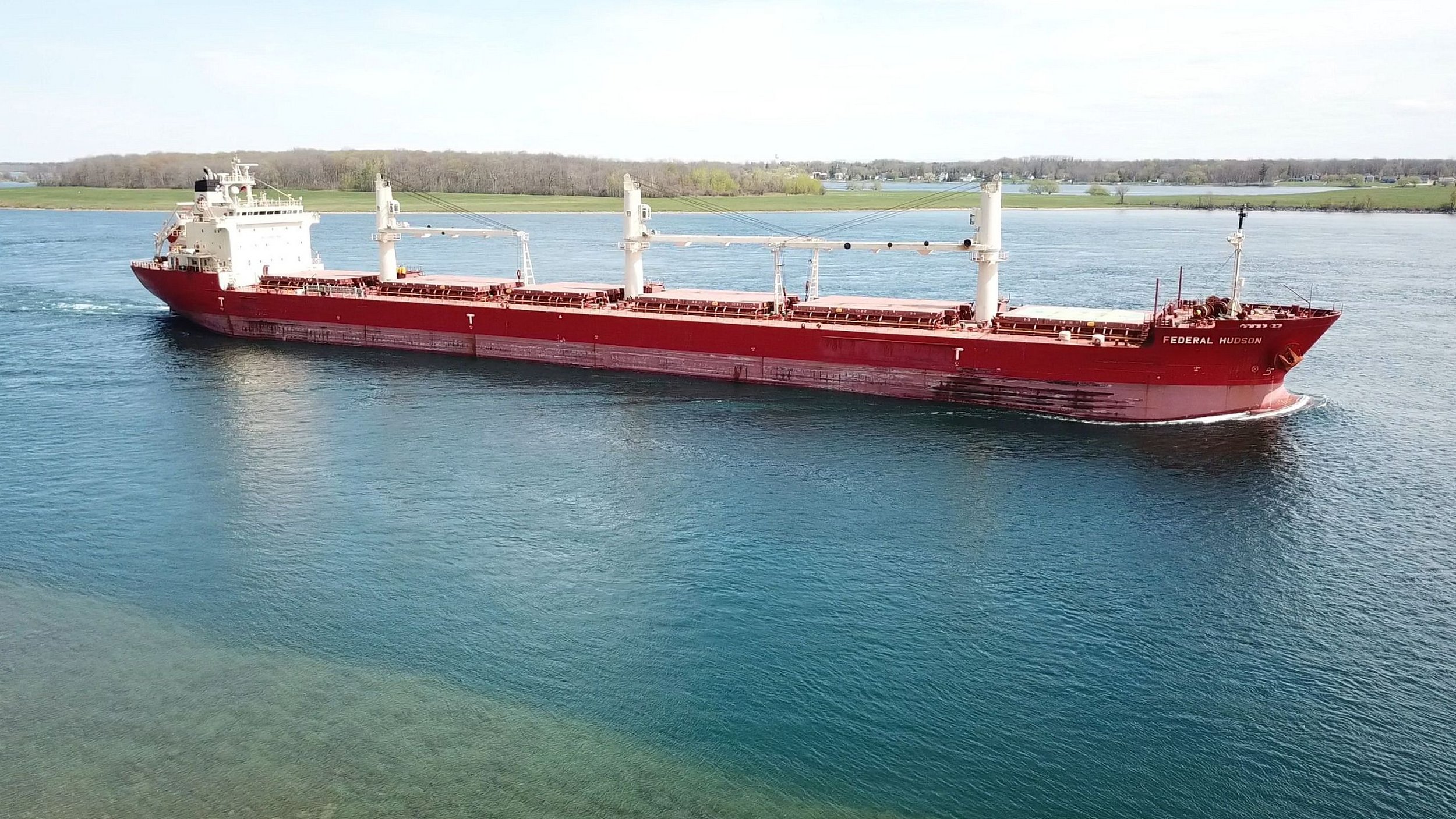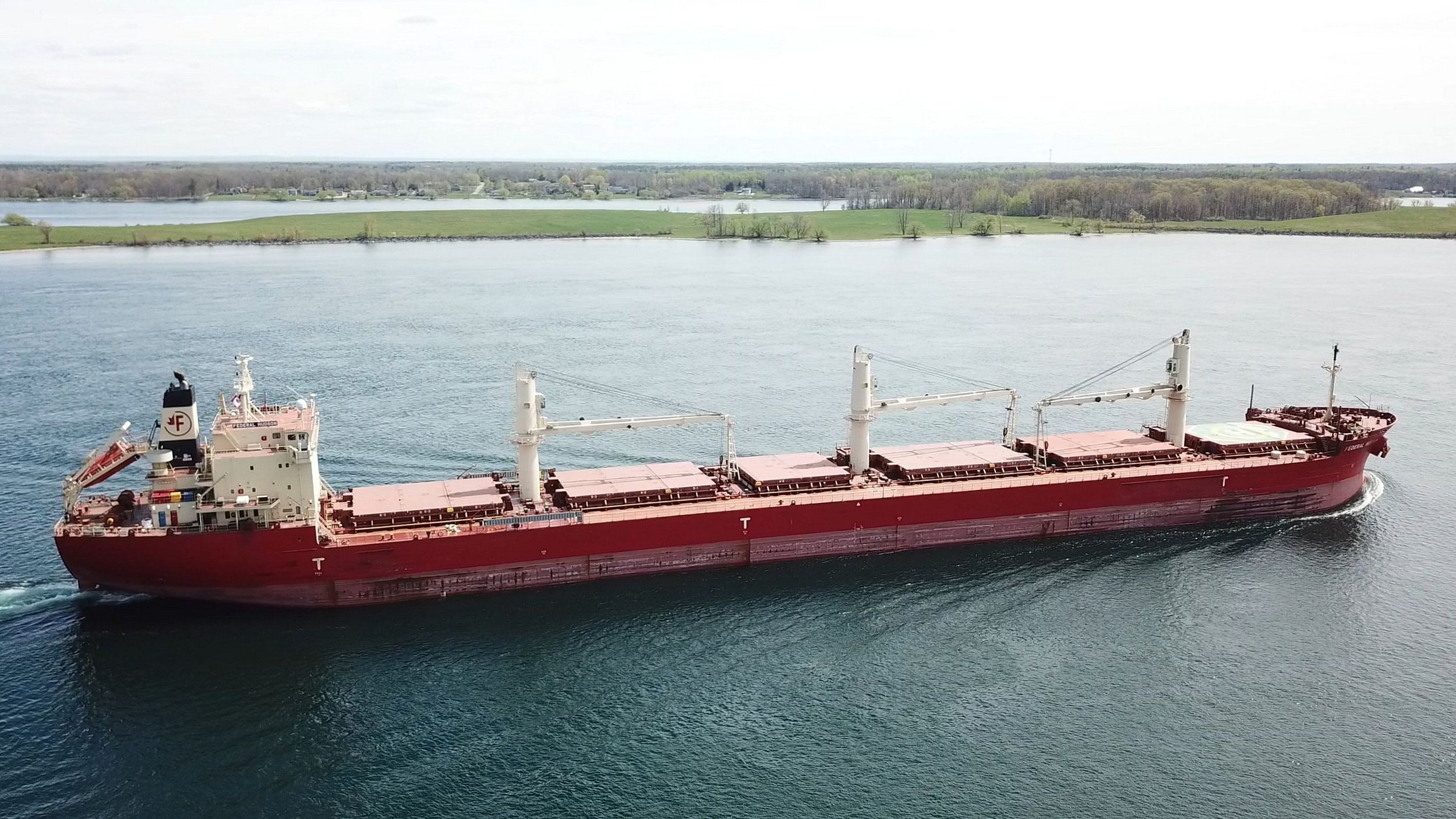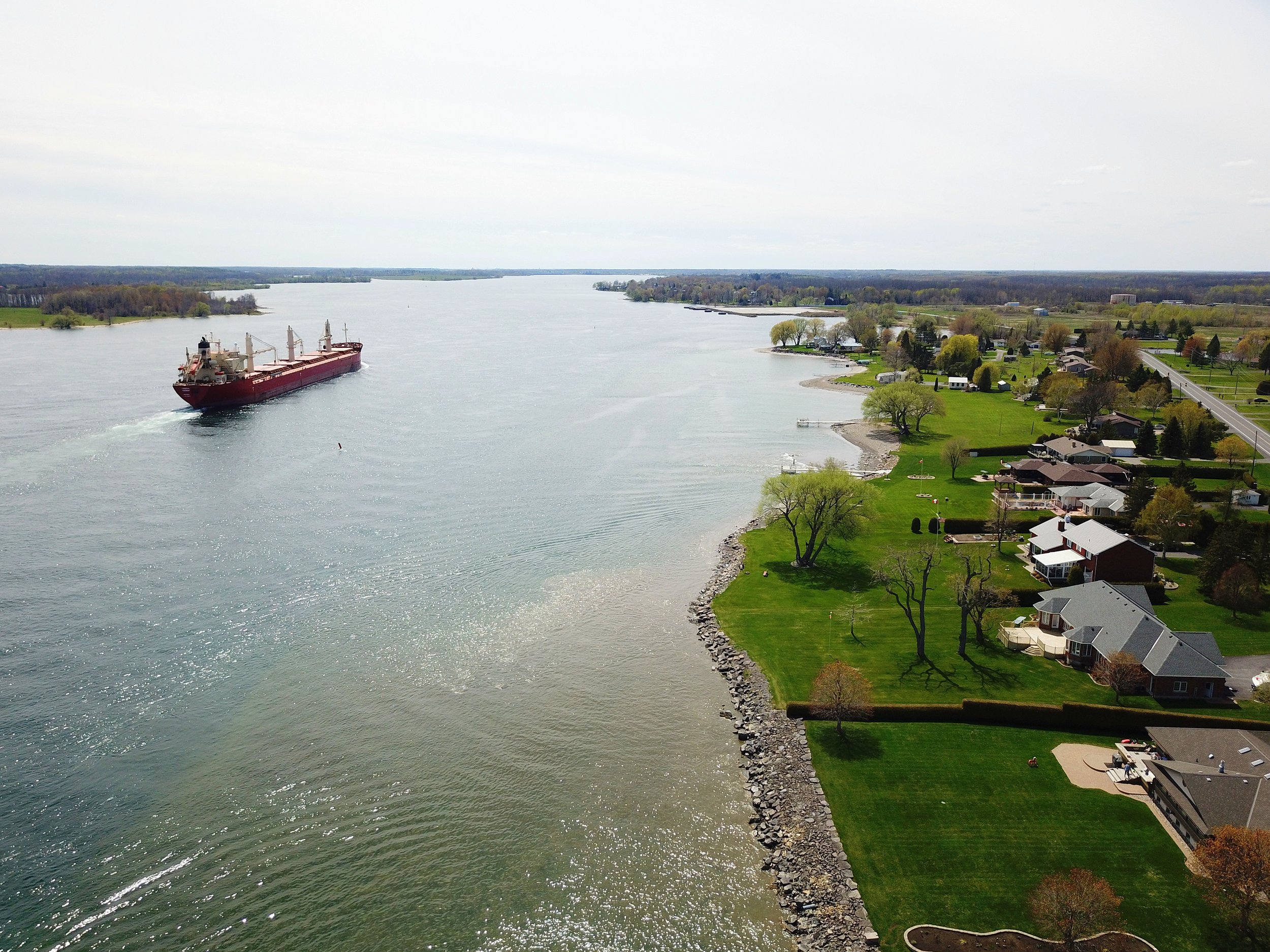 First Boats of 2020 on April 1st
Replacing the Route Marker Buoys - Just in Time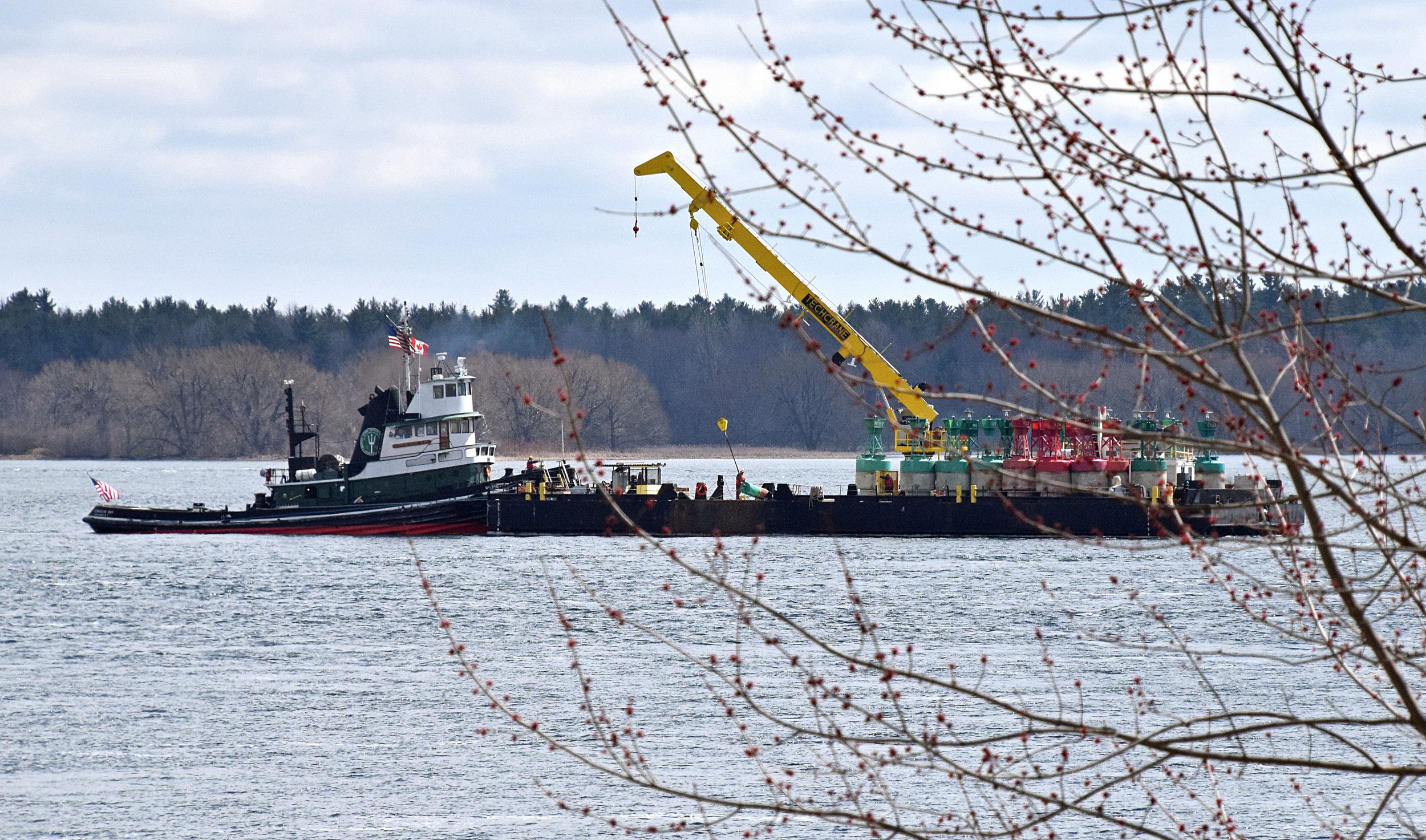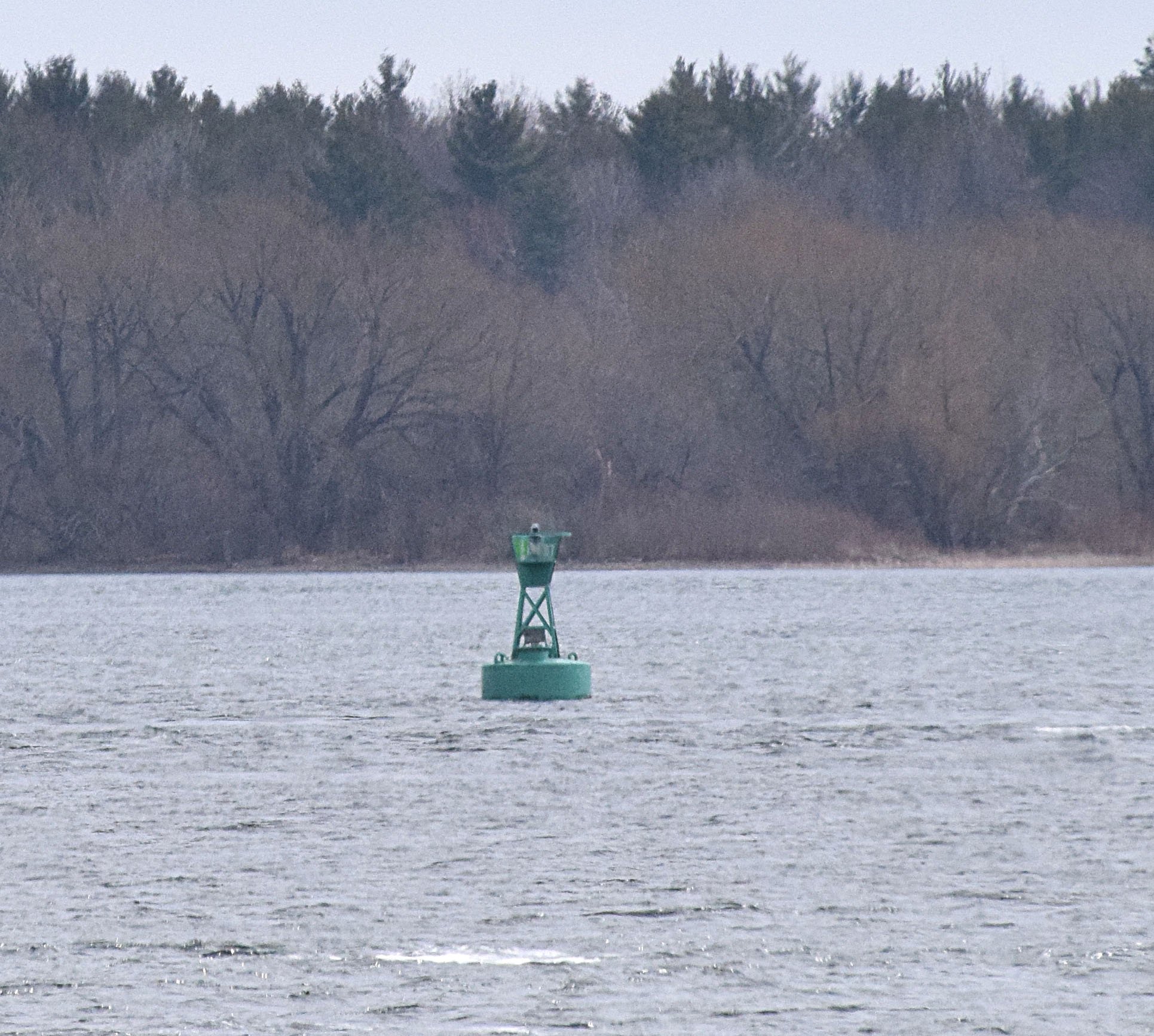 CSL Welland Passing Mariatown & then Morrisburg Beach - Heading North East Downstream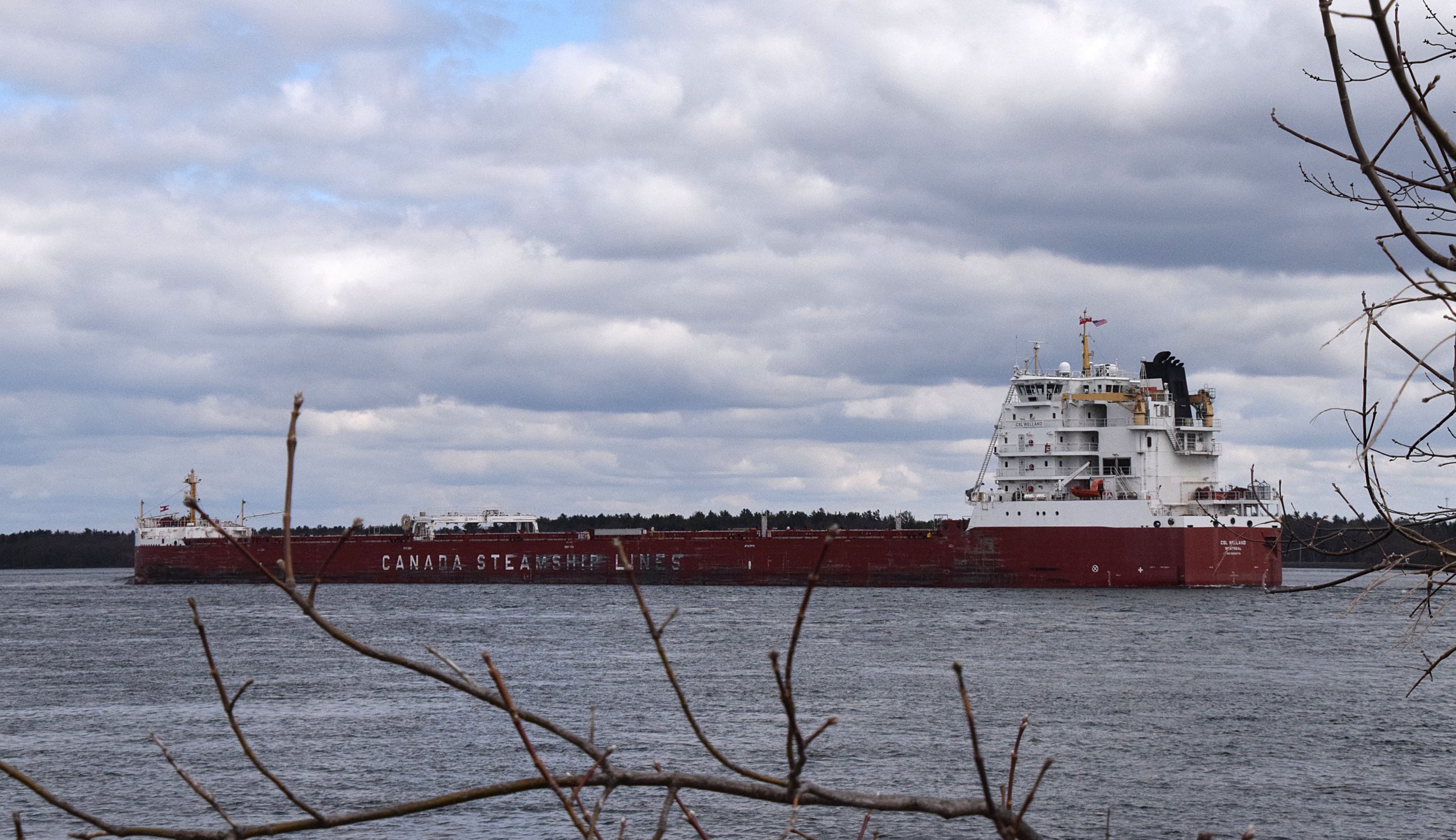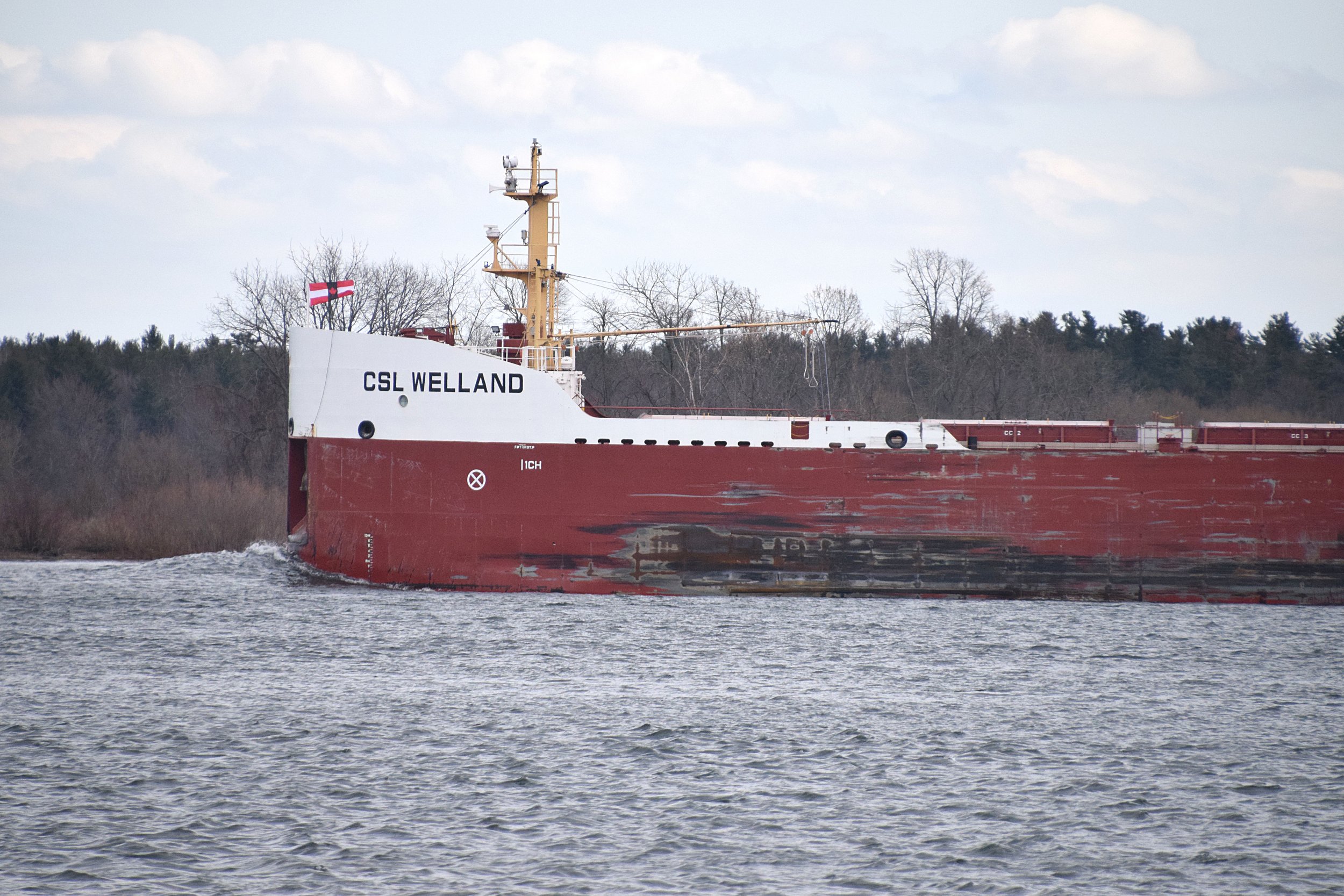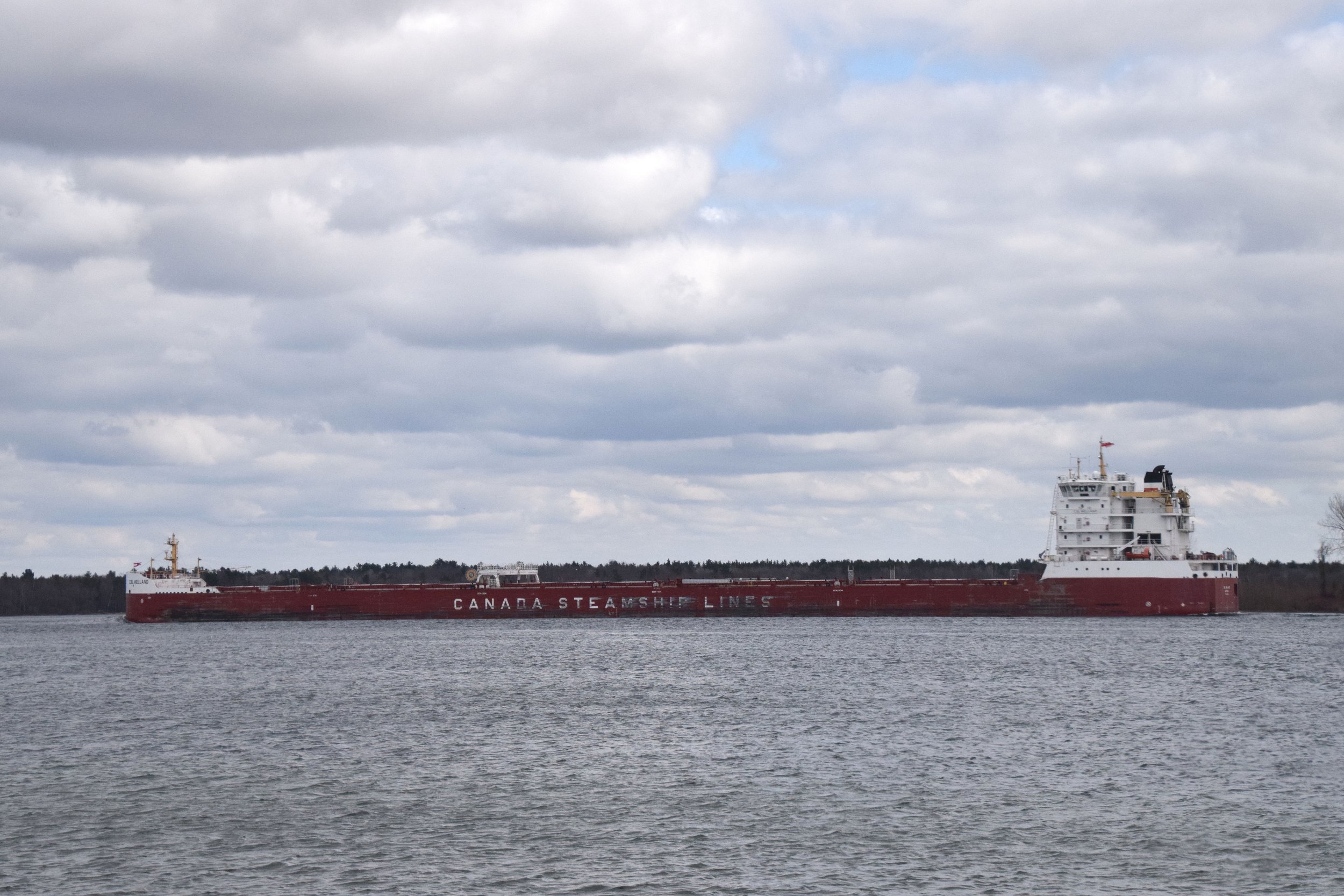 CSL Niagara Passing Loyalist Park - Heading North East Downstream